Kalan loves life and he has a great imagination. He loves playing with legos and anything pokemon related. He loves playing outside with friends and riding his bike.
When he was six years old, he started to have a lot of pain on his left side and couldn't really keep food down. After some doctor visits, he was diagnosed with Wilms Tumor. It turned out the tumor was so big it was pressing on his stomach, making it hard to eat. Wilms Tumor arises in the kidney and no cause is known. Wilms Tumor is the most common kidney cancer in children and most children are diagnosed with Wilms Tumor between 2-3 years old.
Kalan had chemo, radiation, and surgery to remove his kidney. He has follow up appointments every 3-6 months. It's sometimes hard to make his appointments because the hospital is about 8 hours away from where we live. The distance makes it tough to afford to get down there.
Kalan's cancer diagnosis made us look at things differently. We spend a lot more family time together. Kalan wants to do whatever he can to help other kids who are going through similar situations. He says that no kid should have to go through this and that life is not fair.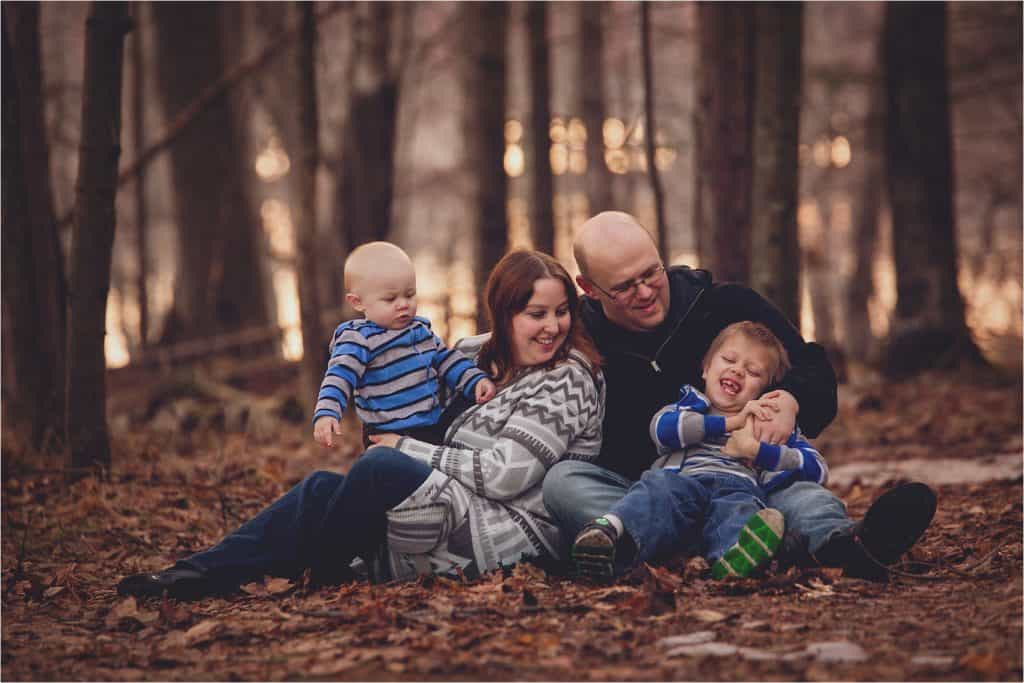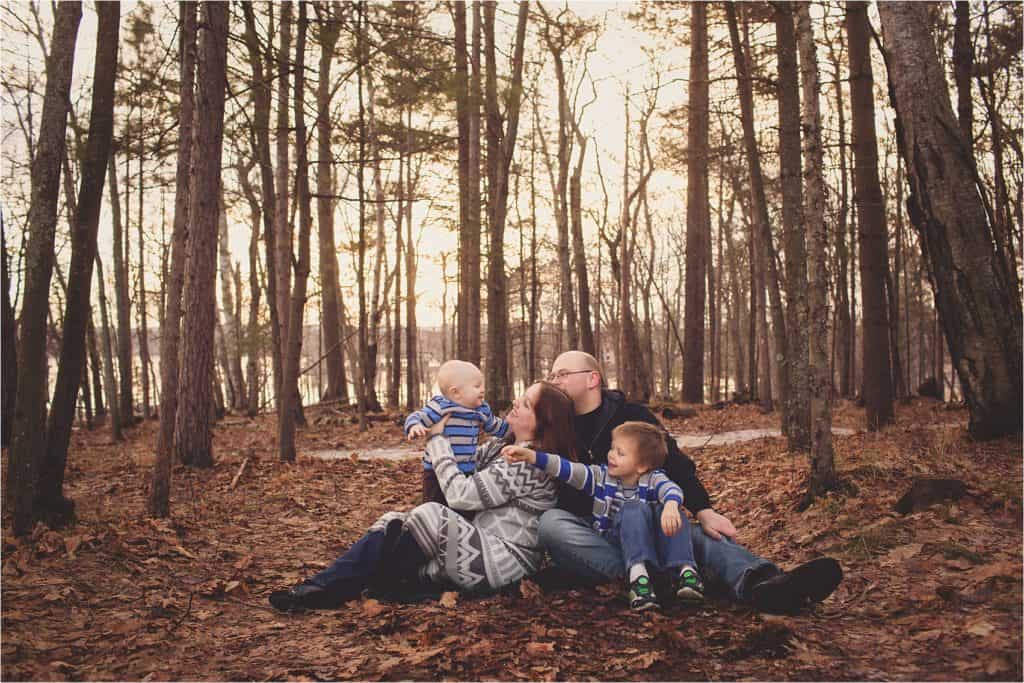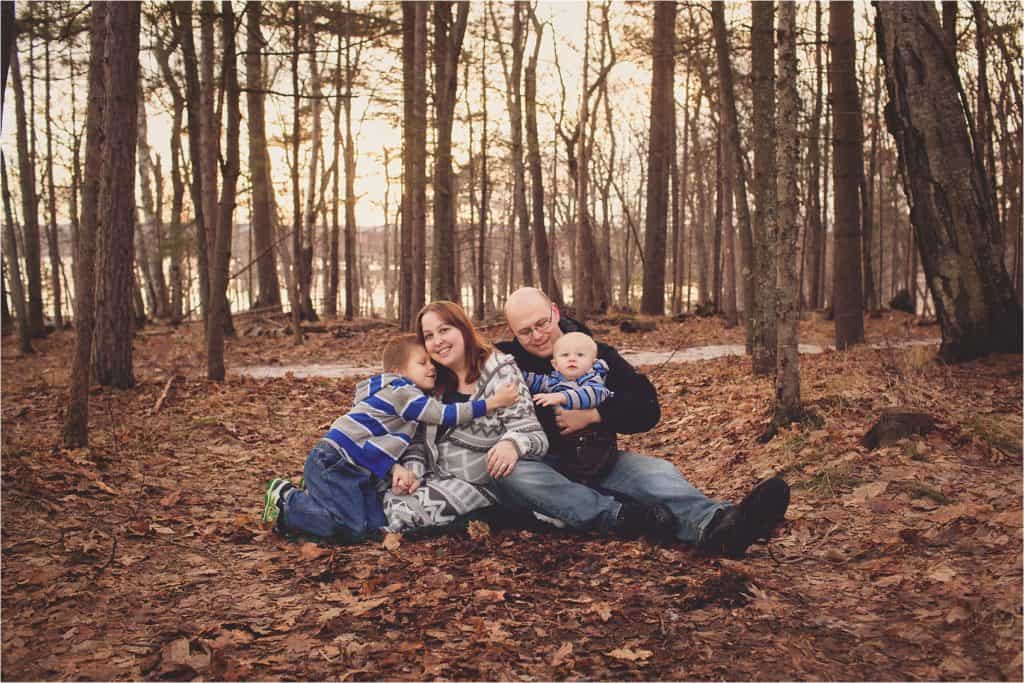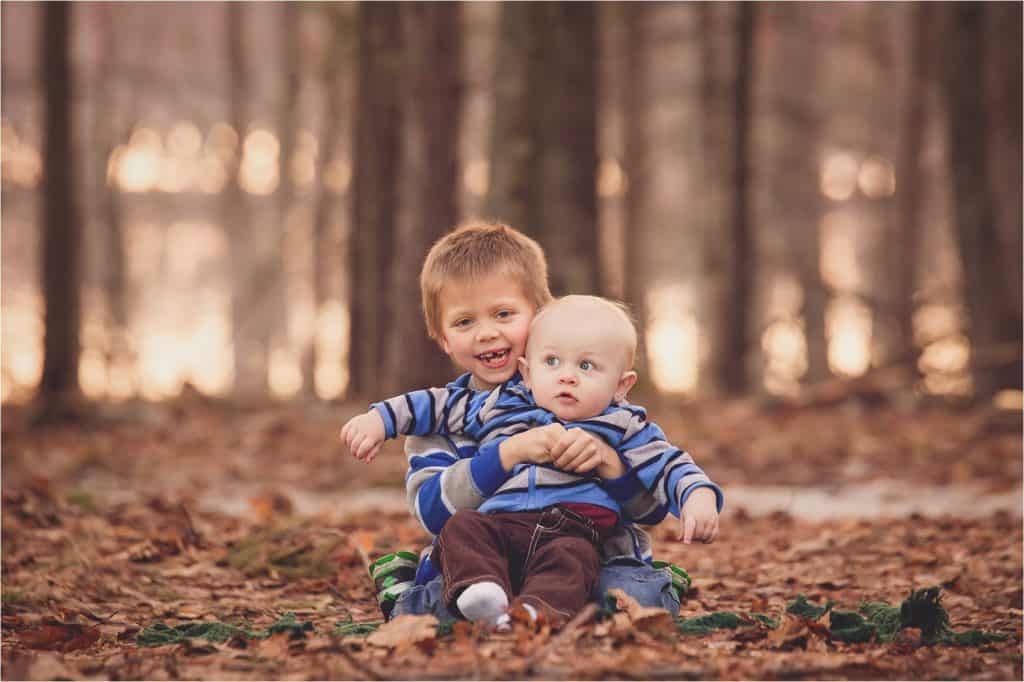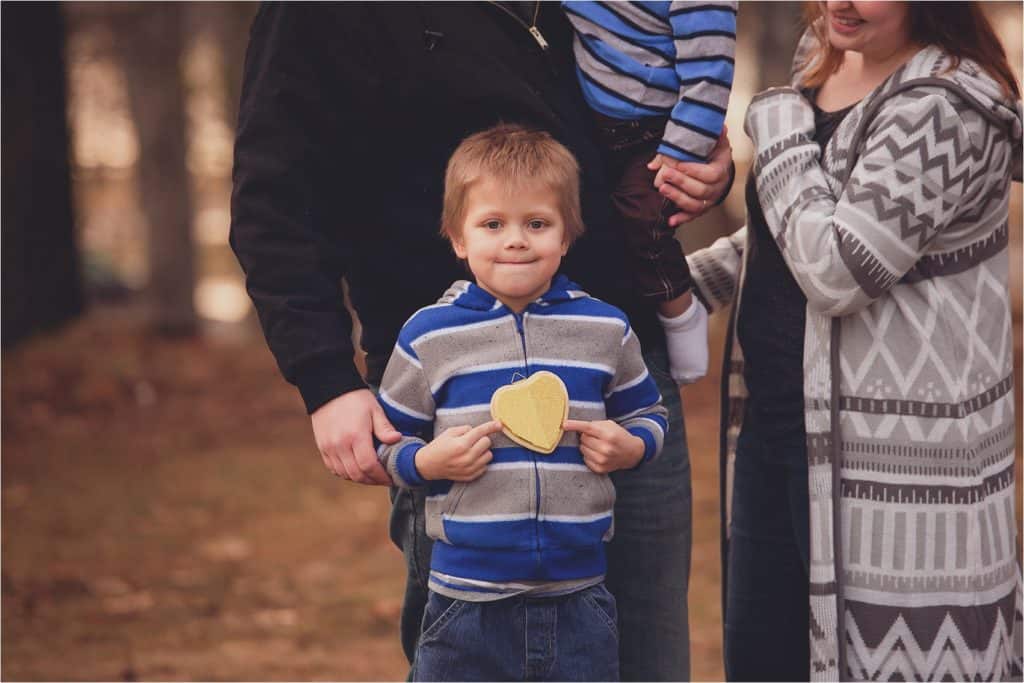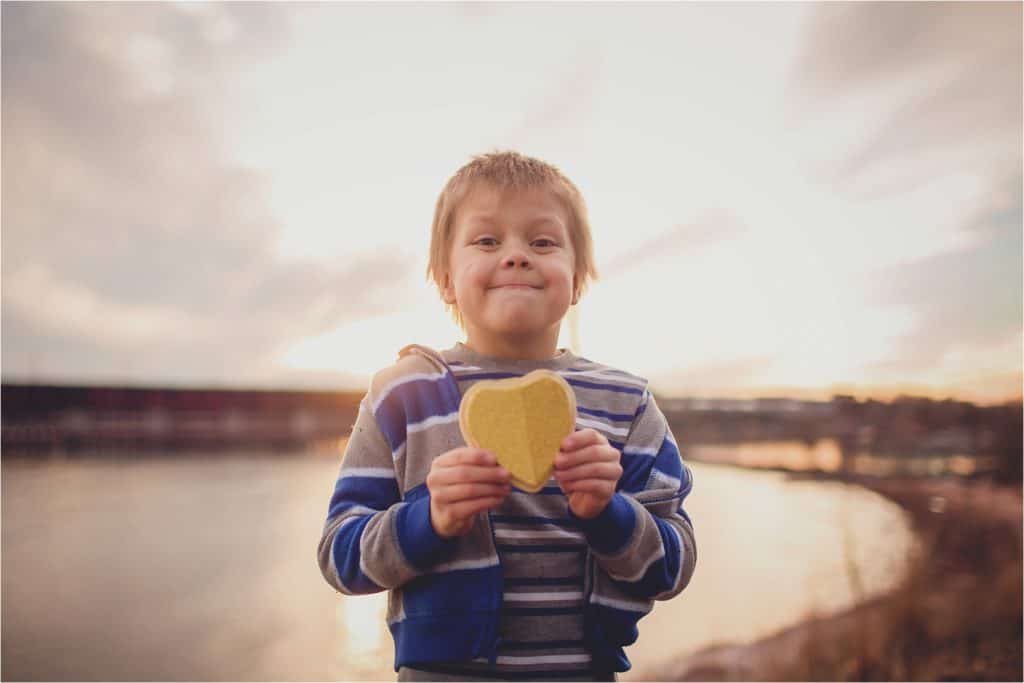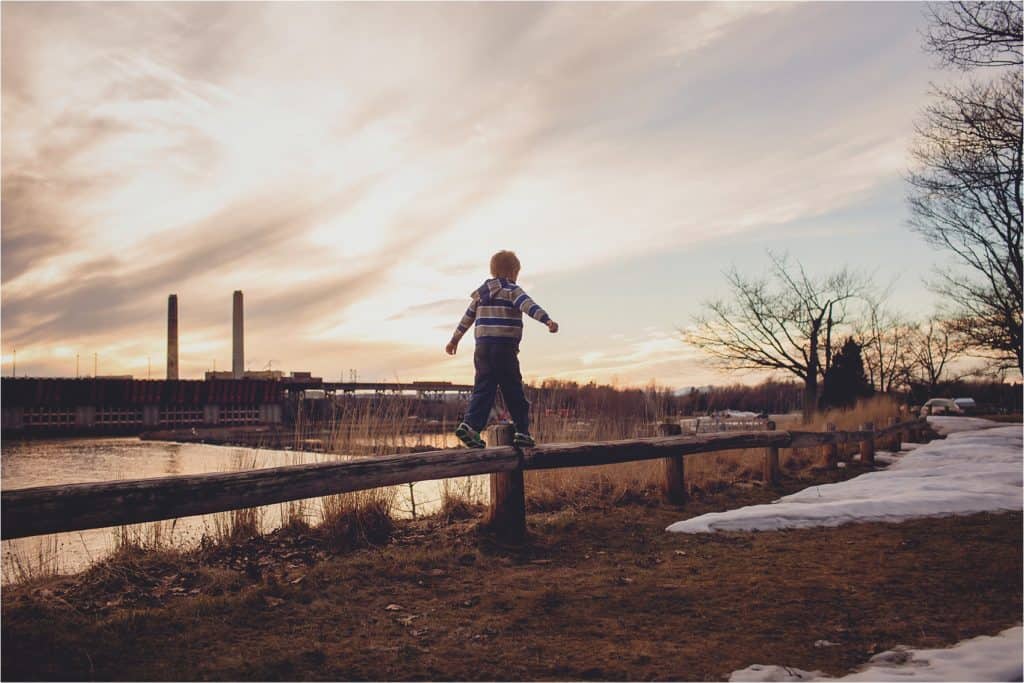 Hope session by Northern Clove Photography.  website  |  facebook