Juan is one happy boy!  He loves playing with his 4 brothers. He loves playing with balls, things to push and especially loves having a backpack with wheels so he can push it all around.  After some low grade fevers and swollen lymph nodes, we discovered he had Pre B Cell Acute Lymphoblastic Leukemia. He received many types of chemotherapy trough his port.  Steroids, lumbar punctures, antibiotics and more medications are regularly part of his treatment.  Right now he is taking oral chemotherapy at home and also having monthly visits at clinic with blood work and antibiotics to prevent pneumonia.  We need to take care of him constantly and keep him away of any virus or sick person.  His diagnosis has changed our life tremendously!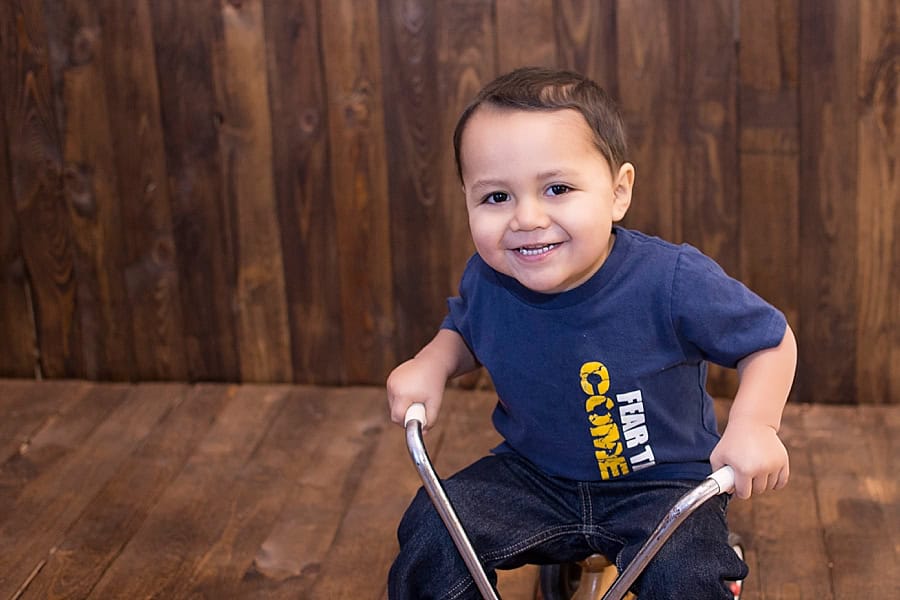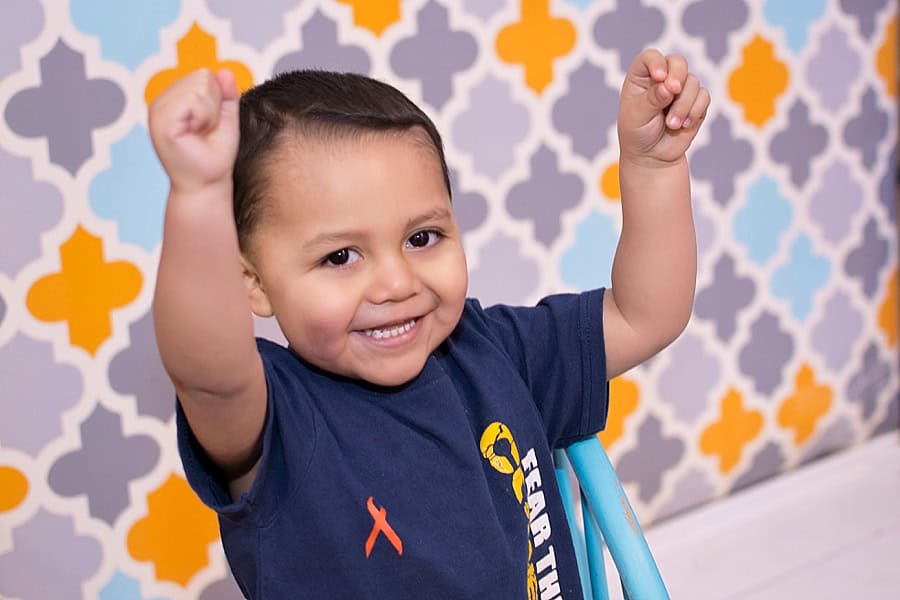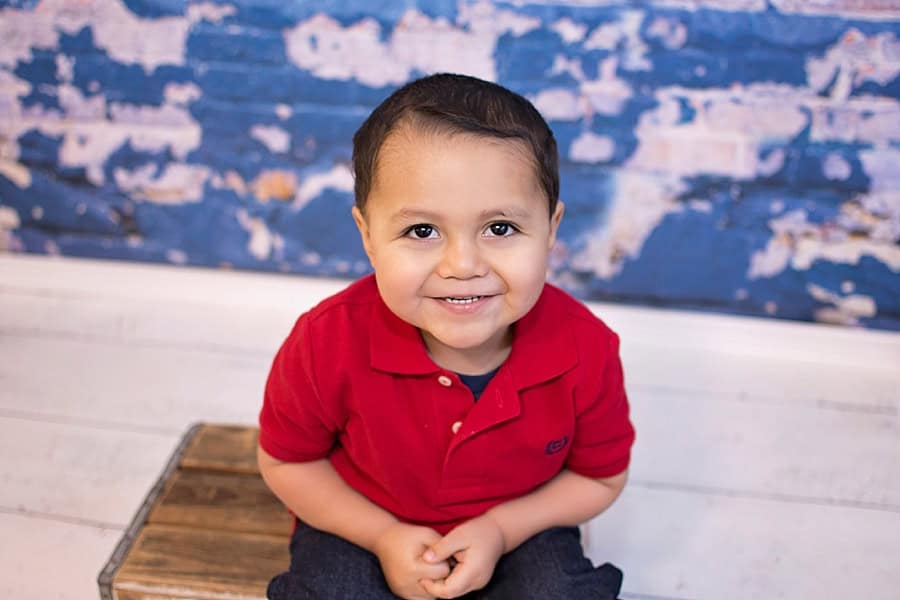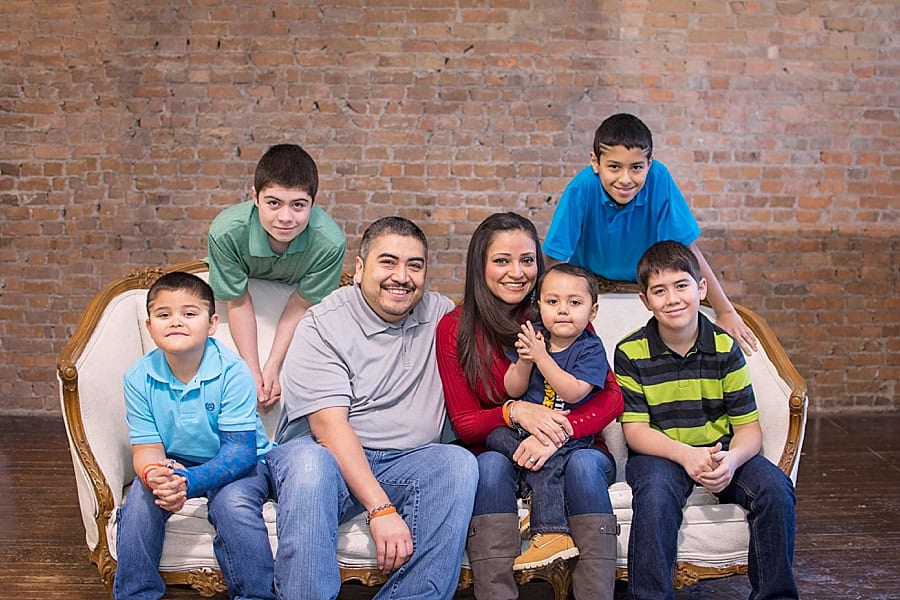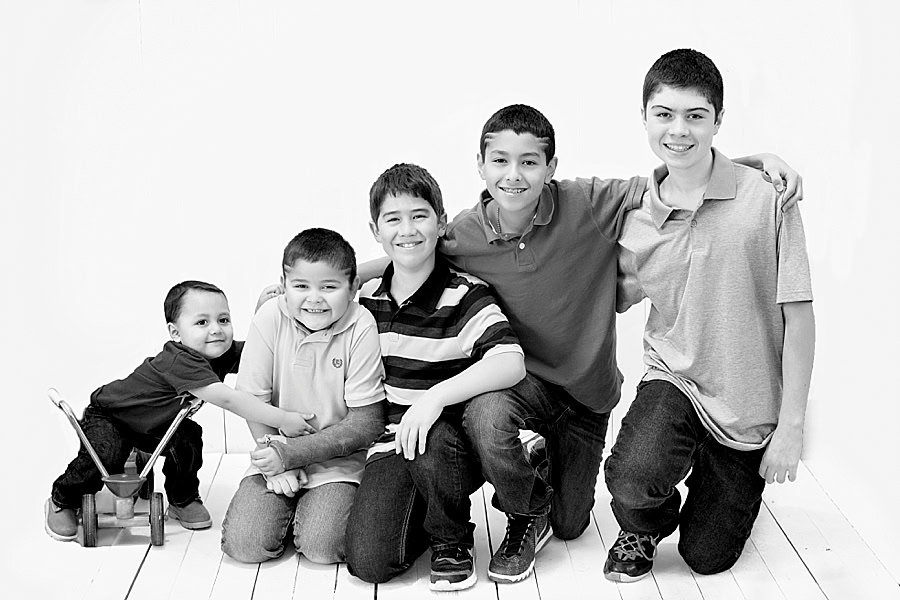 Hope Session by N-Zo Moments Photography. website |  facebook
Continue to help kids like Juan.