Josiah's laugh is the most contagious thing on earth! He is seriously addicted to all things baseball and football. He loves to watch and observe others having fun (seriously) and gets so much joy out of it.
At five years old, Josiah had strep throat that wouldn't heal. His tonsils were enlarged so we scheduled a tonsillectomy. Ten days prior to surgery we did a workup including a complete blood count as he wasn't acting himself (he has Down Syndrome and is mostly non verbal), and it came back showing leukemia. On 7/29/14 he was diagnosed with Acute Lymphoblastic Leukemia or ALL.
Josiah has been through so much with his treatment. He has received a lot of chemo, spinal taps, and MRIs. Josiah had an IV with chemotherapy leak into his hand that caused a bad burn. We've needed to add Neurology, Orthopedics, Plastics, and Sleep clinic to our list of specialists since starting chemotherapy. Josiah is more sensitive to toxicity because of his T21 and ended up inpatient over 8 months of his course of treatment.
Due to a stroke prior to birth and low muscle tone from his down syndrome, Josiah had been fighting to walk prior to diagnosis. He had gotten up to 3 city blocks with his reverse walker the week prior to his diagnosis, but treatment and so much time in a hospital bed robbed him of most of his progress. He has fought to build up his muscles again, and we've treated the pain and neuropathy. Currently he can walk with one handed assistance and we are close to him standing unassisted but not quite there yet. Even though he finished his treatment last year, healing from his treatments can be tough!
We have two younger children (2 and 5 weeks at dx, 4 & 2 now)…it's been challenging on them and us to be apart so much. The focus being on the child with cancer so often is hard to understand for little ones. The stress has been a lot! We are a single income family so my husband MUST work and I take the role as primary caregiver for 95% of care. It's caused a toll on our life and my health, unfortunately, but God remains faithful and carries us. We are so thankful for His protection over Josiah! His cancer has also pulled us closer as a family. It's allowed us to treasure the little moments and get creative for fun. It's made us more thankful as a family.
Josiah amazes us. He has been a fighter since day 1, (down Syndrome, Stroke, heart defect, missing corpus callosum, lung cysts that almost killed him, Leukemia, blood clotting disorder)…but NOTHING dampens his spirit. Yes, he has hard days but he always can muster a smile or giggle or snuggle. He is so tough when it comes to treatment and does what he needs to do.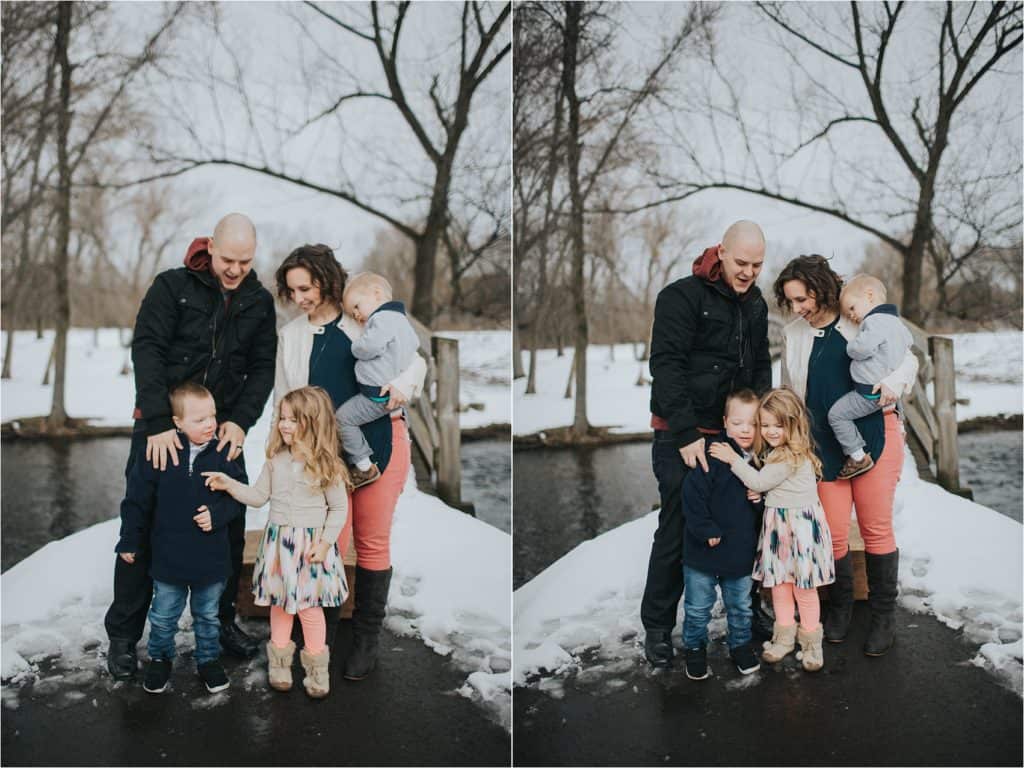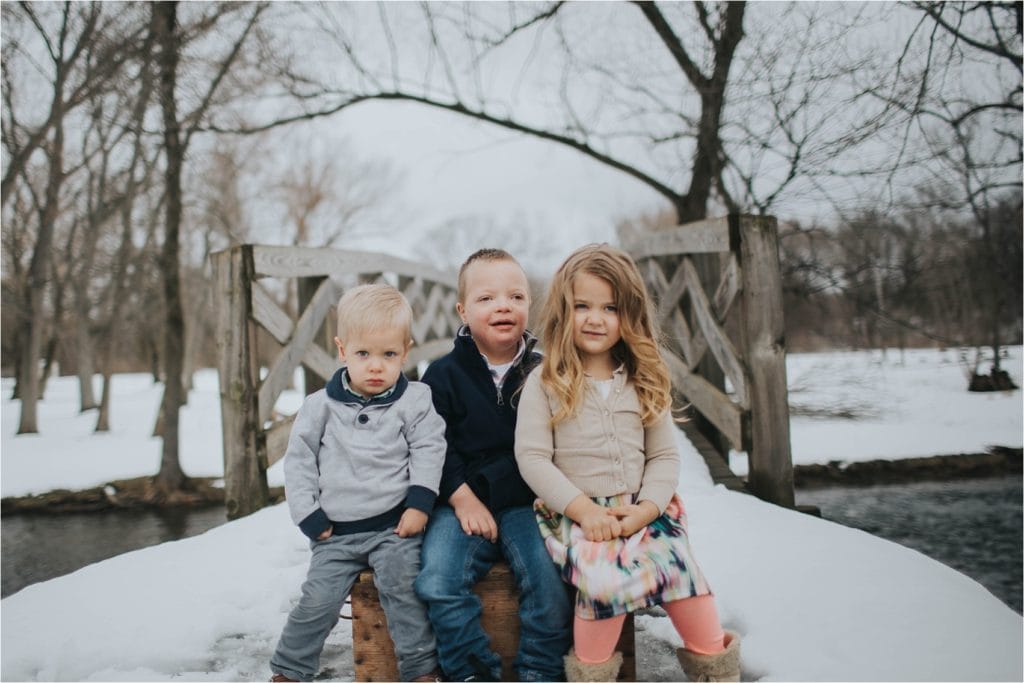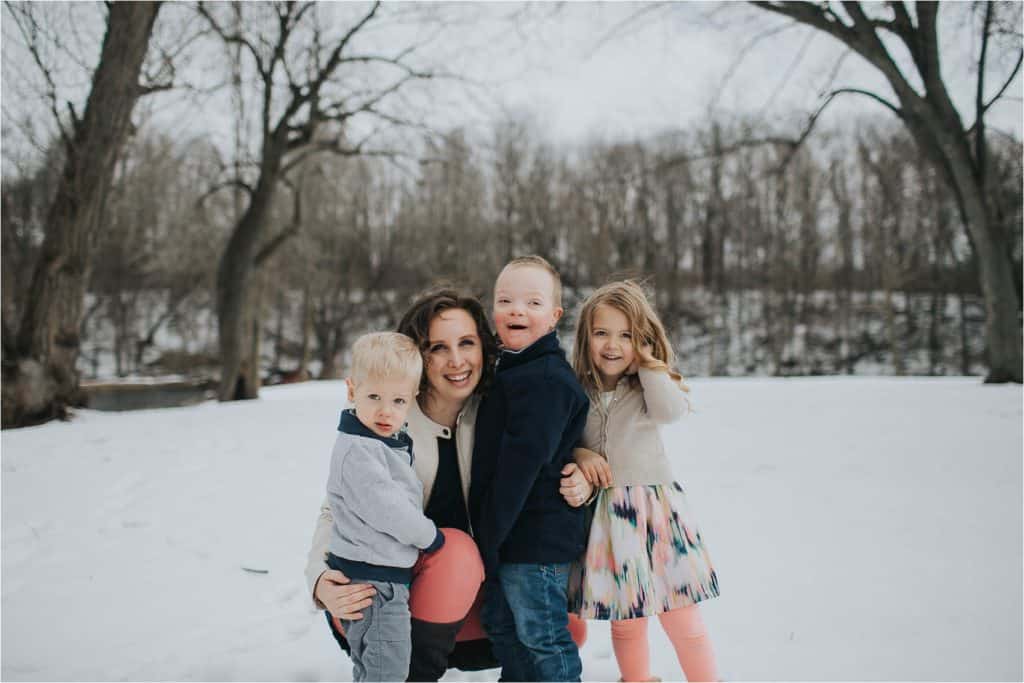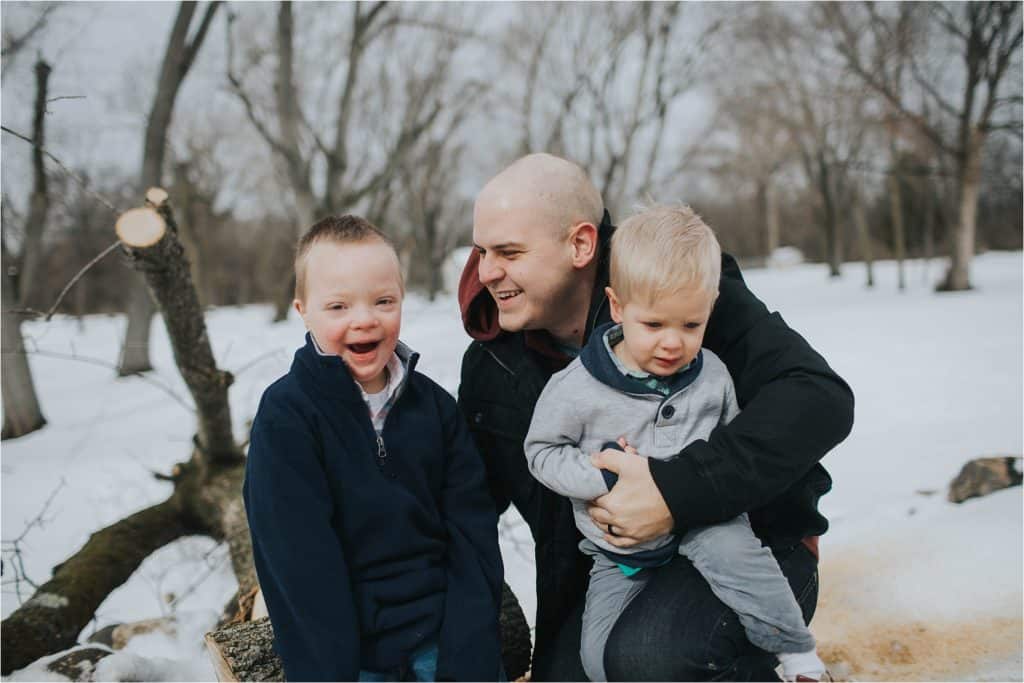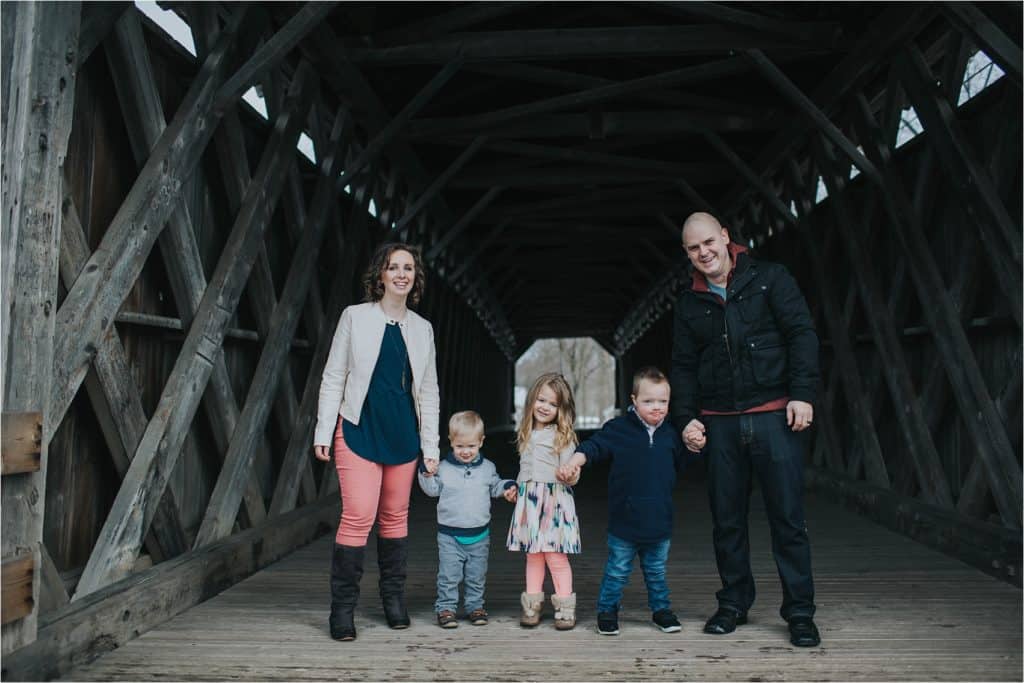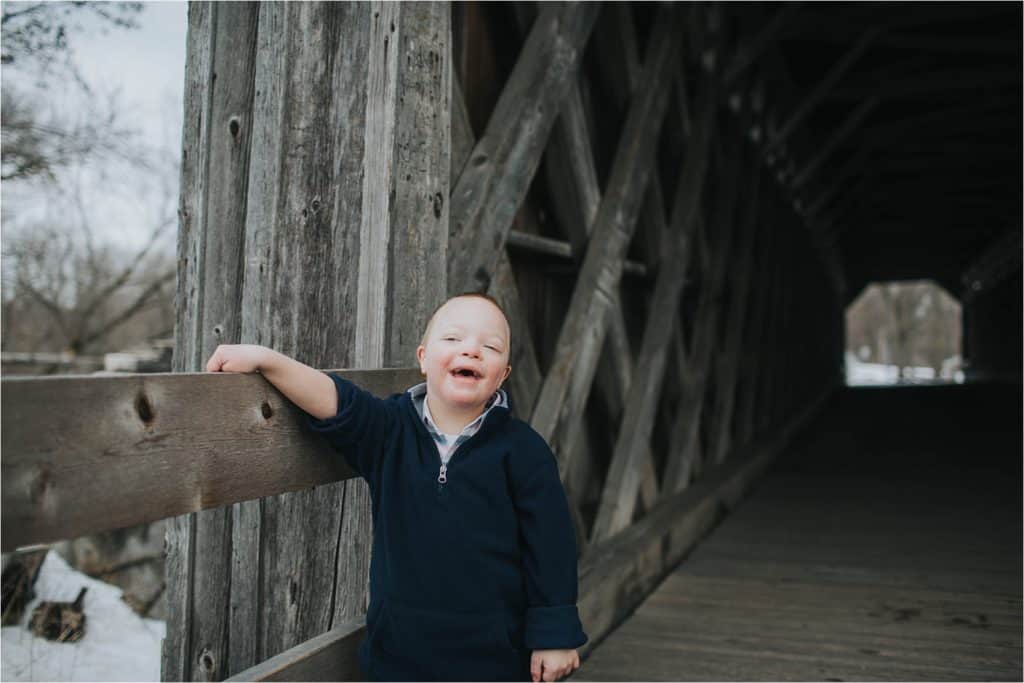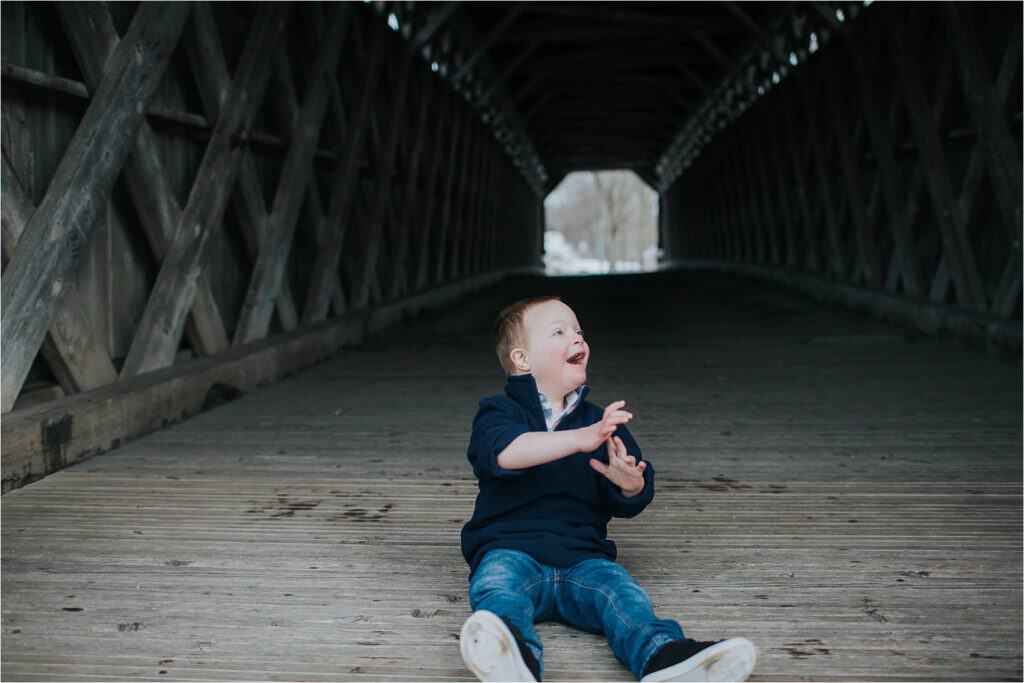 Hope session by Tumbling Sparrow Photography.  website |  facebook |  instagram