Joshua "JoJo" before diagnosis was always very healthy, rarely sick, energetic, typical little boy. Late in the summer of 2016, he began have spontaneous unexplained fevers and not sleeping well at night. This led to sudden pain in his arm that didn't go away. We took him to the ER for X-rays to rule out a broken arm and we are so grateful that the ER doctor had the intuition to check his blood work. We were referred to a hematologist for abnormal labs- and that same day found out that he had leukemia.
He is the strongest child I have ever known. Nearly every appointment, every "poke", every procedure – he meets with a positive attitude and optimistic outlook. Our nurses and doctors all tell us this is most unusual for a 3 year old.
He is on a 3 year treatment protocol. We are almost 1 year in-the first few months we're definitely the hardest on all of us. We spent most of that time in the hospital and away from JoJos 3 siblings and dad. It was hard and still remains tough for our family. However, We are so grateful for all of our medical team and all of those praying for him. His favorite bible verse is Joshua 1:9- Be Strong and courageous. Do not be afraid or dismayed for the Lord your God is with you wherever you go.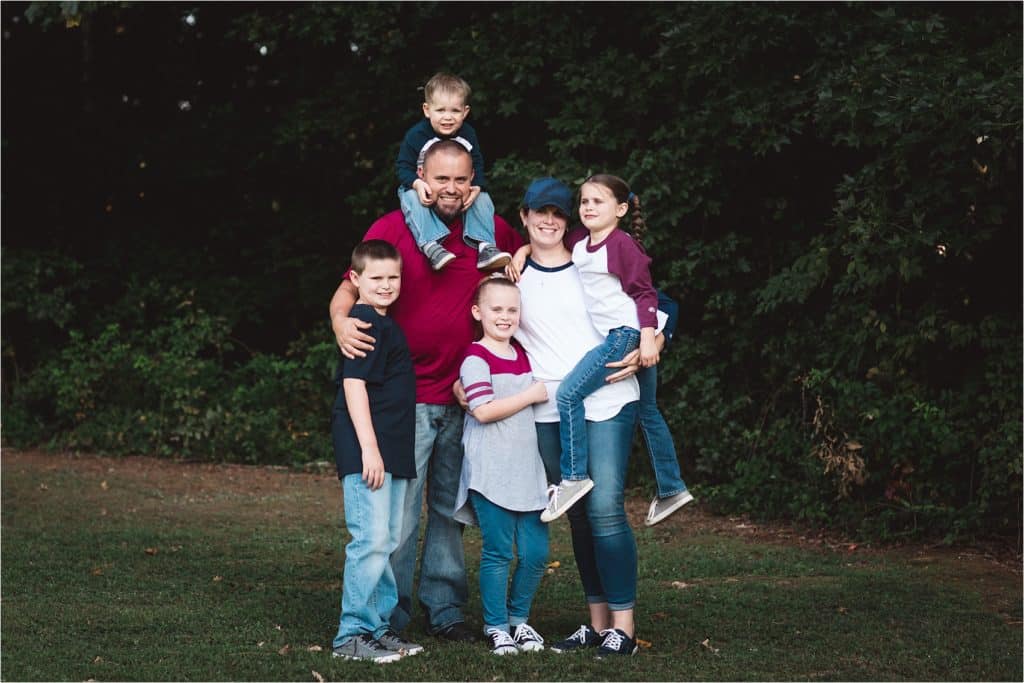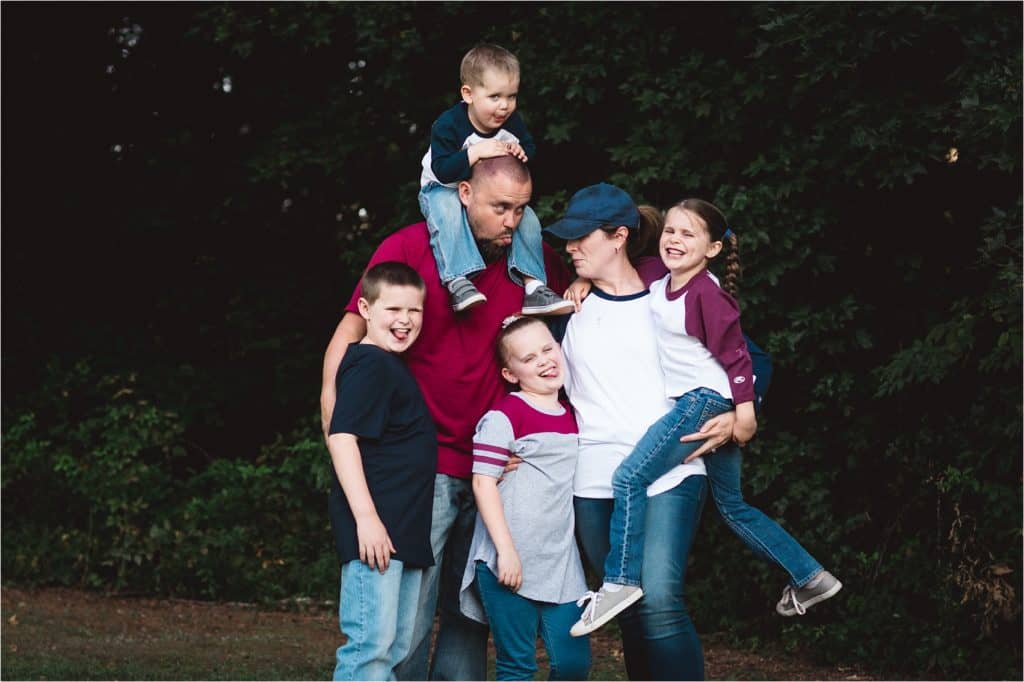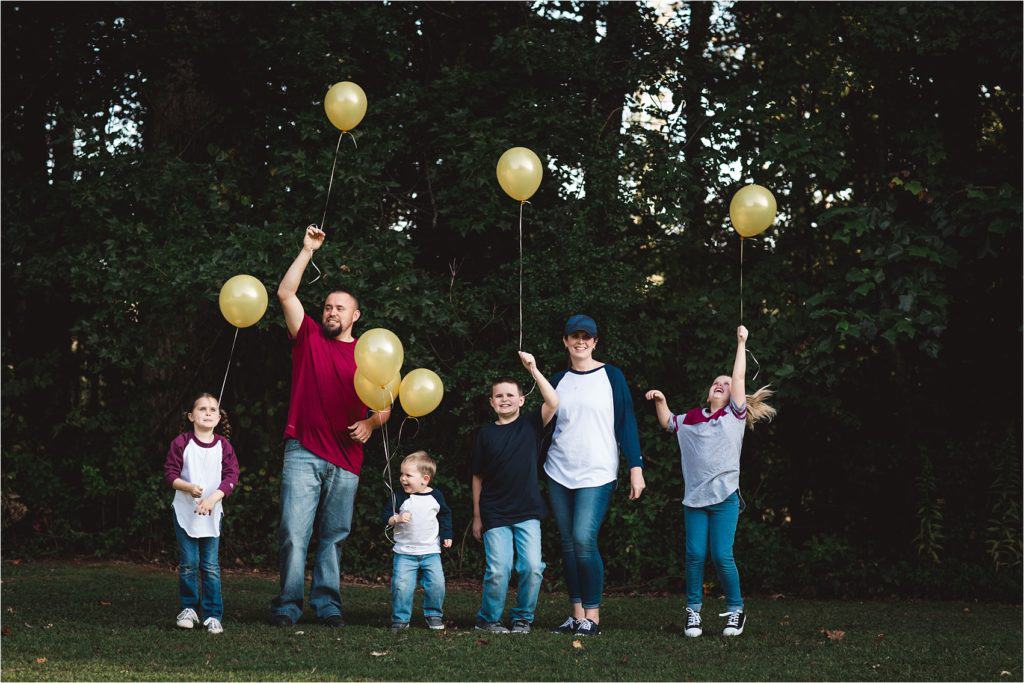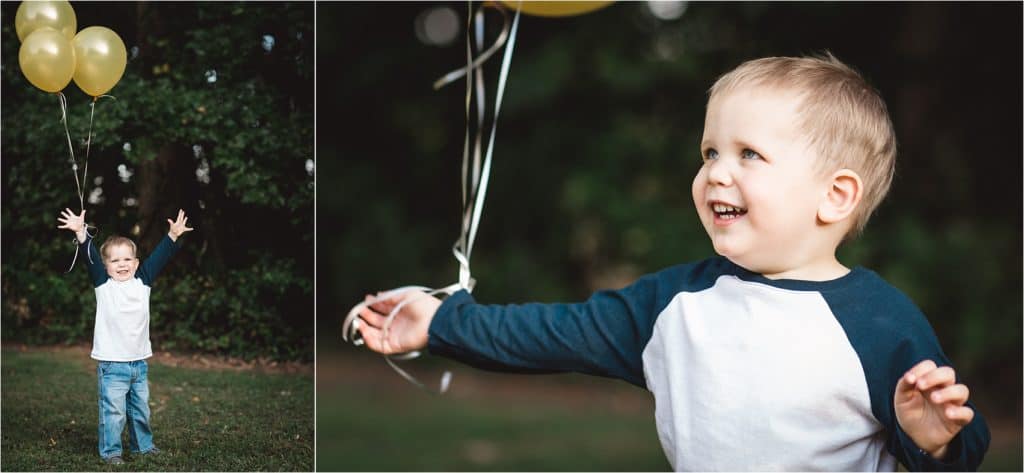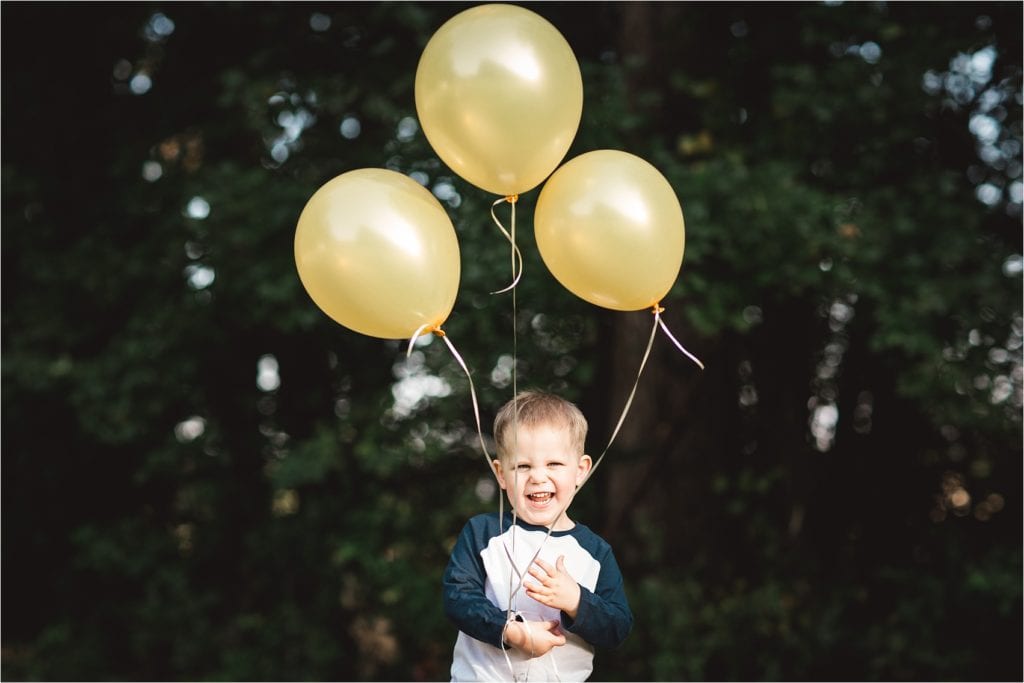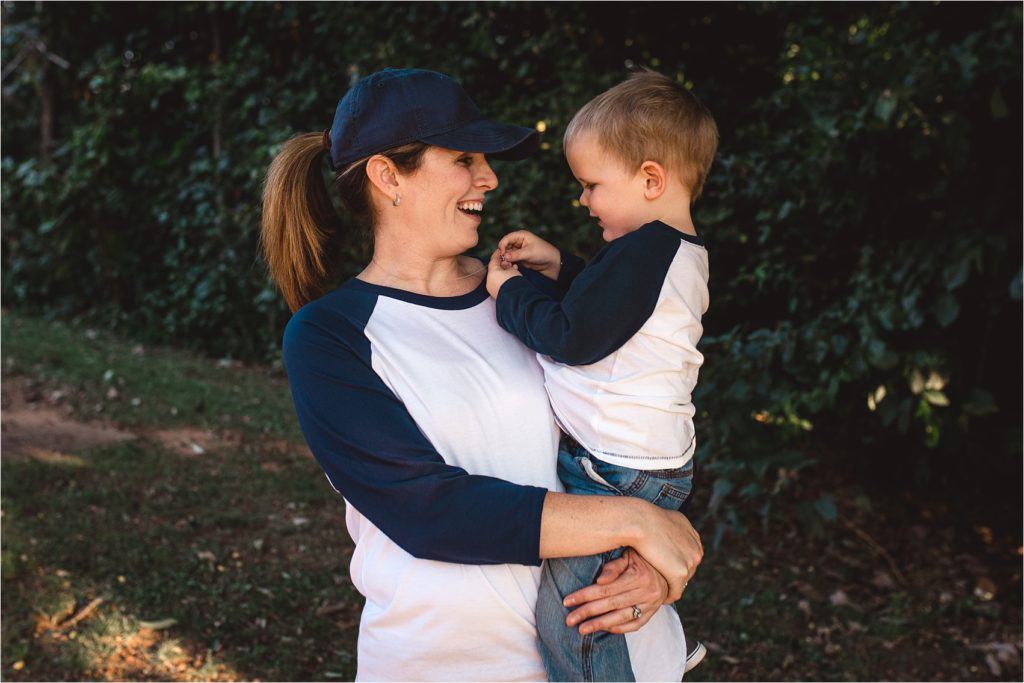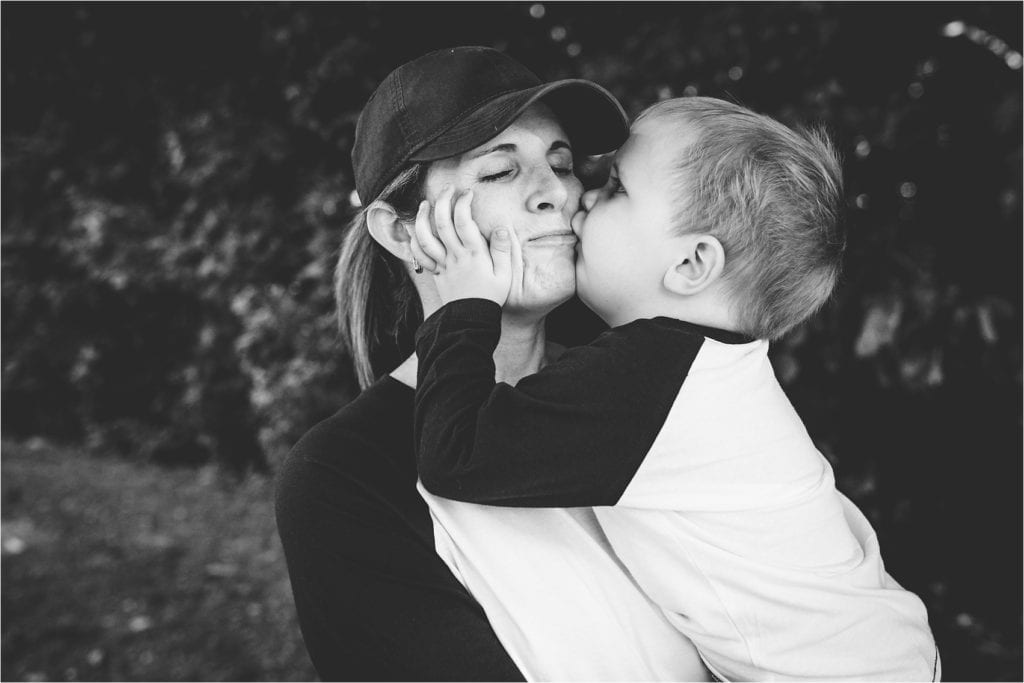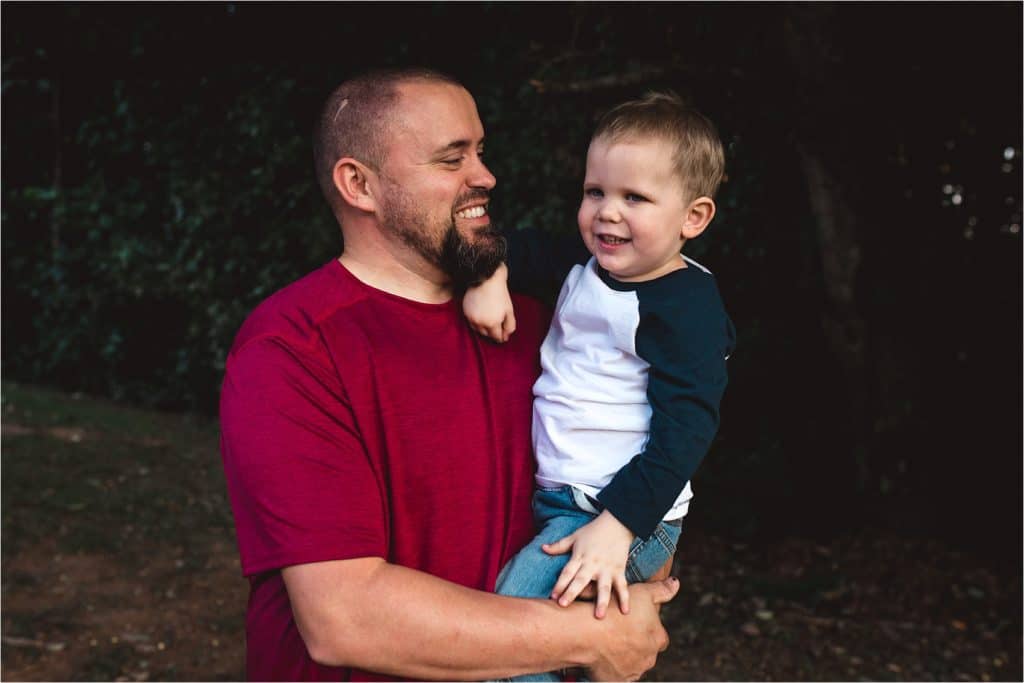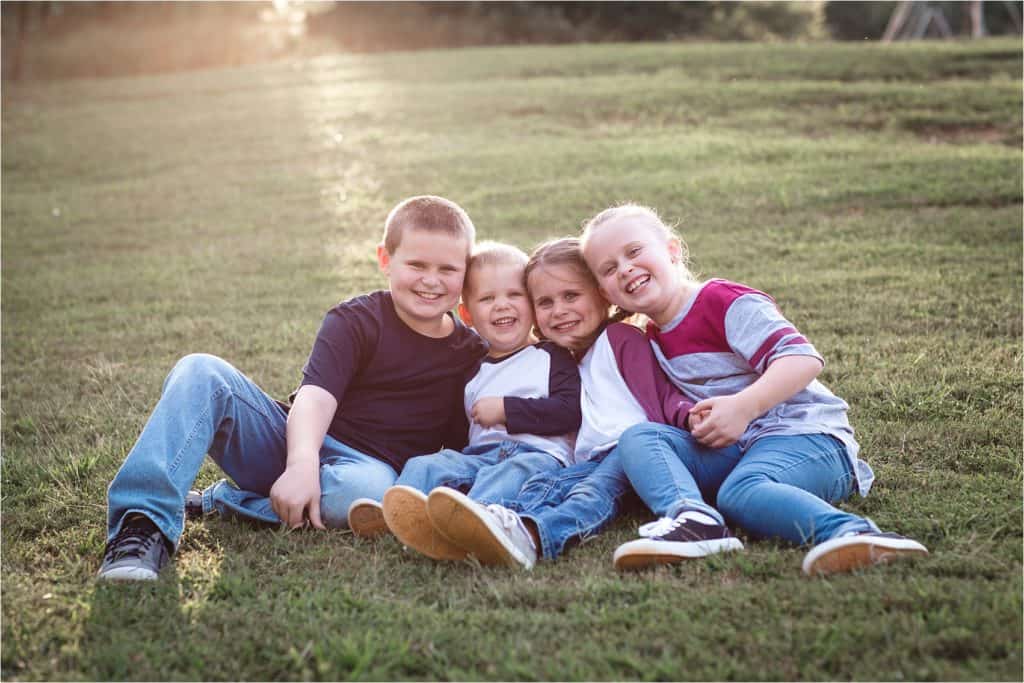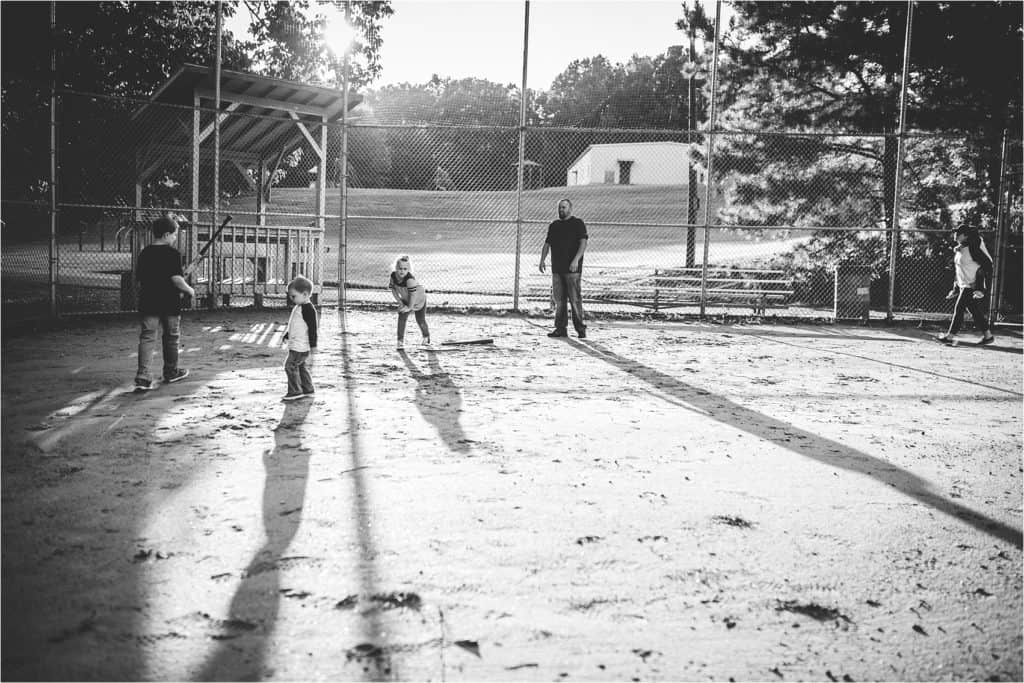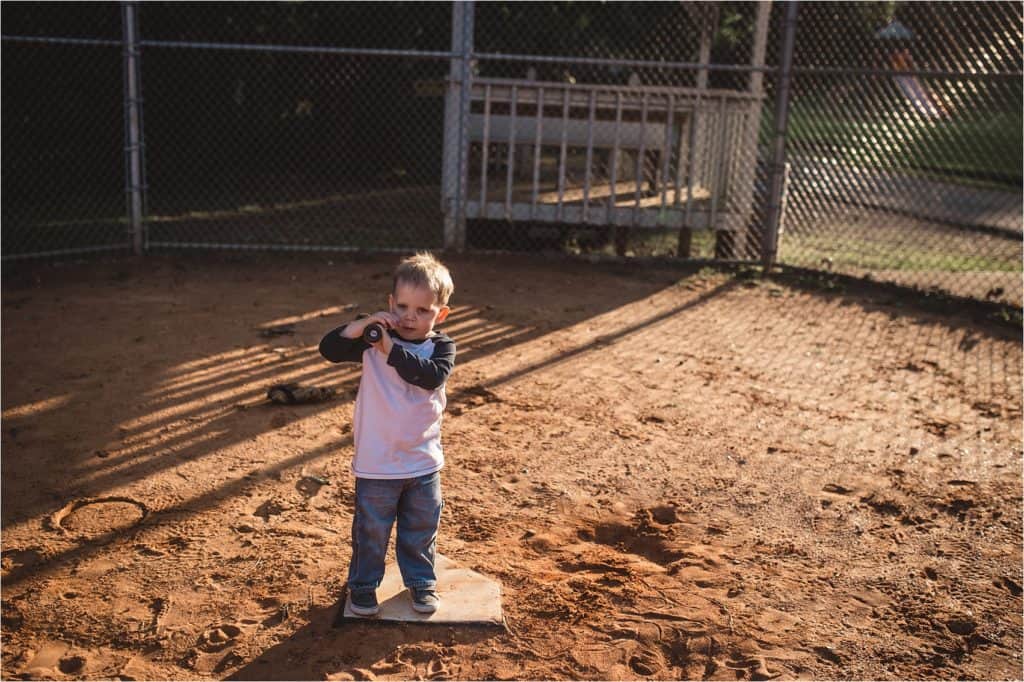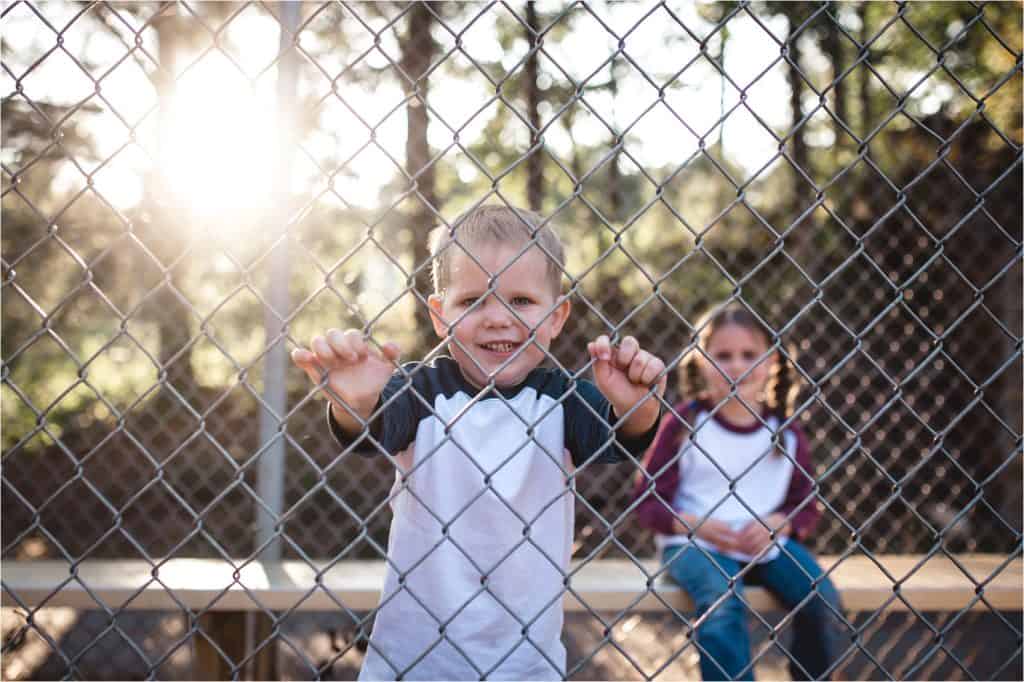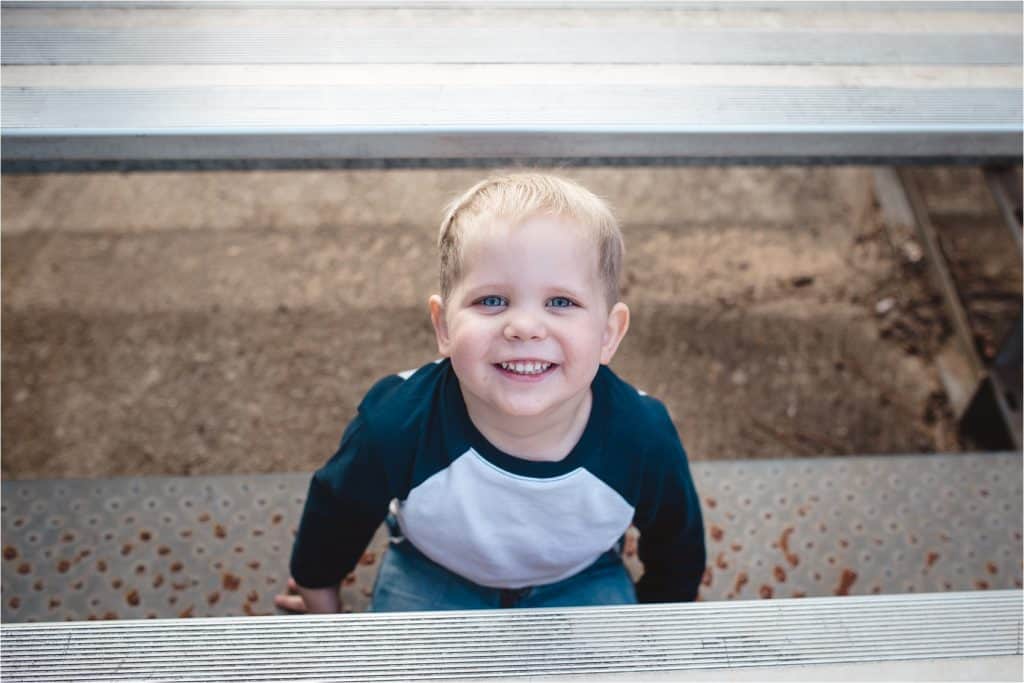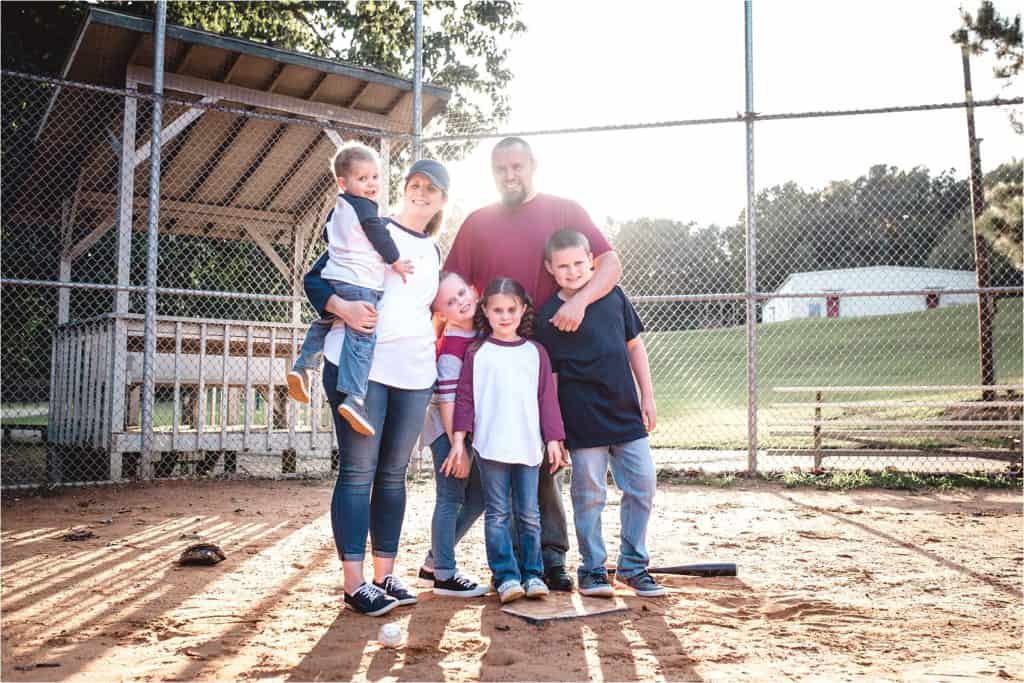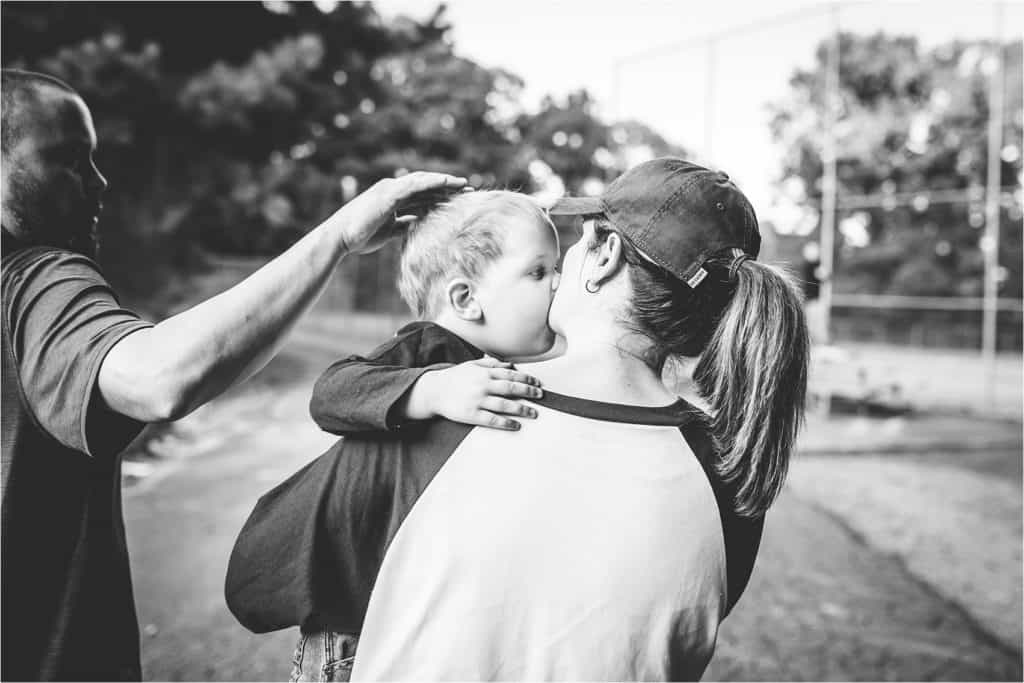 Hope session by Rainflower Photography.
Facebook | Instagram