Jordan is fun loving and funny. She loves her older brothers a lot. They make her laugh and giggle quite a bit with the funny things they say and do together. She loves her dog a lot too. She is quite affectionate and very demonstative. She loves music, movies and Barbie.
Jordan was diagnosed with Infant ALL at just 4 months old. Our little family went from being overwhelmed with the happiness of twin 3 year old boys and an infant baby girl to being immersed in a cancer world we knew nothing about. It was so hard to get through those first 8 months of intense chemo, long hospital stays and constant separations. Jordan had setbacks but she did well and completed 2 years of treatment.  Her first relapse was just 3 short weeks later.
At 2 years old Jordan endured more chemo and radiation to prepare her for a bone marrow transplant from her 5 year old brother. Less than 6 months post transplant Jordan relapsed again. This time we sought a trial treatment called CAR-T cell therapy in the U.S. Today we confirmed that so far the trial has been effective in getting Jordan back in remission.
Tomorrow
we fly home to Canada after being away for 6 weeks.
In 2 months
Jordan will be 4 years old and starting kindergarden. She has been fighting her Leukemia forever. Her brothers are 6 years old and don't remember a time when this wasn't our life. We are often separated for treatment. We miss events because it is not safe for Jordan to attend. Jordan doesn't know what it is to be a regular kid because her whole life has been about getting her healthy again. None of our kids should know the word Leukemia.
There have been many struggles over the past three years of this journey. All of this has taught us not to take things for granted. Enjoy your kids and do your best to make them and yourself happy. Life is not promised and moments in time can be short. Don't worry about the little things but instead get out and make memories. Do everything you can to live life with love and hope in your heart. Do everything you can to let your kids be kids. Make sure they know how much they are loved. And do your best to keep moving forward.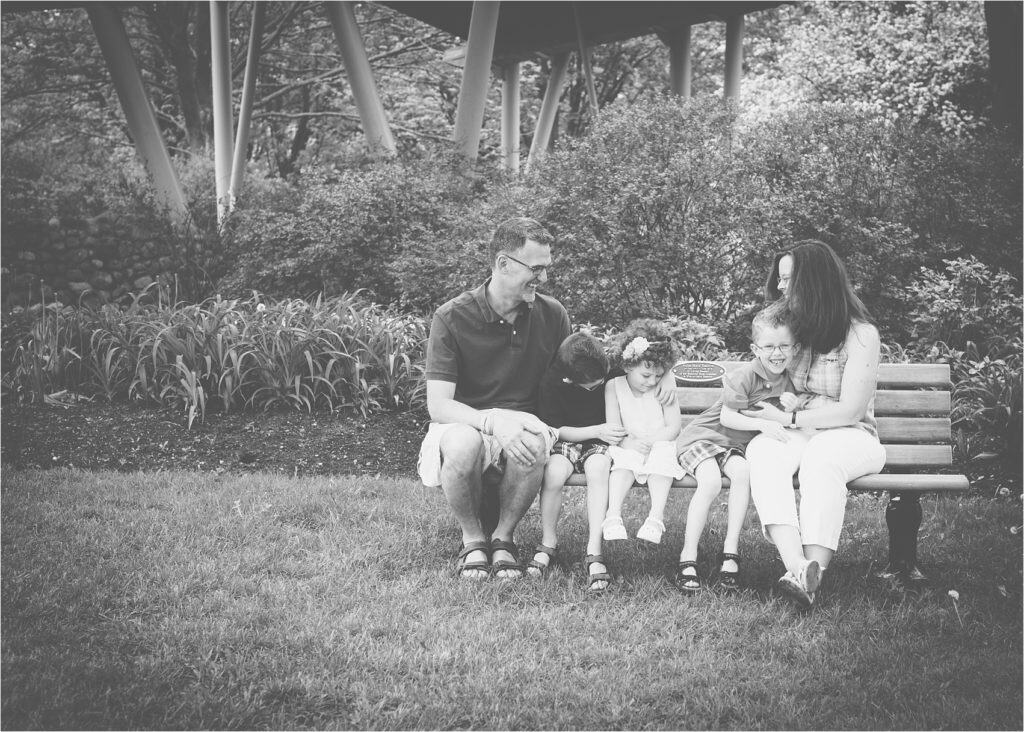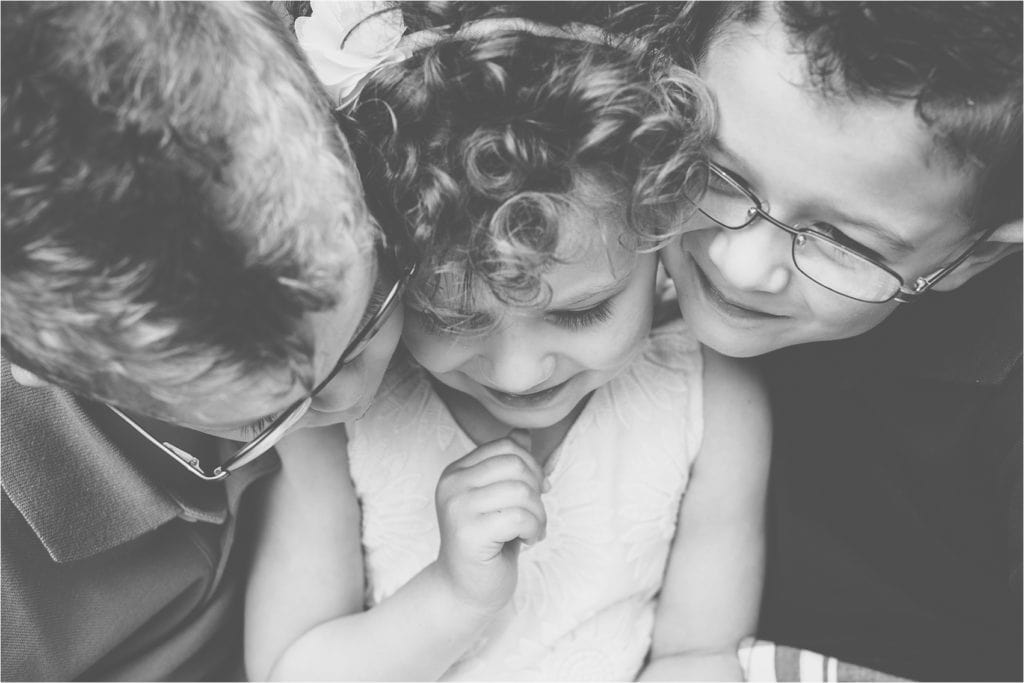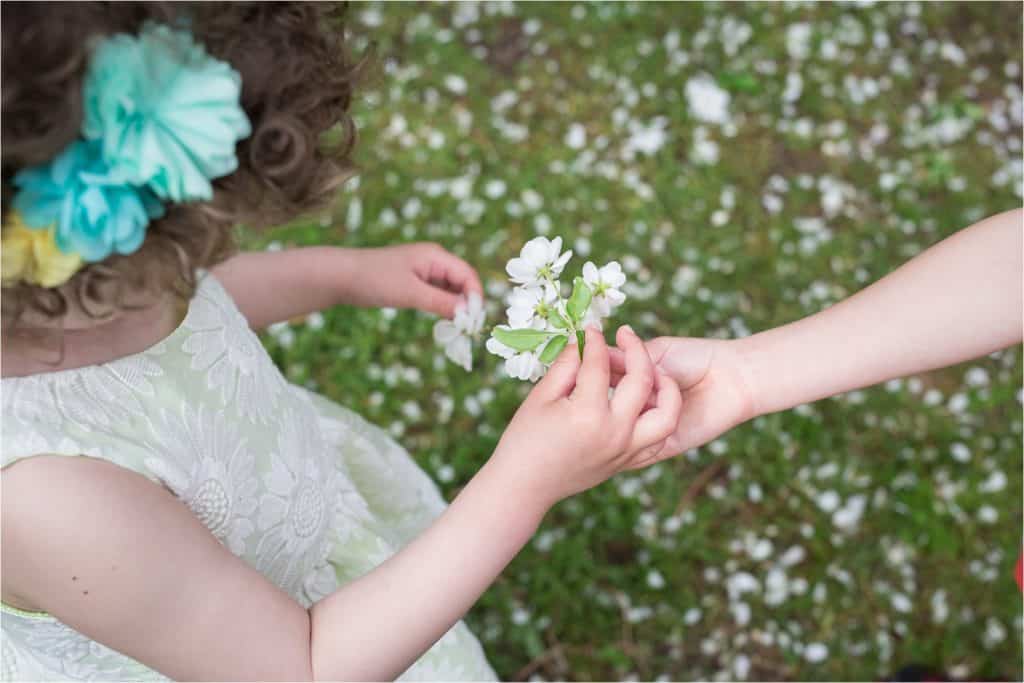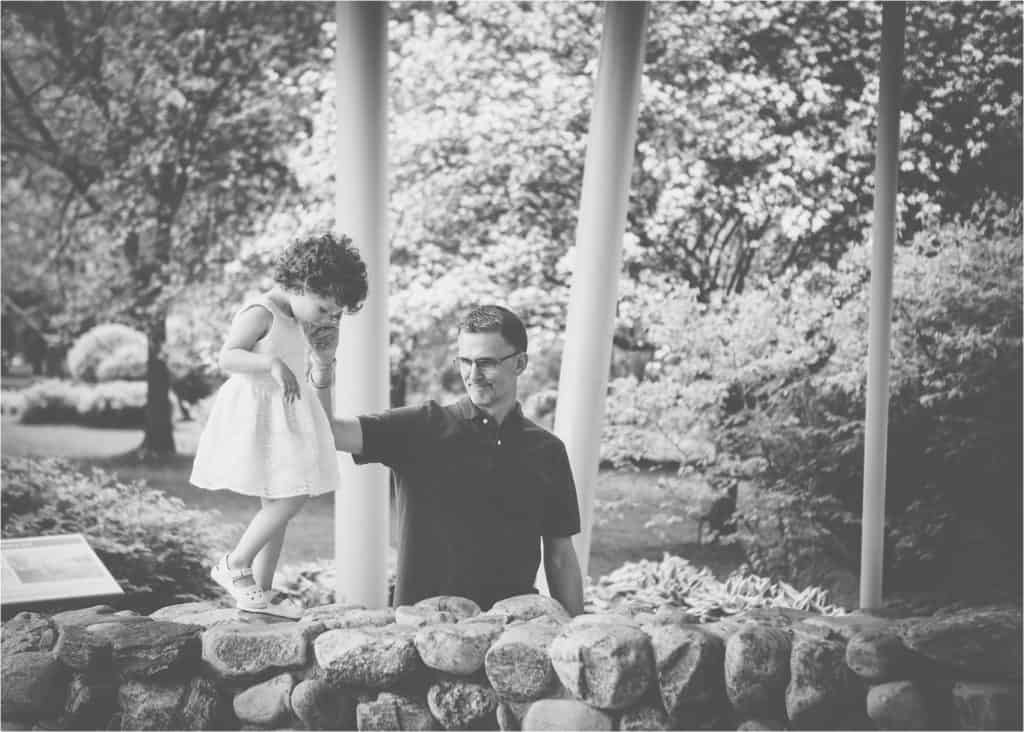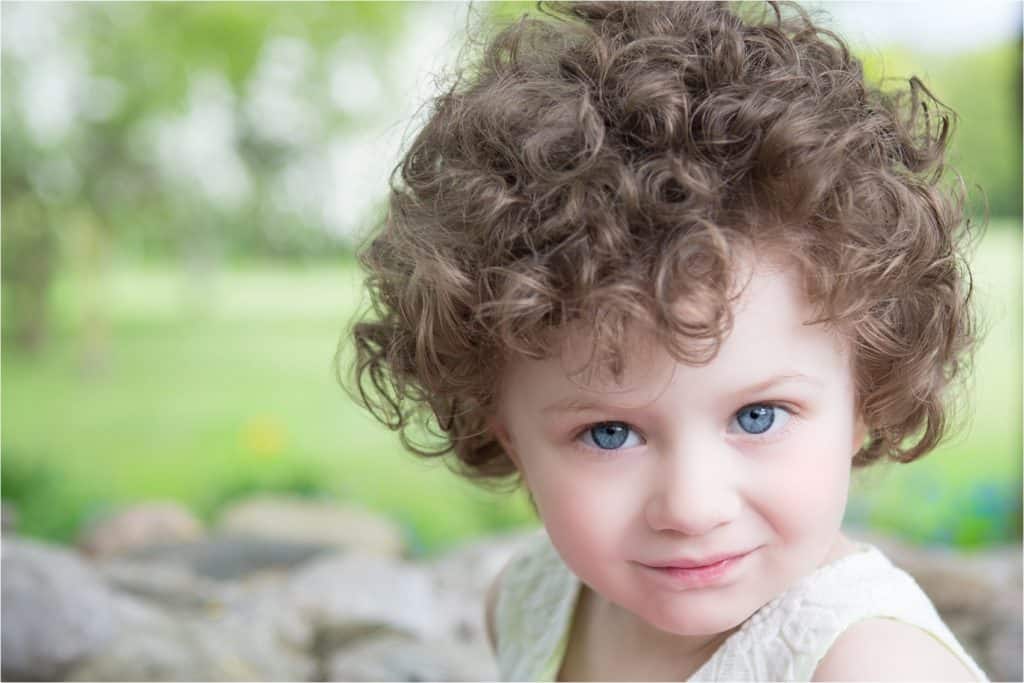 Hope session by Heather Earle Photography.