Jessen loves to smile and he makes others happy without even trying to. He loves fast cars and big trucks. For a long time, he really loved tractors and farm equipment and he is really good at painting/drawing. He actually does paintings for some of the big agriculture fundraisers where we live and his paintings are auctioned off. So far, his paintings have raised over $11,000 toward ag scholarships for local youth, the 4H loan program, the Boys and Girls Club, and various other programs through the California Women of Agriculture. He is such a personable little guy and everyone who meets him is drawn to him. He has made so many random friends! Once, on a flight, the man sitting next to us wrote a poem for him. Another woman on another flight made a blanket for him and mailed it to him. We were at a concert and the people in the row behind us are still in contact with us because of Jessen being so friendly. Jessen once sat in a waiting room for an appointment and the only other person in the waiting room was an older man. Jessen sat and talked to him about tractors for about 45 minutes. The man thanked him for the conversation and told him he made his day so much better. Jessen is just amazing! He loves to be outside, he loves country music, and he is such a fun loving person.
In March of 2013, Jessen was having multiple episodes of vomiting, stomach pain, constipation, getting super tired easily, weight loss, and was anemic. We discovered he had Stage 4 High Risk Neuroblastoma. He had 6 rounds of chemotherapy, a surgery for biopsy of tumor/placement of central line, another surgery to remove the tumor, and an emergency surgery for bowl obstruction due to scarring from previous surgeries which resulted in placement of an ostomy for 3 weeks. He then had to have another surgery to reattach intestines, 12 rounds of radiation, 6 rounds of antibody treatments, and finally a surgery to remove the central line.
Jessen currently continues to go for follow up scans, labs, and appointments every 6 months. His follow-ups are a 2 day process at a hospital that is 3-1/2 hours away from where we live. We stay at a hotel when we have to go. He has to have an IV placed so that he can have labs drawn and 2 types of dye injected for his scans (MIBG and CT) and he has a PTSD type episode each time an IV has to be placed where he is completely inconsolable and is shaking, crying, and screaming until they remove the IV.
Jessen and I lived together in a house with our pet cat prior to his diagnosis and I worked as a therapist with kids. When he was diagnosed I did not work at all through his treatment. We had to give up our cat and move out of our house. We moved into my mom's house with her (she was living alone because my dad, Jessen's grandpa, had just passed away from acute myeloid leukemia just 6 months before Jessen was diagnosed). We were not home very often due to his treatments and hospital stays. When Jessen's treatment ended the end of May 2014, I went back to work, but only 3 days a week and not as a therapist. Jessen still had frequent follow up appointments at that point and we also just wanted some time together outside of the hospital. I finally went back to work full time in November of 2016 and am working at a foster agency. We are continuing to live with my mom.
When Jessen was in treatment he asked me if he could go to the grocery store with me when he was all better. After that, I started keeping track of everything he asked if he could do when he was "all better". He wasn't really one to watch cartoons, he tended to watch the Discovery Channel, Animal Planet, the Travel Channel, TLC, etc. So, he asked to do some pretty crazy things for someone his age. I didn't want to call it a Bucket List so we call it his "Live Life to the Full-List". Jessen has been parasailing, hot air ballooning, zip lining across mountains, deep sea fishing, and has traveled to Oregon, Washington, Nevada, Illinois, Florida, and all over California doing all sorts of adventures. We continue to add to his list and consider it our never-ending to-do list.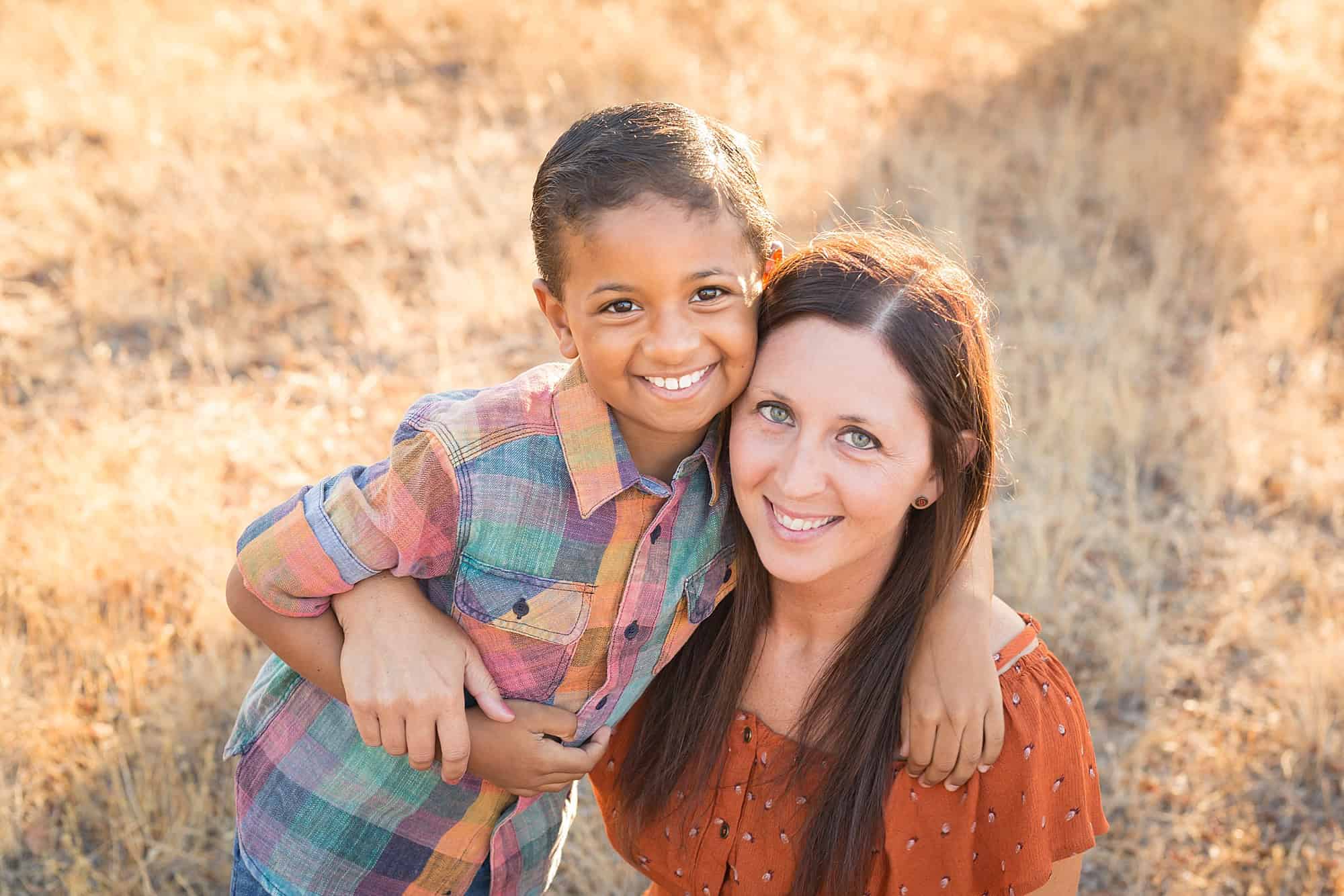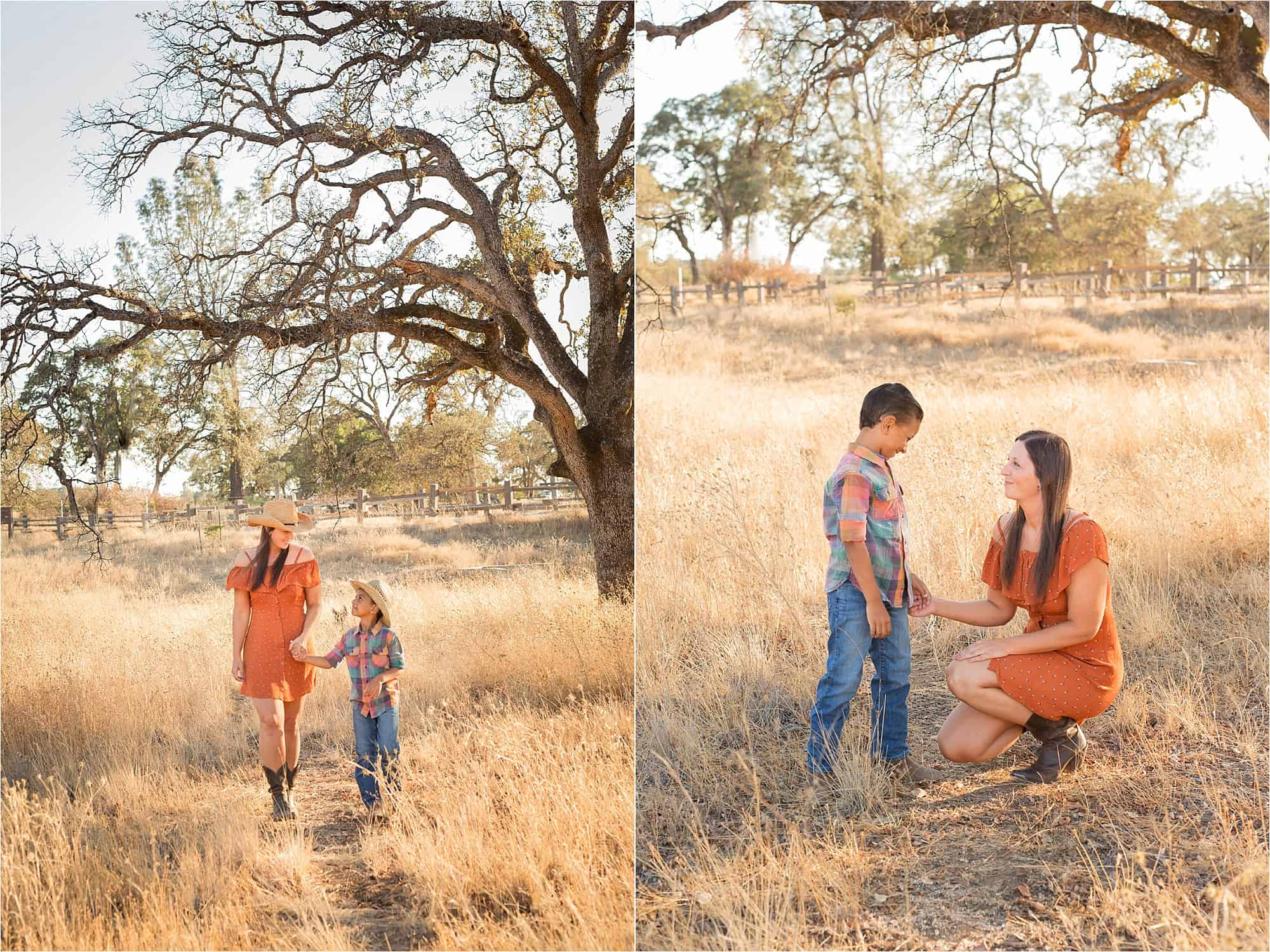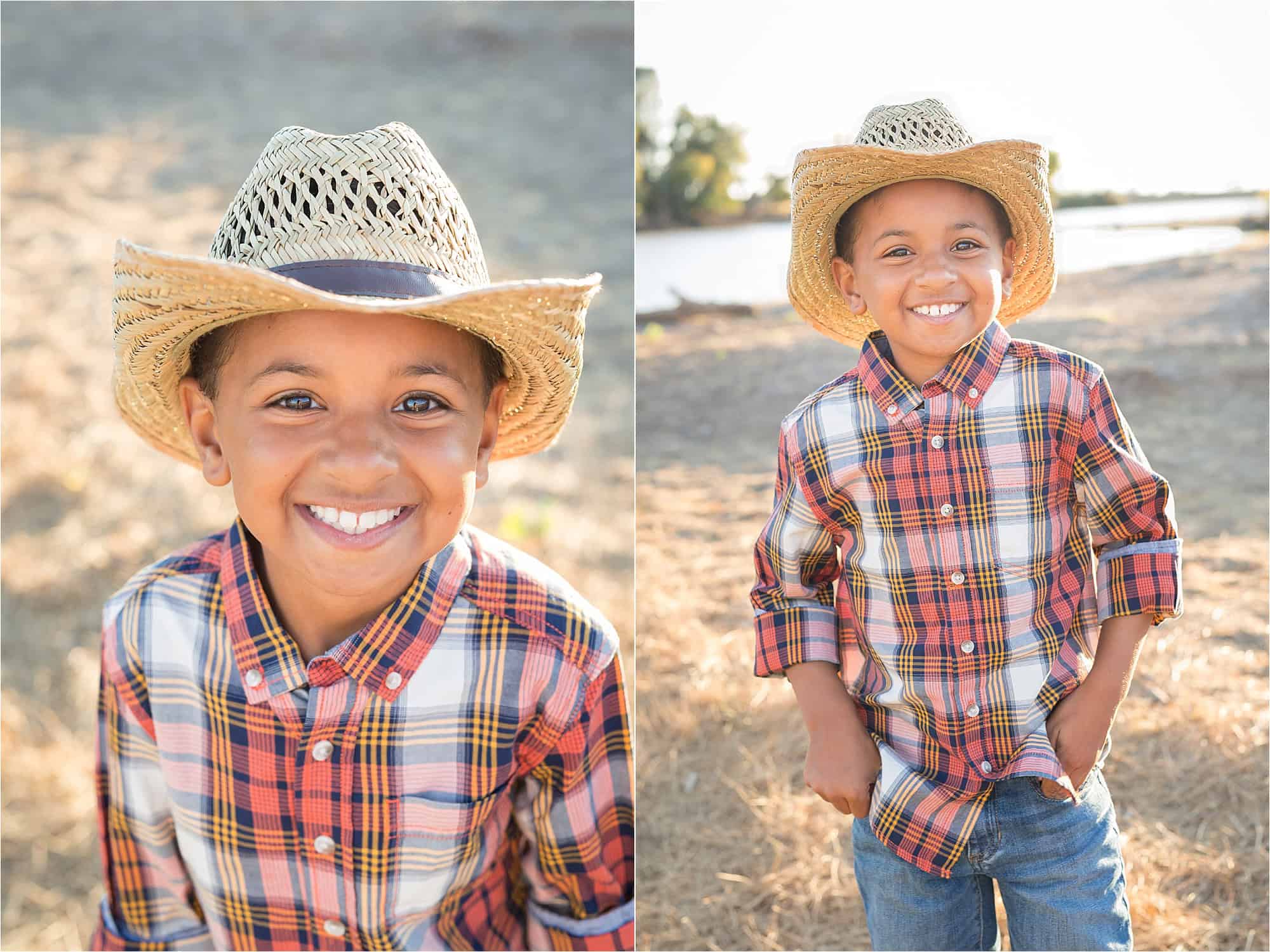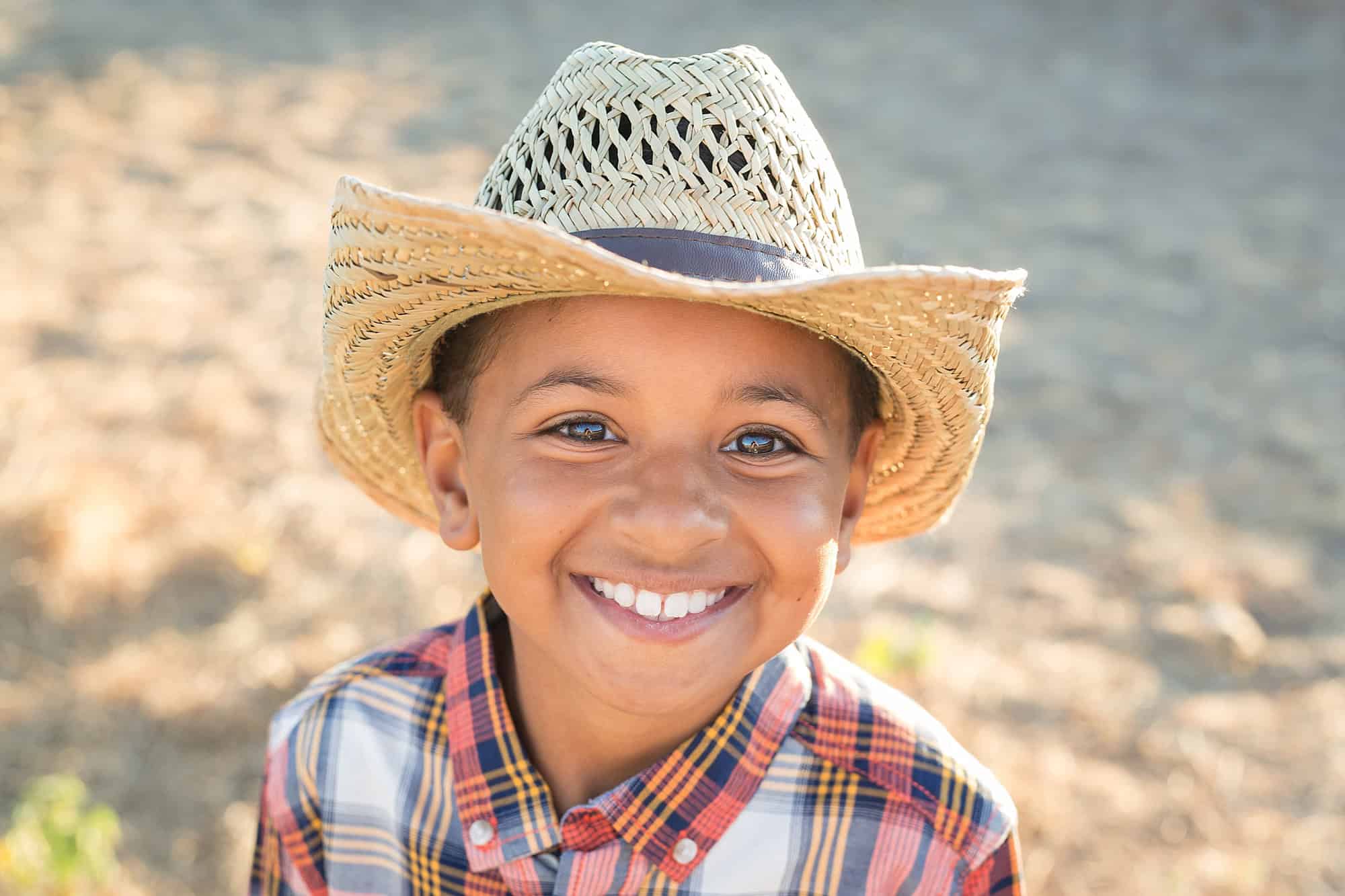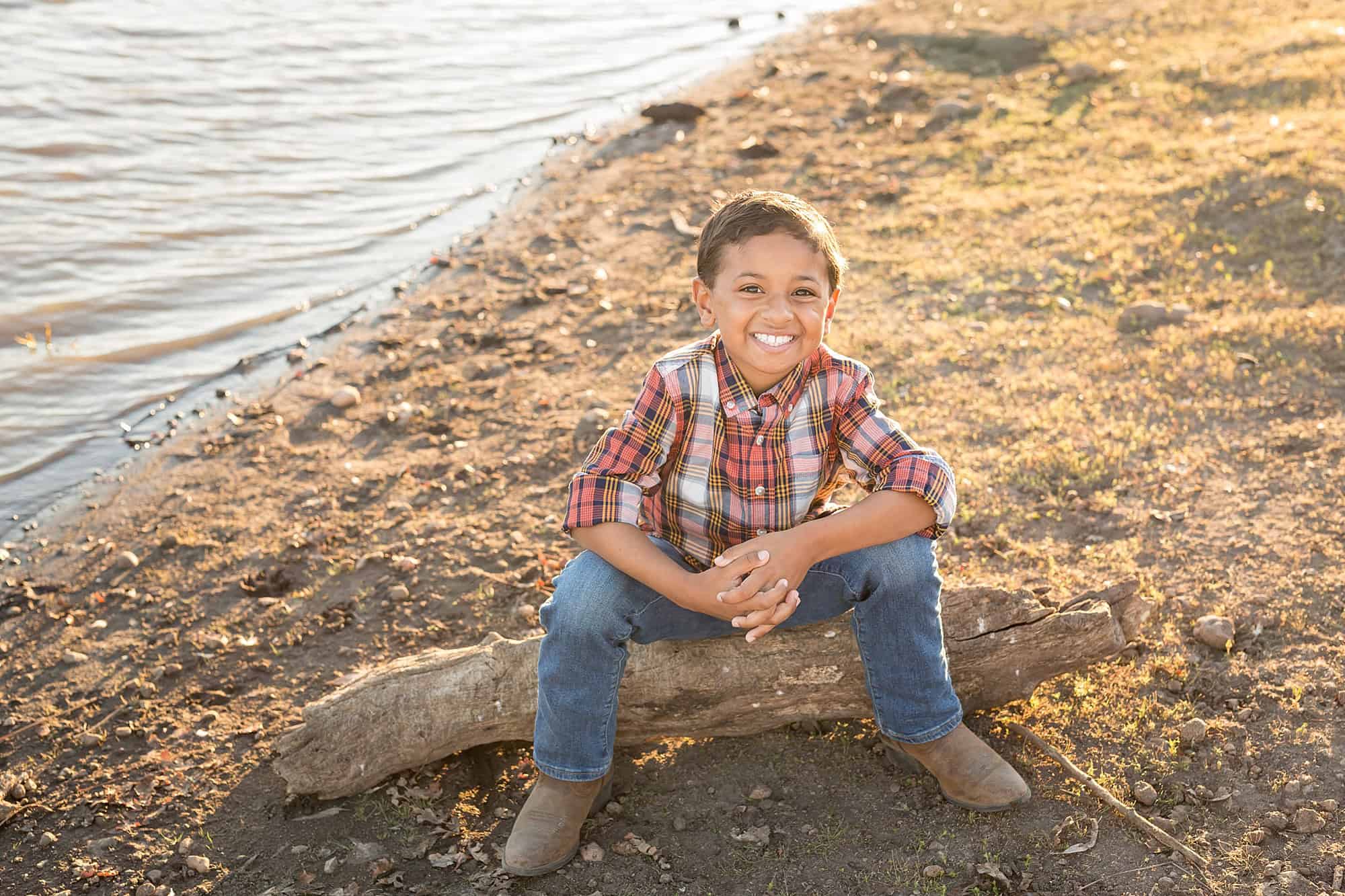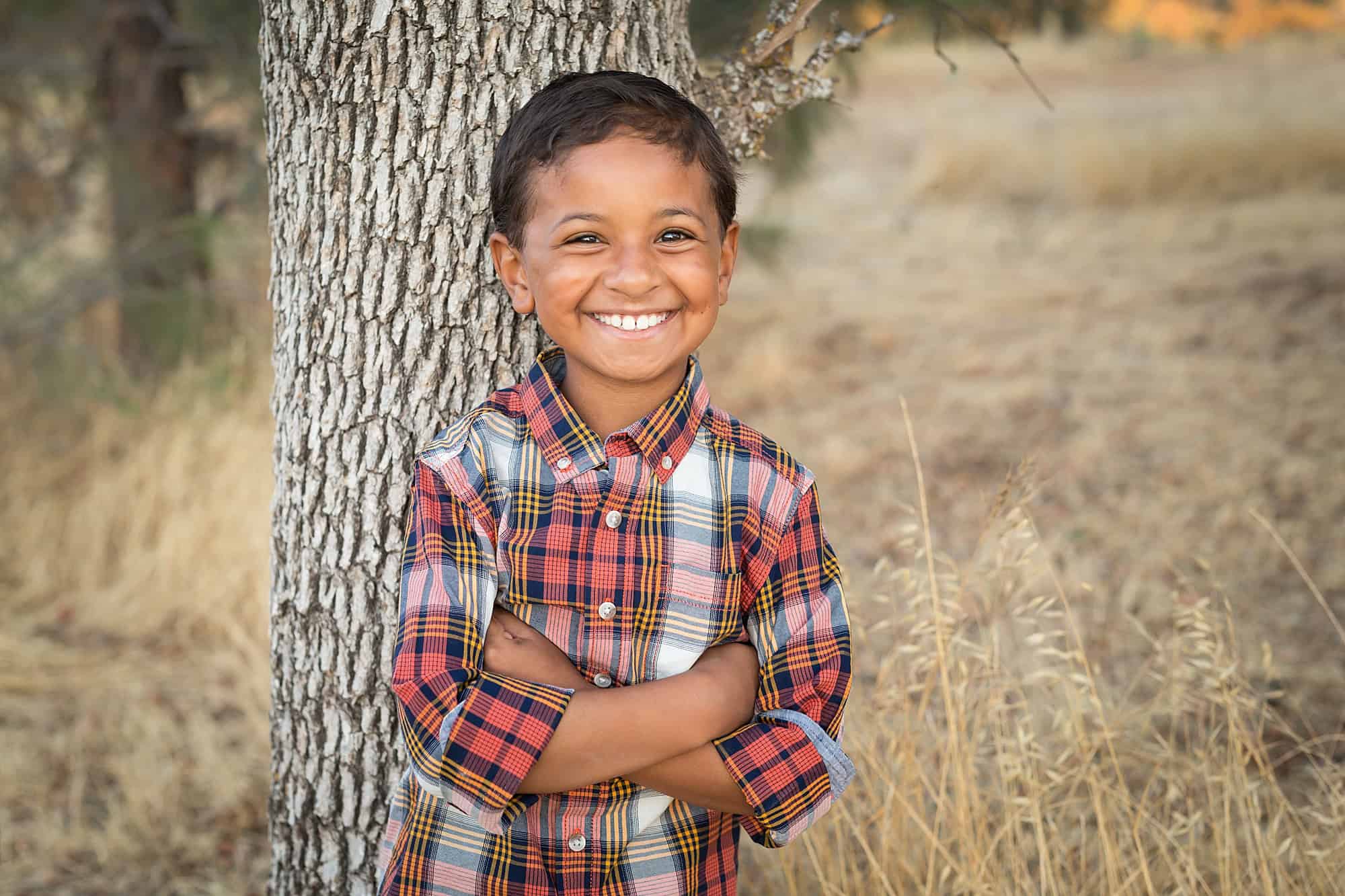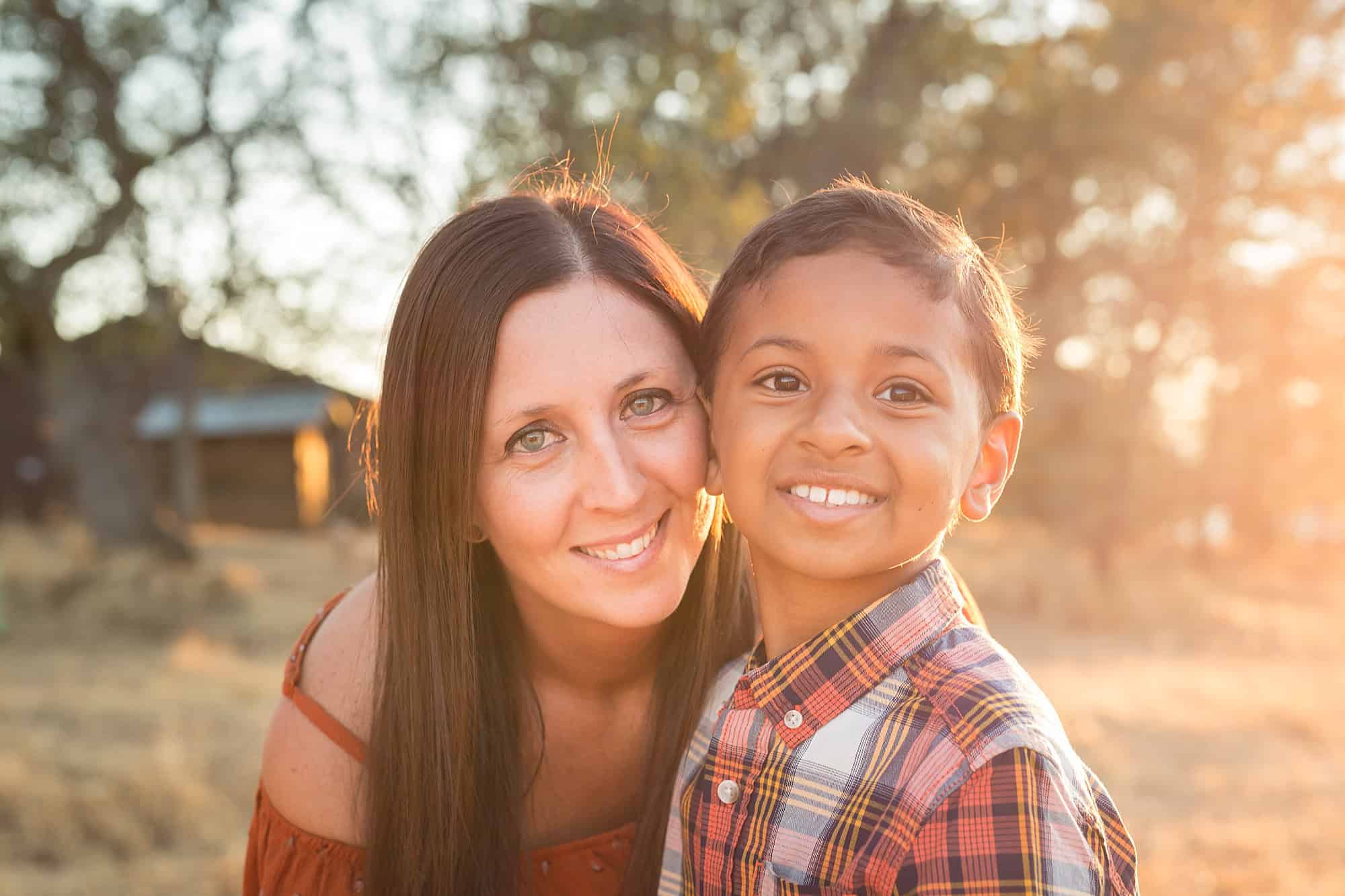 Hope session by Nadeen Flynn Photography | Facebook | Instagram