Jeremy is a spunky, goofy, snuggly, precious, and FUN little boy. Jeremy loves , loves, loves anything and everything Curious George (check out that great cape!).
Jeremy was diagnosed with stage 3 neuroblastoma on Friday, October 23, 2015. Jeremy was not experiencing any symptoms leading up to his cancer diagnosis. We found his tumor by chance; I simply shared a concern with his pediatrician that his tummy looked a little distended to me. After our pediatrician followed up on this concern with an abdominal exam and a battery of additional tests, the neuroblastoma diagnosis was given by a pediatric oncologist at Cincinnati Children's Hospital Medical Center. Jeremy has already undergone three operations (a tumor biopsy, bone marrow biopsy from his spine, and a central line placement), multiple radiology imaging tests, and his first round of chemotherapy.
We are concerned about our financial obligations now and in the future.  The emotional aspect of treatment is very, very overwhelming. Cancer has changed our routine, but it's nothing we can't handle together. We have become a much stronger family and more closely bonded with one another through these circumstances. Even through his treatment so far, despite the chemotherapy weakening his body, Jeremy has remained silly and upbeat, not letting his physical feelings get him down.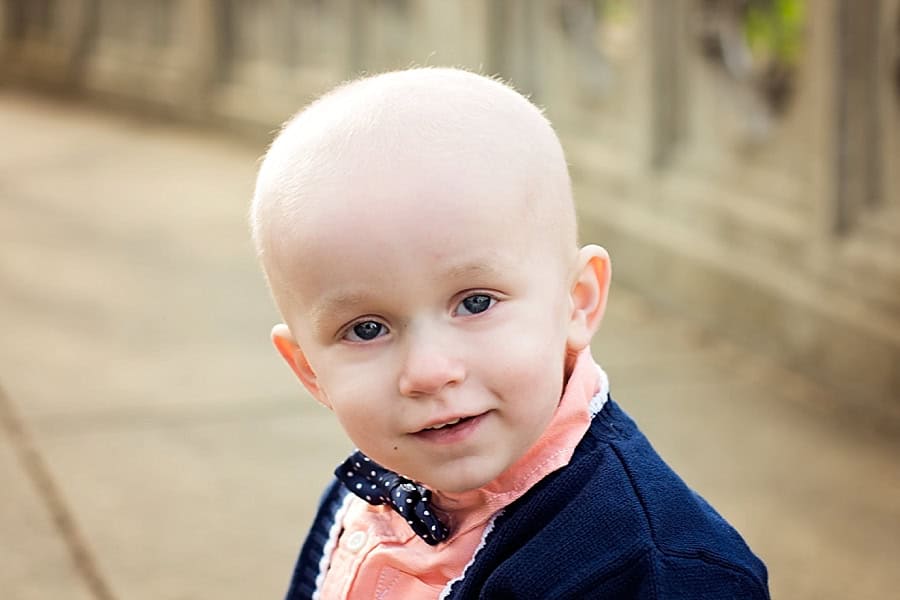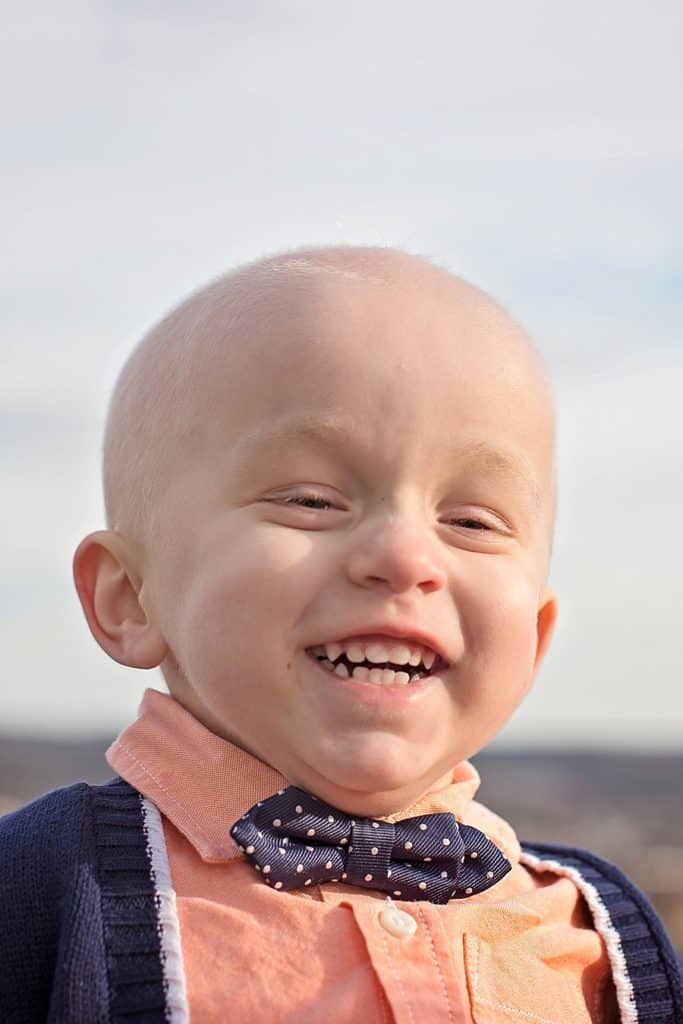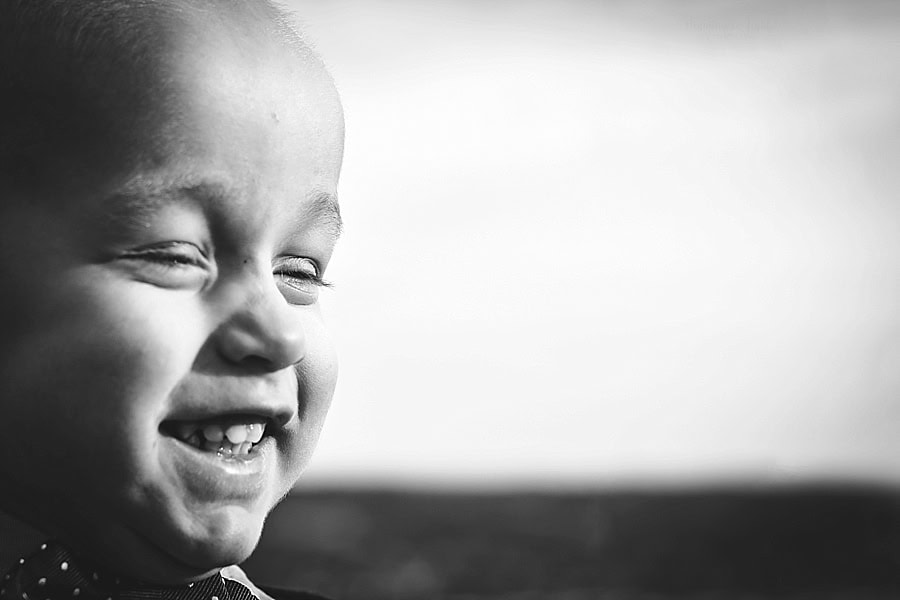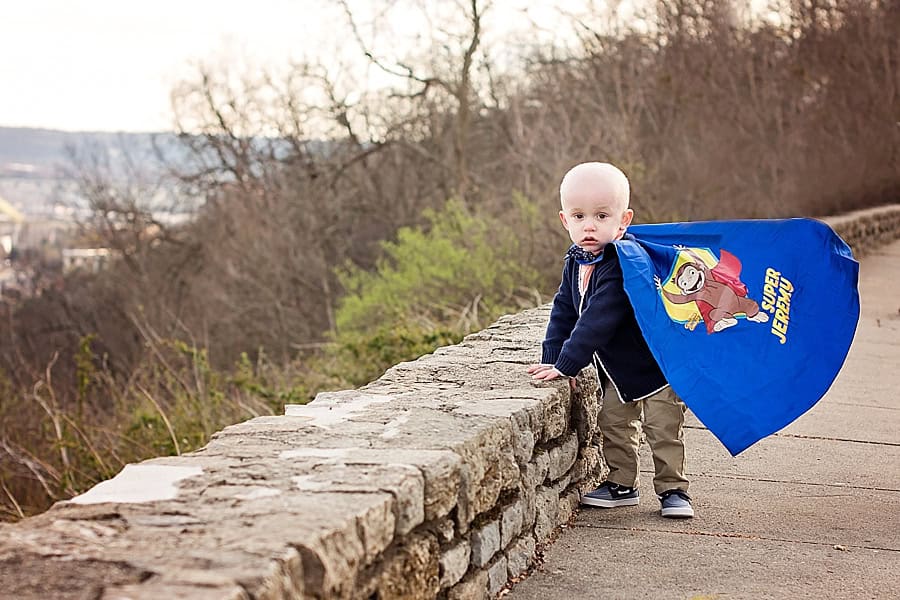 Hope Session by Drawing in Light Photography.  website |  facebook
Help inspire HOPE in children like Jeremy.