Jayleah Maia and Jaylynn Mia are my identical twin girls they were born with bilateral Retinoblastoma on Nov 21, 2010. I saw the signs on the youngest twin Jaylynn Mia first, like any mother I would take bunch of pictures of my newborn babies. In many of the pictures she had gold glow on her right eye. I decided to do some test on her by myself. I covered her right eye and nothing would happen but if I would covered her left eye she will get desperate like if you were covering both of her eyes.
I brought these pictures and concerns to their pediatrician at their two month check up. She blew me off saying that is normal and don't worry about it. She said babies are still developing their eye sight it will get better. Over the next two months things got worse. Before you had to really look close to her eye to be able to notice the problem, by her 4th month, you could tell somenthing was not right just by looking at her her pupil. Her right eye looked clear and you could see the inside of her eye the blood vessels I guess.
When we went for their 4 month check up,as soon as the pediatrician saw her and I told her "I told you it wasn't normal. It didn't go away like you said it would."  You can tell by her face that she knew she had messed up. The main pediatrician on that clinic was called and everyone started running around sending forms. She came to talk to me telling me she was sending me to her "mentor", an eye specialist straight from her office. They were already sending my girls records over there and they were expecting us to go straight there from the pediatrician office.
On my way over there I was worried I knew it was bad, but not in a million years I was prepared to for what I was about to find out. My first thought were my baby twin is blind in her right eye. I was not that scared. I was trying to stay as positive as I could. We got there to the eye specialist and they dilated her eyes. At first we were only their for Jaylynn Mia but as soon as I told the nurse that they were identical twin girls, she told me to fill out a form for her sister too and they dilated both their eyes.
They did some test like I did at home. They covered one eye than the other one. Then they placed us in a dark room. The eye doctor came in and we talked. She examined their eyes. She turned a huge flashlight to their eyes and we got a surprise to notice that the golden glow hit bigger by the eyes being dilated. Both of them had those glows in both of their eyes.
She turns the lights on and she said I am going to refer you to an eye surgeon but I believe your girls have tumors in their eyes. It looks to me that it may be Retinoblastoma. I said to her "tumors"? You mean Cancer? You mean they can die from this? And she said yes cancer but no you don't have to think about death. Thank God you caught this early so there is a lot what that can be done to save them and save their eyes.
The first thing we did was scheduled E.U.A's to confirm a diagnosis. Two weeks later we were at Texas Children's hospital and they had their exams under anesthesia. They were finally diagnosed with Bilateral Retinoblastoma,  meaning both girls had it in both eyes. We started chemotherapy and laser, Cryotherapy. Jaylynn Mia had injections of chemo straight to her right eye, which was the worst one. The retina had fully detached and the tumors had already damaged the right too bad. They were not able to save it and she had her right eye enacluated at 18mths old. We have had many more E.U.A's and still do.
Thank God my twinkies are still alive and enjoying their childhood. We are praying they continue to be stable but with babies born with Retinoblastoma there is a higher risk of developing other type of cancers later on in life. But we have faith, hope and we will continue to pray that doesn't happen. We will continue to enjoy having our babies with us.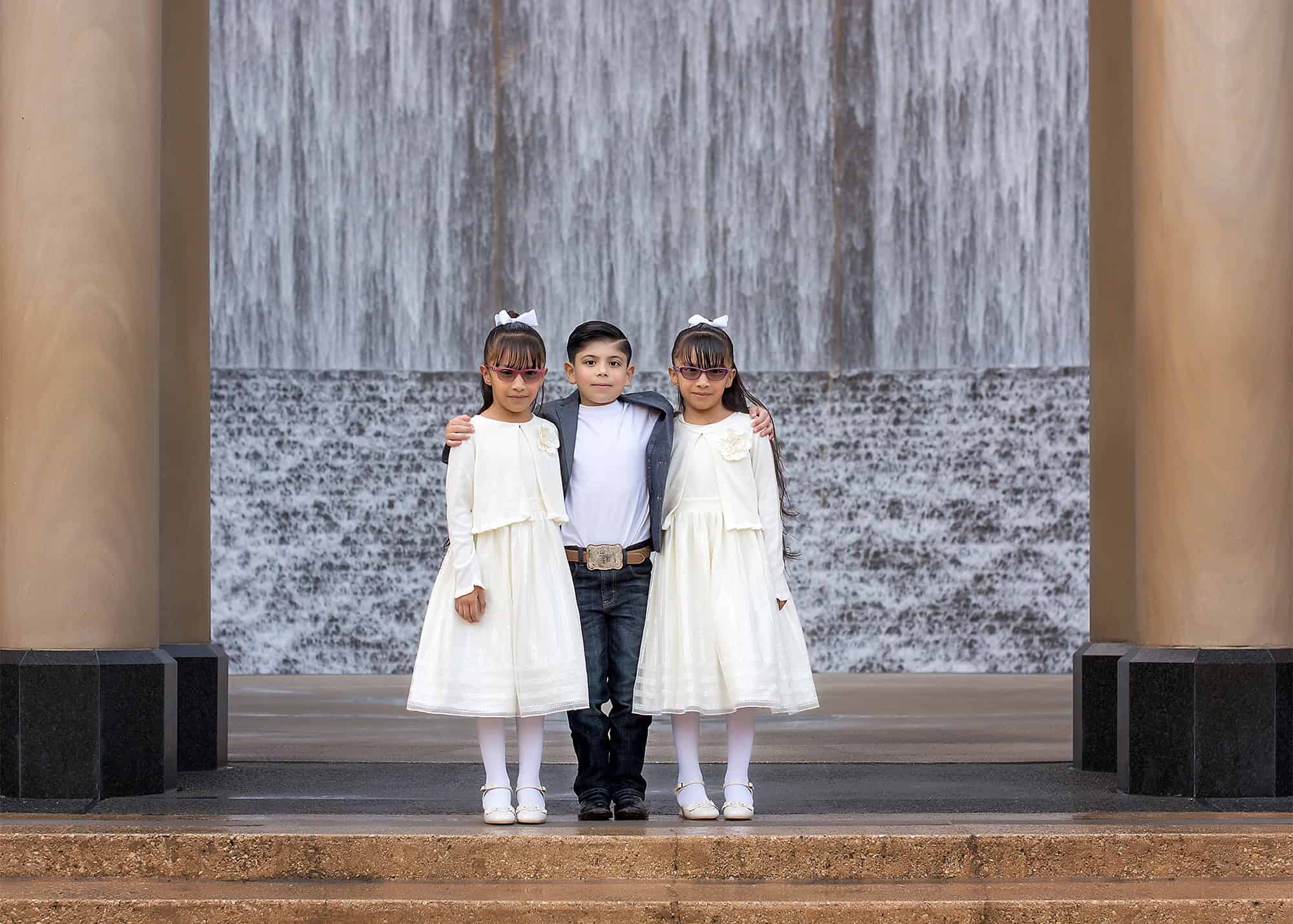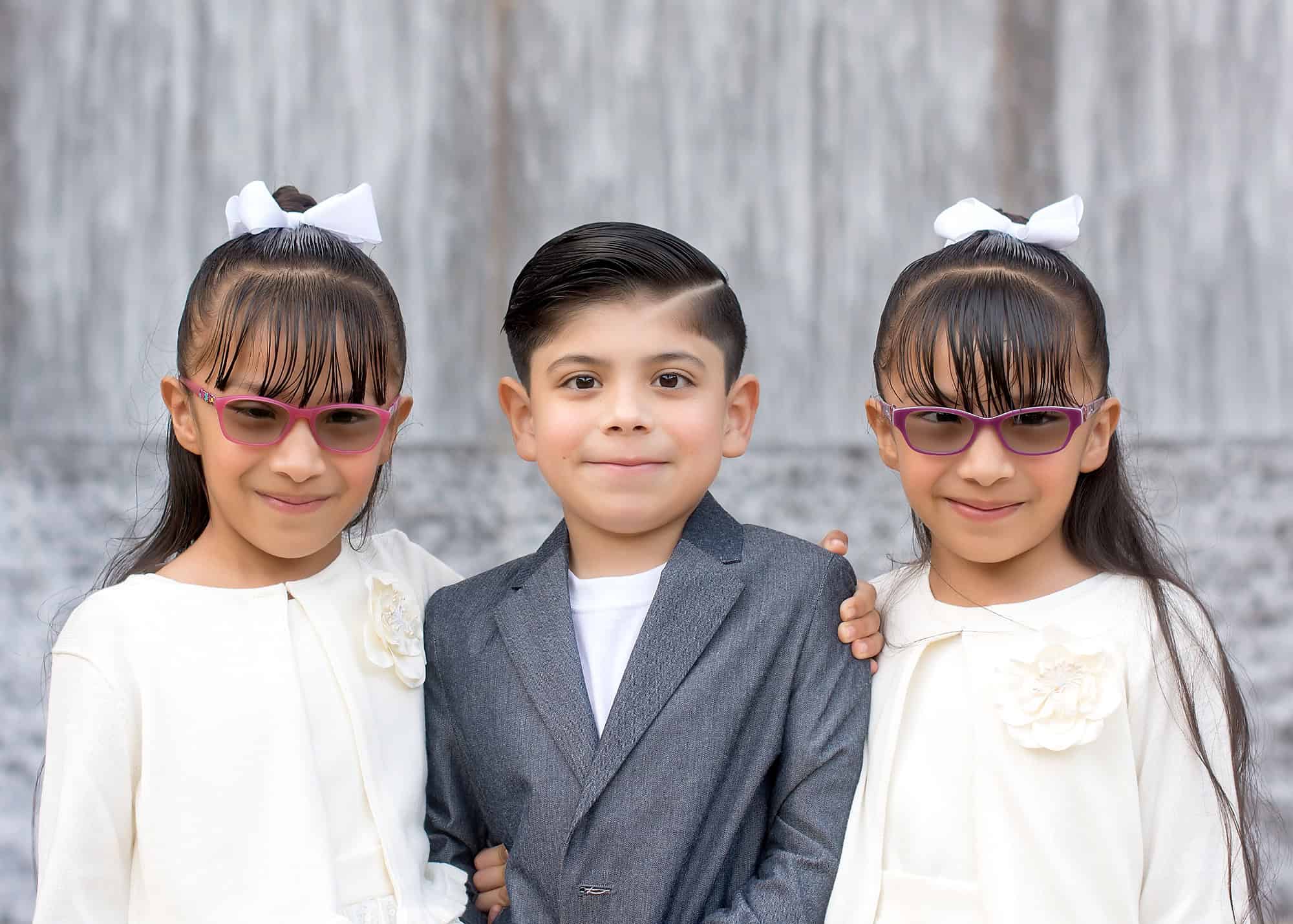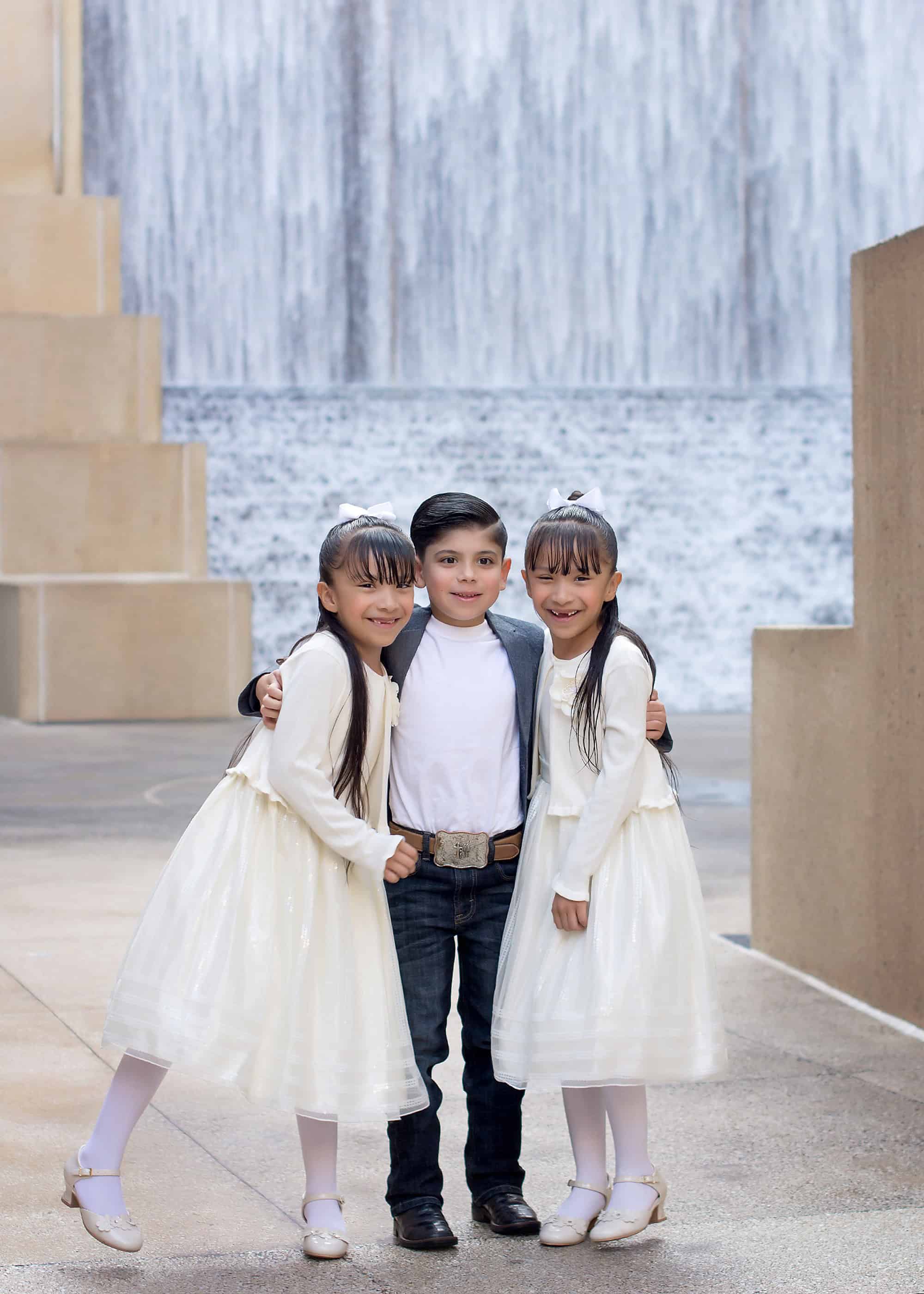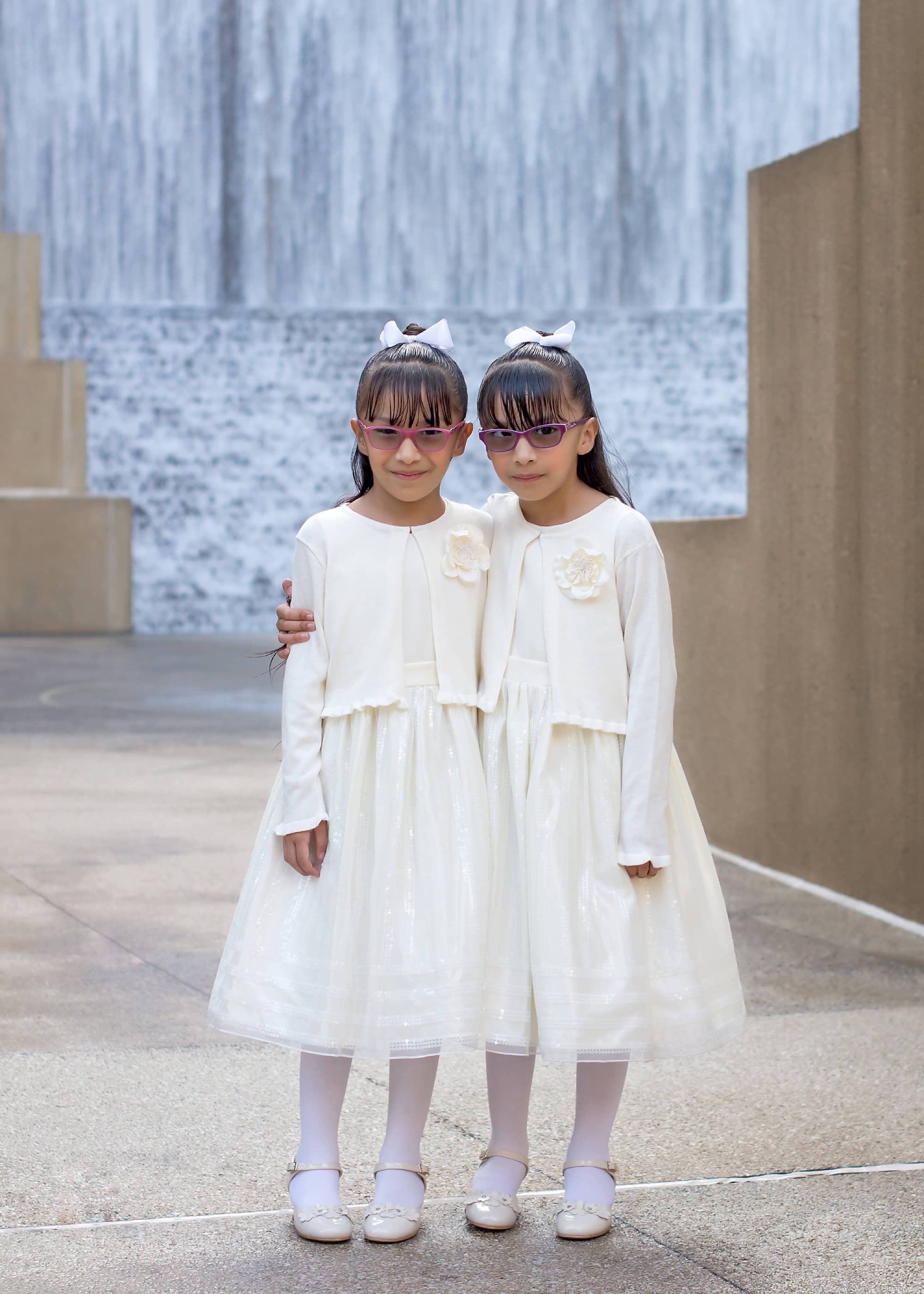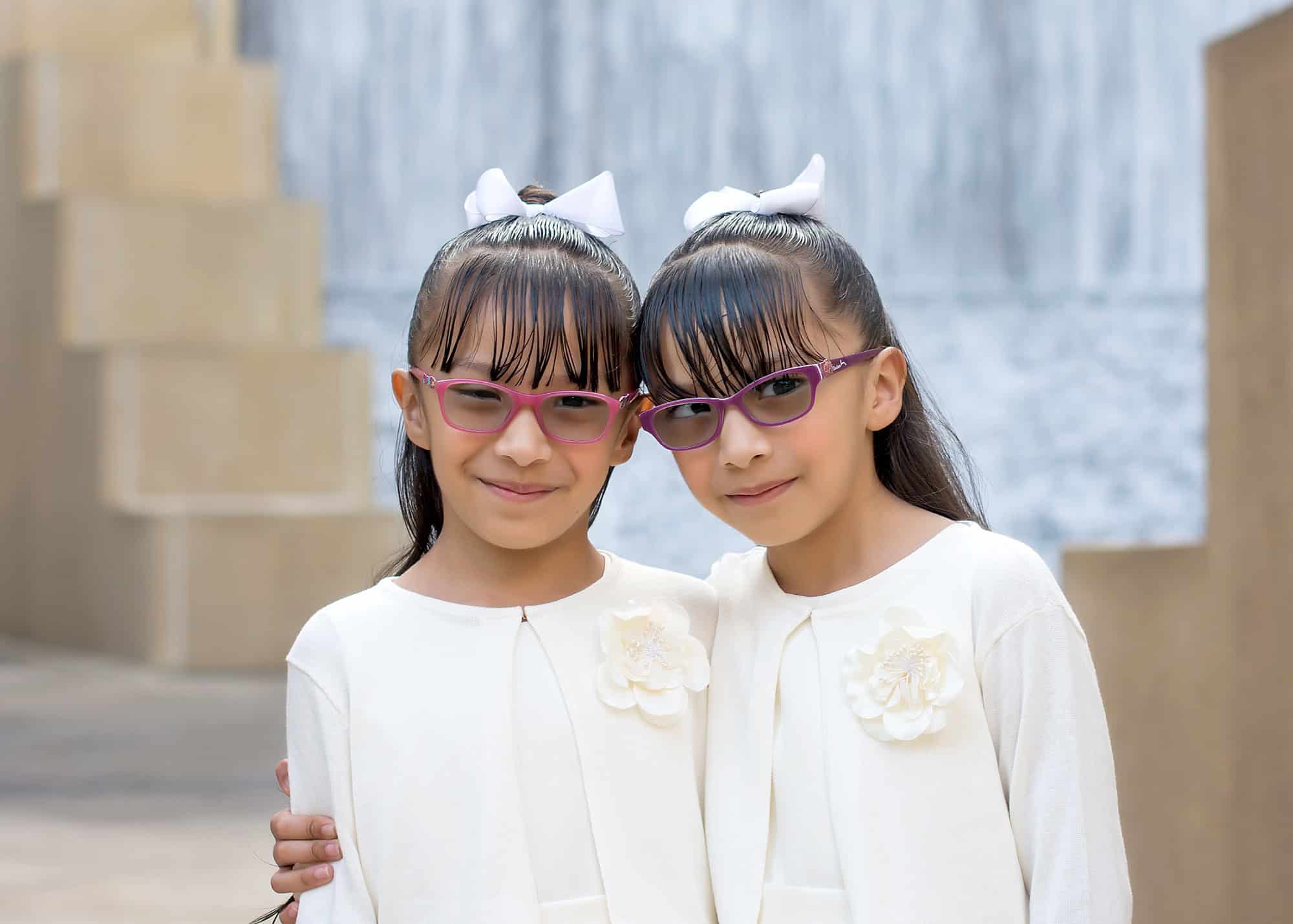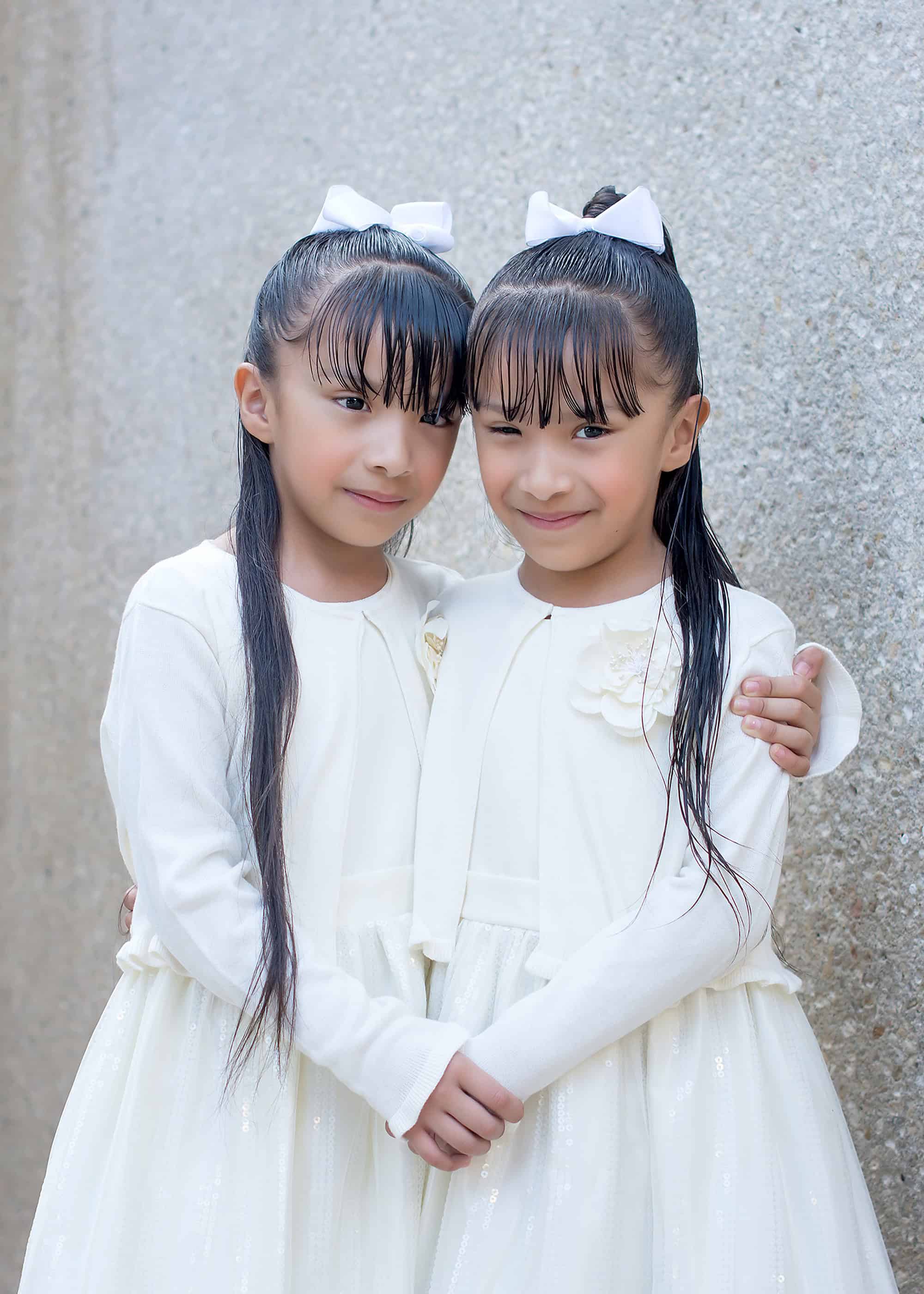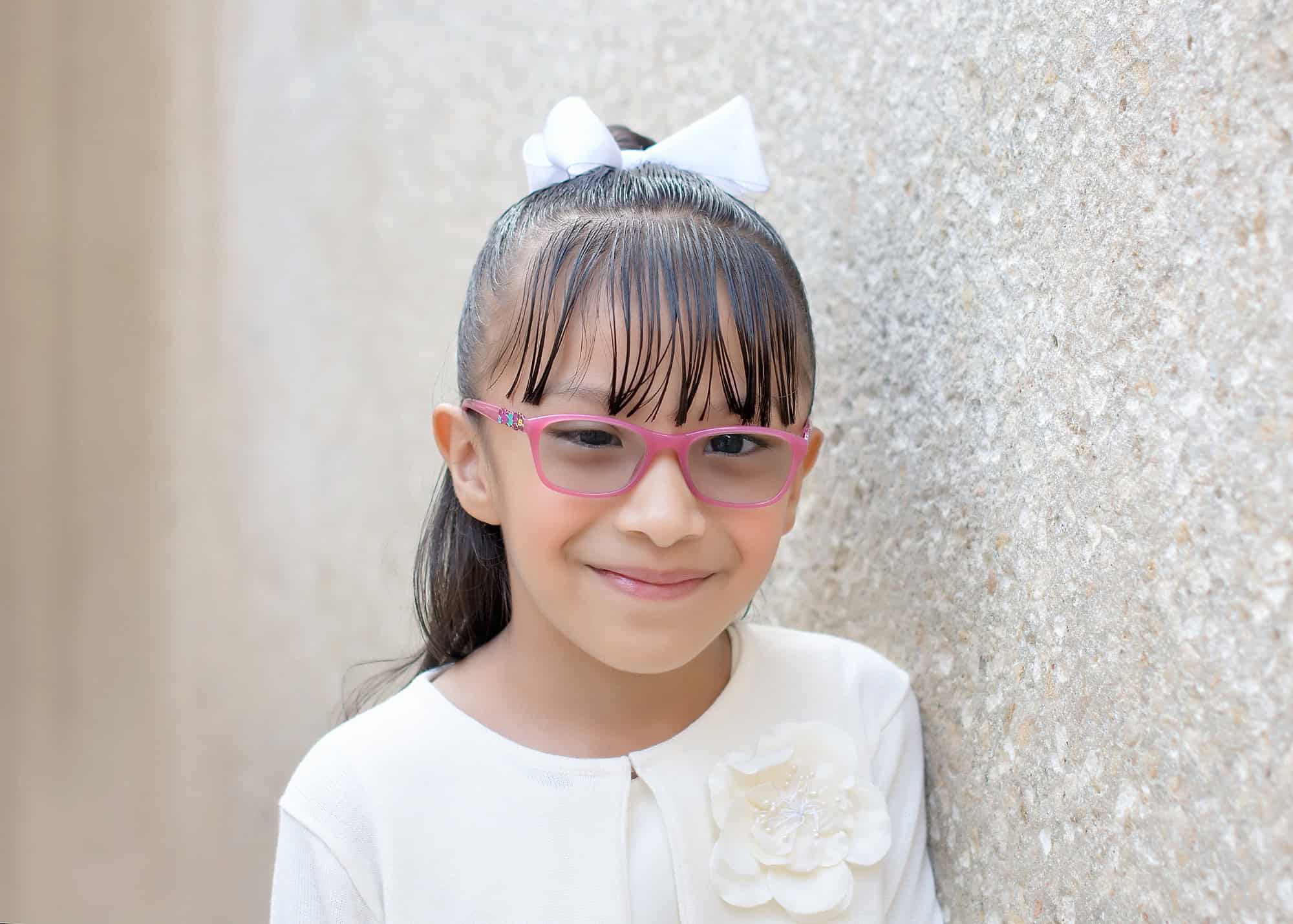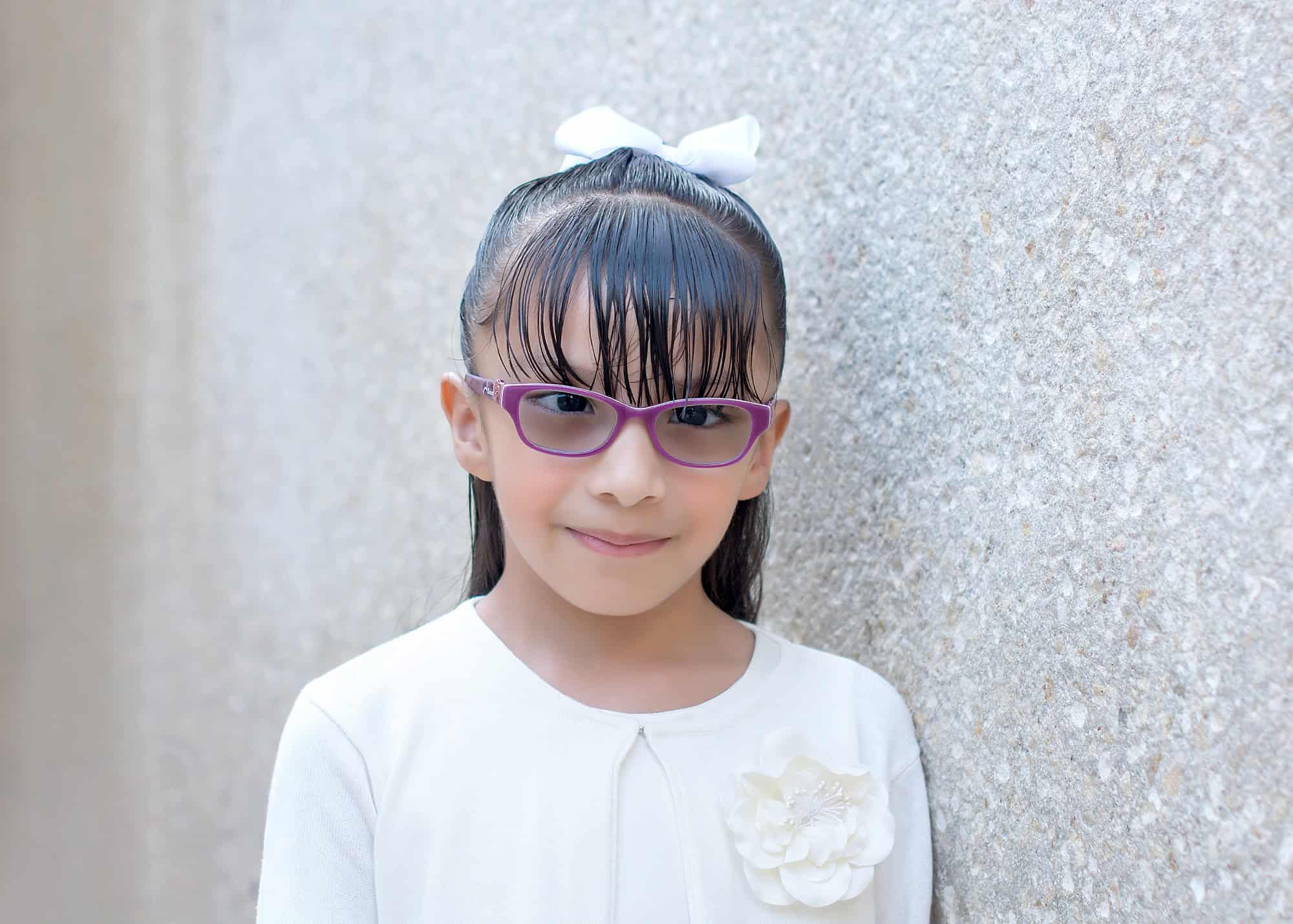 Hope session by Dotka Photography | Facebook