Jane is a resilient girl. She was diagnosed at nine days old, and began chemotherapy at 15 days old, and she's still undergoing treatment now at 21 months. Cancer treatment has always been part of her life. Jane received systemic chemotherapy where we live, in St. Louis. When she was just three-and-a-half-months old, she was diagnosed with chemotherapy induced hearing loss. Jane's cancer, retinoblastoma, causes vision impairment, so learning that she also had hearing loss was devastating. We acted quickly on the hearing loss diagnosis, and worked with Jane's doctors to alter her treatment plan, and she had hearing aids fitted less than three weeks after her diagnosis.
After the hearing loss, Jane received one round of systemic chemotherapy without carboplatin, the drug that caused the hearing loss, but at her next monitoring appointment, we discovered that without carboplatin, the systemic chemotherapy wasn't effective on her cancer. Our doctors in town recommended that we transfer her care to Memorial Sloan Kettering, where they have a different technique that delivers chemotherapy directly to her eyes.
The next day, we were on a plane to New York to meet with her new doctors. Over the last 16 months, we've been to New York 17 times, where she's received intra arterial chemotherapy, laser treatment, and chemotherapy injections. Her left eye still one active tumor that she is receiving intra arterial chemotherapy for now. We are hopeful that this treatment is successful because her left eye has more vision than her right eye, and we hope to maintain as much vision as possible.
Flying to New York every four to six weeks is not easy. My husband and I miss a lot of work, and we're racking up frequent flyer miles. Jane does well traveling, and she doesn't associate travel with treatment yet, which we are thankful for.
After treatment, Jane feels a little crummy for a day or so, and her appetite is diminished for a few days, but if you didn't know her story, you would have no idea what she's going through. She goes to daycare and spends a couple of mornings a week at a school for the deaf, and she loves playing with her friends. She's a very social kid.
We are very thankful to be Jane's parents – she's a happy, funny, smart little girl. We fully understand what Jane's long-term vision will be, and we won't know until her cancer is stable, but we're hopeful that she will be able to have a full and happy life despite impaired hearing and vision.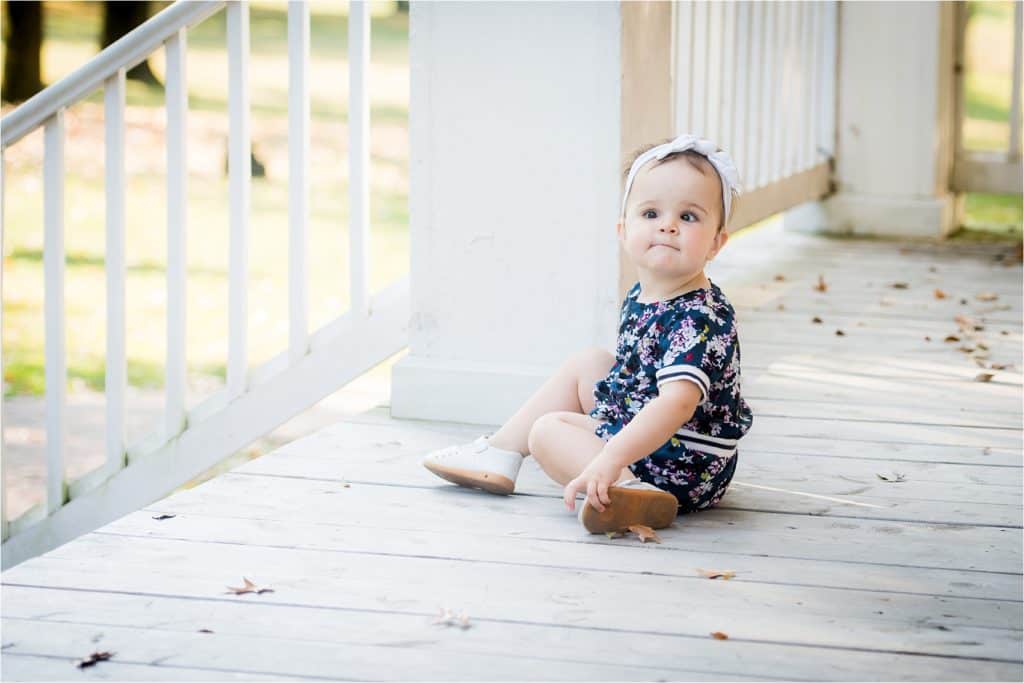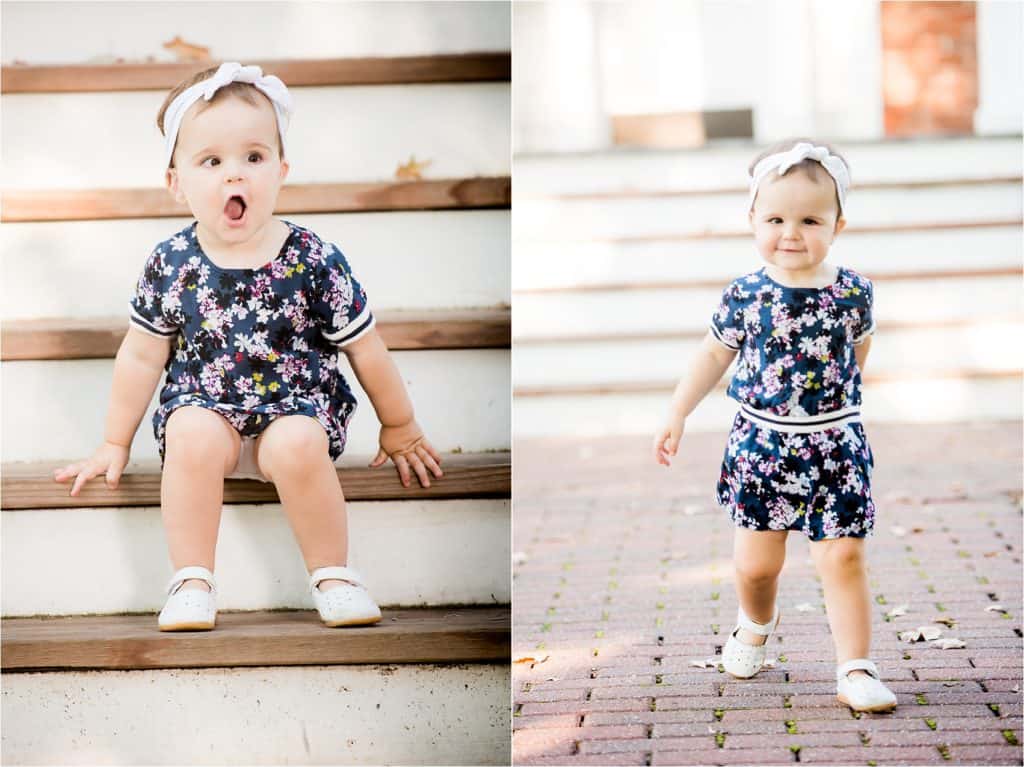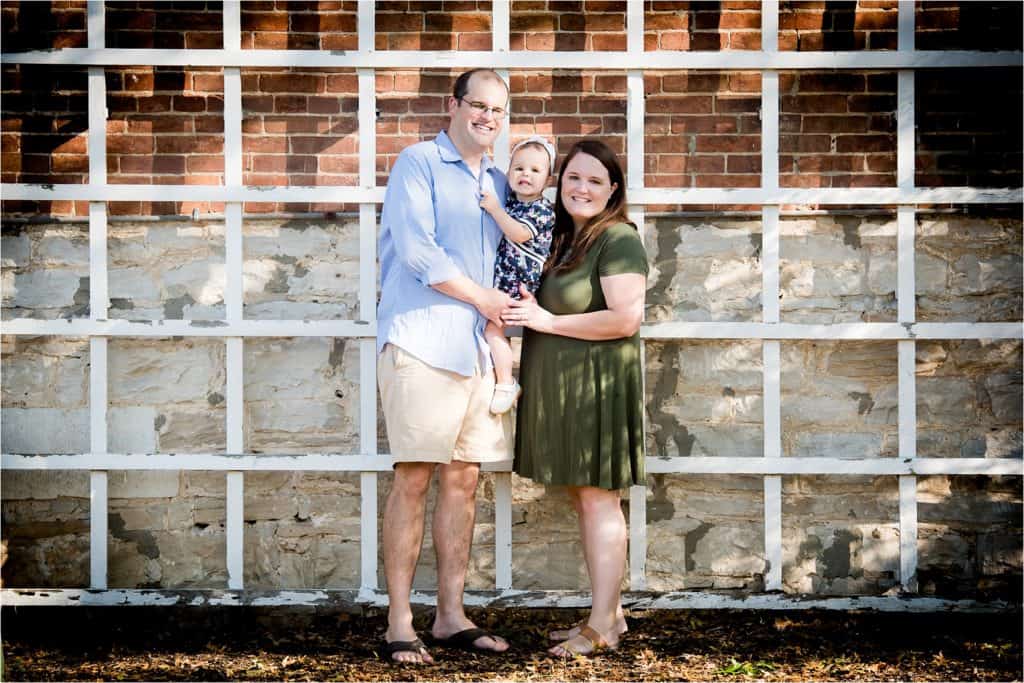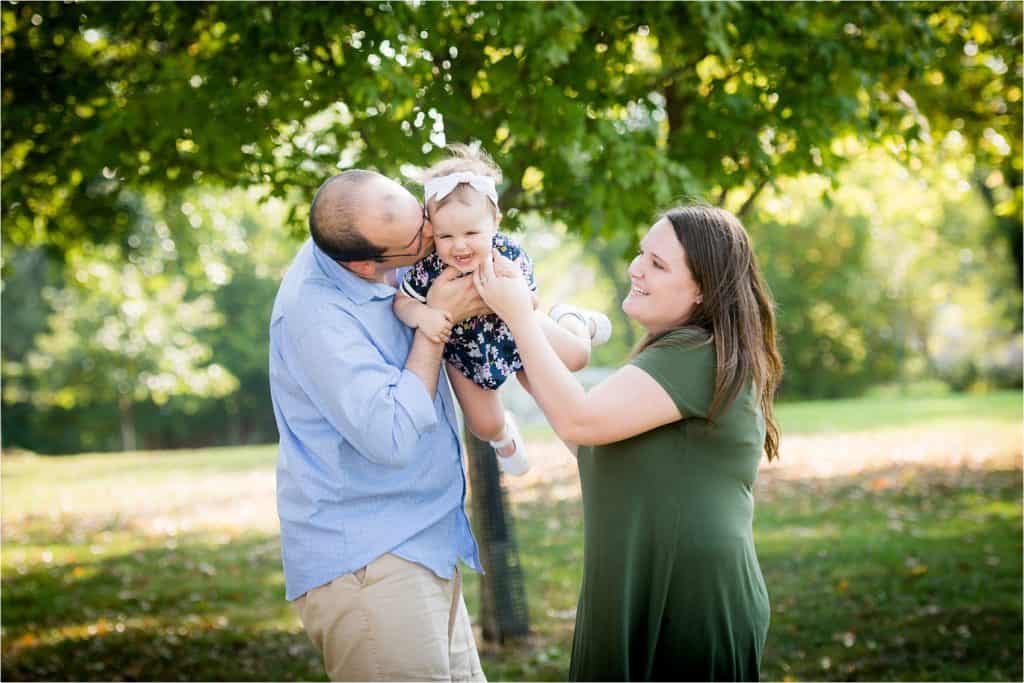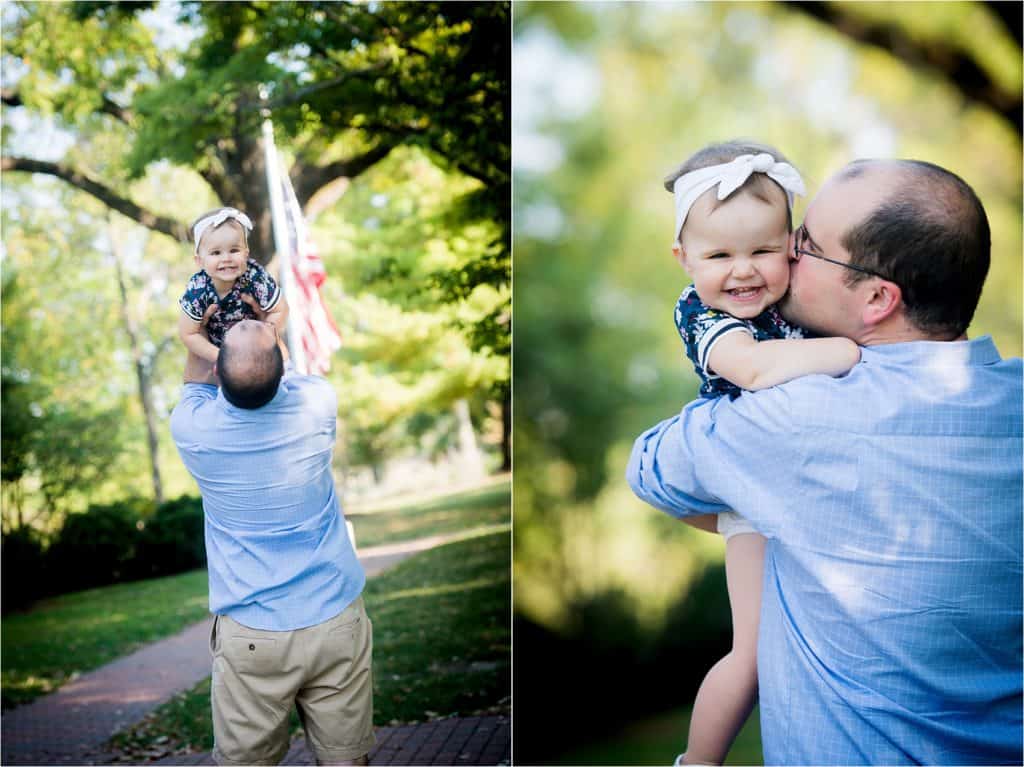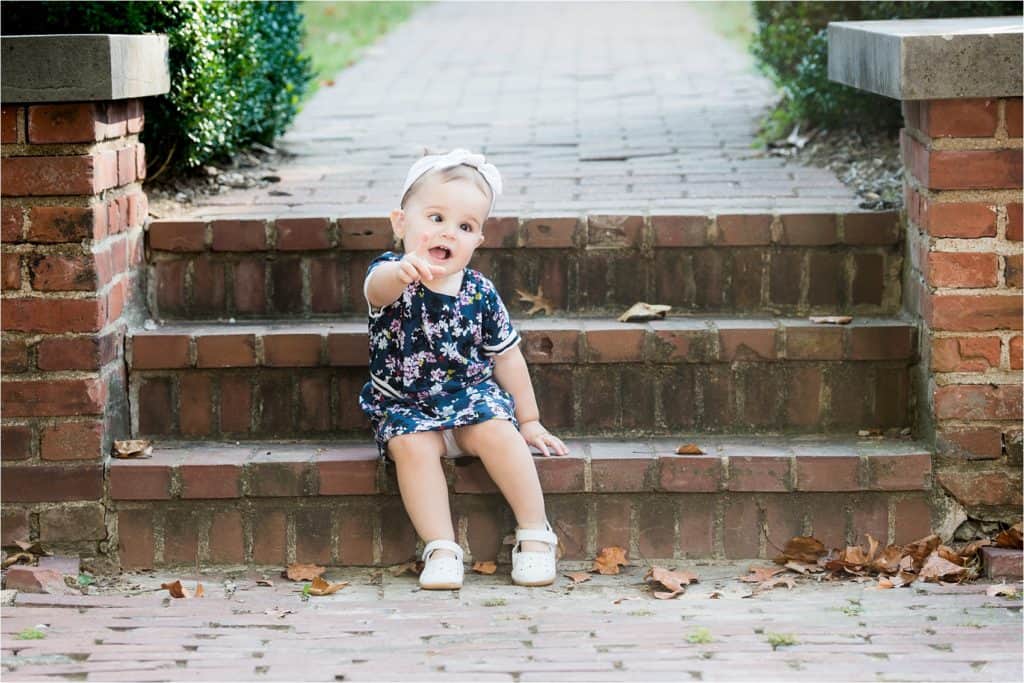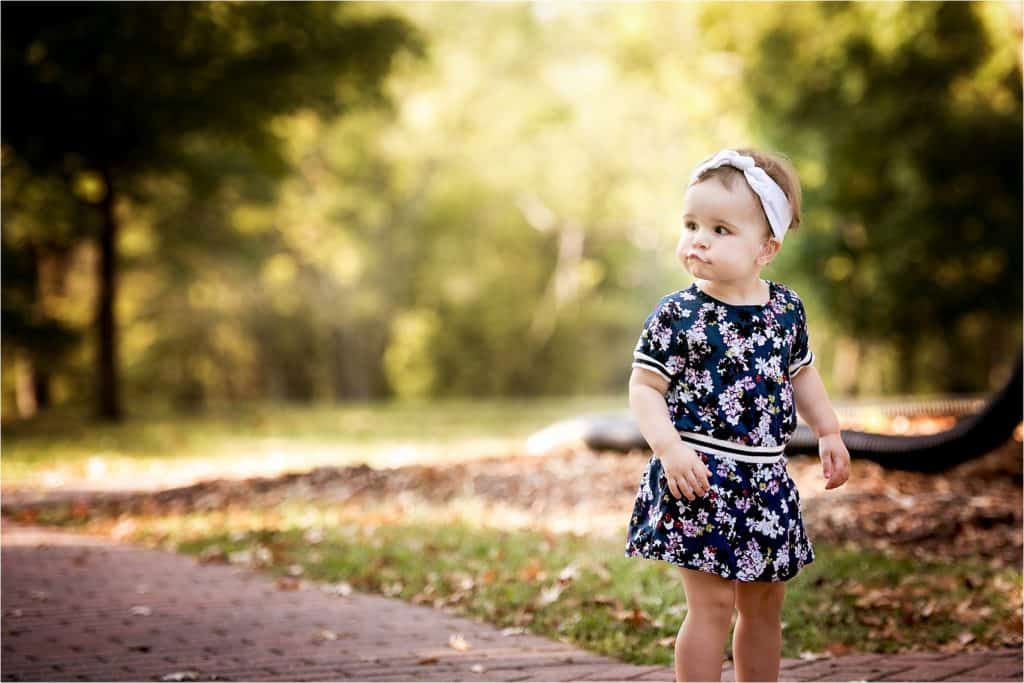 Hope session by Ray Glaser Photography | Facebook