James is my firstborn son. I'd waited so long to become a mother and was so elated when the day finally arrived that I would become someone's mom! Throughout my entire pregnancy right up until I officially held James in my arms for the first time, I was already thinking about all the fun and memorable experiences we would have with him. Our first year with James was just as I expected and more; we attended family events, I took too many pictures of him, and we spent so much time cuddling! There was nothing I wouldn't do for my son! But, when Jay was just 18 months old, life threw us a curve ball that would ultimately change our lives forever.
All those moments that I couldn't wait to experience with my son and all those cuddles I imagined before he was even in my arms, suddenly were in jeopardy. I had never thought about or prepared myself for that cold January morning when James was scheduled for an urgent MRI due to seizures and face paralysis. I never expected to hear that my perfect son had a brain tumor (JPA). Upon hearing this news, I was in shock. I was speechless; devastated. I only remember hearing certain words as I was staring at my baby in my husband's arms, enjoying his lime green freeze pop that he got after waking up from anesthesia. While nurses, surgeons, case workers, and chaplains filled the room to inform and support us, I remember hearing bits and pieces: "surgery, not going home, cancer," among other words that I never thought I would hear about my child.
Fast forward to the present and James is doing so great right now! Despite some long term effects from the brain surgery and tumor, Jay's treatment was a success. His resilience has helped him to become the awesome and strong young man he is today.  We recently celebrated his five-year anniversary of being diagnosed with cancer. He has progressed so much and we are so grateful. James is now 7 years old and doing great in 2nd grade. He is becoming less aggressive and working on his socialization with other children and adults. James now only gets annual MRI's to check the status of his post-brain tumor resection surgery. This will continue for the years to come, but this is our new normal. When times get tough or when I get anxious before my son has a procedure, I think about all the children who are fighting for their lives daily. Some children's journeys do not end up as positive as ours has. James is so lucky to have twin brothers that love him dearly. They have a special bond that just makes my heart happy.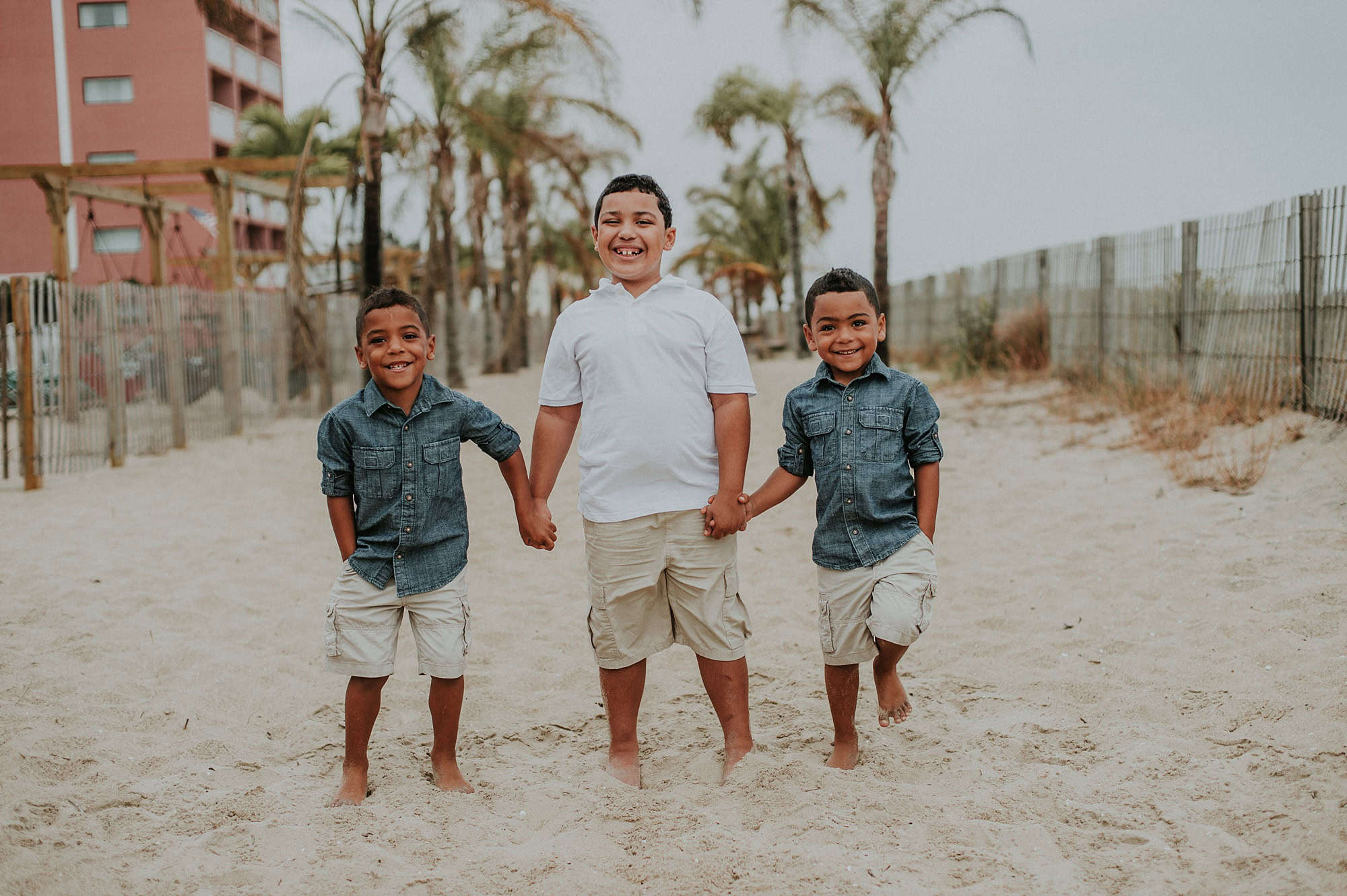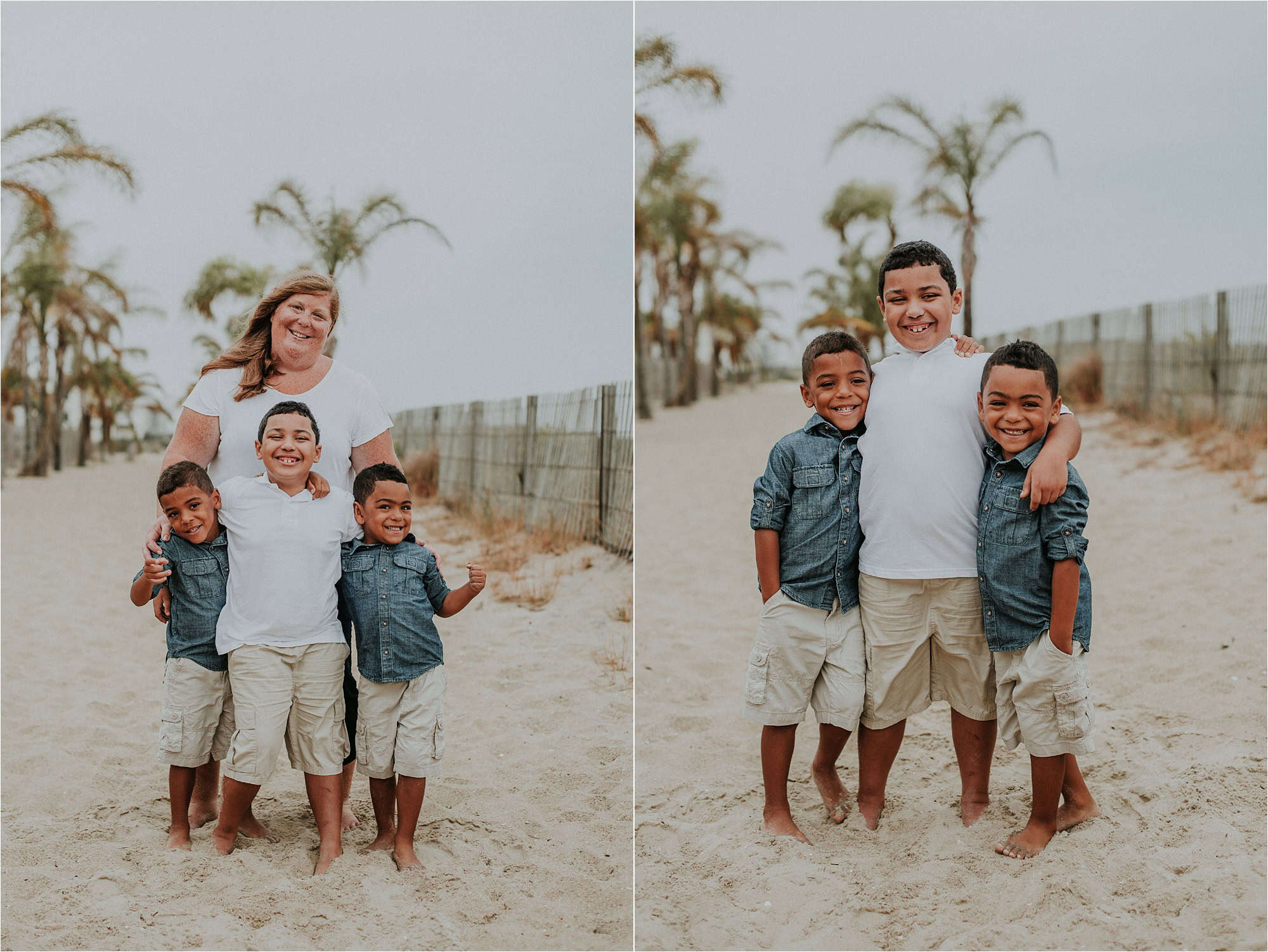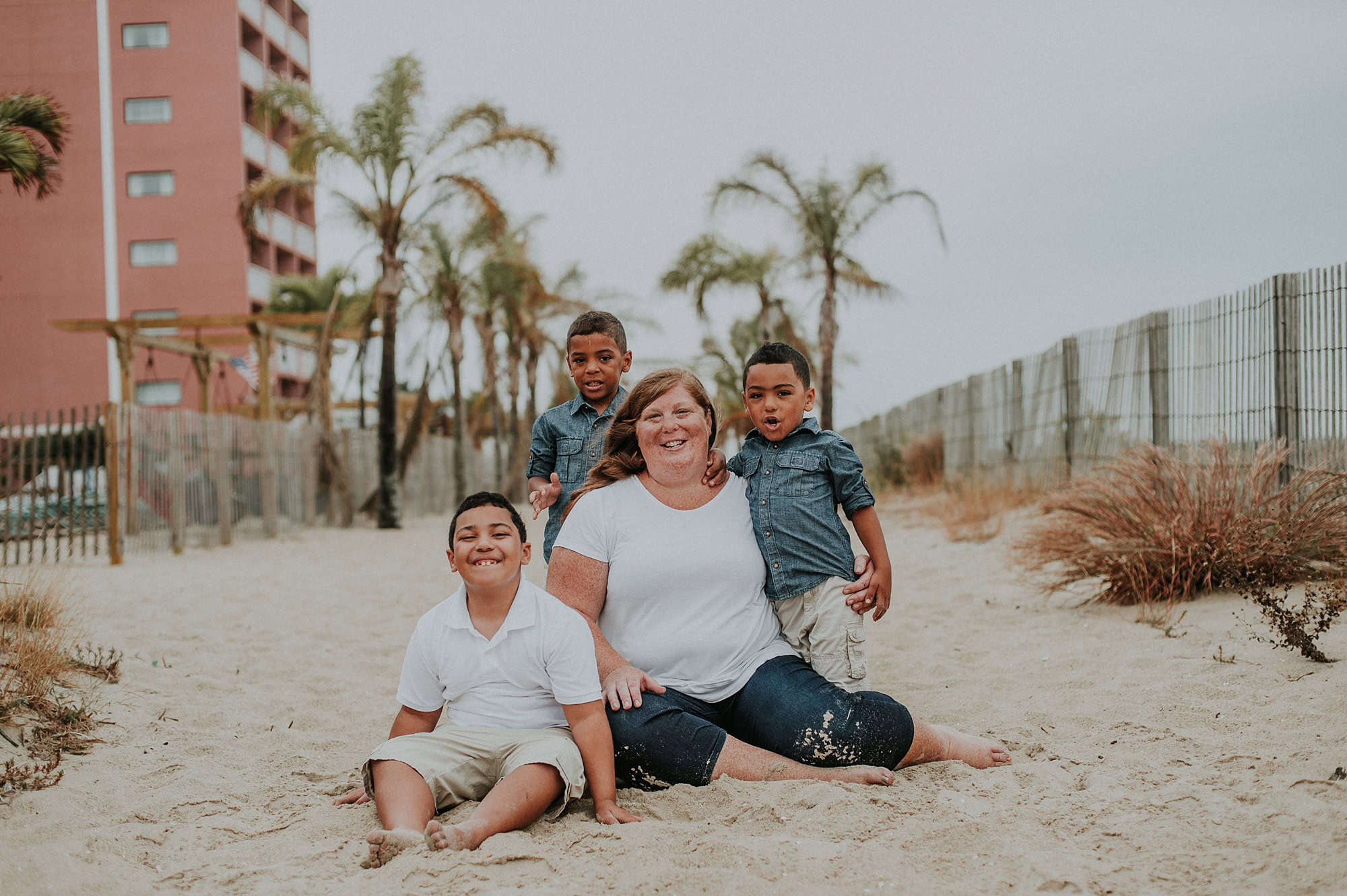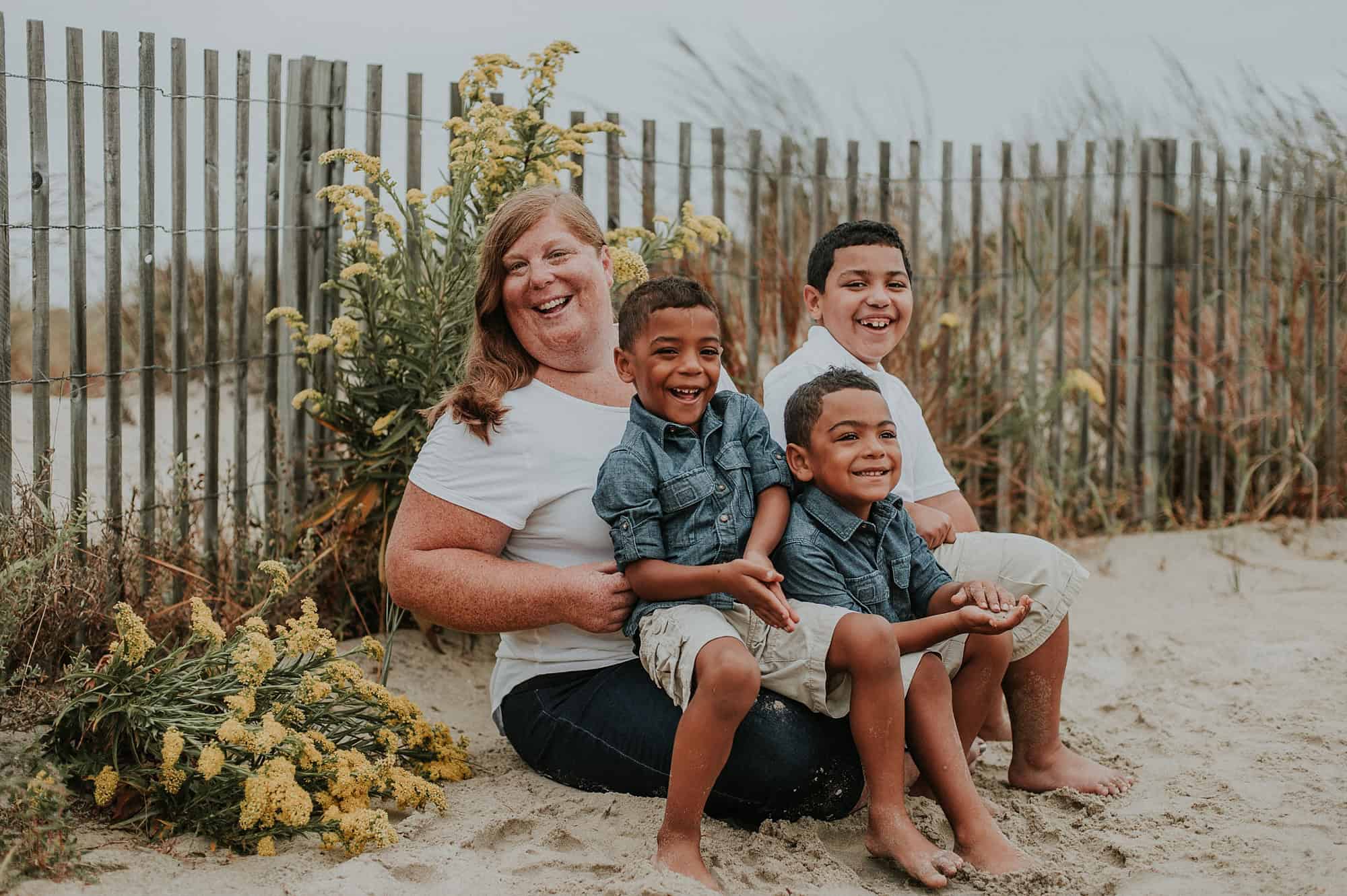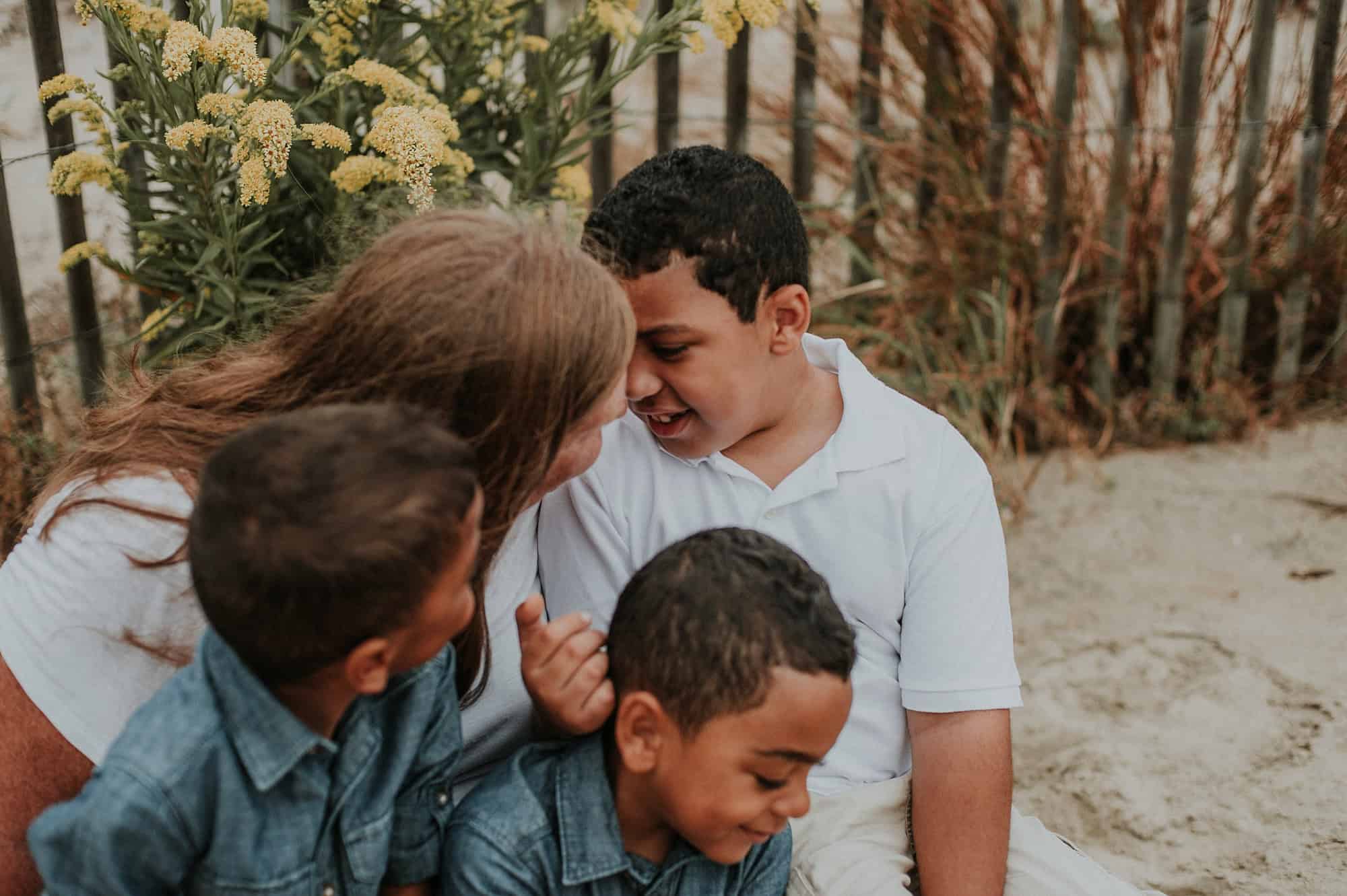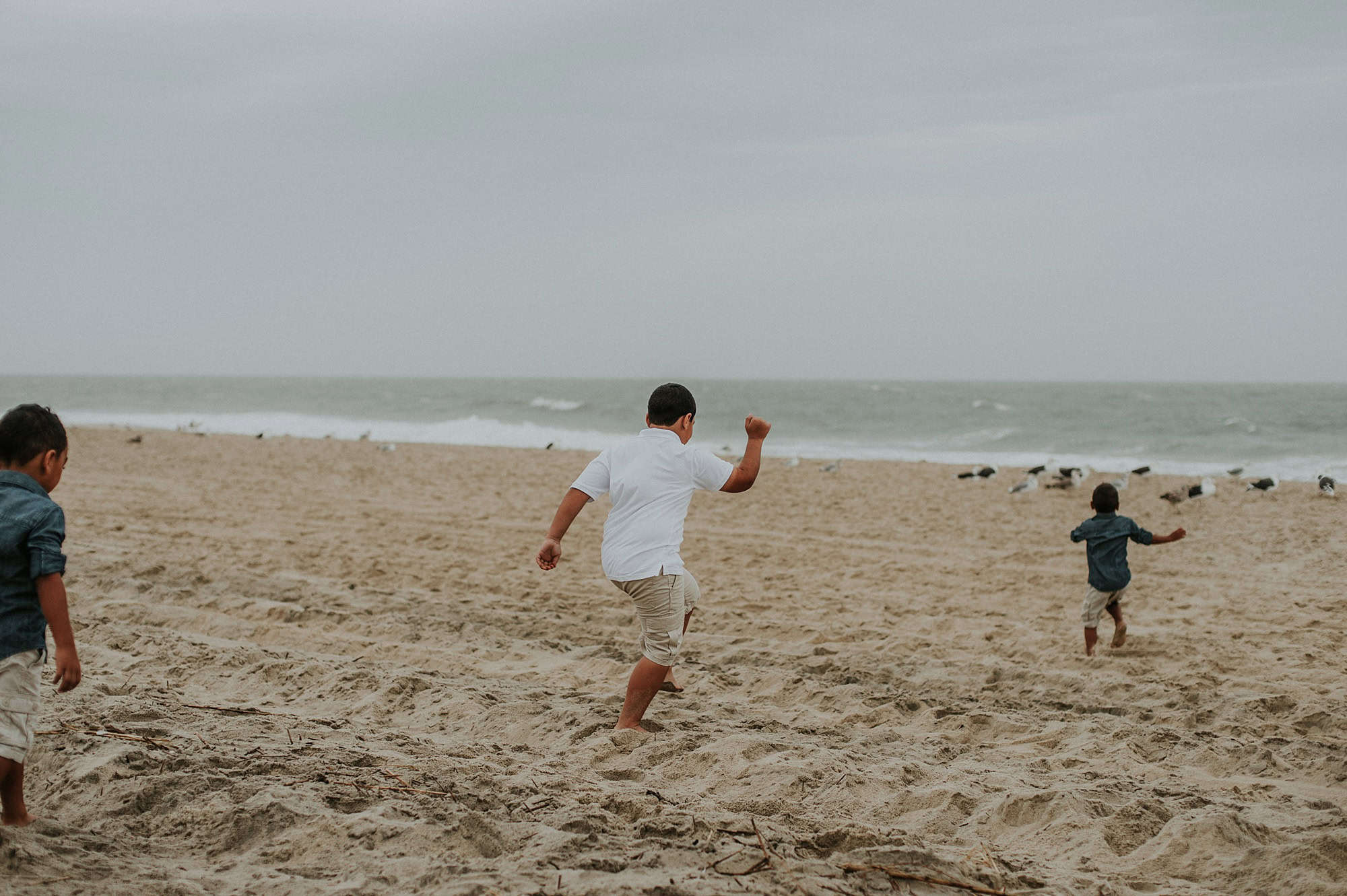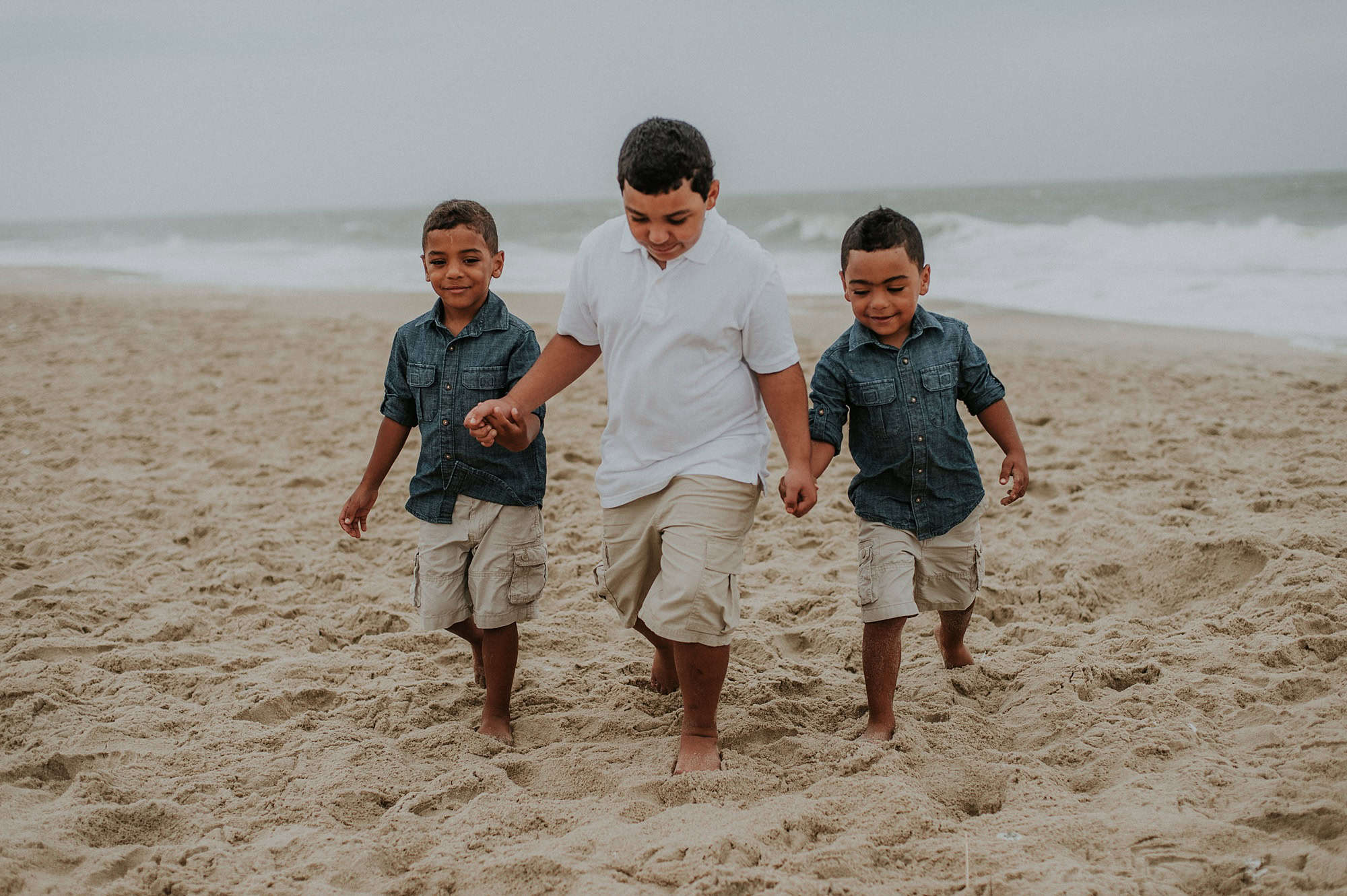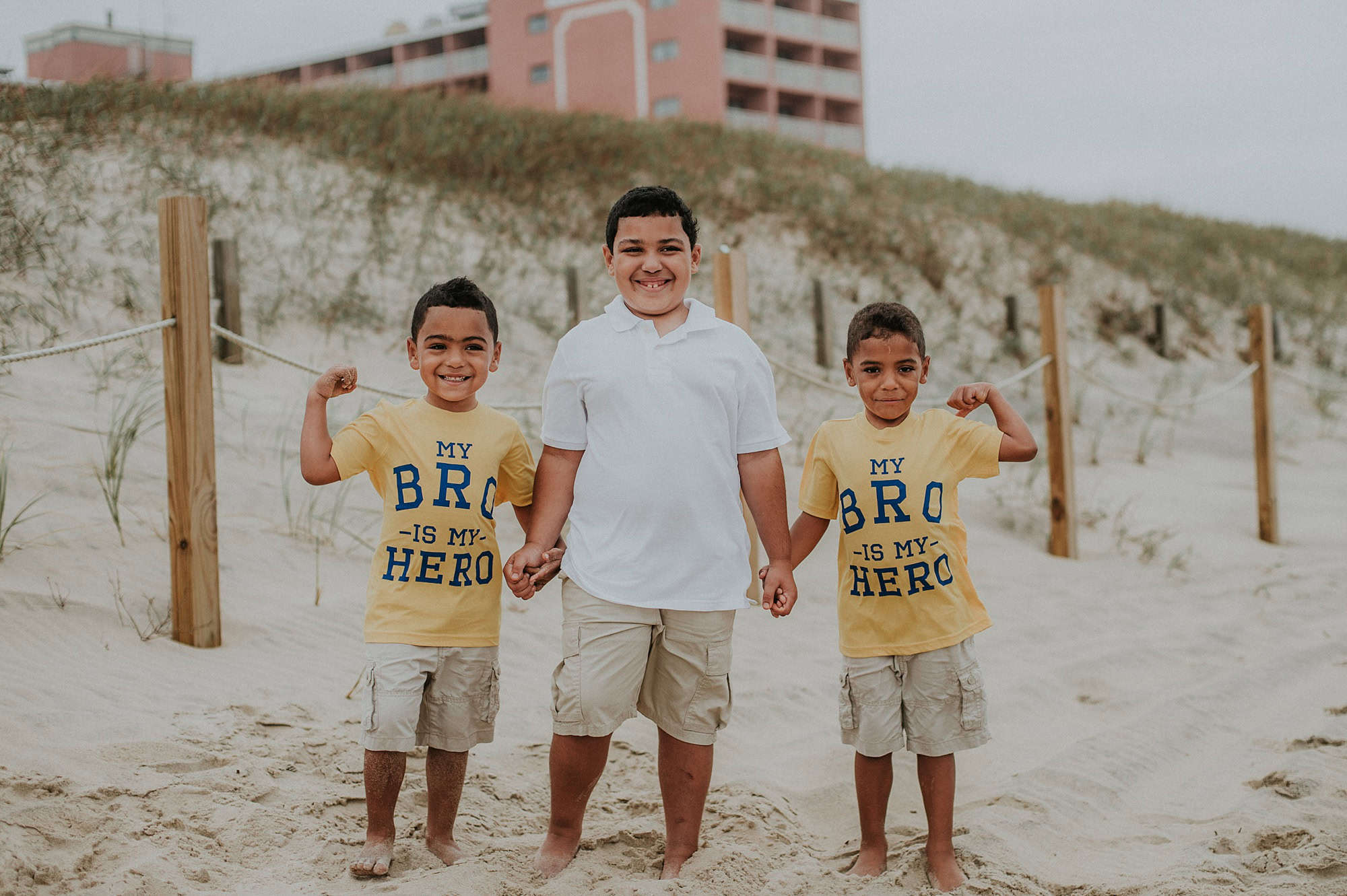 Hope session by Leah Adkins | Facebook | Instagram