Isaiah loves his big brother. He lights up the second he sees him. He's crawling but not walking yet. He loves music, bubbles and balls.
In the fall of last year, Isaiah woke up one morning with a droopy eye which eventually (a month later) led to his diagnosis of stage 2 neuroblastoma. Changes in the eyes is a common symptom of neuroblastoma but children can also exhibit pain in the legs or arms or a lump or mass that the parent can feel. Surgery and chemotherapy are standard treatments for neuroblastoma. Isaiah has had two surgeries along with chemotherapy treatment.
This cancer diagnosis has been extremely trying. I had to quit my job to take care of Isaiah and financially we just aren't surviving. It is very hard with two other children.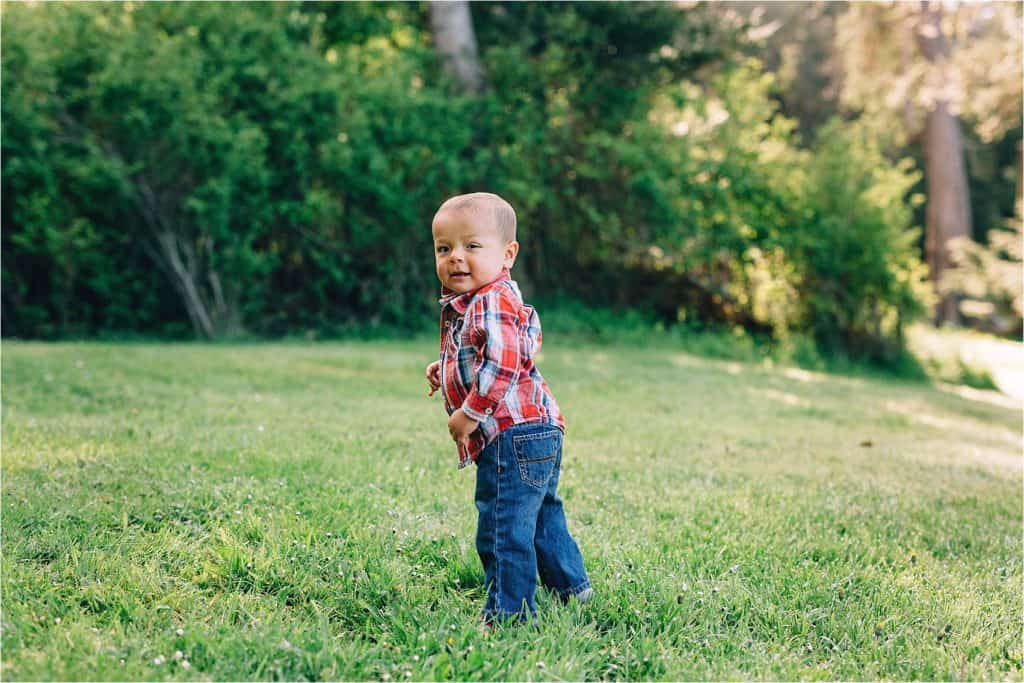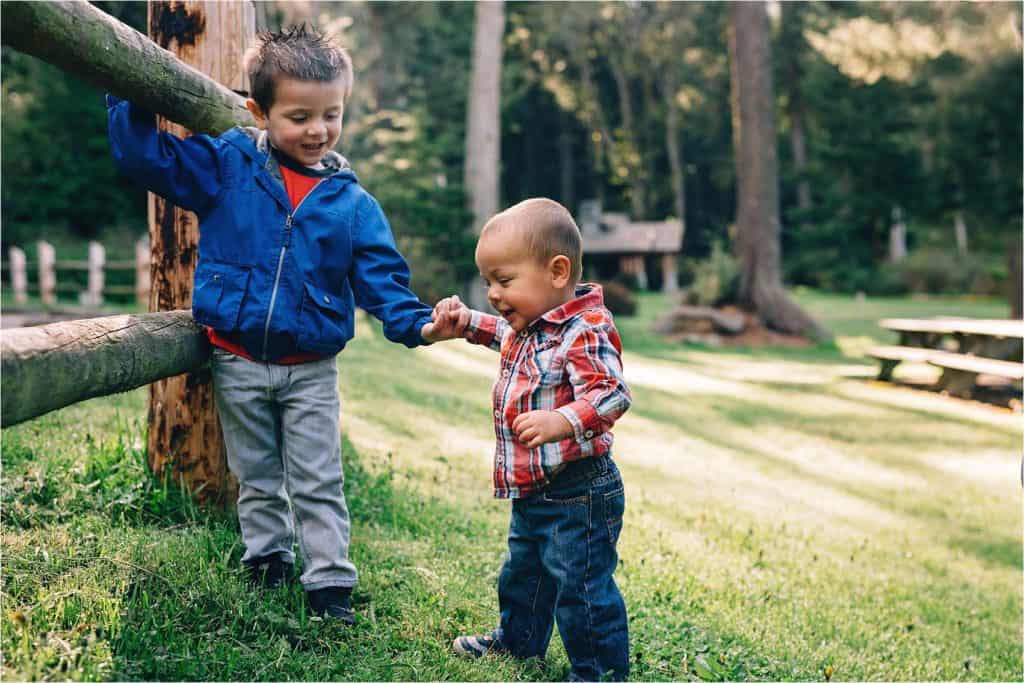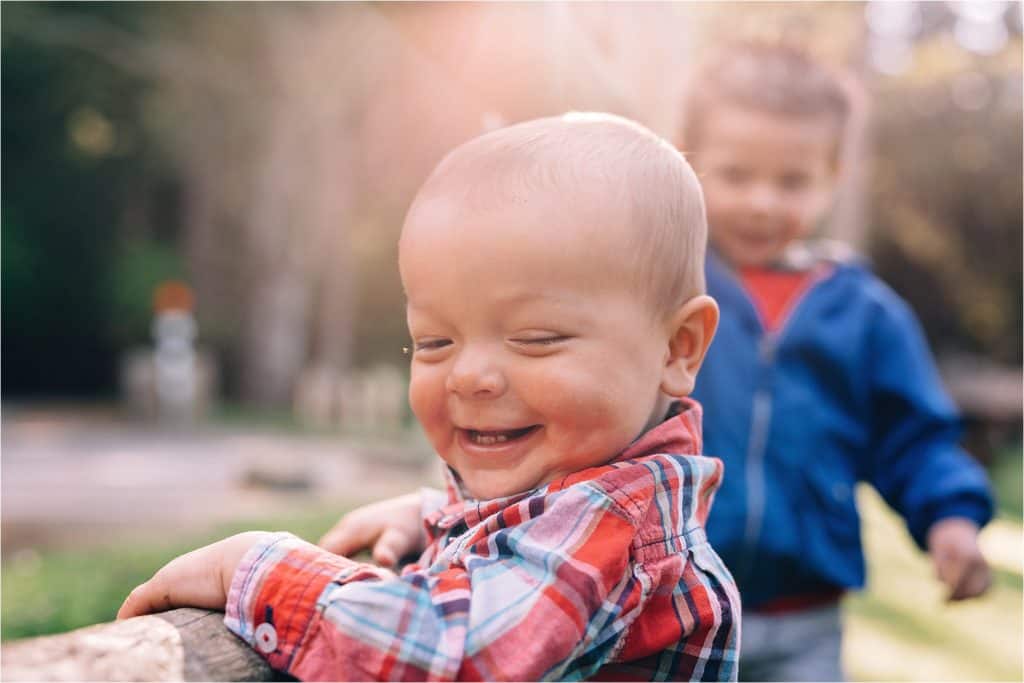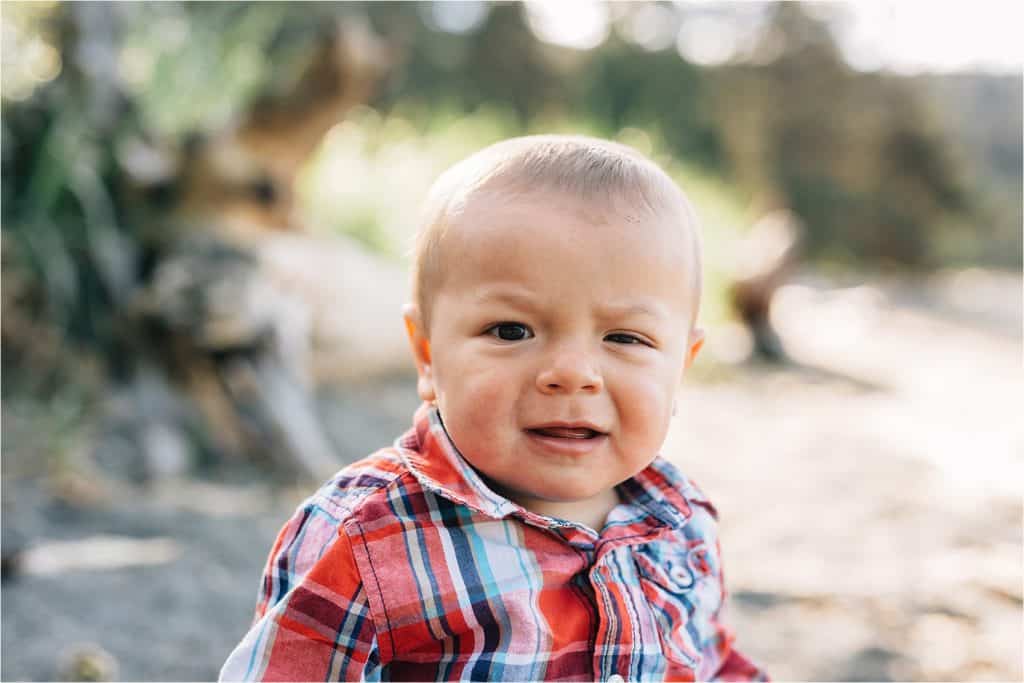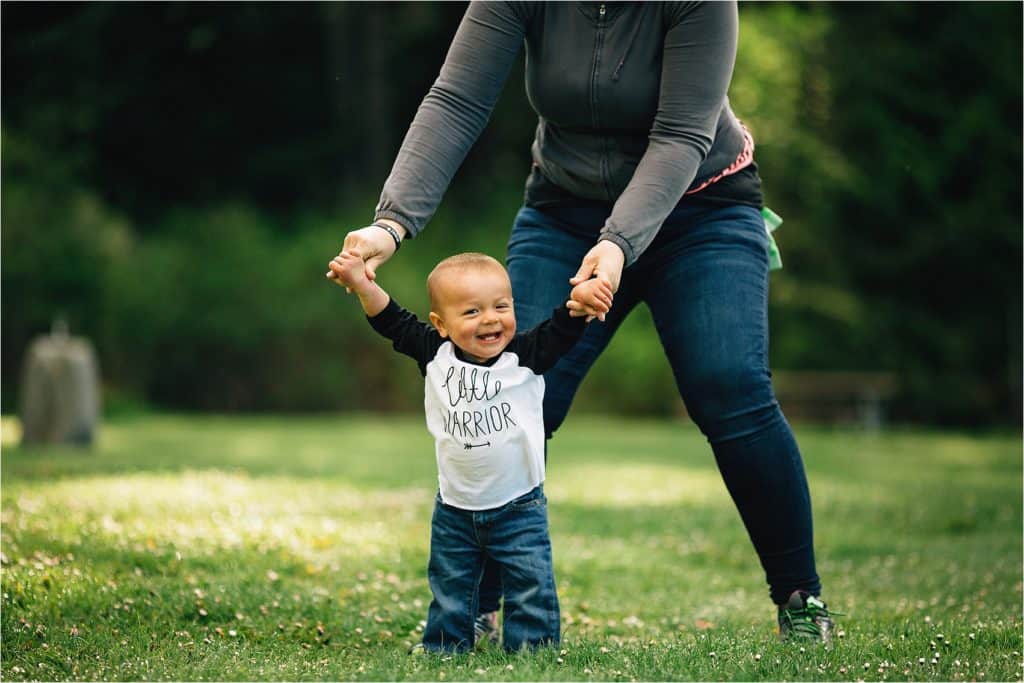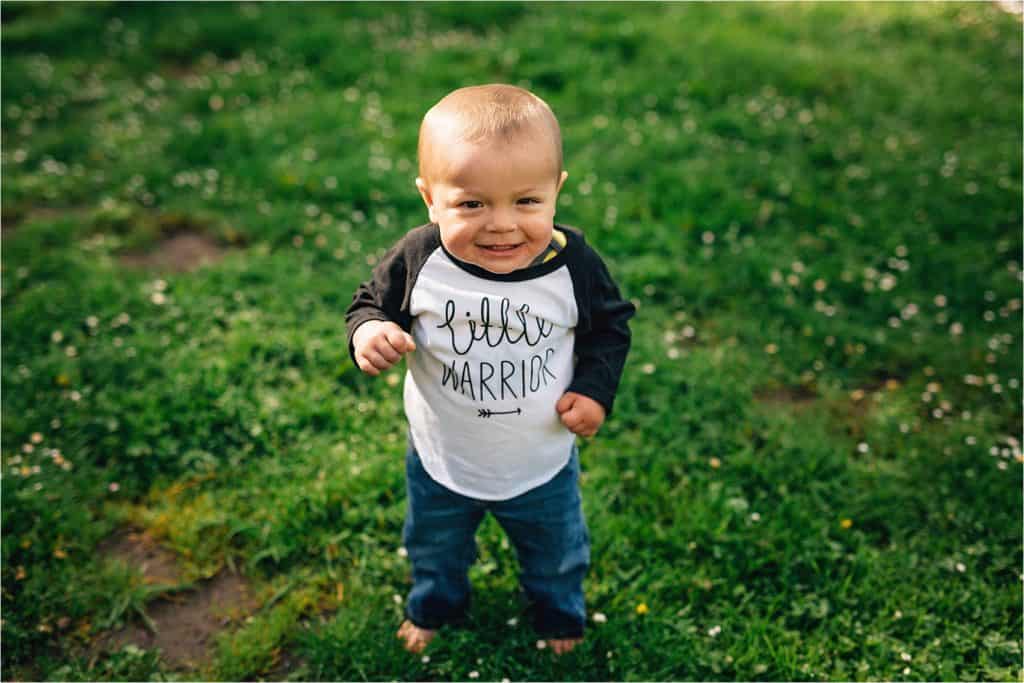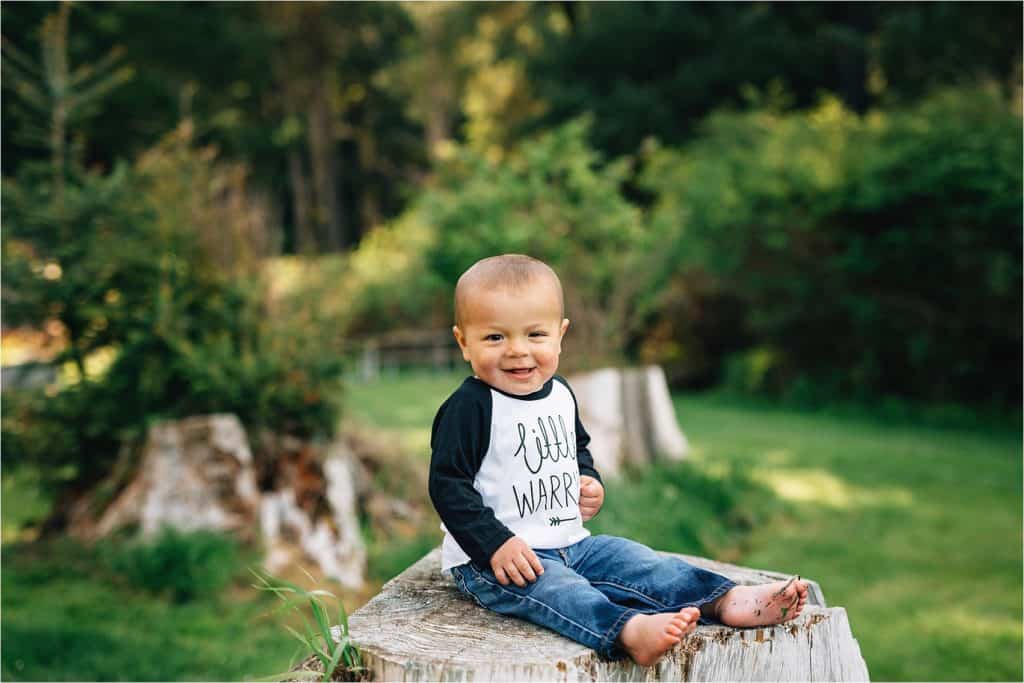 Hope session by June Bug Photography.  facebook | instagram