Inseeya is shy, soft and introverted but also very stubborn. She knows what she wants and knows how to get it. She is fearless! She loves to laugh at her baby brothers and making silly faces while running after them. She likes dressing up and getting her hair and nails done. Inseeya loves princesses and she dreams of being a princess! So we surprised her with her favorite princess Belle at her session!
When Inseeya was only 3 months old, she was lethargic with a high grade fever. She didn't eat or cry. She was diagnosed with Acute Lymphoblastic Leukemia. Leukemia in infants is very rare and when an infant does have Leukemia it tends to be more aggressive. She was treated with chemotherapy but the stress of having a baby with cancer caused her sibling and myself anxiety.
We are still adjusting to our new "normal." My princess doesn't remember her fight. The scars on her body reminds us what she has been through and what we have been through. And what we should be grateful for. We have our baby back after the fight and we are thankful for the little things in life and appreciate life alot better now.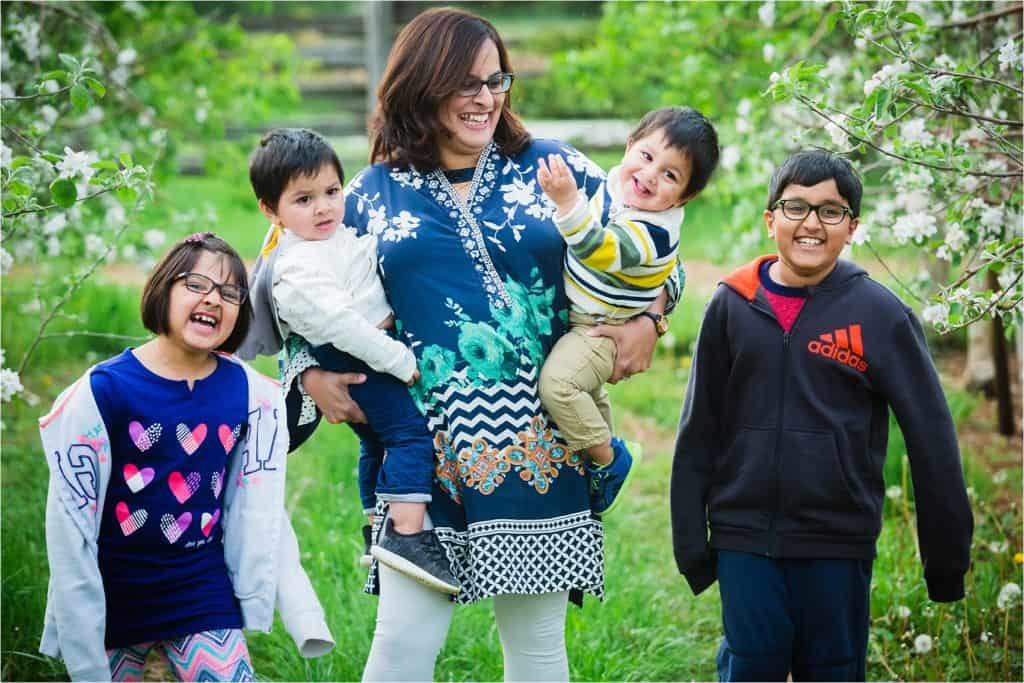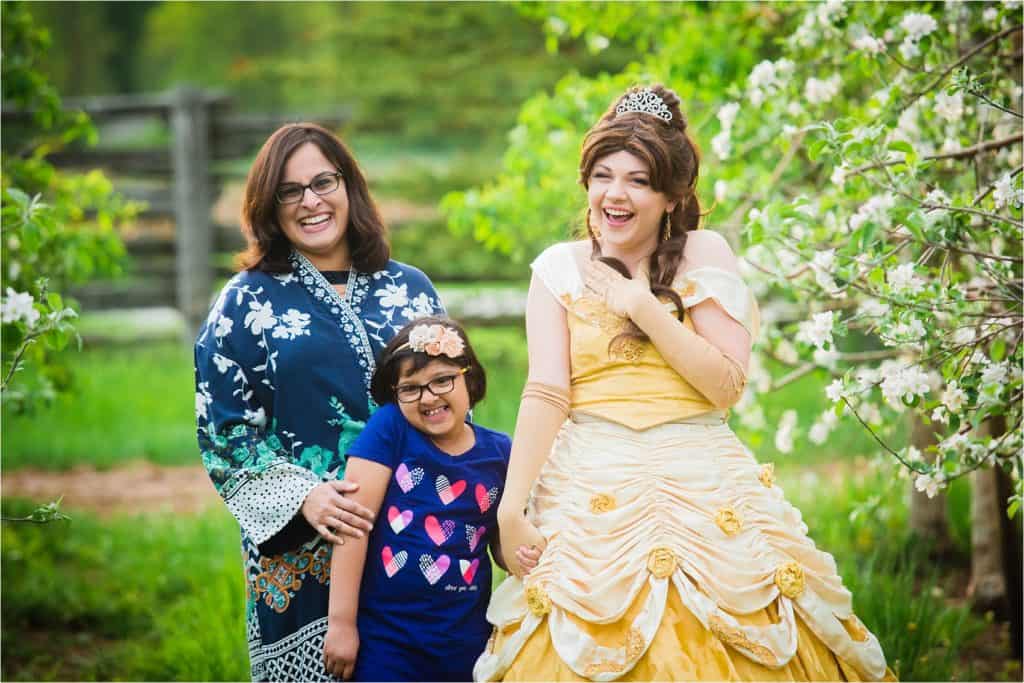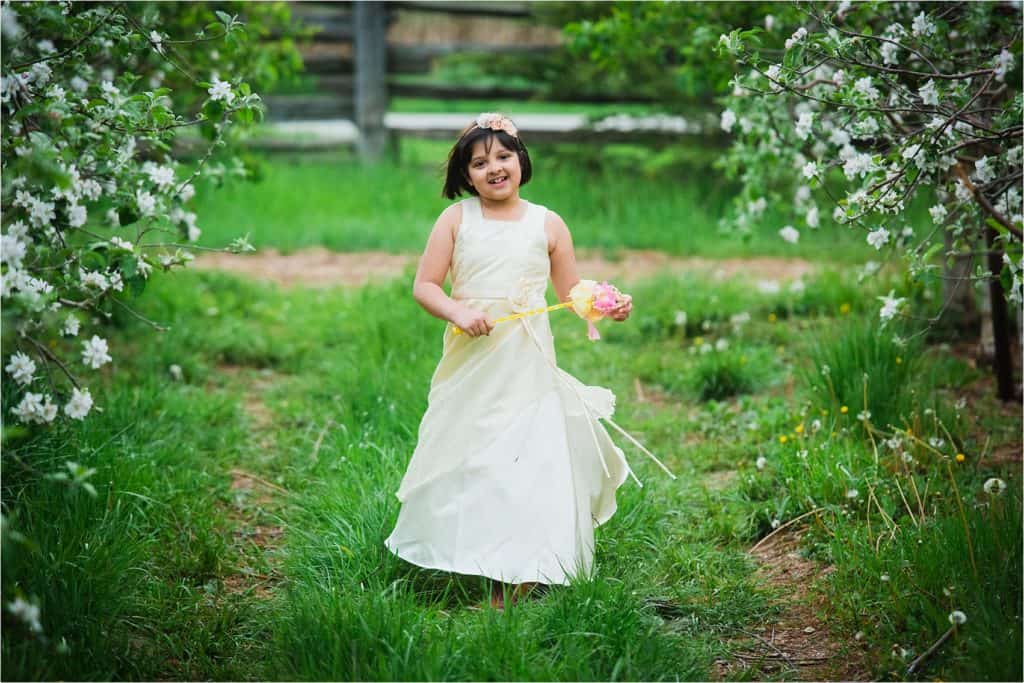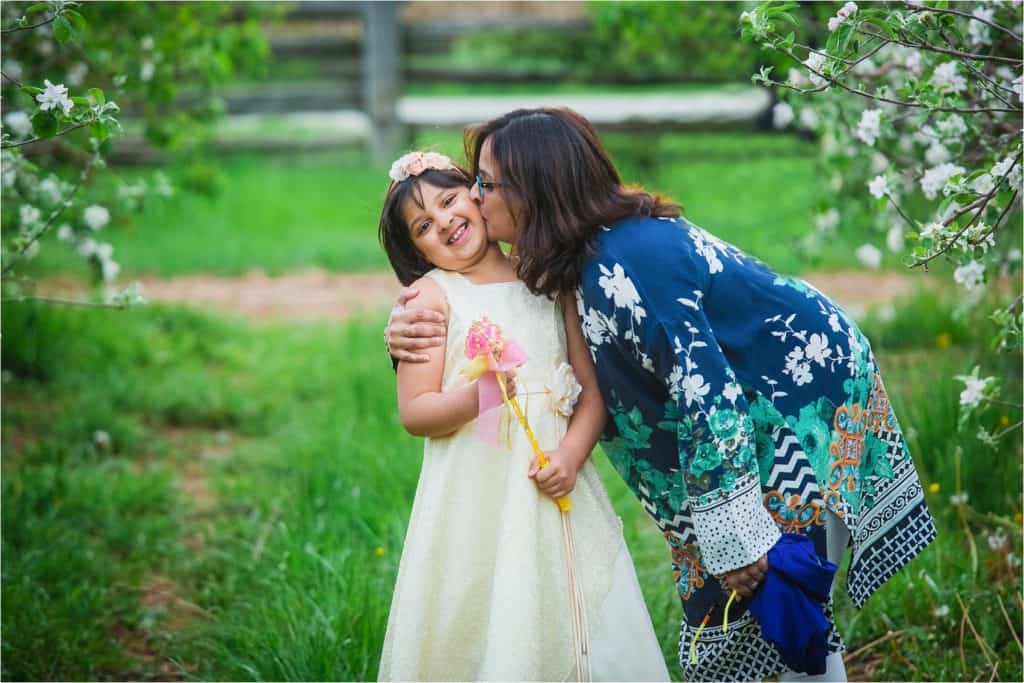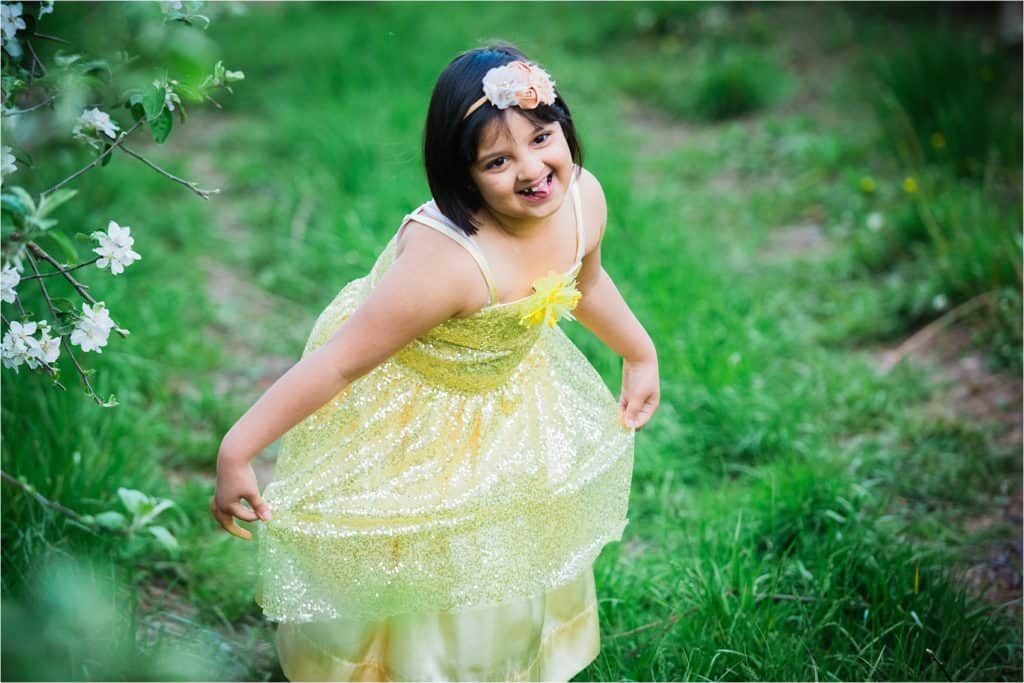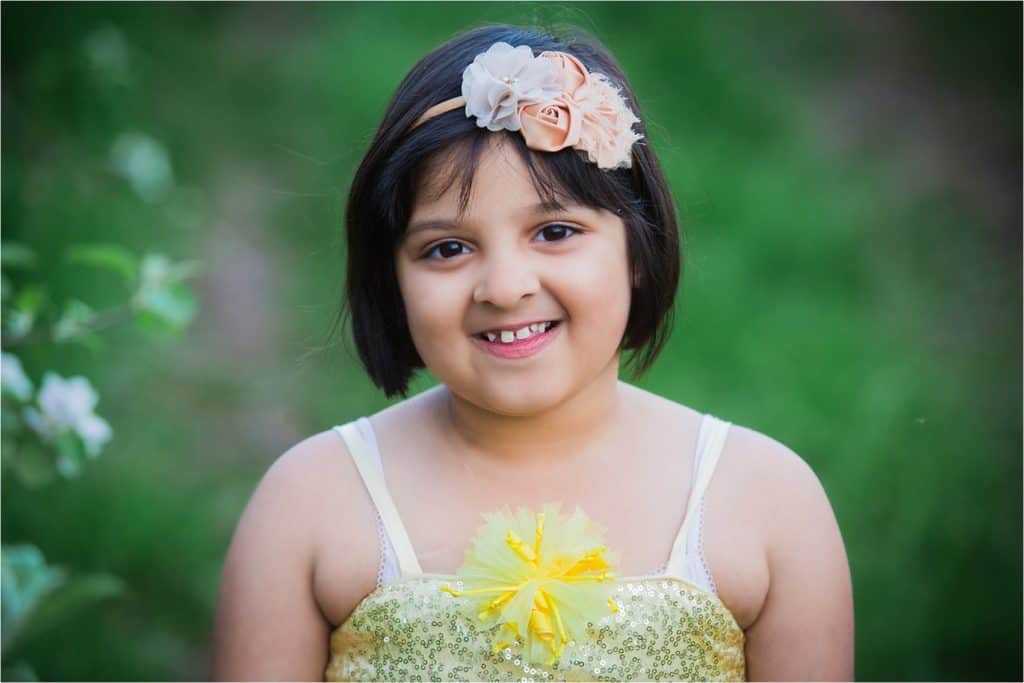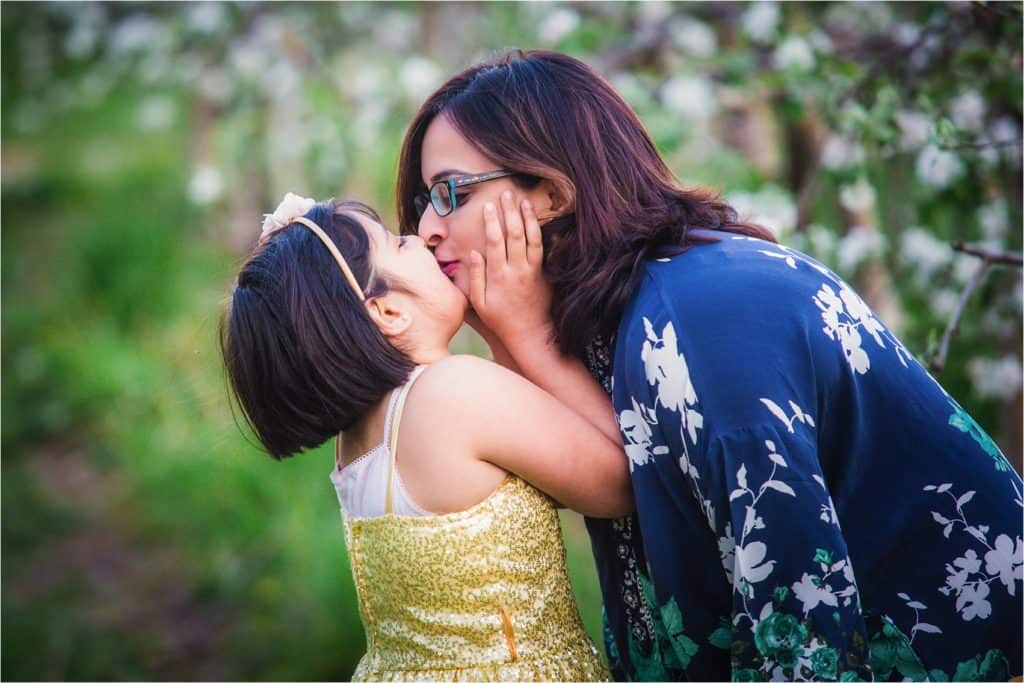 Hope session by Joy of Life Photography | Facebook | Instagram