Heston is a funny, crazy kid!! He loves dirt bikes and four wheelers. He lives for his cows. He loves being cowboy with his dad. Heston has the nickname Mudface (it's his tough cowboy name). Before cancer this kid was a spitfire full of energy. Right now he has a lot of anger he doesn't know how to deal with. He has his good days full of laughter and his bad days. He has always been full of love though. He gives the best snuggles.
On a Friday he woke up saying his throat was sore. I noticed he had slept a lot that day as well. So that evening I took him into the clinic because I just knew he had strep throat. Strep test was negative and the doctor put him on an antibiotic because he said he had a throat infection. By Monday he just was not better. I took him to see his normal pediatrician. She instantly said it was something other than viral and sent us for blood work. Within 2 hrs I received the call to take him immediately to Cook children's. The doctors there were waiting on him. We walked in was rushed back to a room. Within the hour, we were met by the on call oncologist and told our son had leukemia. Because of the type he had he was admitted into the ICU were we stayed for the next 5 days before being transferred to the 5th floor (H/O floor).
Heston gets IV chemo, oral chemo at home, and monthly back pokes. That is were they draw the spinal fluids to test for any leukemia cells and also gets chemo into his spine. He also takes a round of steroids about every three weeks. The steriods have to be the toughest on him. He has weight gain, all over body pain and soreness. Crazy, crazy food cravings. Some days he can barely walk. Other days he is up running and playing with his brothers.
Our oldest son can no longer have friends over. We can't just get up and go to breakfast on Saturday morning or out to dinner Friday night like we use to. Can't just go to grocery store when I need something. Always have to see what his counts are before going anywhere. Heston is our super hero. The strongest little three year old I know.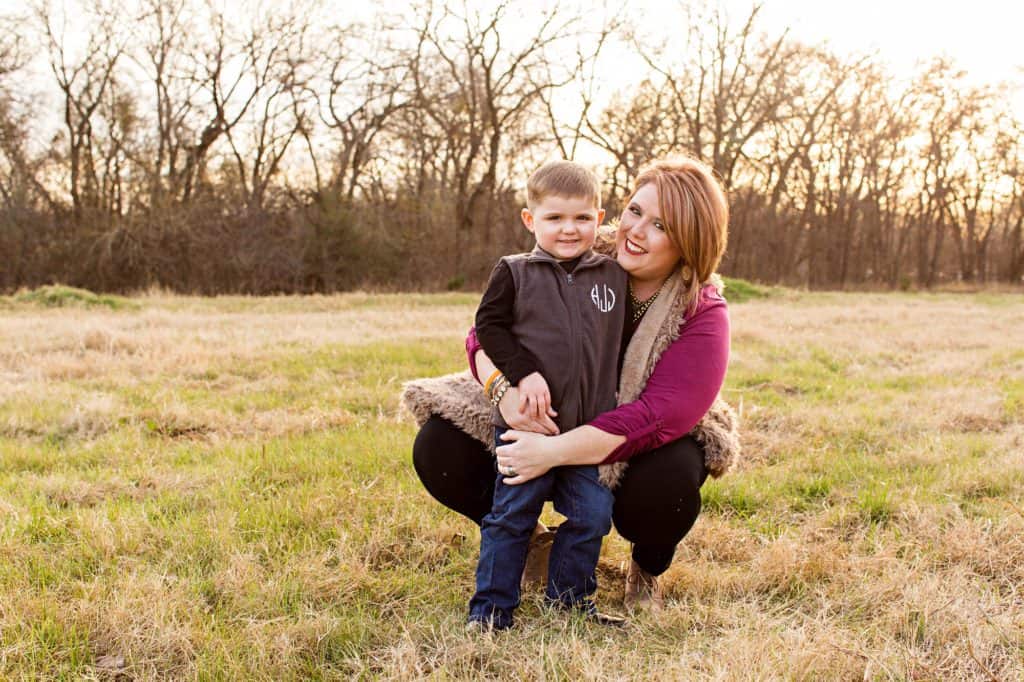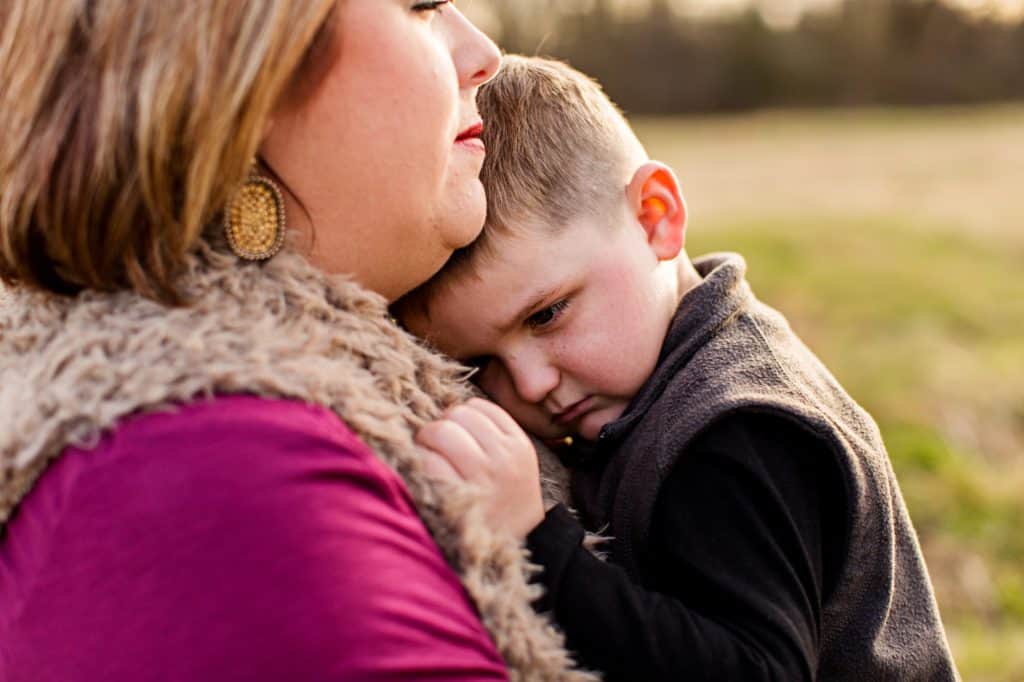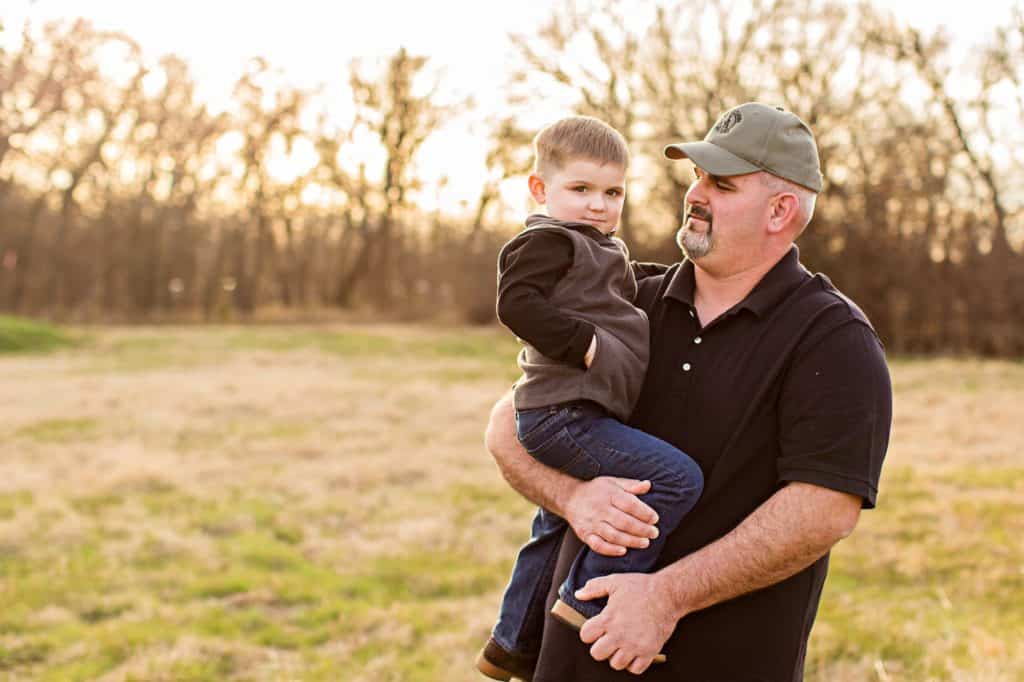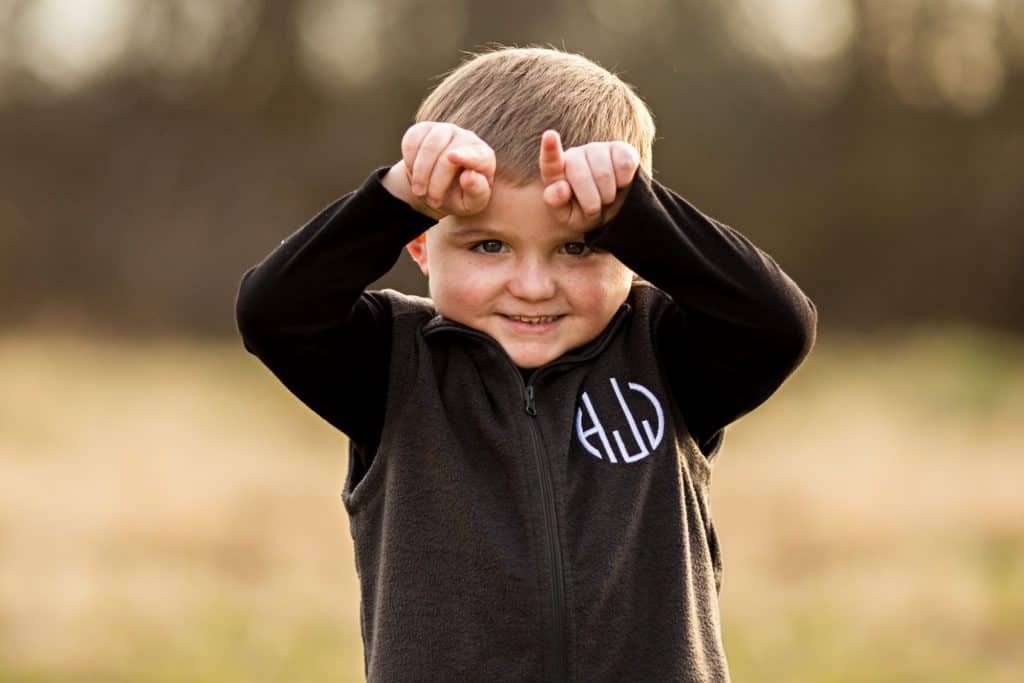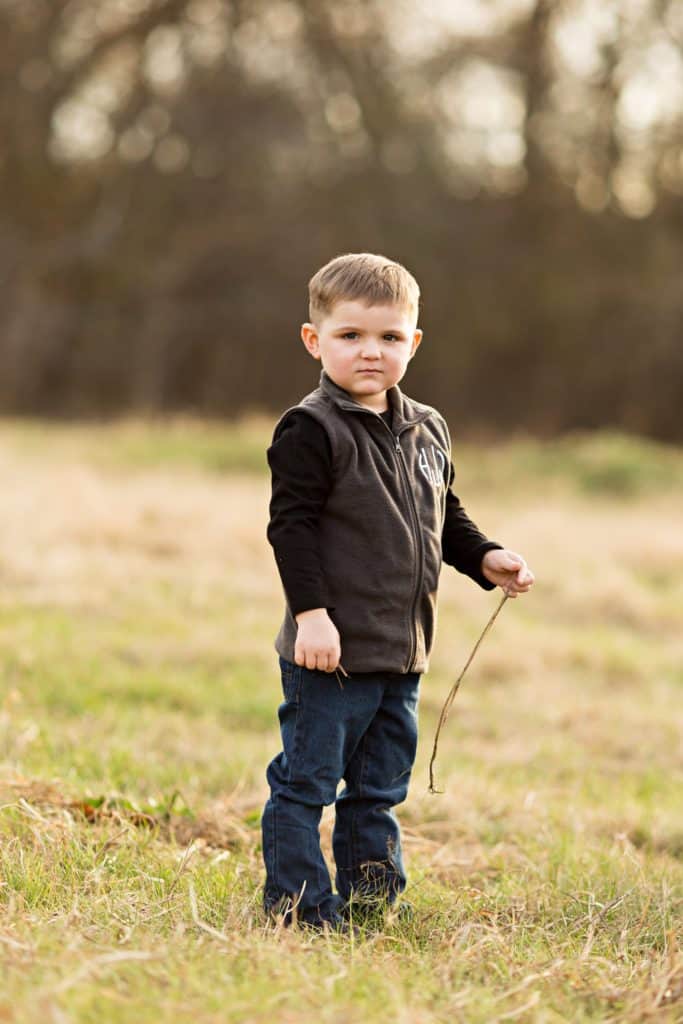 Hope session by Lindsey Rabon Photography.  website |  facebook