Henry is full of energy. Henry is strong and has kind of an old soul for a 2 year old. Henry enjoys everything hockey. He can ice skate and shoot a hockey puck. Henry loves to sing songs and play with any kind of cars, trains, or construction equipment. Henry is very caring and is good about showing his manners. He is a bit stubborn and never has been much of a sleeper. He is high spirited and catches on quick. He has the brains of his father and the charm of his mother. Henry has a love for baseball. His favorite foods are cheese, greek yogurt, and pizza.
On Sunday February 1, 2015 Henry began running a fever. We just chalked it up to teething or maybe the flu. After a few off and on fevers over the weekend, we took him to the pediatrician on Monday morning.  She ran the flu test and it came back positive. She has also noticed some bruising so we discussed that. I said Henry had all these bruises because he had been crazily playing hockey in the basement with his dad. His pediatrician wanted to run his blood, due to the notice of the bruises. Henry got medicine for the flu and home we went. We got a call saying his platelet count was low and to go to University of Minnesota Children's ER. They ran more blood and came back with the possibility that it may be a platelet disorder. So we went home and were going to come back for recheck on Thursday after he could heal up from the flu. On Wednesday we got a call to come back because they had taken another look and noticed some oddities. Henry was admitted that day. Through a more series of test we go the official diagnosis of B Cell ALL or Leukemia on February 4th, 2015.
Henry is currently in the beginning of the maintenance phase of his treatment plan. This phase requires daily oral chemo, alternated by two different kinds, along with chemo in the port, a lumbar puncture with chemo, and monthly steroids. These are used as a form of chemotherapy treatment as well. Henry's treatment will proceed until April of 2018, as long as the cancer remains at bay. If cancer would show up through this time, then Henry will start treatment all over again, with a more aggressive form.
The biggest struggle is watching your child go through this, knowing we must put poison in his body for a chance for a cure. Chemo does a lot of damage and in some cases, even cause secondary cancers. I stay home full time to care for Henry and my husband is the only one bringing in income. We have struggled, but we will make it. Henry needs me to care for him, so this is what I will do.
Cancer has slowed us down, caused us to take a look at who we are and what we are doing in this world. It wakes you up.  You do not take things for granted and you do not think too far ahead in the future. Living day by day is really the healthy thing for us to do. As we don't know what tomorrow will bring. We don't know if Henry will be cured, we don't know what this chemo will do to his body. There are a lot of unknowns in this process and you can go crazy trying to find answers to things there are not answers to.
Henry smiles all the time, even when his is feeling bad. He has a great spirit and I pray everyday Henry will be cured of cancer. This has been quite and emotional time, but we all have faith, and love and will get through this.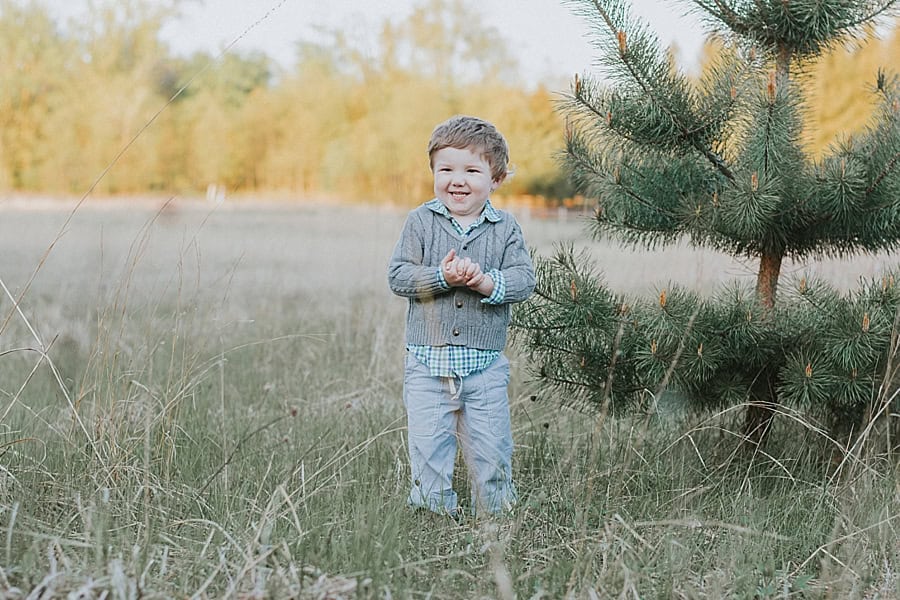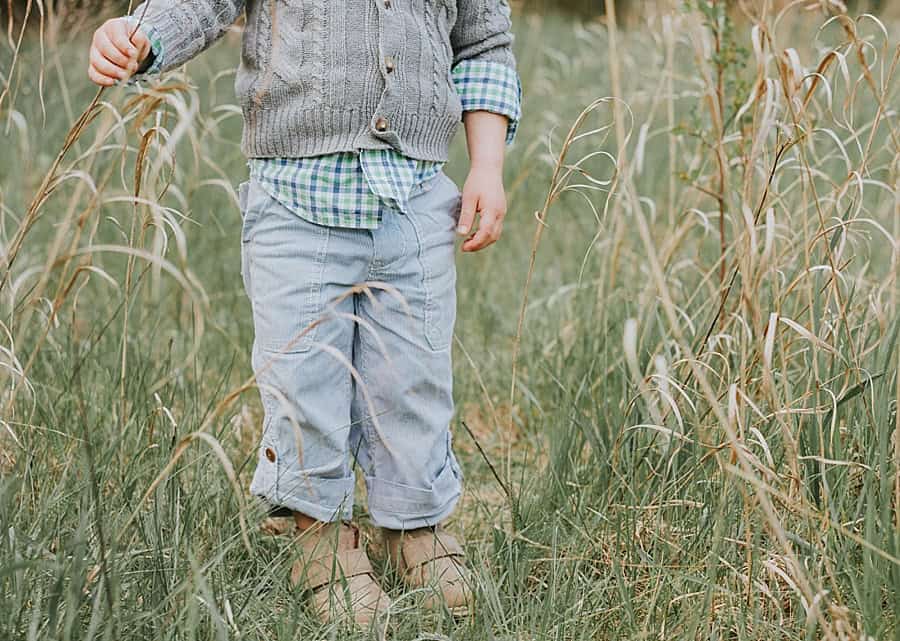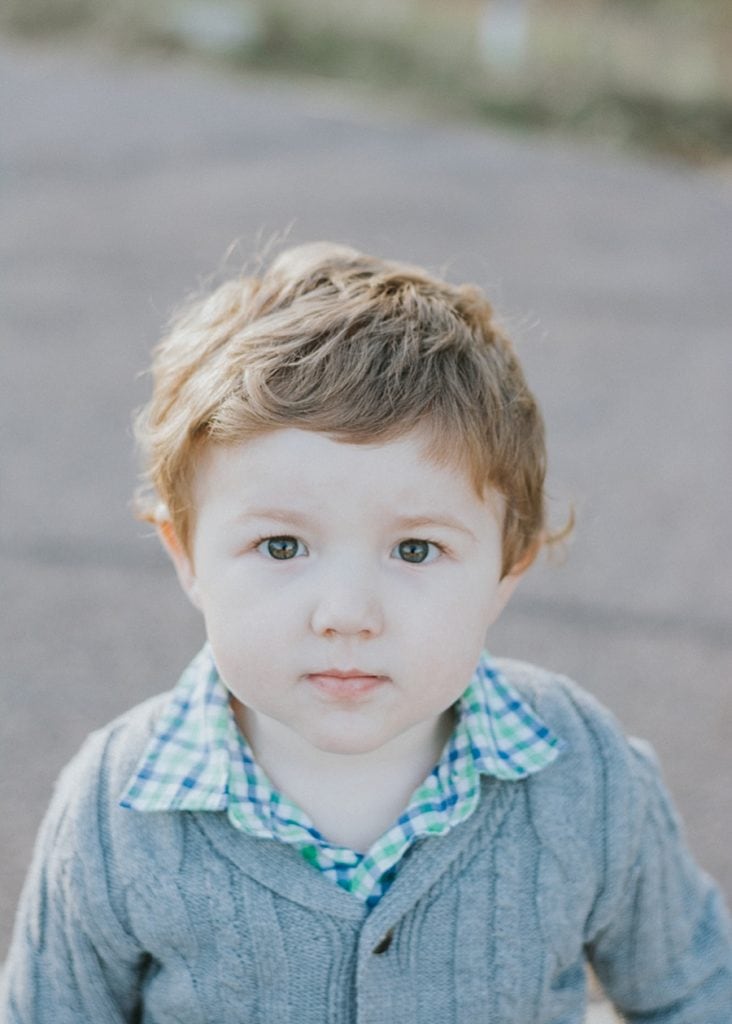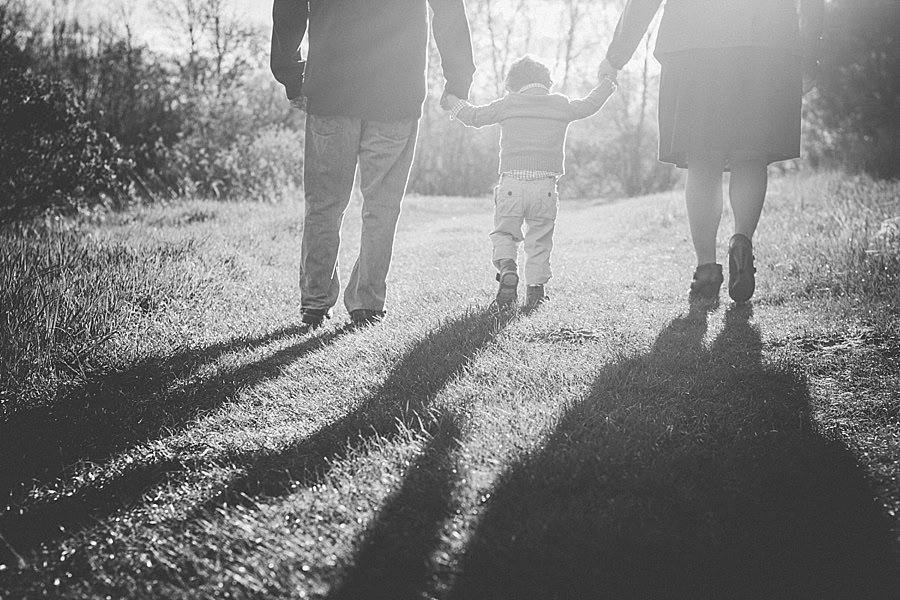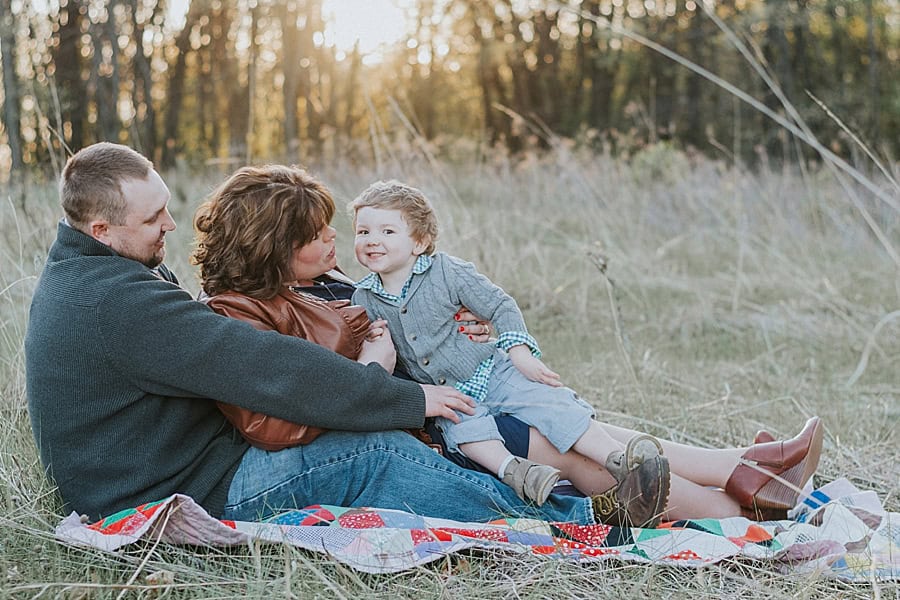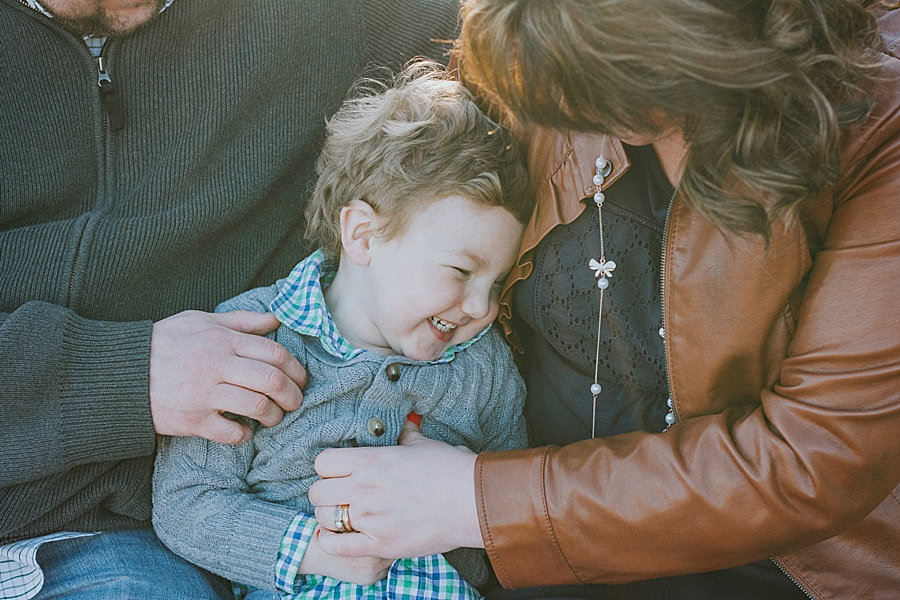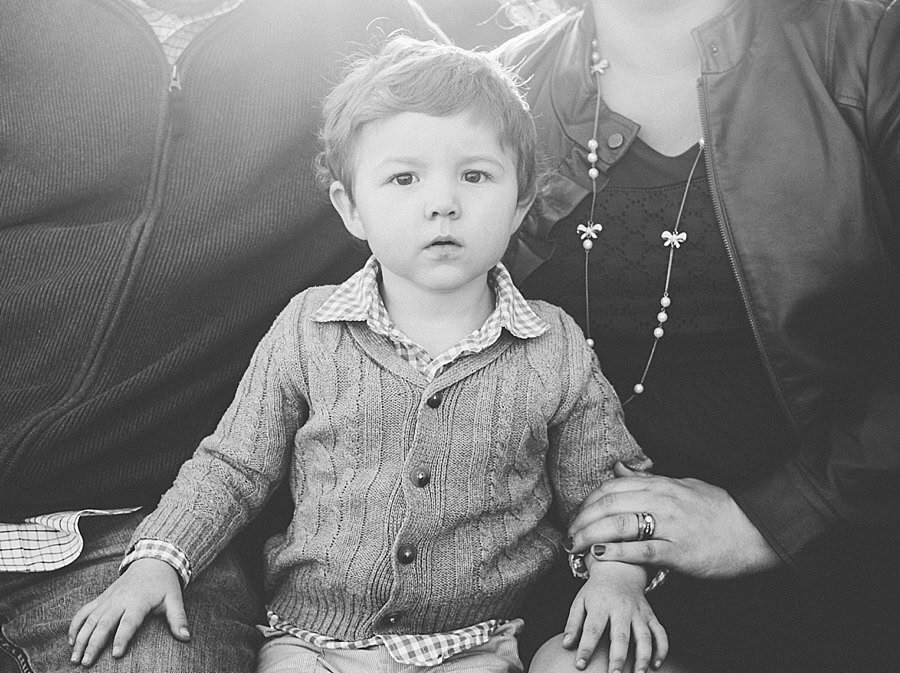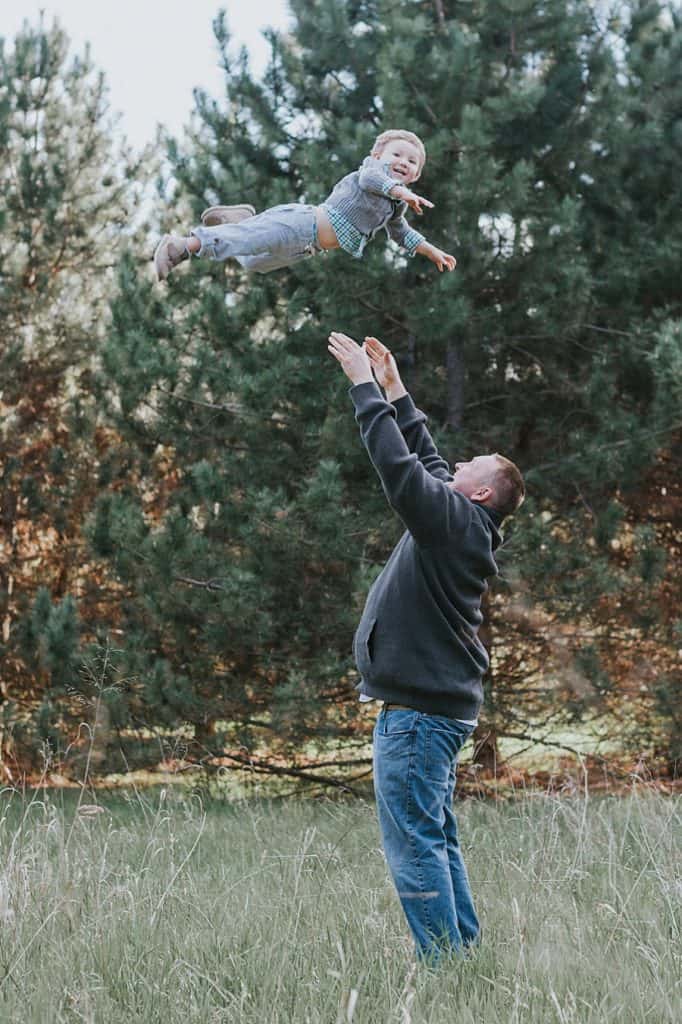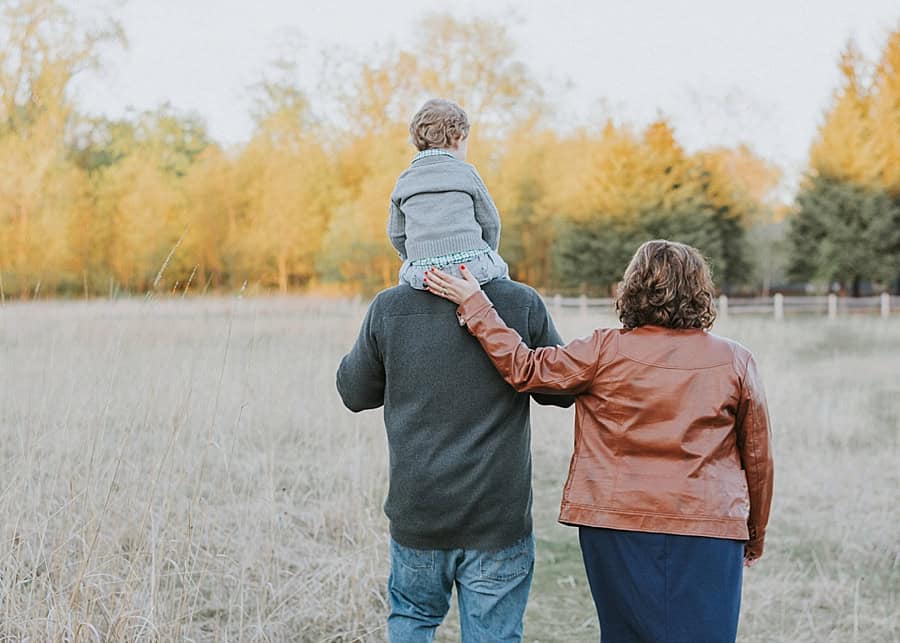 Hope Session by Allyson Wasmund Photography.  website |  facebook
Love what we do for families and children with cancer?  Make a donation today so we can continue give pediatric cancer patients the gift of photography.