After a few sore throats and fevers, Haley was diagnosed with Mixed Phenotype Acute Leukemia or MPAL on November 14, 2014. MPAL is a combination of both cute lymphoblastic leukemia (ALL) and acute myeloid leukemia (AML). This type of Leukemia is rare and usually affects adults but can present in anyone. It can be a bit harder to treat since there are two different types of Leukemia cells present. This is Haley's second time having Leukemia. She relapsed on June 9, 2017 and she needed a bone marrow transplant.
Haley's six year old brother, Jaylen, was her match. As you can imagine transplant day was a very long day that was full of emotions. Haley's parents were full of nerves having both of their children undergoing procedures on the same day but the word of the day was most definitely COURAGE.
It started with Jaylen.  For being only six years old I have never seen such bravery.  He was determined to not show an ounce of fear. He was incredibly courageous leading up to his donor procedure and his parents showed immense composure until he was lead back to surgery. I gently excused myself and let them have their "moment" together. I simply could not let myself invade their privacy. It was simply too raw.
Haley has a spunk and sass that is completely endearing.  This is not her first rodeo and she knows what is coming.  She is brave, courageous, strong and smart as a whip.  You aren't going to pull one past this one.
The mood of the day was one of celebration that Haley was receiving what could be her life saving transplant.  But underlying of course was that element of knowing that Mom & Dad have two children that were going to be suffering because of it. Jaylen came out of his donor procedure hurting. It took him much longer than expected and in pain. Of course there was also the knowing that this was the beginning of a very long a hard road for Haley.
Oh yes… and interesting fact.  This all happened on the day of the eclipse.  I truly believe what happened that day was far more important and life changing than and eclipse of the sun!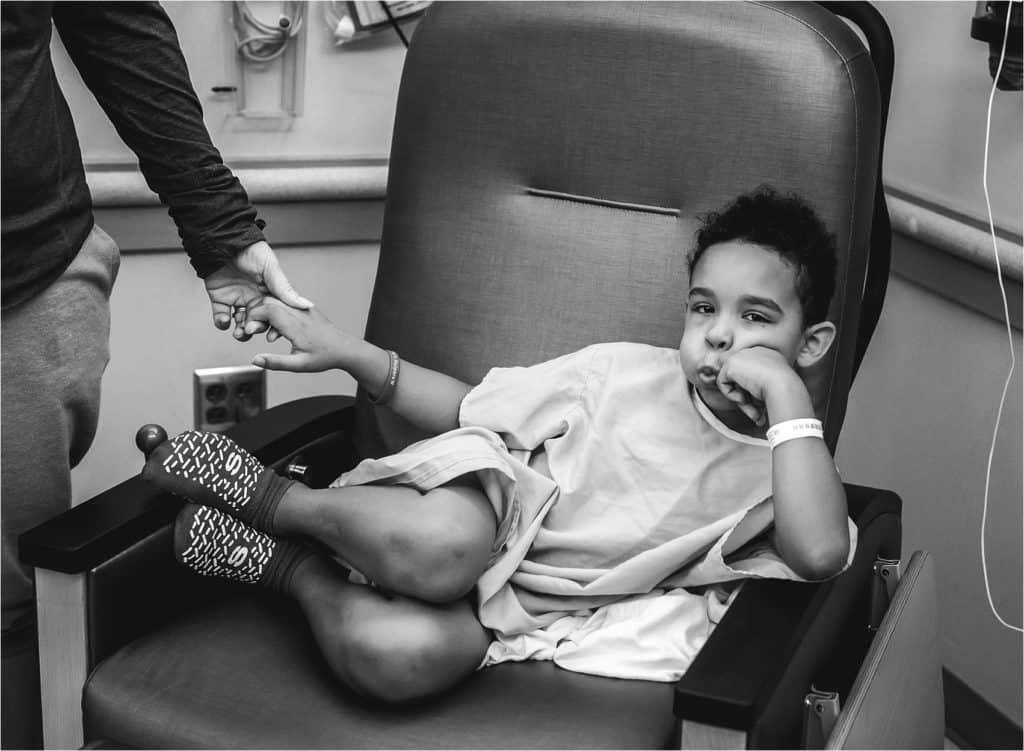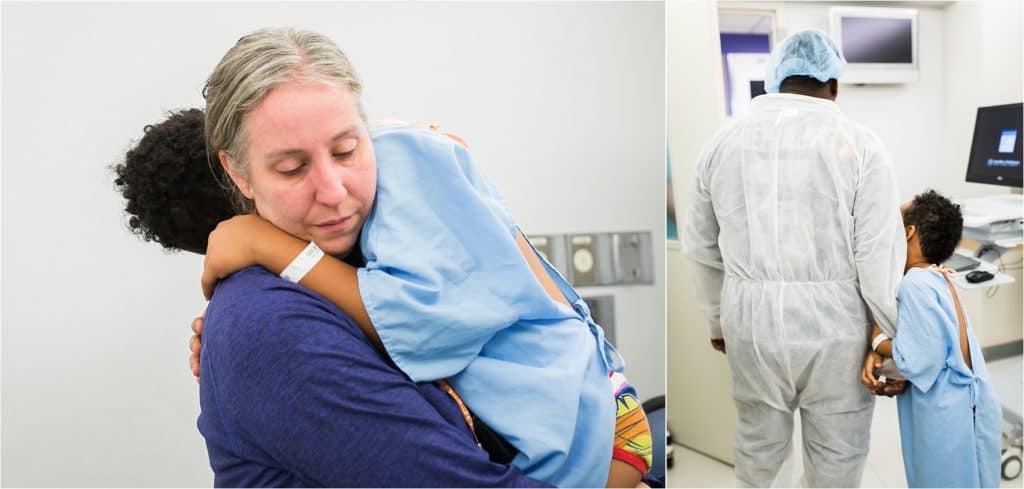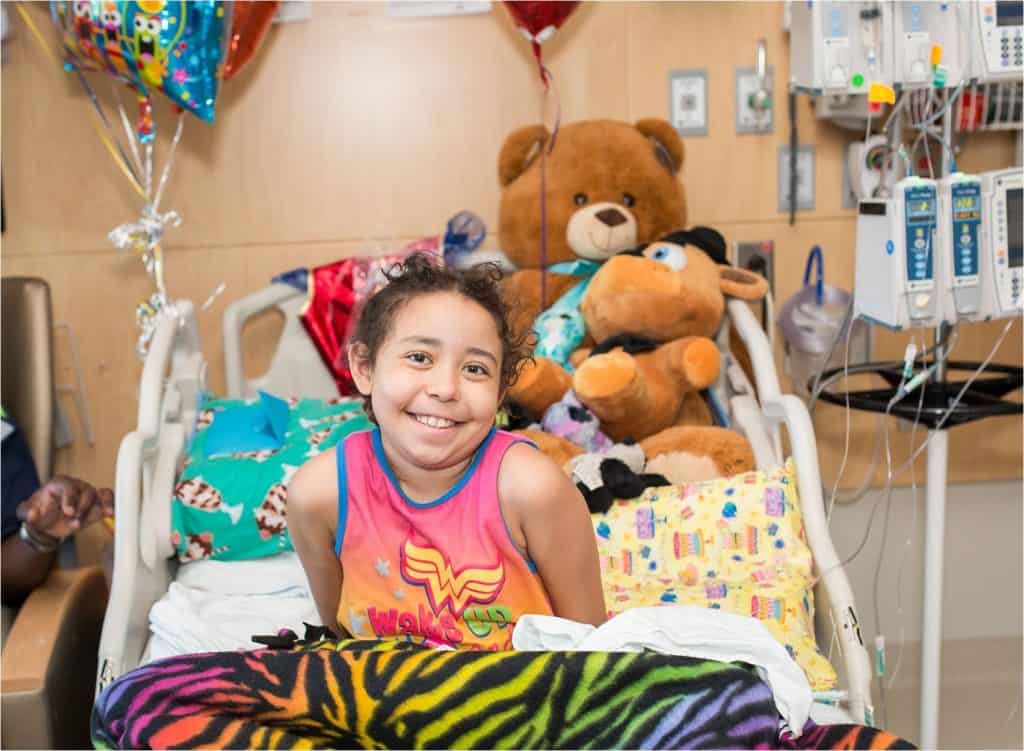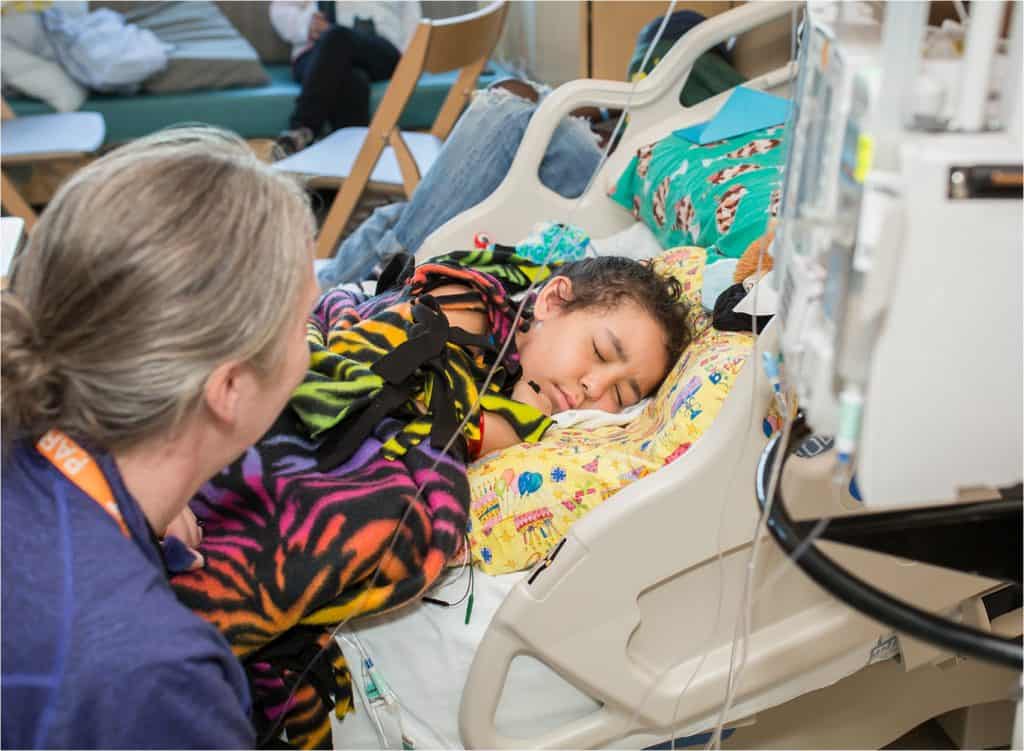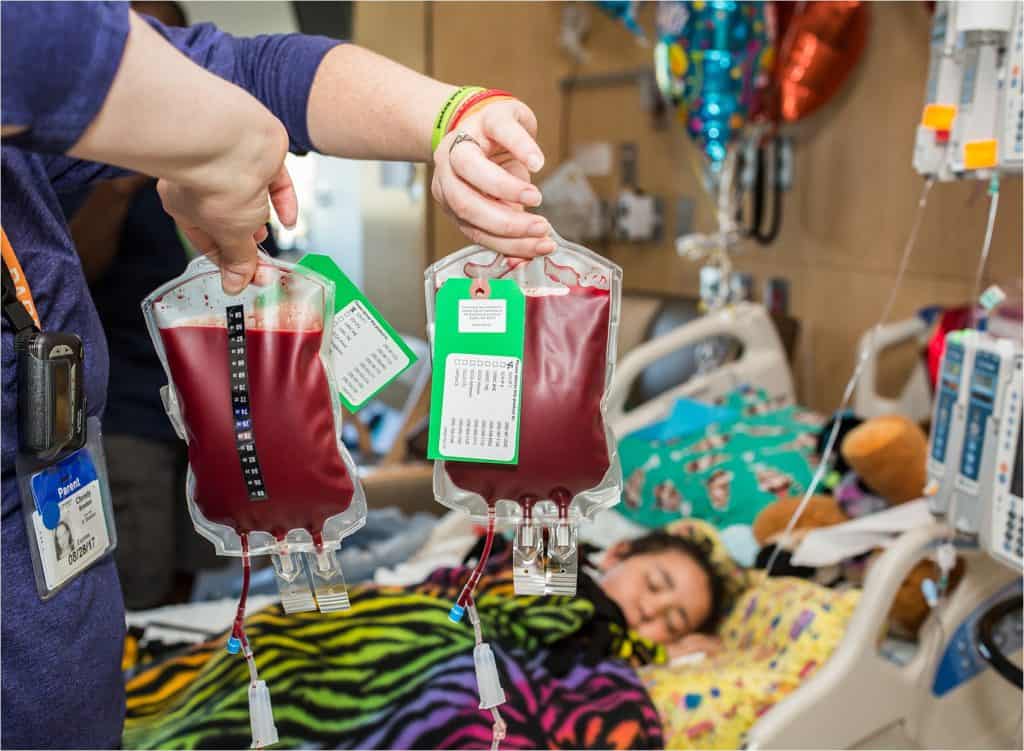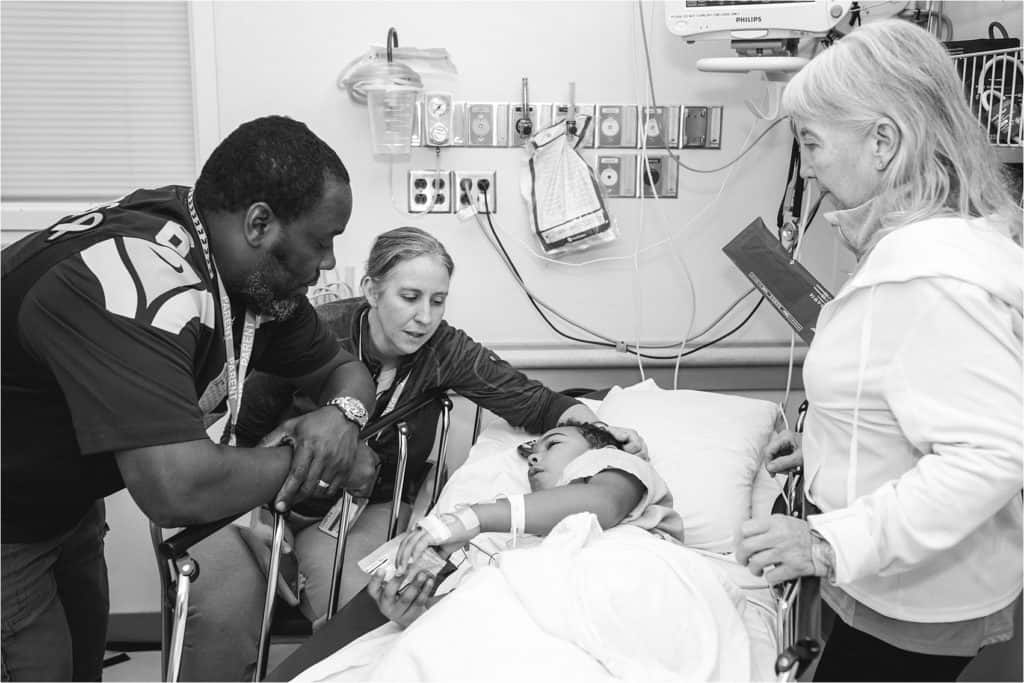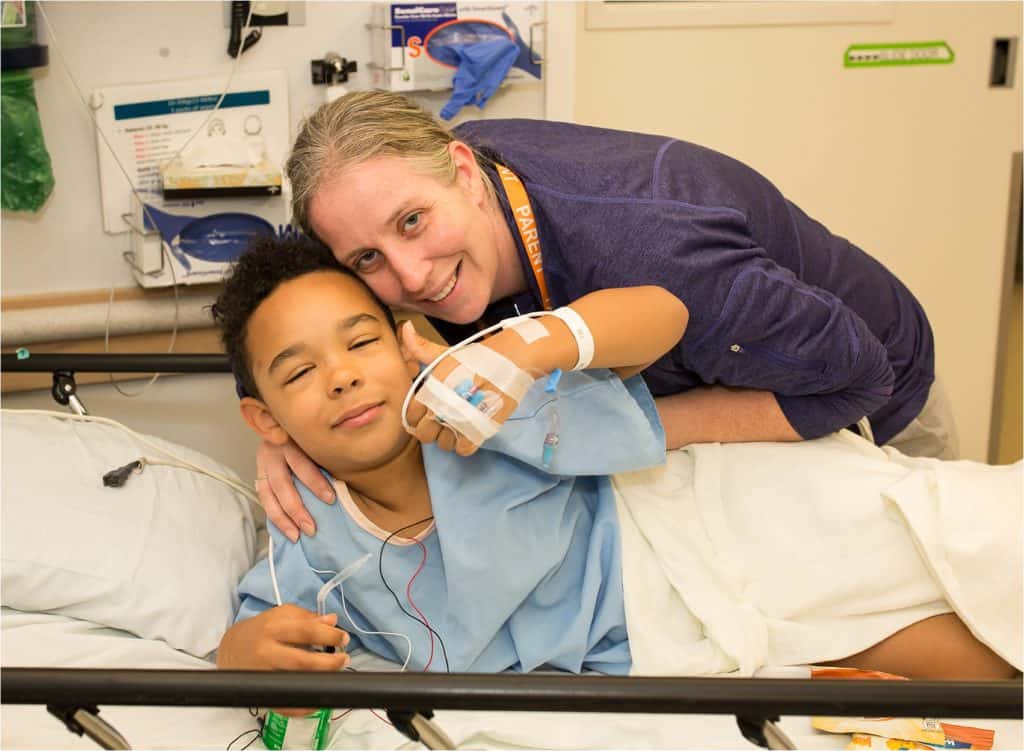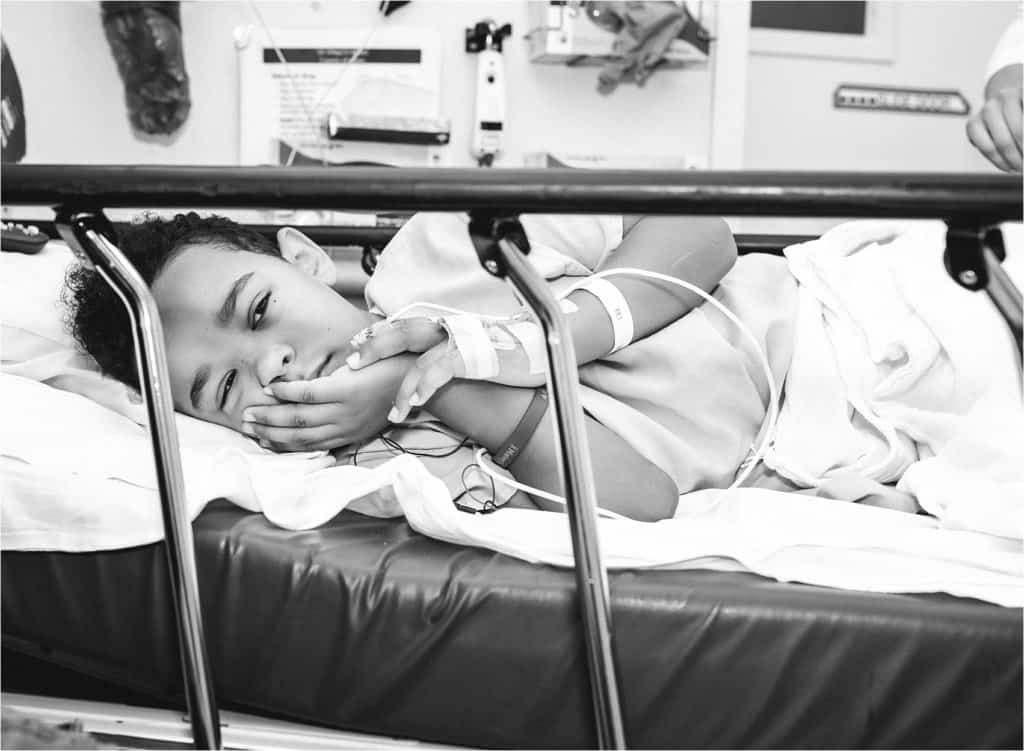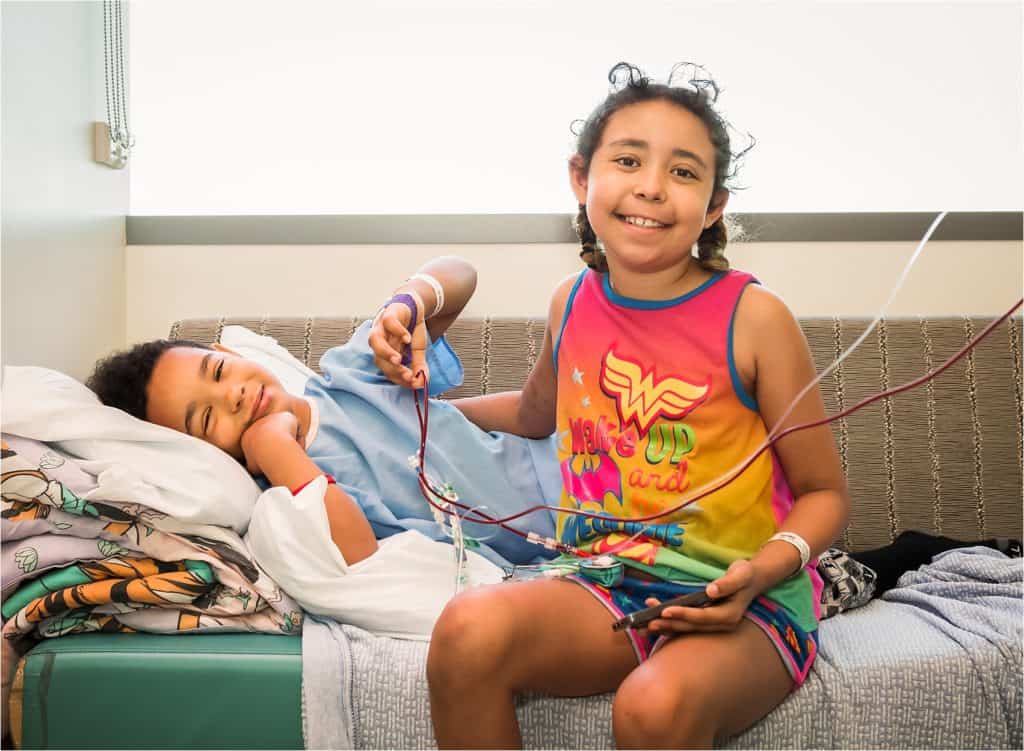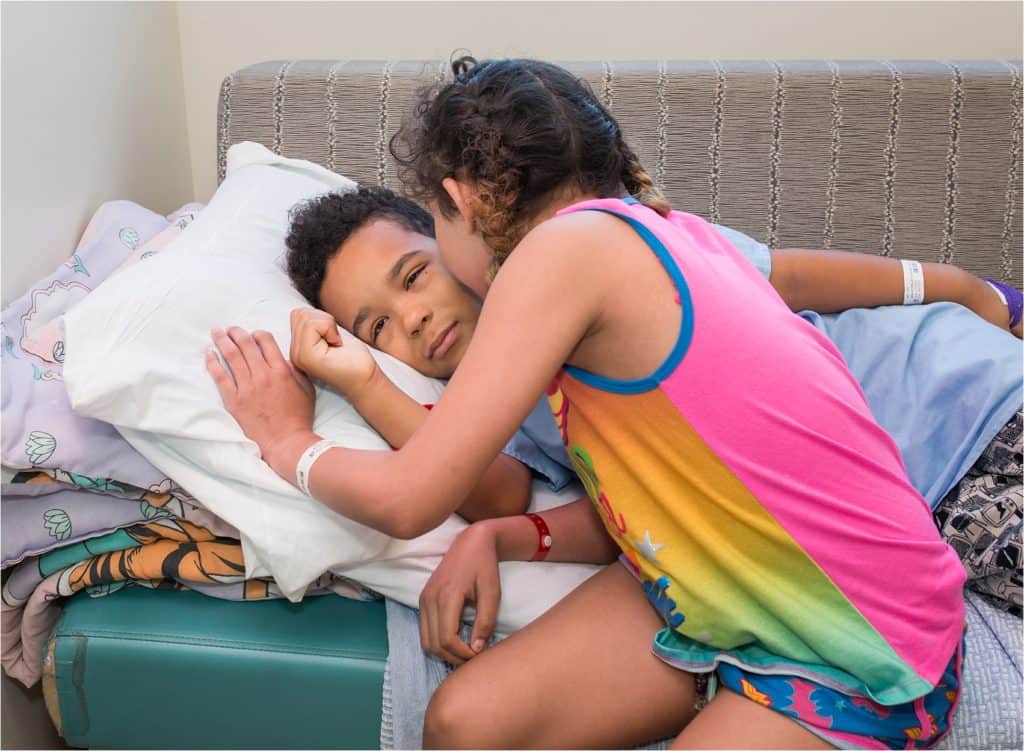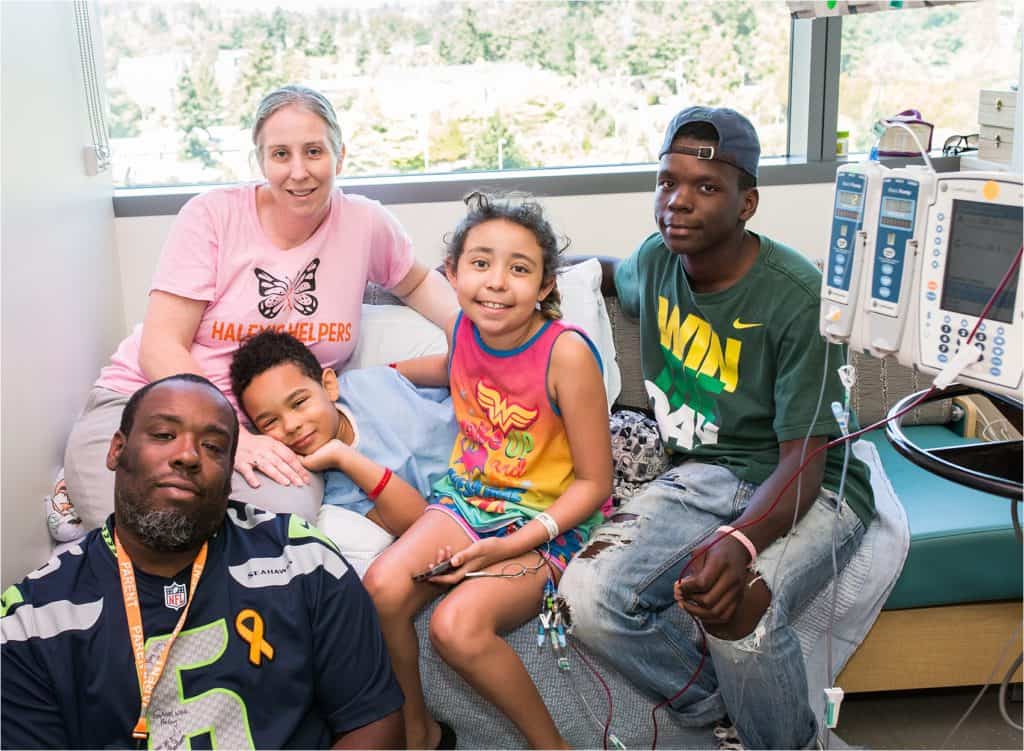 Hope session by Dawn Carlise Photography. Facebook