Hadley's cancer journey started on 2-3-15. We felt a lump in her belly and new something was not right. We heard the words "It's not good, it's cancer" that night. Never have I ever imagined this would happen to her. She started chemo right away and lost her hair in a few short weeks. She spent 37 days in a hospital bed lifeless. They told us that she might need a liver transplant because the cancer was in the main vein of Hadley's liver. She did two rounds of a trail chemo and her tumor did not respond how they wanted it to. Once she started the standard chemo her tumor started to respond and shrink and most of her lung mets disappeared. Her medical staff said that they were able to save her liver and remove the mass. The tumor on her liver shrunk over 75% by the time they did the surgery to remove the mass. During her surgery her surgeon successfully removed 50% of Hadley's liver but the vein the cancer was in caused some trouble. The cancer was completed compacted in her vena cava and he was unable to remove it so he removed her right jugular vein, the only vein that is around the same width as the vena cava, and grafted it to the section of the vena cava that he removed. She did wonderfully through the surgery and during her recovery. She will be on a blood thinner the rest of her life because the jugular vein isn't as thick as the vena cava and if a blood clot were to form it would be instant death for her. On 8-13-15, a day before she turned 3, we got the wonderful news that she is in remission! She is the strongest child I have ever met and we are so proud of her fighter spirit!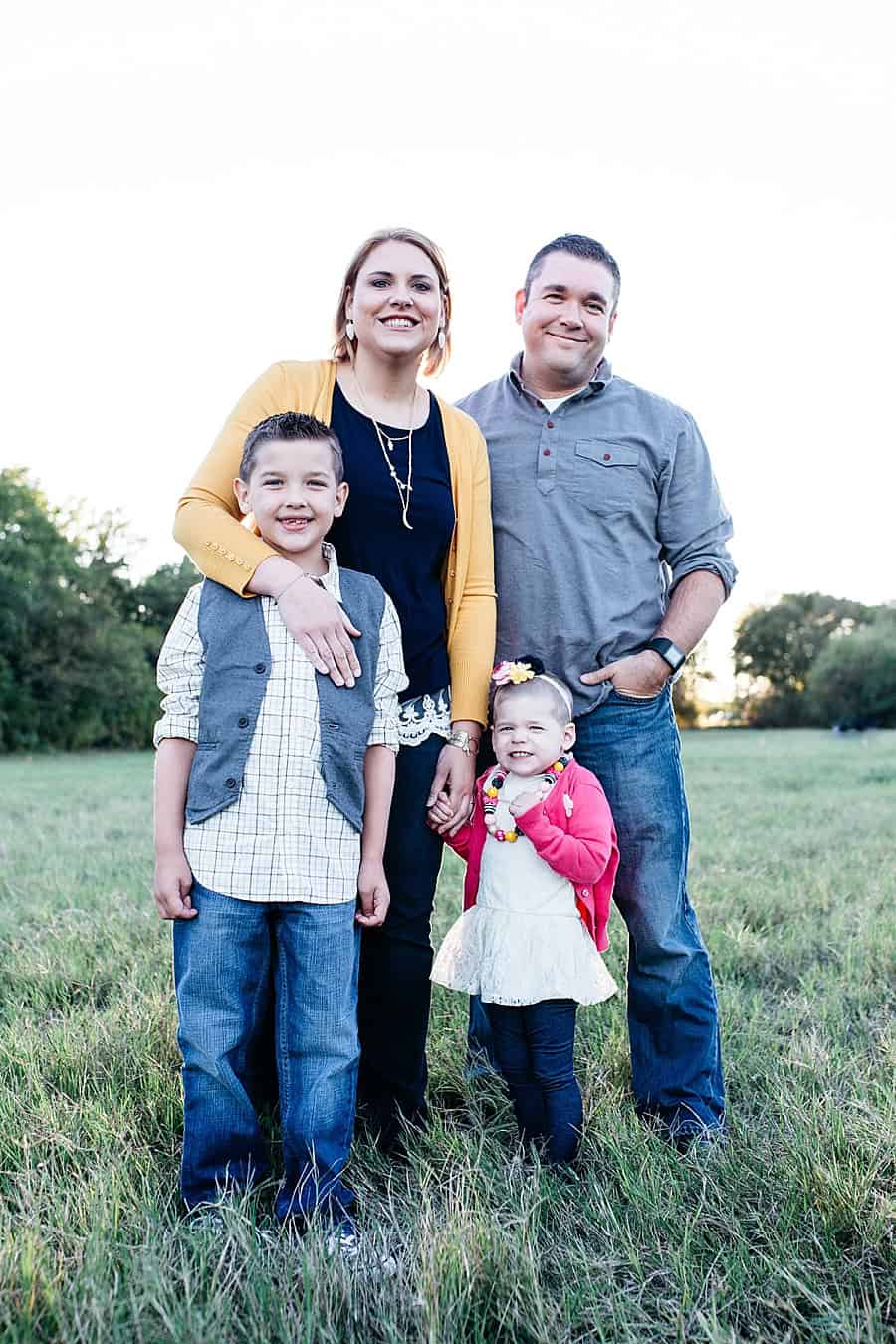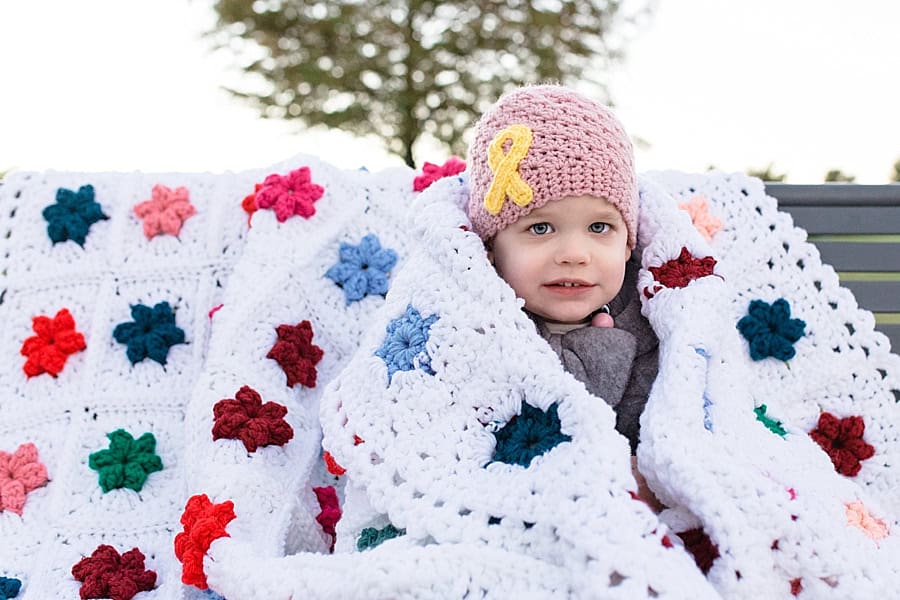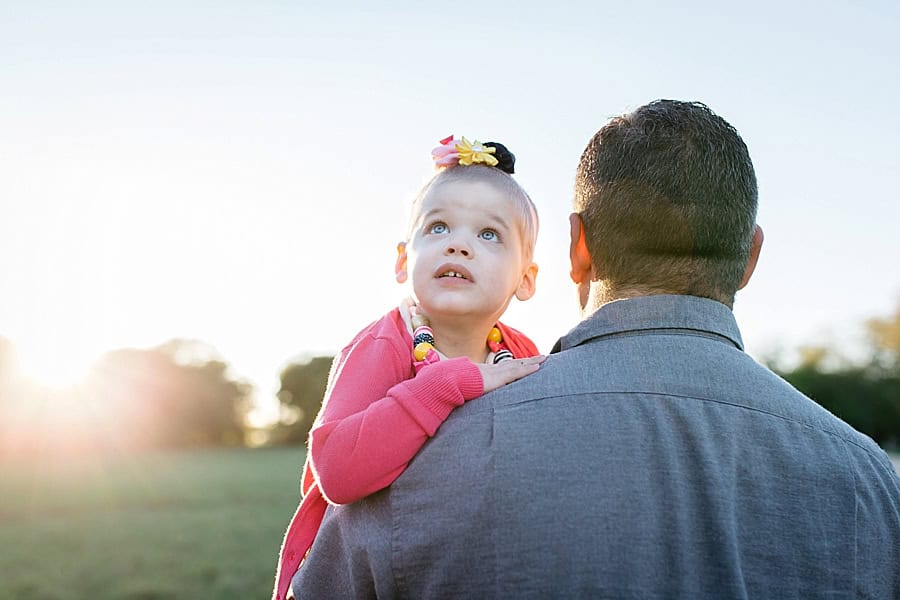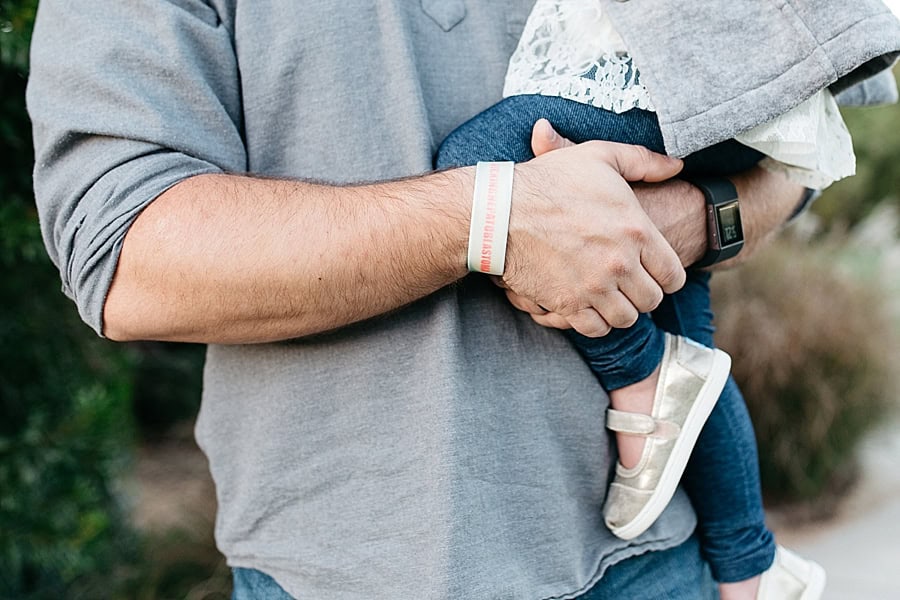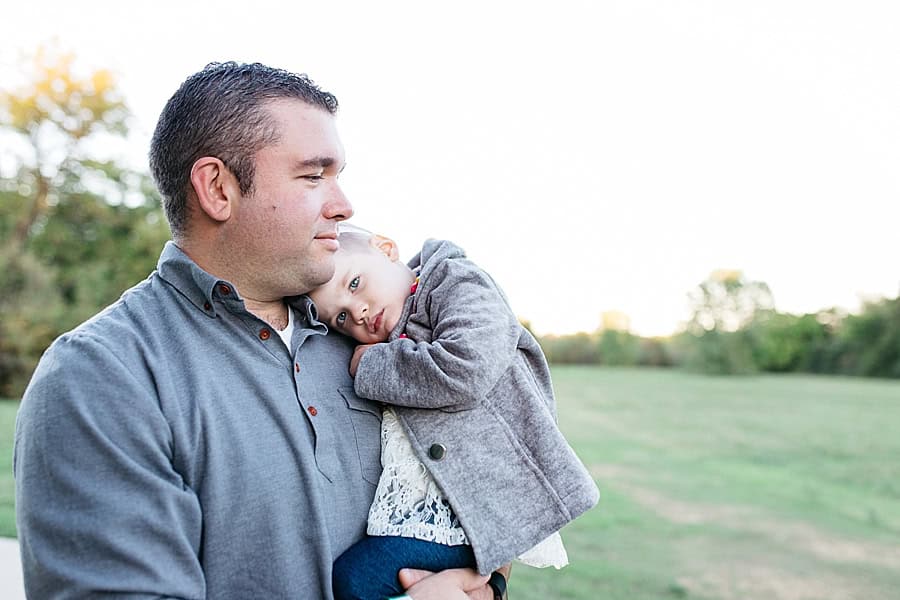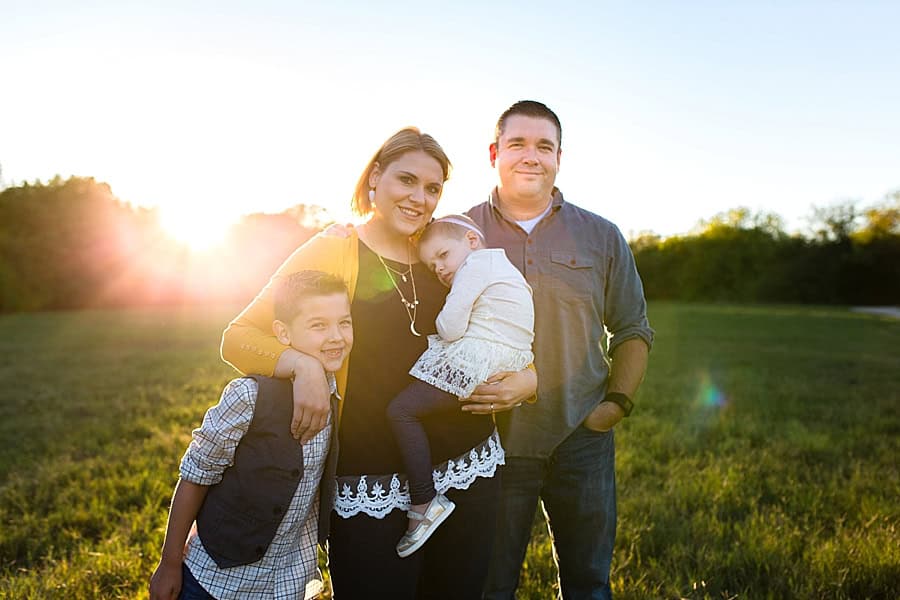 Hope session by Jessica K. Huff Photography. website |  facebook
Help kids like Hadley.