Grace is a smart, beautiful, thoughtful, and sweet spirited twelve year old girl. She loves history, science, archery, fashion and she loves figuring out puzzles. She also loves to travel and since her father serves in the US Navy, she has been able to see some amazing places. We currently are living in Hawaii and have truly enjoyed taking advantage of the beaches and marine life here. Our last vacation to the Big Island, before everything changed, was a special one. We hiked to waterfalls, went horseback riding, saw turtles, and even watched the lava flow in Volcanic National Park. Little did we know that only ten days later our lives would change so drastically.
On October 18th Grace went to bed just like normal. After laying down for about 20 minutes, she complained about some pain and shortness of breath. After telling us, we realized her heart was beating very fast. We took her into the emergency room that night and after an x-ray they discovered that her left lung had collapsed. This was due to her chest cavity being filled with fluid which had also shifted her heart slightly to the right side of her body. She was then taken to Kapiolani Hospital for Women and Children by ambulance that night. Once there, the doctors informed us that the main concern was a mass they had found on her diaphragm. After several days of tests, we were told that she had been diagnosed with a type of cancer called Alveolar Rhabdomyosarcoma. 
She is currently undergoing chemotherapy and radiation treatment. She has been poked, prodded, had countless blood and platelet transfusions, CT scans, PET scans, echo cardiograms, missed out on birthday parties, fun outings, and friends get togethers. Through it all she has managed to keep her sense of humor and the determination that cancer will not win.
A cancer diagnosis doesn't just affect the patient, but also the family. Our family has always been close, but since Grace's diagnosis we have reevaluated what is important. Experiences and memories are what we cherish the most.  The friendships we have made are deeper, the quiet moments just holding your children are sweeter, listening to your daughters whisper to each other and giggle swell your heart with happiness, and watching them play with their friends on a good day are more precious. Material items can never equal to this. As a parent you want to give your children the world and protect them from all the evil. Cancer is an evil that I could not protect Grace from, but we will all fight it together.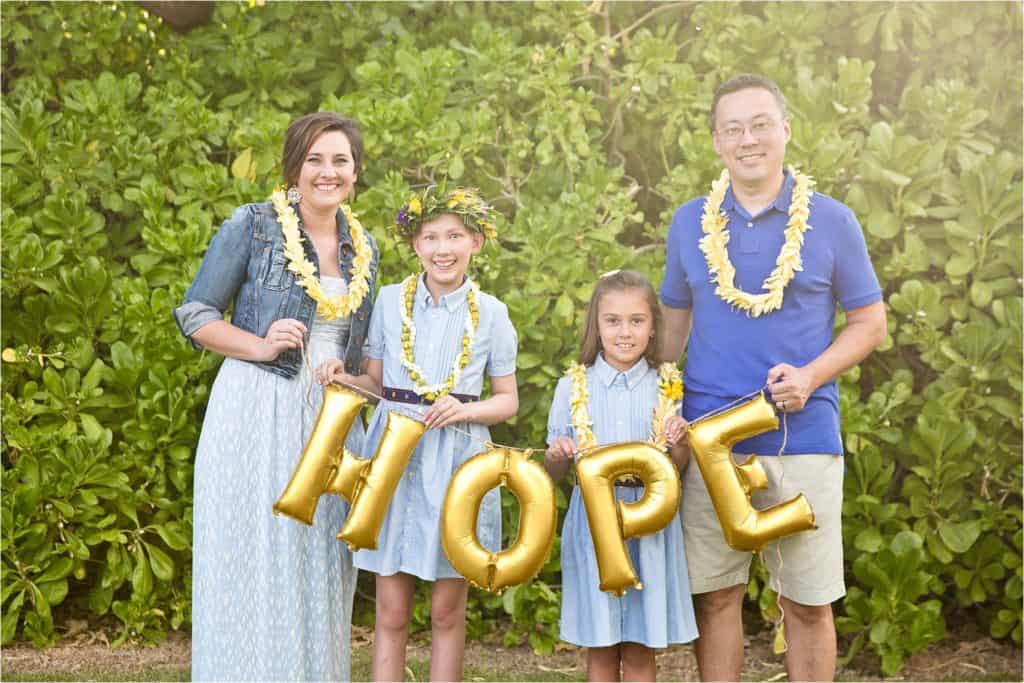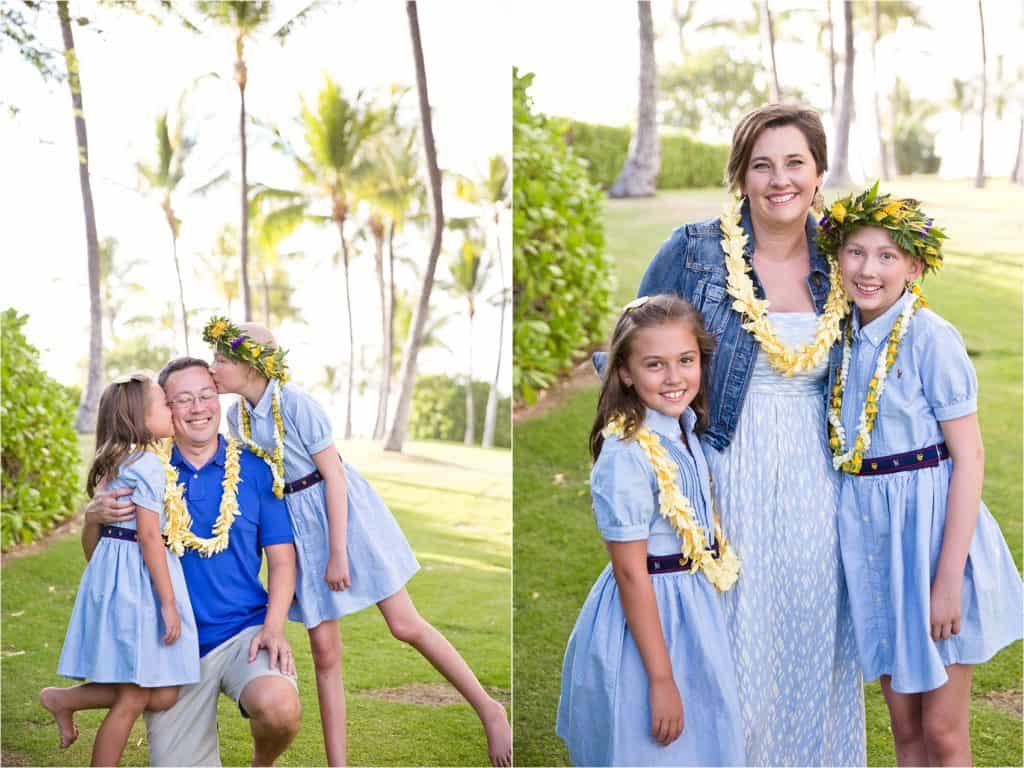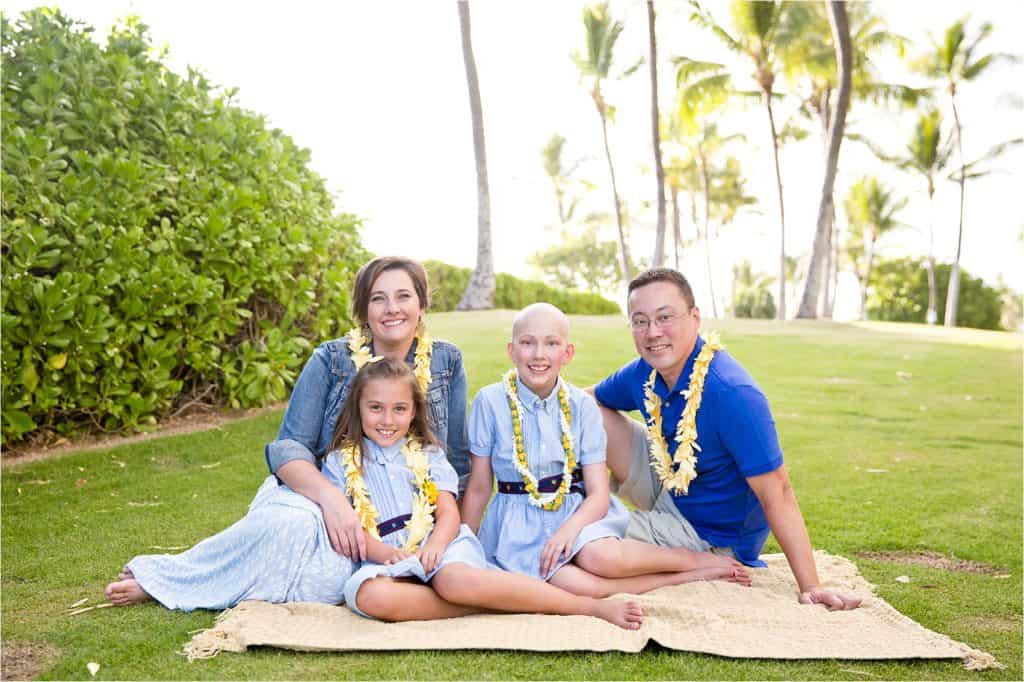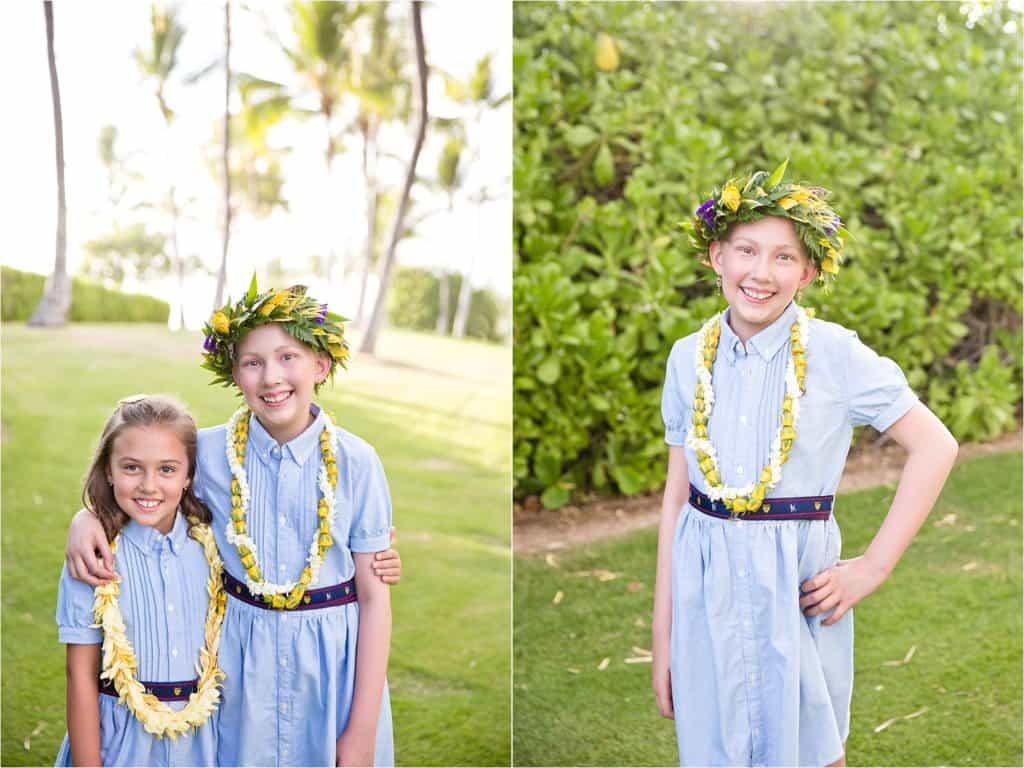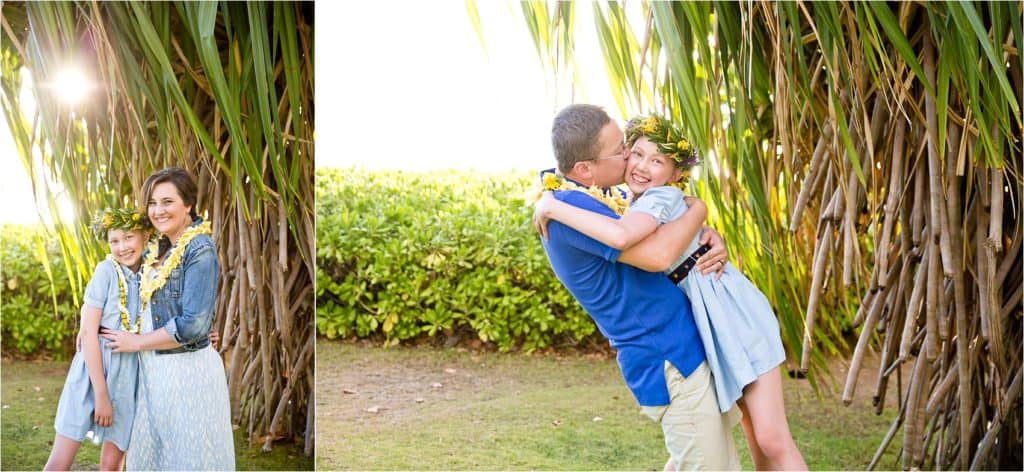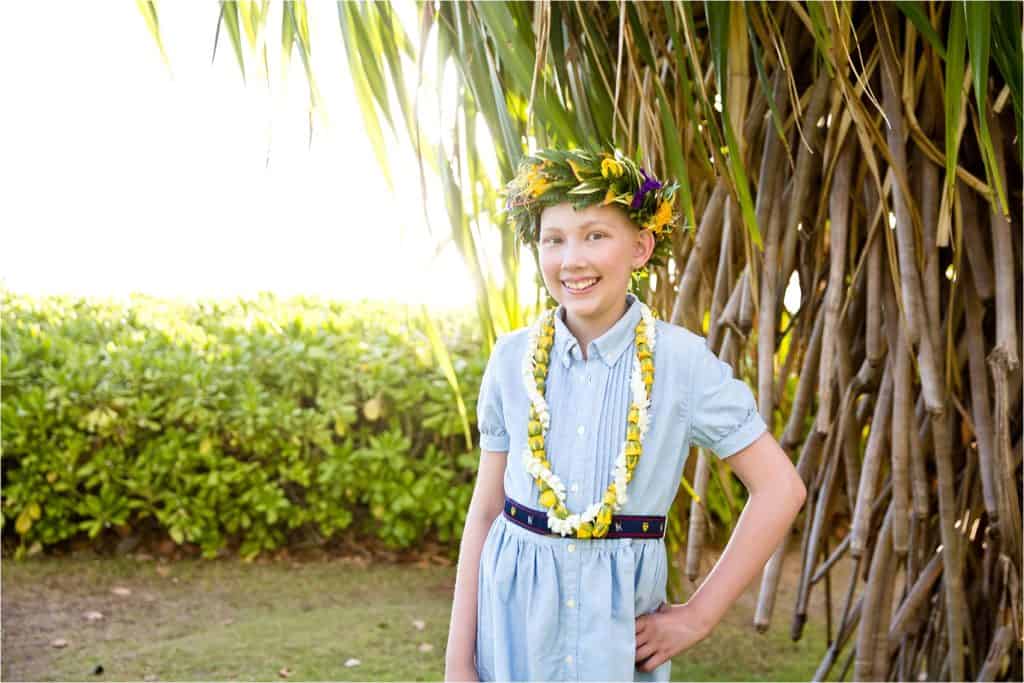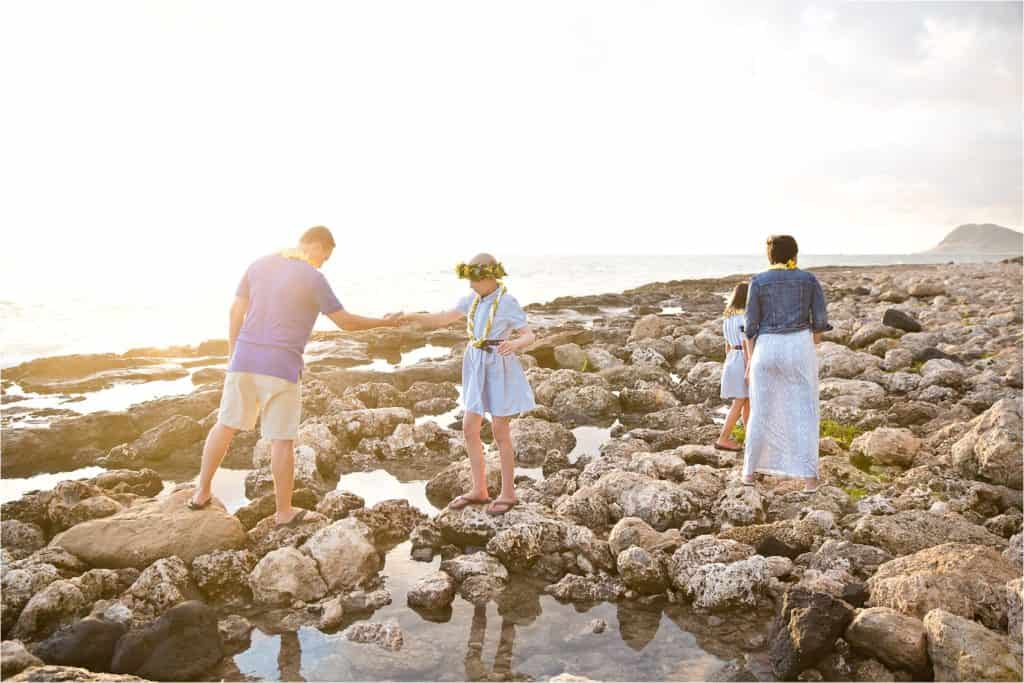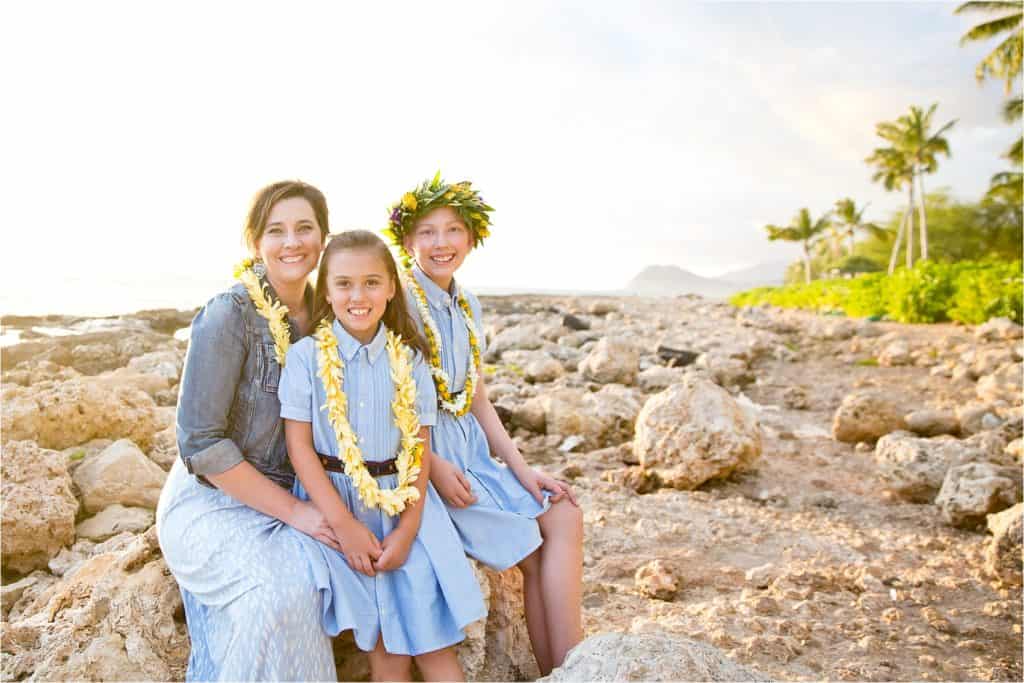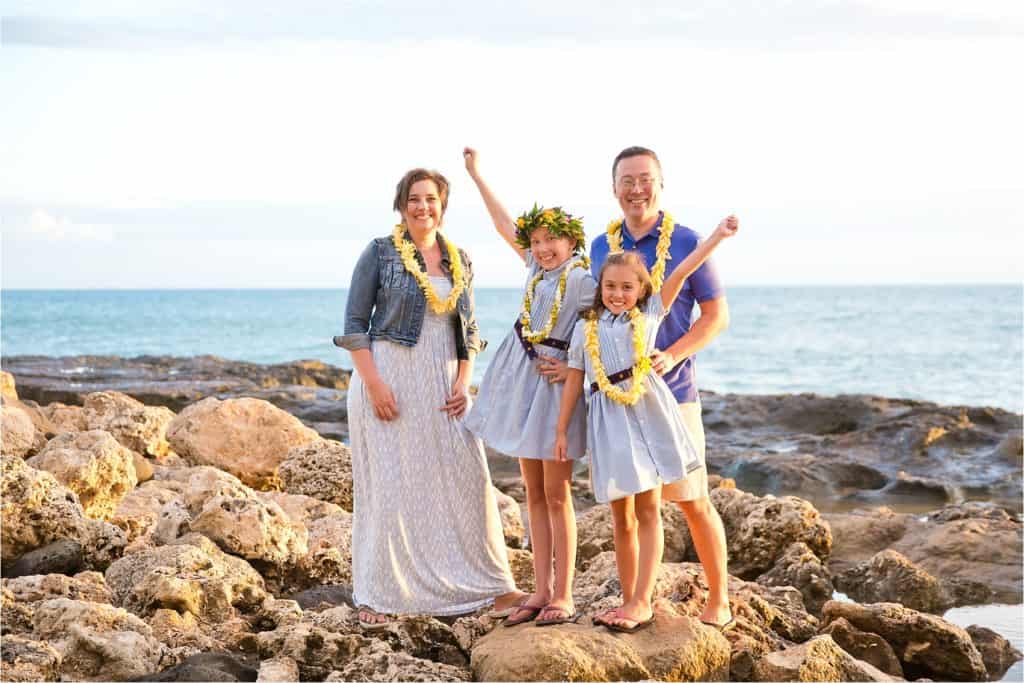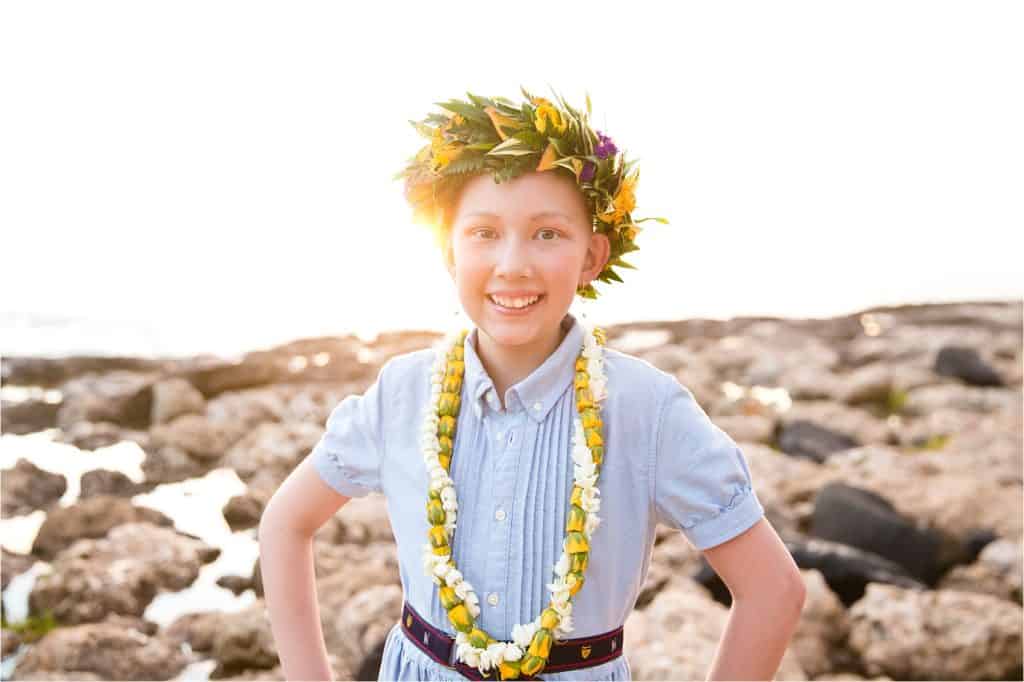 Hope session by Kacey Norris Photography.
Facebook | Instagram