Evelyn is amazing. She laughs and babbles all the time. Evelyn loves to dance and move. She enjoys being around other children and her brothers. She doesn't cry during treatments, but proceeds to toddle around the treatment areas to say hi to the other patients. She is a sweet girl.
At Evelyn's 12 month doctor appointment, the day after her 1st birthday, the vision machine couldn't get a reading. Then the pediatrician tried to shine a light in her eye but kept repeating it for a few times. She then said something looked off, and asked us to go see an ophthalmologist. However, later that day, the pediatrician said she called the ophthalmologist and that he requested that she be seen first thing in the morning. Well, we were first seen by a resident, who then brought in her boss, then the Ophthalmology Department head. They informed us that she has retinoblastoma, but she needed confirmation by a specialist in the field, since this is a rare cancer. We then were immediately sent to Dr. Deegan who helped formulate her plan of treatment after 3 exams under anesthesia, 1 MRI, and visits to 2 different doctors for confirmation. We are now at a point where we can say her prognosis is good and the tumor is shrinking. She will likely forever have vision issues in her right eye, but we are hopeful that they are minimal.
We had no symptoms, which made this a complete shock and surprise for us. At this point, Evelyn has had 4 in-patient chemotherapy treatments which last 2 days each, 2 focal laser surgeries, 2 inpatient stays due to high fever, 2 MRIs under anesthesia, and 3 exams under anesthesia, with more treatments and surgeries to come. Our main struggle revolves around the fact of managing Evelyn's treatments while allowing for her 2 big brothers to have some semblance of fun in their lives.
Our family has cut back on activities for the boys to minimize possible exposures and we are trying to figure out how to handle their upcoming birthdays along with the holidays. In addition, we have a great support network from the out of town grandparents to live with us on and off throughout. It has been an incredibly emotionally draining process and just frankly exhausting!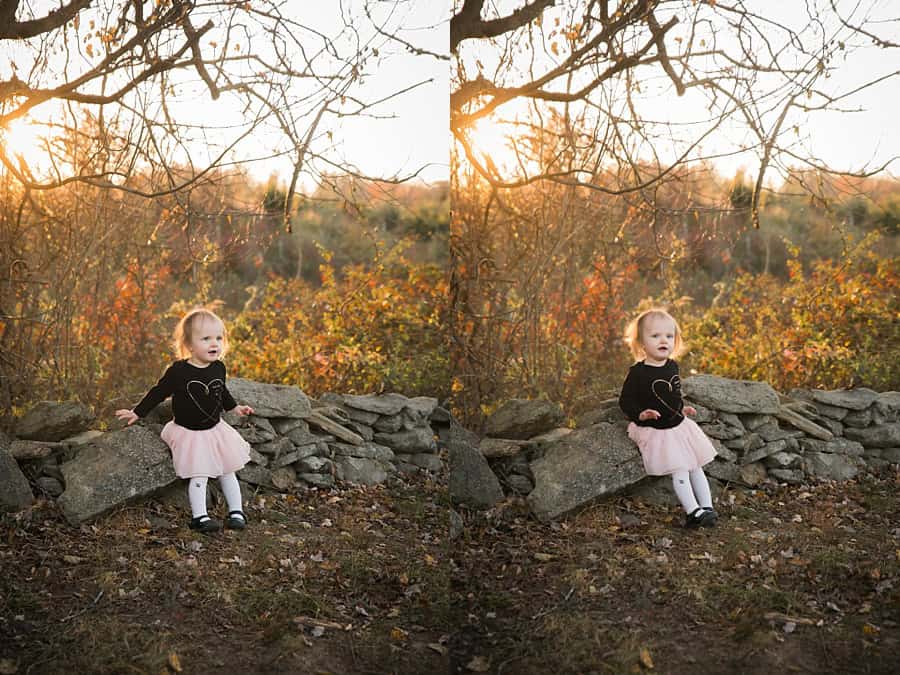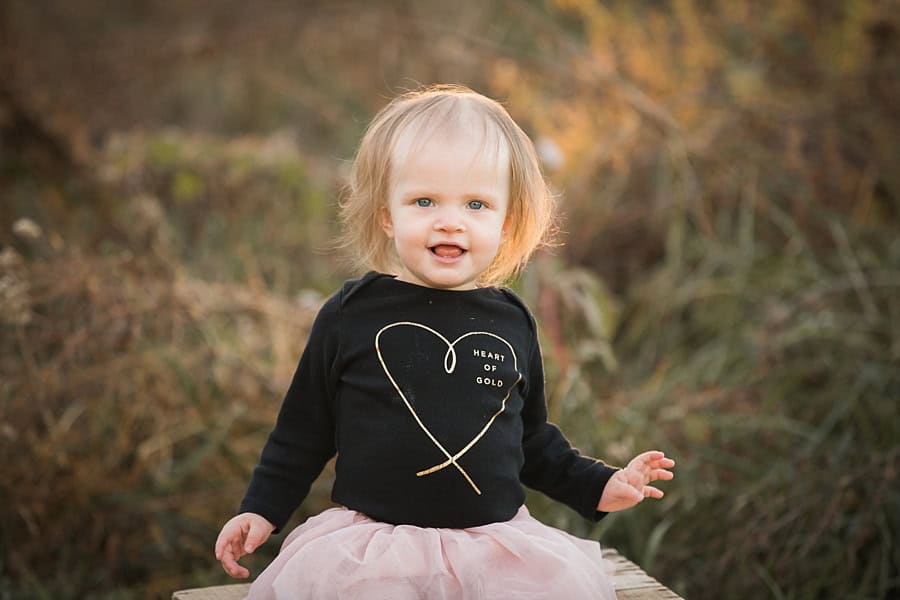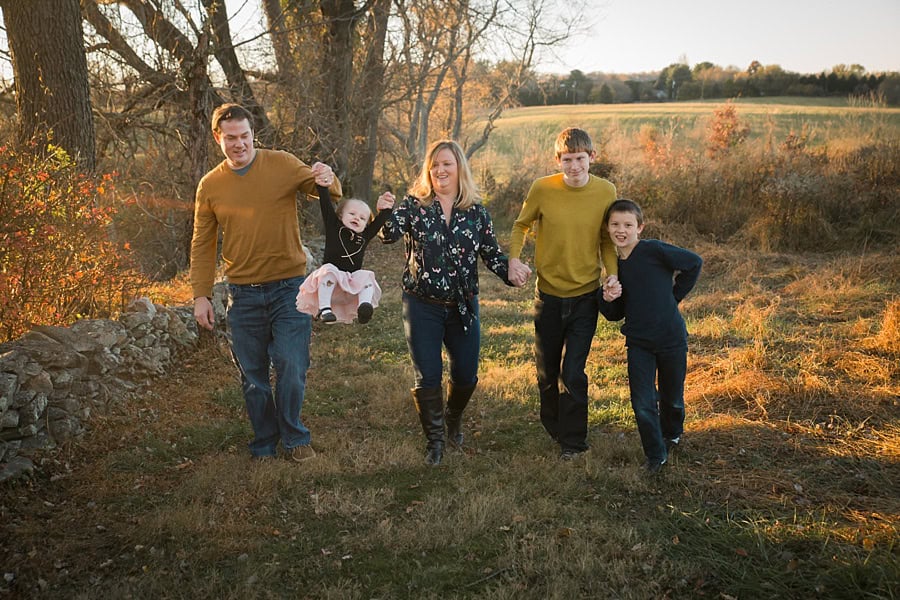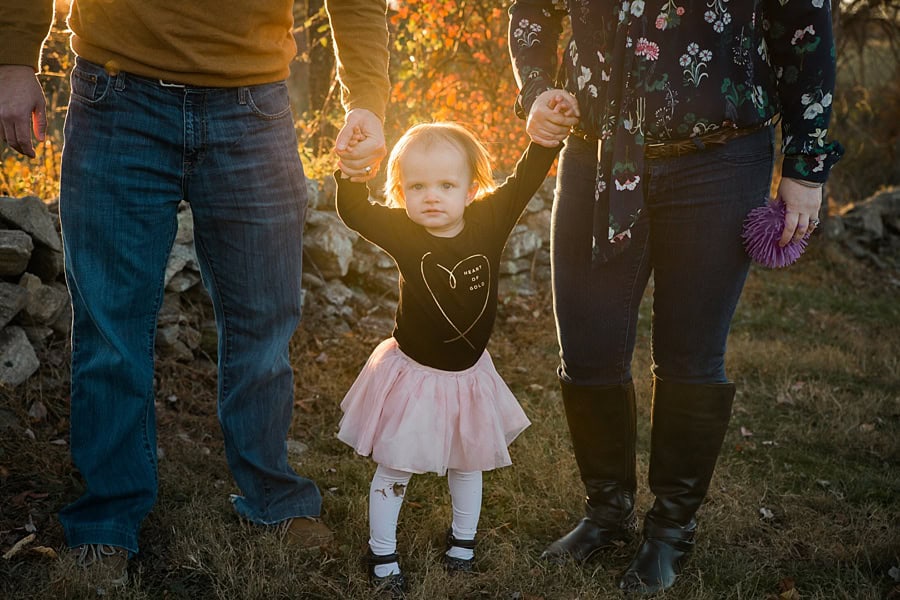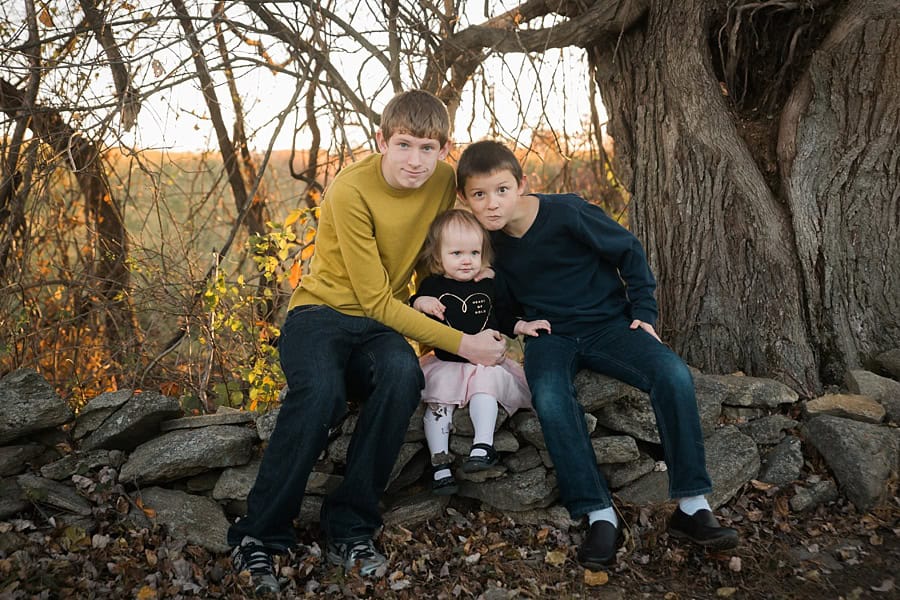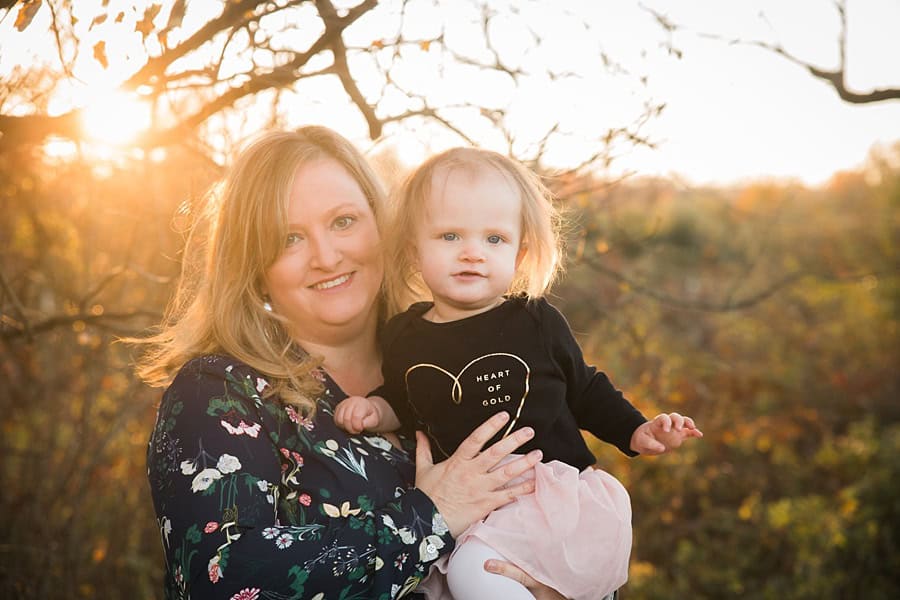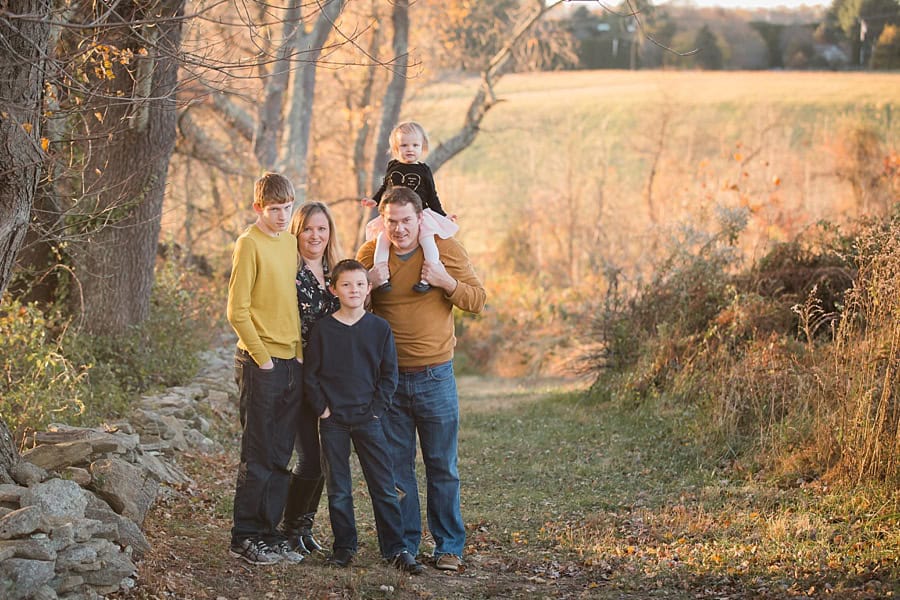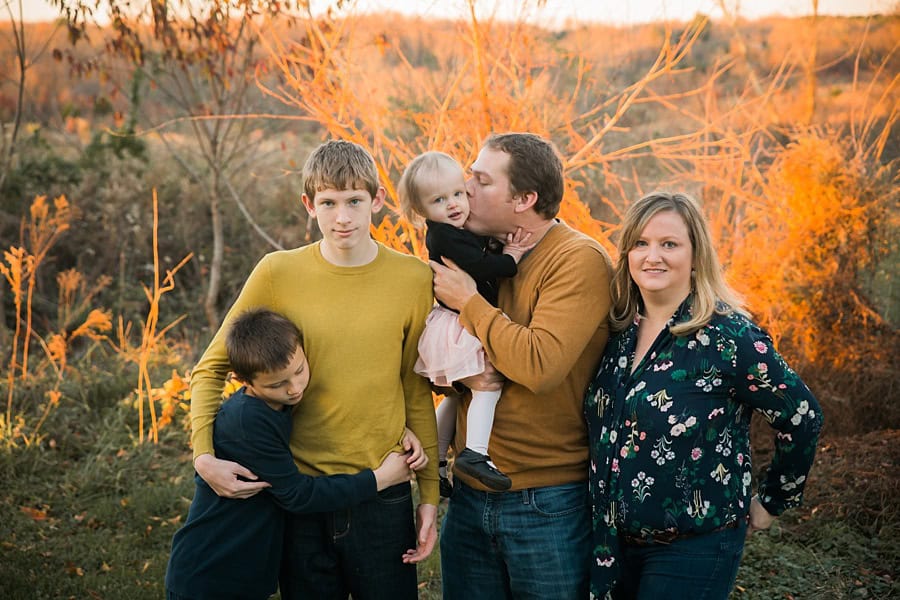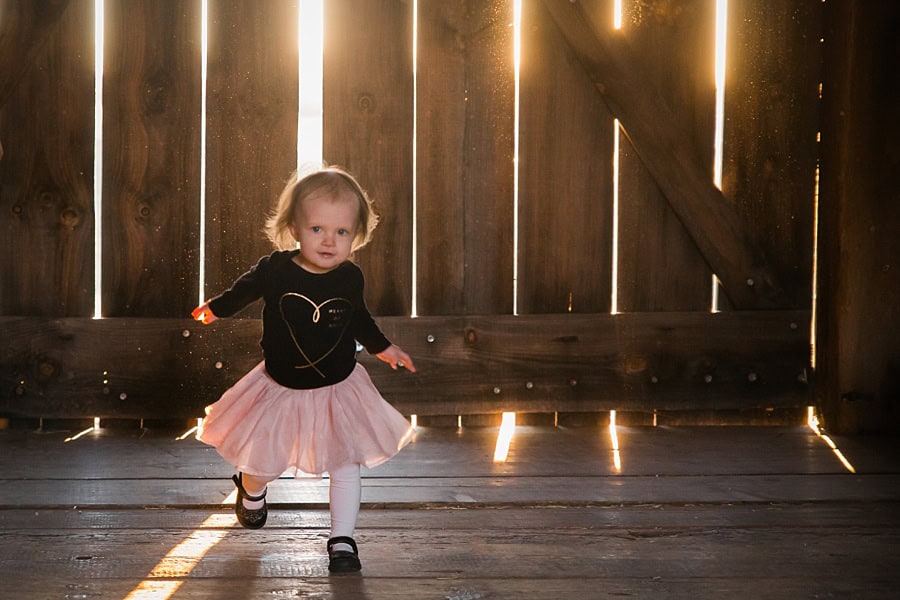 Hope session by JoAnna Robbins Photography.  website |  facebook