Ethan loves to prance around and dance when it's just us. He loves to play with dinosaurs. He is very imaginative and loves to act out stories, like saying we're gonna go get a cat stuck in a tree.
We started to notice Ethan had a lazy eye and it would tremble. Two days after his first birthday party on February 24, 2015 he was diagnosed with Bilateral Retinoblastoma. He start intravenous chemotherapy for both eyes, intra-arterial chemotherapy to the right eye before it was removed. Cryo therapy and laser to both eyes. His right eye got removed after 6 cycles of intravenous and 2 cycles of intra-arterial chemotherapy. Now his left eye has remaining mass in the center on his eye, so he only has peripheral vision.
He wears glasses now because he also has estigmatism and it seems like it's taken a big toll on his prescription in less then a year when he was first given glasses. He still bumps into things due to his limited vision and falls if he doesn't watch his step but he likes to play with other kids. It's hard to catch him sharing toys but once you get his confidence he likes to play and share his dinosaurs. He knows plenty nursery songs, follows along to abc song. He's shy at first but he's adorable with glasses and all. He has been stable for a year now.
There's so much you can see with your eyes, the limit not to have your eye sight hurts to realize. He's beautiful…he's been strong…he's endured so much. He has much more to live for and he's still fighting to stay stable.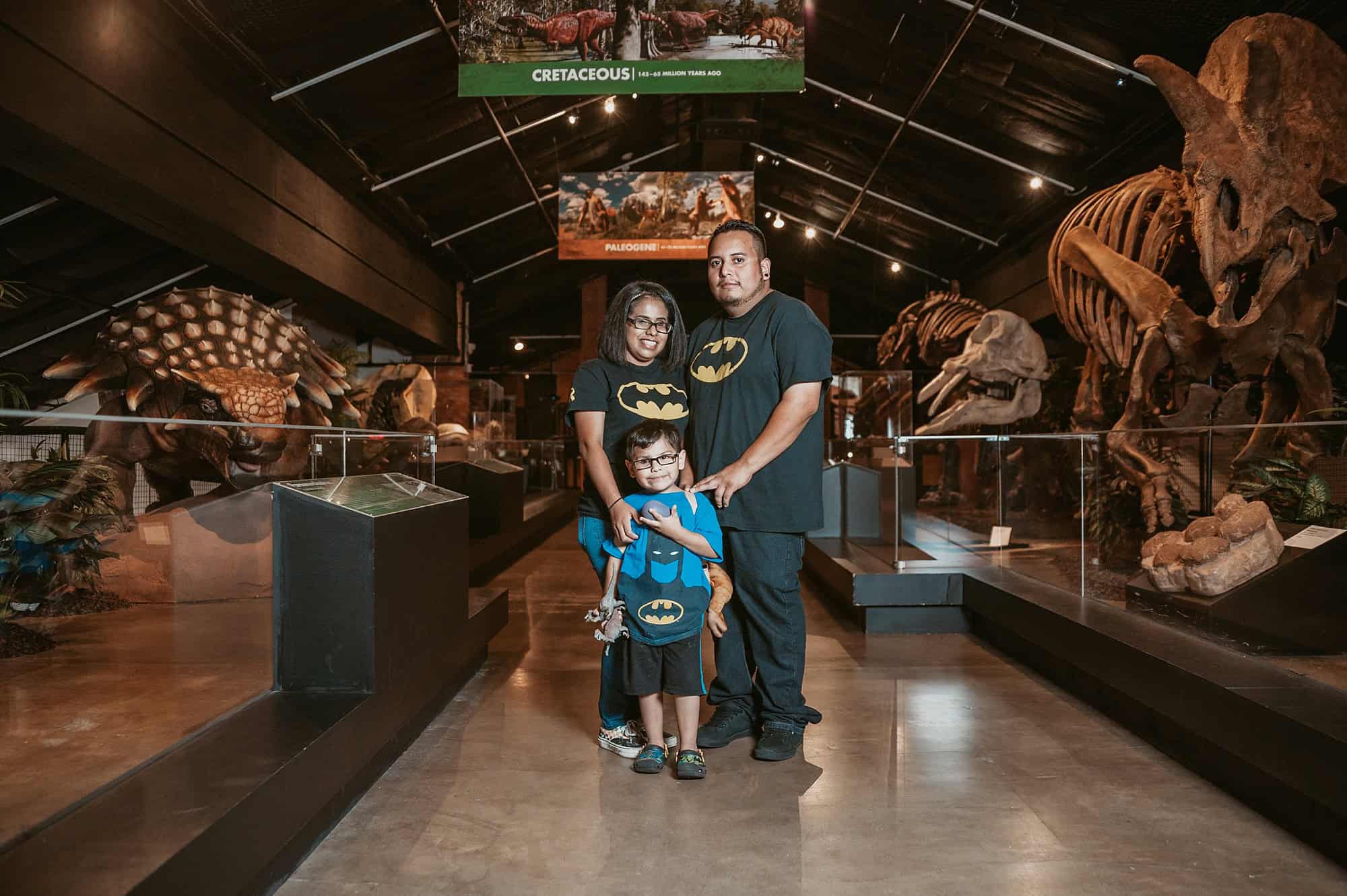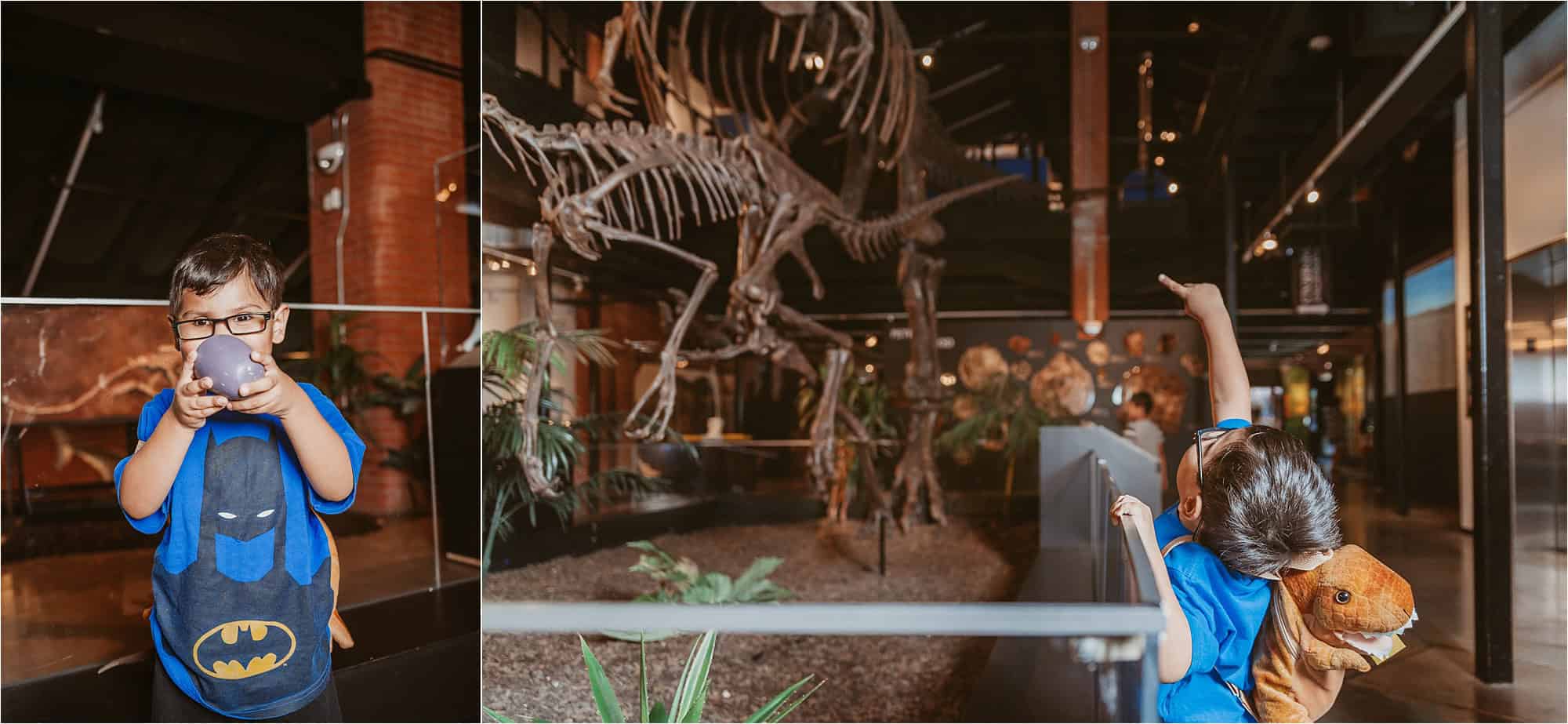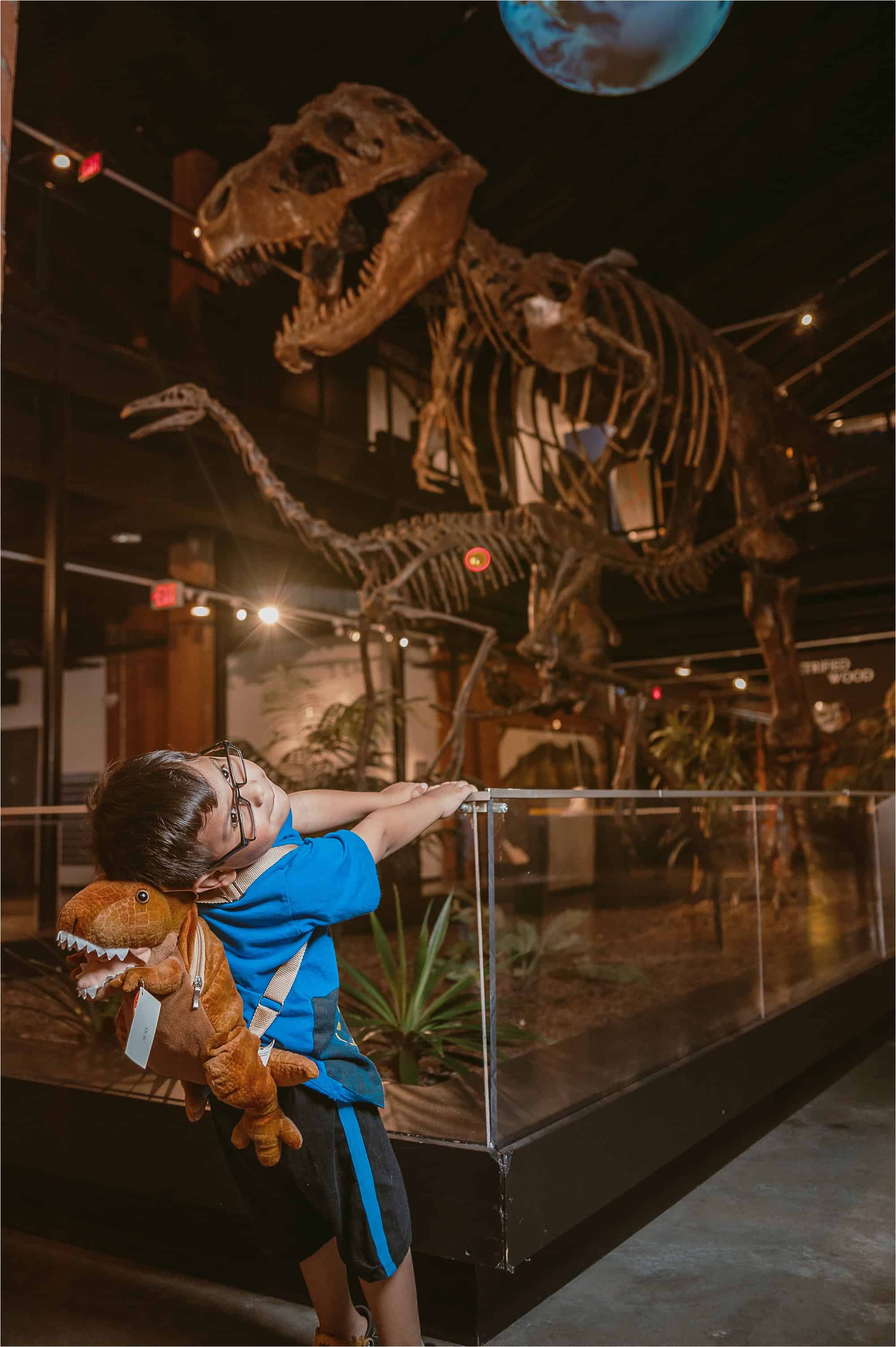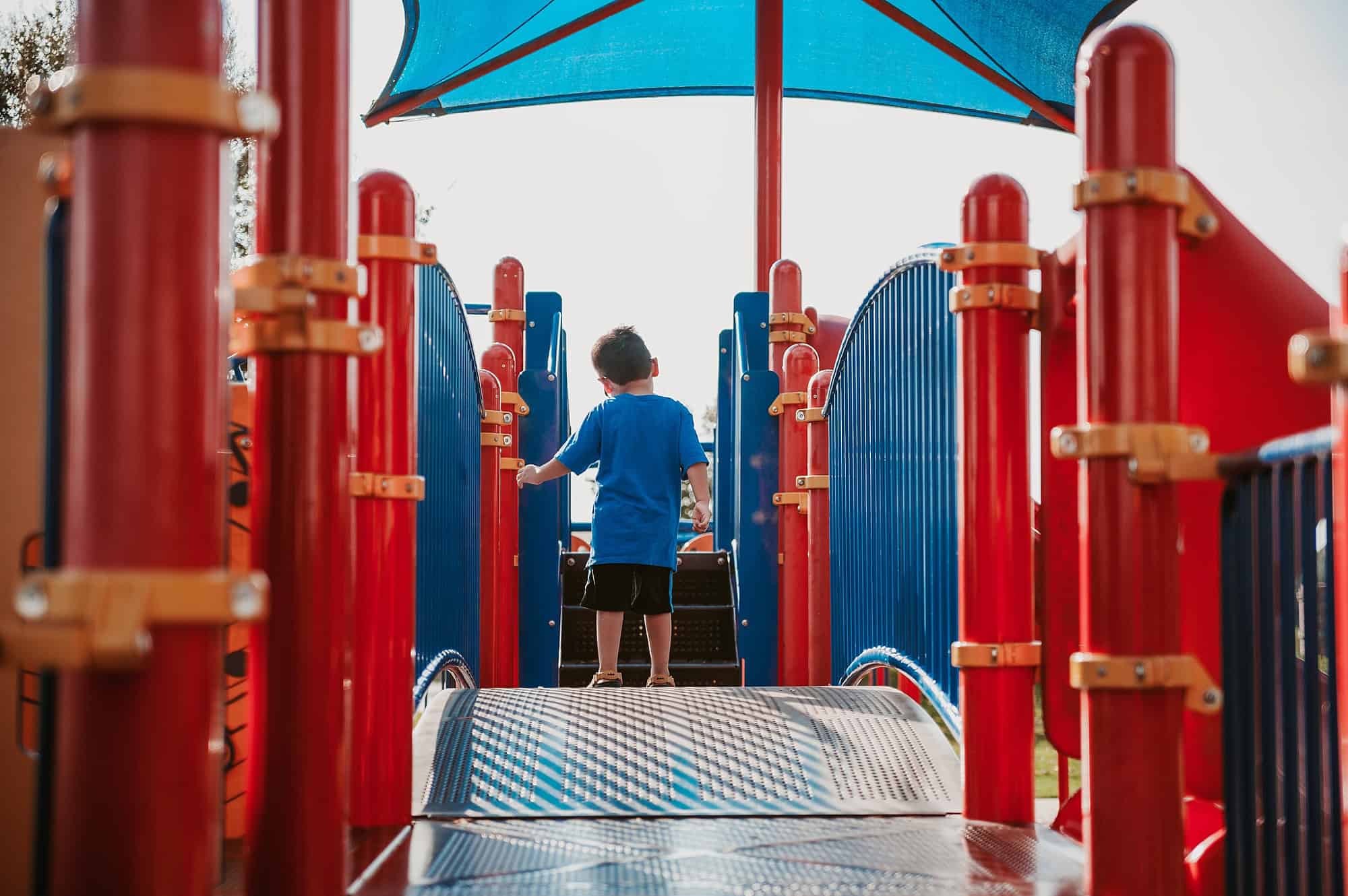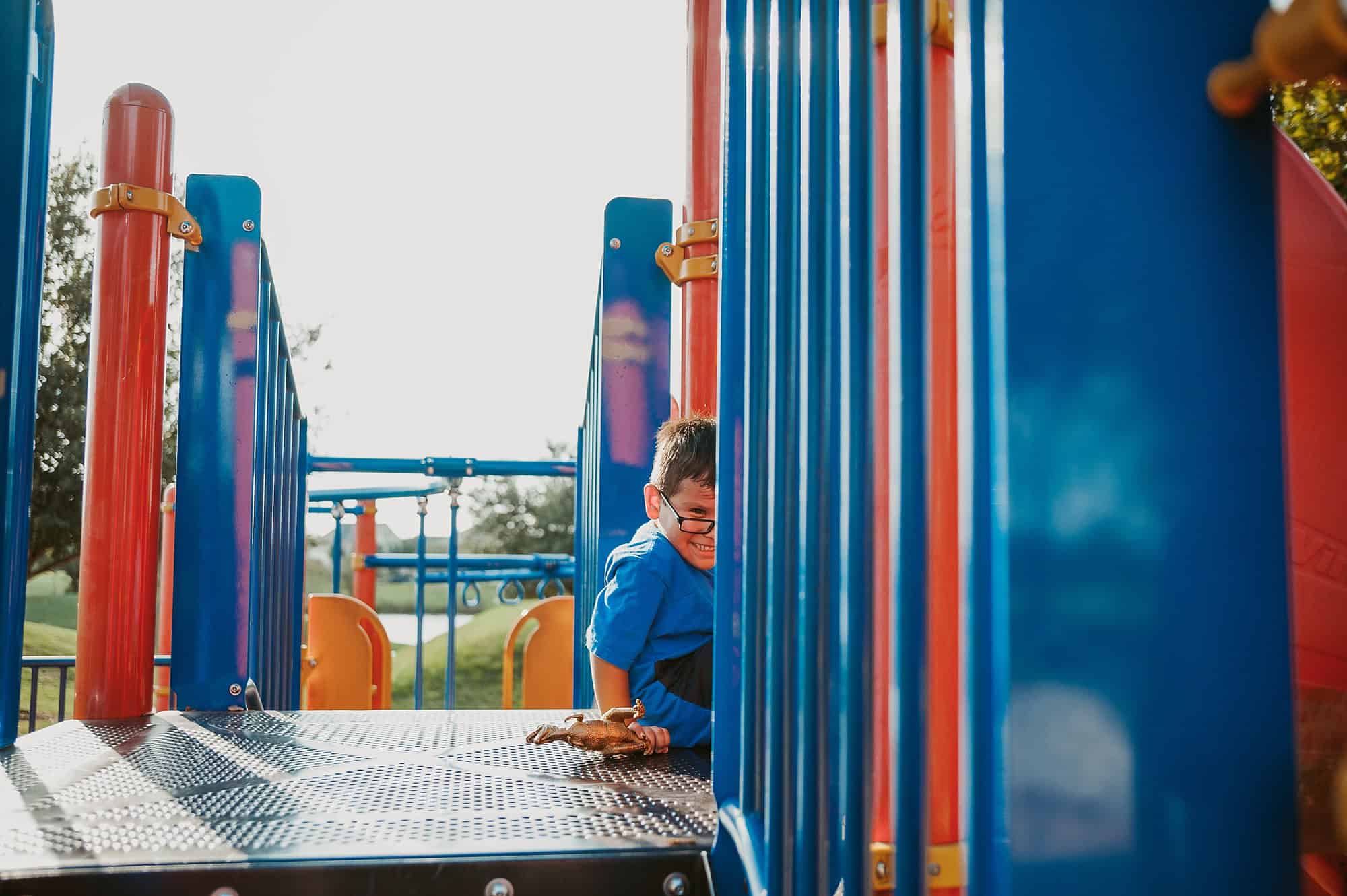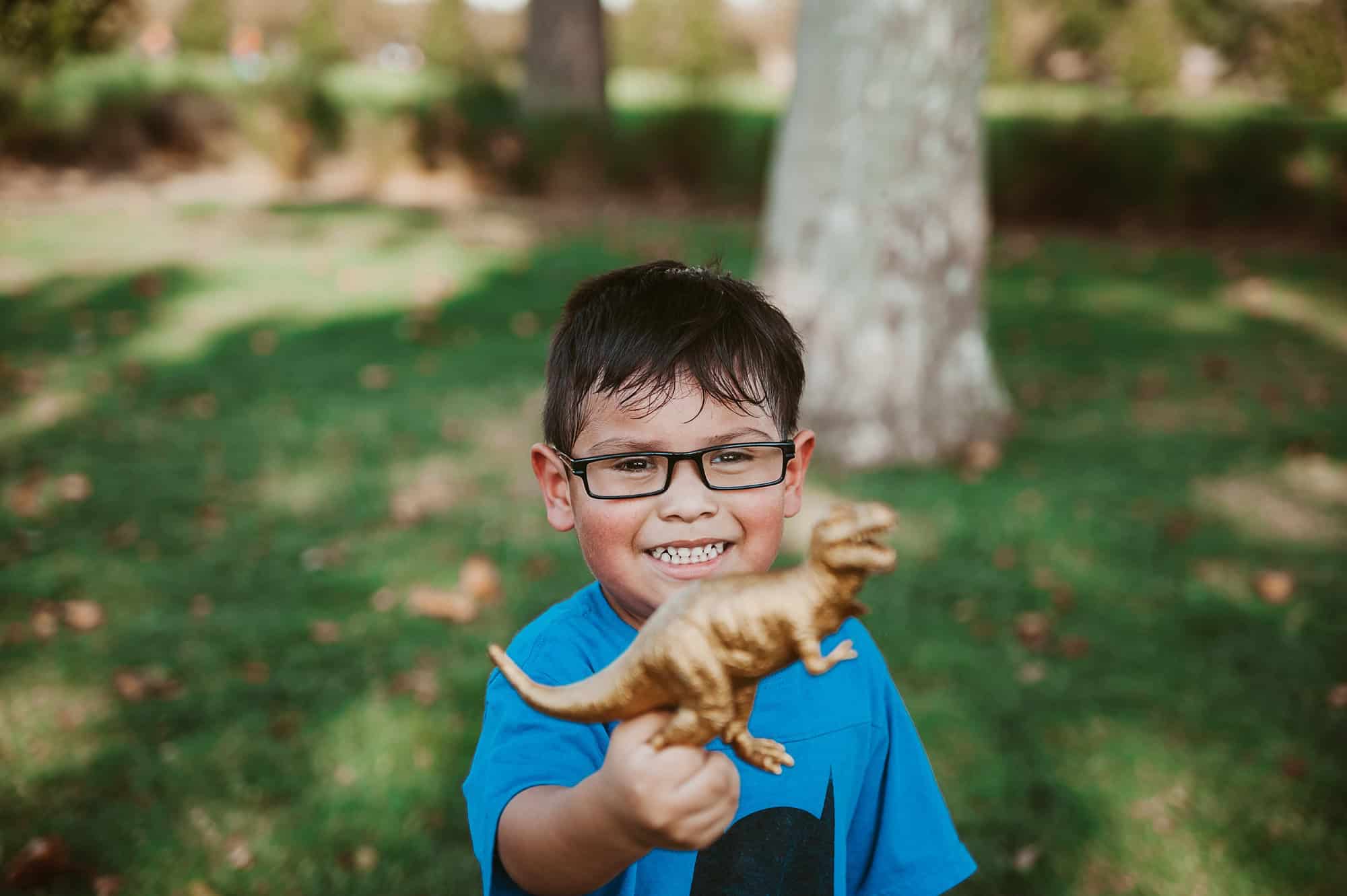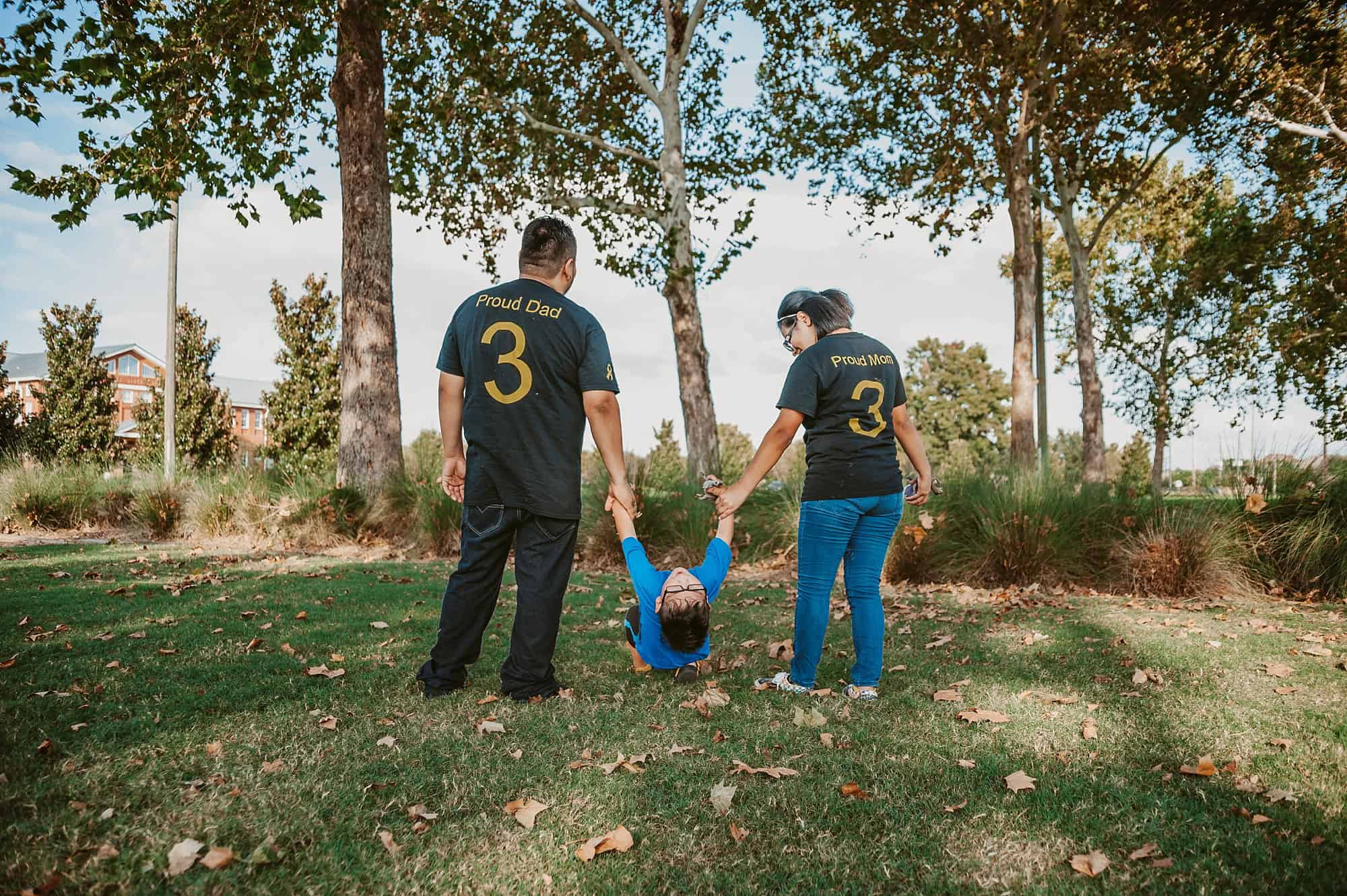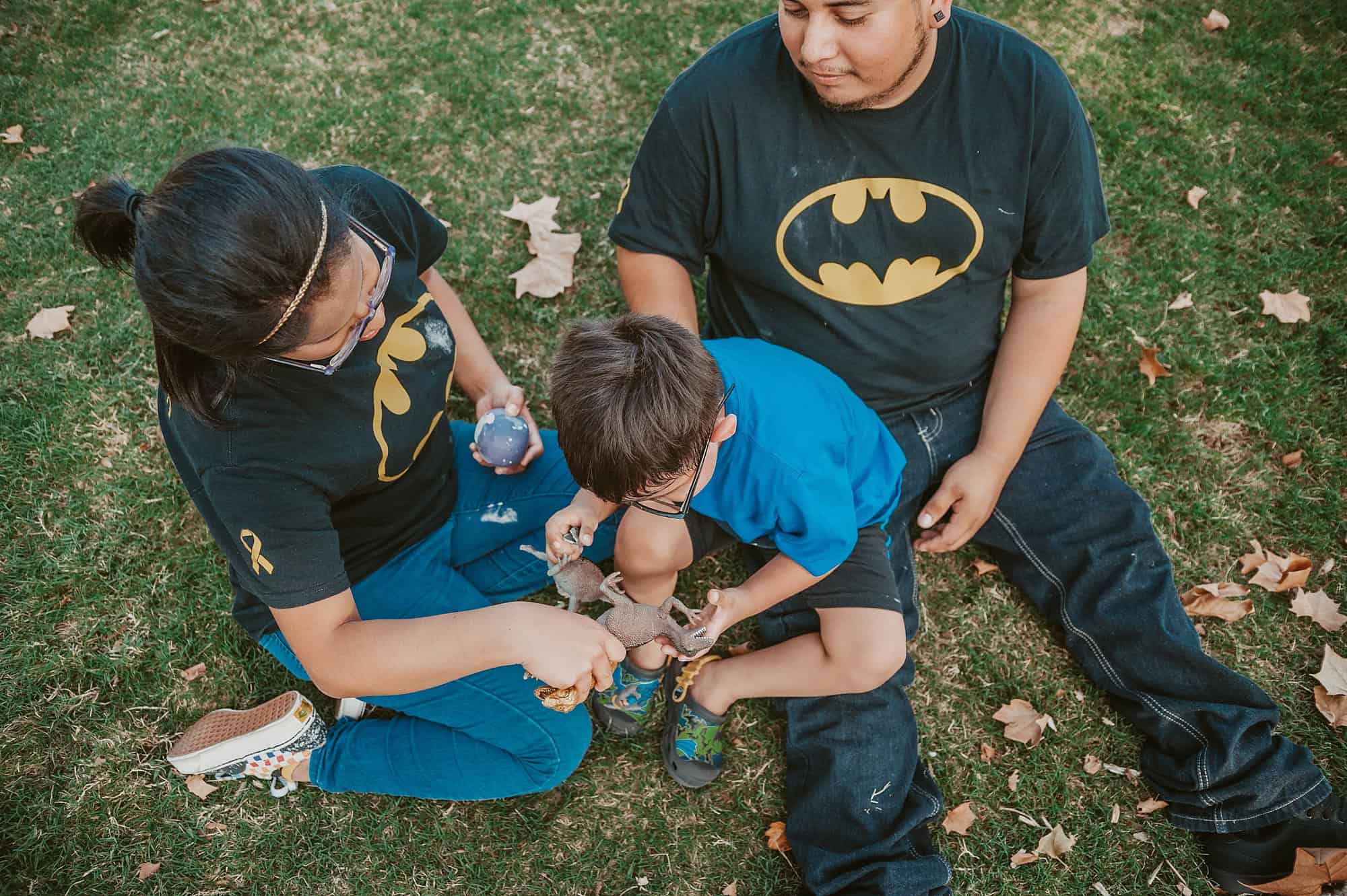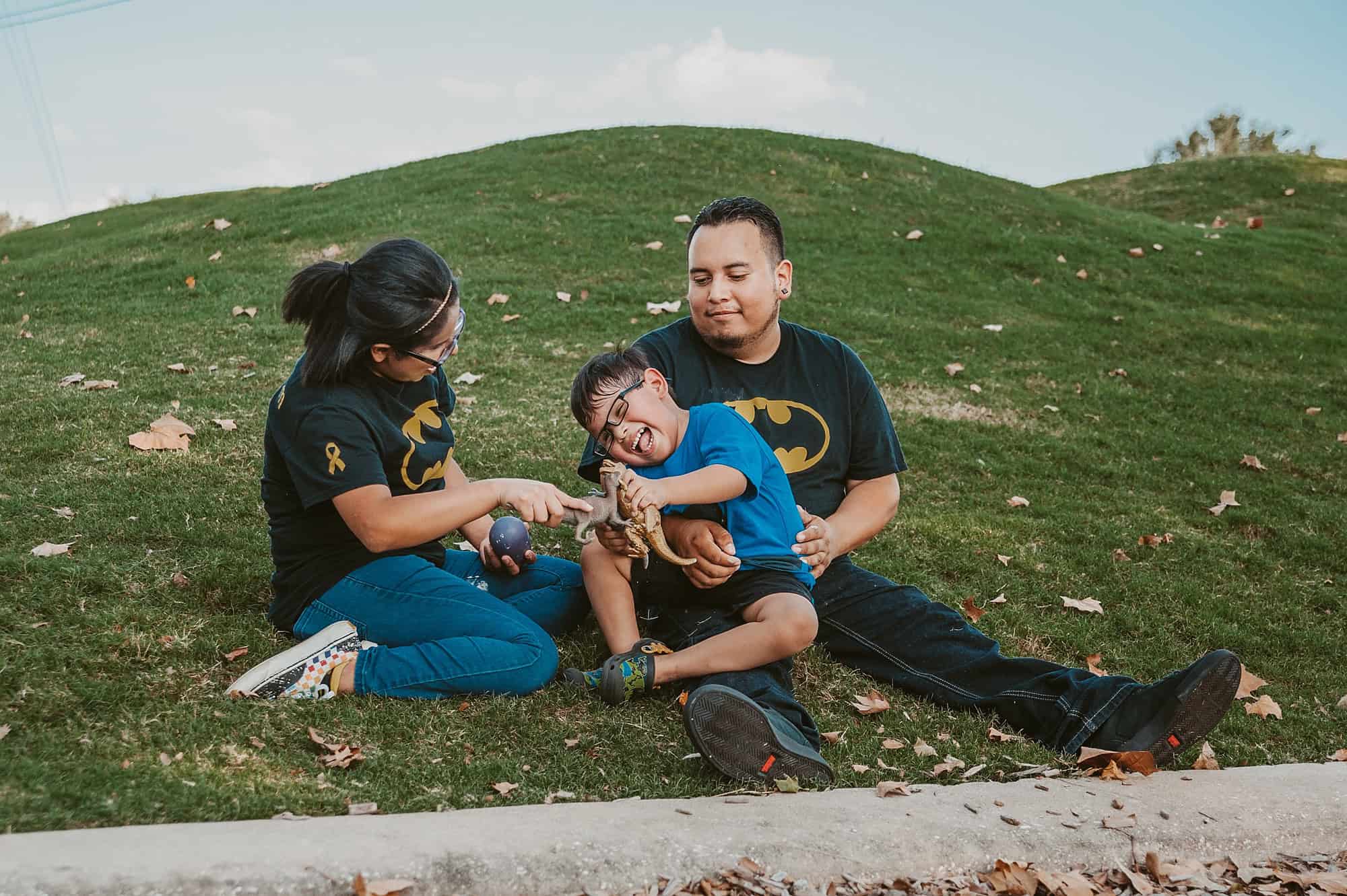 Hope session by Gibson Photography | Facebook | Instagram