Emilia was diagnosed when she was 2 1/2 years old on July 15, 2016. Just two days before, she was complaining that her feet hurt. It rapidly progressed to a very swollen leg and her complete refusal to walk. Our pediatrician had us go to the emergency department where they drew blood and three short hours after arriving at the ER we received her diagnosed, Acute Lymphoblastic Leukemia.
To say our world was turned upside down doesn't even explain the impact. Emilia took every step in stride, and if you ever need strength or encouragement you can just watch her. She has had no major side affects from treatment and she has loved learning about all things medical. She gets tired easy and is slower than other kids her age, but chasing behind them doesn't bug her. She does everything she can to keep up.
The biggest obstacle to overcome on this journey has truly been our commitment to maintain a normal life for both our girls. They are both vey aware of cancer and chemo, but to them, it's like a cold and cough syrup. We are very cautious of germs and try to keep healthy. Our family is committed to not letting cancer take Emilia's childhood or push Avery, her sister, to the backburner.
Cancer has been a huge speed bump in our lives. We have learned to make changes in our routines and taught us a lot of hand hygiene, but our number 1 rule is still the same… have fun! Trying to navigate doctors appointments and medications has certainly been a lot, and managing the daily anxiety over illness prevention is overwhelming to say the least. I have said many times that cancer is something I would have never asked for in life, but it has brought our family many things. It has built us stronger when we felt like crumbling, it has brought some of the most amazing people into our lives, it has taught us that there are far bigger battles to fight than many we were willing to fight before diagnosis, but most of all it has brought an appreciation to the little things in life.
We are inspired by Emilia and her courage, joy and spirit. Knowing that some days she is injected with multiple chemotherapy drugs, and then later that same day we are admiring the beauty of the quiet trees and playing chase while collecting countless belly giggles makes you appreciate everything you have. It makes you respect and honor the fighters. Cancer is a journey we never wanted to take, but it has given our family strength, admiration, courage and a new perspective on life had we not been given this journey.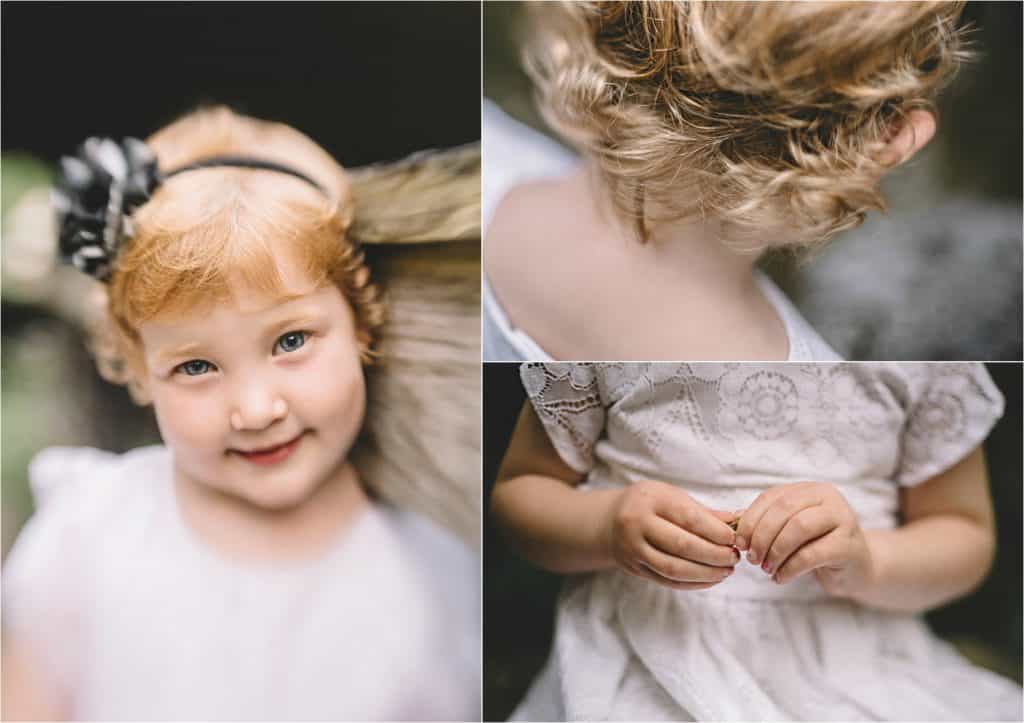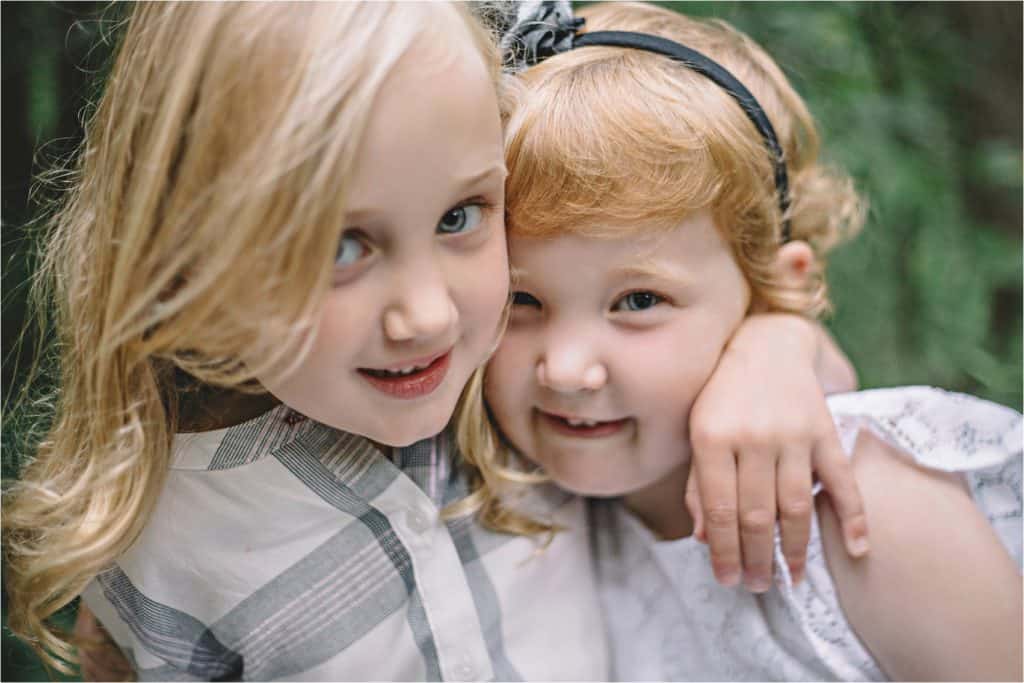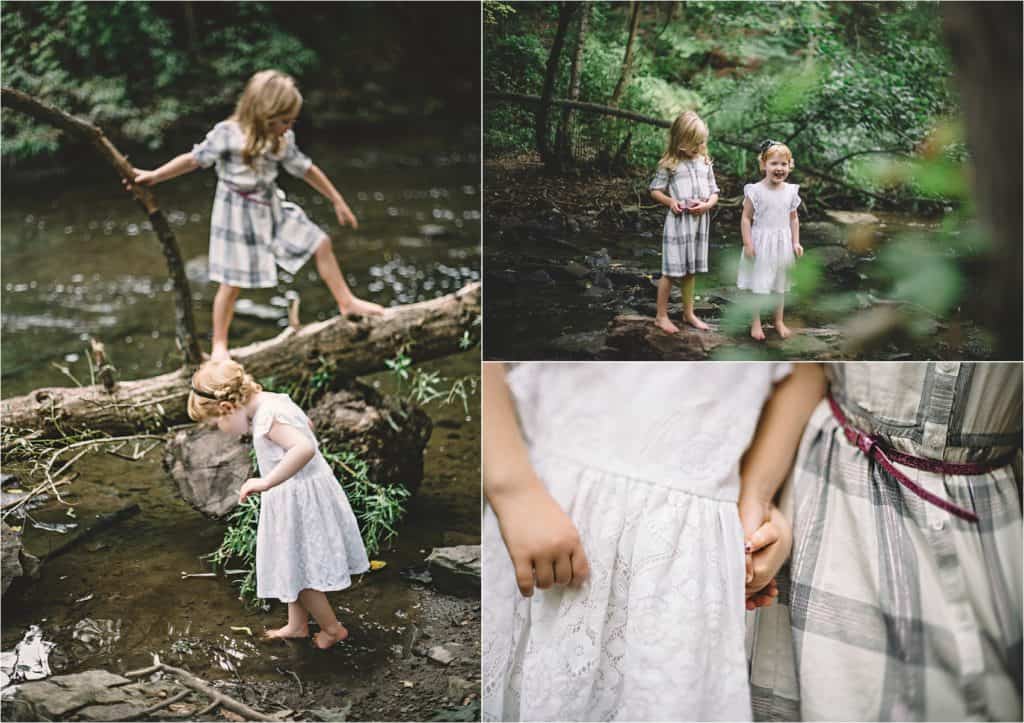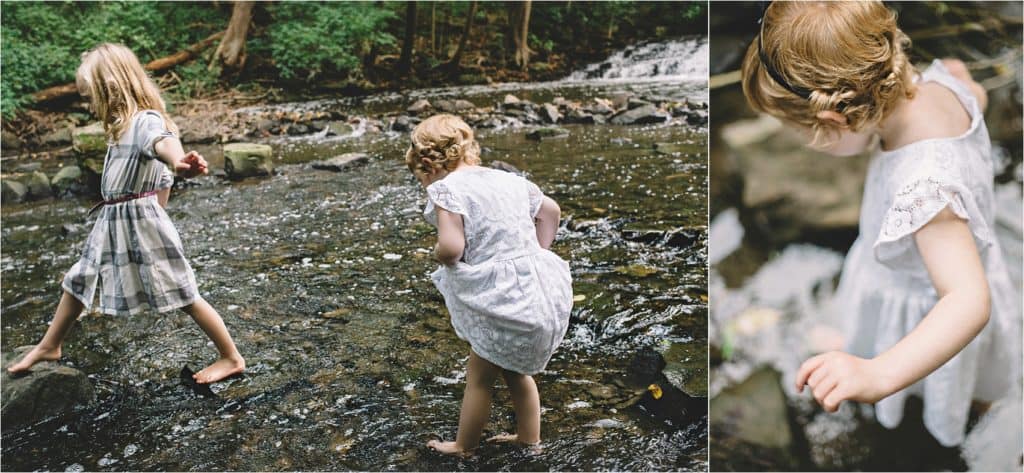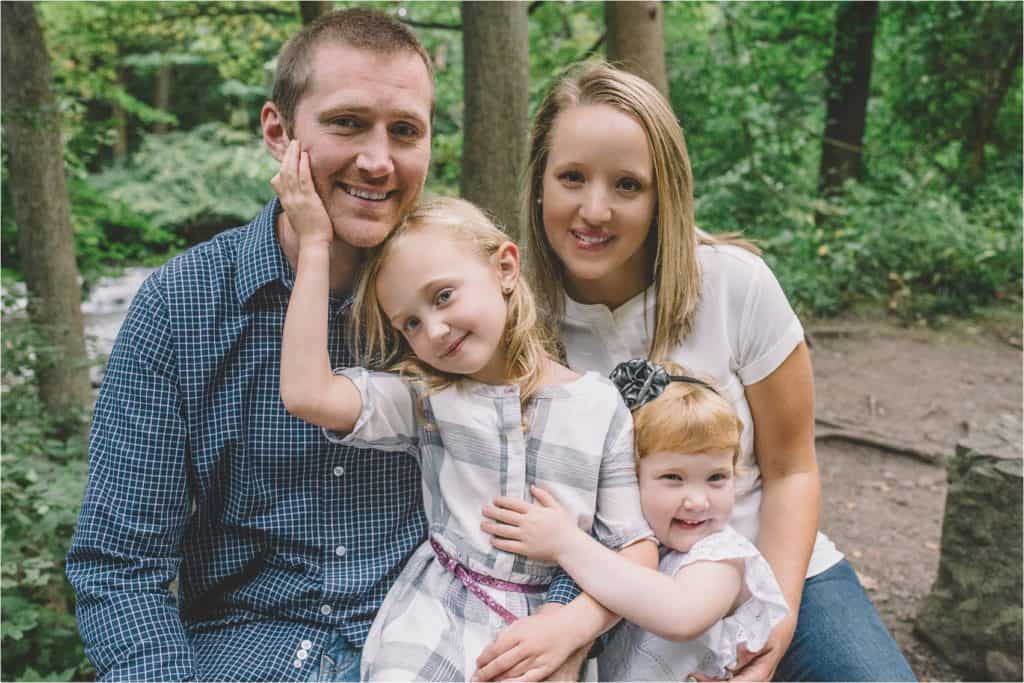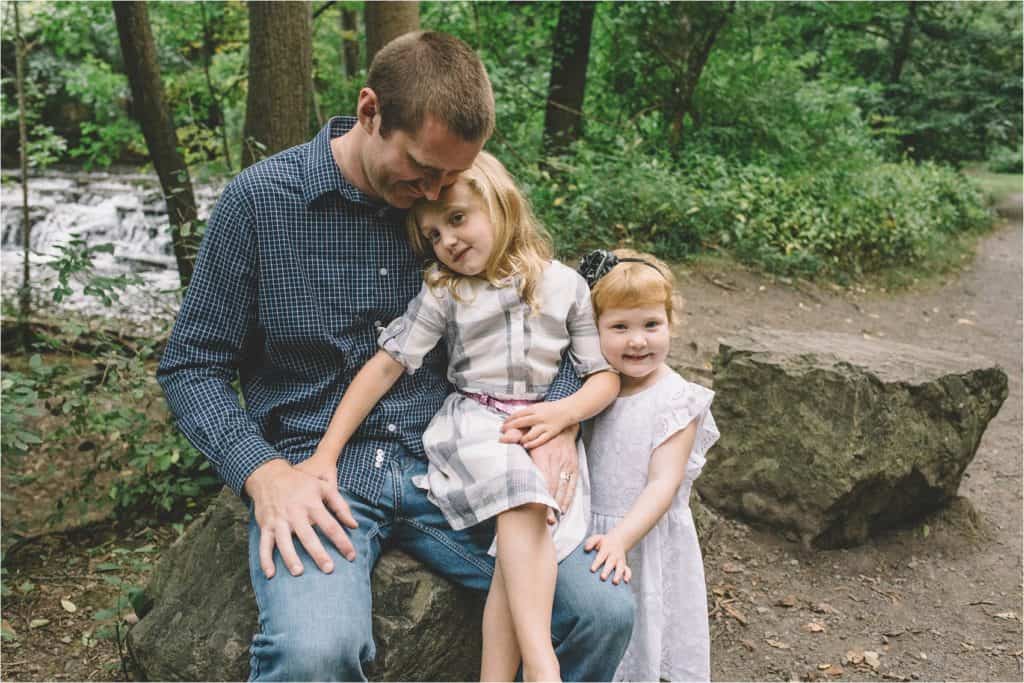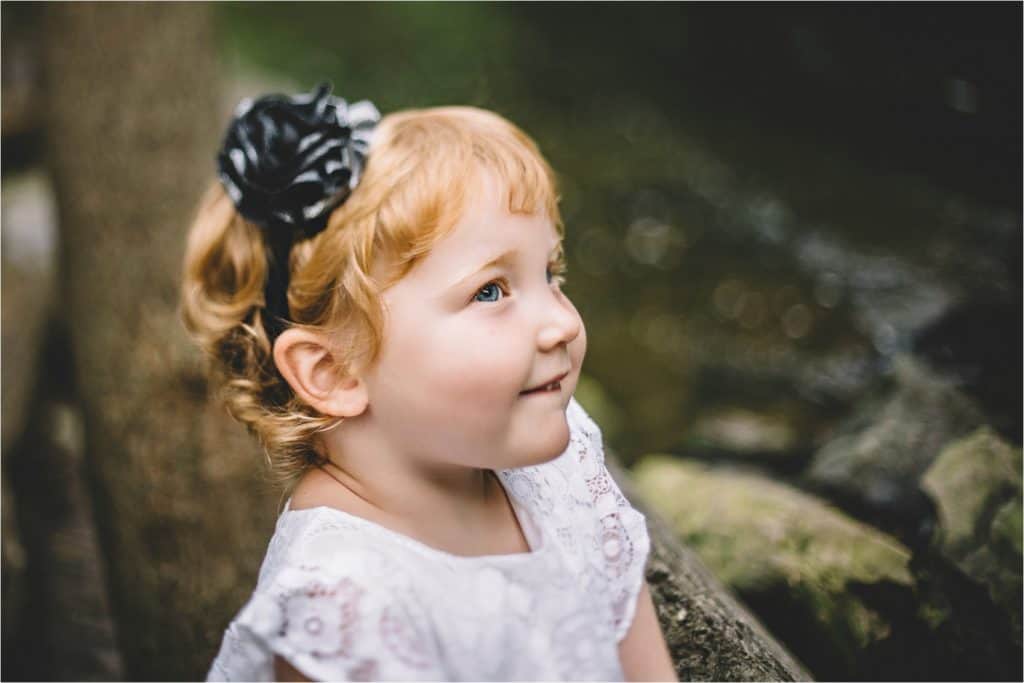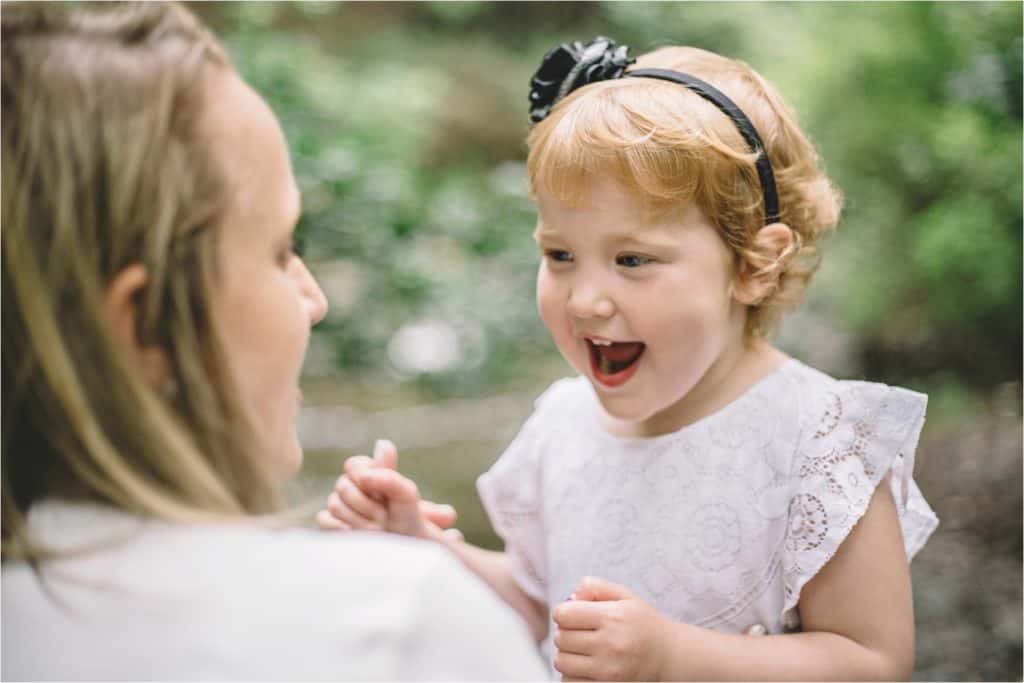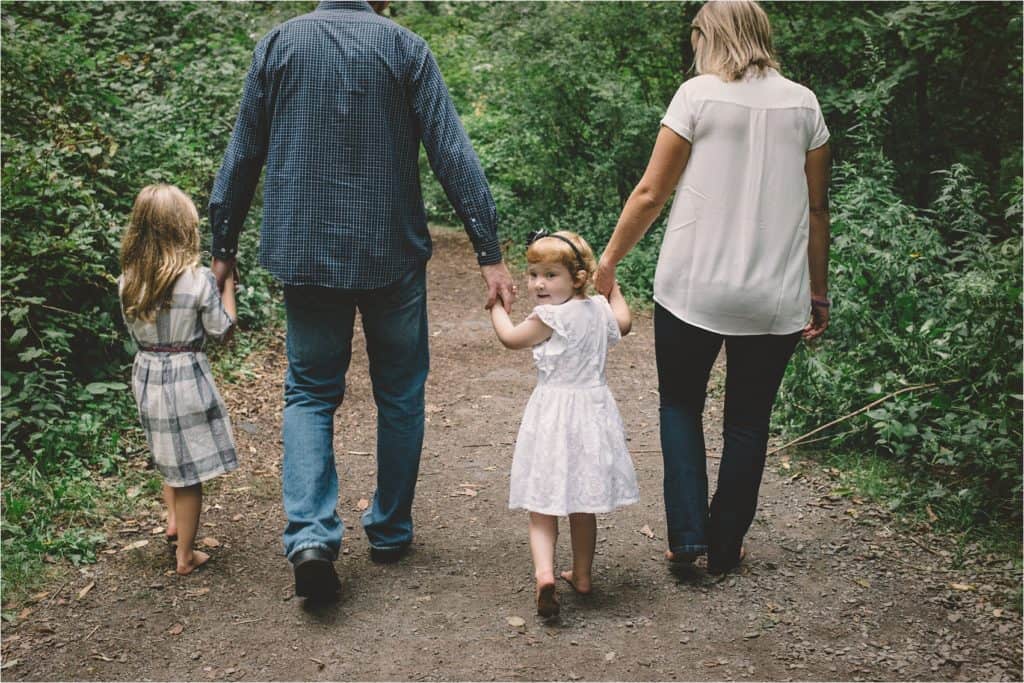 Hope session by Paige Everson.
Facebook | Instagram