In December of 2014, when Eastyn was only 14 months old, our friend was babysitting. She called and said something was wrong with Eastyn's eye and his pupil was missing. So I texted the eye doctor, a family friend, and he wanted a picture sent to him. After looking at the photo, he said his eye looks fine but he would like to see him in his office.This whole time im thinking it is just a lazy eye. The soonest i could get Eastyn in was
Dec 25th
in the morning. He looked in Eastyn's eye and said he has a detached retina or a mass behind his eye. He looked at me and said he would be back.When he came back to see us, I was already freaking out. He wanted us to go see a specialist and quick!
Later that day, we went to the eye specialist with my parents, Eastyn's Mimi and Papa. Mimi, being a pediatric oncology nurse, knew what it was and wanted to be there. The doctor examined him and then looked at us. That's when they said he has cancer… my heart just sank and fell into pieces. The doctor said go enjoy the holiday but I didn't know how we could.
We were back at the hospital few days later for an inital evaluation under anesthesia. After his evaluation, we discovered that he had cancer behind both of his eyes. It was recommended that Eastyn received treatment in Philly or Miami. We chose Miami and left on the 1st of Jan in 2015.
We were in Miami for two weeks before they started any kind of chemo on him. The doctors there thought they saw a mass in his brain. They went ahead and did systemic chemo on him. He did chemo every 3 weeks for 4 months. So we were traveling every 3 weeks to Miami. Then in July of 2015, they saw the tumor getting closer to his brain. They said the best thing for him was to remove his left eye. He will never know any different because he has been blind in that eye for awhile.
The tumor was still there on the right eye so they tried the IAC chemo, which goes directly to his eye. They did 3 rounds of that and still the tumor was still there so they did injections into the eye. They did those for about a year and then stopped doing them. He got his port removed in 2016 and July of 2017 he was told he is in remission!
The main obstacle we had to face as a family was trying to survive on one income. As I was not working near as much because I was having to travel every 3 weeks from Wichita, Kansas to Miami, Fl. Then when we got home his counts were so low he would get put in the hospital. So I was out of work for 2 weeks a month. It actually brought his dad and I closer while going through the cancer journey. A week after hearing the words "Your son is in remission.",  his dad asked me to marry him.
Eastyn is striving through life like a normal 4 year old now you would never guess he has one eye and or had cancer!!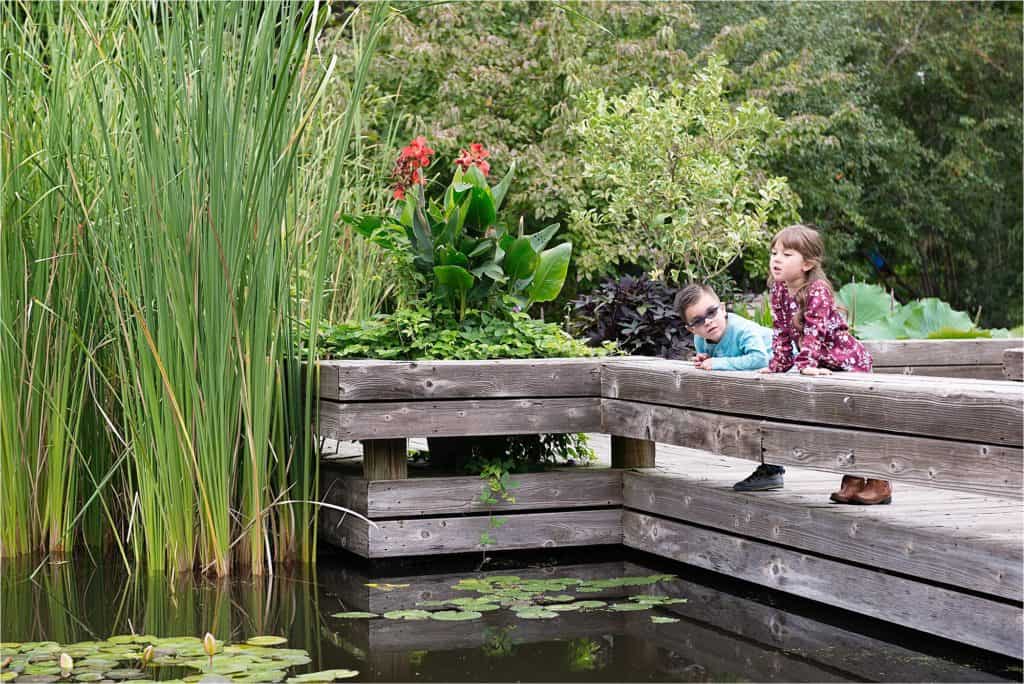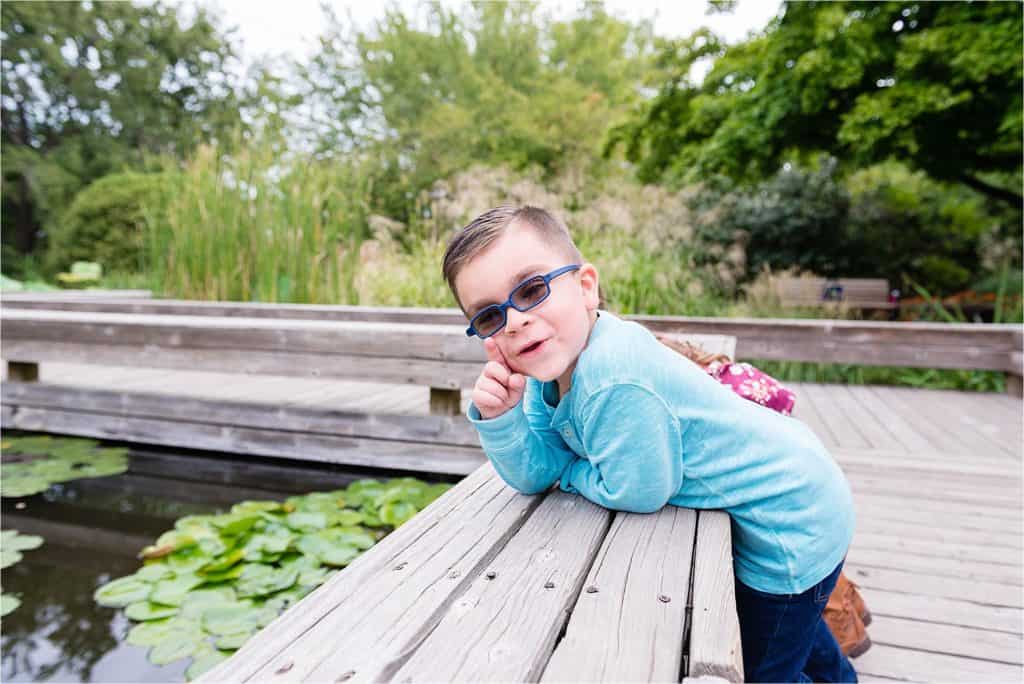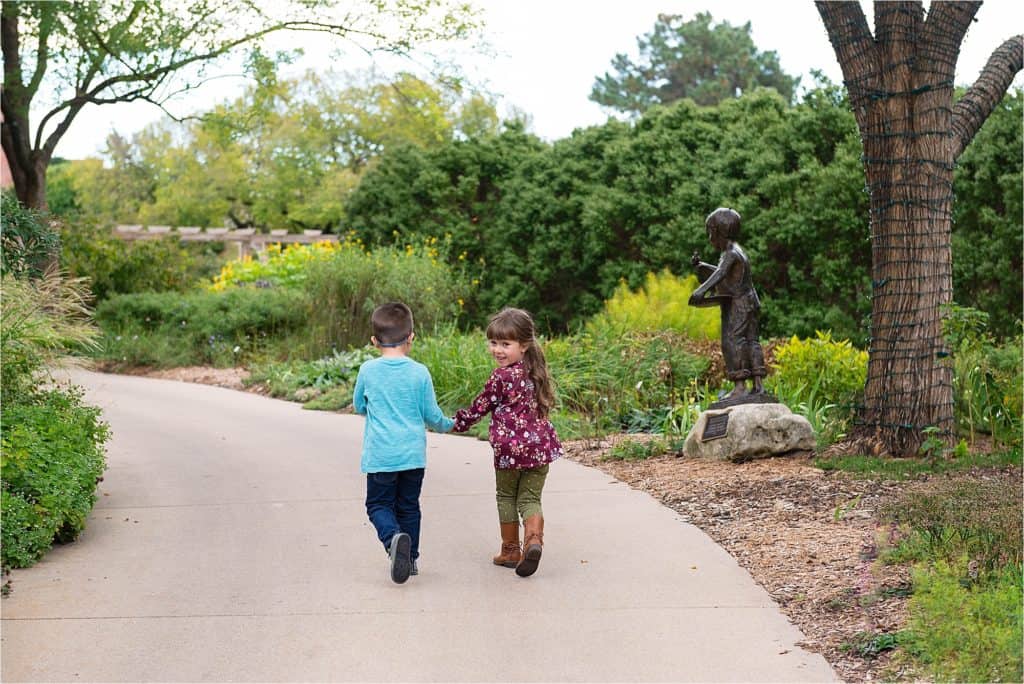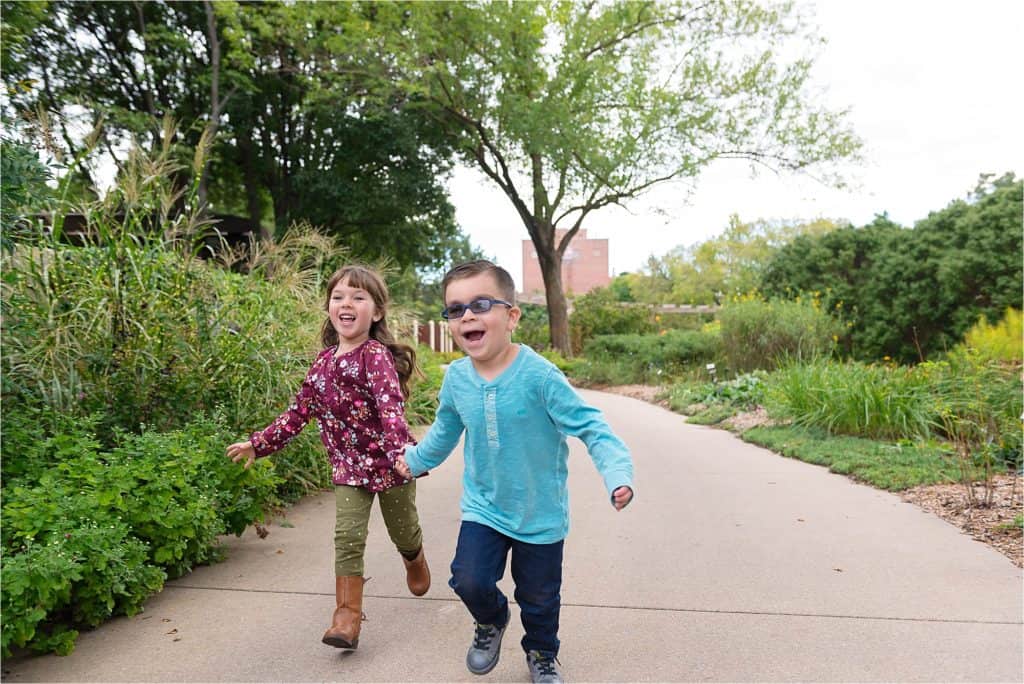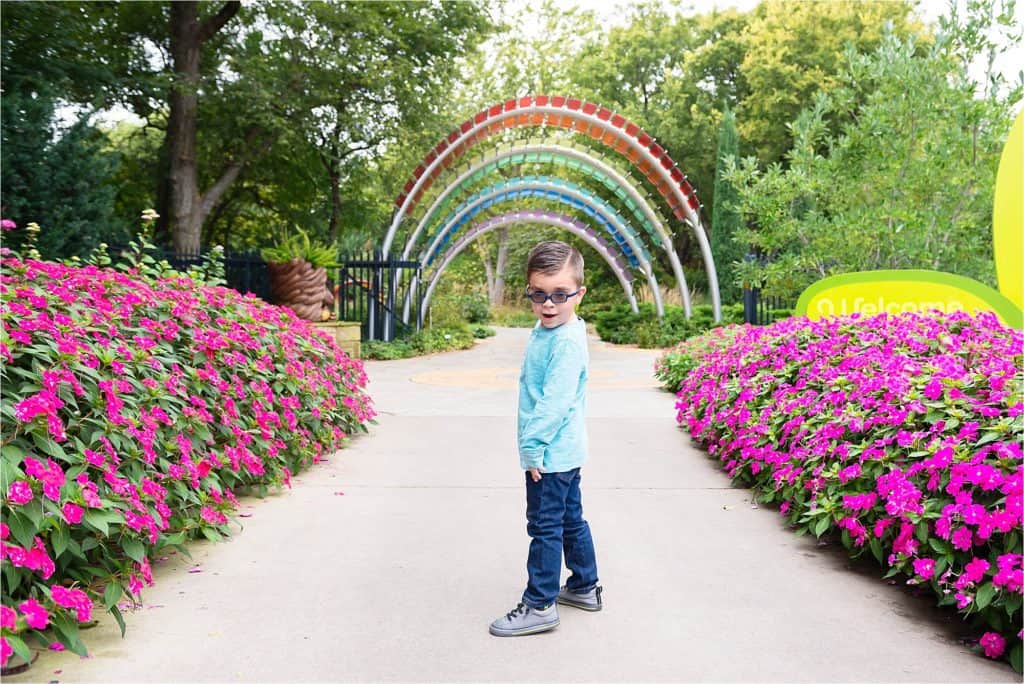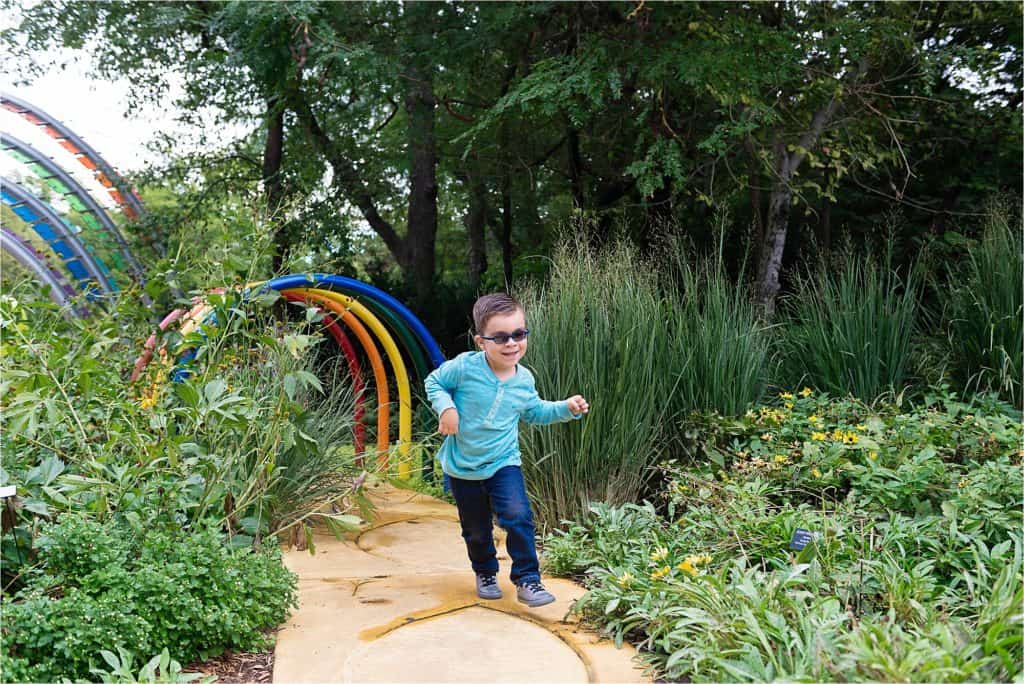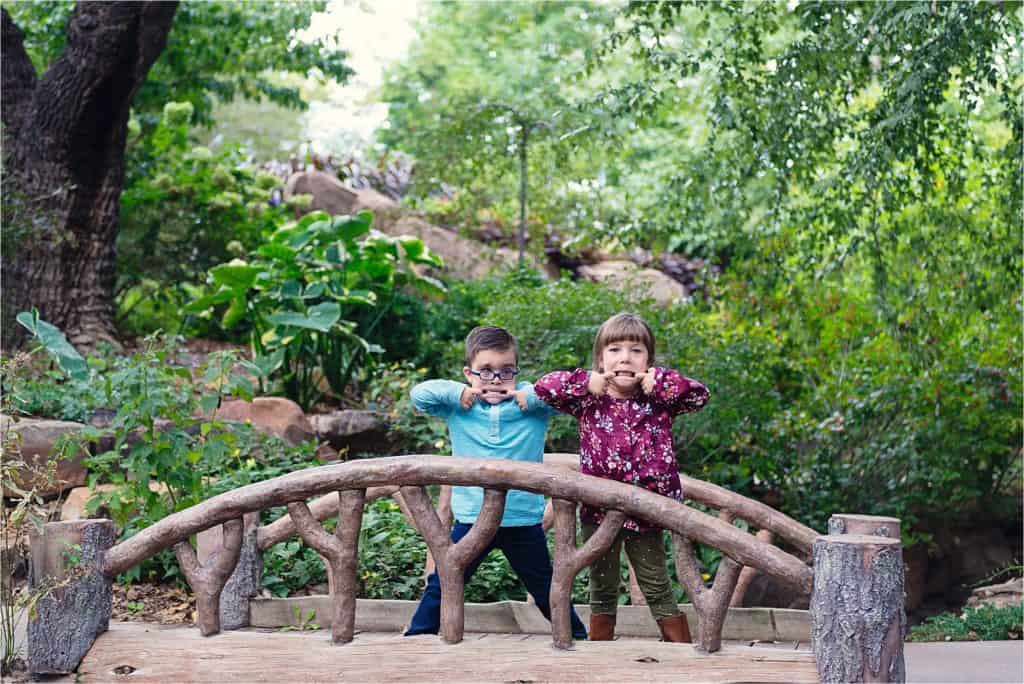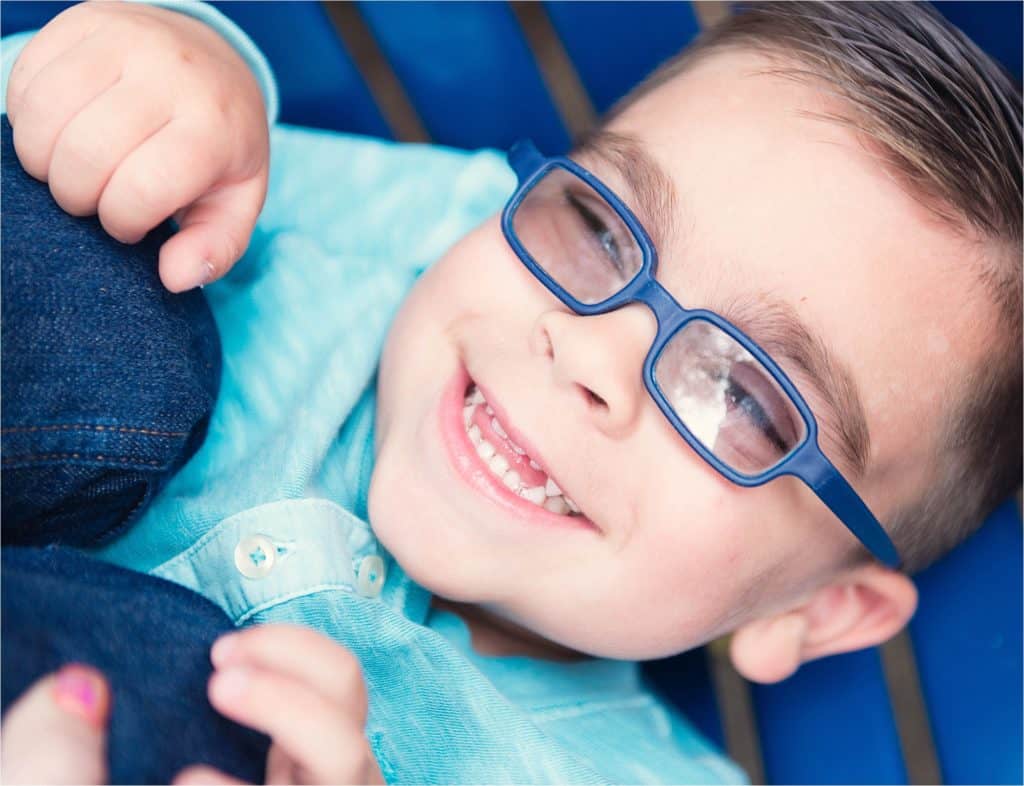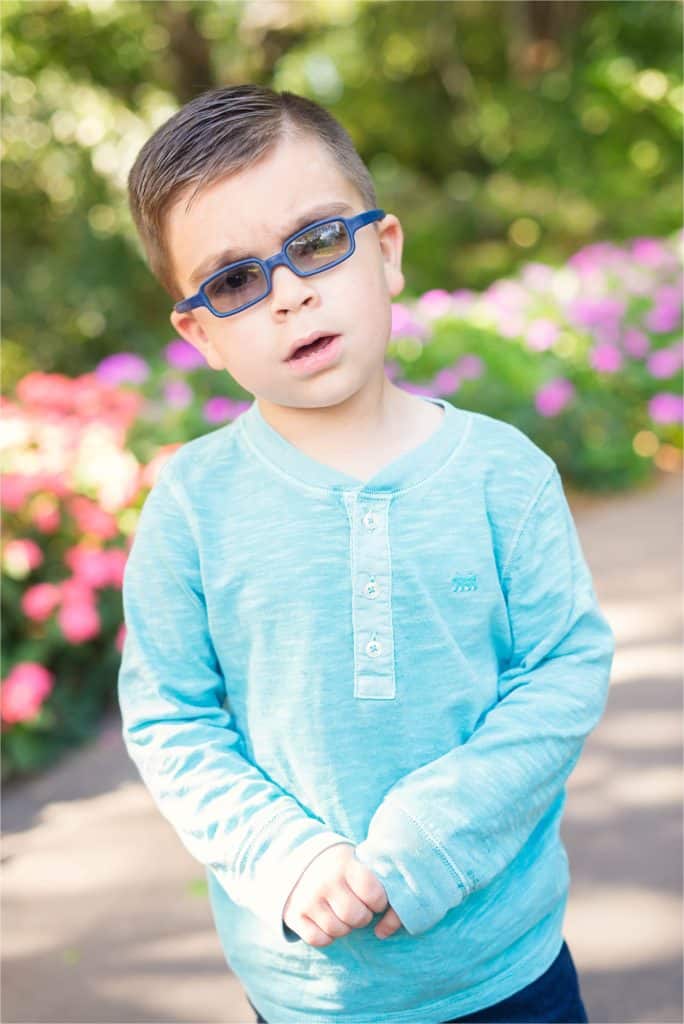 Hope session by Leigh Love Photography | Facebook | Instagram