Dominic old soul, easy to talk to- VERY personable. He radiates love and kindness. He loves to sing, laugh at the show Impractical Jokers and watch Comedy Central. Dom is a gamer and a real tech lover- all teens are though! He is 18 and has fought bravely for years, going through more in these few years than anyone should ever have too in one lifetime. Though he is ill, he ALWAYS makes it a point to take care of others- like his brother or friends.
In the fall of 2011, he was experiencing pain, weight loss and no appetite. He was diagnosed with Ewings Sarcoma. Dom had both chemo and radiation, case studies, 2 limb salvages, biopsies etc.. We are struggling to find ourselves now that his diagnosis has turned into a very serious and very rapid moving illness. Dominic has been terminal for years- suffering more than five relapses. Recently, it went to his spine and in more than ten areas. Chemo is either making him sick or is not working. Radiation stopped helping now too. We are trying to cope with the fact that hospice is now having to be introduced though we have put it off for as long as possible. Between stress, heartache and financial issues- the list of struggles are quite lengthy.
I have had to stop working due to increasing stress, anxiety and began having panic attacks. Over the years my husband has lost jobs or changed schedules due to everything. My husband and I have recently separated due to increased stress factors surrounding attempting to plan for prom, graduation and funeral all for the same child. We lost a daughter in 2012 and now they say we are tentatively weeks out from losing my boy. They said he will be lucky to see graduation, which has been his goal since diagnosis.
Dom inspires others to see the beauty in each day and takes no one or nothing for granted. He truly is the epitome of strength and anyone that knows him can go on and on about how no matter what type of day he has, he is always looking to make someone else smile.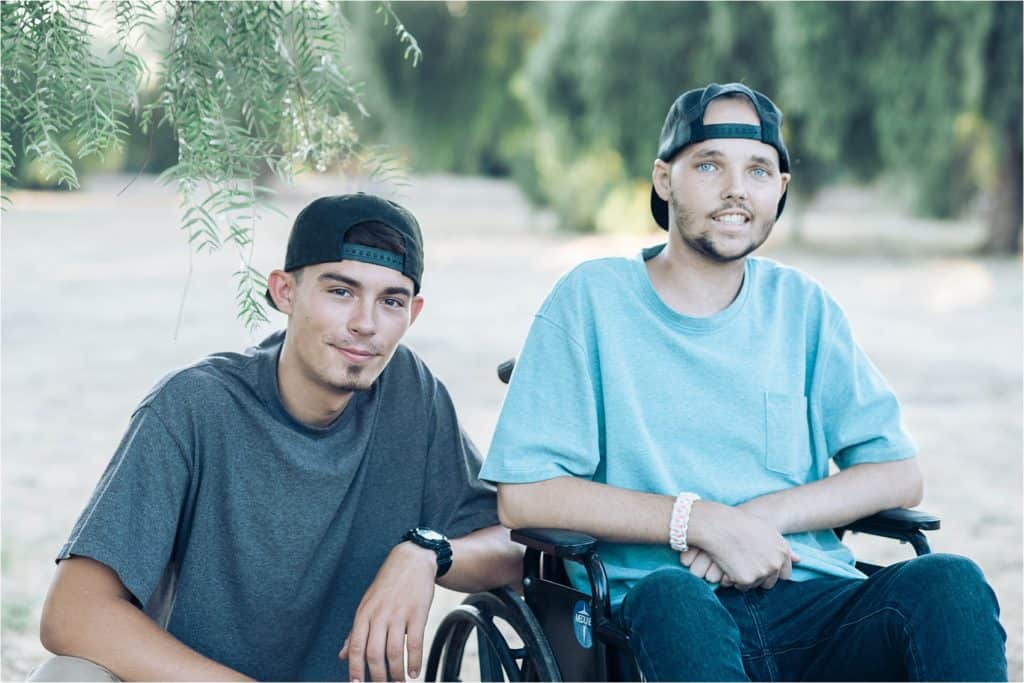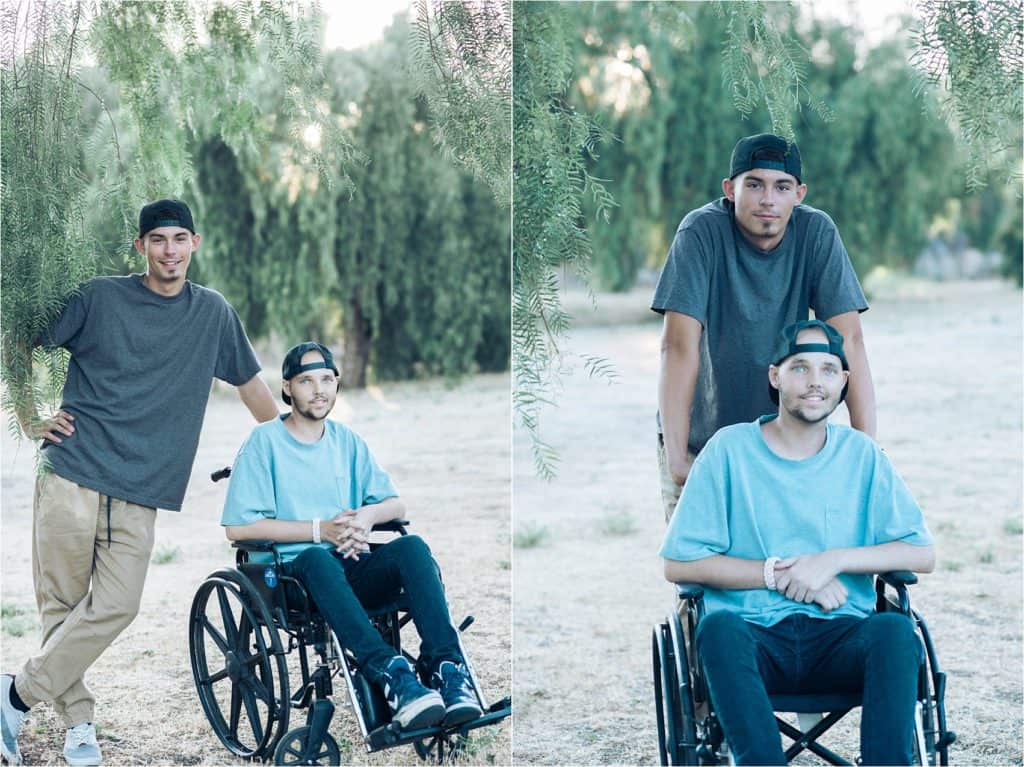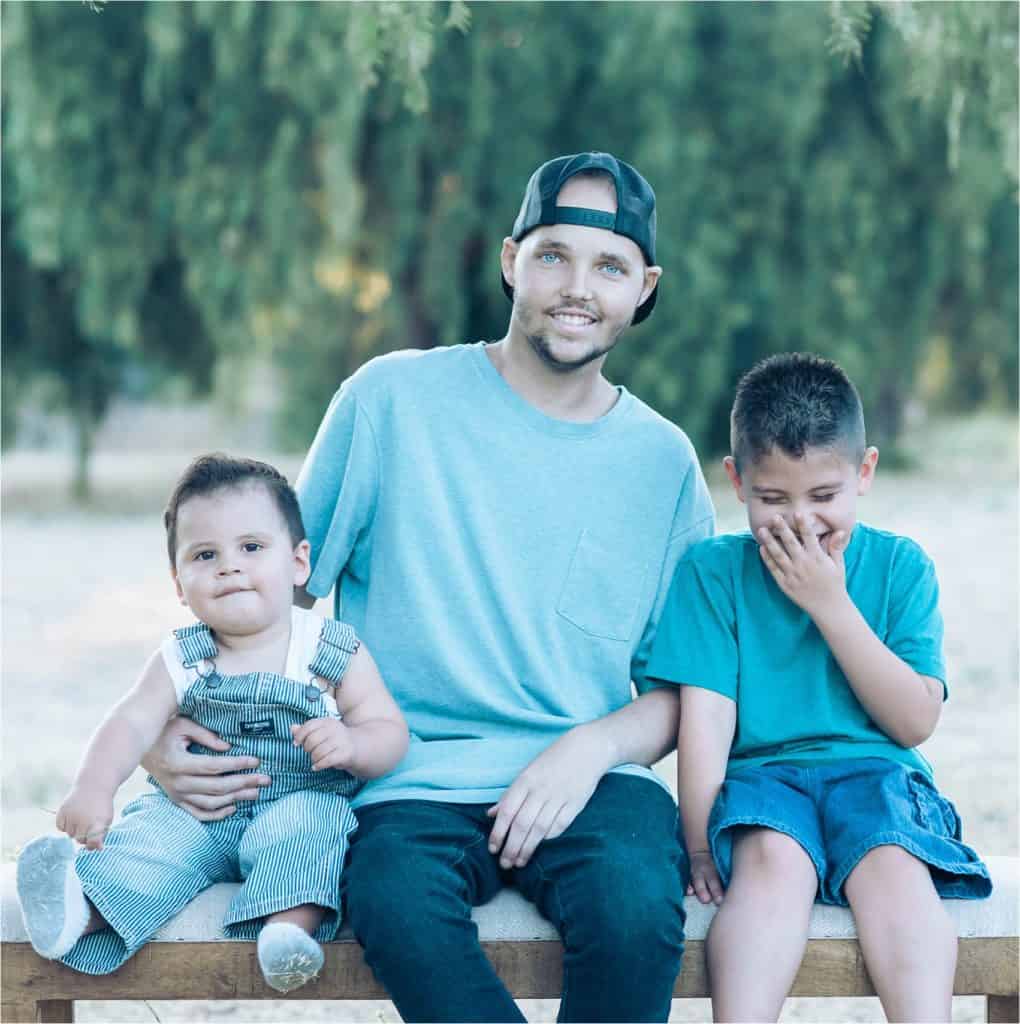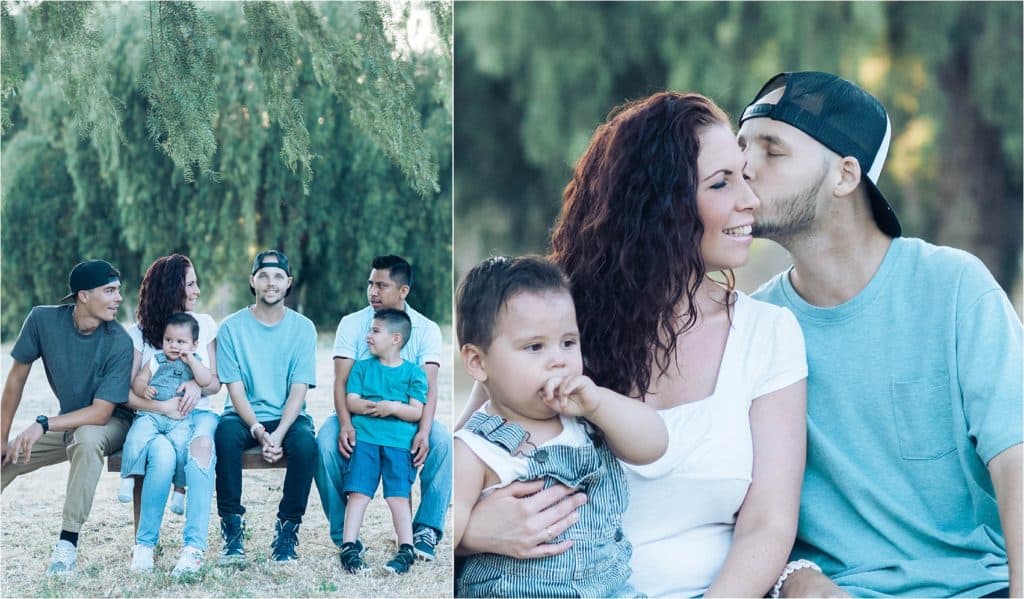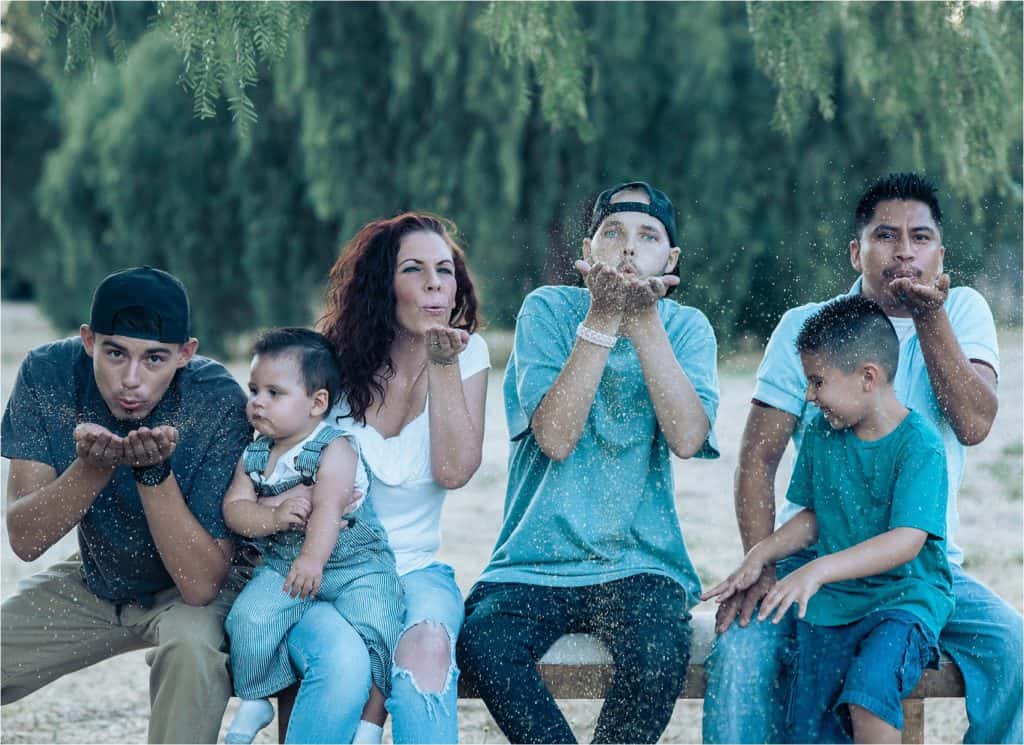 Hope session by Melinda Roth Photography.