Dominic is a very loving, sweet, sensitive, gentle and kind boy. Being goofy makes him laugh! He loves anything about helicopters, fighter jets, lego, military, aircraft carriers, building, playing outside, flying kites, fishing, camping, boating, video games, arcades, playing with his younger brother and being a pilot!
When he was 5 months old he was diagnosed with Neuroblastoma. His symptoms included purple lesions on skin, distended abdomen, and loose, green frequent stools. His treatment plan consisted of two rounds of chemotherapy with four different drugs. He has also had many other procedures and surgeries with numerous finger pokes. We do need to follow his heart function closely with echograms. There might be some physical activity if his heart function declines again. However, at the moment there is none, thank goodness. Dominic is so strong and only now understands his fight. We are very proud of him! As parents, we do worry about him and the long term effects of chemotherapy and secondary cancers, etc.
We try not to take life for granted. Children are such a blessing. Cancer really put our true priorities into perspective. We learned a lot about the realities of pediatric cancer and found strength in ourselves we didn't know we had. We are in constant awe of the strength shown by our fighter!He inspires us every day!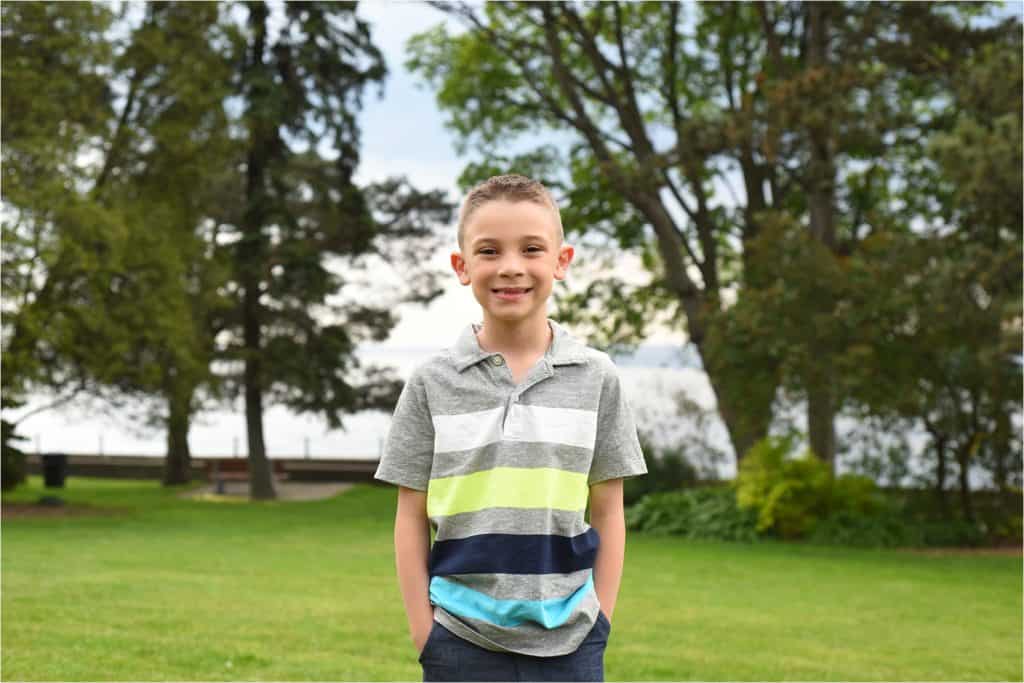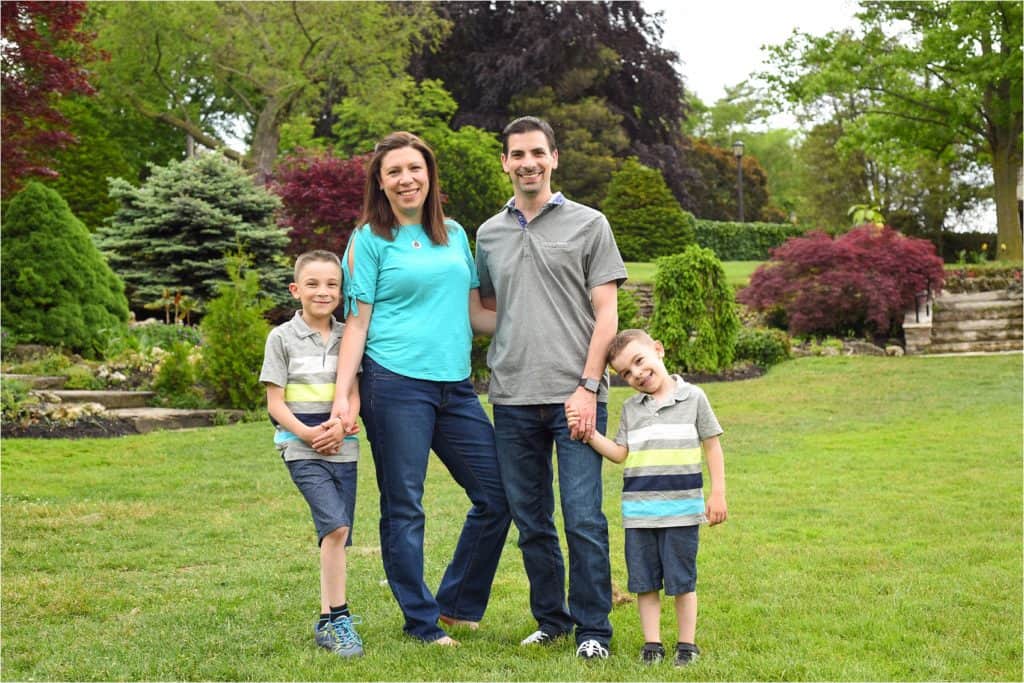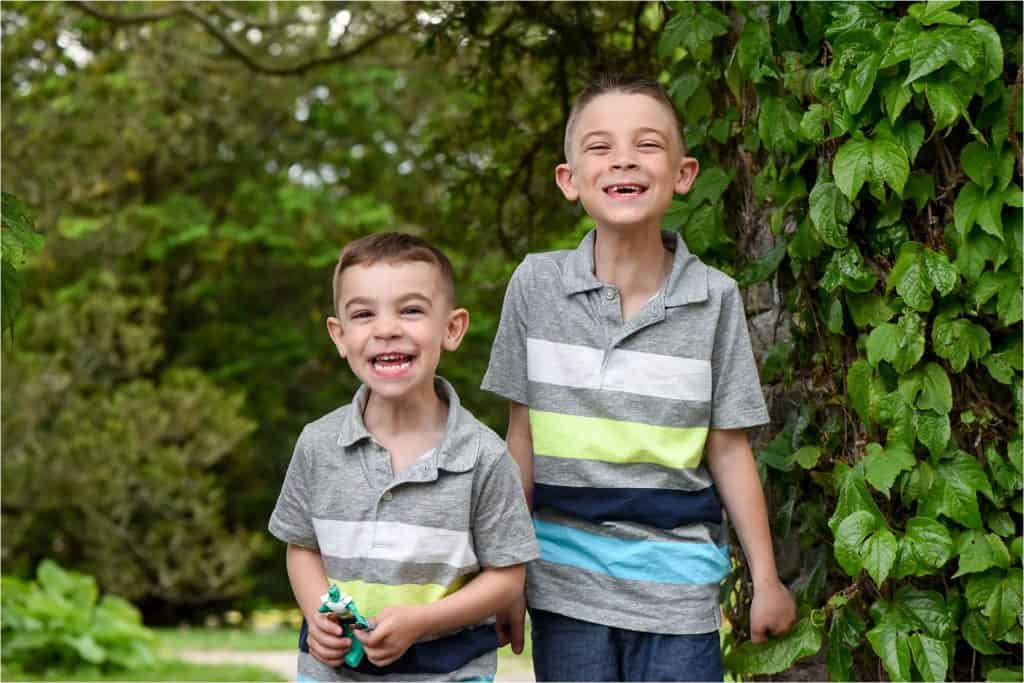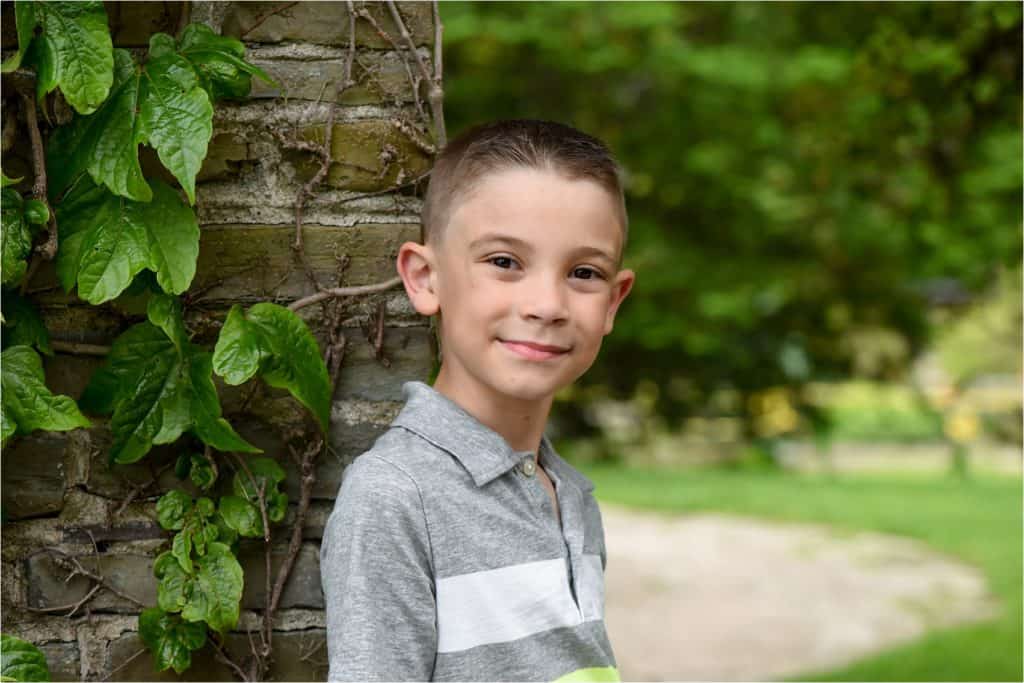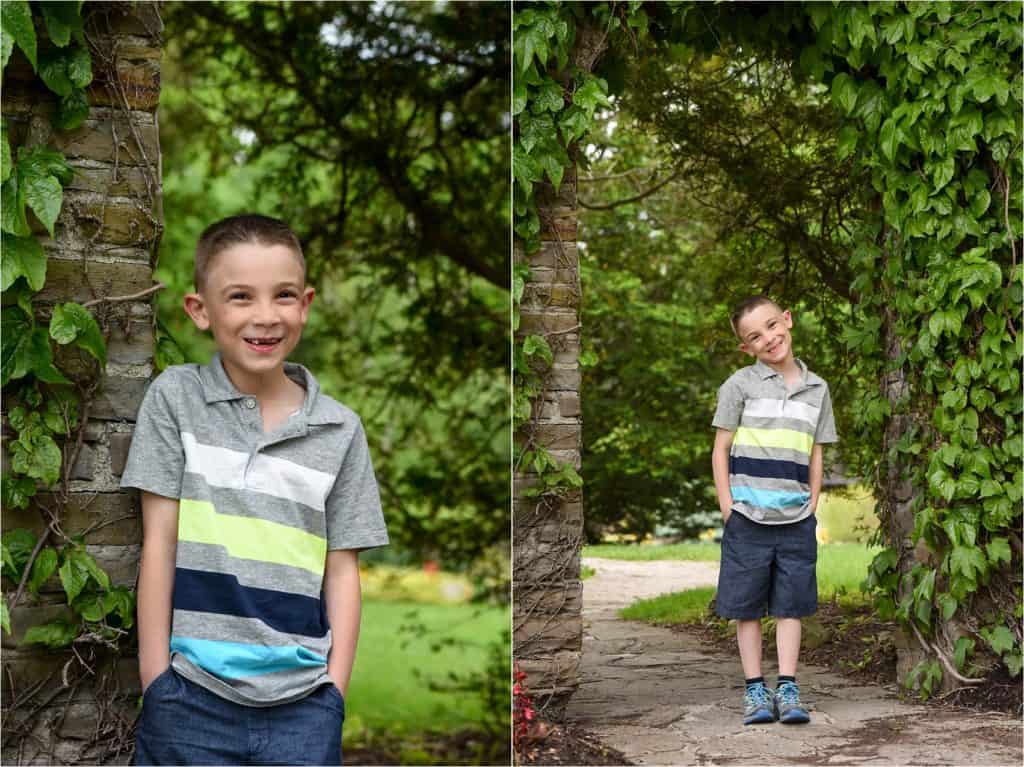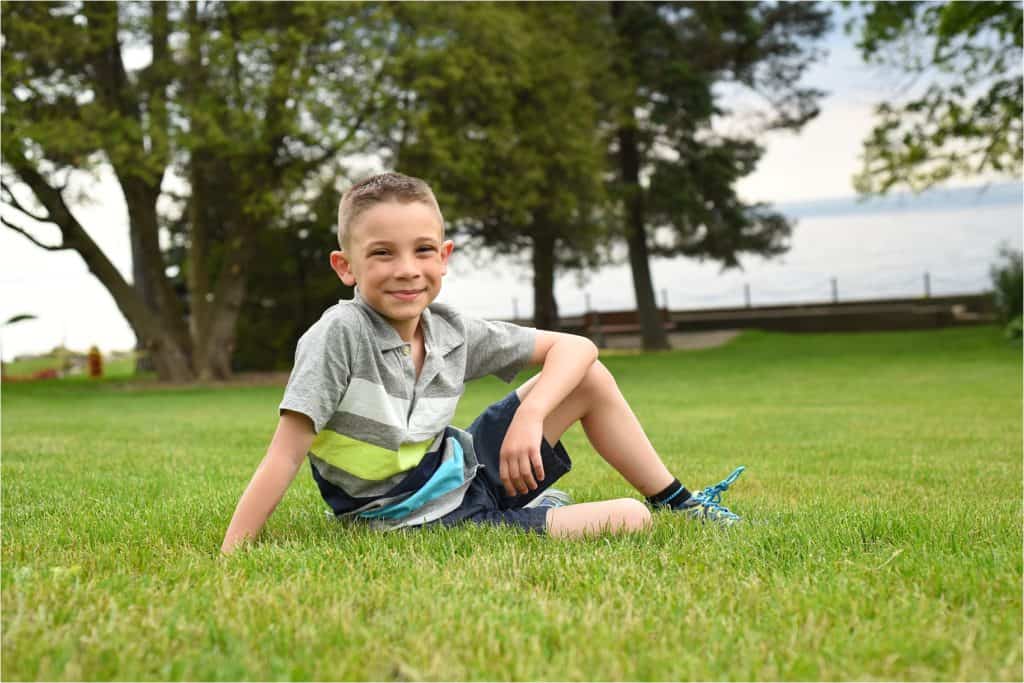 Hope session by Photoworks | Facebook | Instagram