Back in October 2016, the beginning of Delia's second grade school year, she was complaining of headaches. I took her to the doctor and the doctor informed us that it was probably Delia's vision. That was on a Friday. I made an appointment with the ophthalmologist for the following Monday. Saturday, October 8, 2016, we had a family birthday party and Delia vomited out of nowhere. My husband, Gil and I decided to take her to the emergency room. There they performed a CT scan and told us she had a mass in her brain. It rocked our world! We felt overwhelmed, shocked and helpless. There is no greater pain then to be helpless in the face of your child's suffering. The next day, Delia underwent an MRI and we found out it was a cancerous tumor. Each moment of that horrific weekend can be retold…not one moment forgotten. That is the day that the long and difficult journey began. A journey filled with fight and hope and love. When my husband and I found out the diagnosis, I remember how i shook, just shook, as I wright these words I still shake with that same utter disbelief that this could happen to my sweet, little, soon to be 8 year old girl.  But, it did happen and the journey itself…indescribable!
Delia just began her 8th cycle of chemo. On Monday, November 13, 2017, Delia received her final chemotherapy drug! Delia went through her treatment like a true warrior. She suffered through things no one should, especially a child. She is an example for all of us. She endured 5 surgeries, posterior fossa syndrome, ataxia, 31 consecutive days of radiotherapy under sedation. 8 grueling cycles of chemo, 7 transfusion, hair loss 3x, high frequency hearing loss, nausea, vomiting, neuropathy, double vision, major weight loss, severe constipation, numerous neutropenic fevers, countless pokes and too many hospital admissions to count.
Delia's zest for life remained intact, even in the face of the worst adversity one could imagine. It amazes me how she suffered through the worst illness anyone could get and still be so full of love, faith, strength and courage.  I am in awe of this little girl and still can't believe I got to be her mom! God has an amazing plan for her and I know she will be able to move mountains.
When someone has cancer, the whole family does, too. Siblings of children with cancer are the forgotten heroes of the disease. They are the warriors, also, from the sidelines. Starting back in October 2016 until recently, my other children, Blake and Sienna were practically without a mom. But, on top of that, when Gil and I were around, they had to see constant worry on our faces and most times tears from the supposed "rocks" of the family.  What a frightening journey for them! A 10 and 11 year old should not have to worry about their little sister fighting for her life.
We are eternally thankful for the support from our family and friends and especially God, who gave us the courage to fight this evil beast called cancer. My kids have seen so much goodness in a time when they felt like their world was falling apart. This has been a horrific experience beyond description, but to be going through it without this tremendous support would have not been possible.
Cancer changed our lives. The one gift cancer gave us is perspective. We are so grateful for every new healthy day we have. NEVER again will the simple act of waking up to a normal day with healthy children be taken for granted or go unappreciated.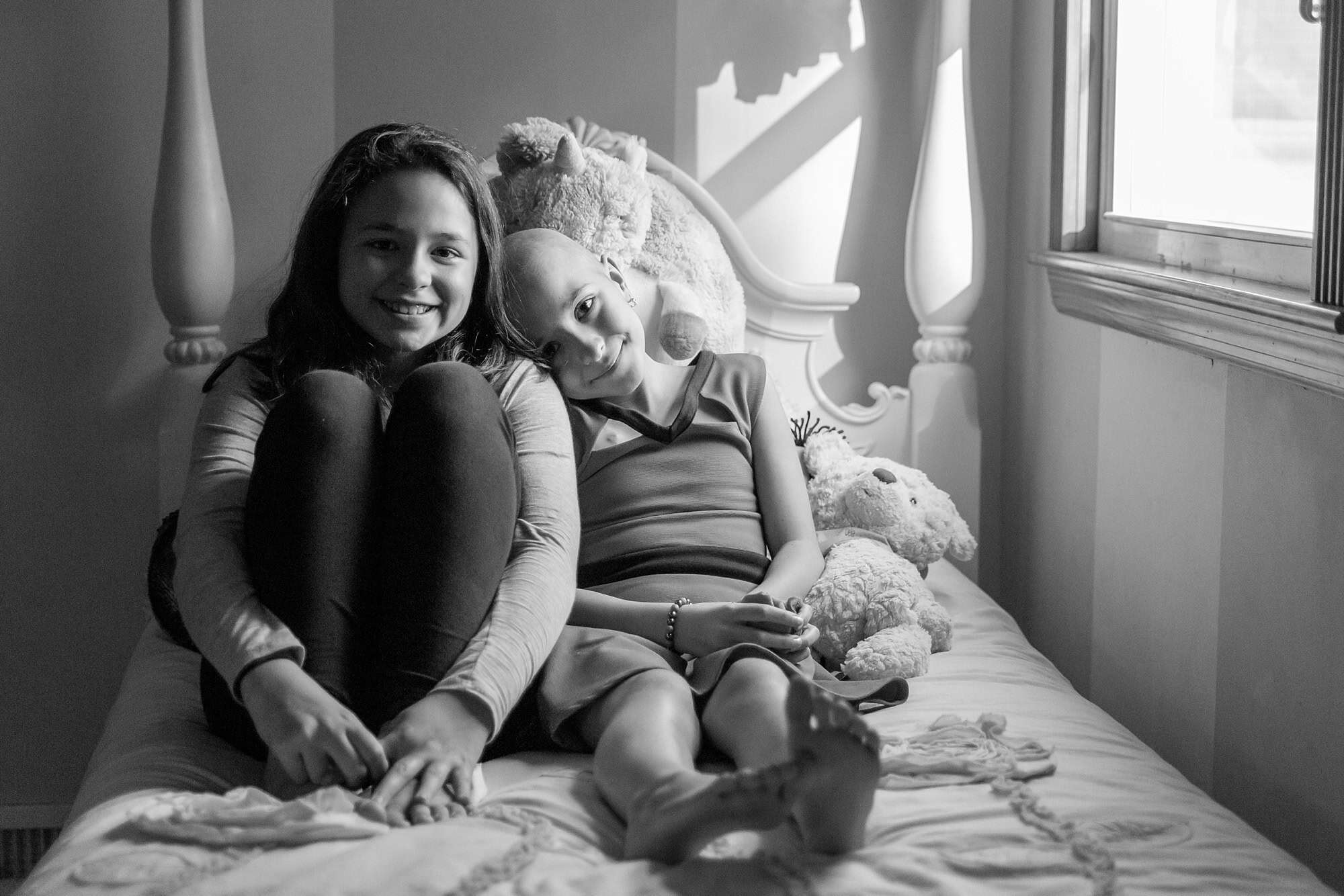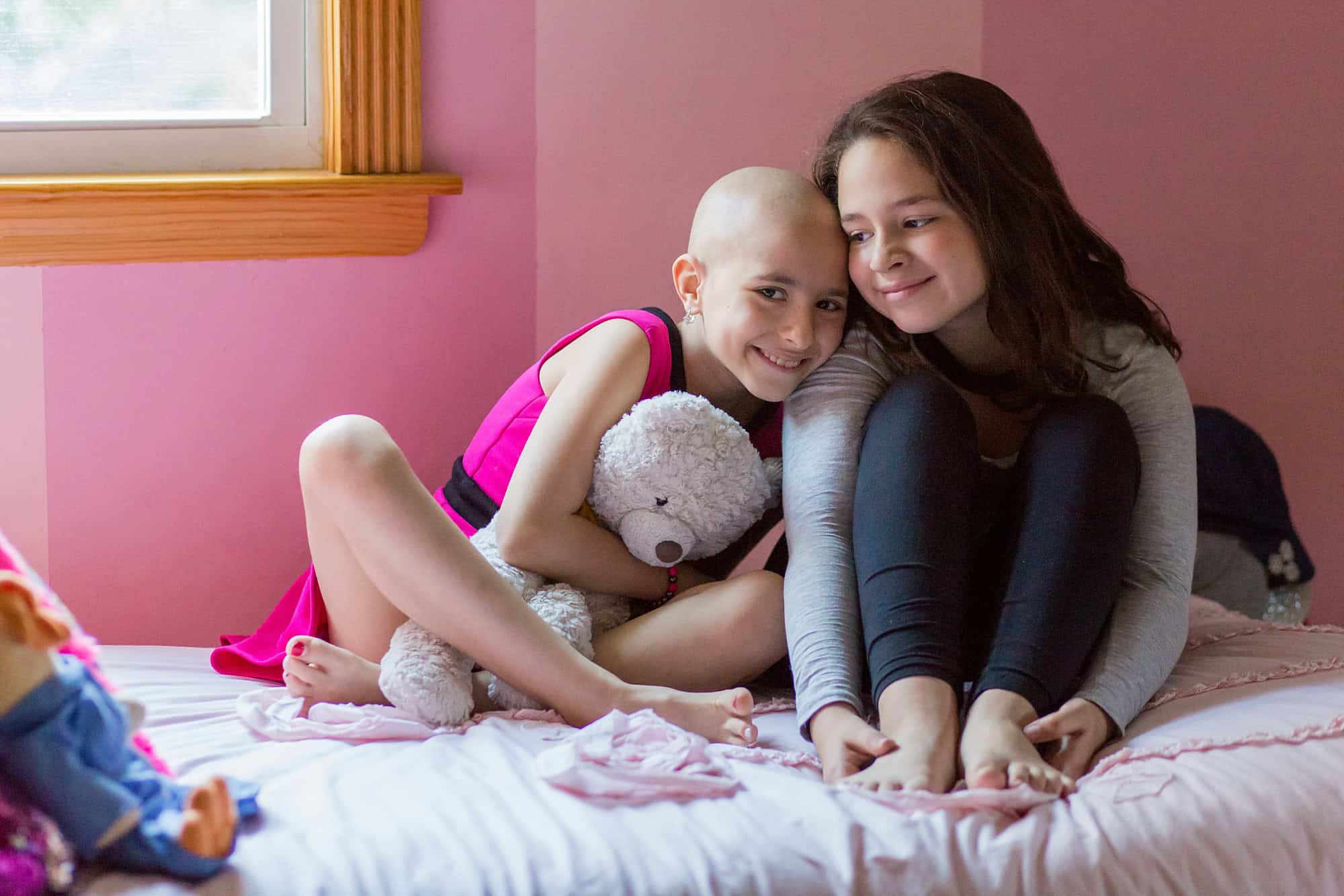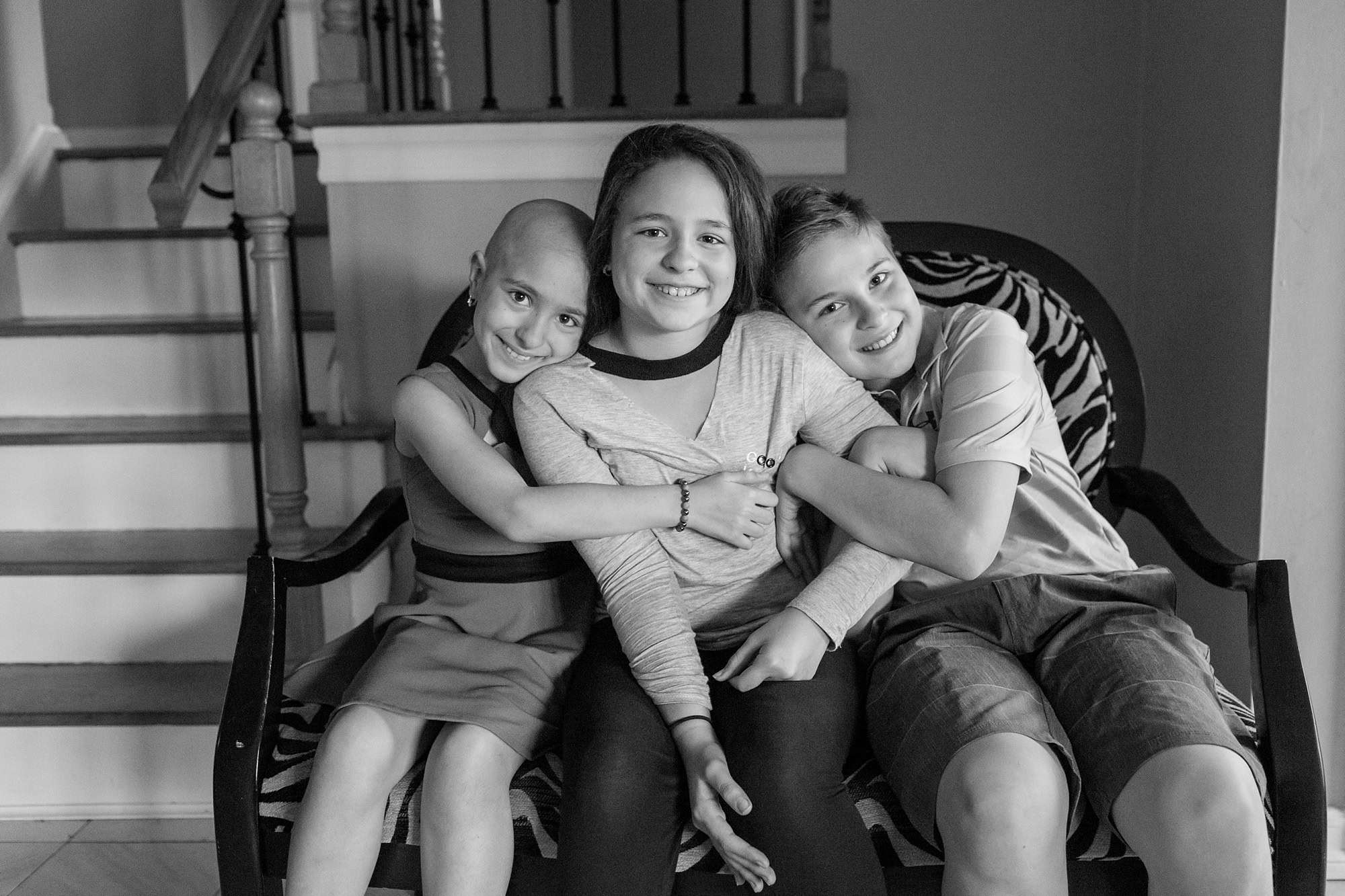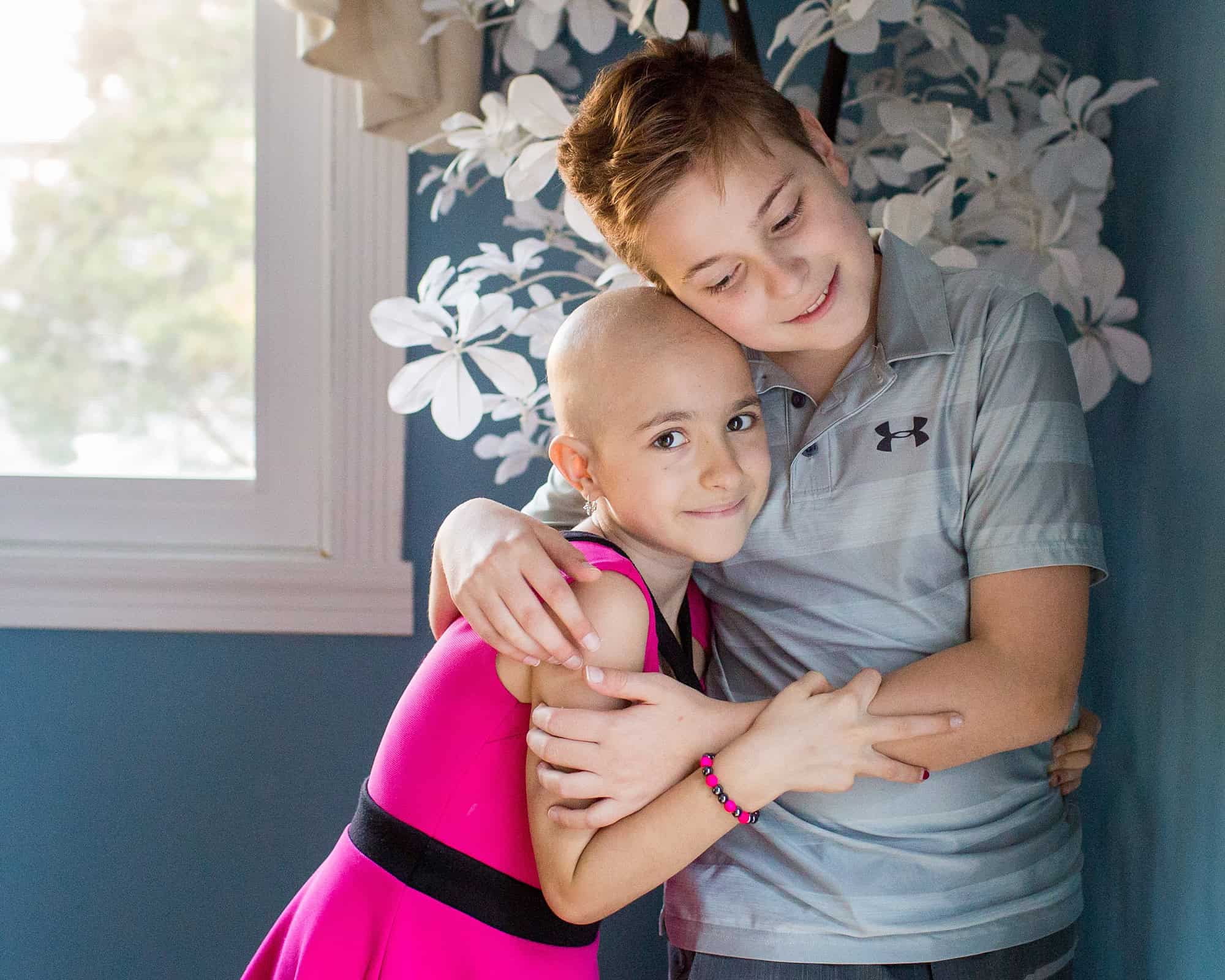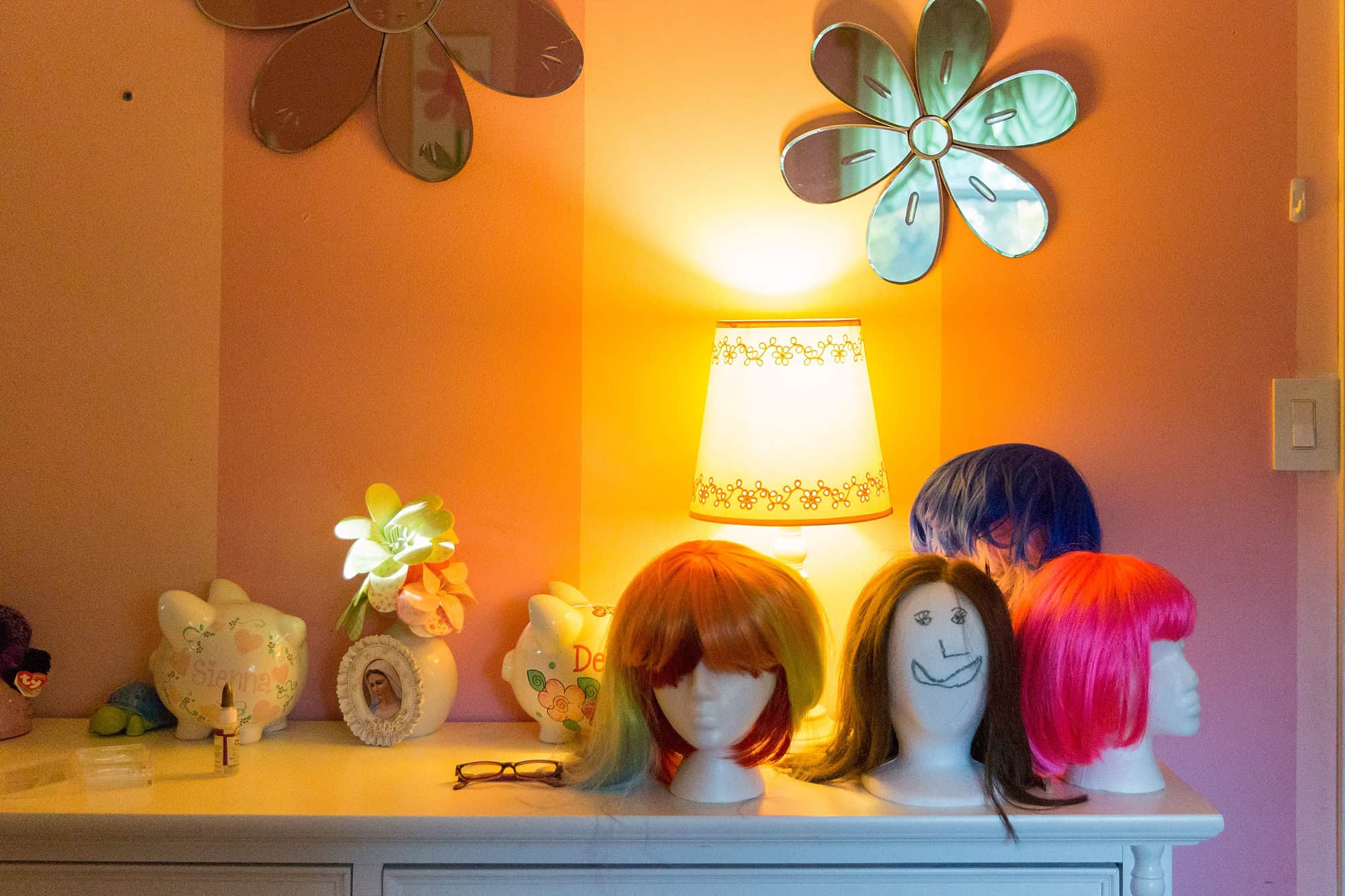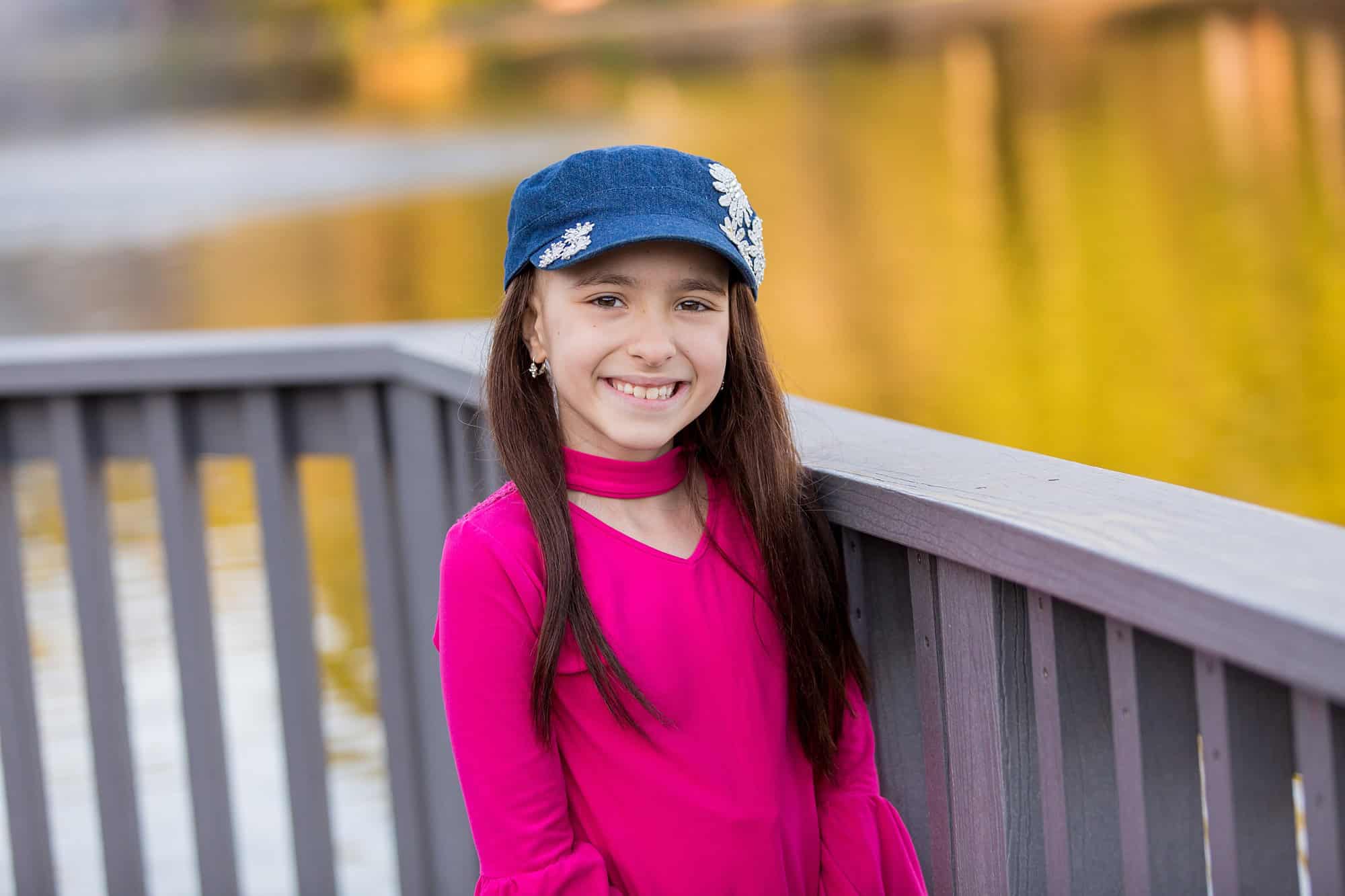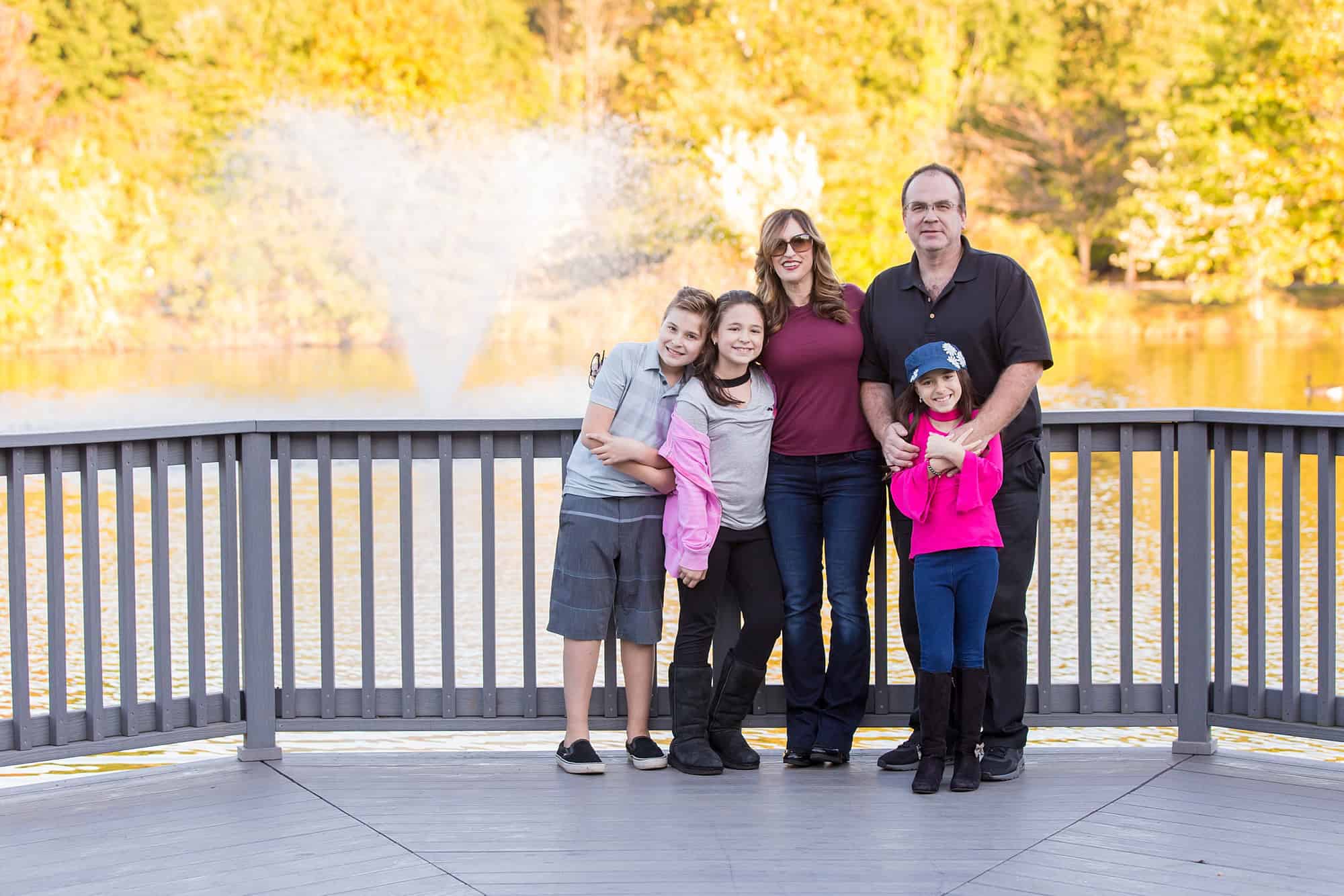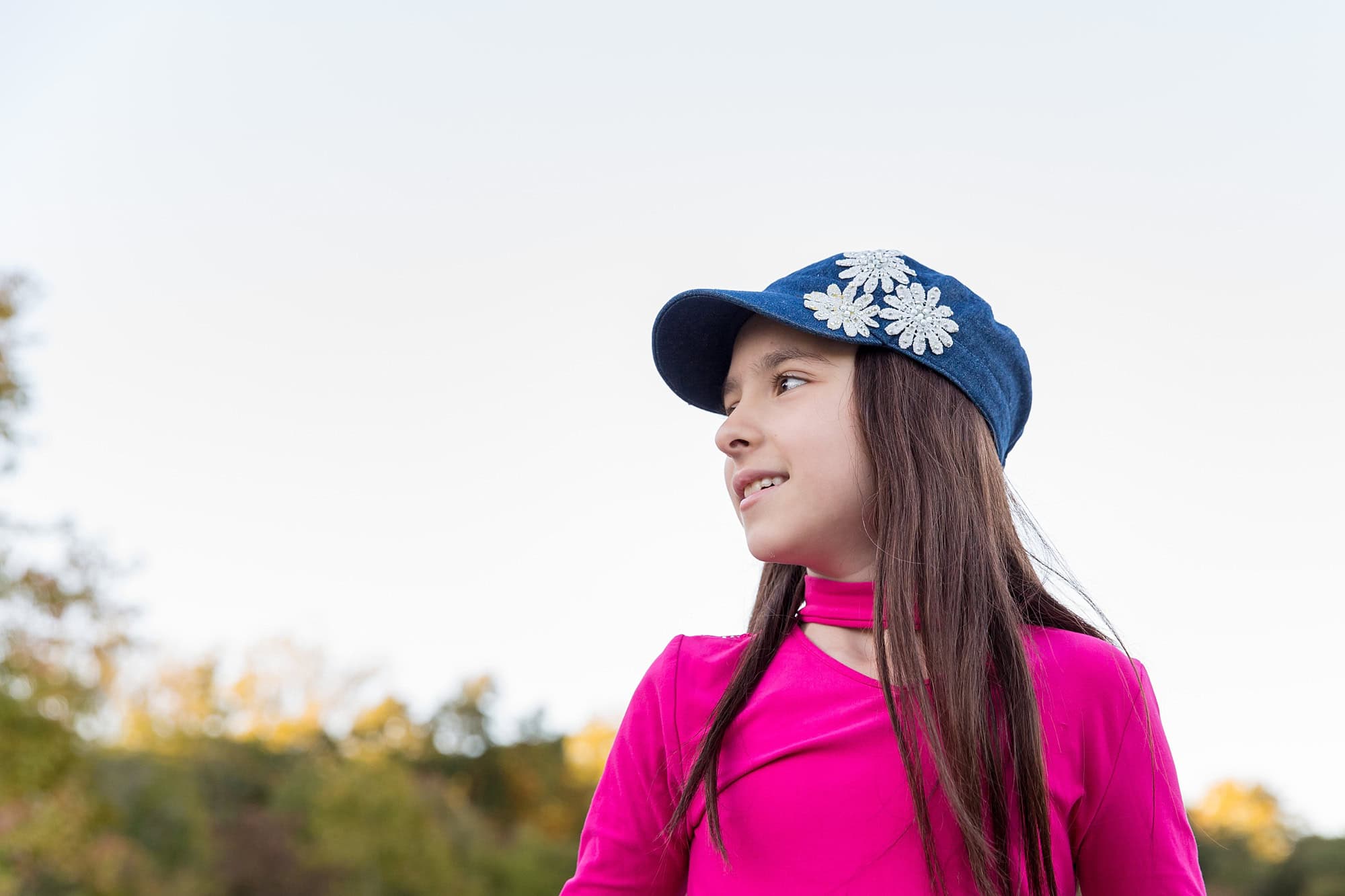 Hope session by The Life in Your Years Photography | Facebook | Instagram