Delainee has a beautiful spirit. She loves music, horses, art, books, writing, nature (we call her our tree hugger), and camping. She has a beautiful smile and a huge heart! She laughs most at her big brother!!
In early spring of 2013, she had cold symptoms and a fever that would not go away. Then we discovered why….acute lymphoblastic leukemia or ALL. She has had spinal taps, chemo, oral medications, sedations, MRIs, surgeries, and many hospitalizations. She has beat her dragons (we dont like the word remission) but we still have many appointments.
Our therapist has said that we are still living in trauma mode and also have some PSTD signs. She still worries at every sneeze or fever. She was left with anxiety issues, migraines, skin lupus snd other side effects. The skin lupus affects her being outside at times due to skin sensitivity.
Childhood cancer has changed everything. At the time of diagnosis, I had a teaching job overseas that i had to let go. Cancer with a child is hell. It caused problems in our family, took a toll on her sister and took both my daughters' childhoods from them. Before cancer she wasnt afraid of anything, but now she is more reserved. Delainee is now older than her years…it's not fair.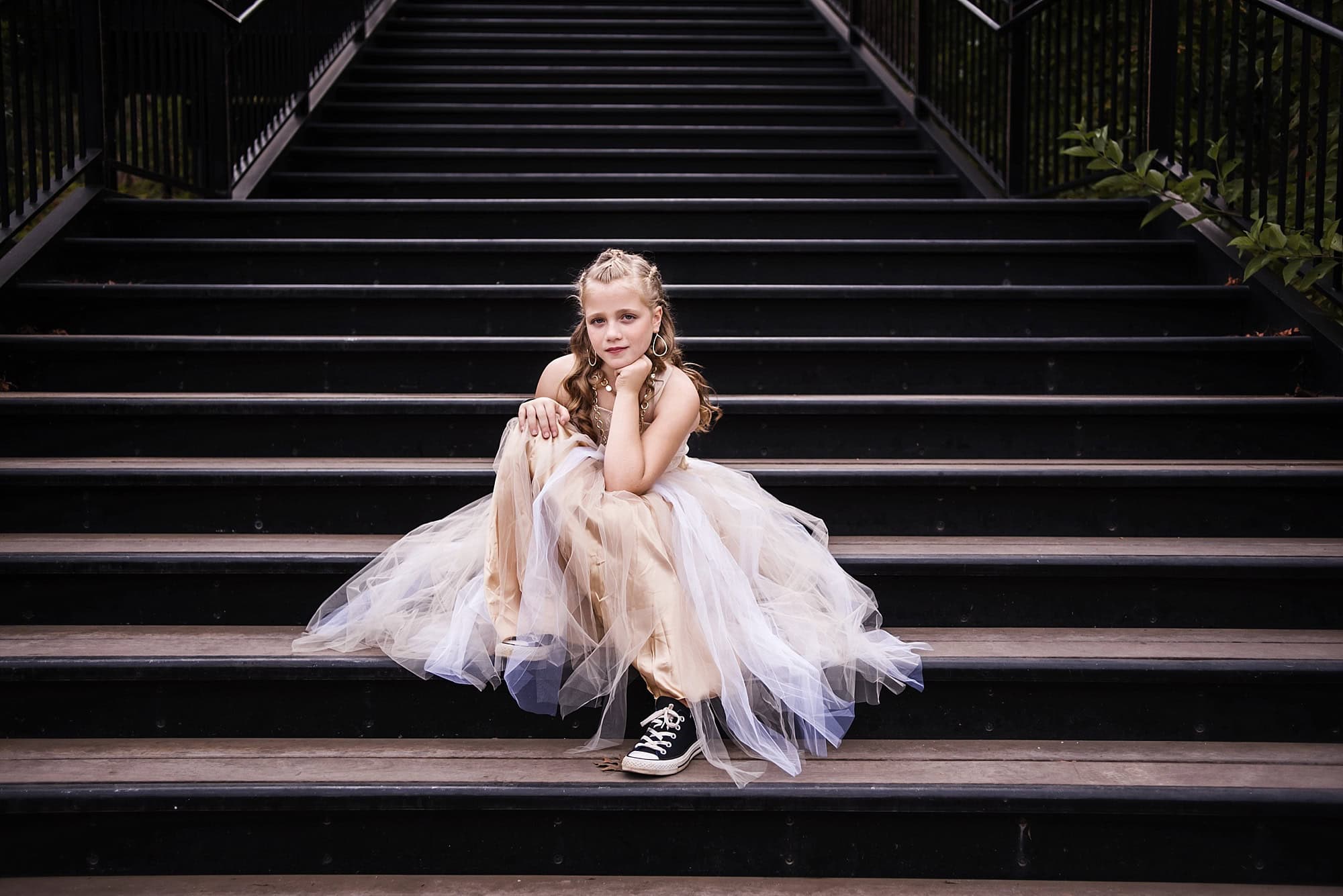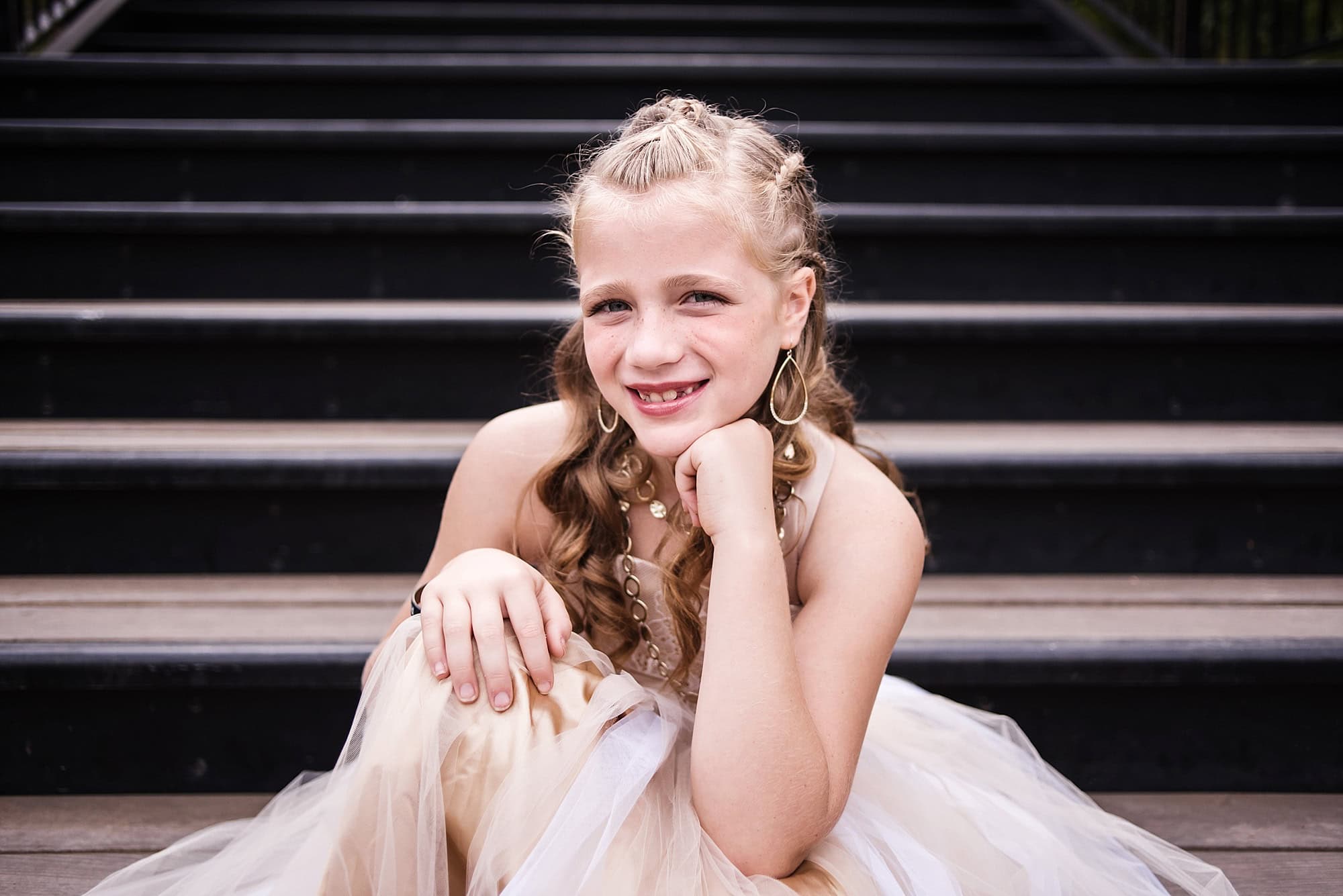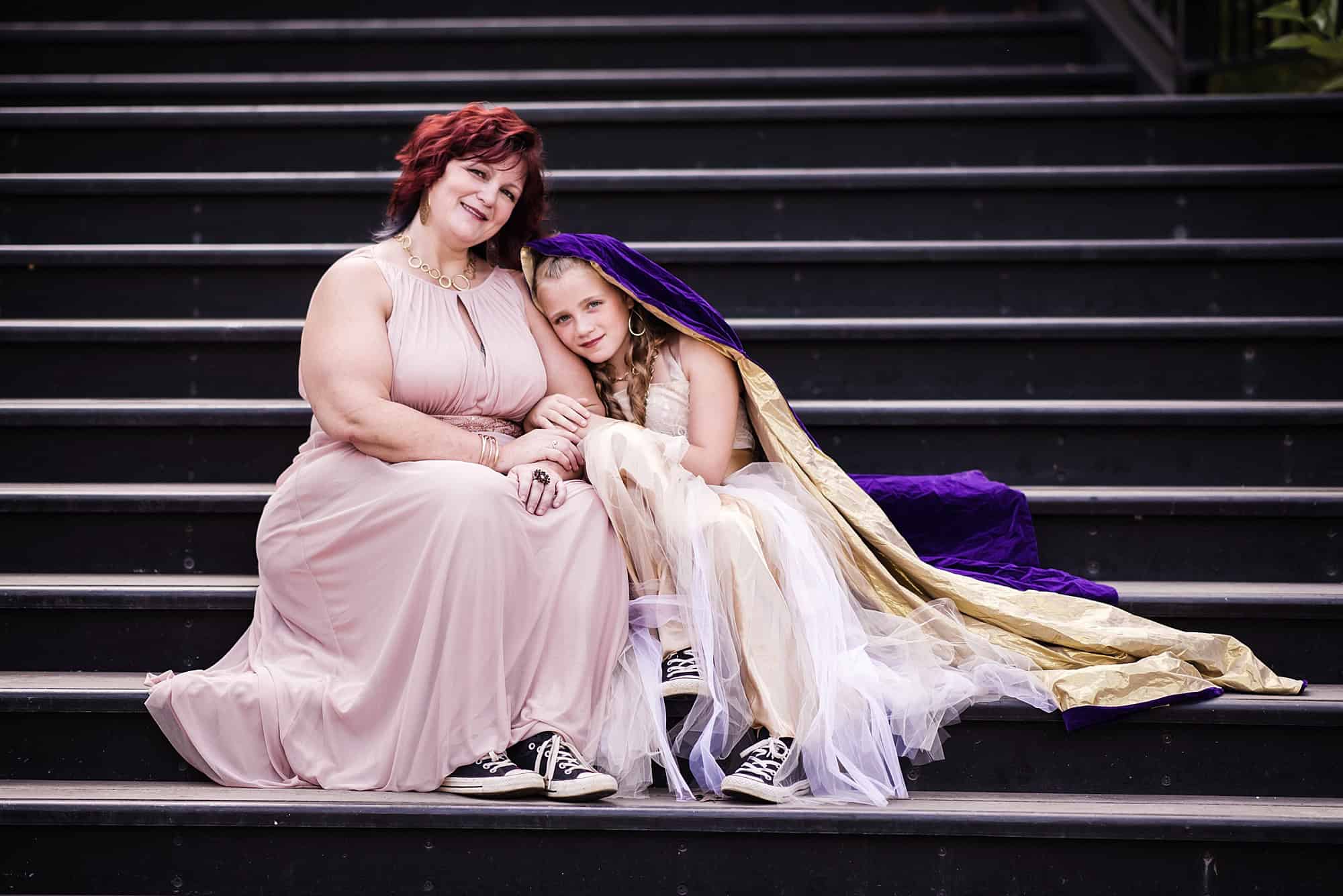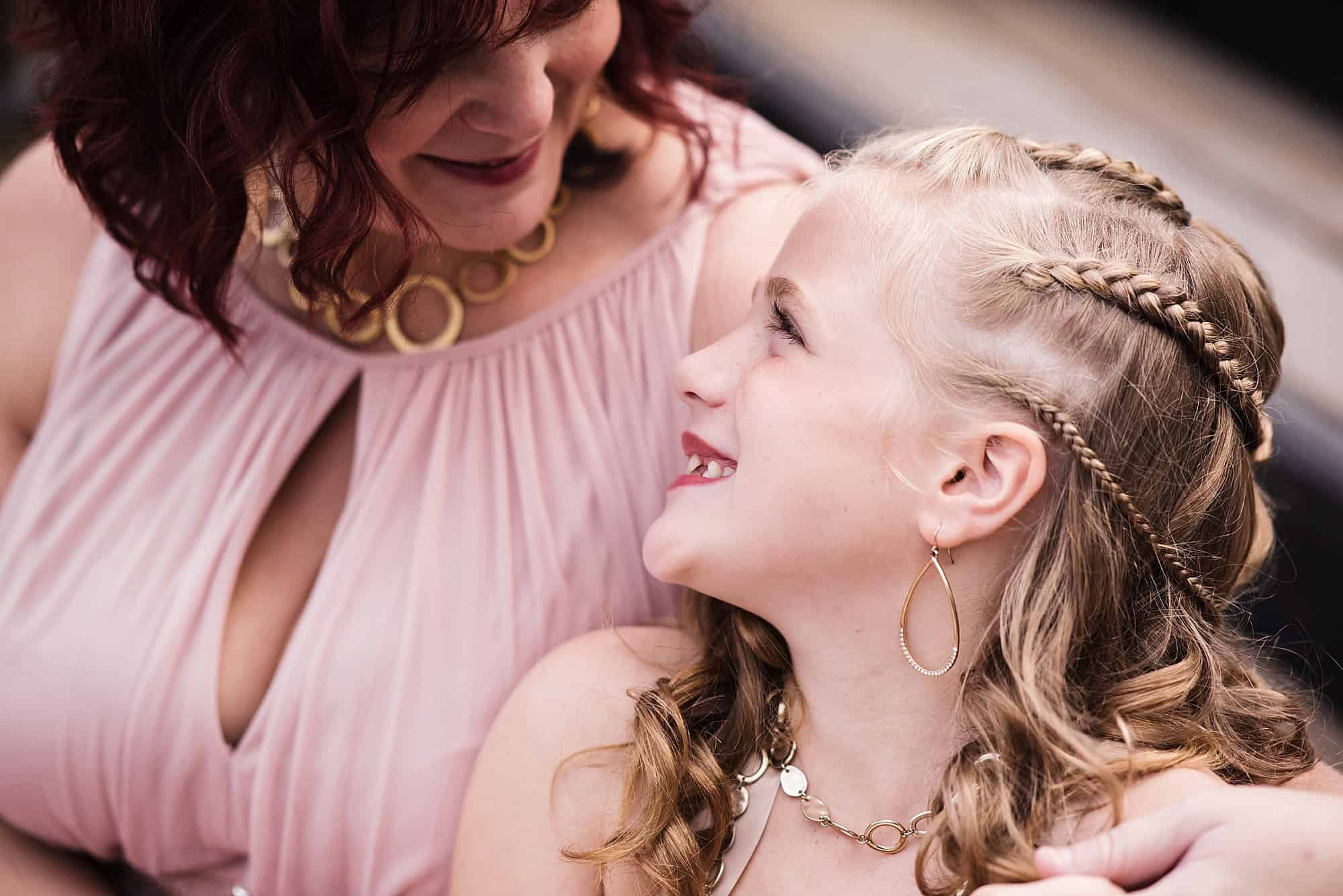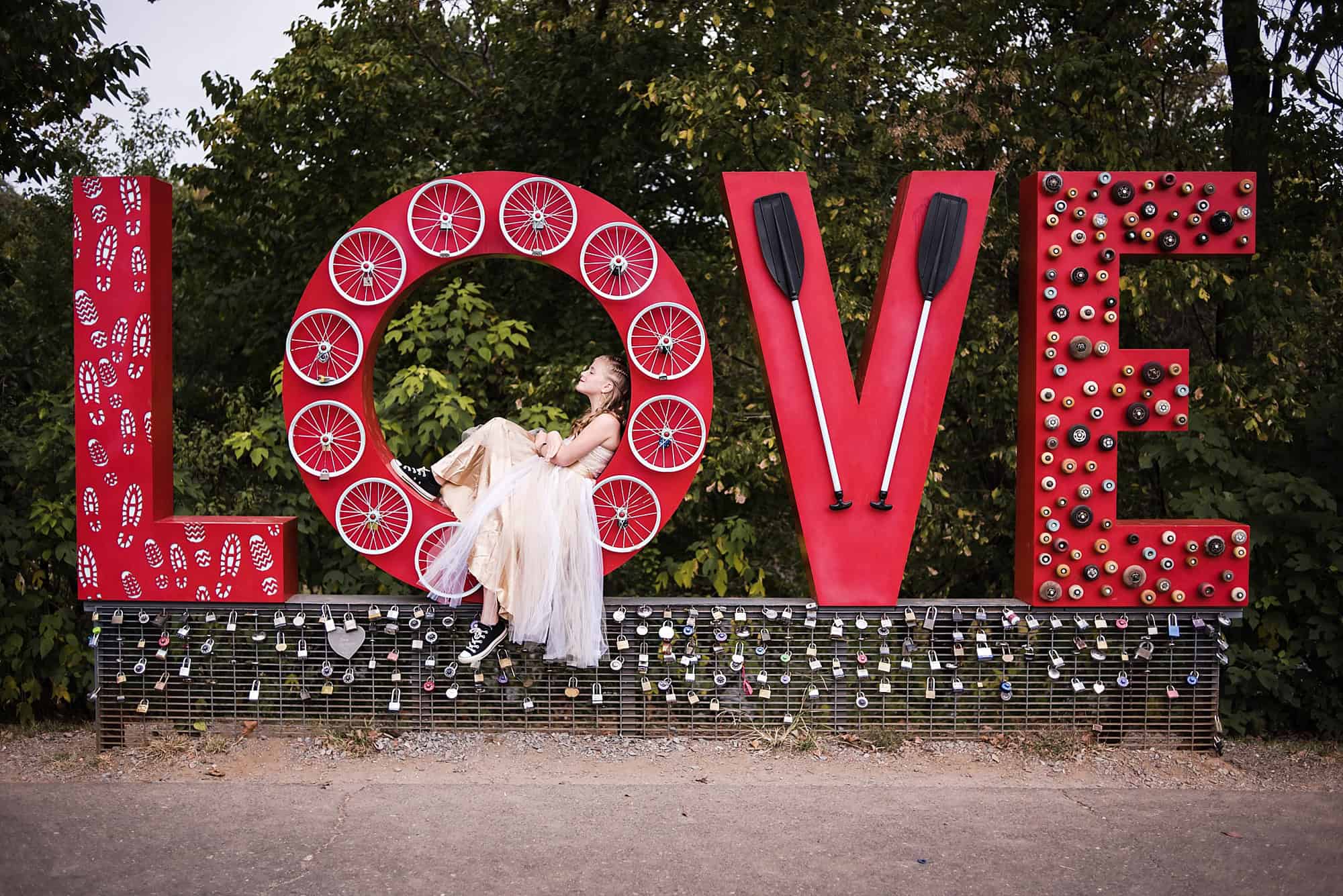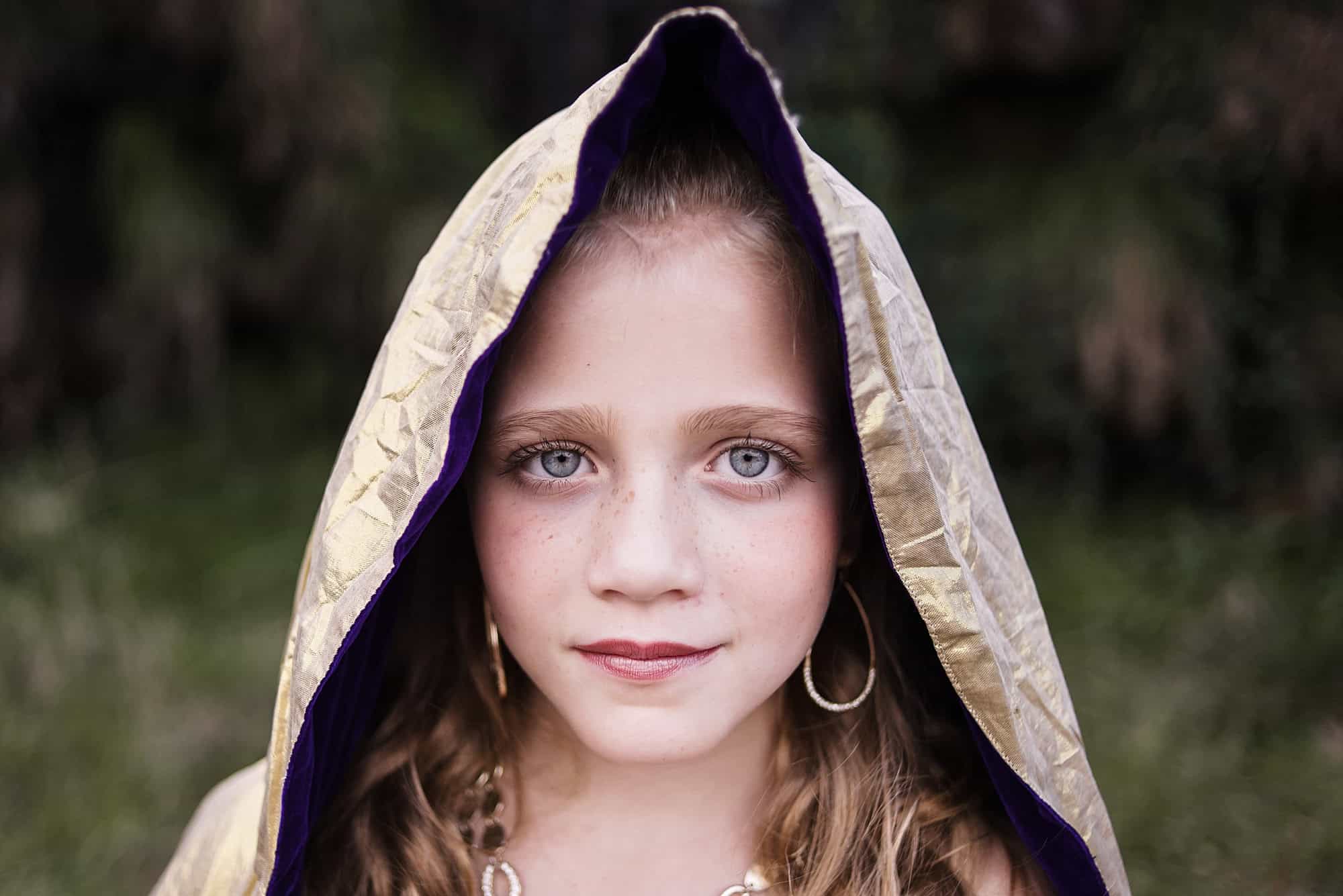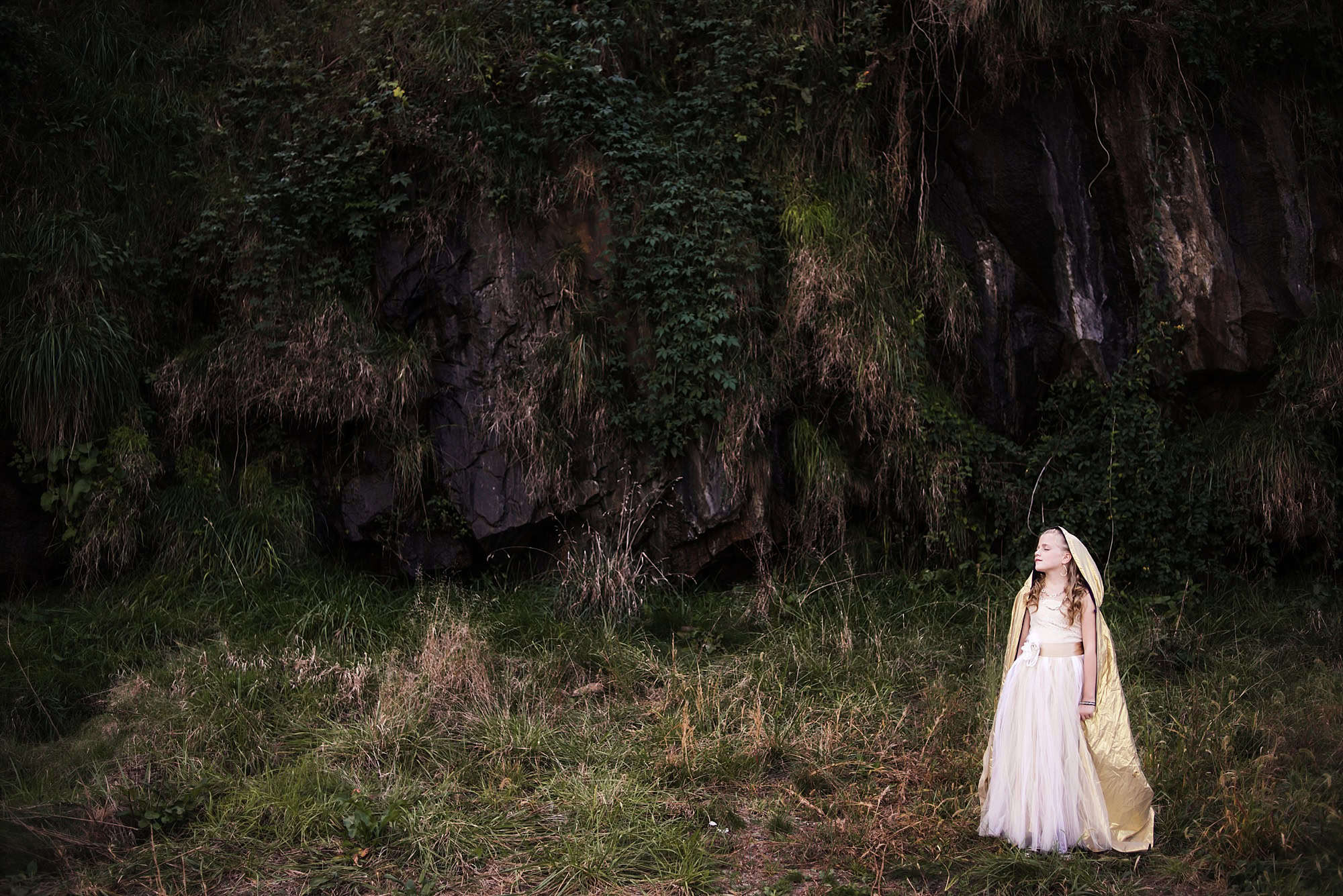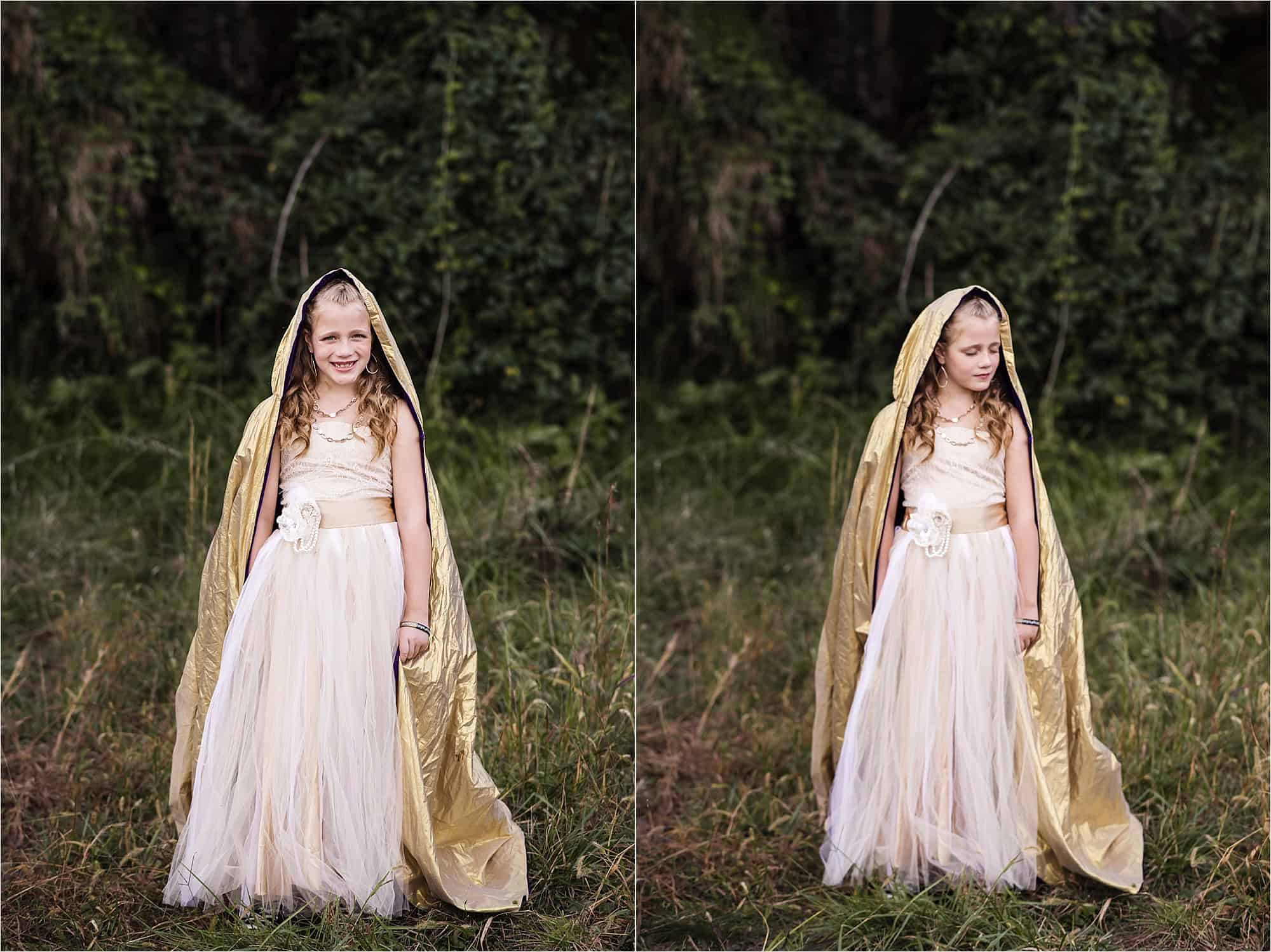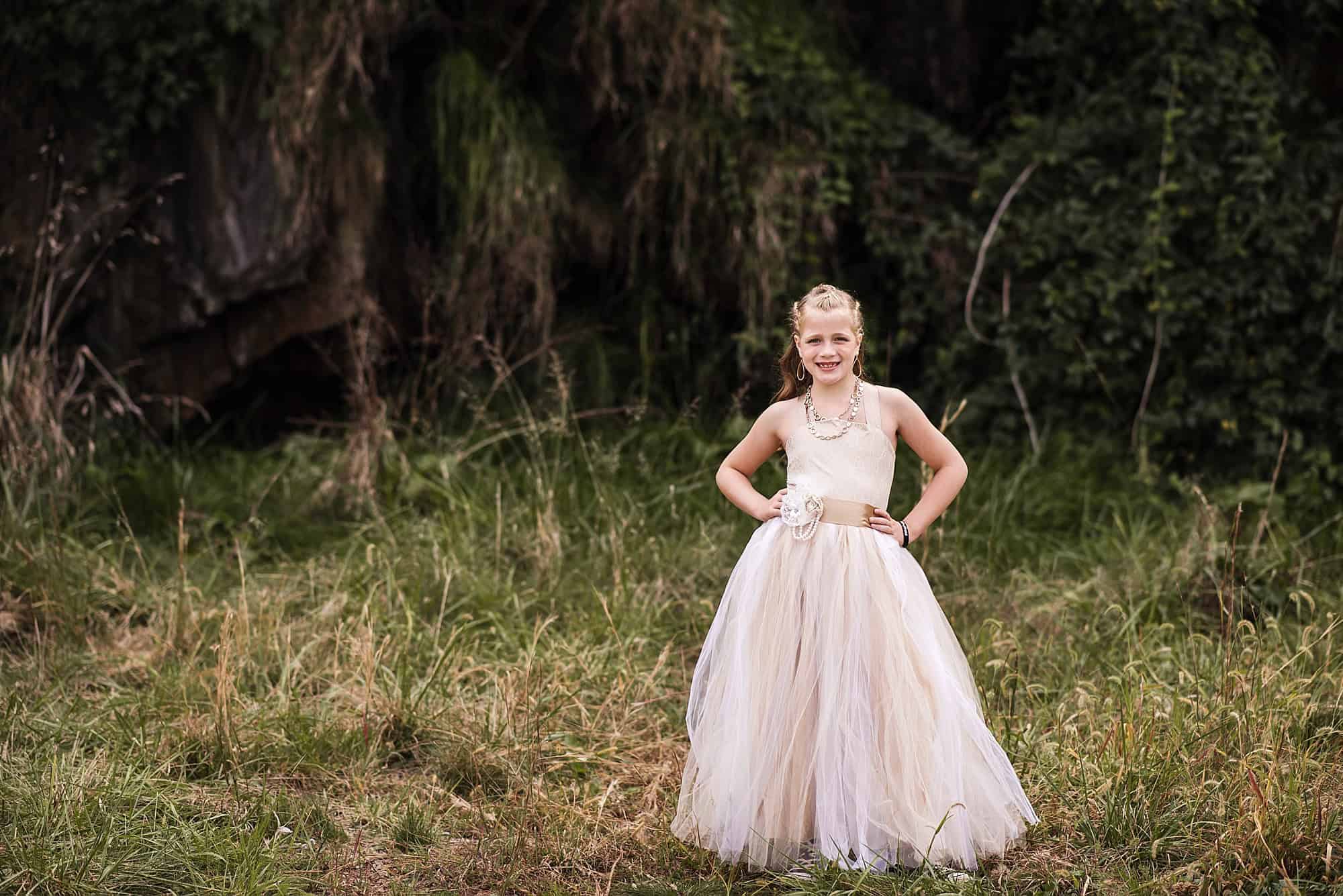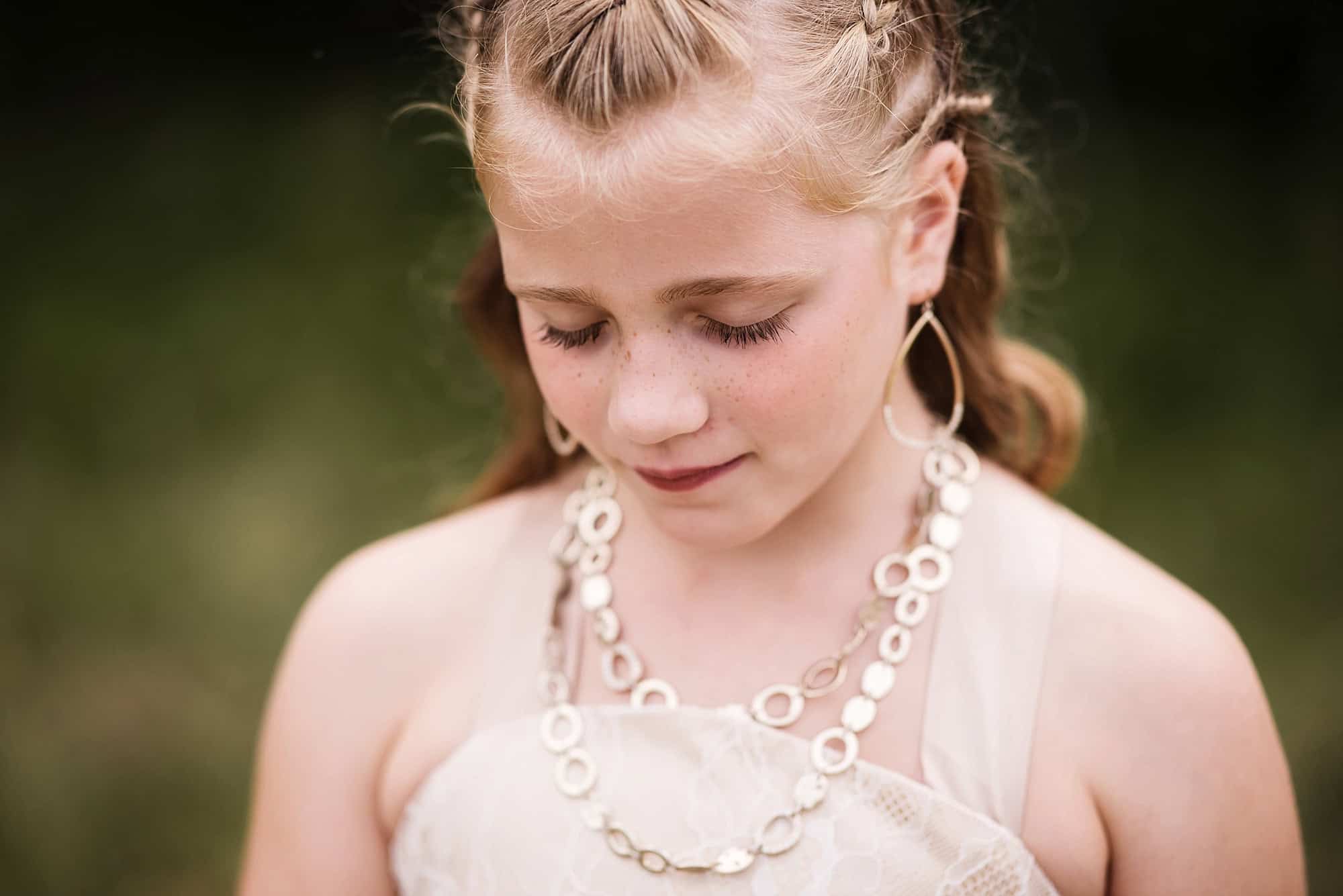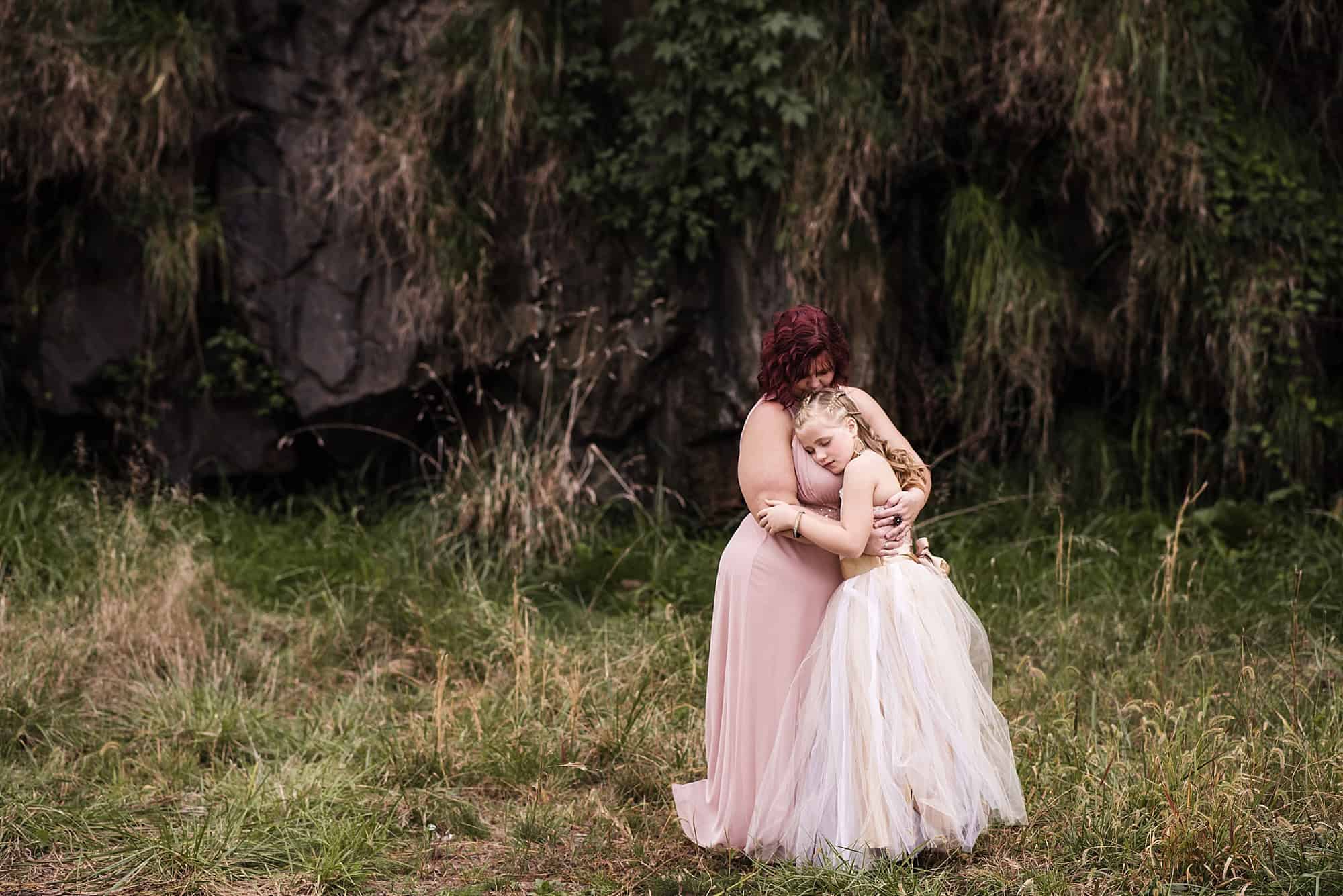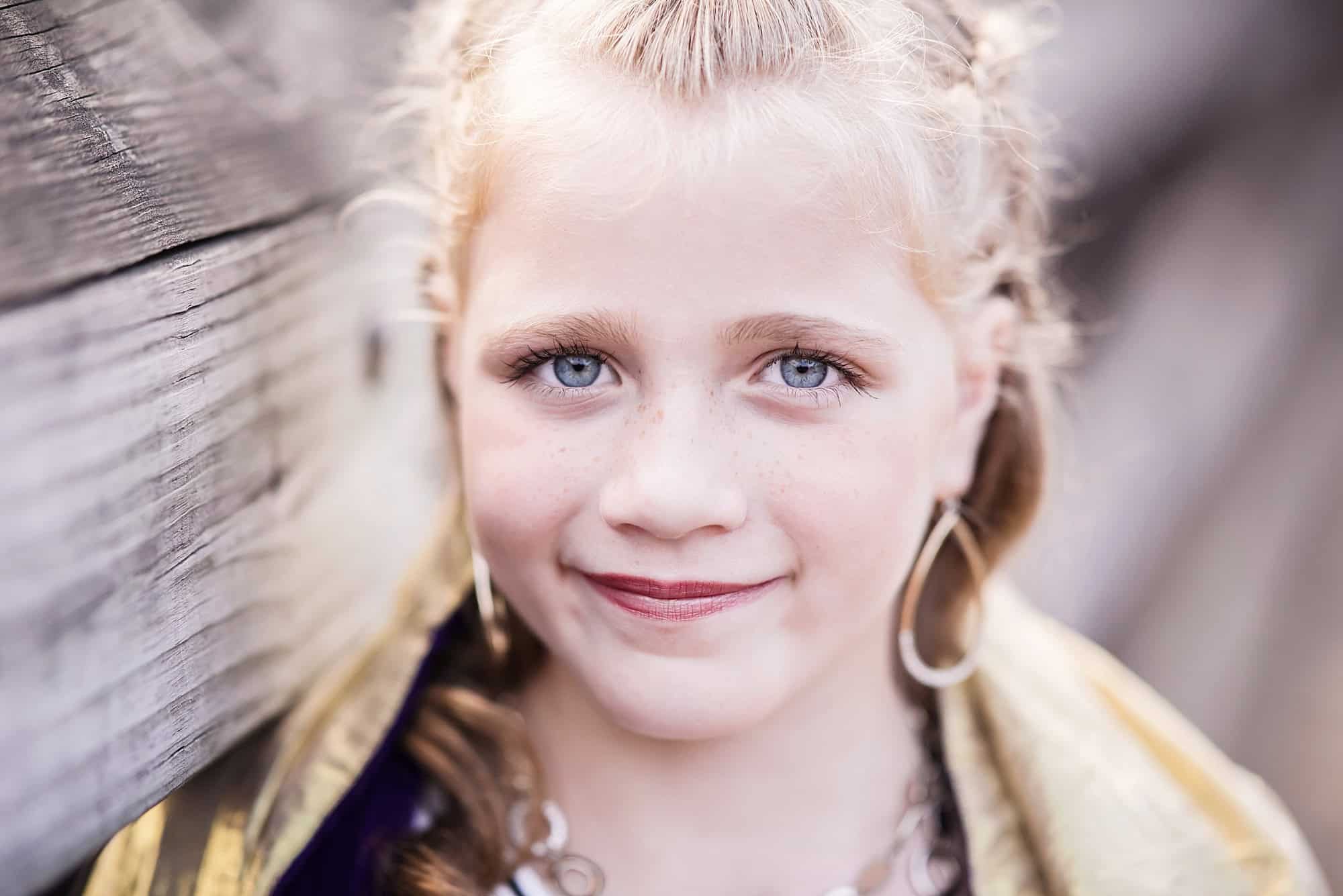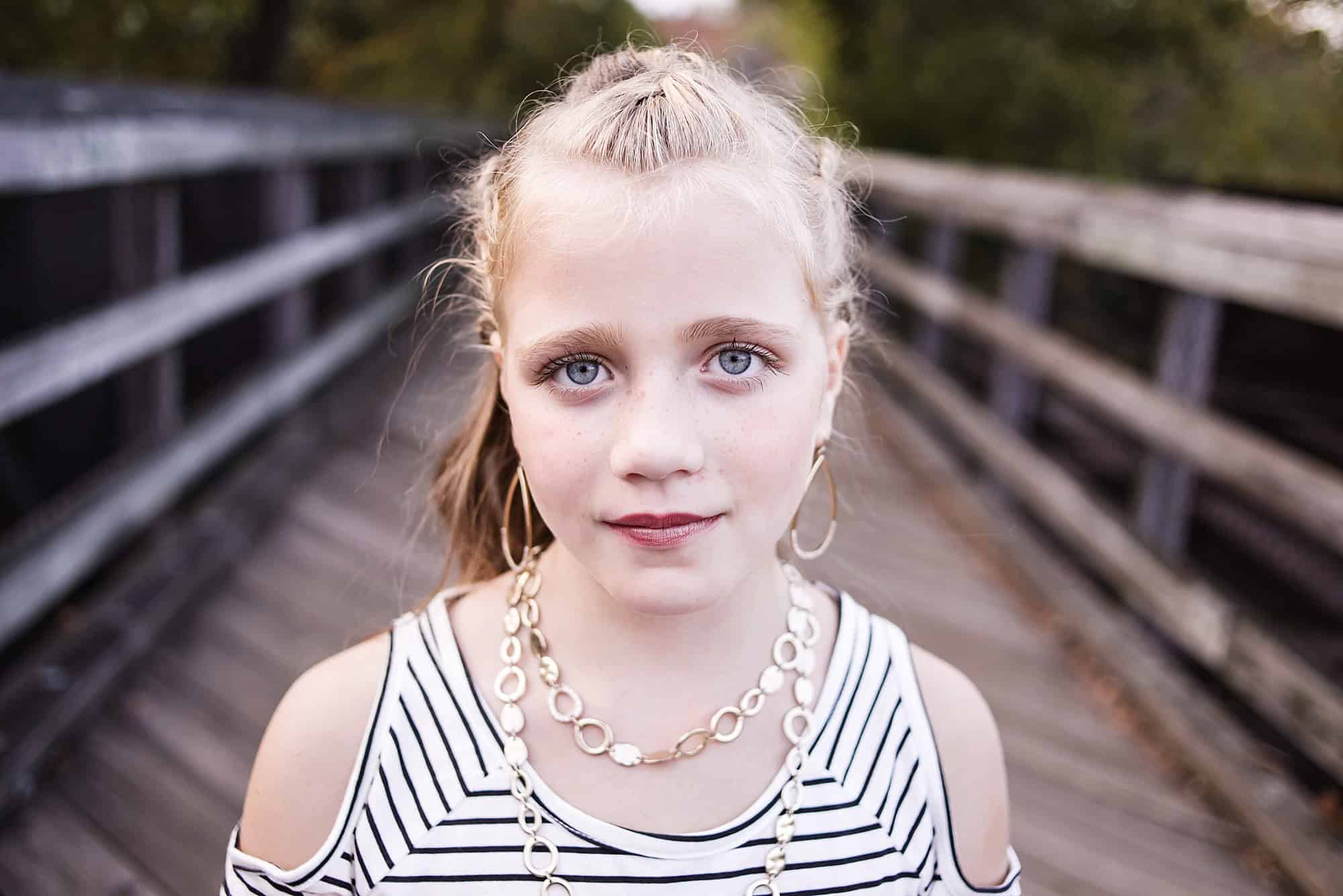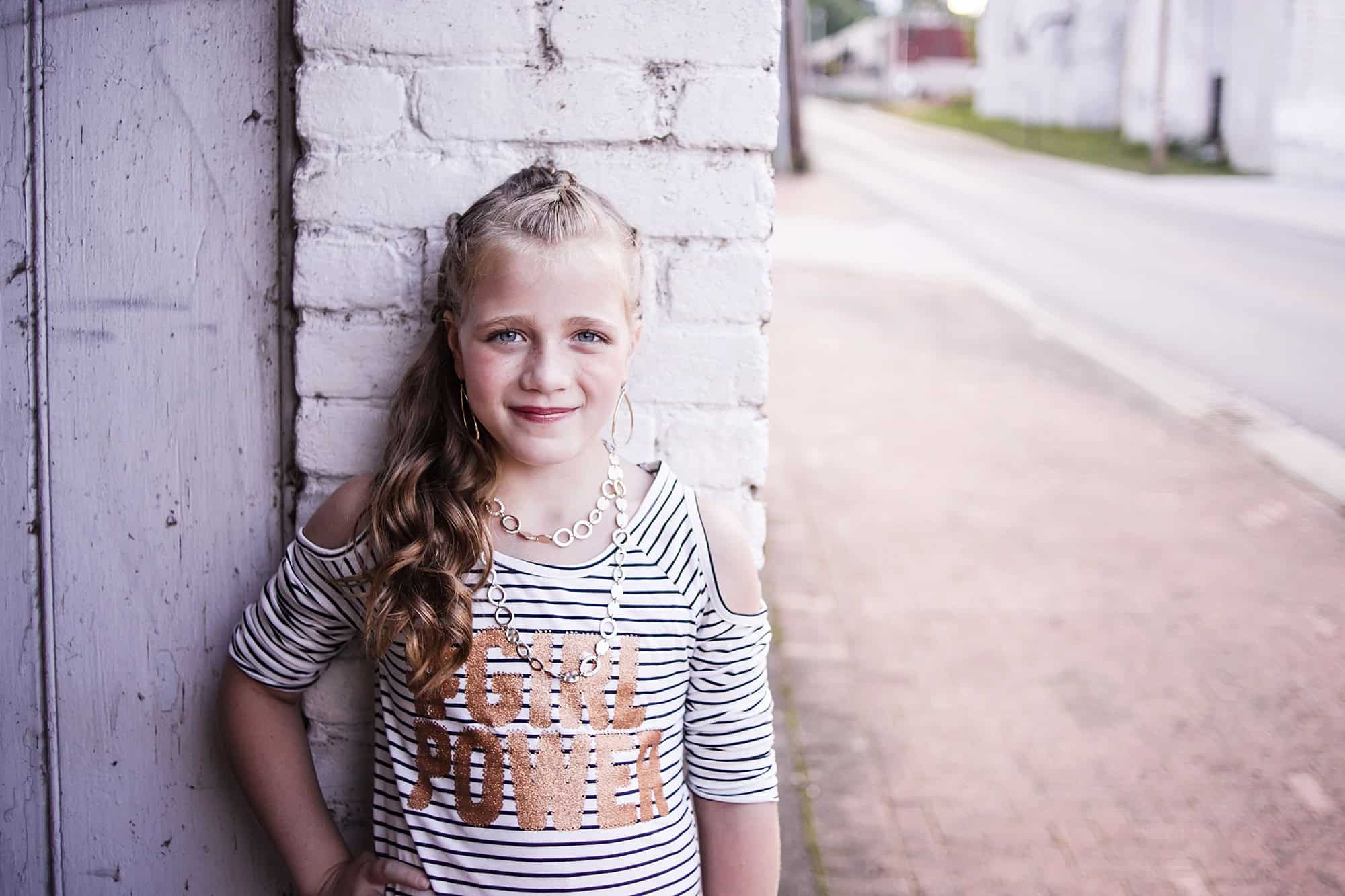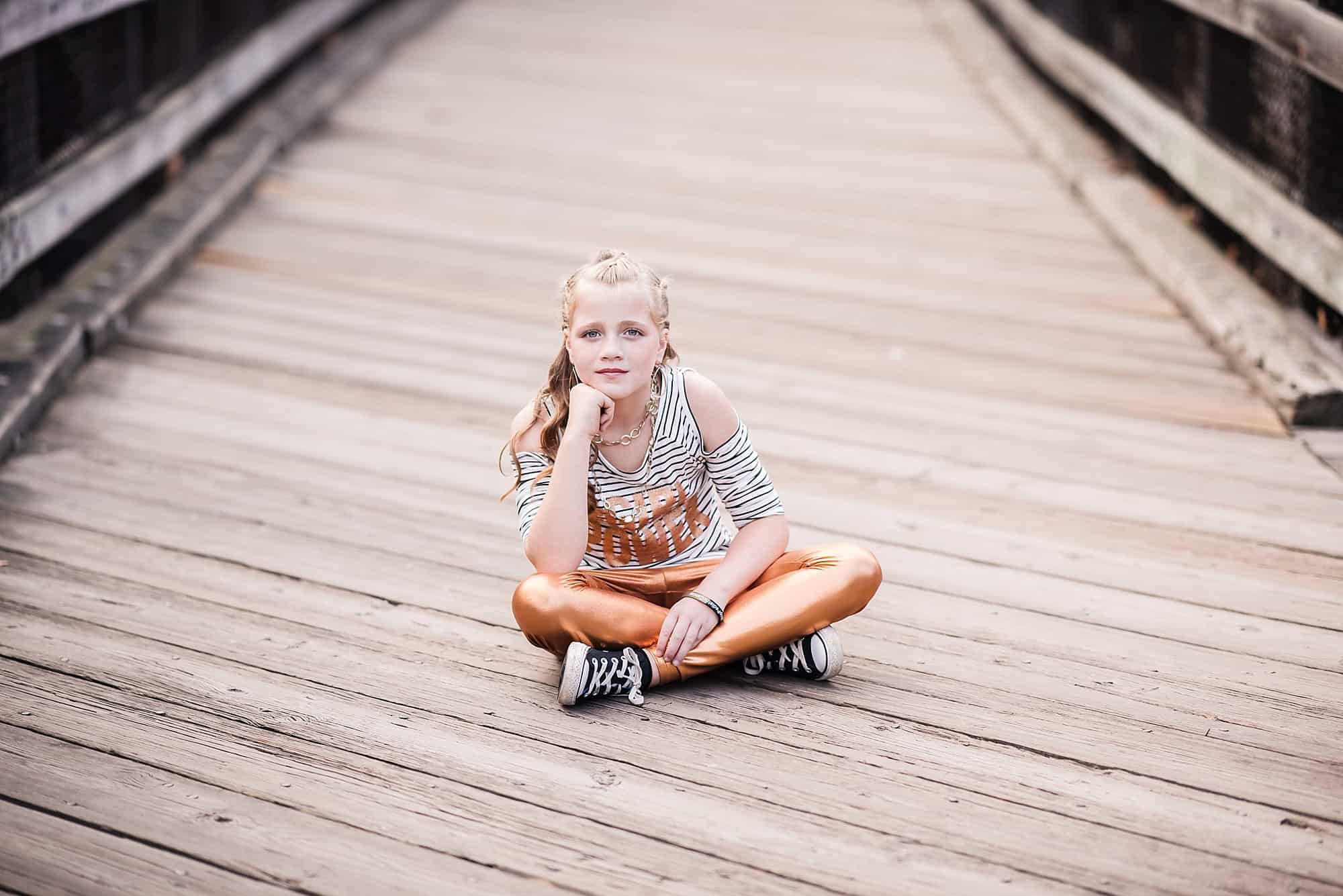 Delainee's support page
Hope session by Brittany Blake Photography | Facebook | Instagram