Damian can be shy and also outgoing. He loves to play outside and had a tough time learning to keep busy and entertain himself indoors. He loves water, pools and oceans but not showers. He loves telling jokes and spending time with his family. He's very smart and is a big fan of YouTube. He walks around talking to his tablet recording videos as if he's started a vlog. He loves superheroes (Marvel and DC) and Minecraft. His favorite food is pizza and loves going to Peter Piper Pizza where he can play games! He's also very in love with his new baby sister but, is having a little bit of a hard time seeing all the attention she is getting. He's a very sweet and polite kid. He is the world not just to me and his dad, but to so many people who after meeting him once, he leaves a mark with them.
Damian was admitted to Phoenix Children's Hospital on January 31st and was officially diagnosed February 3rd with stage 3-4 Burkitts Lymphoma. He had tumors throughout his body, organs and also in his bone marrow. Before he was diagnosed, he had a constant stomach pain that did not seem to go away. The day before being taken to the hospital, he was breathing very heavy during his night sleep. Our initial though was a virus of some sort, maybe even his appendix, as that is what the first hospital he visited stated. Since they did not operate on minors we were sent to Phoenix children's hospital were we learned otherwise. He spent almost three weeks in the pediatric ICU and had chest tubes in both lungs due to having water in them.
Damian's treatment plan would be a fast and aggressive. We would have to stay in the hospital during treatment, which were 4-7 days depending on the cycle. He had multiple medications throughout the day and had to learn how to keep busy while inside. Unfortunately, after most of the treatments, he would get very sick due to being immune compromised and we would end back in the hospital until his numbers were back up to normal to go home. Thankfully, we're were able to get through all that difficulty and had the best care in the hospital.
Damian had to stop kindergarten and practically missed the second half of the year. In addition, both his dad and I stopped working and used the FMLA time we were allowed. We also made the decision to leave the home we were renting and moved in with our parents. We're slowly returning to our normal life, with a big surprise. During his treatment I learned I was pregnant and just had a baby October 6th. All this has brought our family closer than ever. A child with cancer affects many and we know what loss to this terrible decease is. Now, my hope is Damian can take this difficult time and realize how strong he is and that there is nothing he can't accomplish.
Damian has finished his treatment and after multiple scans, all tumors are gone and his port has also been removed. My son is a survivor!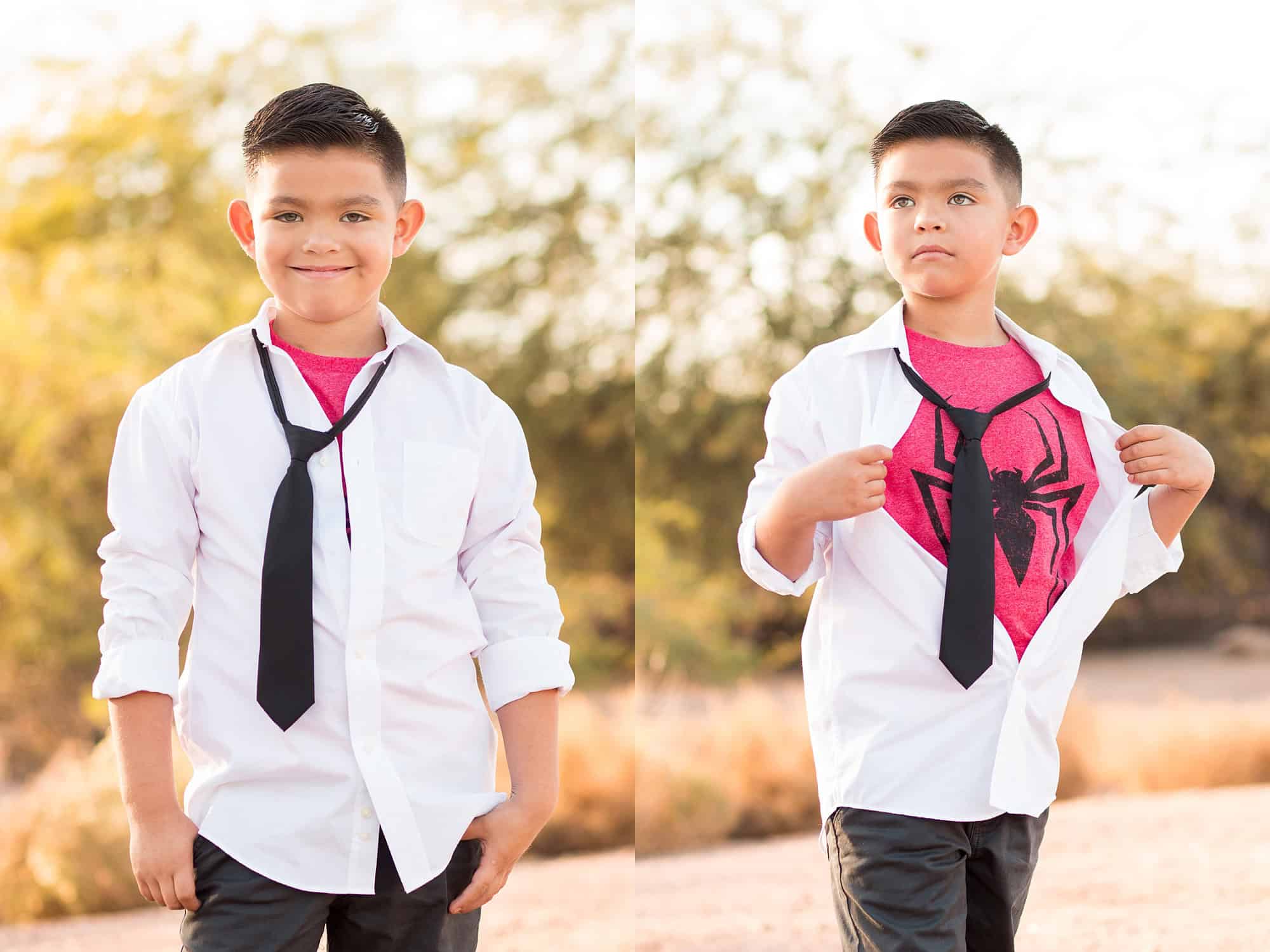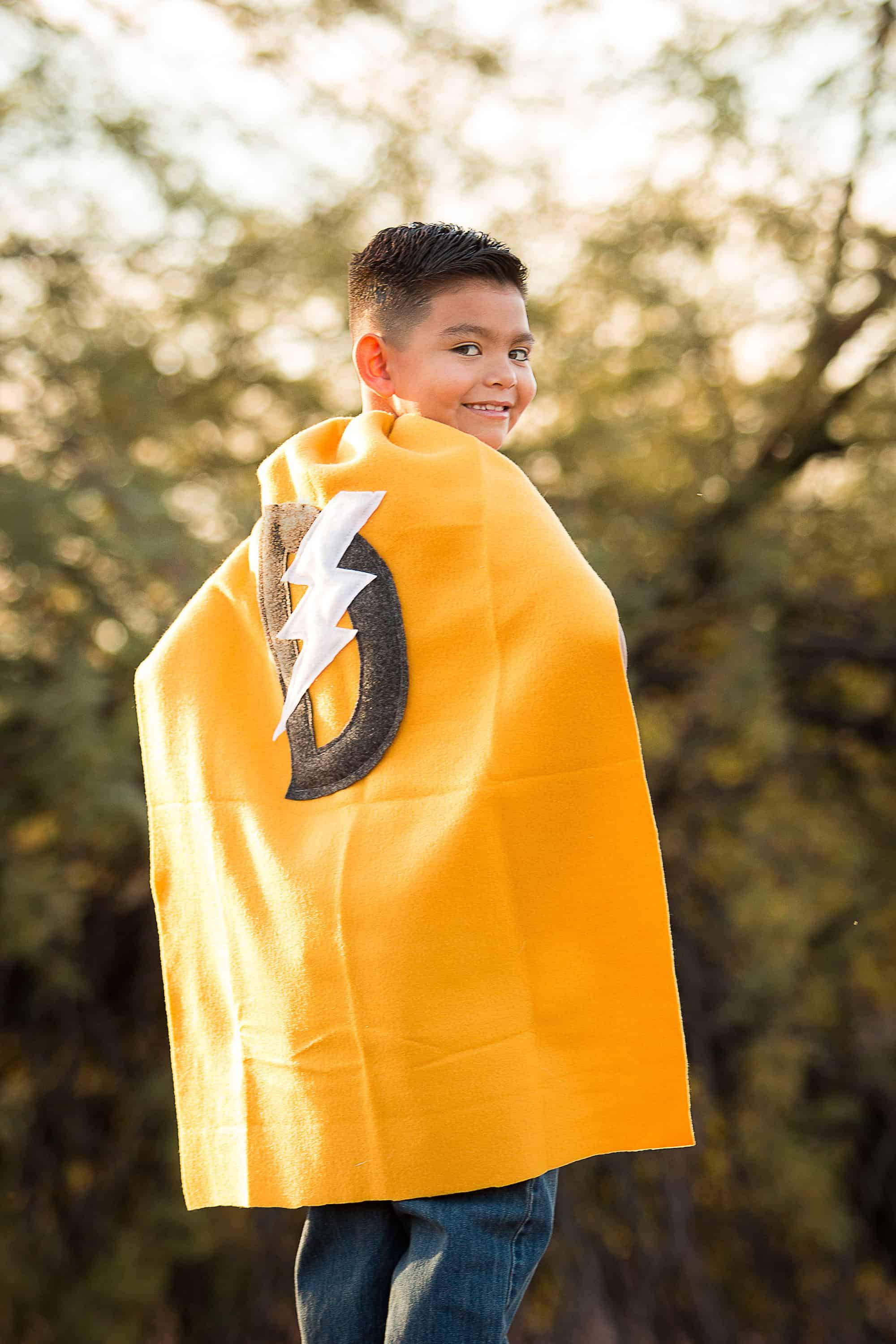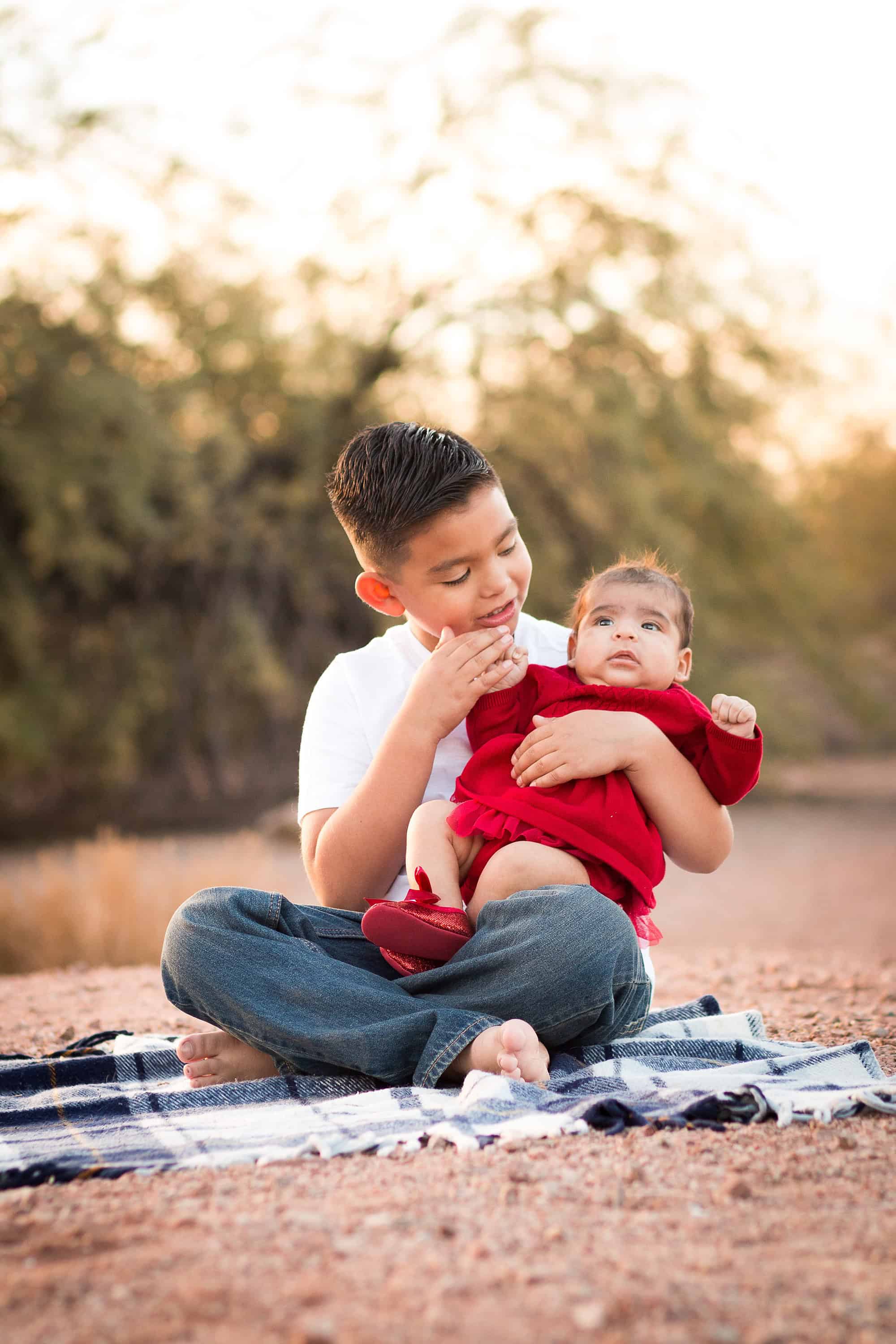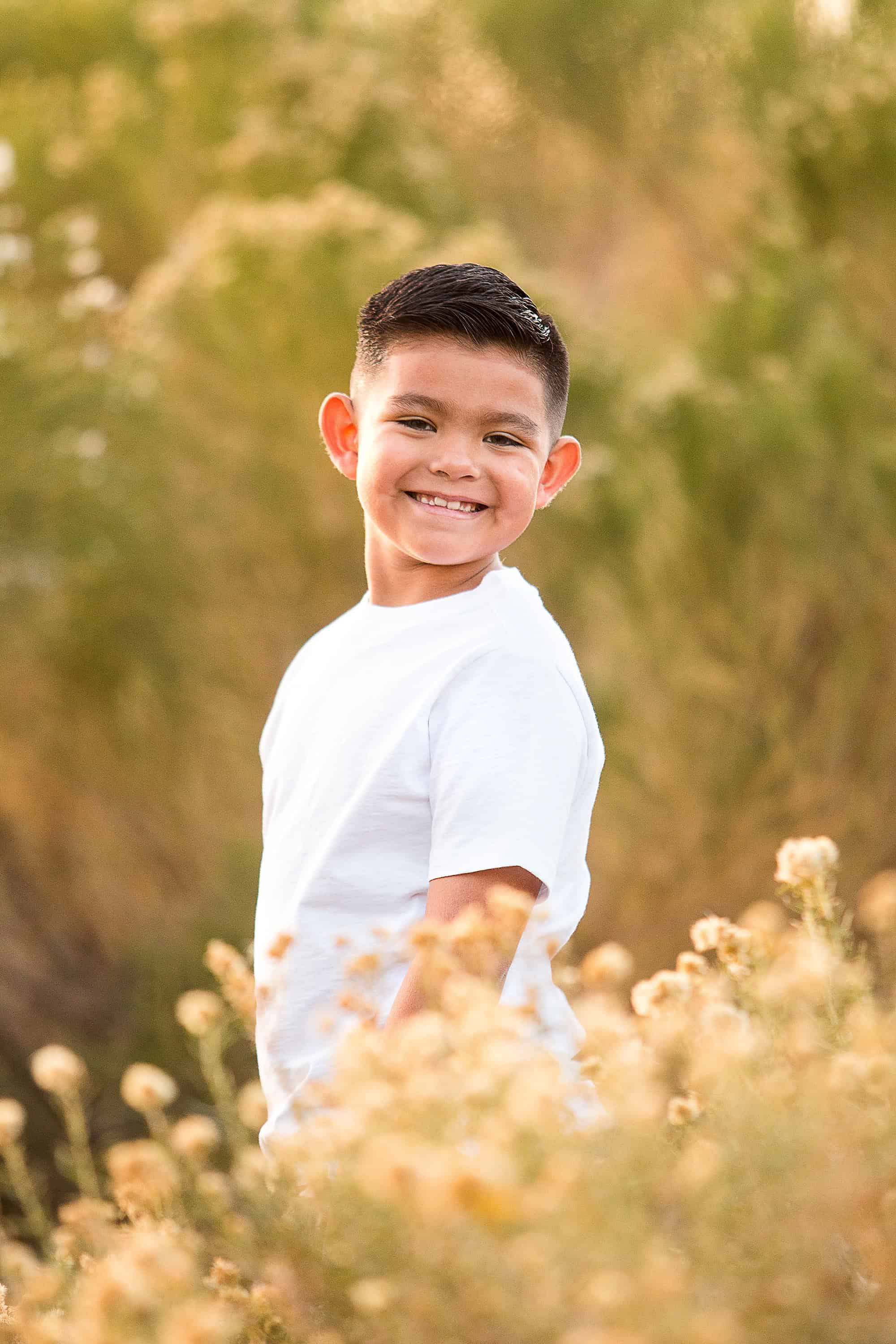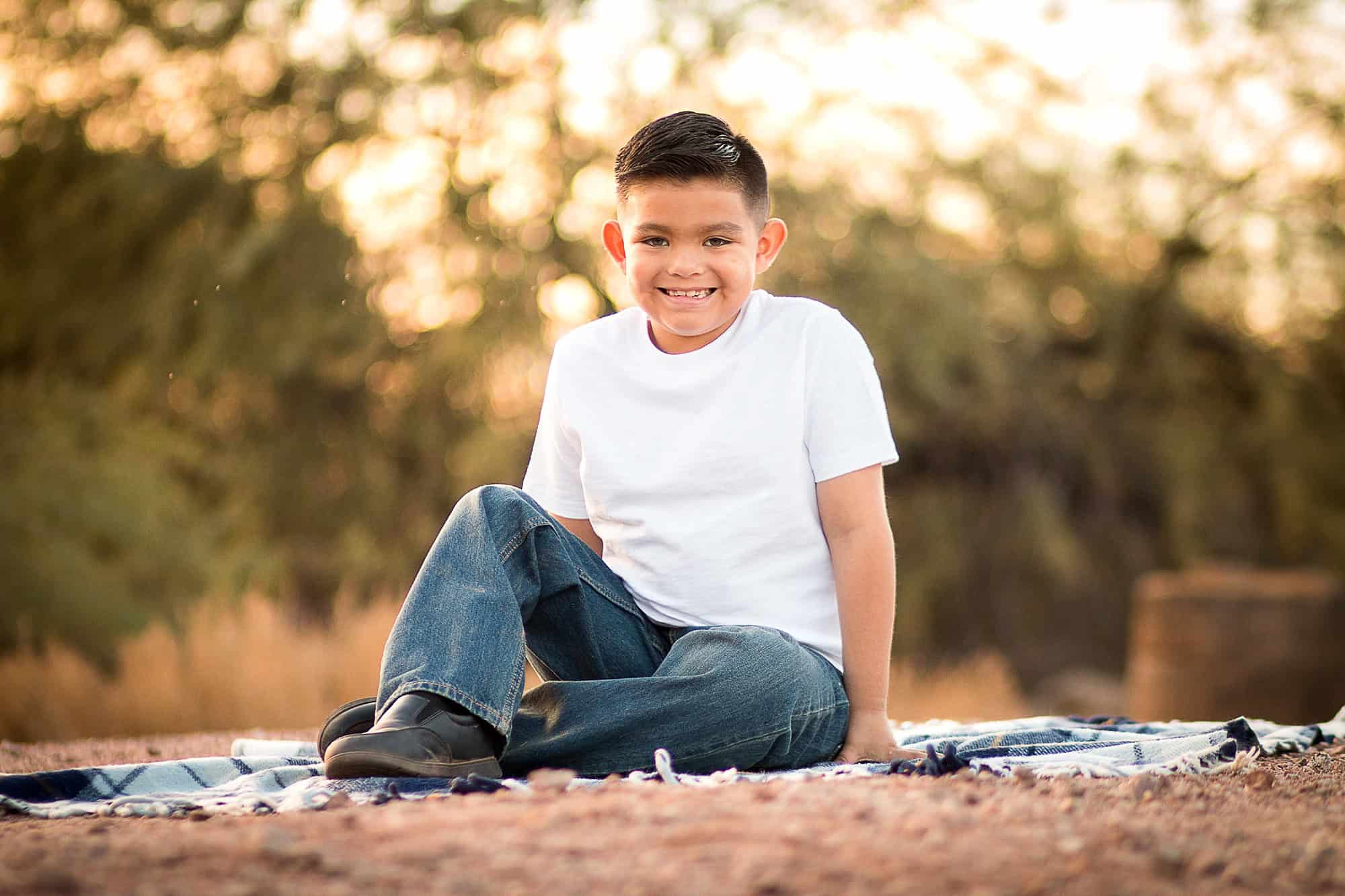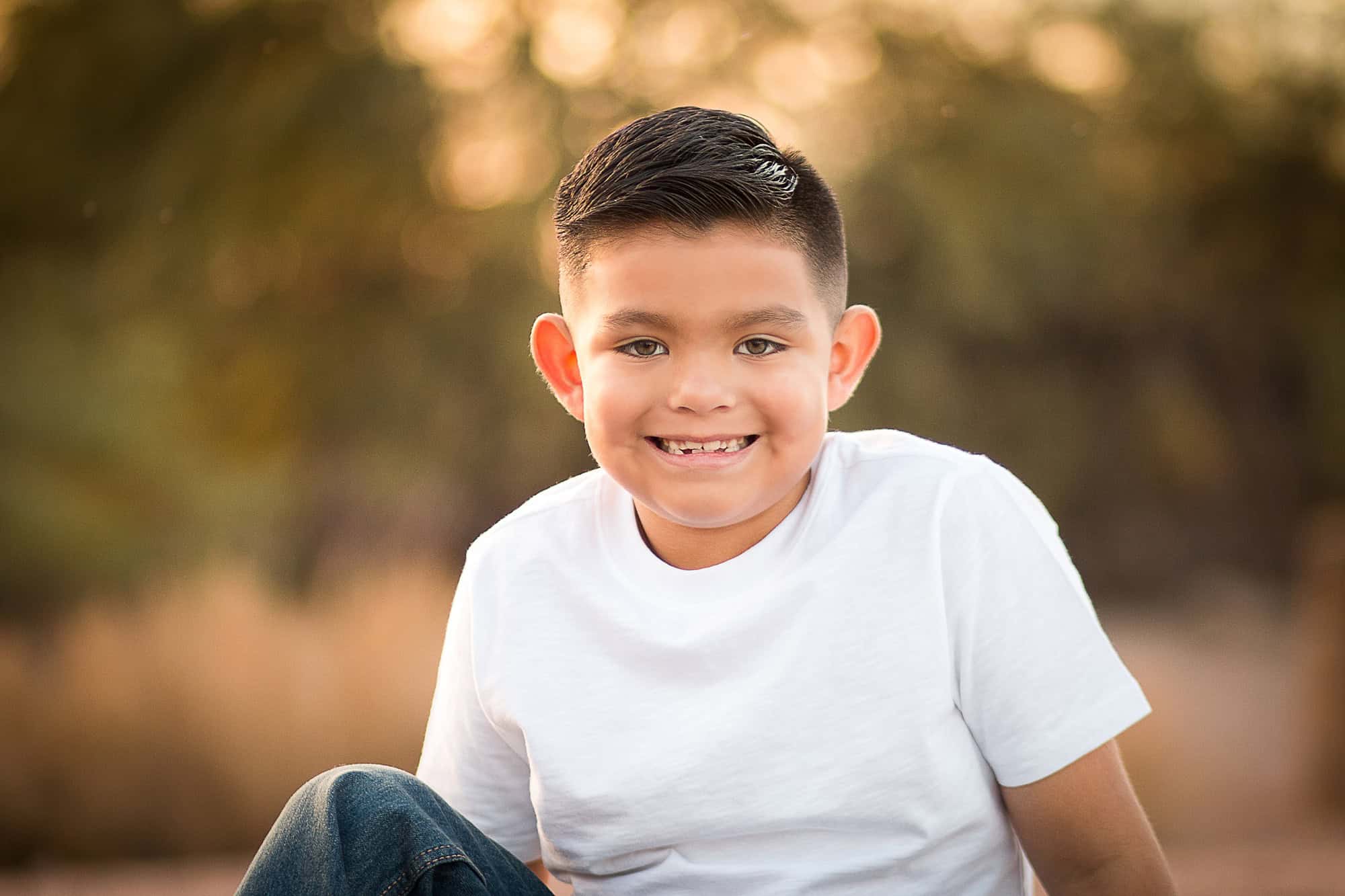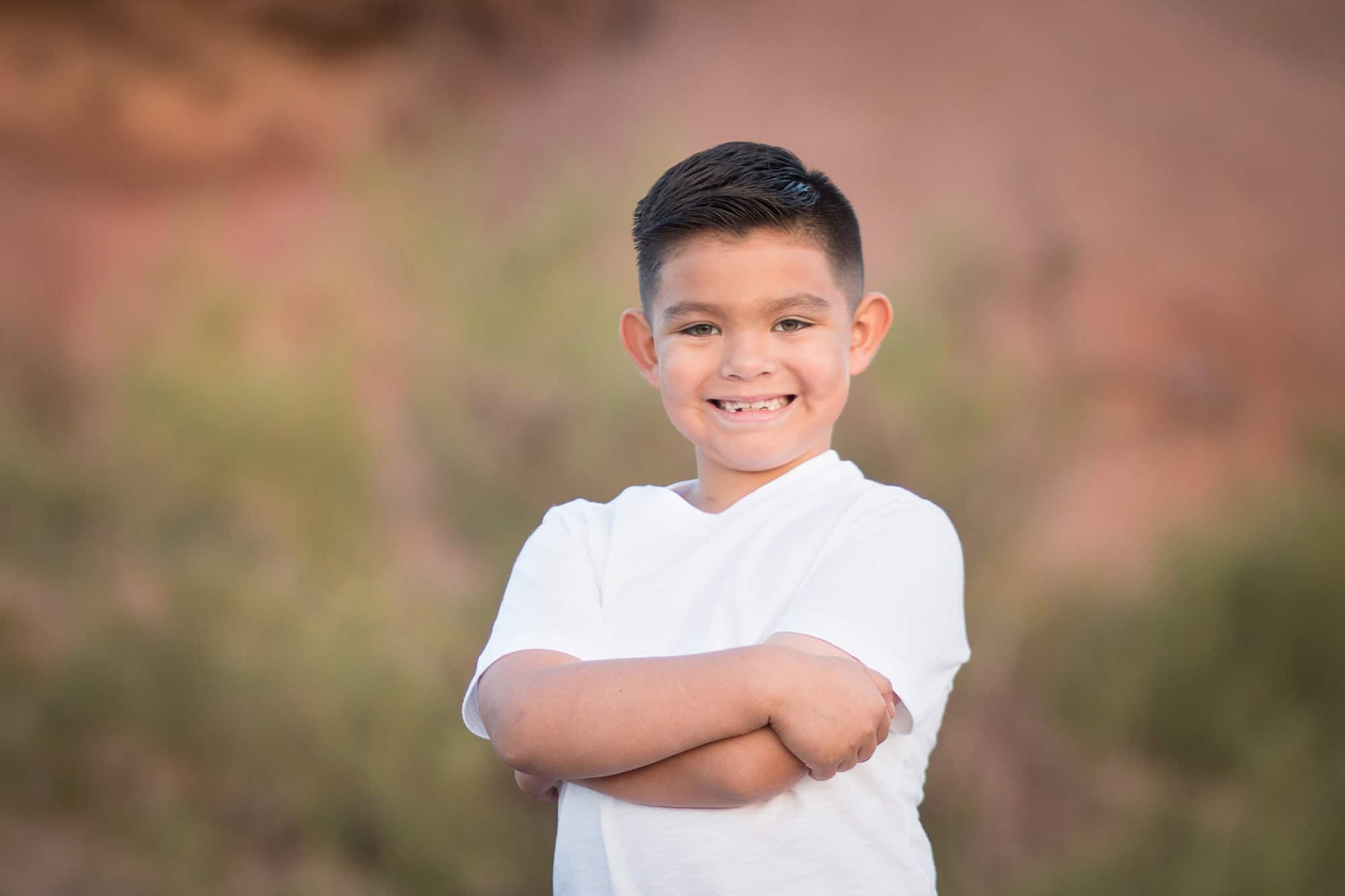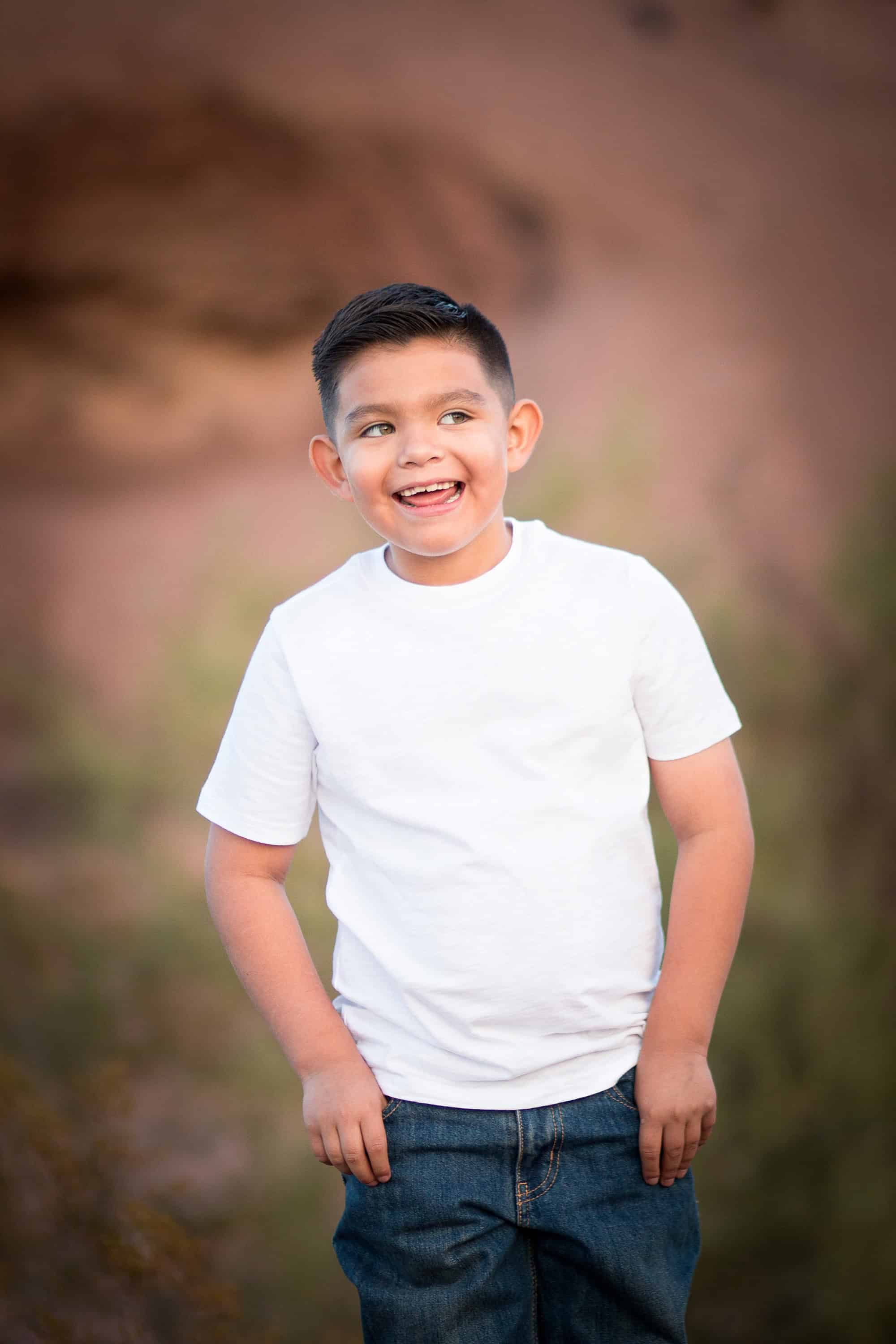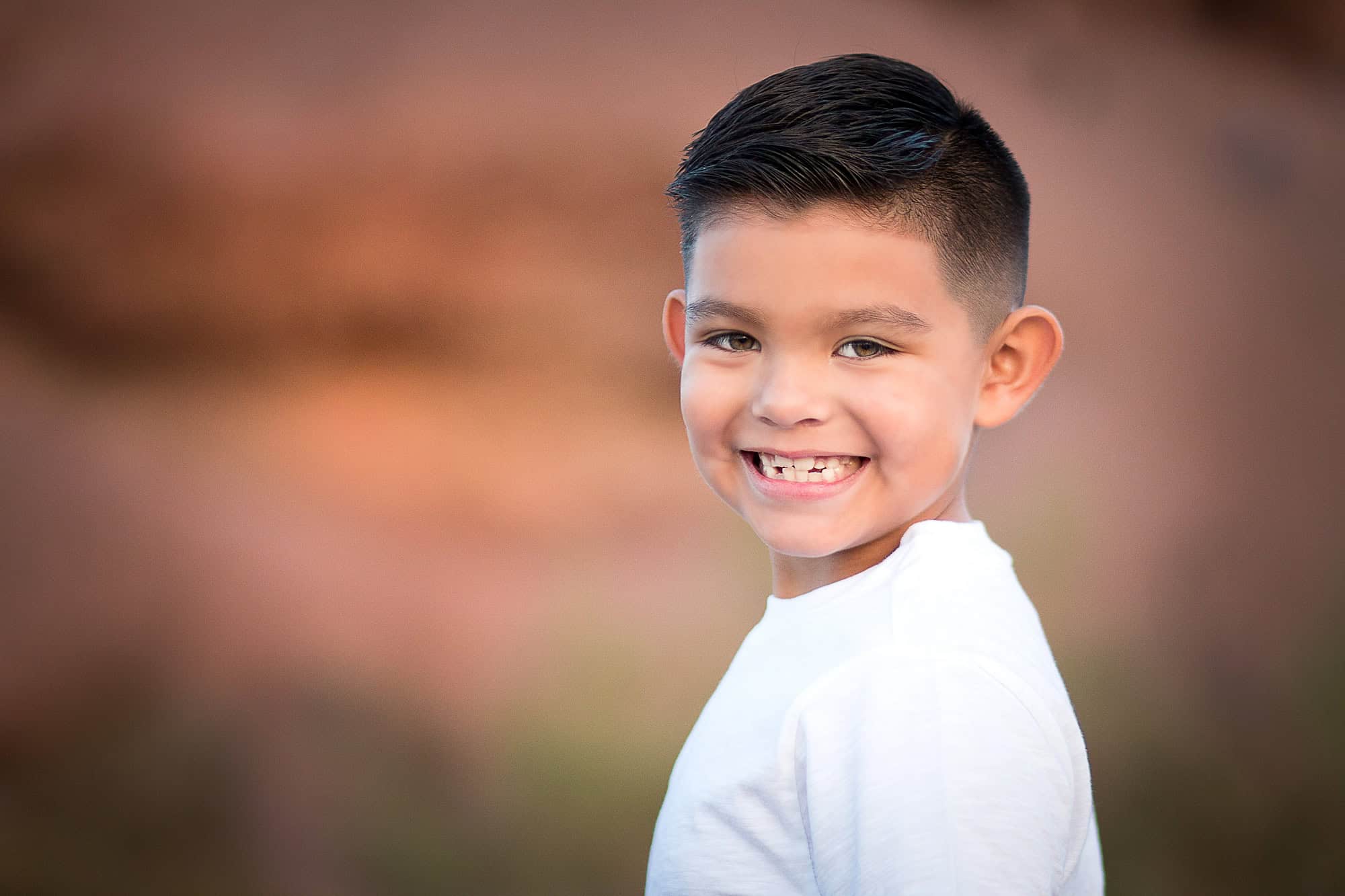 Hope session by Joyful Gestures Photography | Facebook | Instagram