Dakota loves CARS! It is his favorite thing. He even answers he is doing great in the race when someone ask him how he is doing. He loves saying he is in the grand prix. He has such an amazing laugh and he is a great brother. He loves playing with his little sister (18months) and big brother (7Years old). He loves to swim and you can always make him happy by taking him to the water!
Our story begins with his little sister having a 15 month check up. At the appointment I noticed swollen lymph nodes on his neck asked the pediatrician to peak at him… expected nothing but to our surprise he was diagnosed with Pre B Cell Acute Lymphoblastic Leukemia (ALL). He is in active treatment and has had multiple emergency surgerys on kidneys along with lumbar and bone marrow biopsy every 2 weeks.
Childhood cancer changed our life as a family. I am a RN who had to take leave with no pay for several months. The financial hardship is a huge part. At times we are all seperated for months or days at a time. Dakota is fighting for his life. His battle became our battle. And we are all fighting every day now. Watching my son suffer is the worst thing I have ever had to endure.Through it all, Dakota has shown how much of a warrior he is. He puts others first. He draws pictures for the other kids at the clinic to try and make them smile.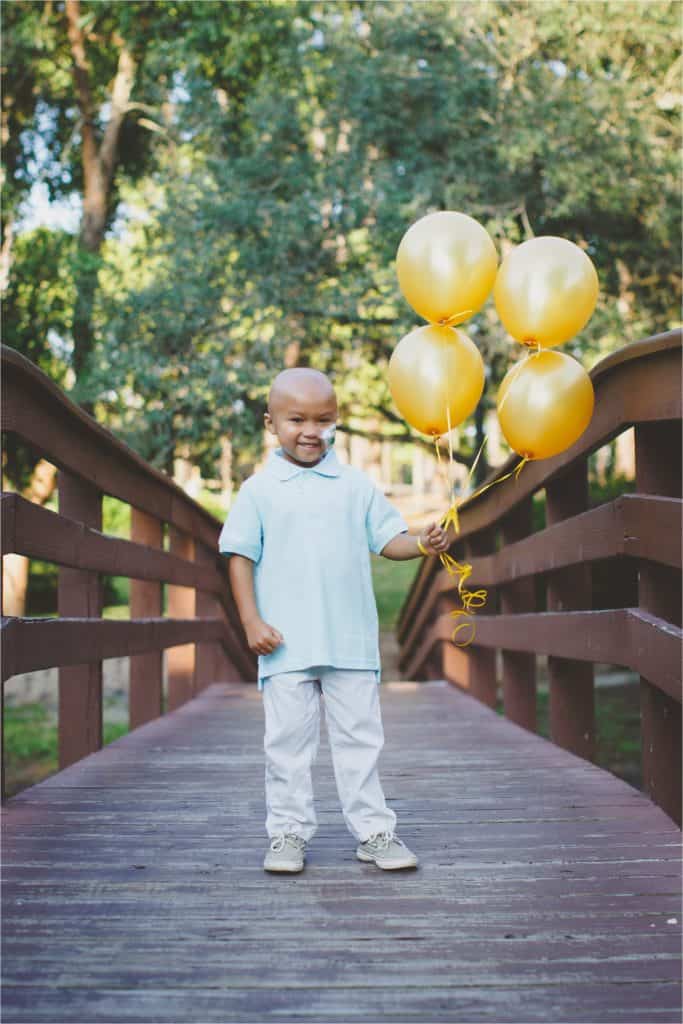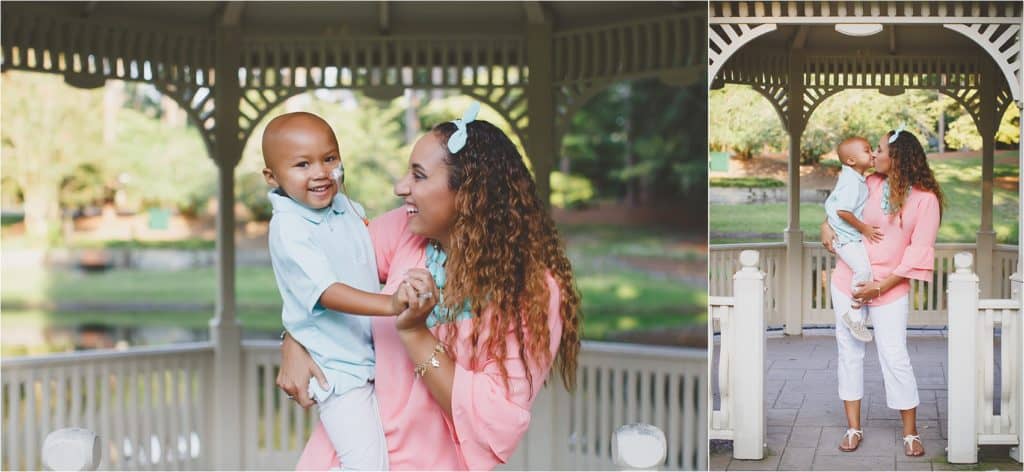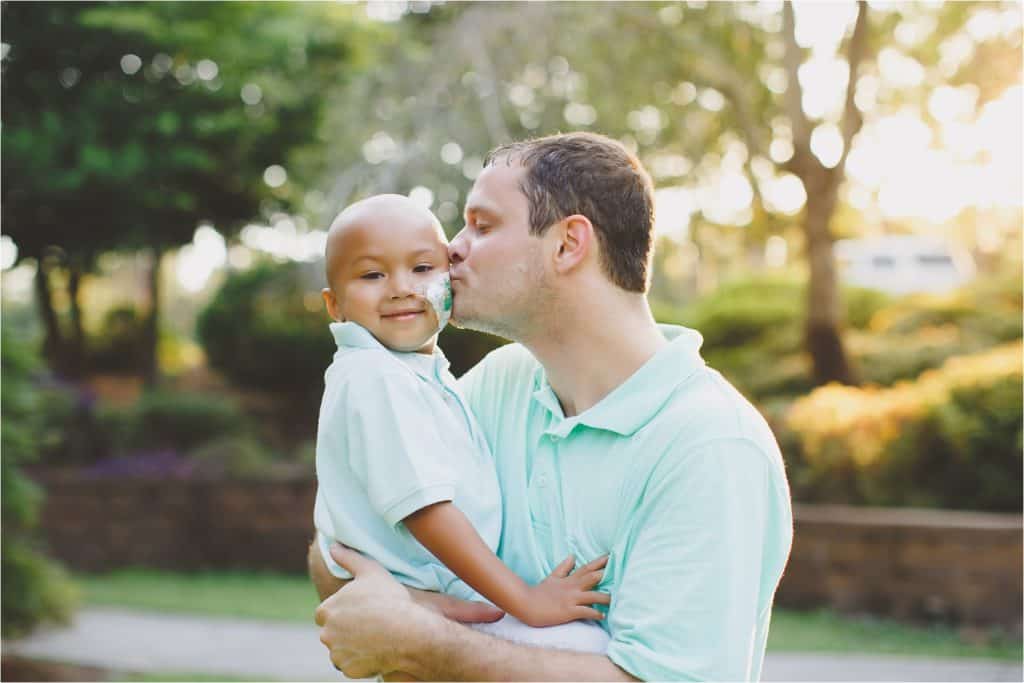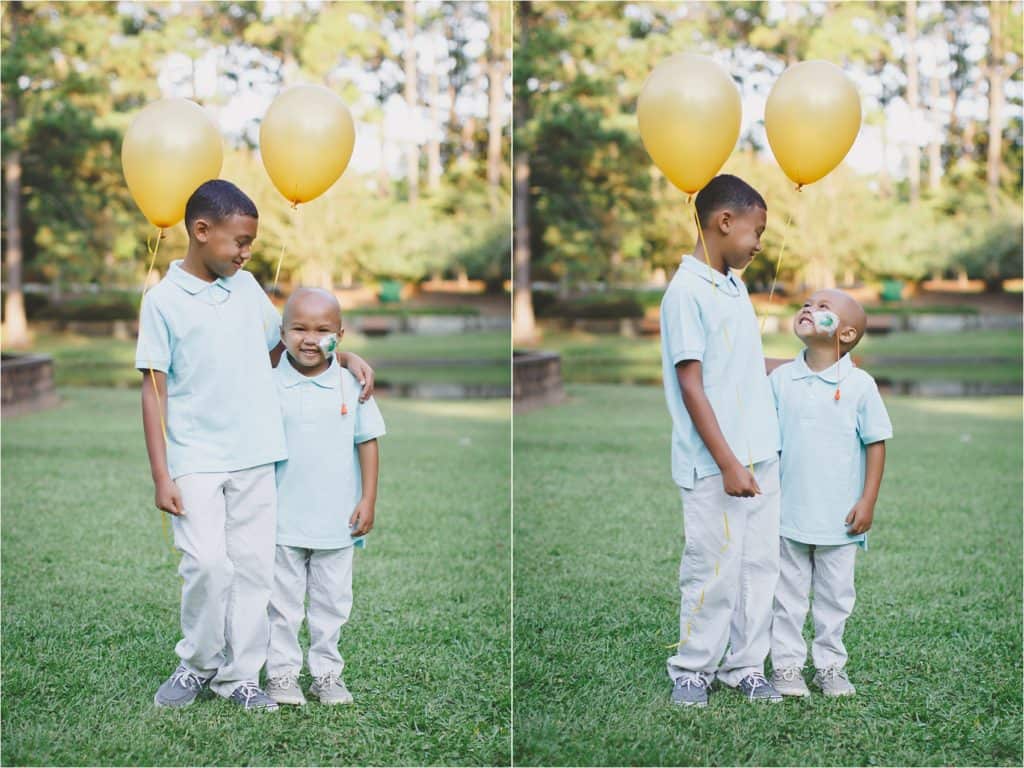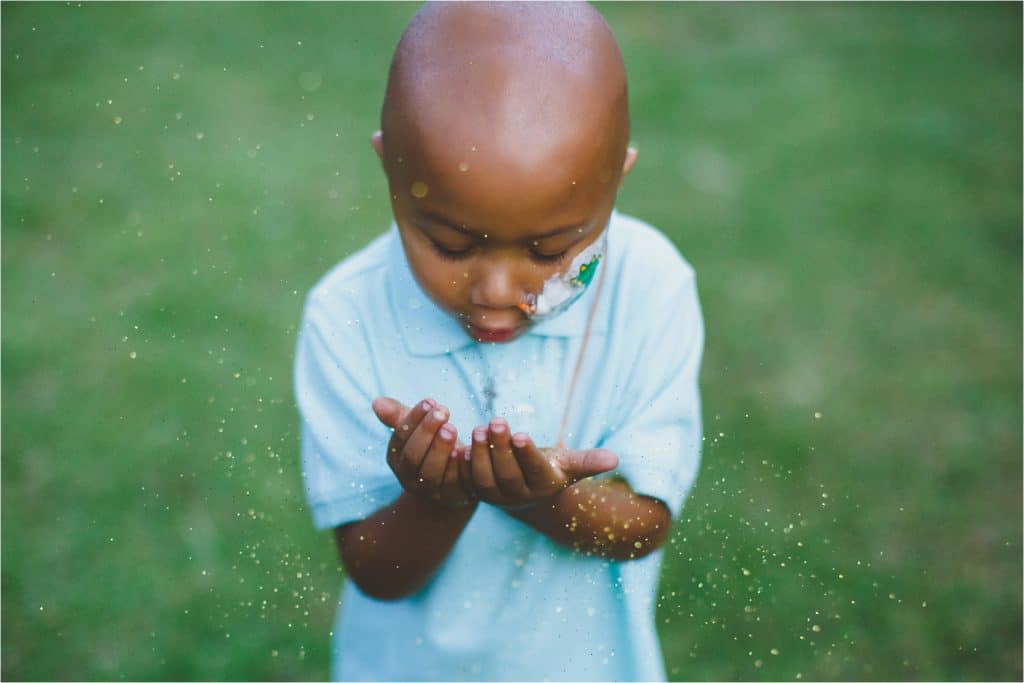 Hope session by Erika Rigger Photography