On April 16th this past Easter Sunday, sweet little 3 year old Dakota had to be taken to the emergency room. She had a nose bleed that wouldn't stop and unexplained bruising that wouldn't go away. Her blood test revealed she was at a critical level and needed several blood and platelette transfusions. They had to perform a bone marrow biopsy on her which revealed that she has B-cell Acute Lymphoblastic Leukemia.
Dakota has always been a very active, spunky 3yr old who loves her family, friends, and 2 doggies. She loves to dance, sing, and play outside. Now she will be undergoing a 2.5 year long journey to fight for her life. According to The American Cancer Society, ALL is a cancer that starts from the early version of white blood cells in the bone marrow; they invade the blood and can spread to other parts of the body. The term "acute" means the leukemia can progress quickly and would probably be fatal within a few months. This means that, without treatment, Dakota would only have a few months to live.
Dakota is facing 2.5 years of intense chemotherapy treatments. These treatments will temporarily destroy her immune system, something no child should ever experience. She will no longer be able to go to seaworld, splash pads, or have a normal play date with any of her best friends. She will endure a rigorous plan of chemotherapy and steroids, and every fever will result in checking into the hospital until the fever has been gone for 24 hours.
This news comes at an already tough time financially. Dakota's mom just started a new job, and her mom & dad were happy they could afford to add Dakota to his health insurance once open enrollment starts. Sadly, with Dakota's diagosis, her mom had to quit her job to be home and care for Dakota. So, they have this long road ahead of them with no health insurance for meds & treatment.
They need support, prayers, and encouragement!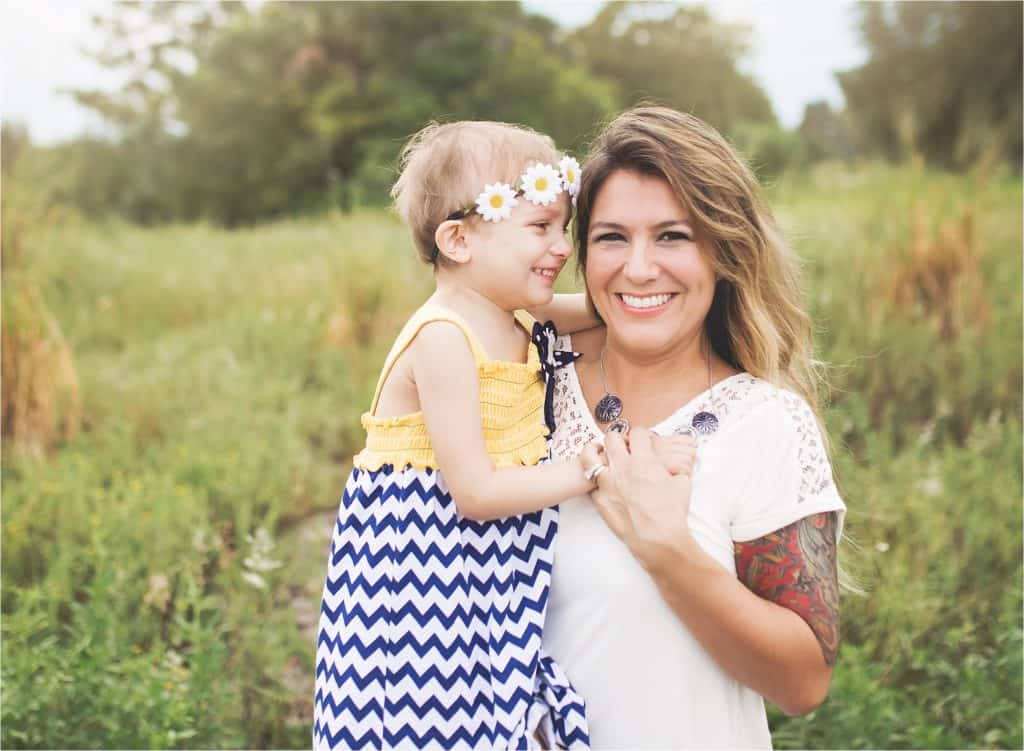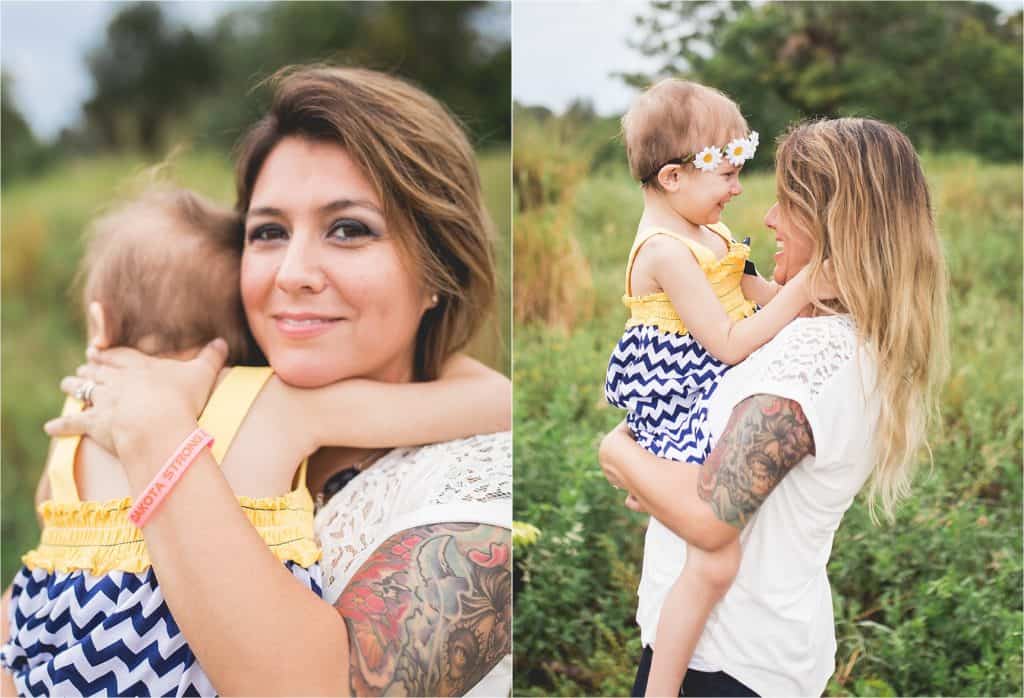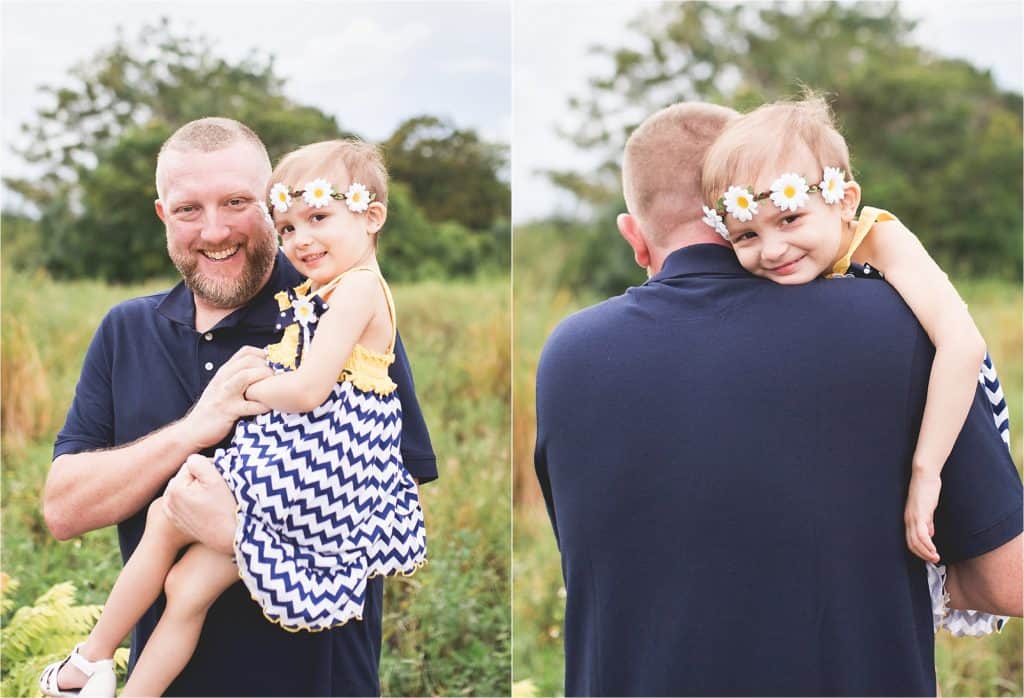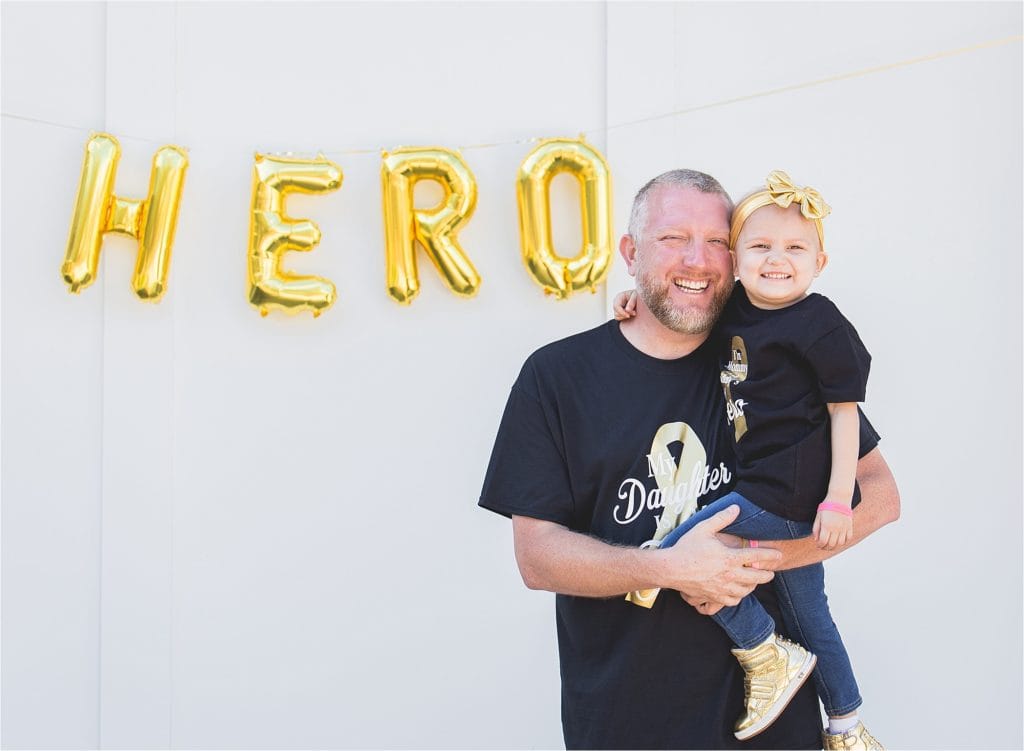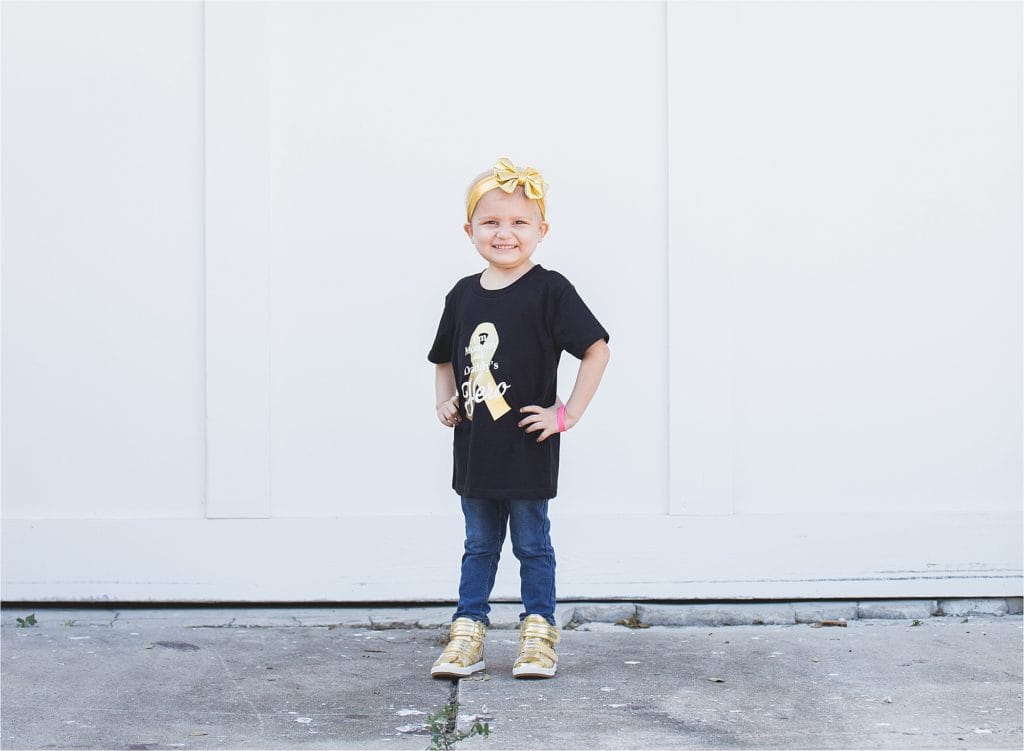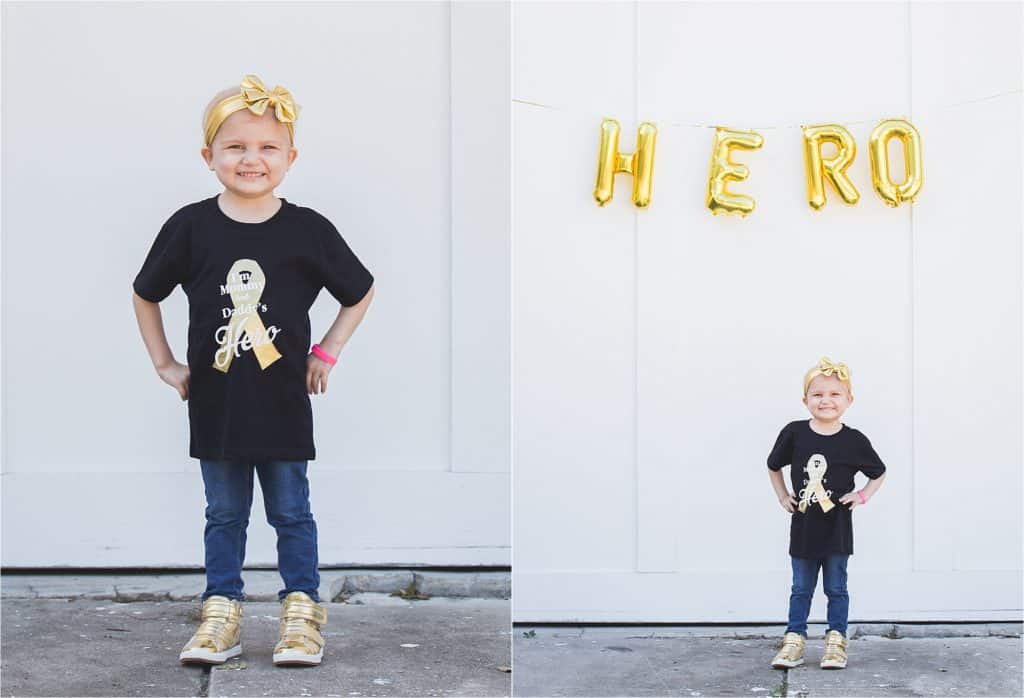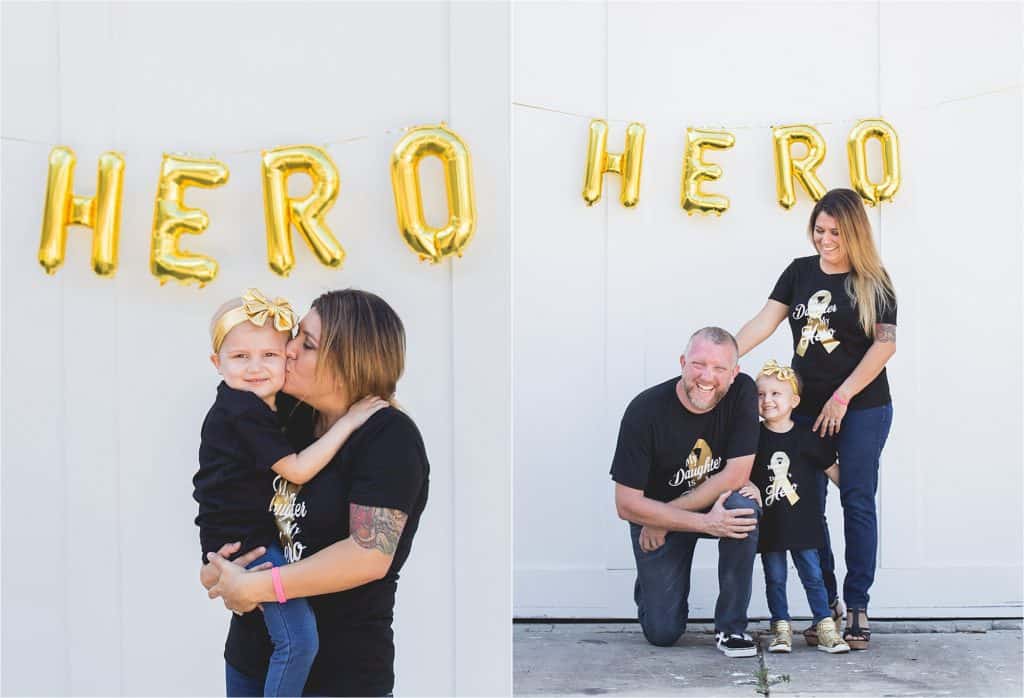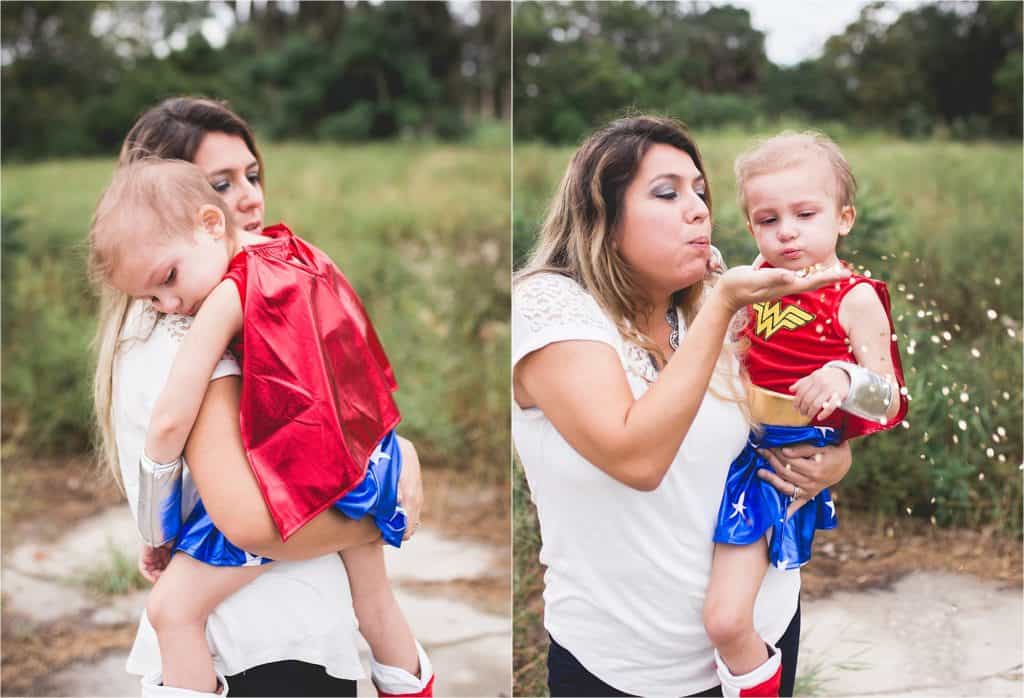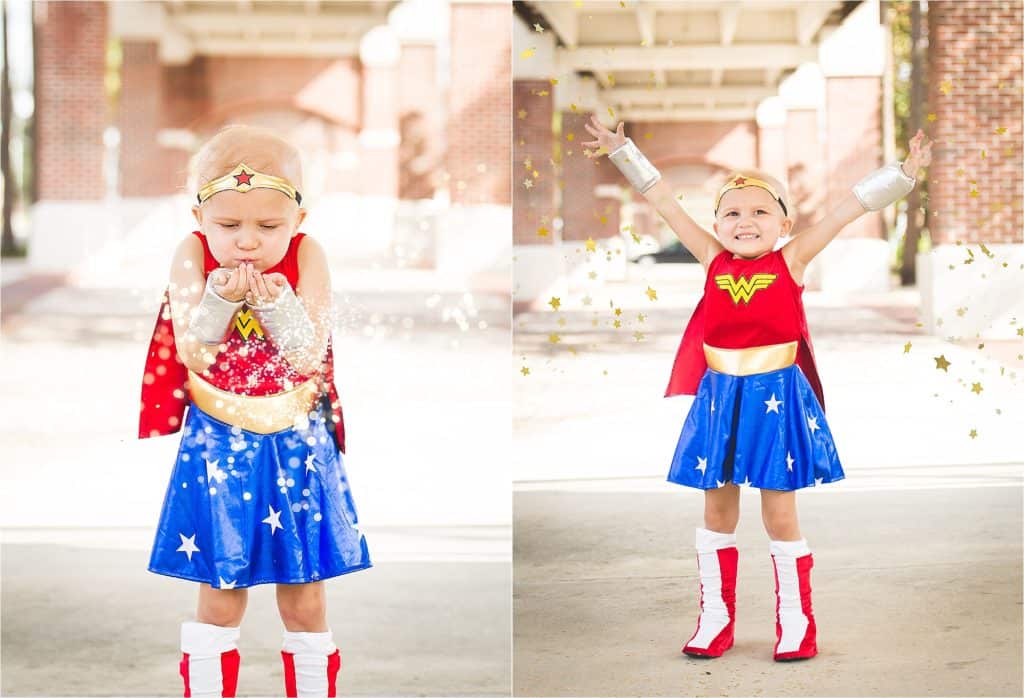 Hope session by Kiki Blue Photography | Facebook | Instagram