Courtney is very spunky. She has quite the sassy girl attitude and loves to laugh. She is will always tell you what she is feeling and thinking and she is not afraid to do just that. She loves to dance around in dresses and be a princess. She is a total fashionista and loves to go shopping with mom and match her outfits for the day. She also loves to drag race with her daddy. She can't wait until she is old enough to have her own jr dragster.
A routine doctors appointment turned into something serious. On March 8th 2017, our sweet and sassy Courtney was diagnosed with acute myeloid leukemia or AML. She has had 4 out of 5 chemo therapy treatments. Each chemo therapy treatment requires at least 30 days in the hospital. She has all the typical symptoms of chemo like nausea, tiredness, soar muscles and joints, swollen gums.
This cancer diagnosis has definitely changed our family. We have a lot less time as a family of 4 to spend together. My husband has been using his vacation time to take an extra day off every week to be able to go up to the hospital and be with her for 3 days a week while I go home and spend some time with our 1 year old son. While my husband works we have had to find a babysitter for our sone as well.
It has also changed things for the better. We cherish every moment we get to spend together and we are always looking to go out and do fun things. We have also decided that once this cancer diagnosis is over we are going to travel and experience things. Watching the Discovery channel is just not good enough anymore. We want to be there in the moment and experience first hand new cultures and places.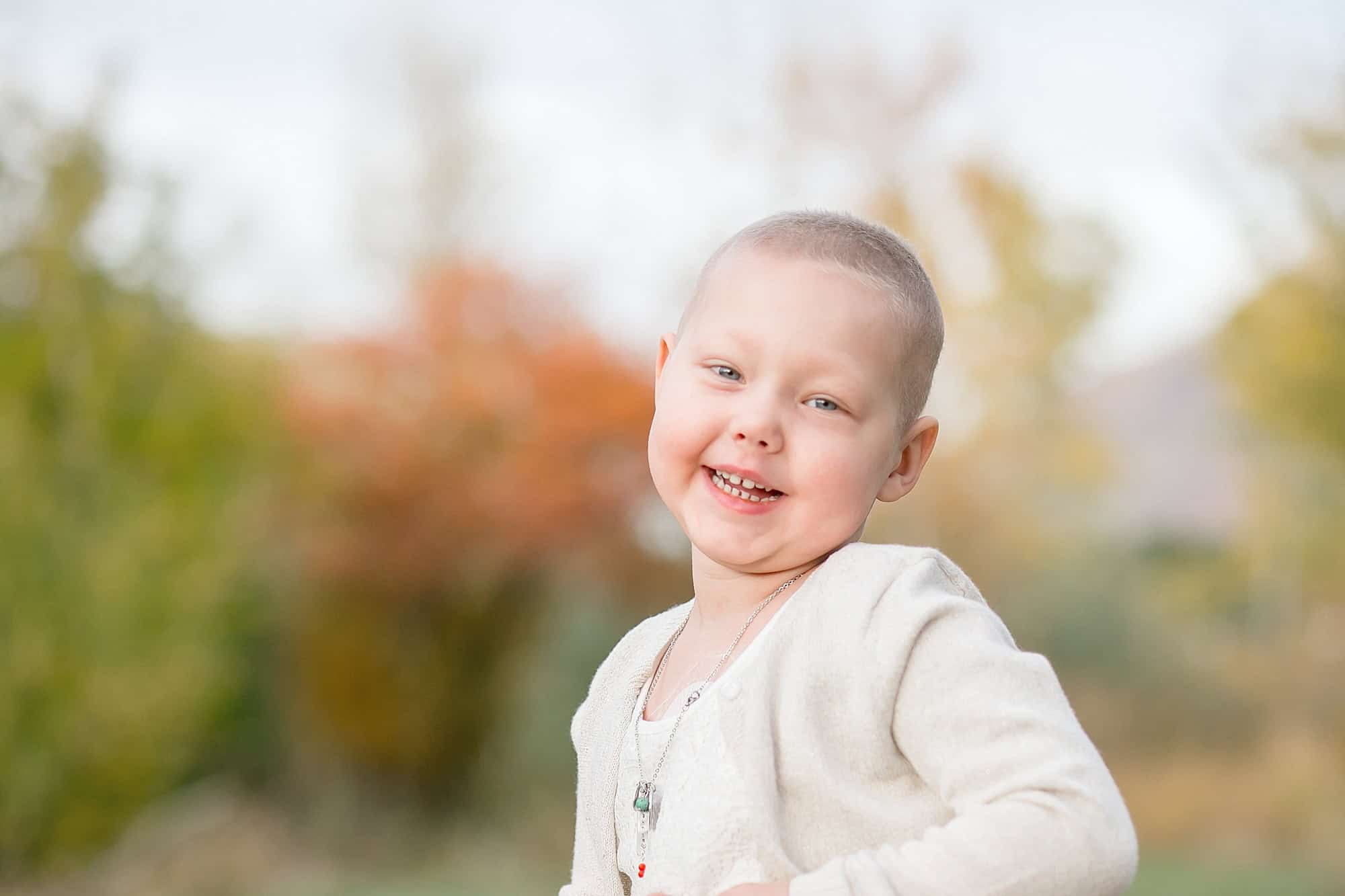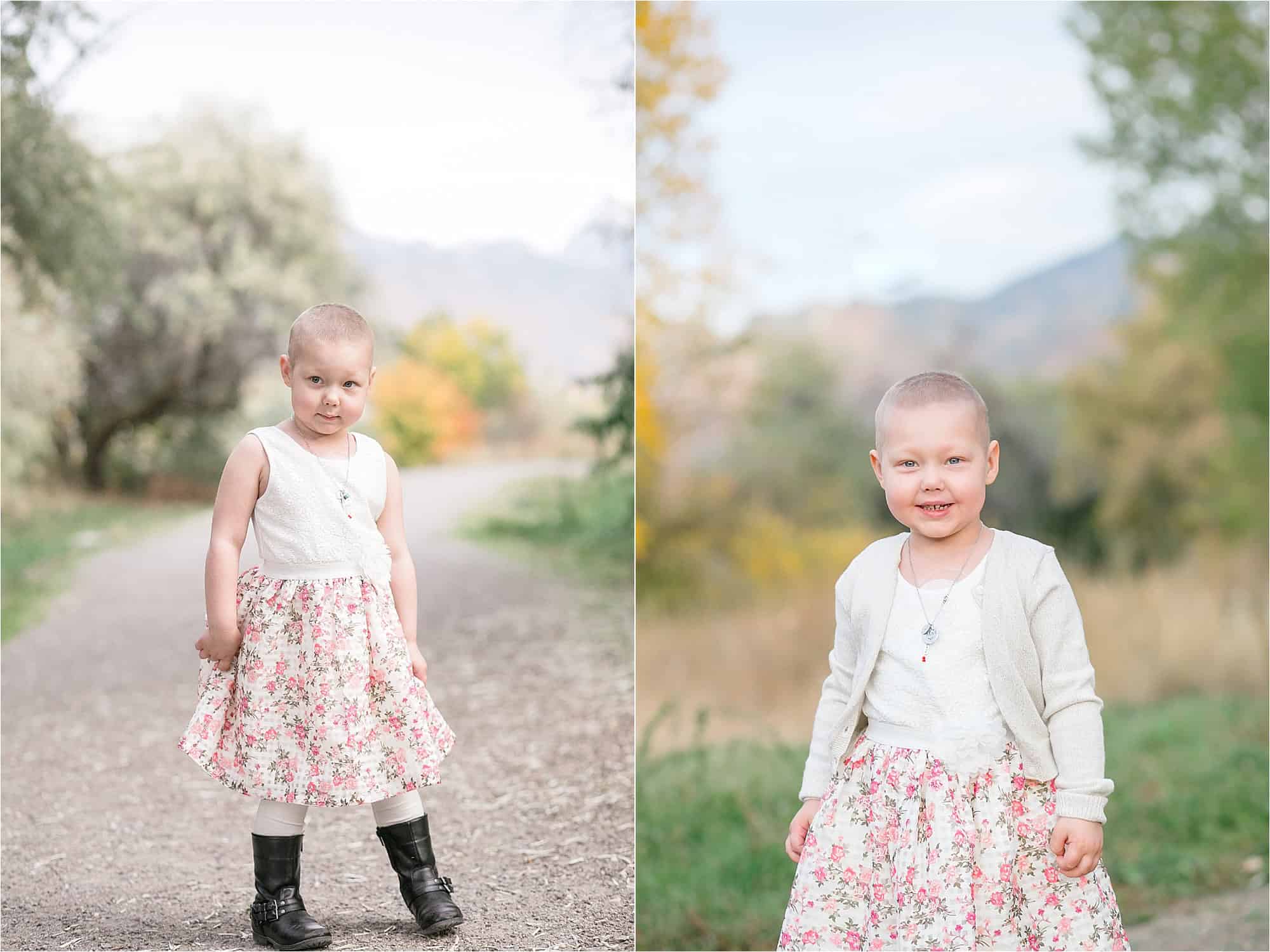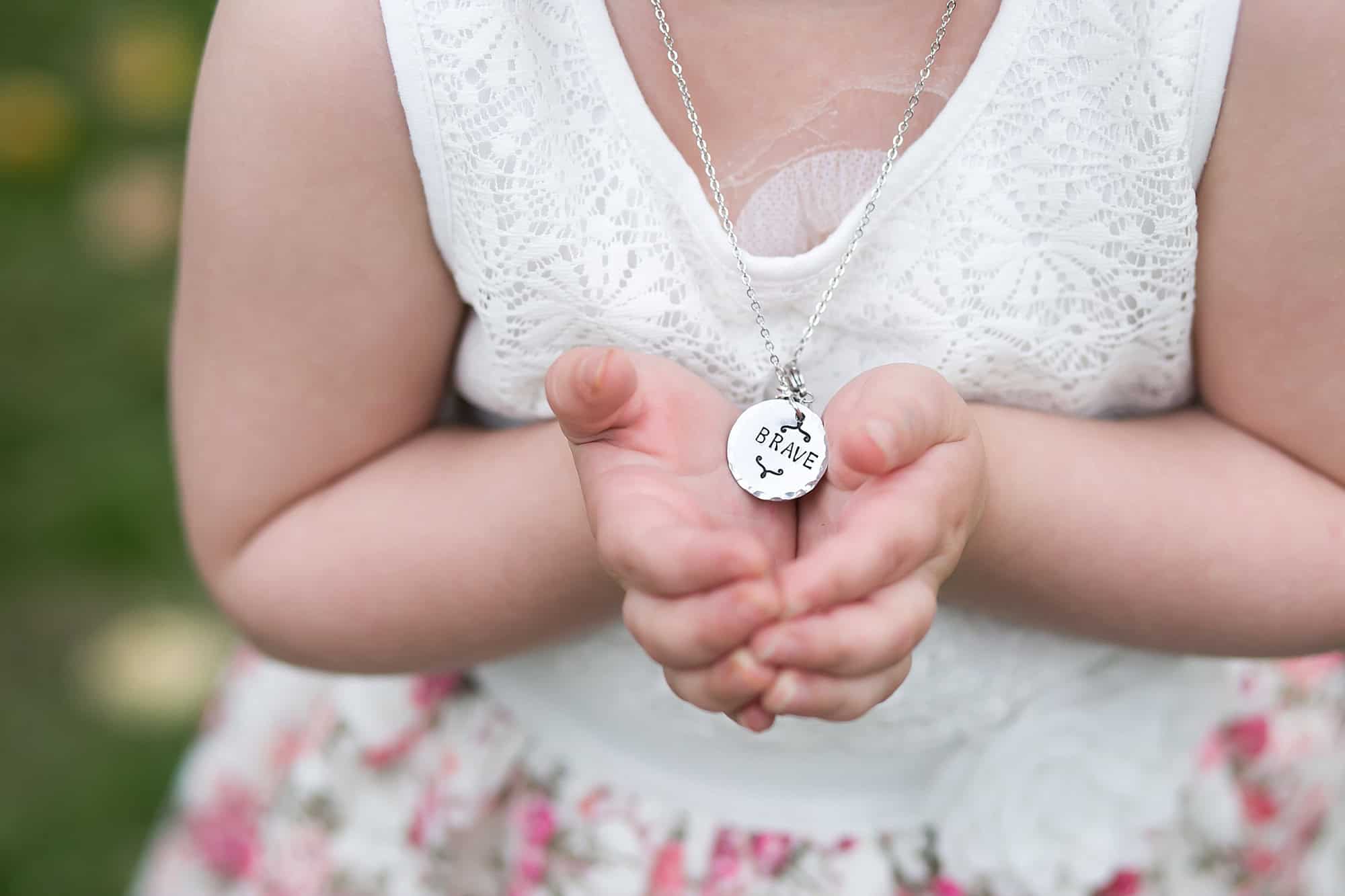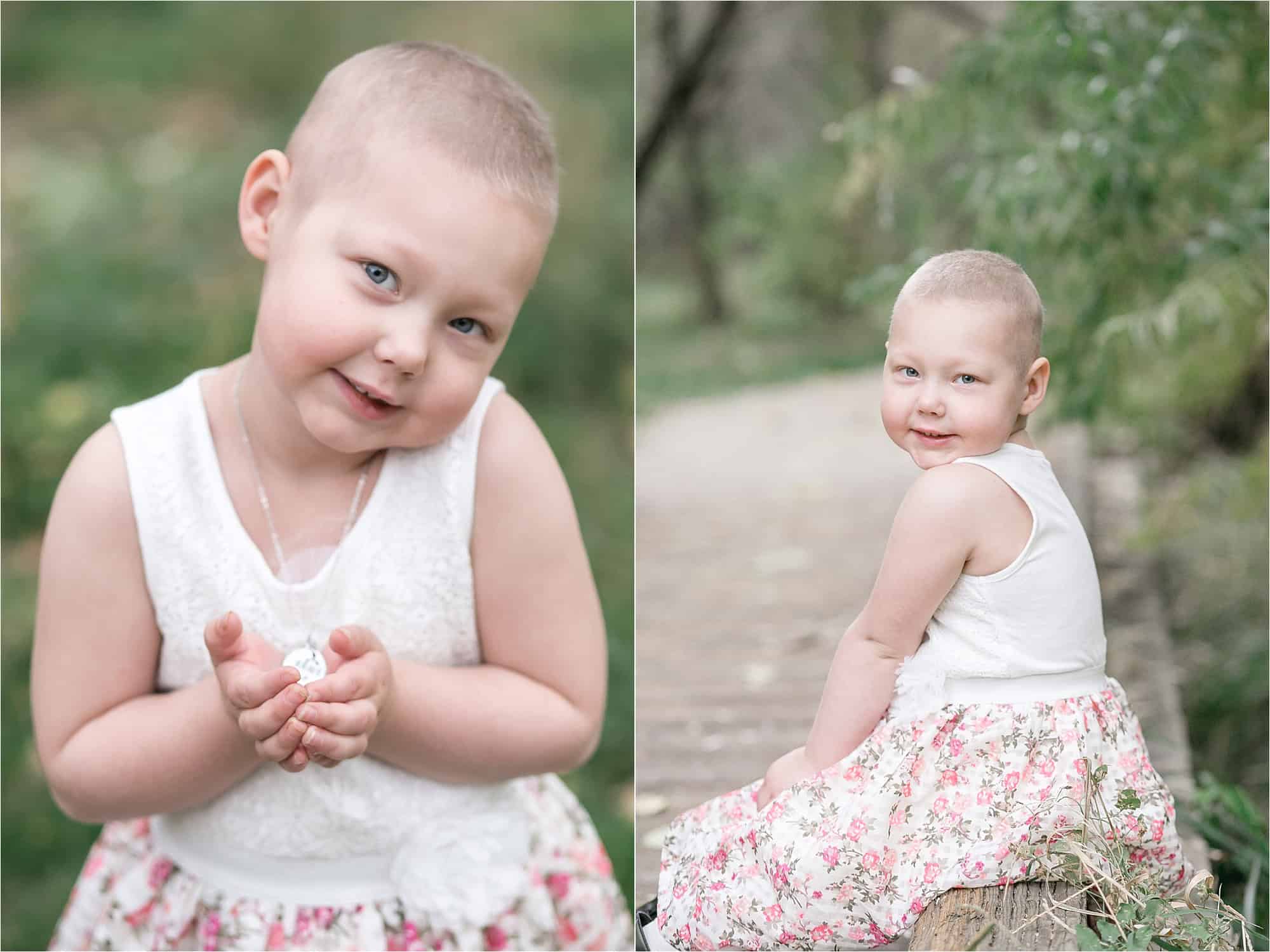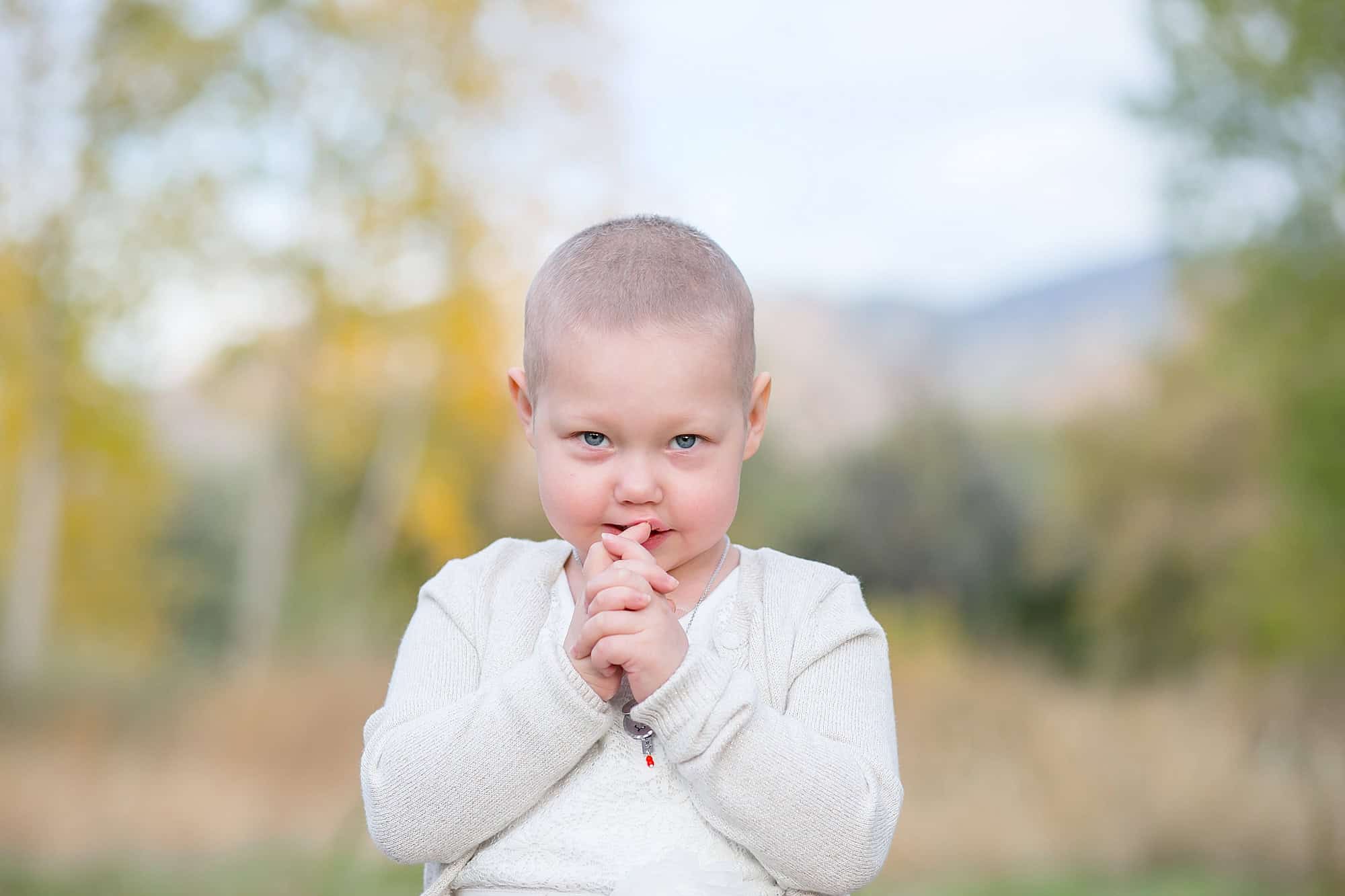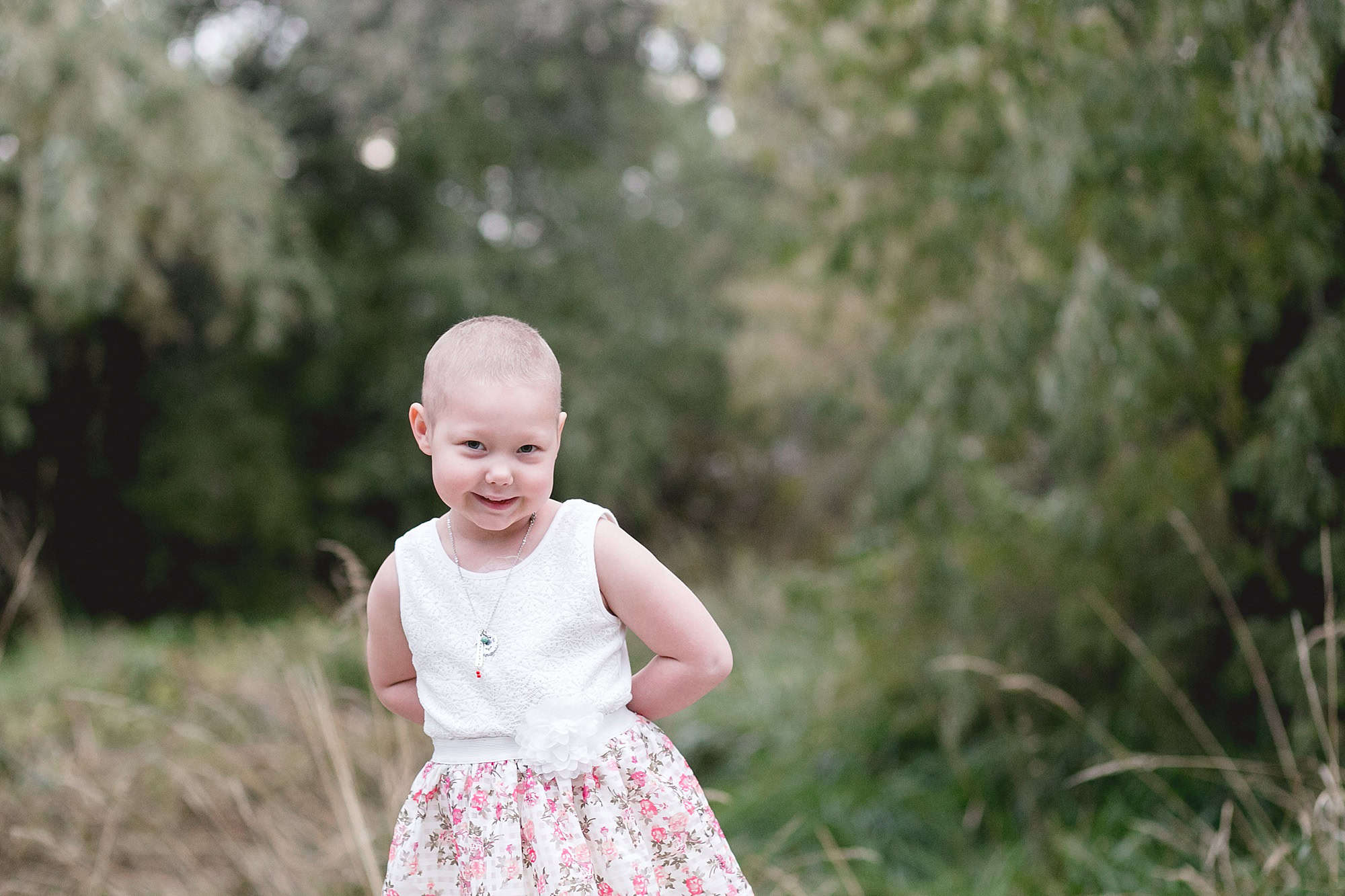 Hope session by Gina Y Photography | Facebook | Instagram