Connor loves to play with nerf guns, xbox, all things dinosaurs, and military type things. Seeing us act silly makes him laugh, along with us just all playing together. He is very intelligent and inquisitive. He understands most of what is happening to him, just not necessarily the urgency of it all.
In May of 2016 he was diagnosed with Desmoplastic Small Round Cell Tumor.  He had no symptoms prior to his diagnosis. Desmoplastic small round cell tumor is a tumor that begins in the pelvis or abdomen and is usually very aggressive. It is a very rare cancer and is usually only diagnosed in 20 children each year. It is often misdiagnosed as other types of cancer and this can lead to poor outcomes. Connor has had a tumor resection surgery and seven rounds of chemotherapy. He just had HIPEc surgery at MD Anderson and we are hopeful this will help rid his body of the cancer.
Connor is a fun loving kid who has been able to maintain his personality throughout much of his treatment. He cannot wait to be able to go outside again and play with others.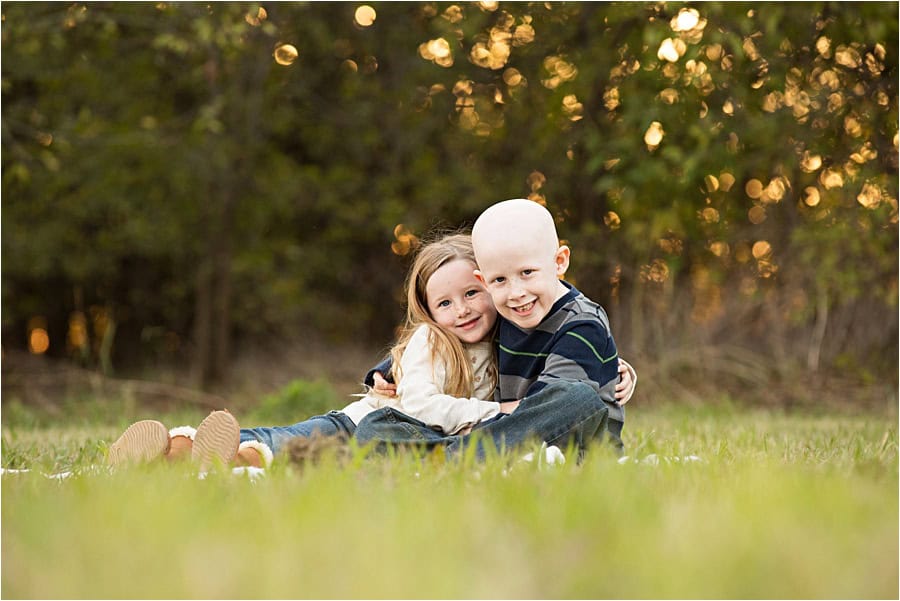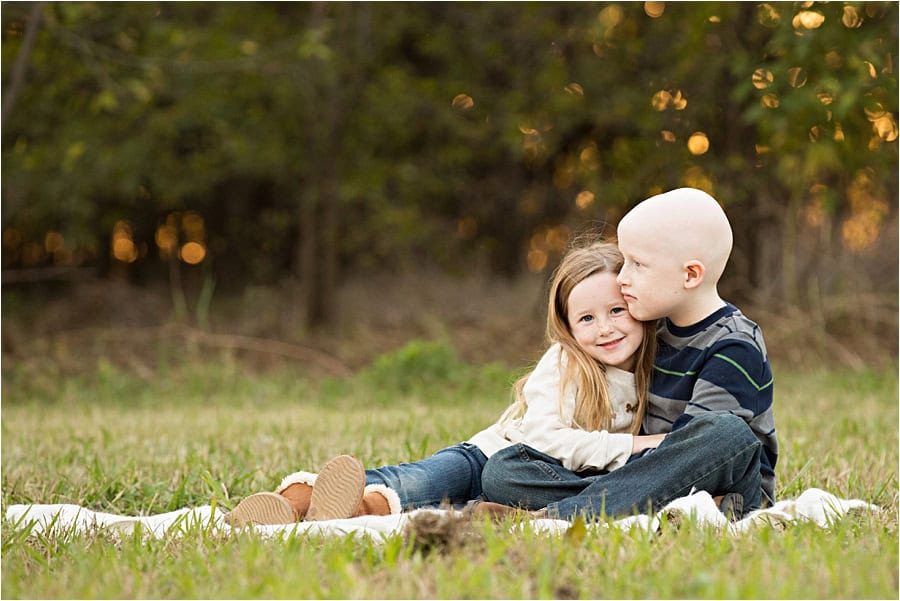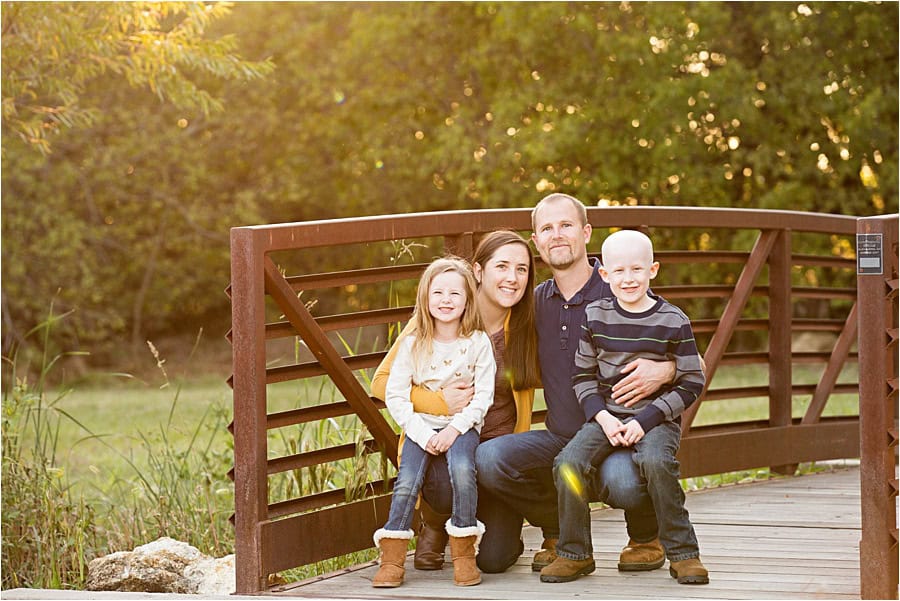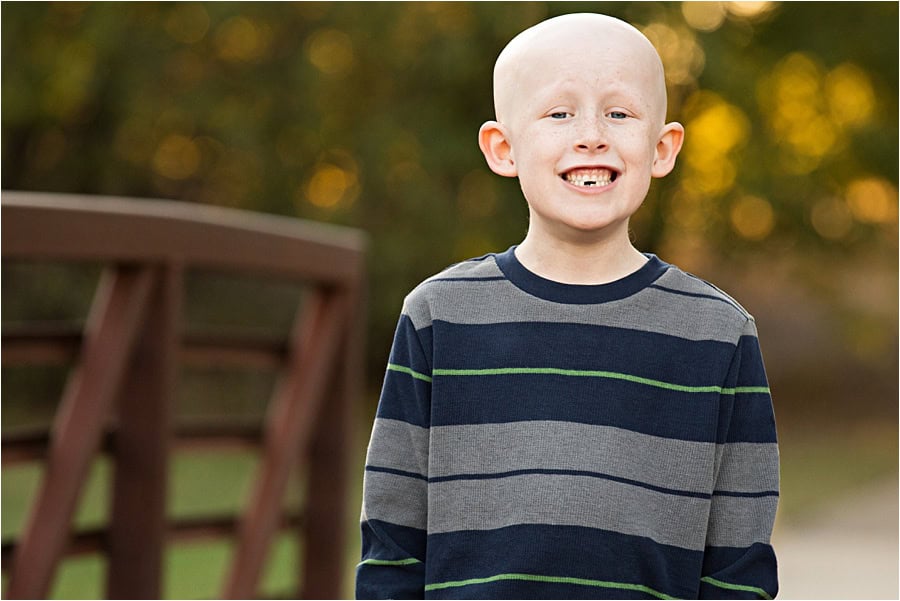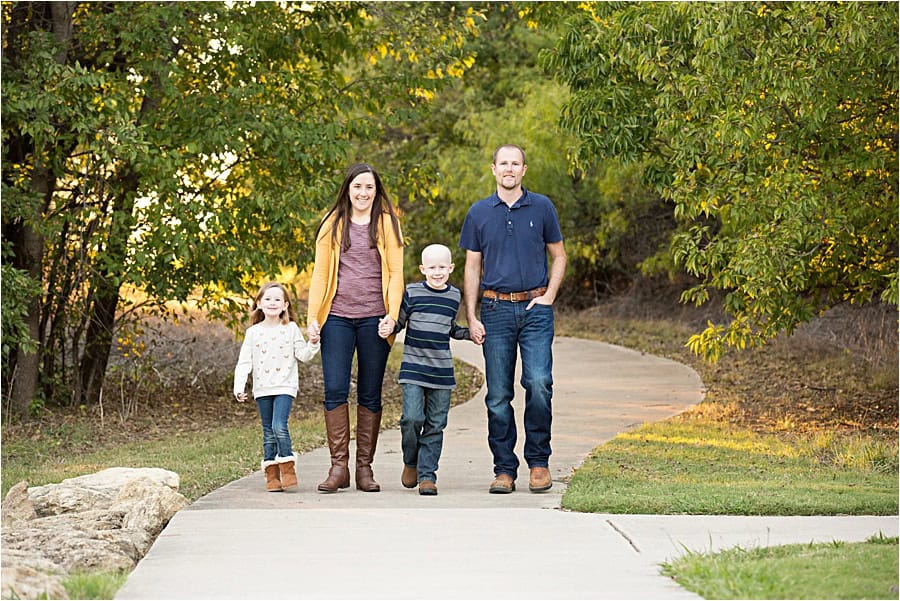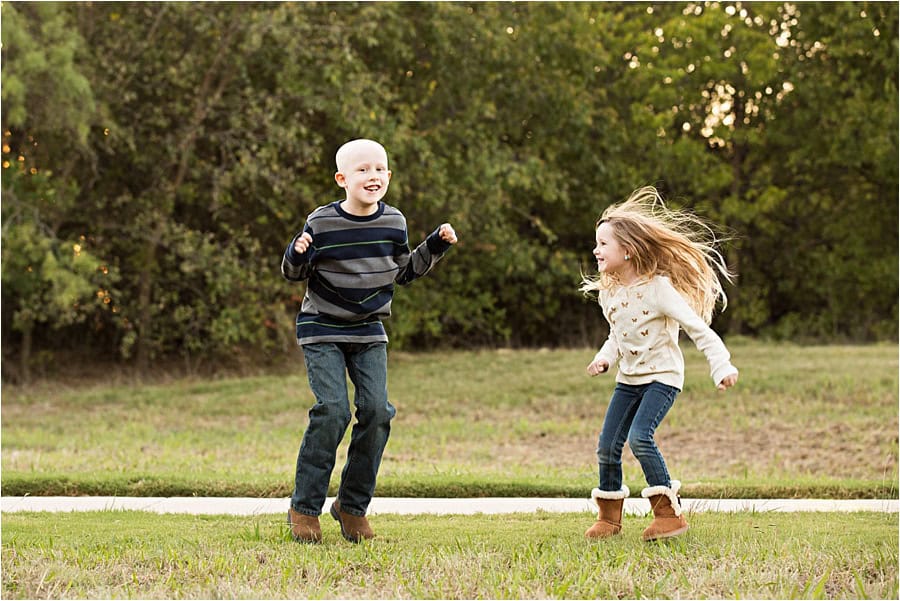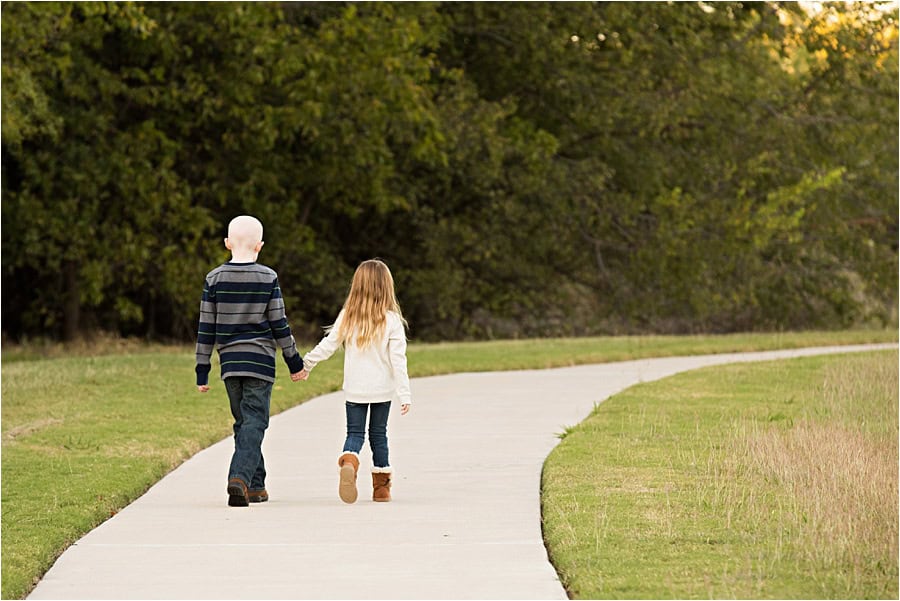 Hope session by Lindsey Rabon Photography.  website |  facebook