Colton is a live wire! Nothing brings him down. He's a horse fanatic and loves to ride his horse Bullseye. He loves rodeo and nearly any type of animal. He also likes old western movies and curious George. He's a fighter!
I noticed Colton had a lazy eye and glow that could be seen in photos. Shortly after, he was diagnosed with Retinoblastoma. Retinoblastoma is a form of cancer that develops in the retinas. The cause of retinoblastoma for some children is a genetic defect and for others a mutation of the chromosome 13 gene but any child can be diagnosed with retinoblastoma. Symptoms of retinoblastoma usually include a squint or a loss of vision. Colton has had chemotherapy, cryotherapy, and laser therapy. If his treatment is unsuccessful, he will have his eye removed.
I went from having a great, steady job to not being able to keep my employment because of constant trips to the hospital. Being a single parent means all of Colton's care falls on me. Not being able to work during his treatment has been very trying but his fighting nature keeps me going!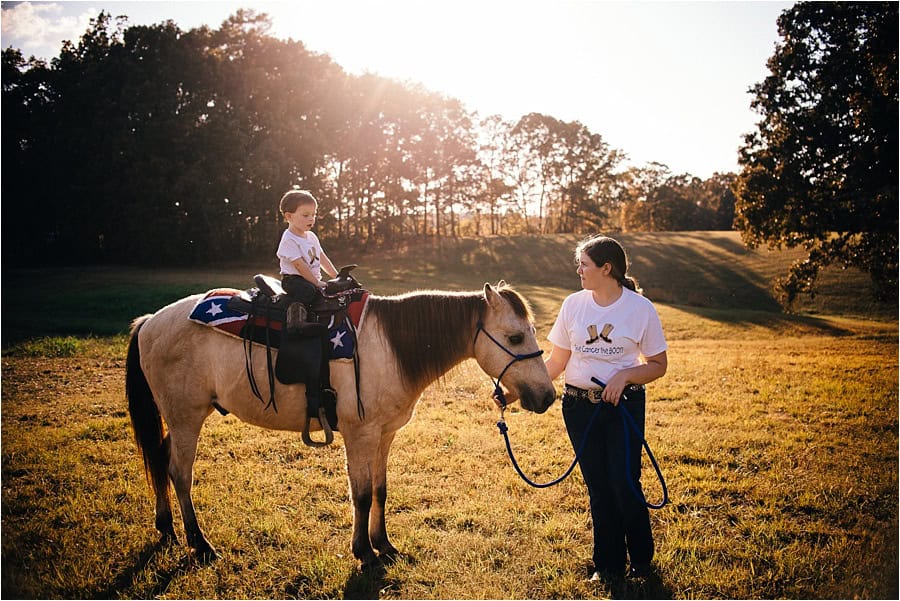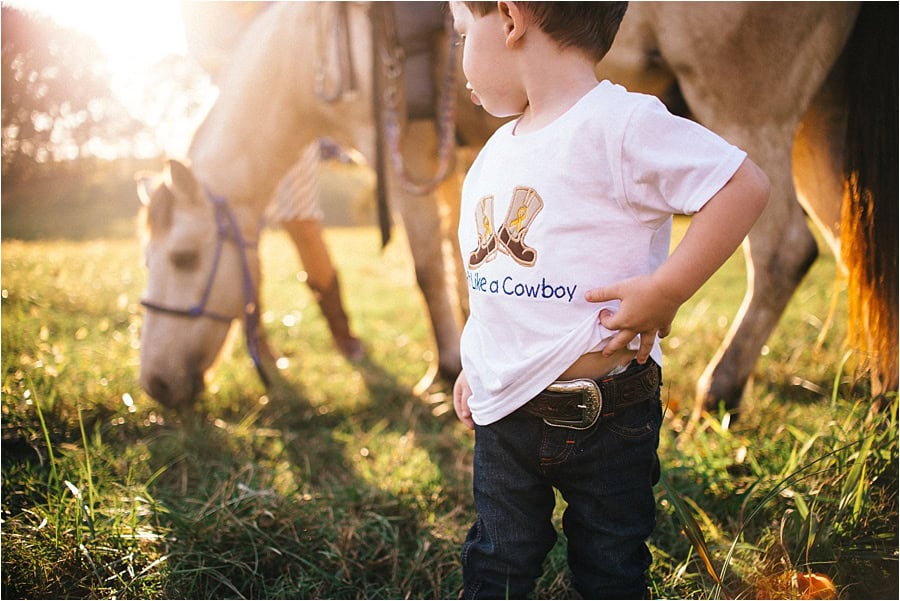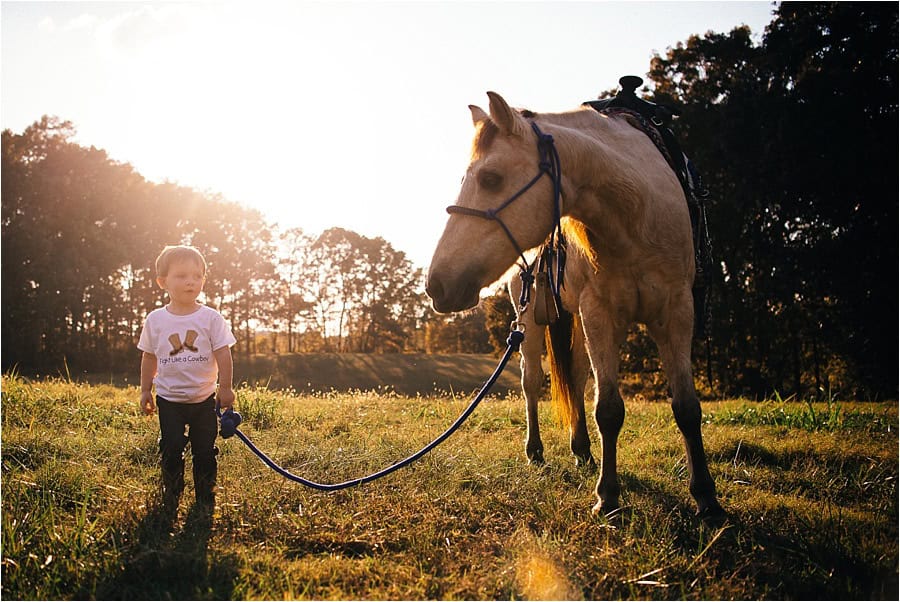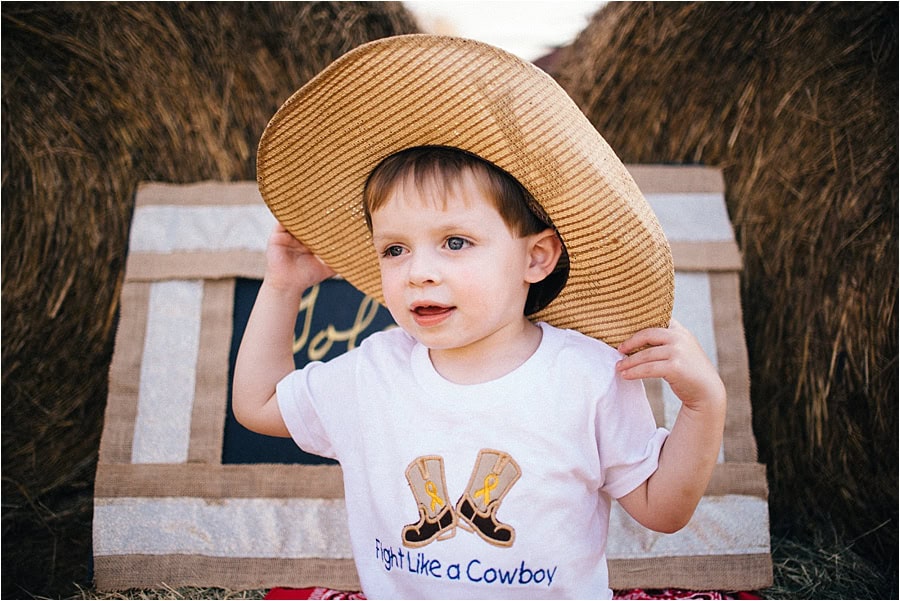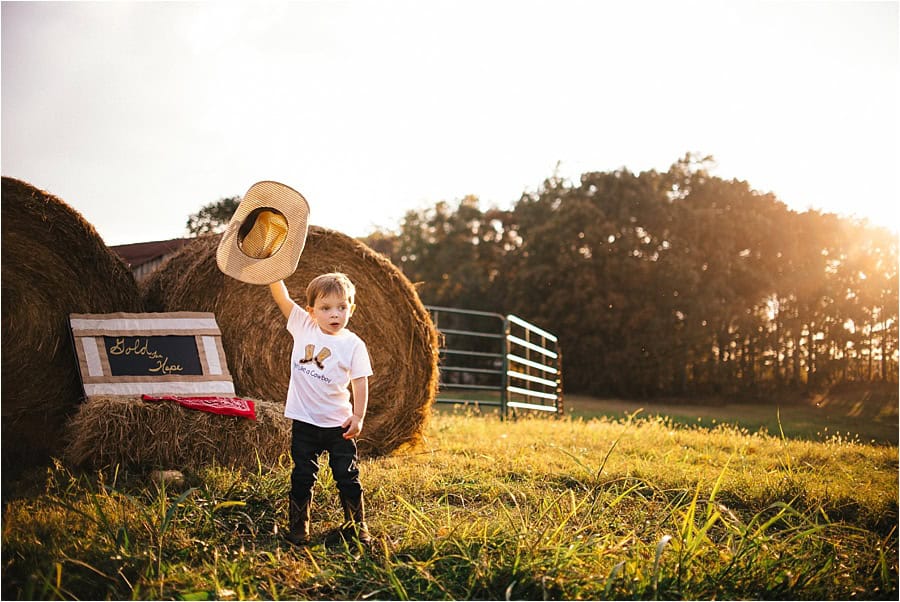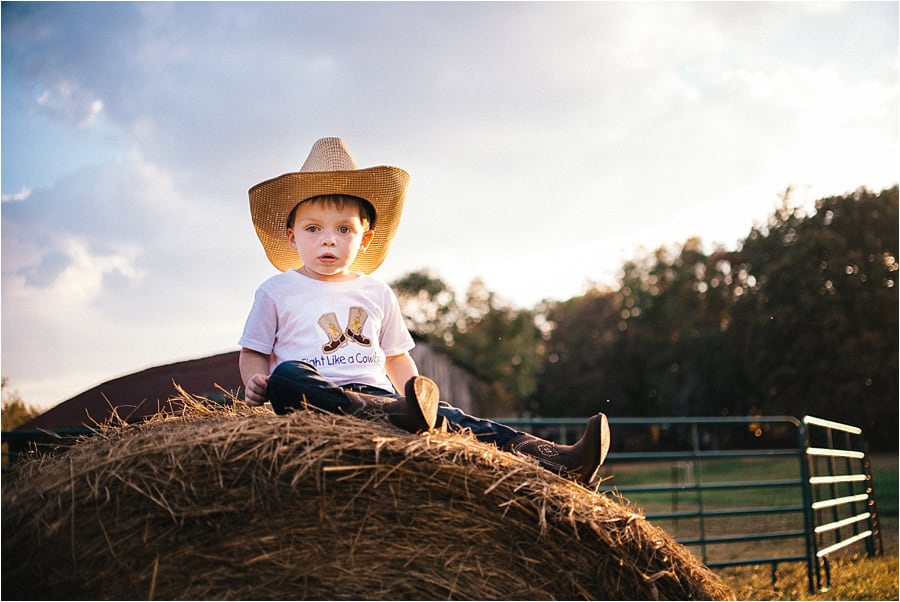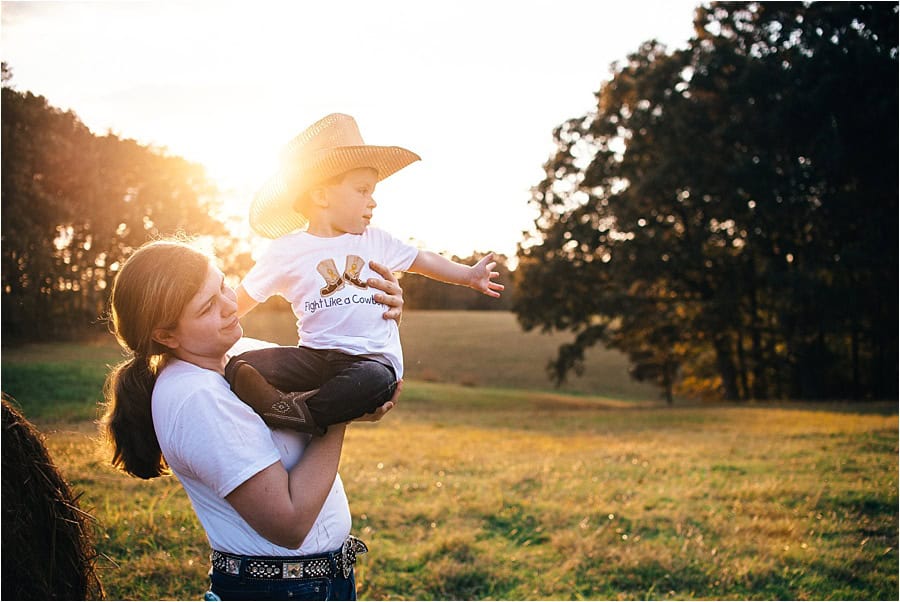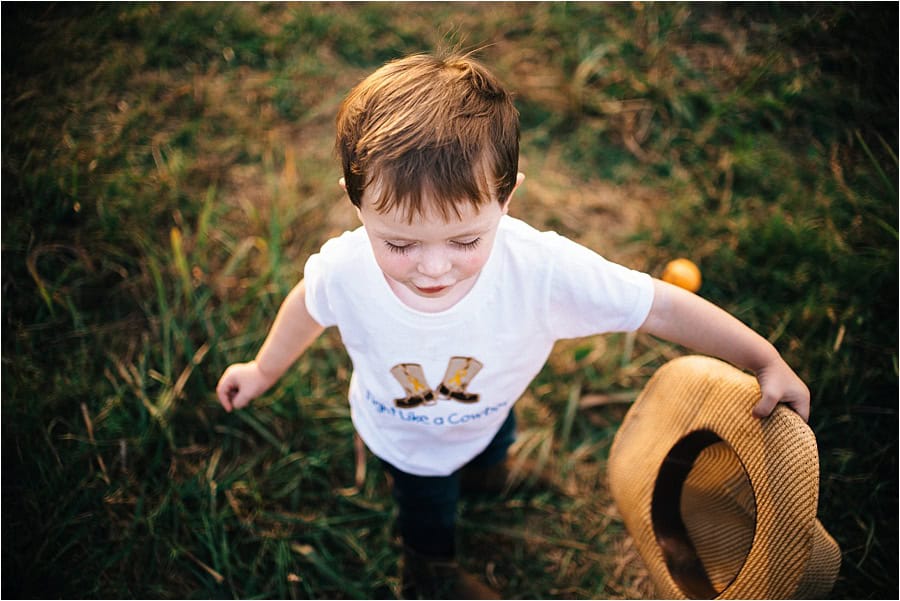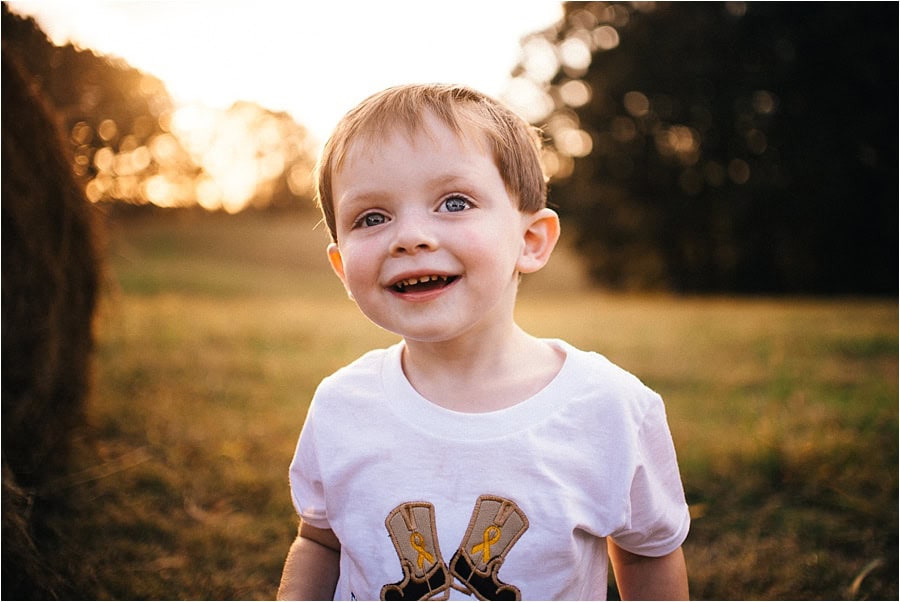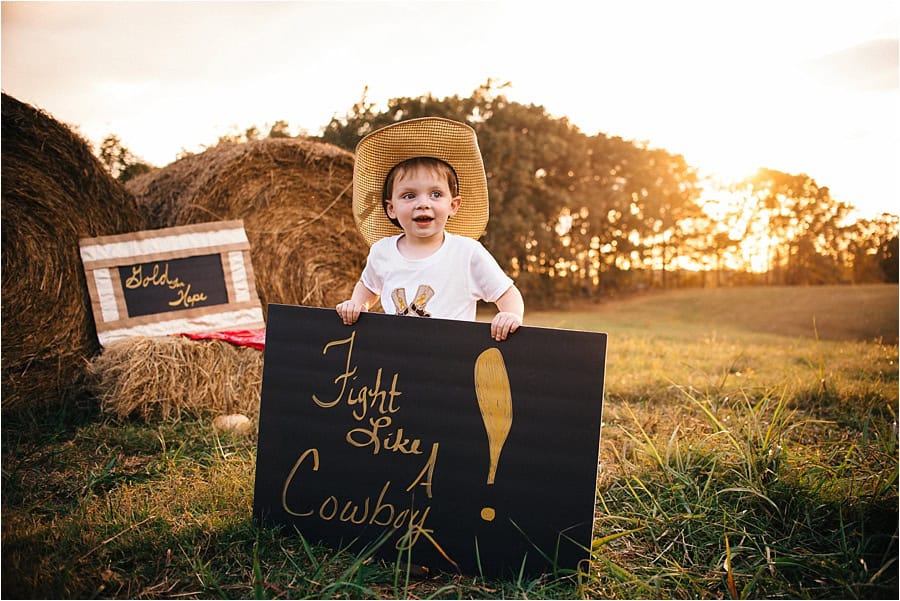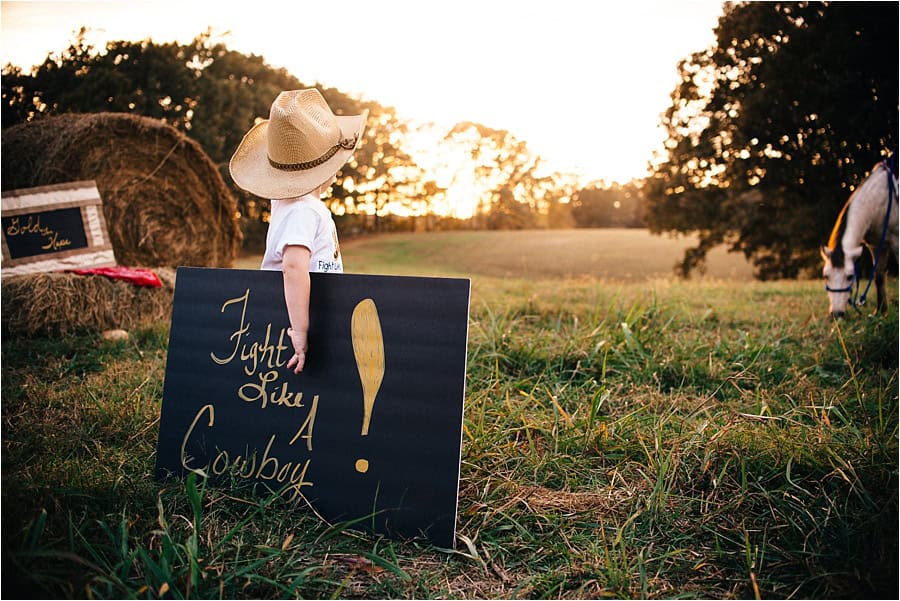 Hope Session by Mary Slone Photography.  website |  facebook