Chloe is the sweetest, kindest child I know. She is very soft spoken and loves to dance and draw. She is very artistic and likes to play the piano also.
She had always been very healthy but right after her 6th birthday I noticed a bump on her neck. We went to the doctors and she didn't think anything of it, just said it was a swollen lymph node and that it would go away on it's own. It never went away and I took her back to the doctors and they did an ultra sound and took blood. A couple hours later I got a call from her pediatrician who said we needed to take her to children's hospital because her blood work came back very off. We went to the ER that afternoon and by that evening we were admitted to the oncology floor of the children's hospital. We didn't get the official diagnosis for a couple days after that but she was offcially diagnosed with B cell acute lymphoblastic leukemia just 2 weeks after her 6th birthday.
Chloe went through 2 1/2 years of chemotherapy and steroids. She also had around 20 lumbar punctures with chemo injected directly into her spine. She handled all the treatment extremely well and even was able to return to school during her last year of treatment.
It was a complete change in our daily life for all of us including her 2 older brothers. They were both affected by her treatment as well because we could no longer be the active family we once were. Now we had to worry about germs and being around any large groups of people. The first year of treatment Chloe wasn't able to leave the house very much so that also meant that I (her mom) didn't leave the house often either. Through it all, our family grew stronger together and we really saw the good in people. So many of our family and friends were such great support and helped bring means, donate money, pick up the boys from school and just help us any way they could. We truly saw that God was with us the whole time and we found great comfort and peace in Him. Chloe officially ended treatment on September 1 2017.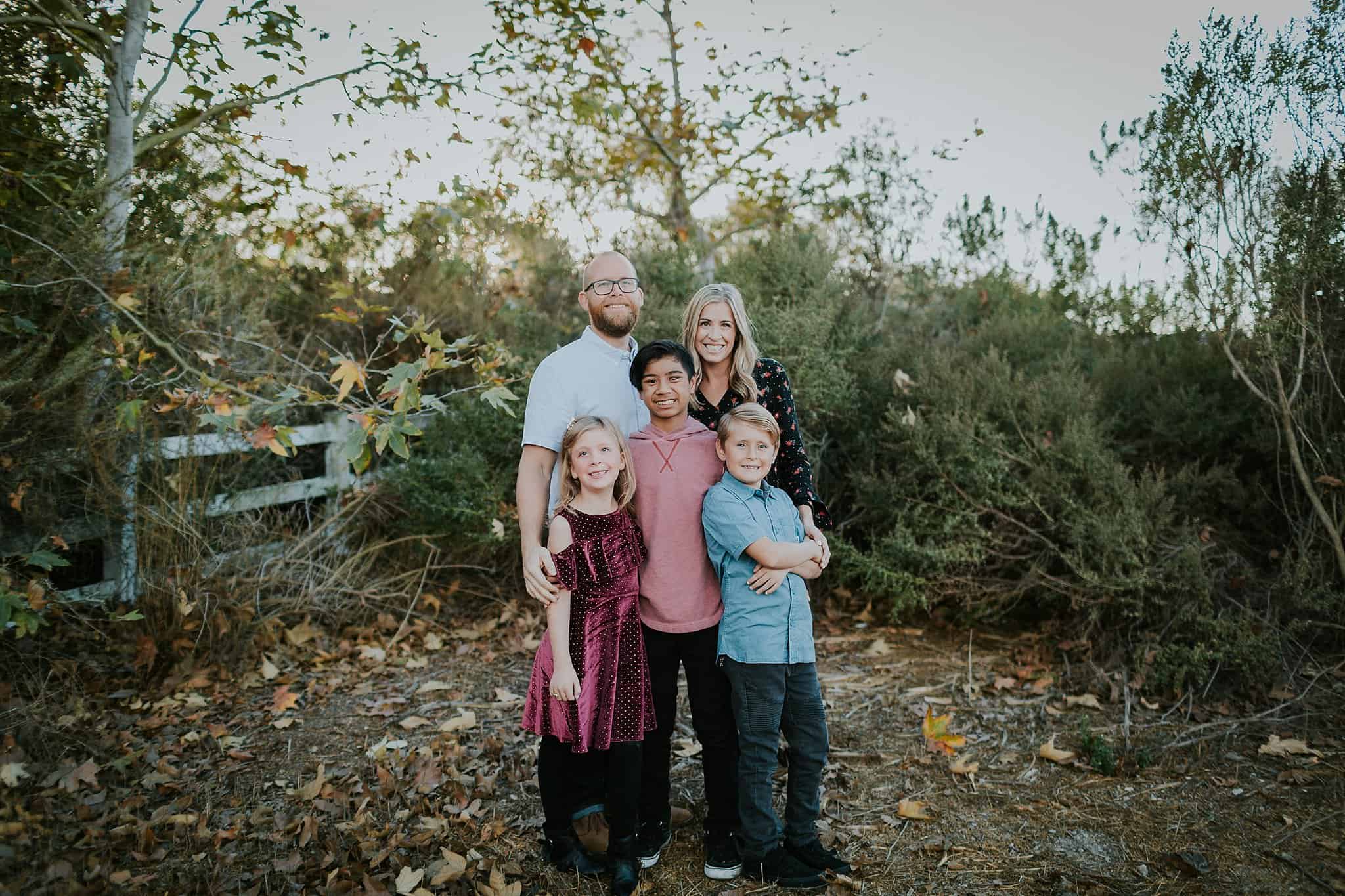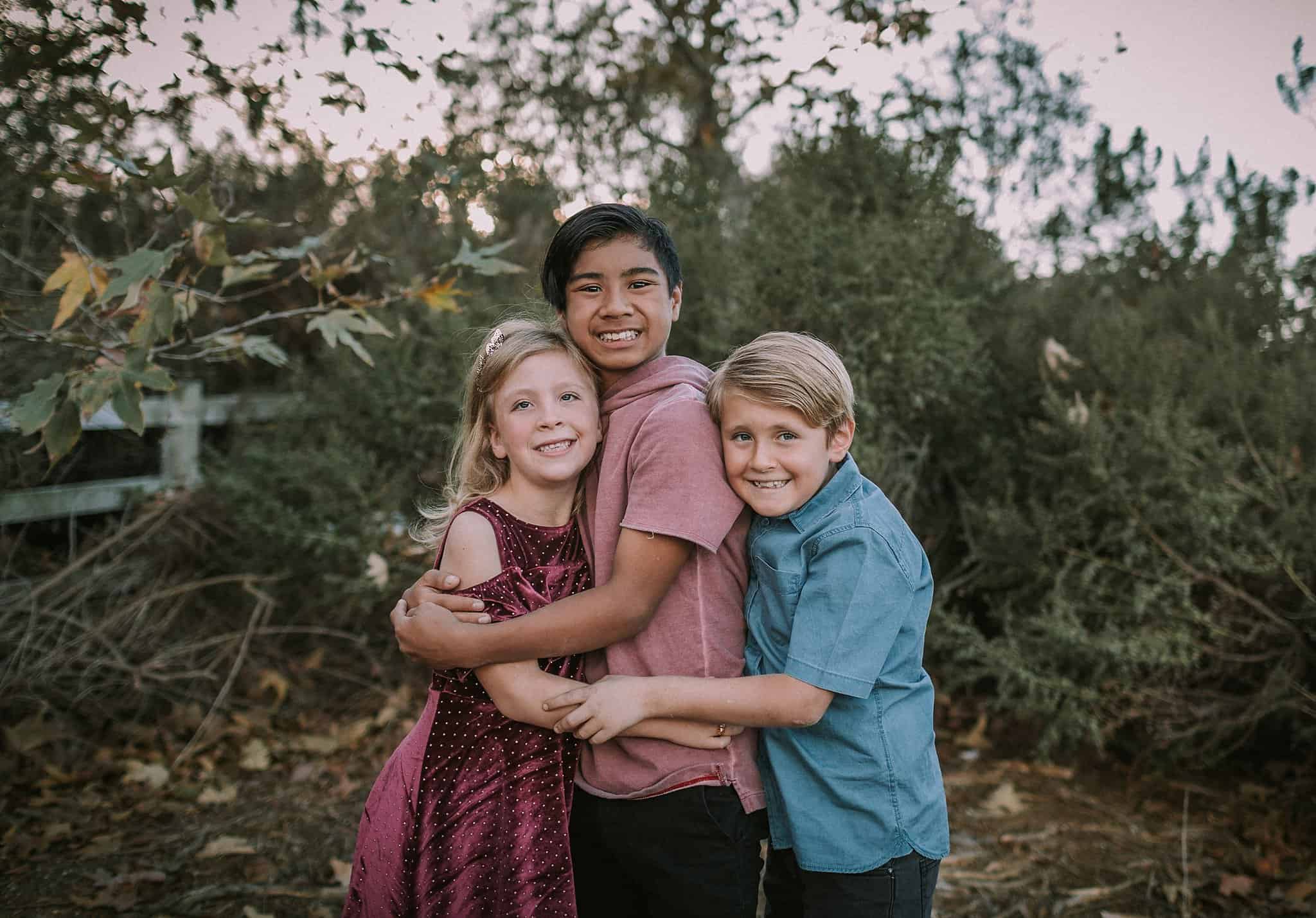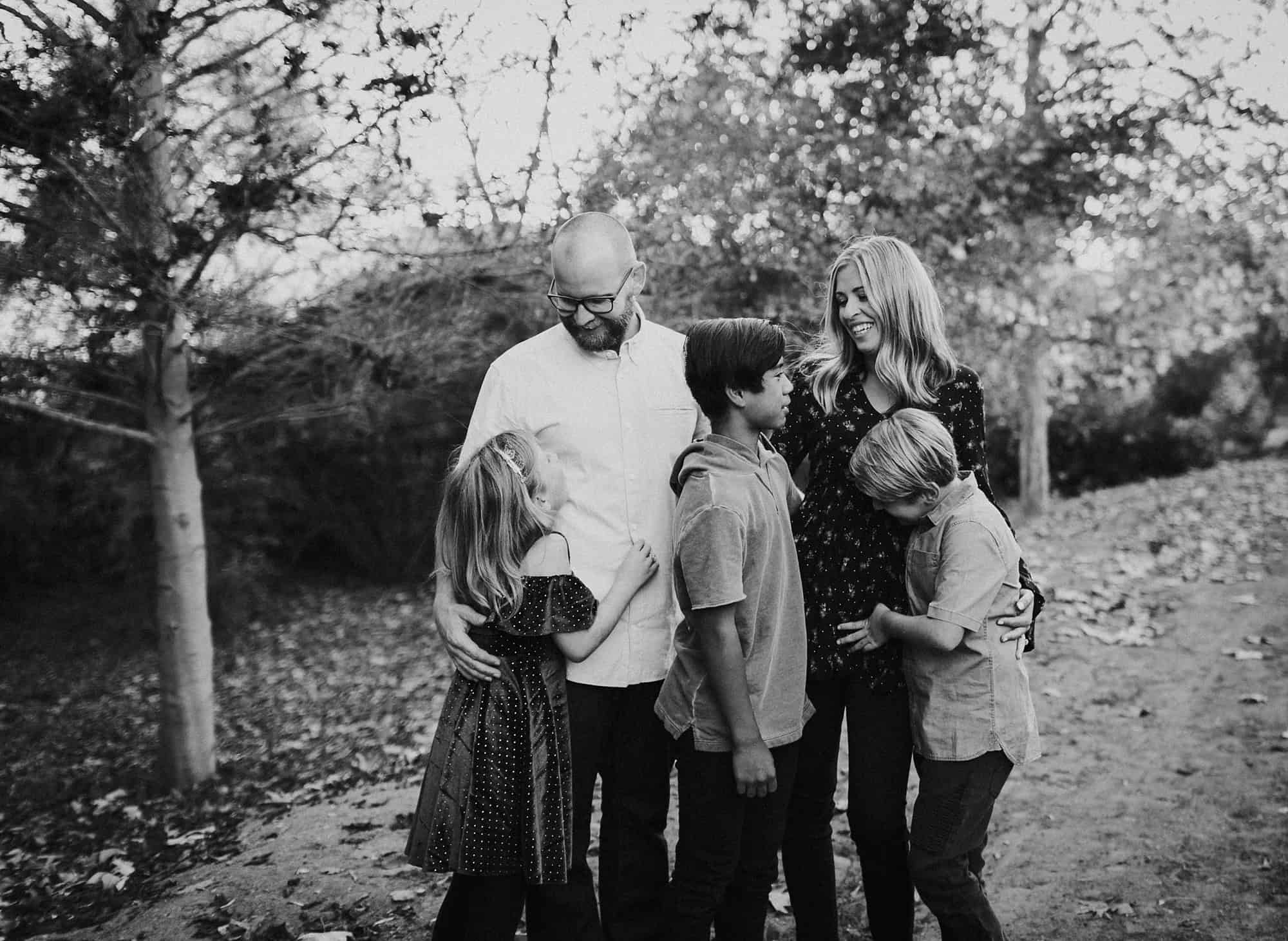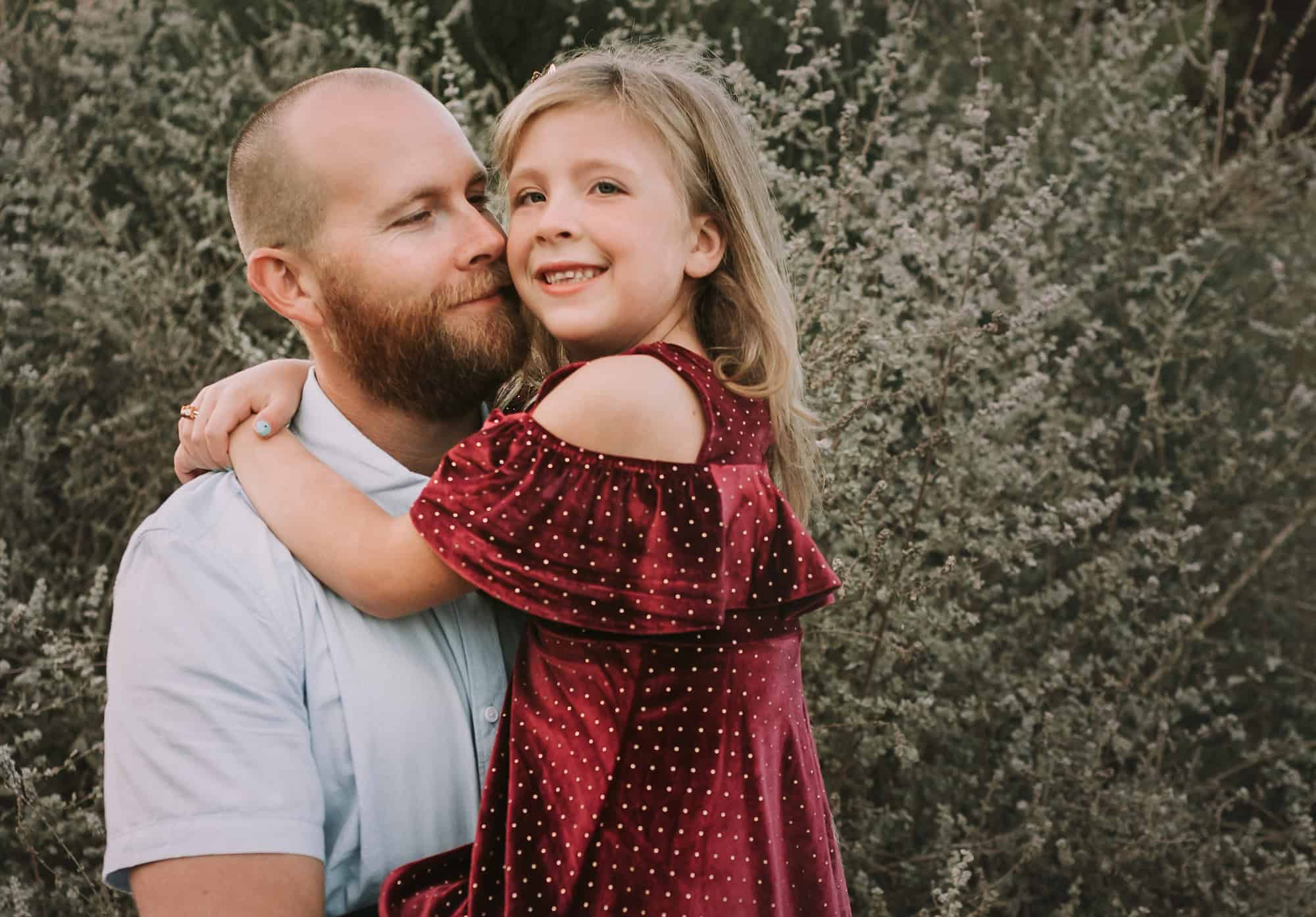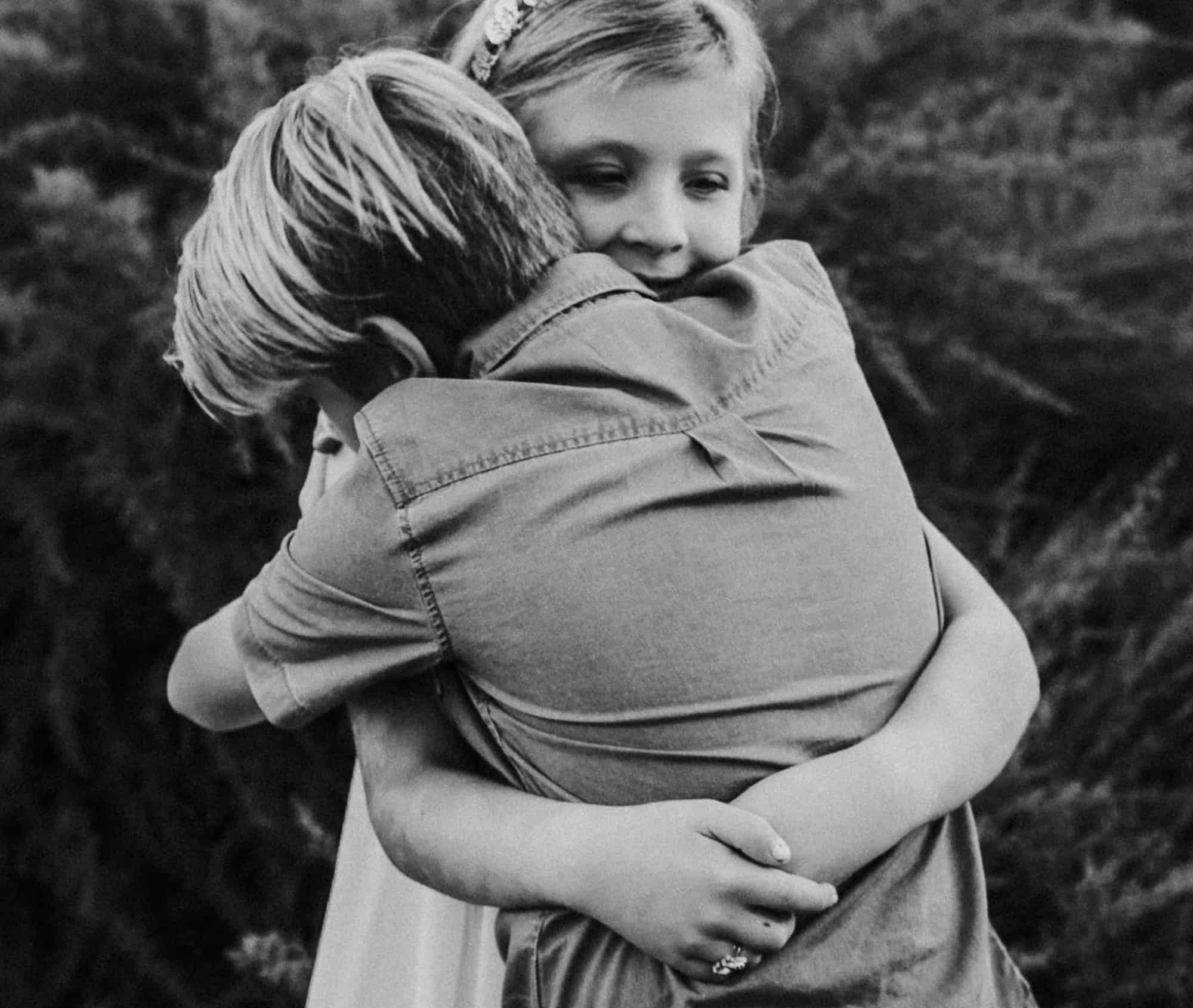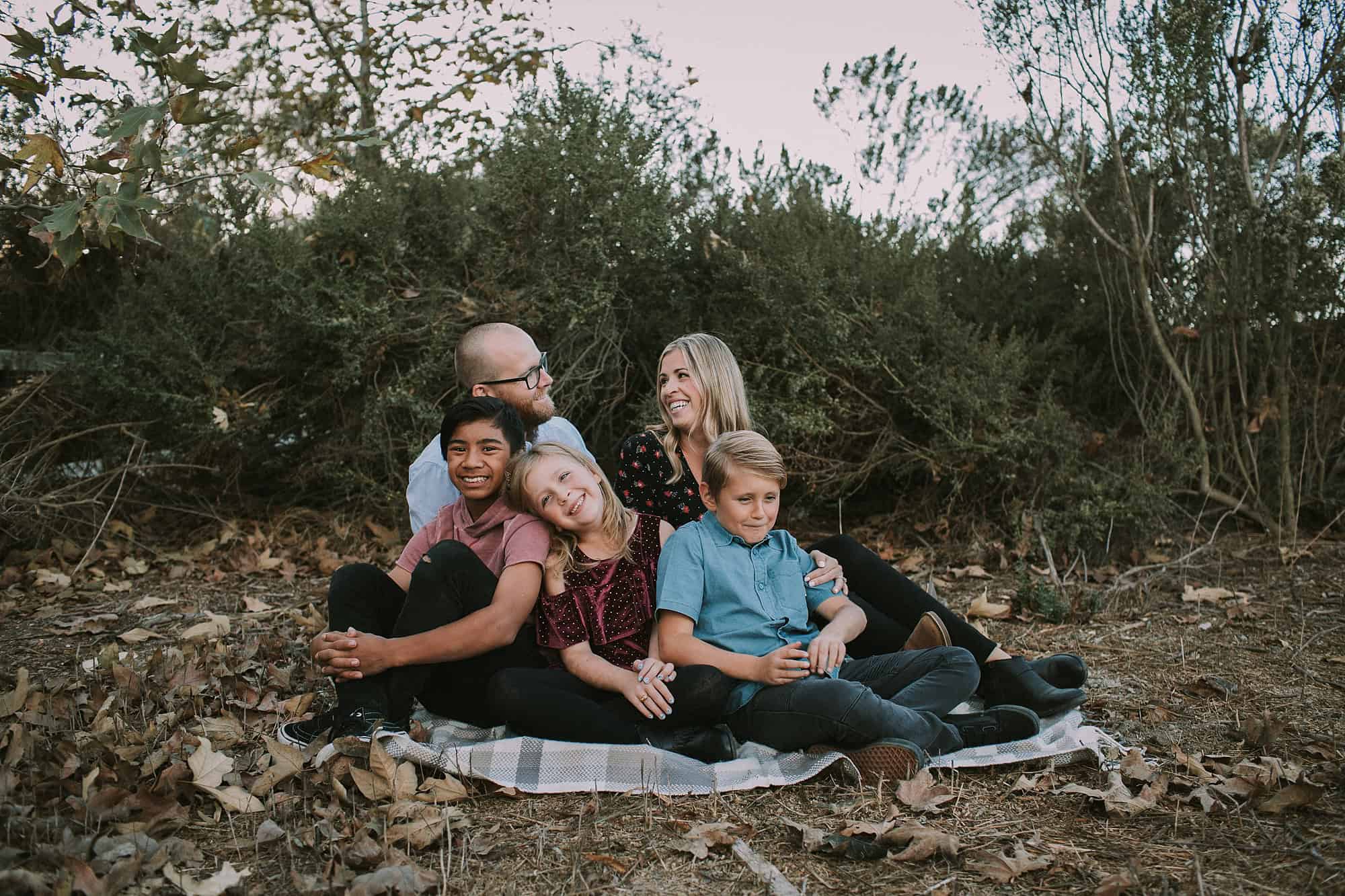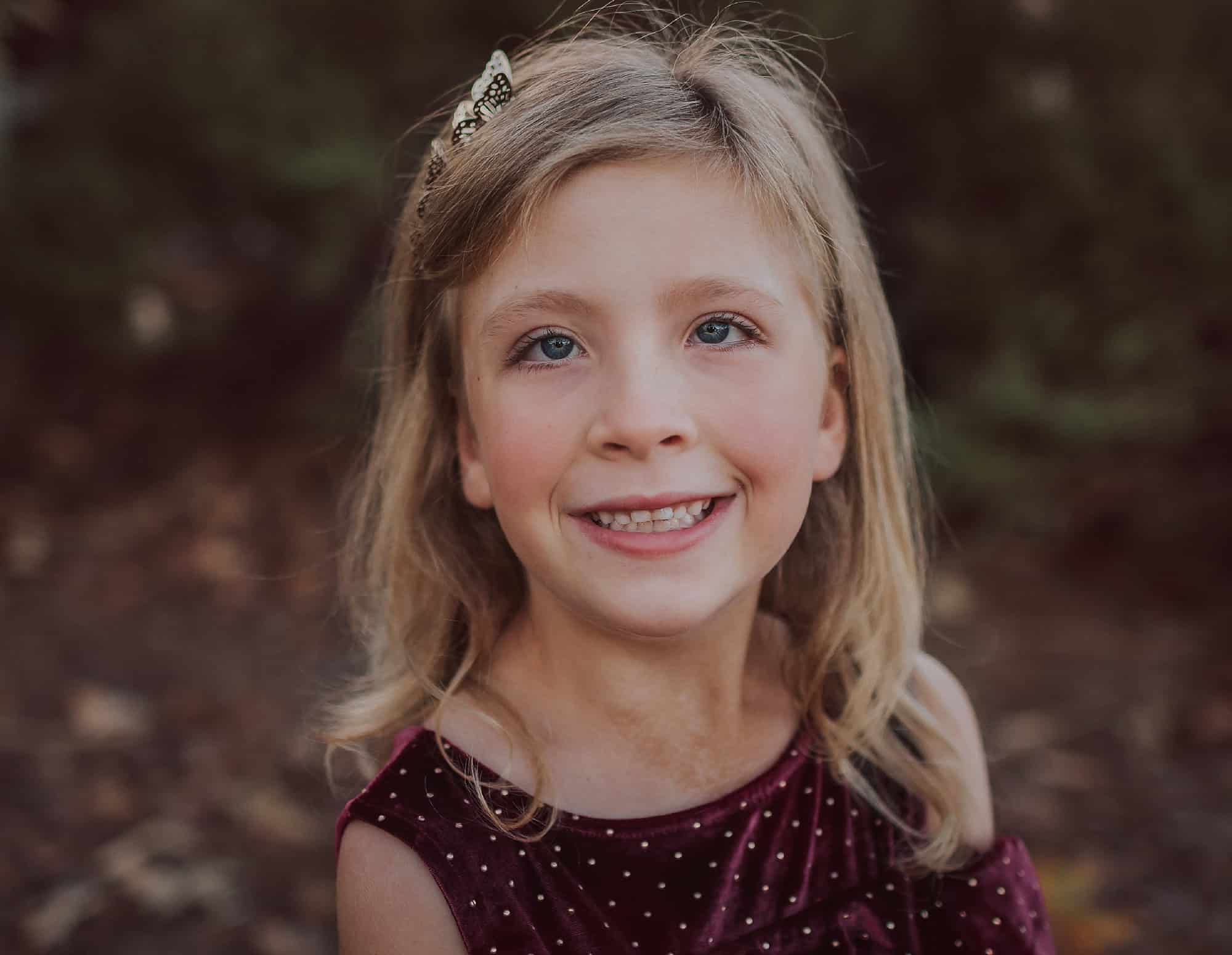 Hope session by Karyn Olsson Photography | Facebook | Instagram