Chelsea is a brave, fun spirited 11 yr old competitive dancer. Her favorite hobbies are dancing, making slime, spending time with friends and cuddling with any of our 3 cats. She has 2 older brothers and calls Muskego WI home.
Chelsea was diagnosed with a rare form of cancer in her spine in June of 2016.  The symptoms began on her 10th birthday after some harmless tumbling with a friend.  Symptoms included sharp lower back back, painful headache and an overall stiffness in her body posturing.
With an original diagnosis of meningitis, a few days of further testing and evaluation gave us mixed signals.  Some of Chelsea's symptoms were typical of meningitis while other symptoms were atypical of meningitis.  An eventual MRI  discovered a small mass in her lower spinal canal, an area of her spine where the spinal cord ends and the nerve endings begin to branch out to the lower extremities.
In a year's time since her diagnosis, Chelsea has battled courageously through 3 extensive surgeries and 33 rounds of cranial spinal radiation at the Mayo Clinic of Rochester, MN.  Chelsea has and continues to inspire many others with her ever fighting spirit; spunky sense of humor and charitable give backs.
In April of this year, after a year of so many ups and so many downs, Chelsea's scans revealed no evidence of disease.  We have been so blessed by God for answering our prayers and for providing us with an amazing team of medical professionals up at the Mayo Clinic in Rochester MN. Along the journey we have also been so well supported by our loving family and friends, similarly impacted families looking to offer a helping hand and such generous organizations like the Gold Hope Project.
Cancer has impacted us in so many different ways.  Cancer doesn't go away; despite all the good going on it is still always in the front of your mind. We realize that it is hard for people that haven't gone through this to understand the everyday wear on us and that's ok, we hope they never do.
We value each and every minute with each other more so than ever.  Chelsea's fight has inspired us and many others to be better fighters and to make the most out of what we normally consider our bad days.  There is more good in this world than bad; people have been so so generous and for that we are ever thankful.  It has taught us how to give back and how to pay the generosity forward.
We have learned the journey is not over, it will be an ongoing and ever changing journey for all of us. And for this, we ask all for continued prayers and support for Chelsea.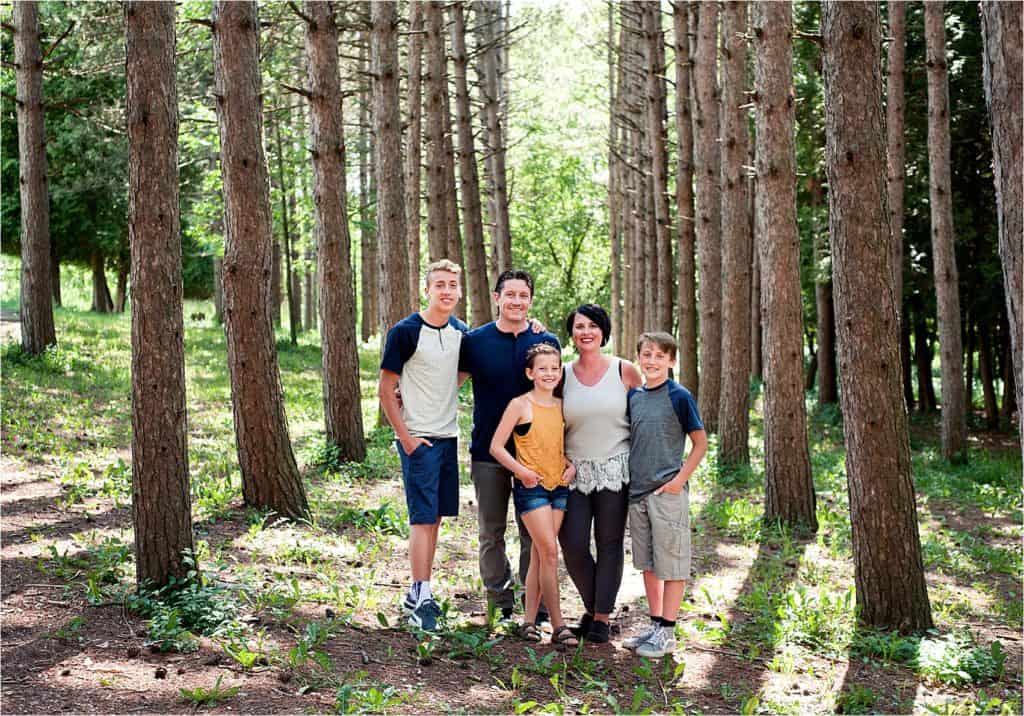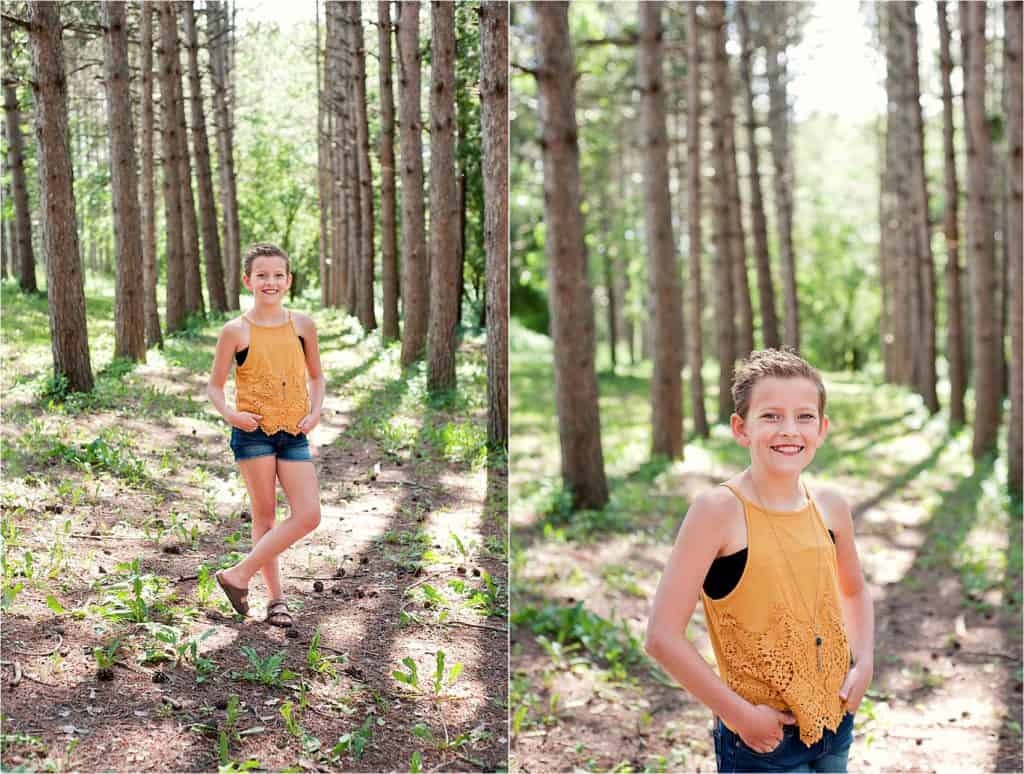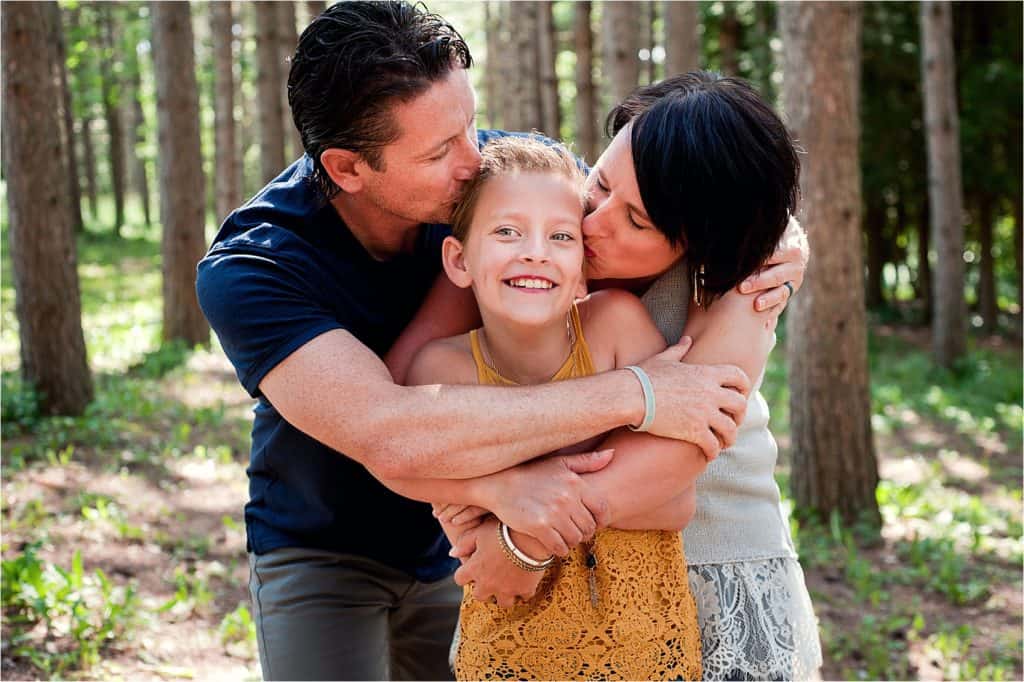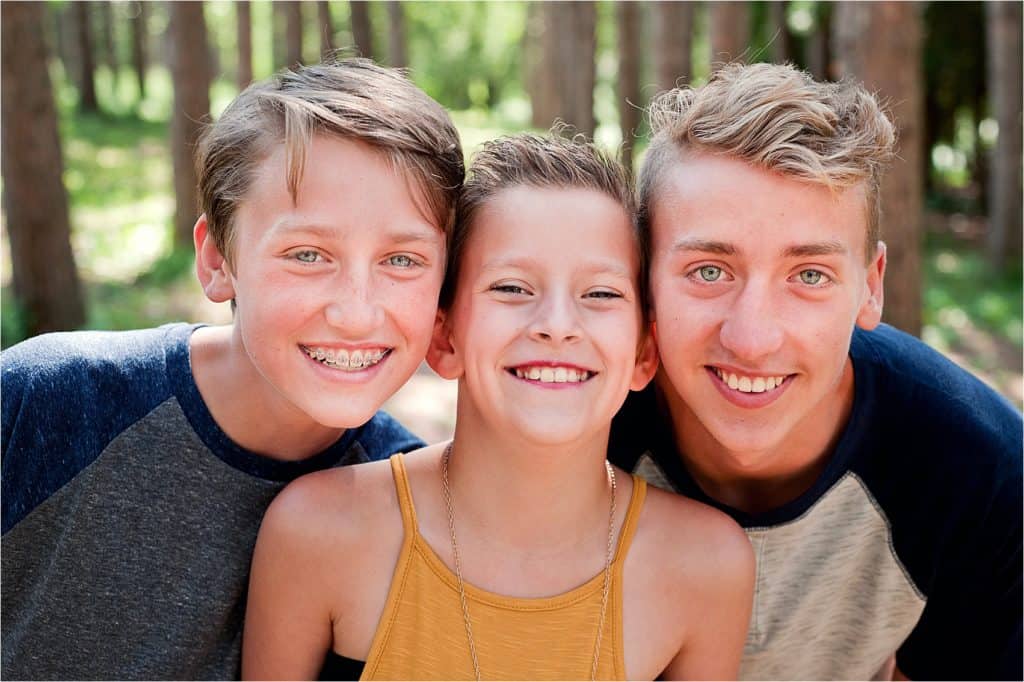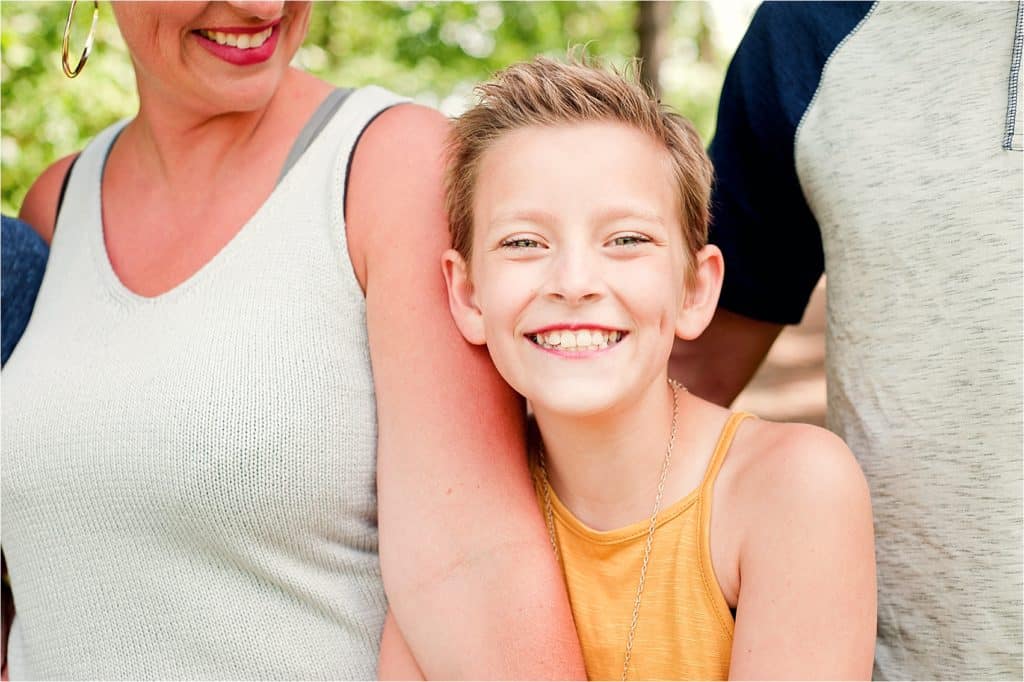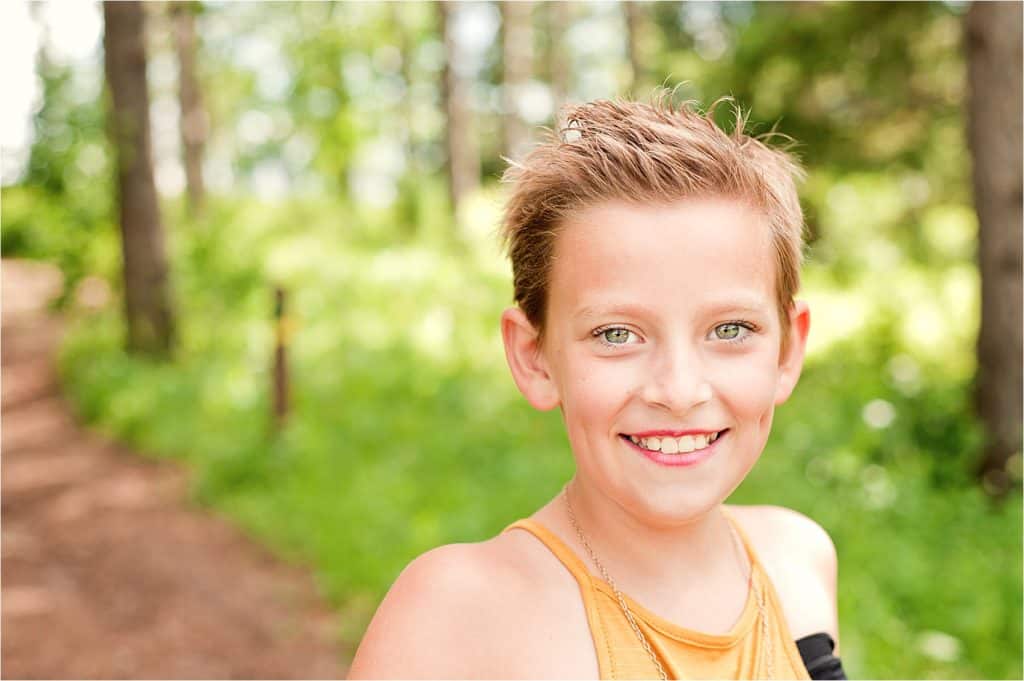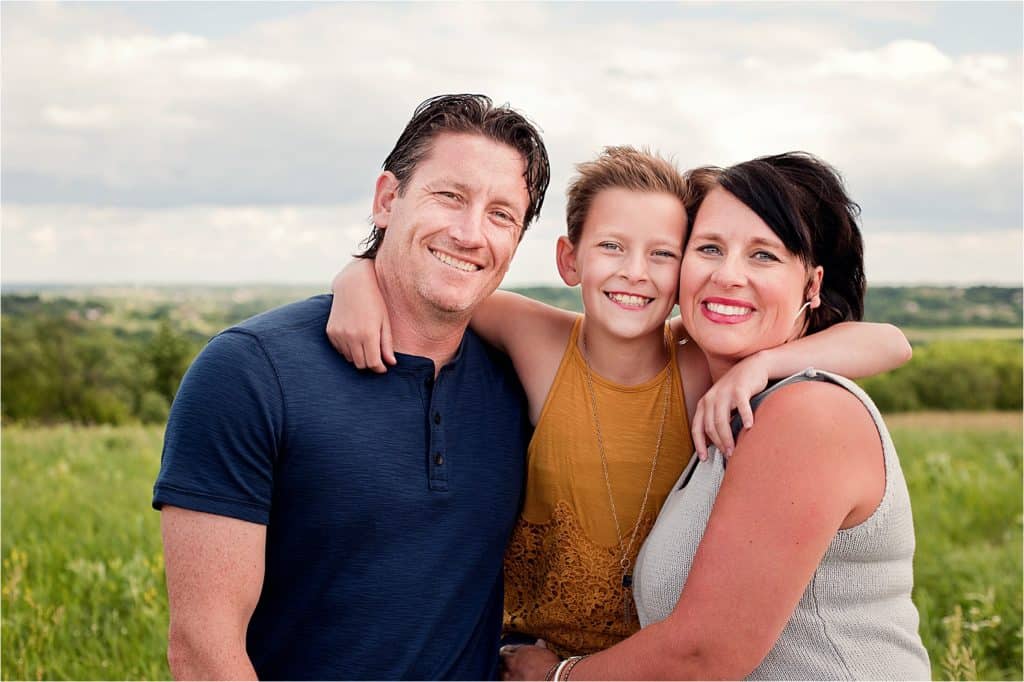 Hope session by Dillybar Photography | Facebook