Carter truly is a goof ball! He loved trucks, construction vehicles, animals, chasing lizards and frogs in the back yard. Your typical boy!
Carter walked in to our bedroom one early morning limping. We thought he must have fallen out of the crib as he just started climbing out a few days earlier. His limping continued to progress and he eventually could only stand with support. Our once active little monkey stopped walking altogether. During this time, we went to the pediatrician three times with no answers. We were told to give him Ibuprofen and that it was possible he could have a pulled a muscle. We requested a referral to an Orthopedic doctor. Carter also started developing random bruising on his body. As soon as we arrived at the Orthopedic appointment, the doctor took one look at him and told us to rush to the ER. It was possible Carter has a blood disorder.
Carter was diagnosed with Acute Lymphoblastic Leukemia (ALL) on June 13th of this year. He has Pre-B ALL which we are told is the most common and most curable. We are thankful of that however he has 3 years of treatment and chemotherapy. We pray all goes as planned by his oncologist.
Since June, Carter has had 6 rounds of chemotherapy in his port, 5 lumbar punctures with chemo injected into his spinal fluid, and steroids for 29 days straight. When Carters ANC (immune system) is low he can not go to places with a lot of people or children for fear of him getting sick. We are very cautious as to who can come over. We make sure they are not sick and have not been sick. We are limited as to where we can go as a family.
We have been humbled by all of  the prayers and support given to Carter and our family.  This is going to be long and hard road emotionally and financially and we appreciate that so much.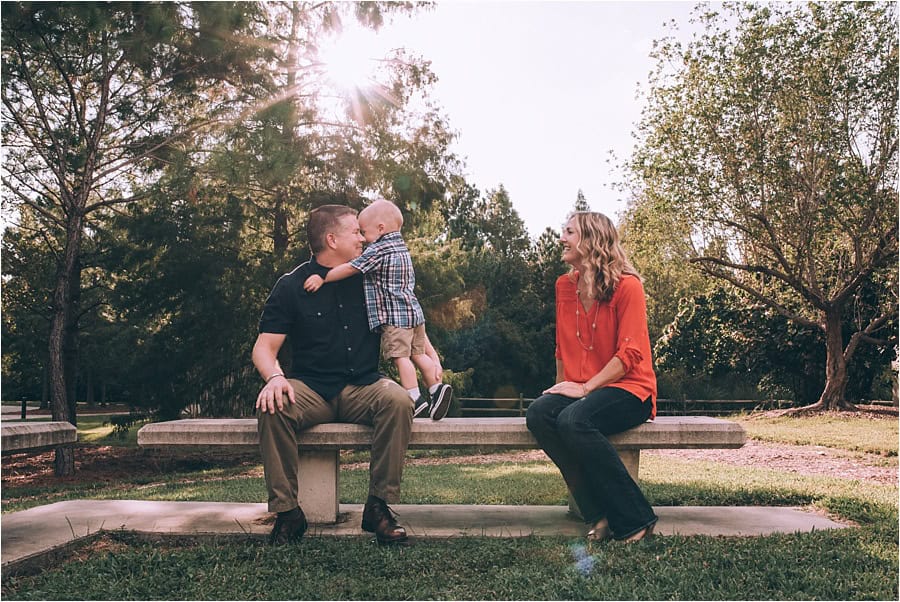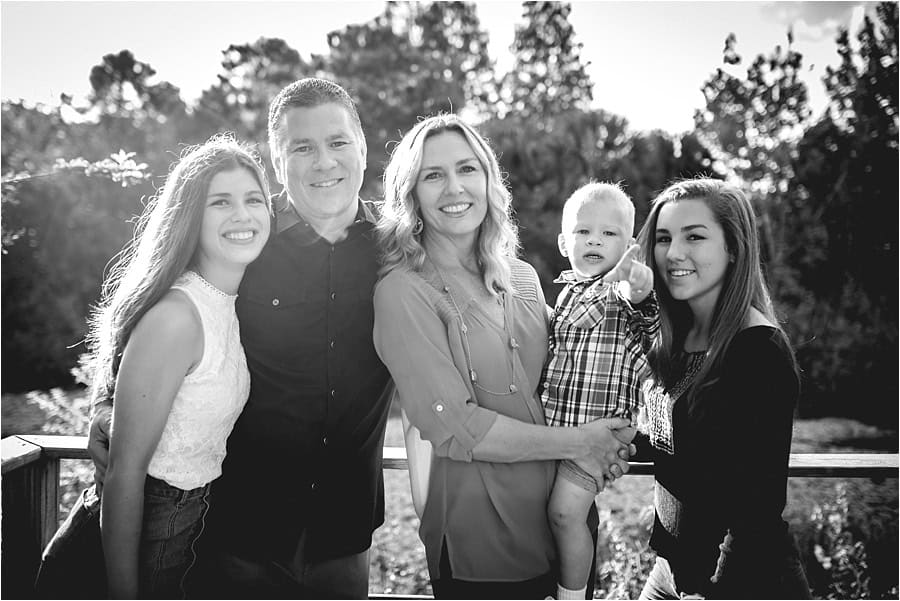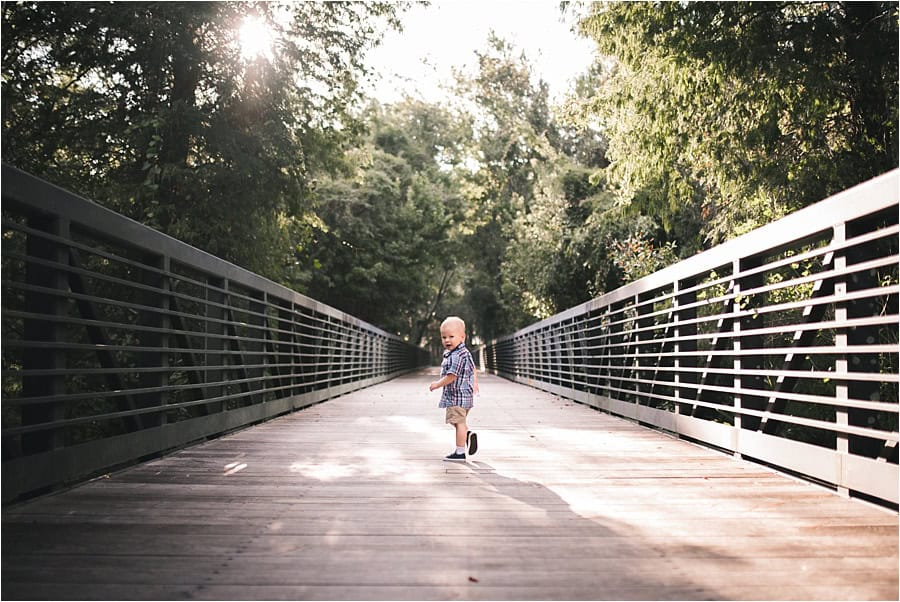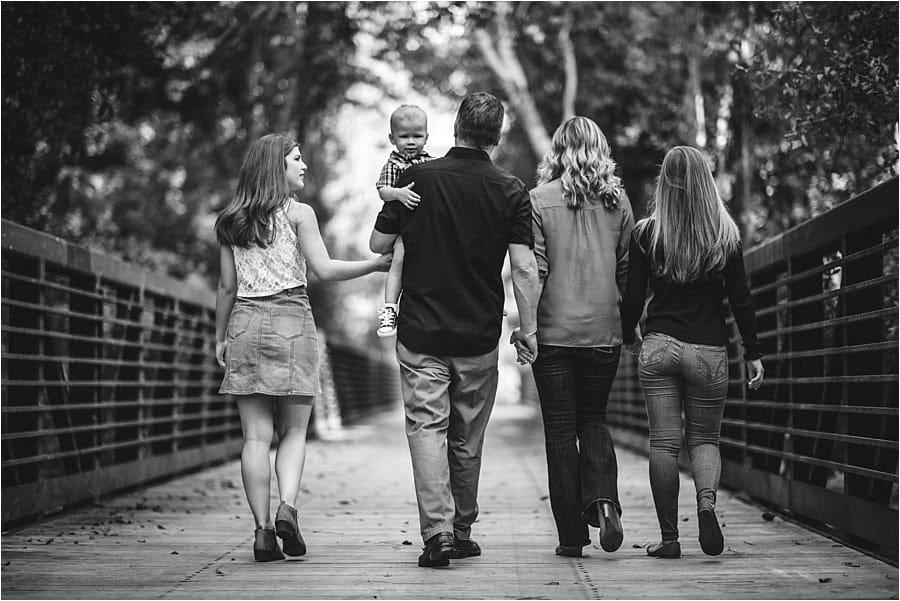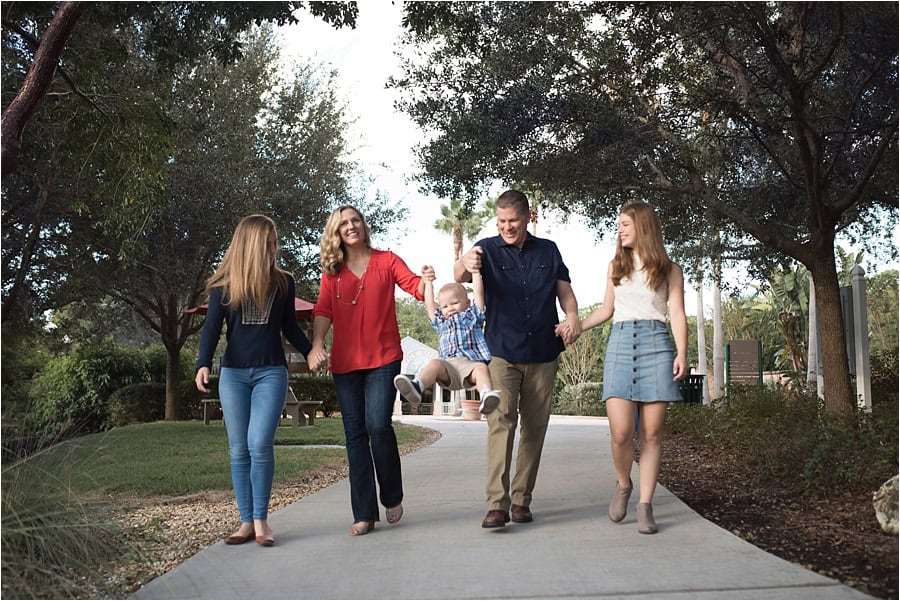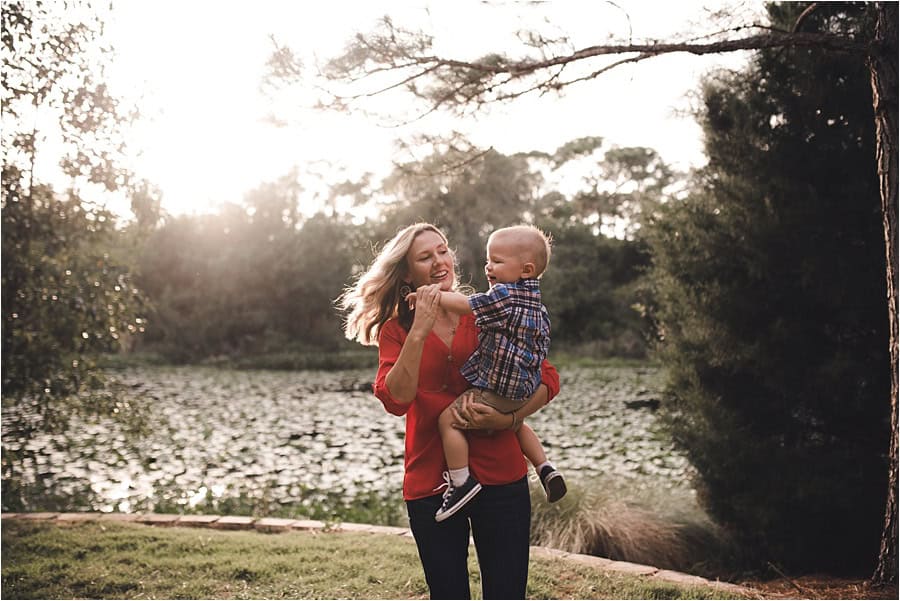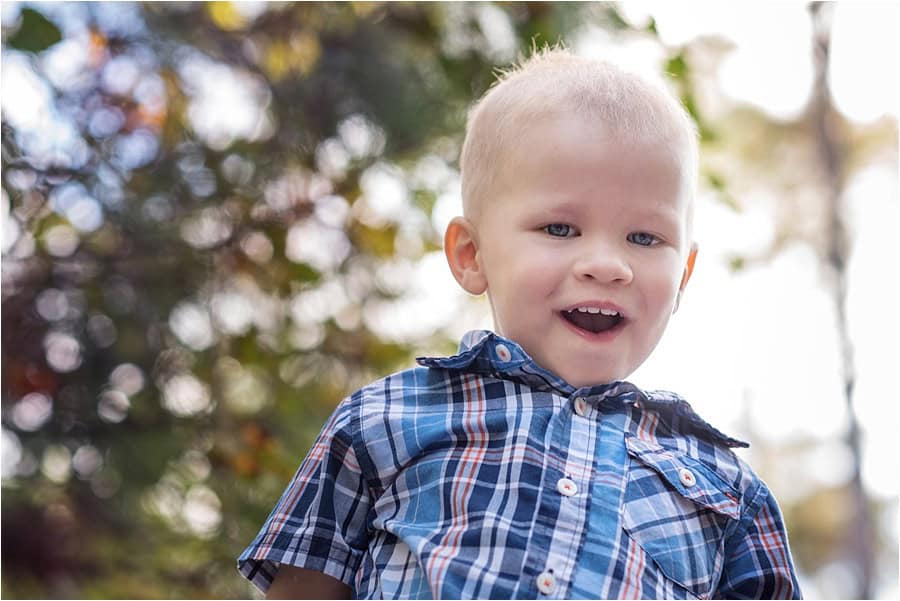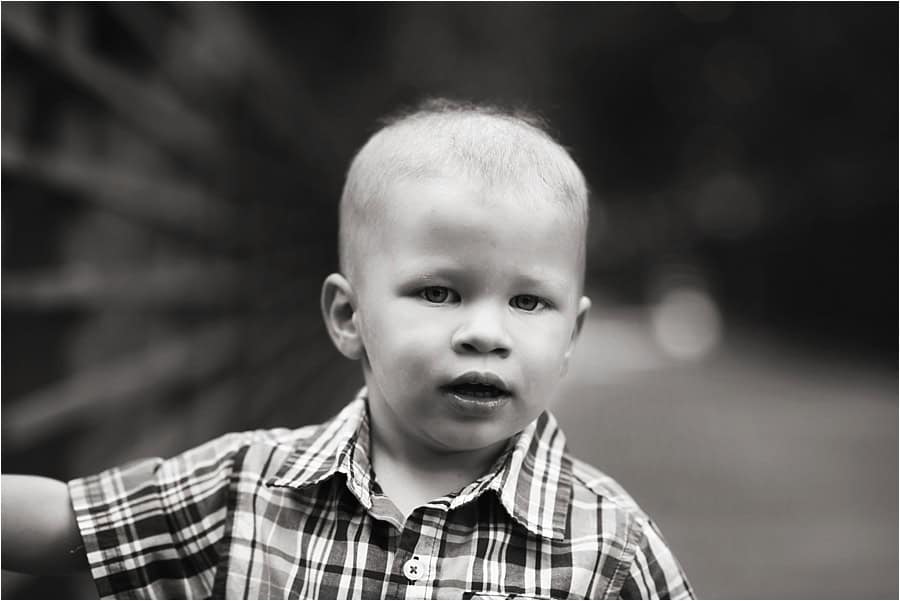 Hope Session by Amy Rodriguez Photography.  website |  facebook