You know from the womb how amazing your child is going to be. Not because you're the mommy but because the energy and feelings that surge through you as your baby grows! Every now and then though comes a child that will take the world by storm. These aren't your average little ones, these are your real life superheroes that will steal the hearts of many with a courageous journey and the beginning of a fighter's story.
So here goes Camden's….Camden was born November 17th, 2015 with a condition known as Gastroschisis. This is when there is a hole in the abdomen that gives space for the intestines to be outside of the body. He spent several days under the care of Pediatricians at the Children's Hospital of Philadelphia until they deemed him stable enough to perform corrective surgery this. Thirty-seven days after his birth we received a Christmas blessing! He came home on December 24th to his family and loved ones.
The past year has been a journey though, he has gotten sick several times and been in and out of doctor's offices without any diagnosis that could explain what was going on. On his 1st birthday he was able to celebrate with his family at Disney for several days. However, once again he became sick and upon his return to Pennsylvania had to go to the E.R. On November 27th we received the news that no parent ever wants to hear. Camden was diagnosed with a rare type of cancer called Nueroblastoma. As a result he was sent back to CHOP to begin this new fighting journey!
His Pediatric Oncologists estimates that he will require extensive treatment for approximately one year of chemotherapy, surgery, and several other types of treatment required to get him through this. At this time he has a strong team of people that love him dearly and will do anything possible to make sure he gets through this. However, this is a very sensitive time for his family and they need lots of love, supportive words, encouragement, prayer, and positive vibes.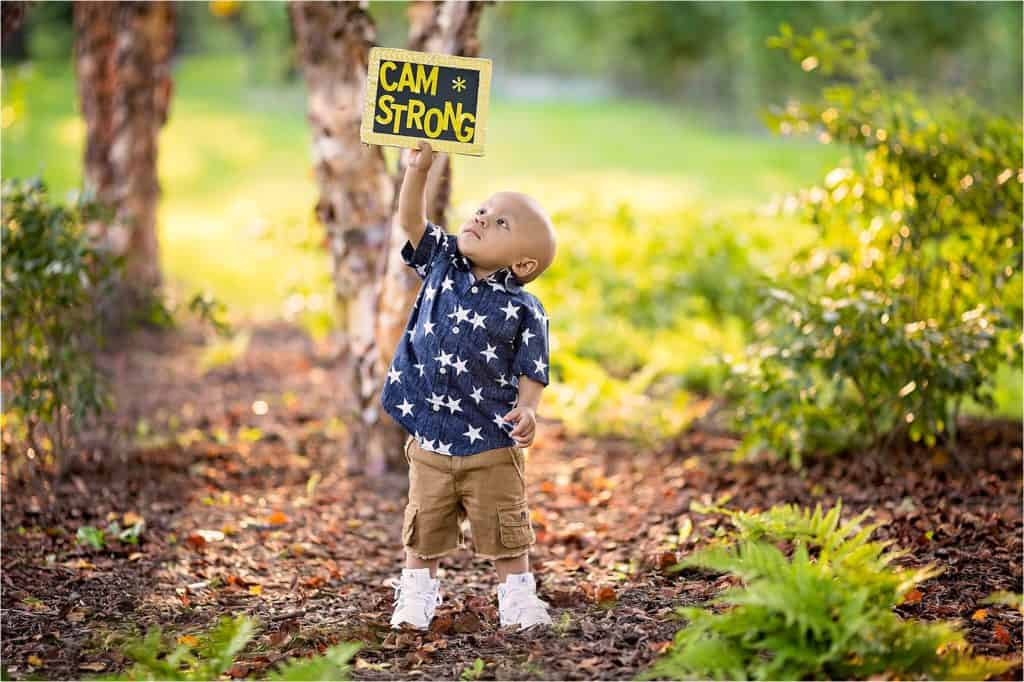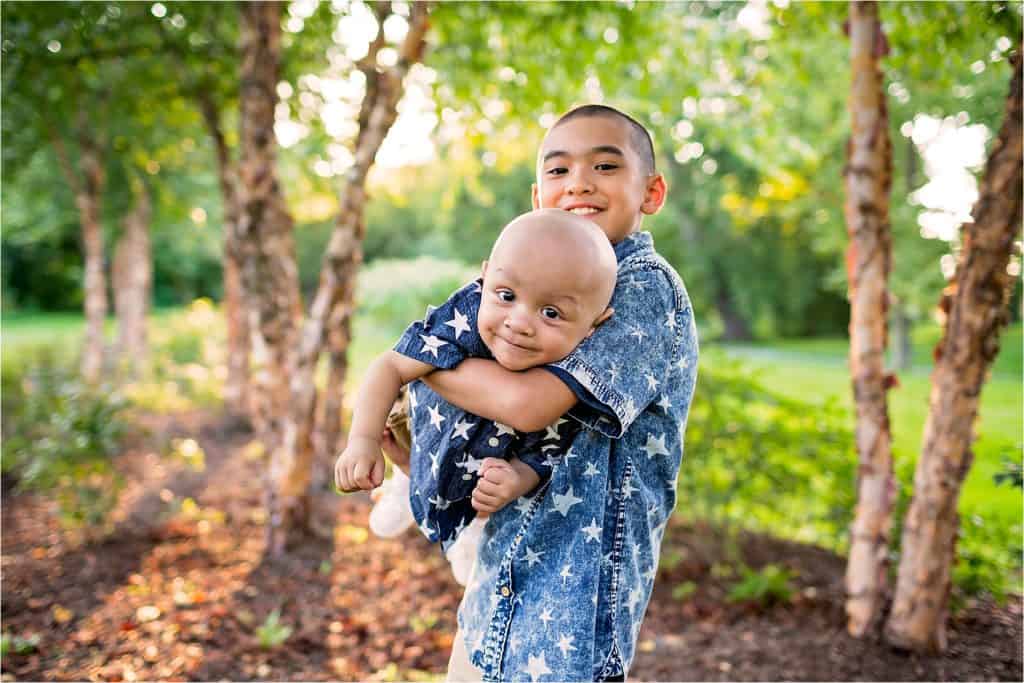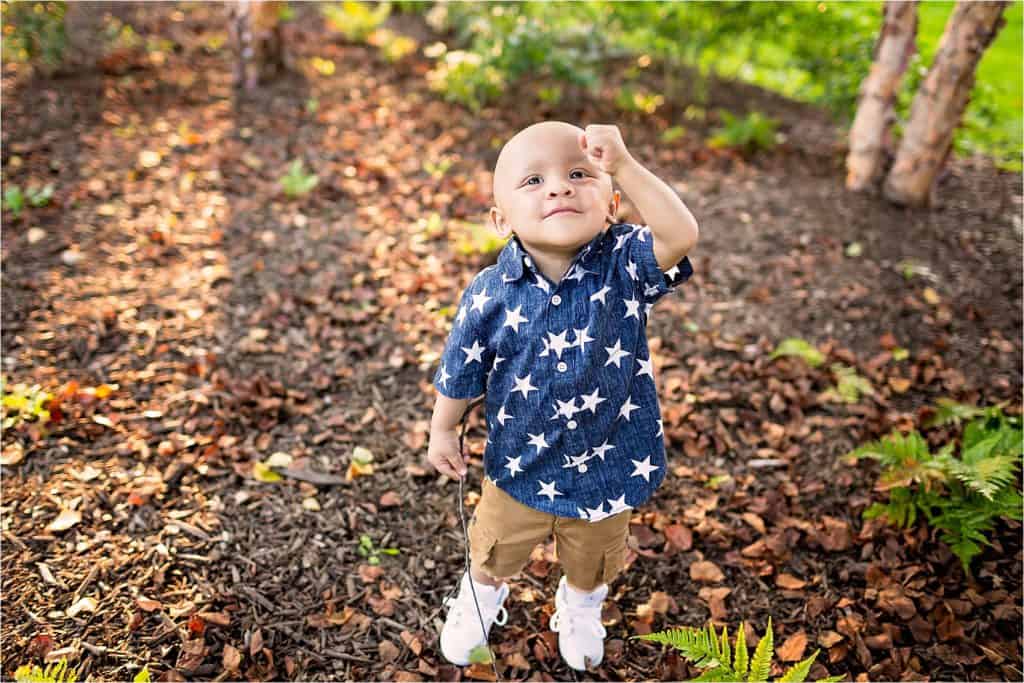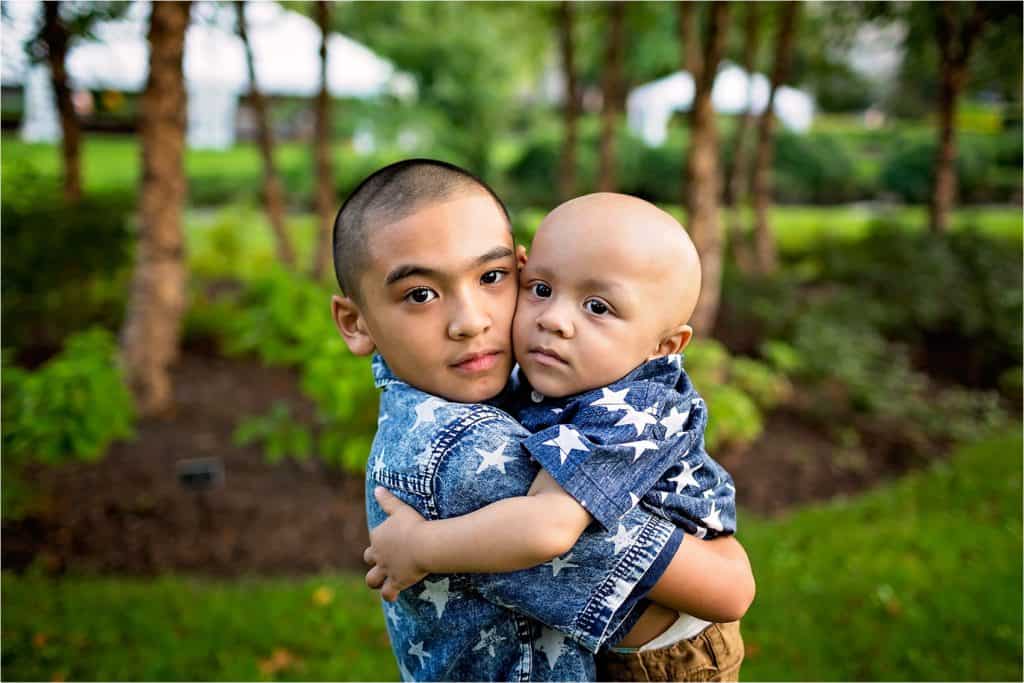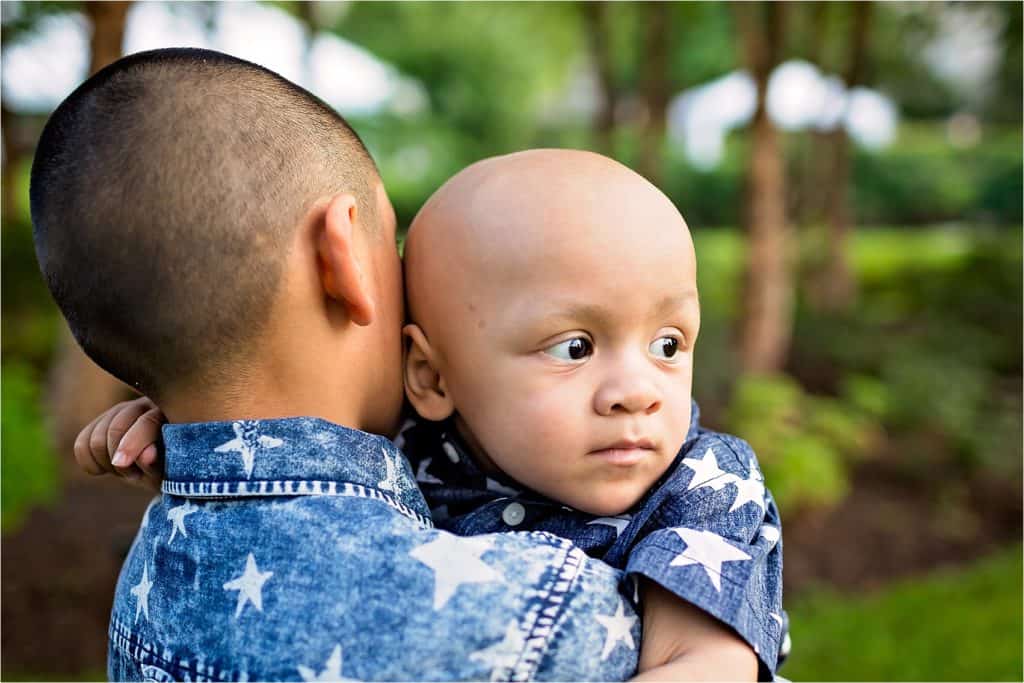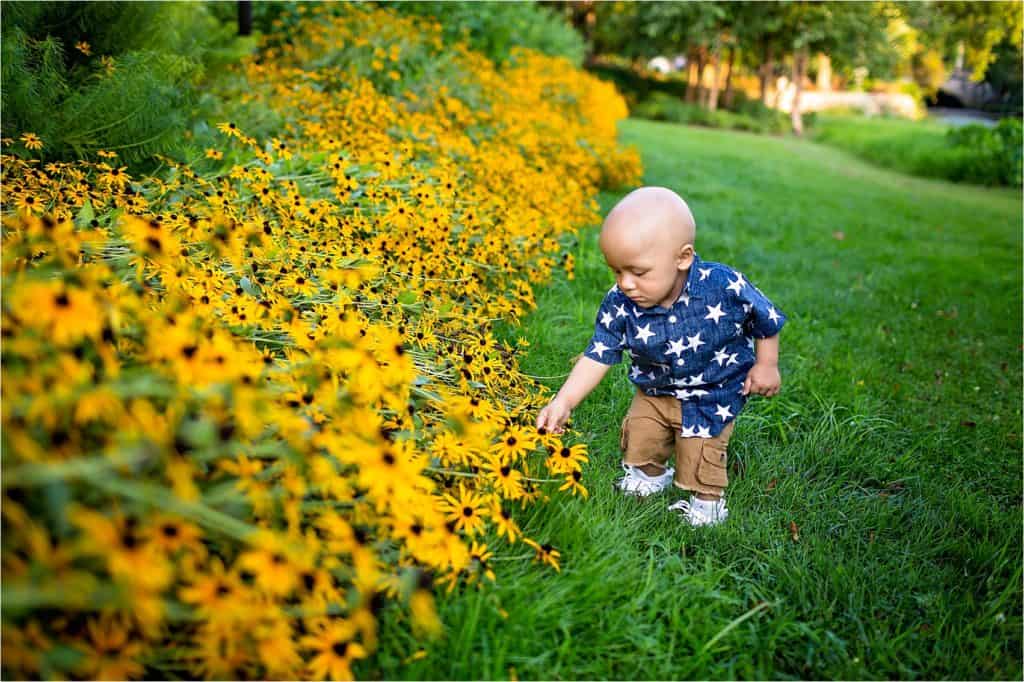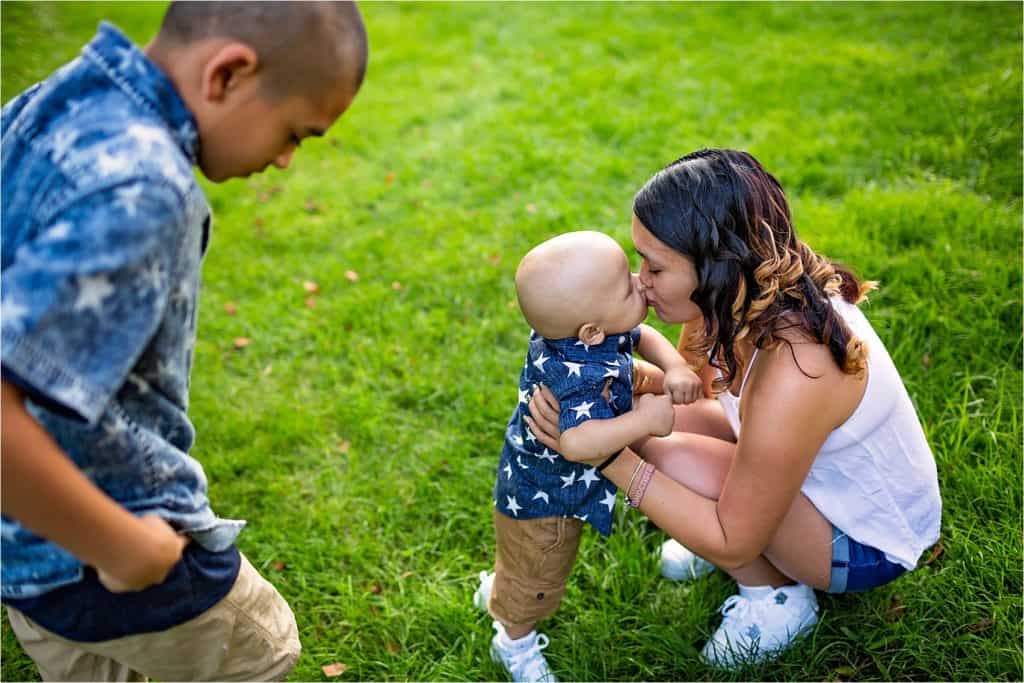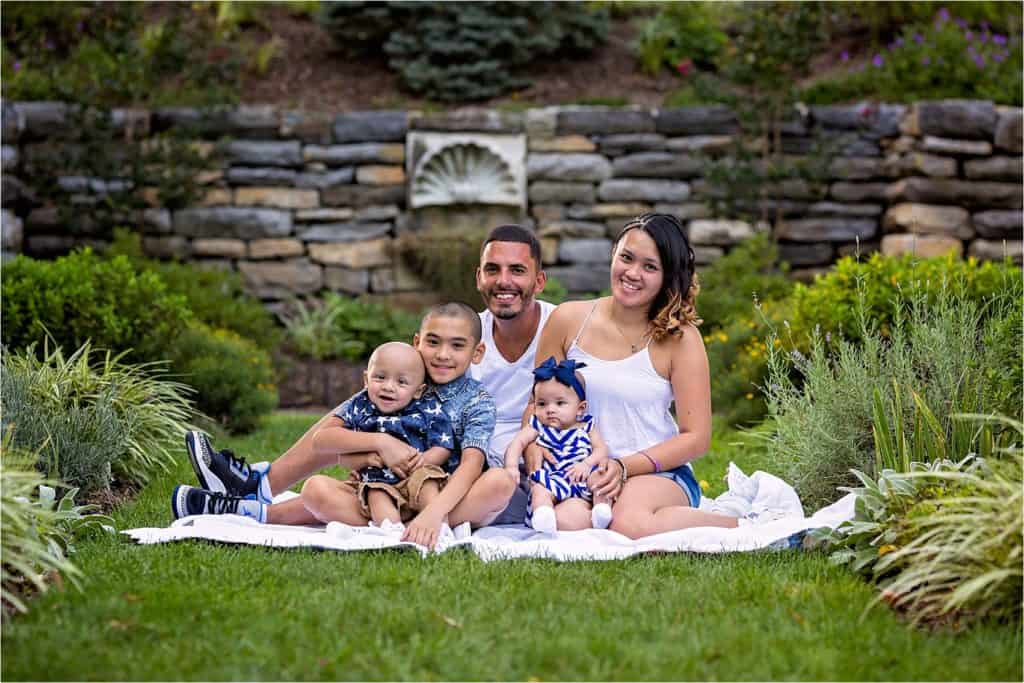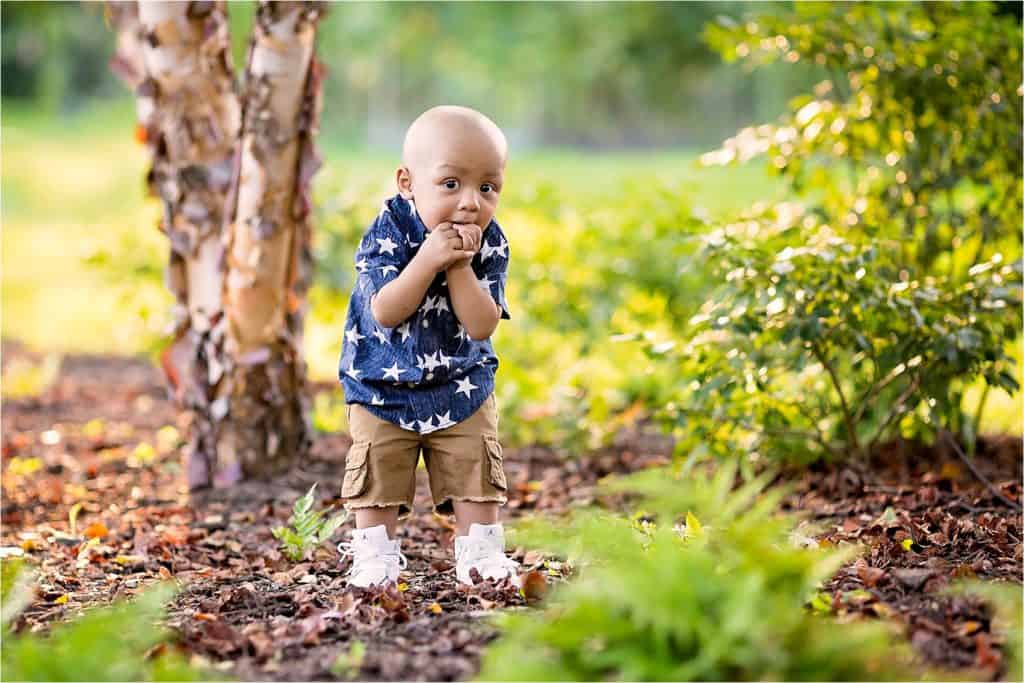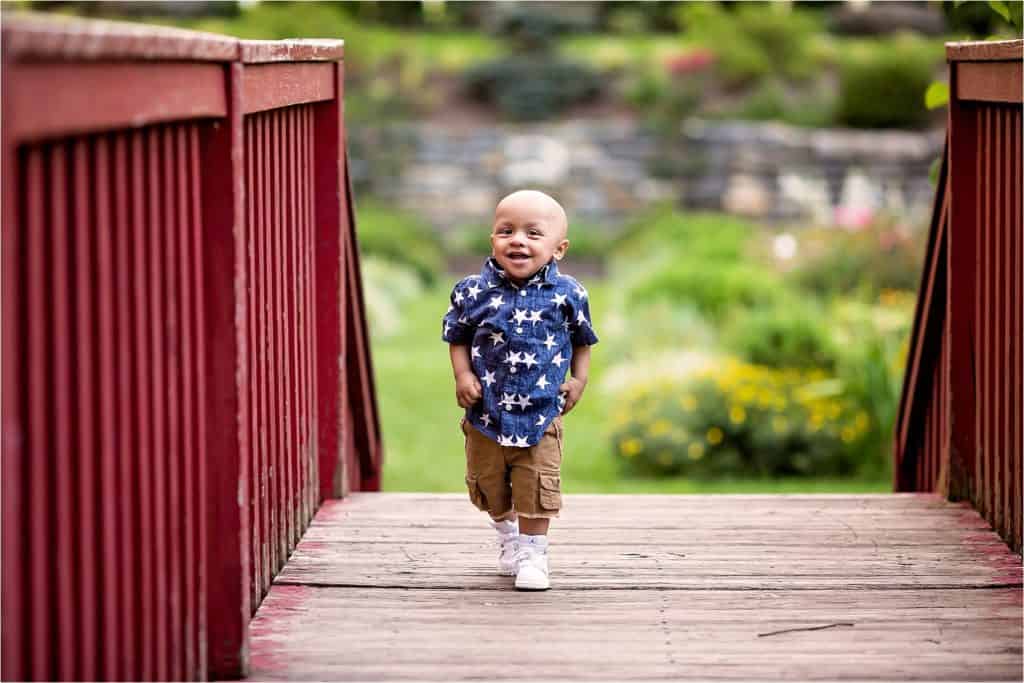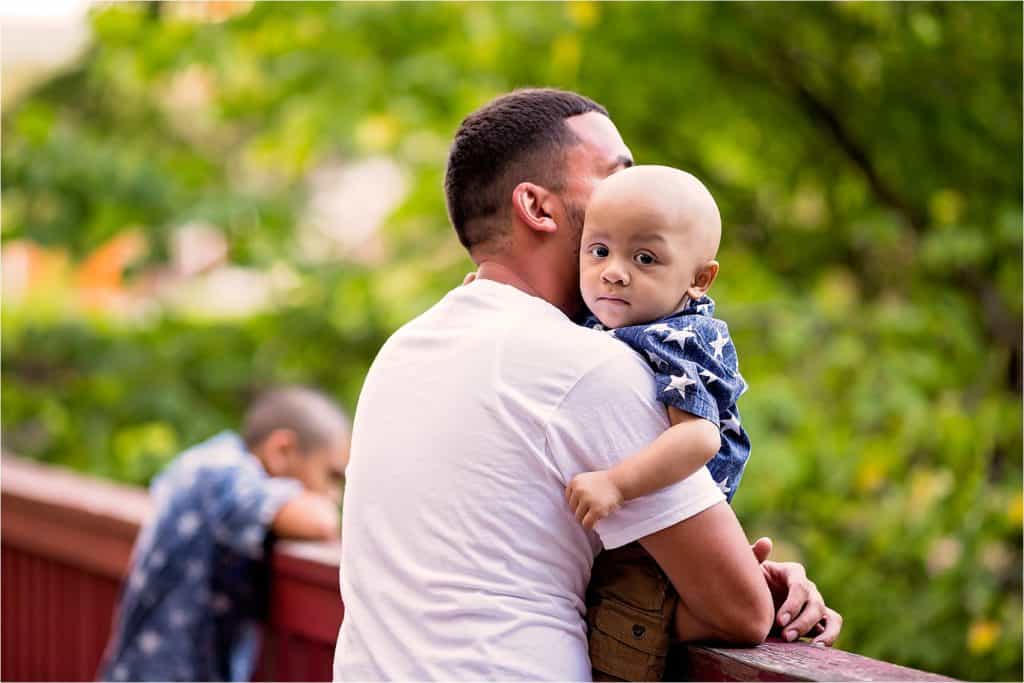 Hope session by Carrie Kizuka Photography, LLC. Facebook | Instagram