Caden has an amazingly dry sense of humour and a contagious laugh. He has a strong presence and very very sweet and sensitive. Caden LOVES soccer and LOVES horses, one in particular named McDuff. His little brother and sister look up to him.
Leading up to his cancer diagnosis, Caden had a lot of different symptoms like night sweats, body rash, sore joints, weight loss, fever, fatigue, etc. On June 30, 2014 he was diagnosed with Acute Lymphoblastic Leukemia.
Caden has undergone more lumbar punctures then I can count, countless IVs, pokes, bone marrow biopsy. He continues to take daily oral chemo, chemo by IV one a month and lumbar punctures every quarter. He had a port-catheter put into his chest which caused a blood clot in his throat. We had to give him daily needles to combat the clot for three months and ultimately had the port removed. Due to his compromised immune system, Caden has had shingles, croup, fevers and complications from lumbar punctures, chemical meningitis, rashes, mouth sores, high blood pressure, aggression, depression, agitation. Caden had to miss his entire fourth grade year. He will complete treatment this fall after 3.5 years.
Throughout all of this, he maintains an incredibly happy, positive, healthy spirit. Caden can be extraordinarily stoic and brave when at the hospital. Never complains about his diagnosis.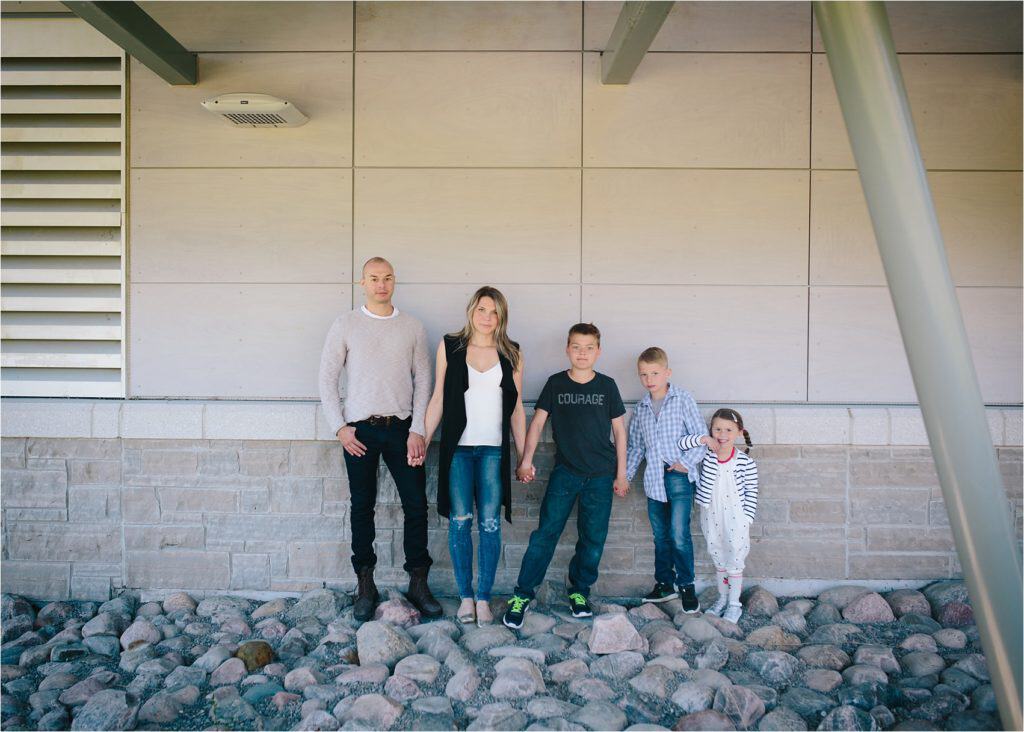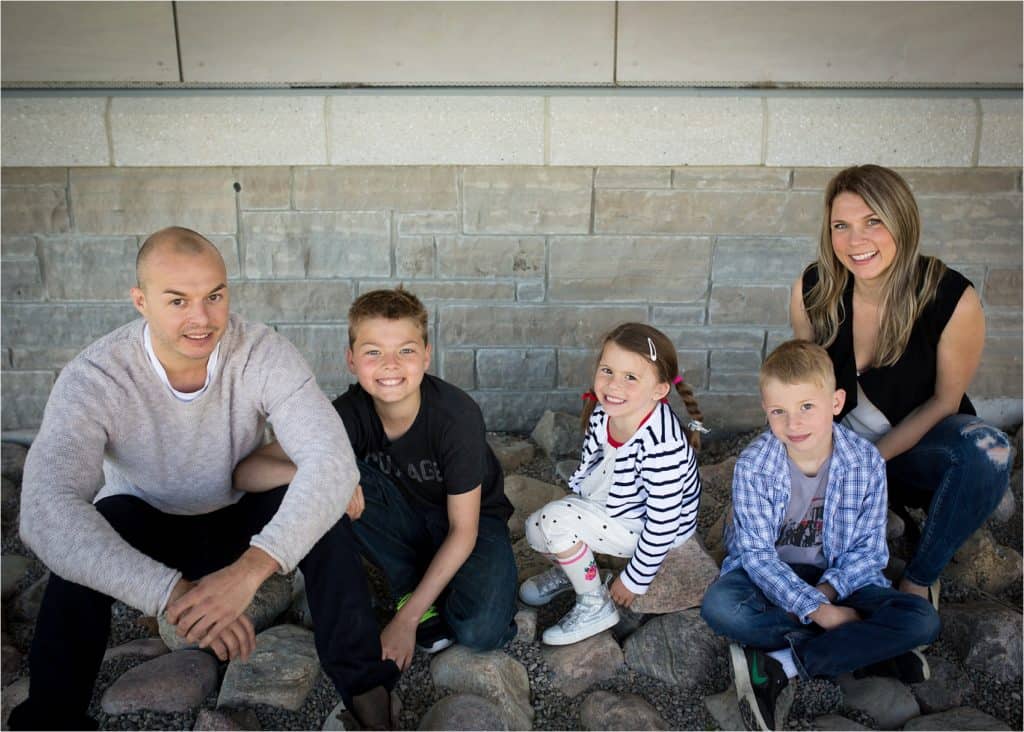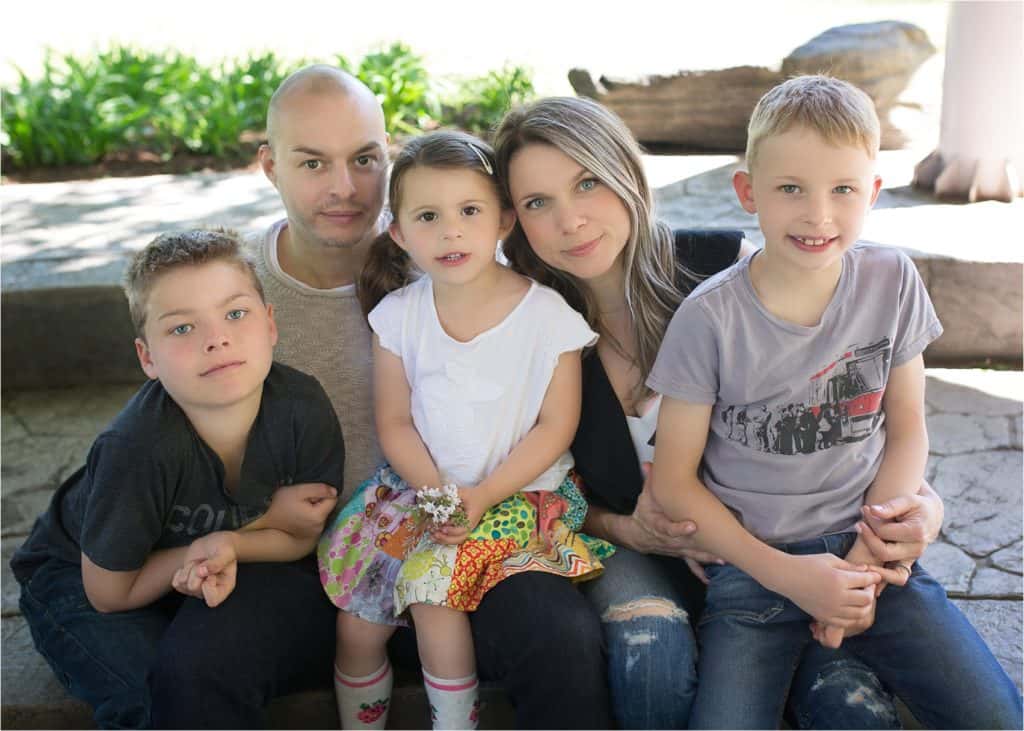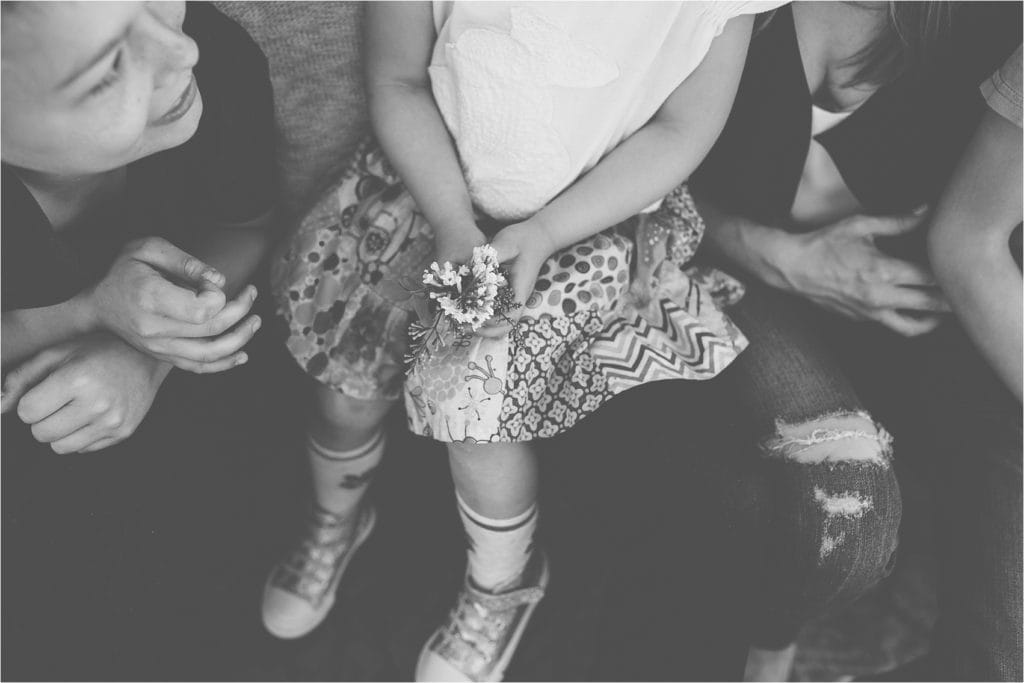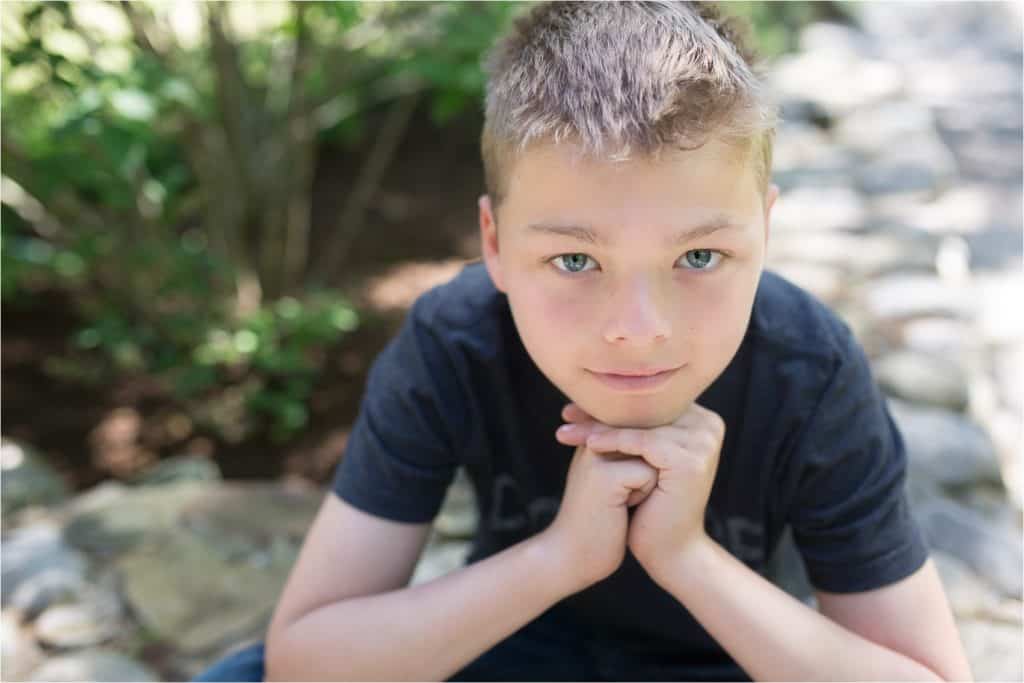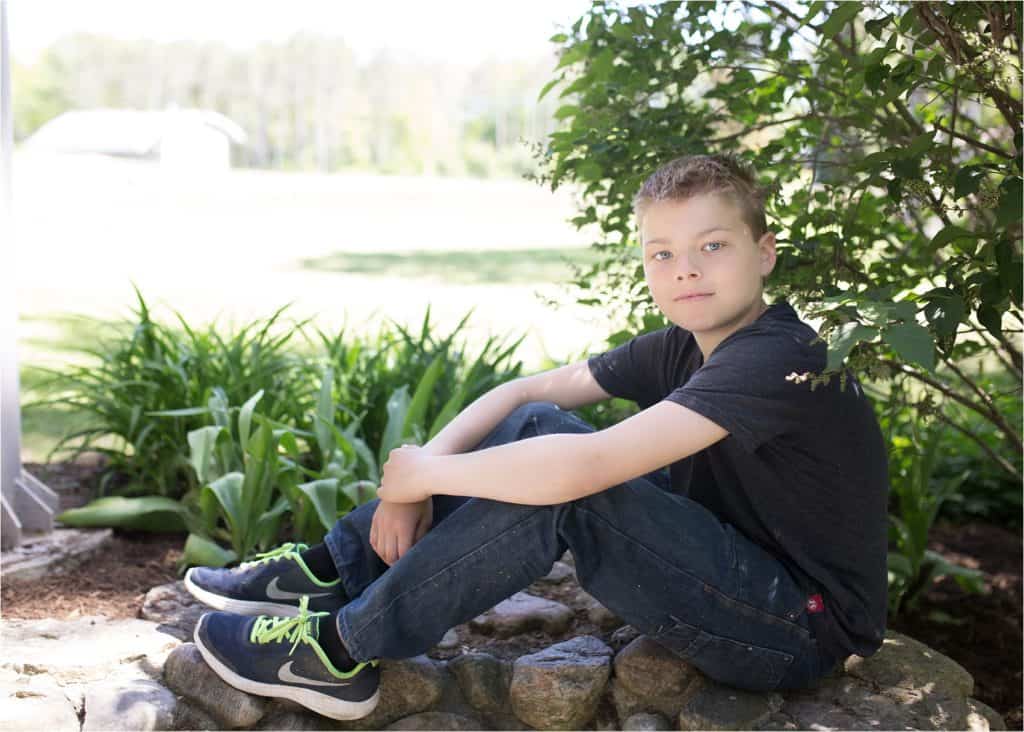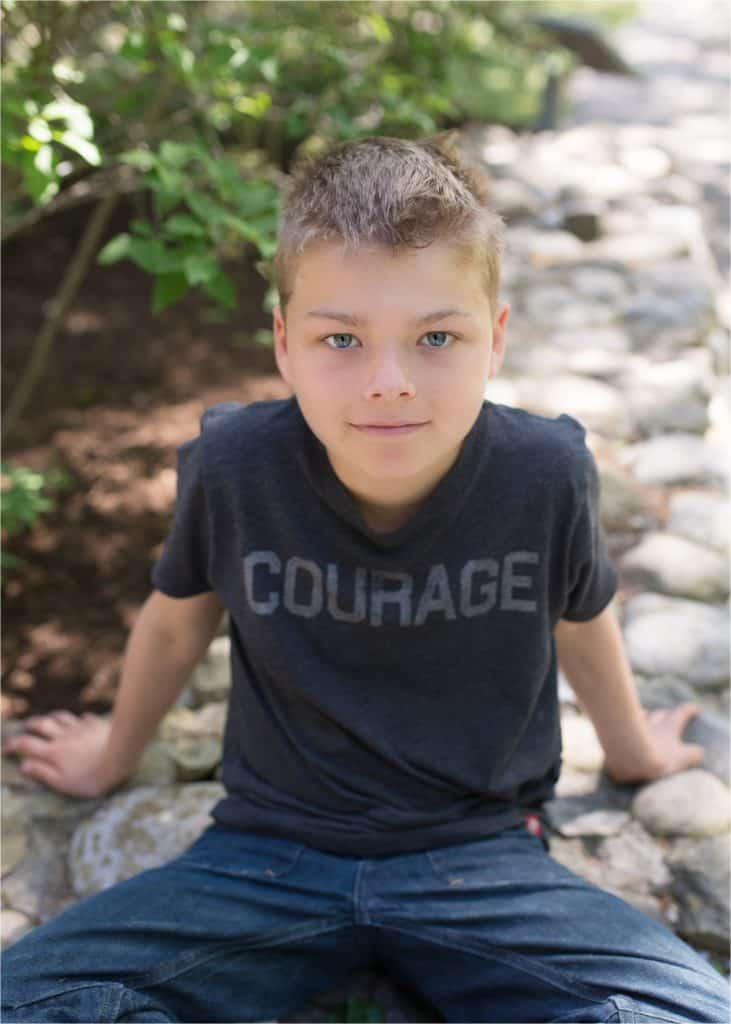 Hope session by Heather Earle Photography.