Brooklyn is a DIVA, she loves anything glitter! Her passion is animals(specifically horses)! When she grows up she wants to be a vet! She has 2 chihuahuas & a pony to practice on.
In summer of 2012, Brooklyn was experiencing dizziness, headaches, and vomiting. After a biopsy, we then discovered she had a brainstem glioma. She went through chemotherapy and radiation treatments but her cancer has reoccured, TWICE!
I am a single mother and after diagnosis we had to move in with my parents. Brooklyn is such a positive soul, she never lets this "cancer world" get her down. We choose HAPPY! We live everyday enjoy every moment we are blessed with!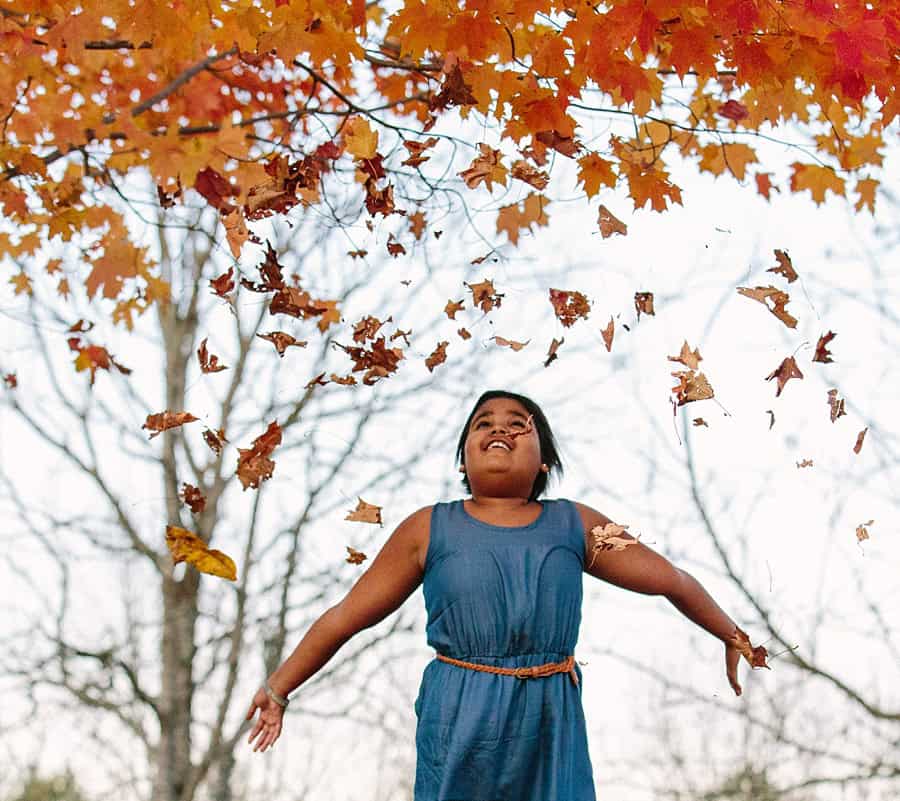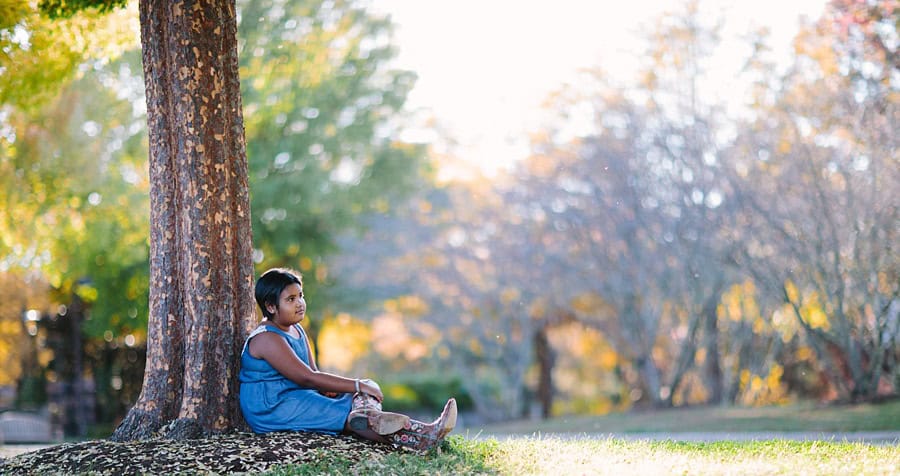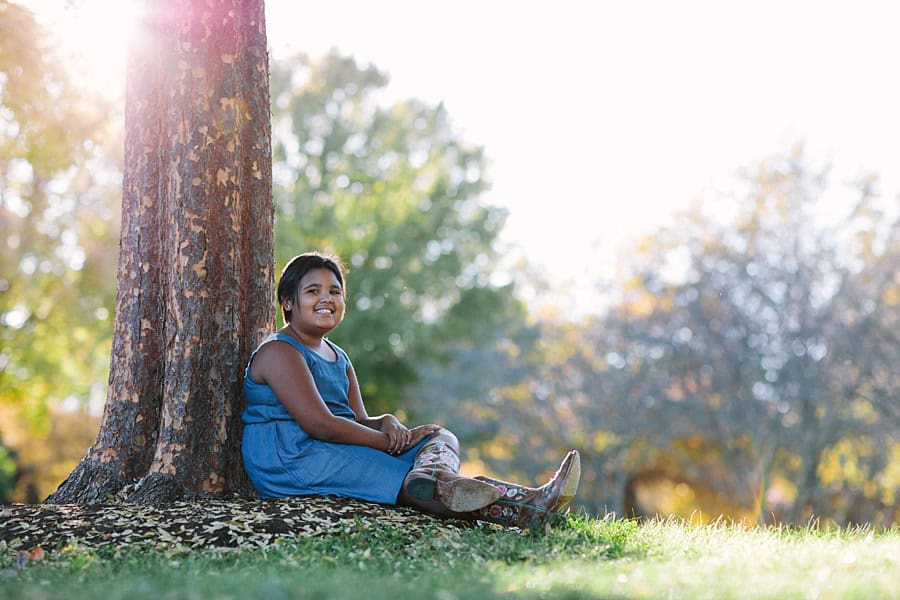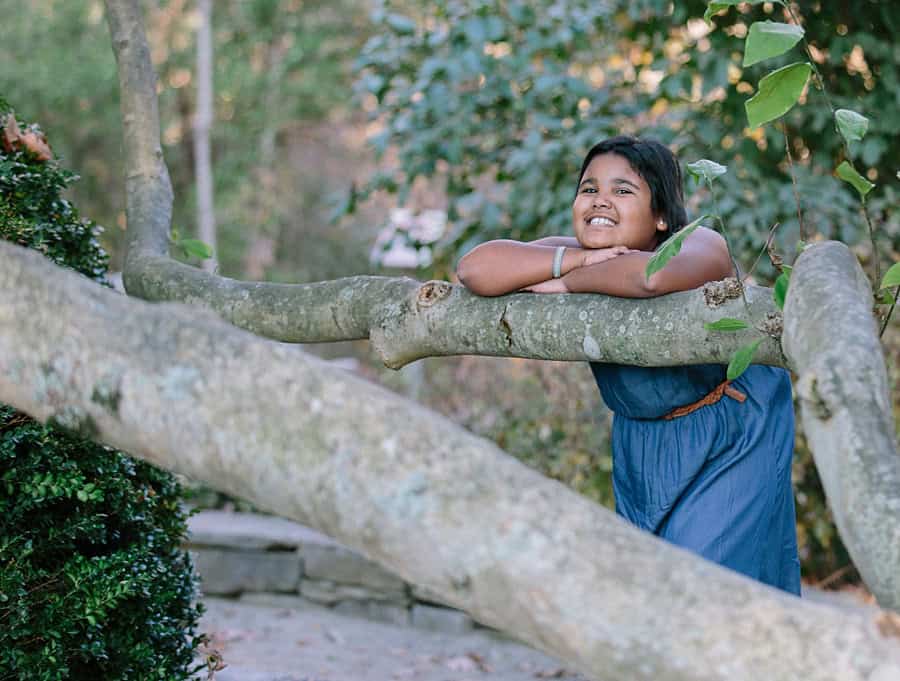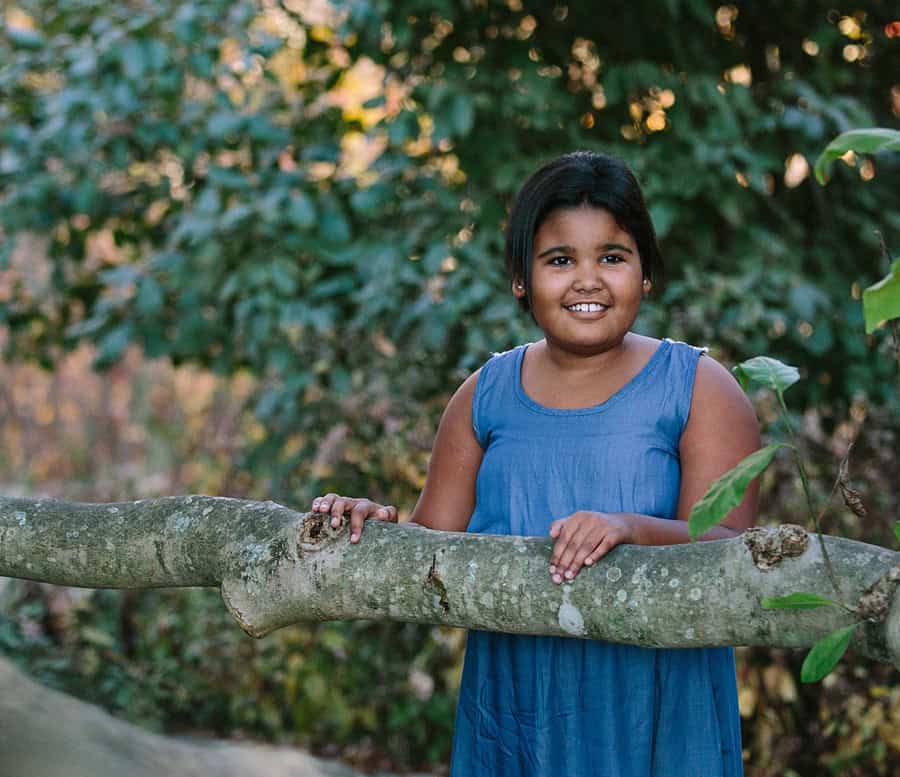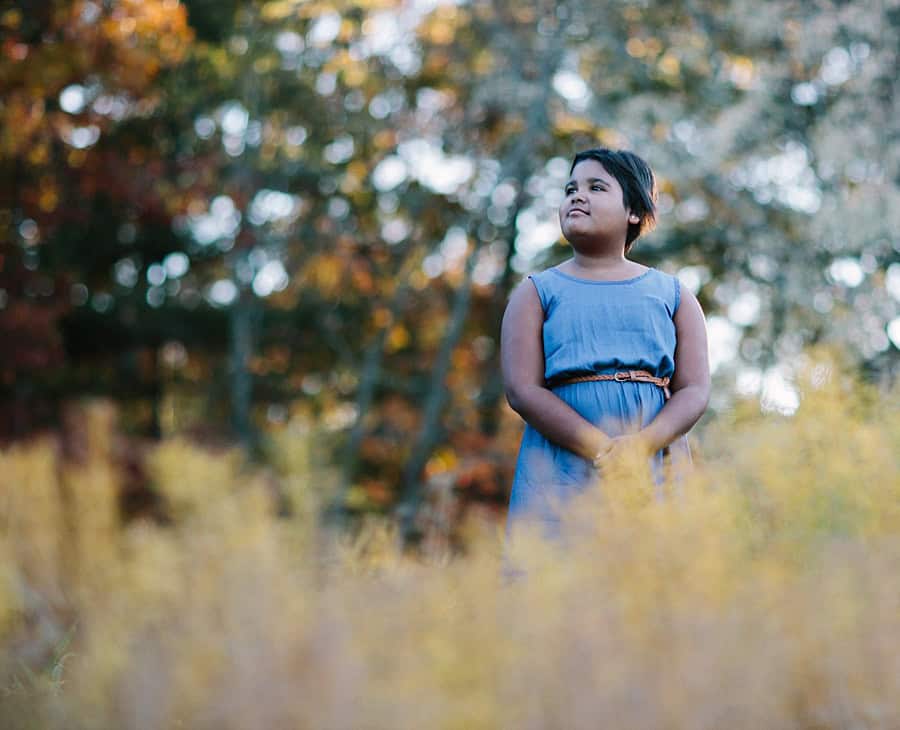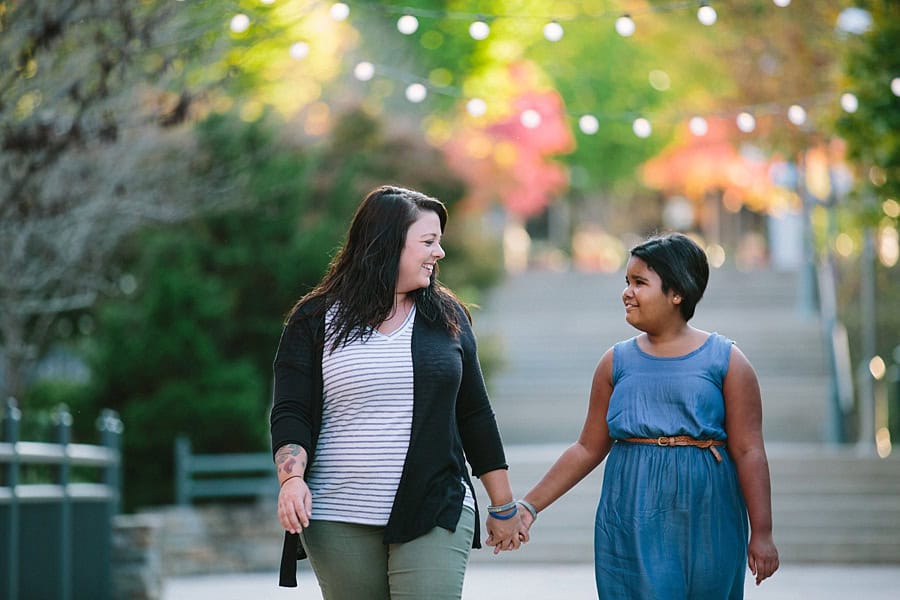 Hope session by Forge Mountain Photography. website |  facebook