Brennen is fairly reserved until he gets familiar with someone. Then it's hard to get him to stop talking. He enjoys playing all different kinds of sports with his brothers and friends.
On December 4, 2014, our world changed. Brennen was diagnosed with B-Cell A.L.L. It was a long process from his first symptoms of weakness and yellowing of skin. He required a couple blood transfusions and took almost 2 months of bone marrow biopsies and blood tests to diagnose. He has had various kids of chemotherapy, steroids, lumbar punctures, bone marrow biopsies, and lots of oral medications.
His treatment is 3 1/2 years so it wears on our family physically but also financially. During the first 10 months of treatment he had at least 1 appointment and the hospital was 2 1/2 hours each direction from our home. Many miles and hours have been spent in our van.
Brennen continues to live the life a fairly normal 9-year old boy. His siblings are so incredibly supportive and often go to treatments with him. I think the journey with Brennen has caused our entire family to be more empathetic to others who are going through difficulties.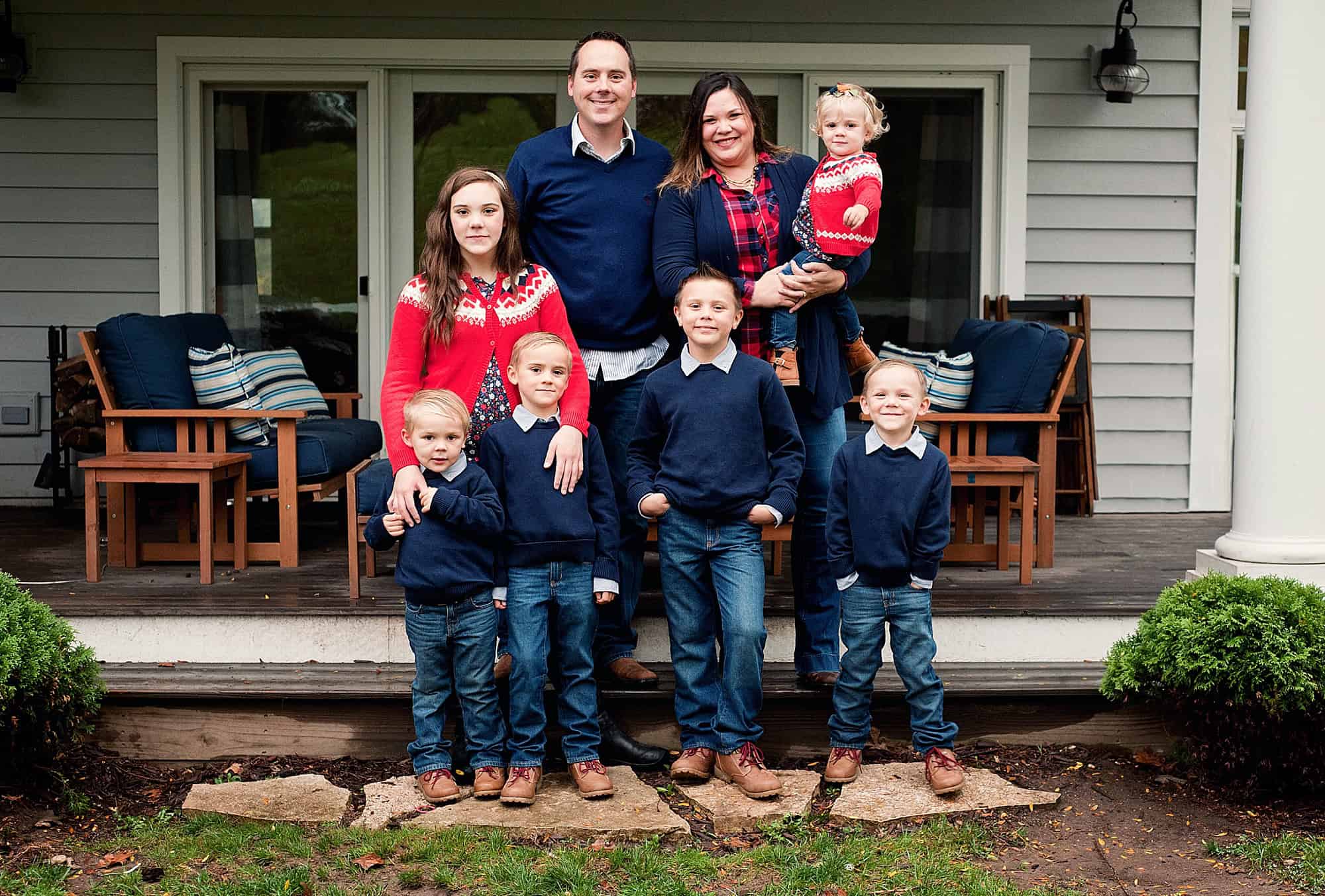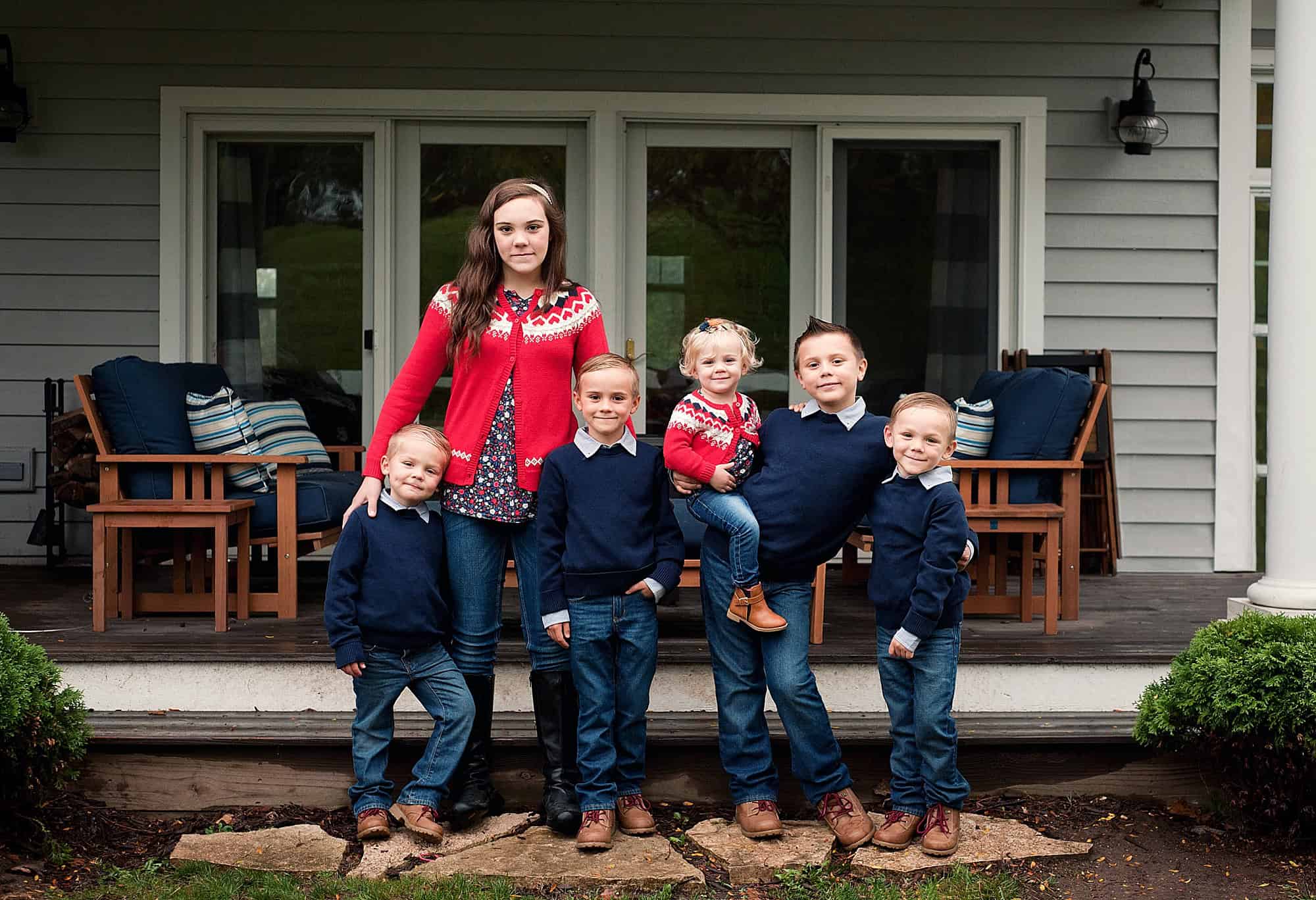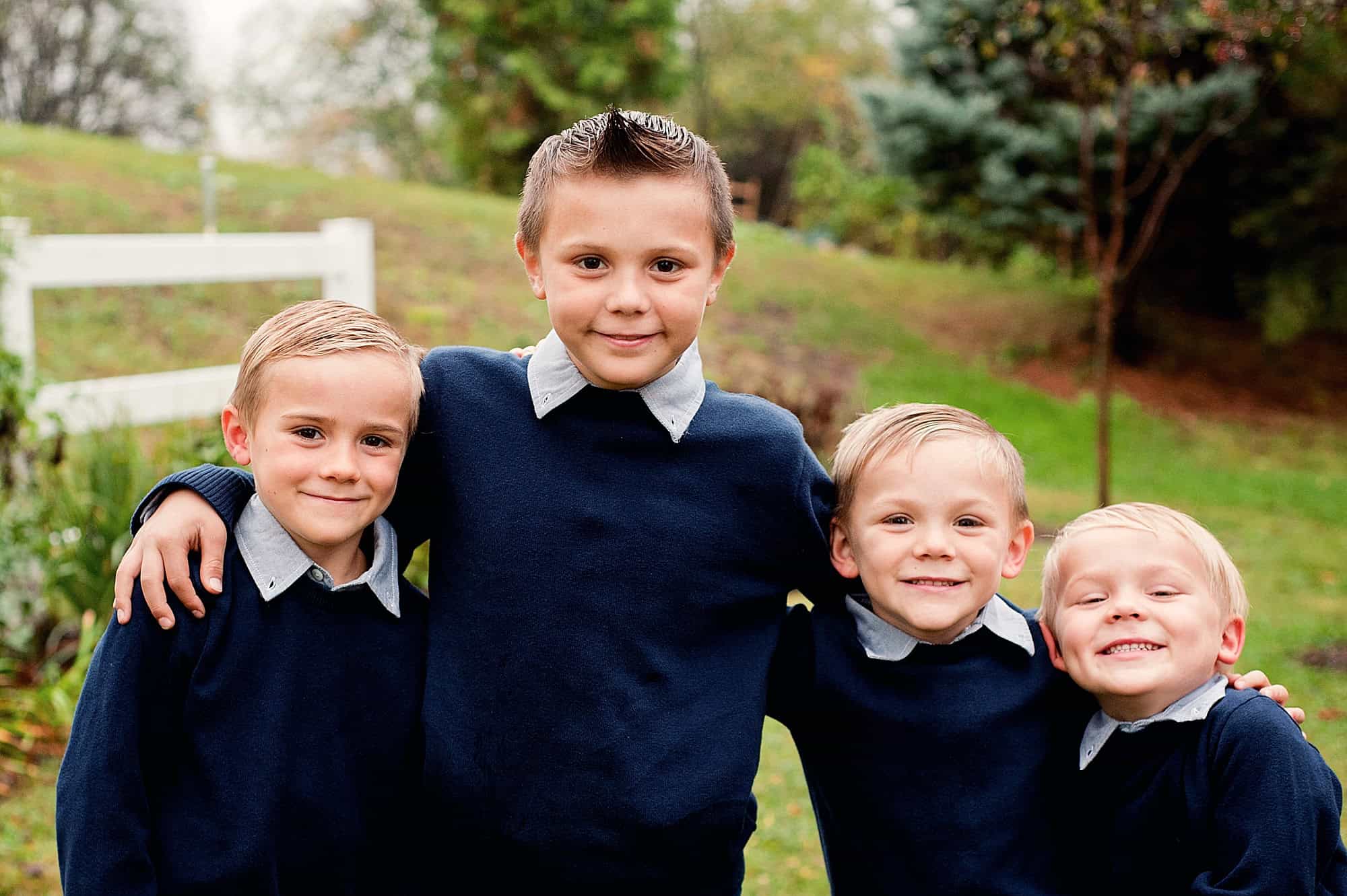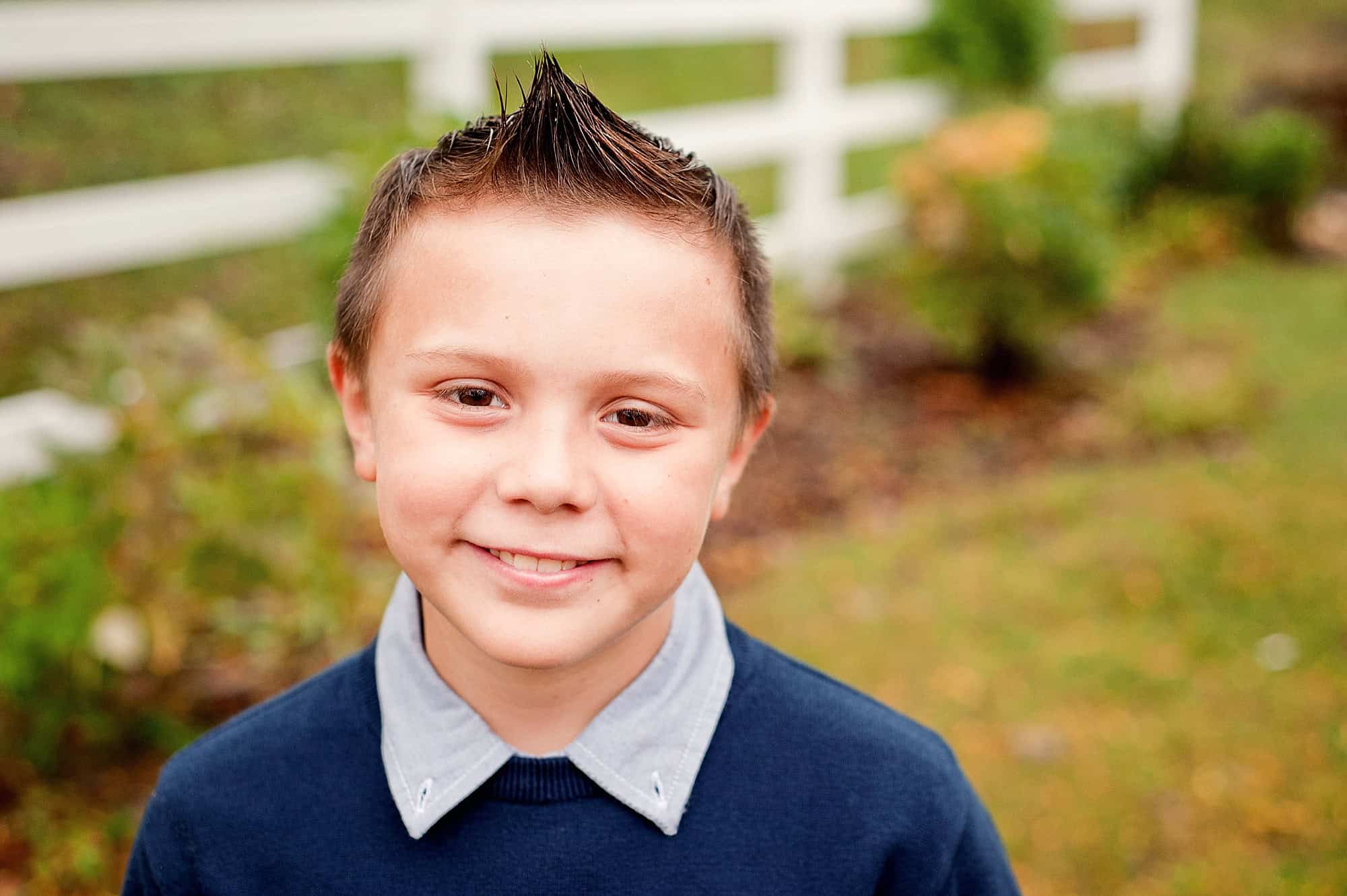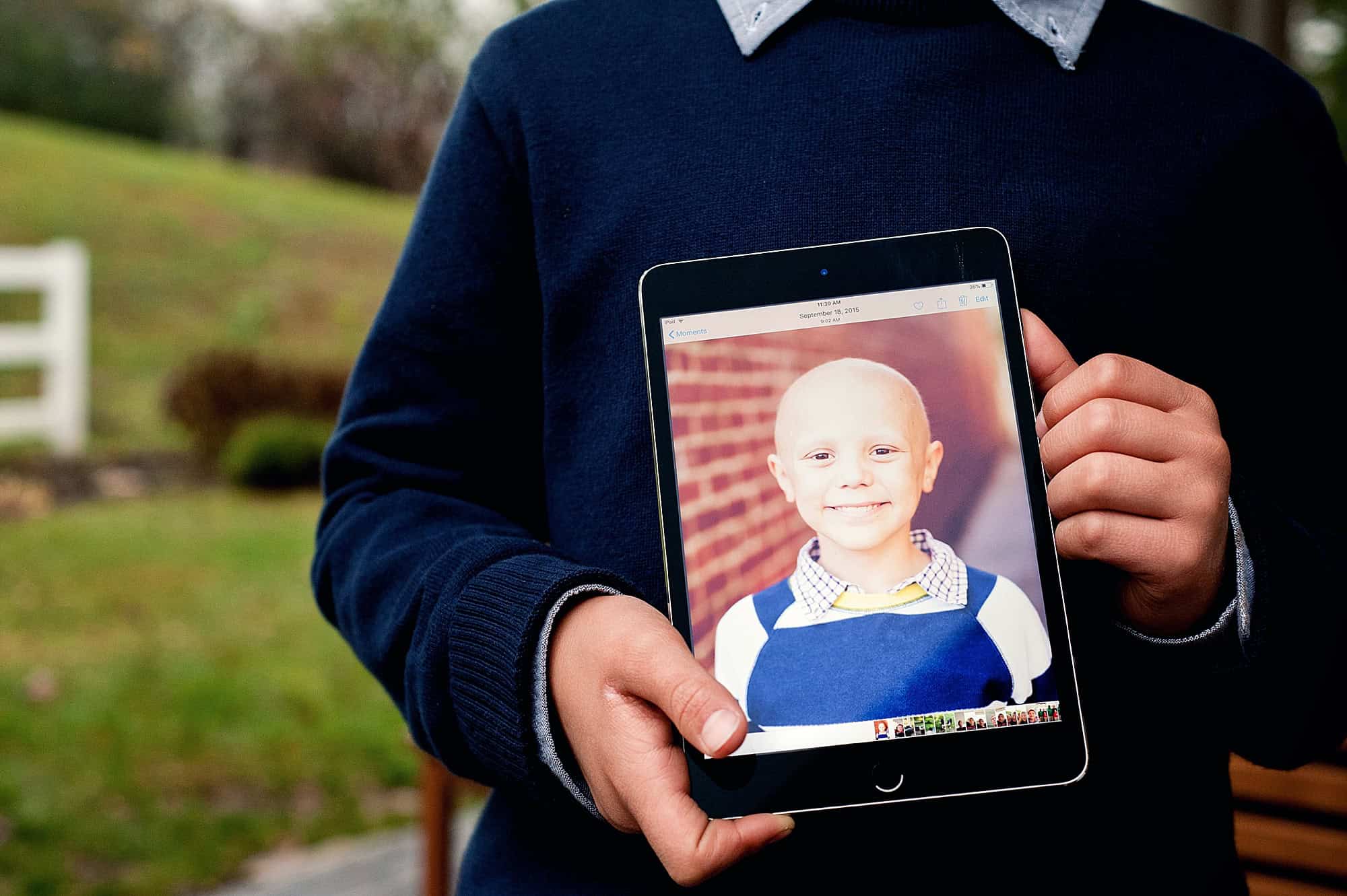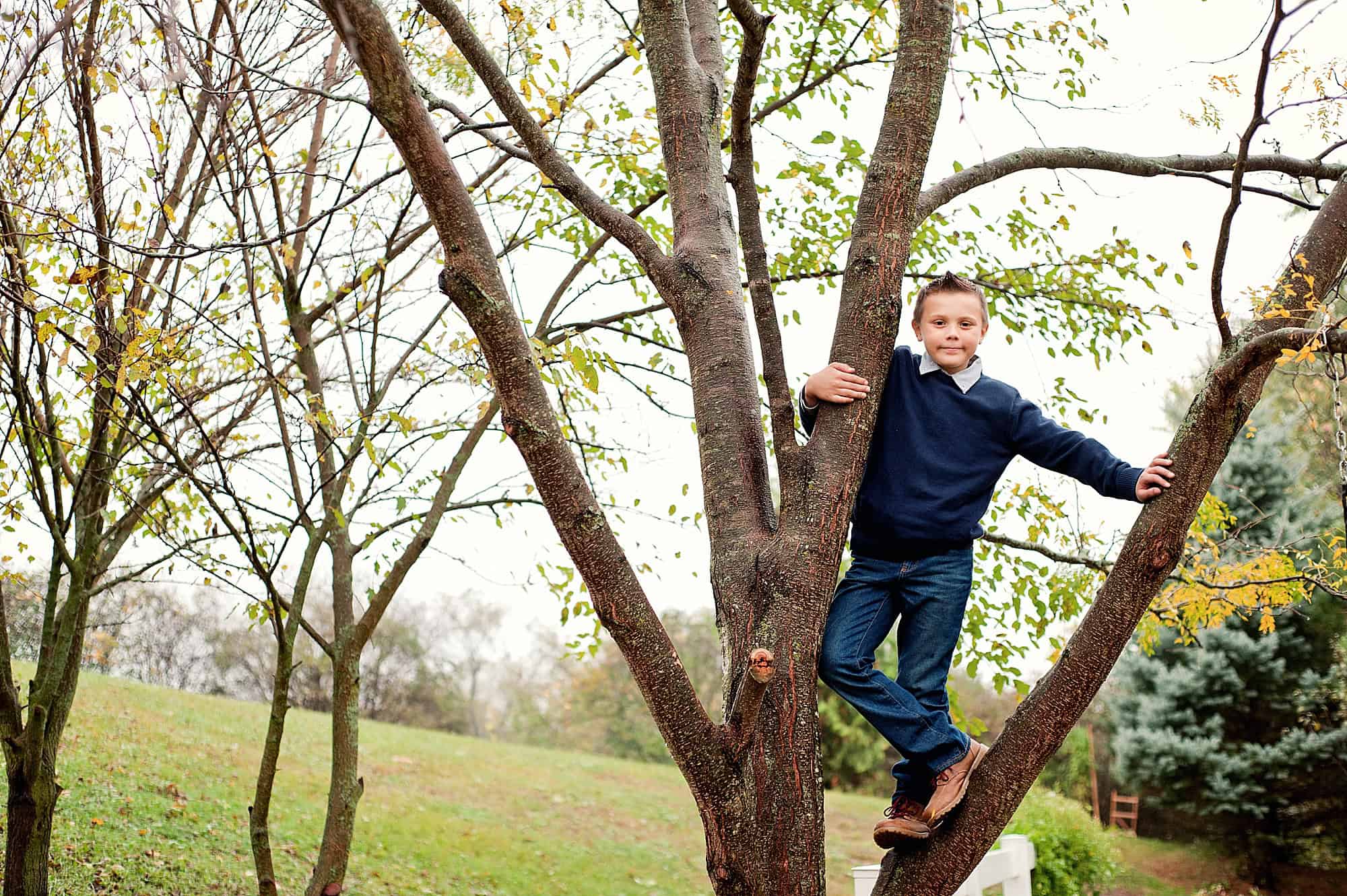 Hope session by Dilly Bar Photography | Facebook | Instagram