Brendan is a very silly, lovable boy. He loves everything to do with cars, trucks and tractors. He loves our dog CJ and everything paw patrol. He is rarely in a bad mood.
When Brendan was six months old, he was admitted to Newton Medical Center for dehydration. Shortly after being admitted, he started having seizures which prompted our doctor to send us to Wesley Medical Center. Upon arrival, they administered anti seizure meds in order to do a CT scan. CT scan showed a large mass on Brendan's brain. Then he was taken to do an MRI to see more of the tumor in his brain. They then did a biopsy and installed a 'shunt' to drain pressure from his brain, which helped to stop the seizures. The next morning an oncologist came and told us that the tumor was CANCEROUS. It was first thought to be a type of Neuroblastoma. After arriving at Children's Mercy Hospital in Kansas City we were told it was a very rare type of brain Tumor called a Pineal Parenchymal Tumor (PTT).
Brendan did seven total rounds of chemo the first time. Three were high dose chemo with stem cell rescue. He has had surgery to remove the tumor and secondary tumors. Brendan's first treatments were pretty rough. He was 7 months old when they started and 17 months old when he finished. He lost the ability to eat and drink. Briefly, he was unable to move anything but his left arm. He has to learn to cry and to say " Momma" again. He didn't walk until he was two and he didn't speak very much until he was almost 3. We recently had his Mickey button (feeding tube) removed after almost 3 years.
After 2 rounds of chemo, a routine MRI showed that the tumor had grown, in spite of the amount of chemo he had been given. After much research it was decided that he would need surgery once again. The resection surgery was a success. We are currently undergoing Proton Radiation Therapy in OKC. He has a small spot that is thought to be a tumor. However, it is not behaving like the past tumors and we are watching with an MRI every 3 months.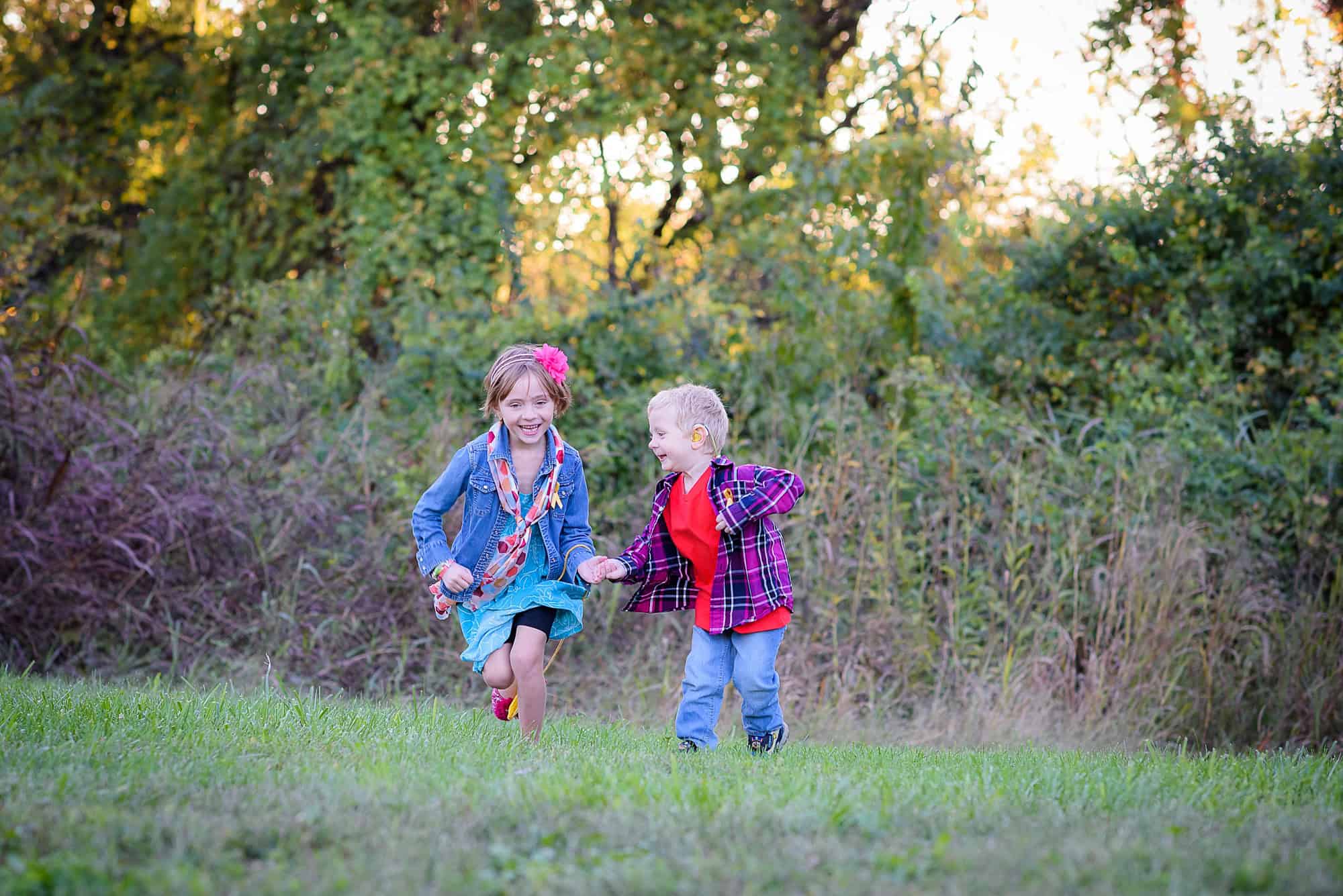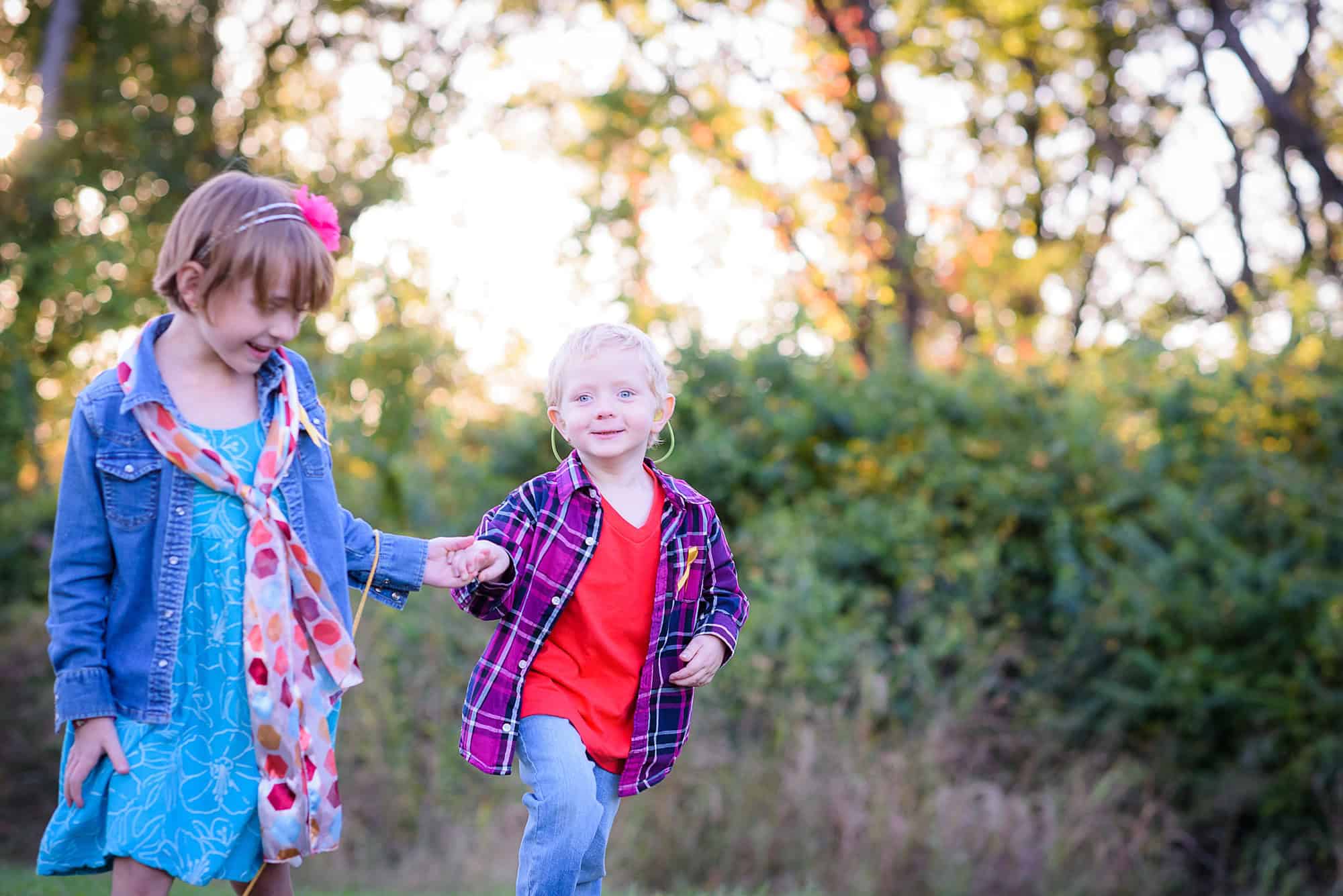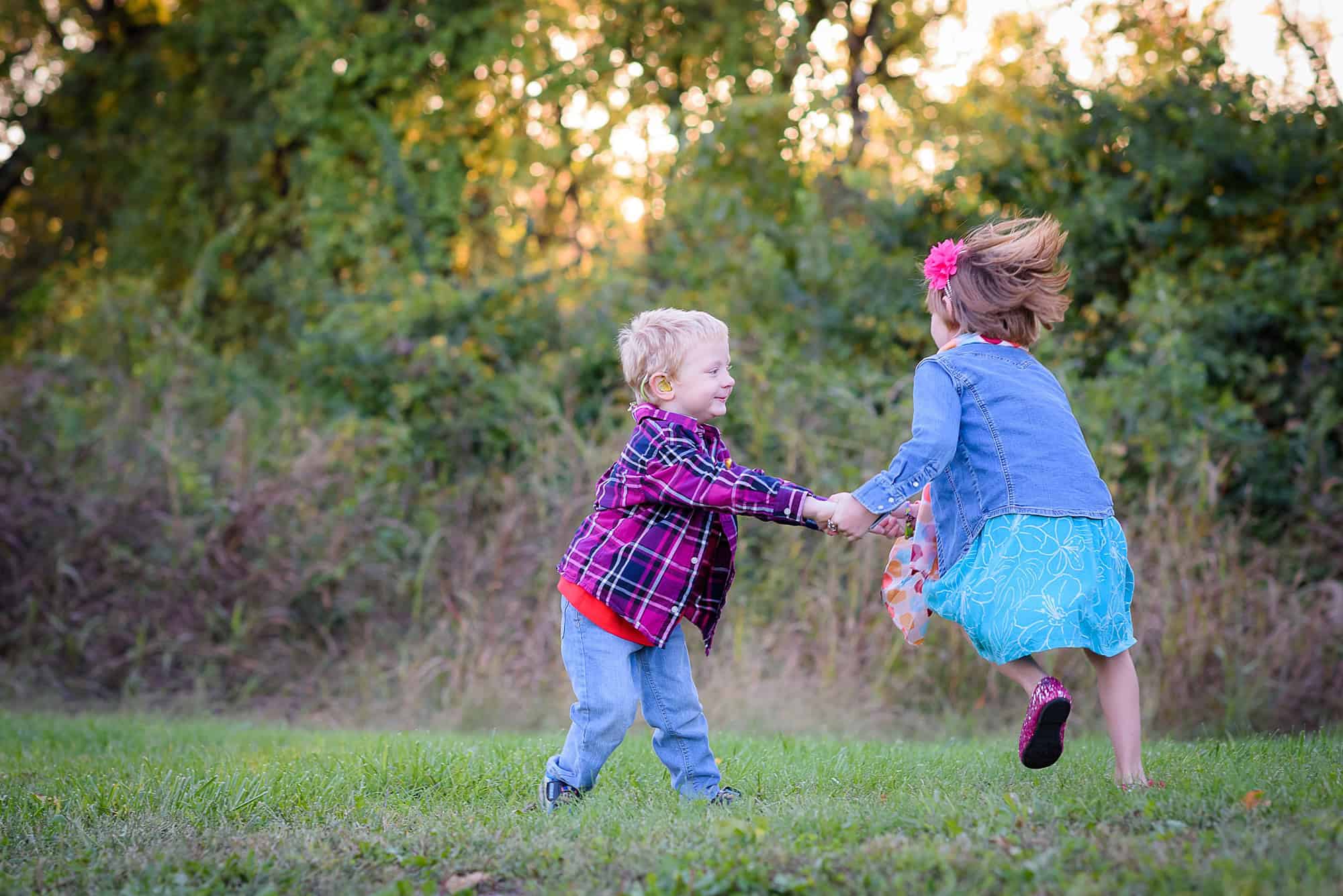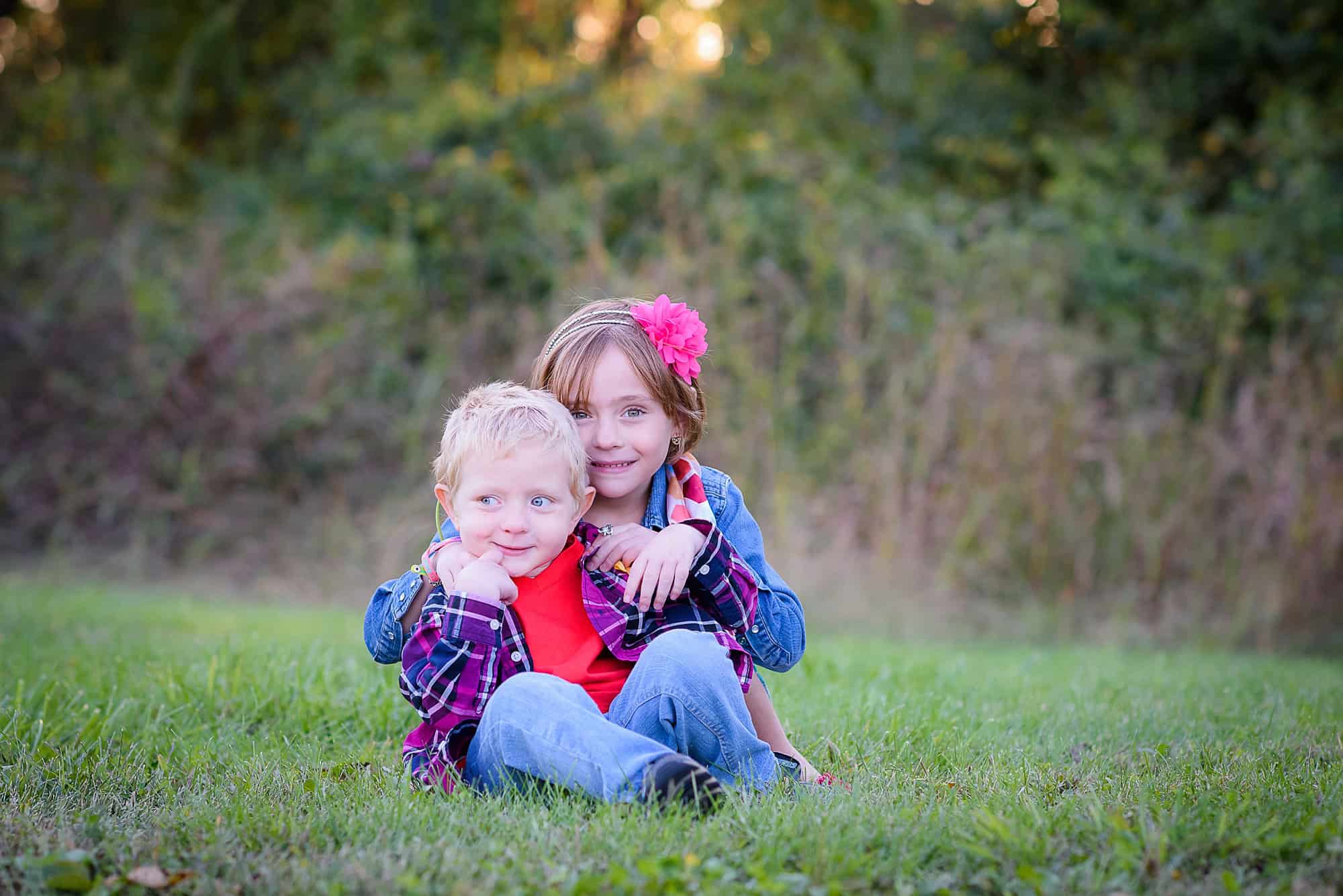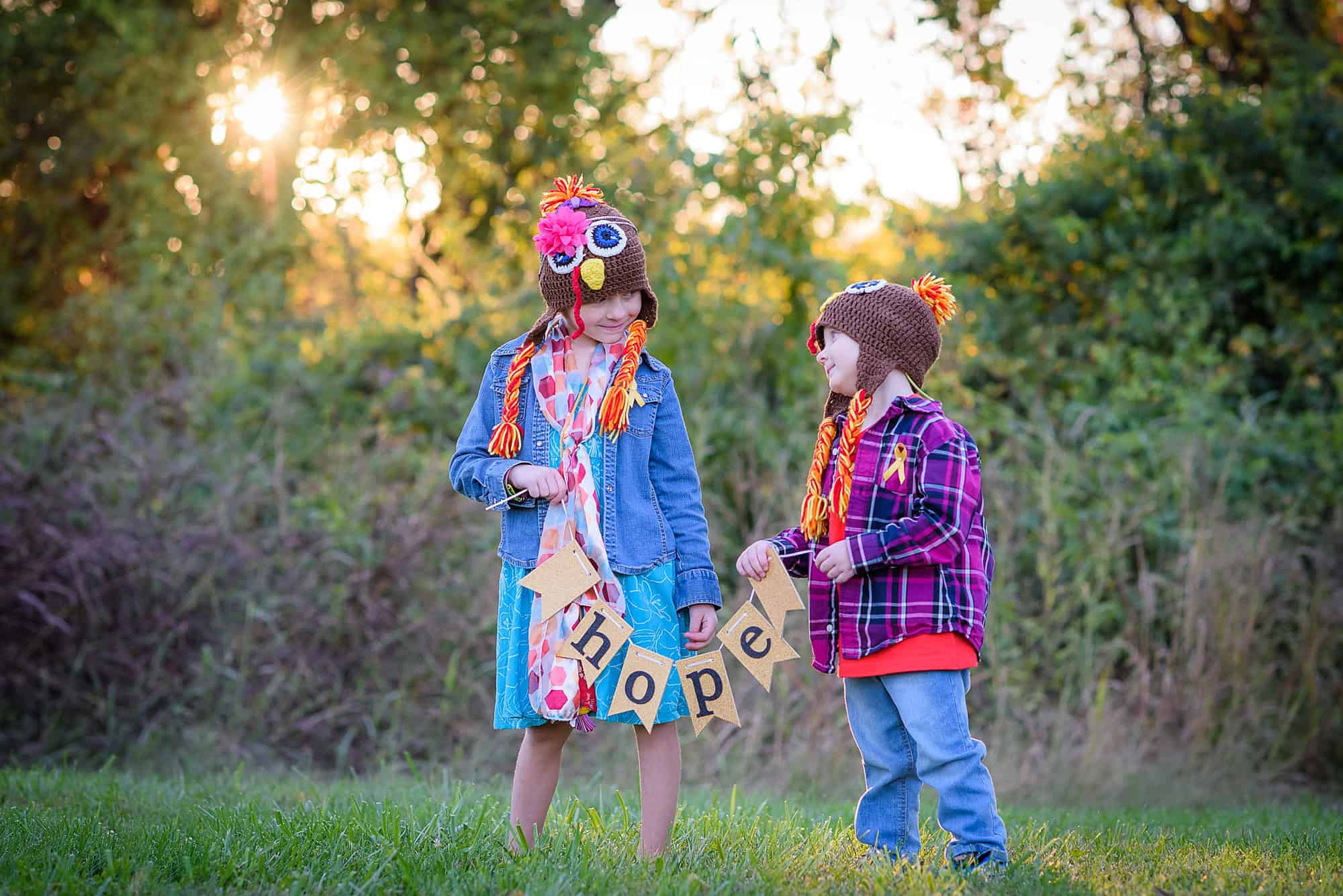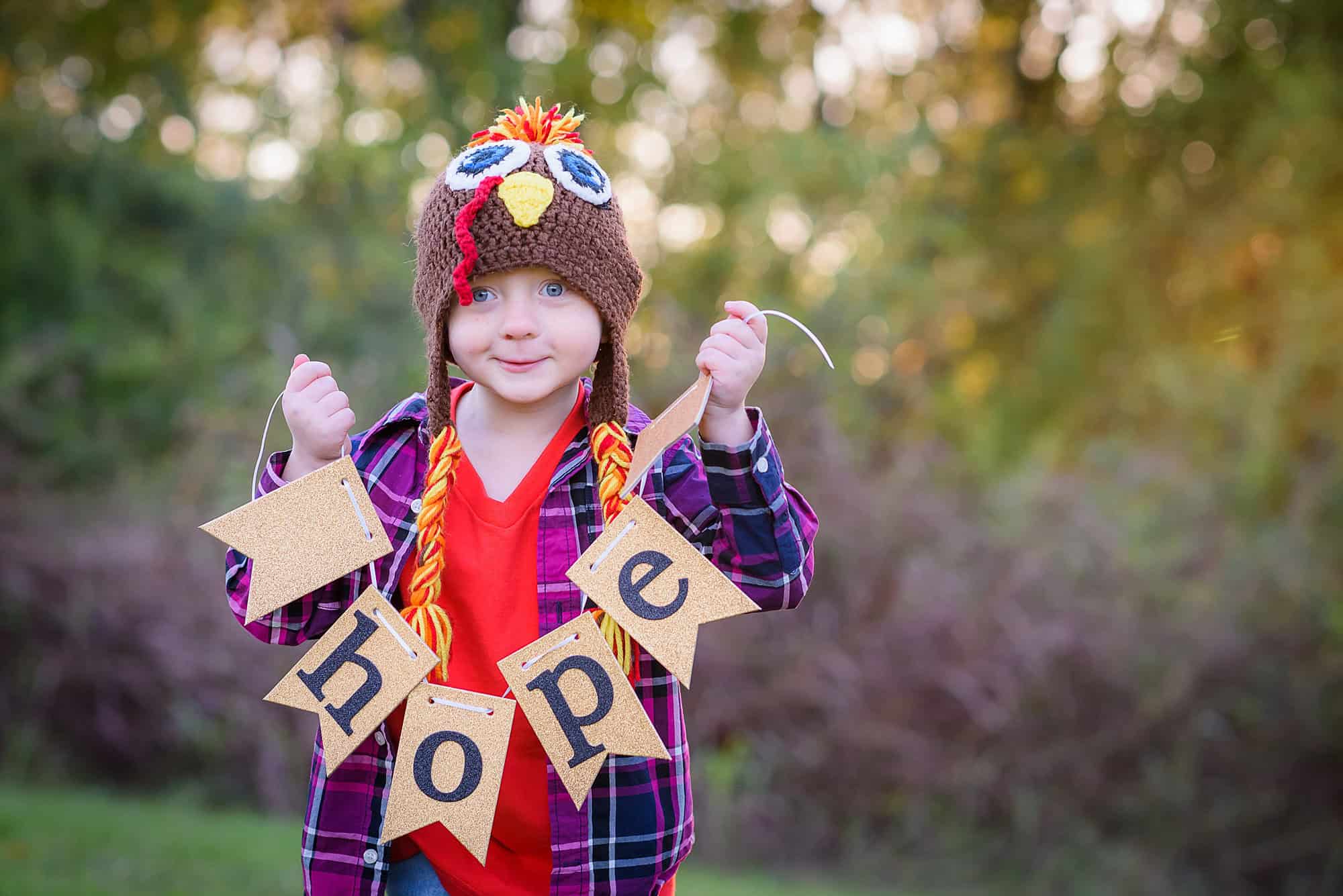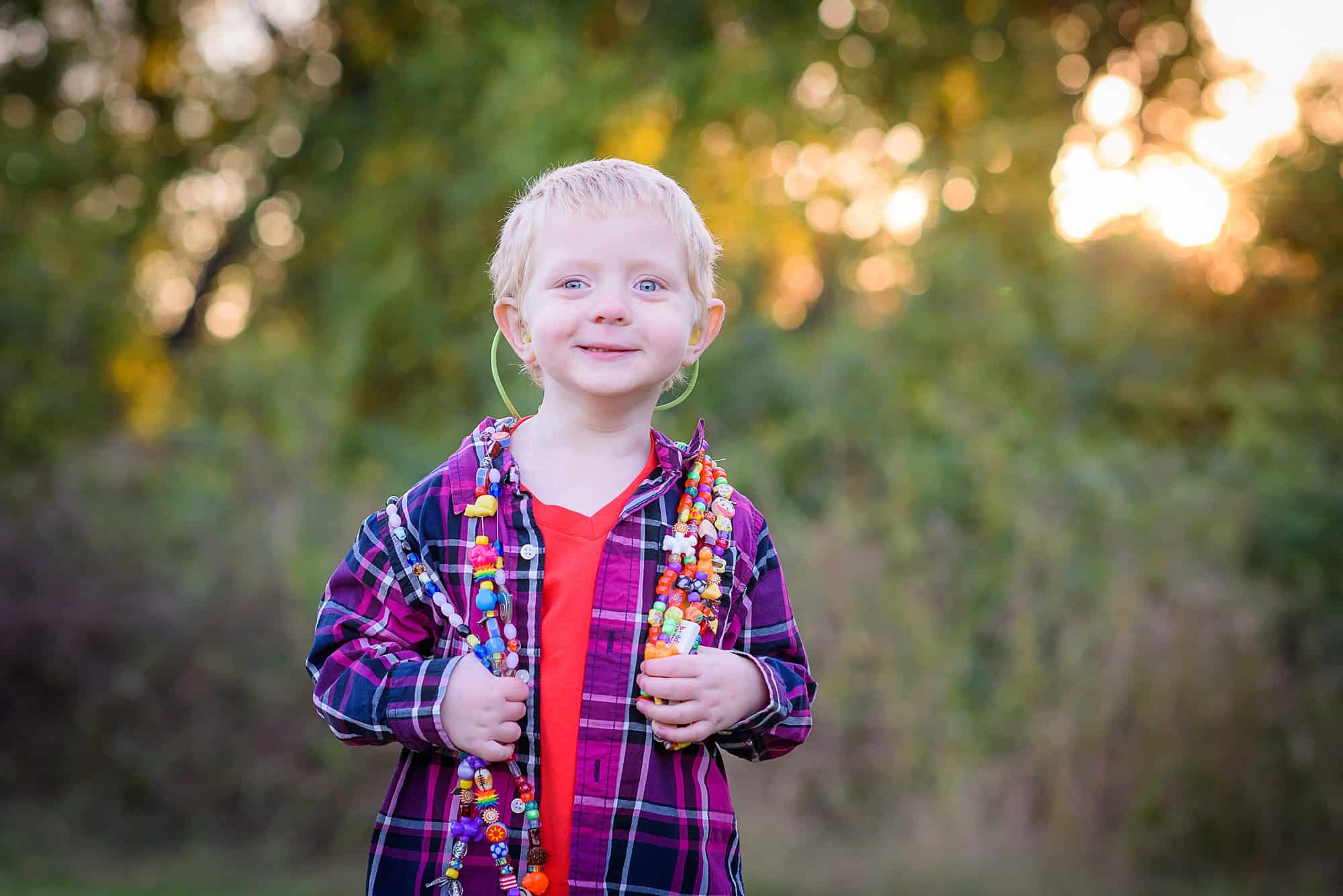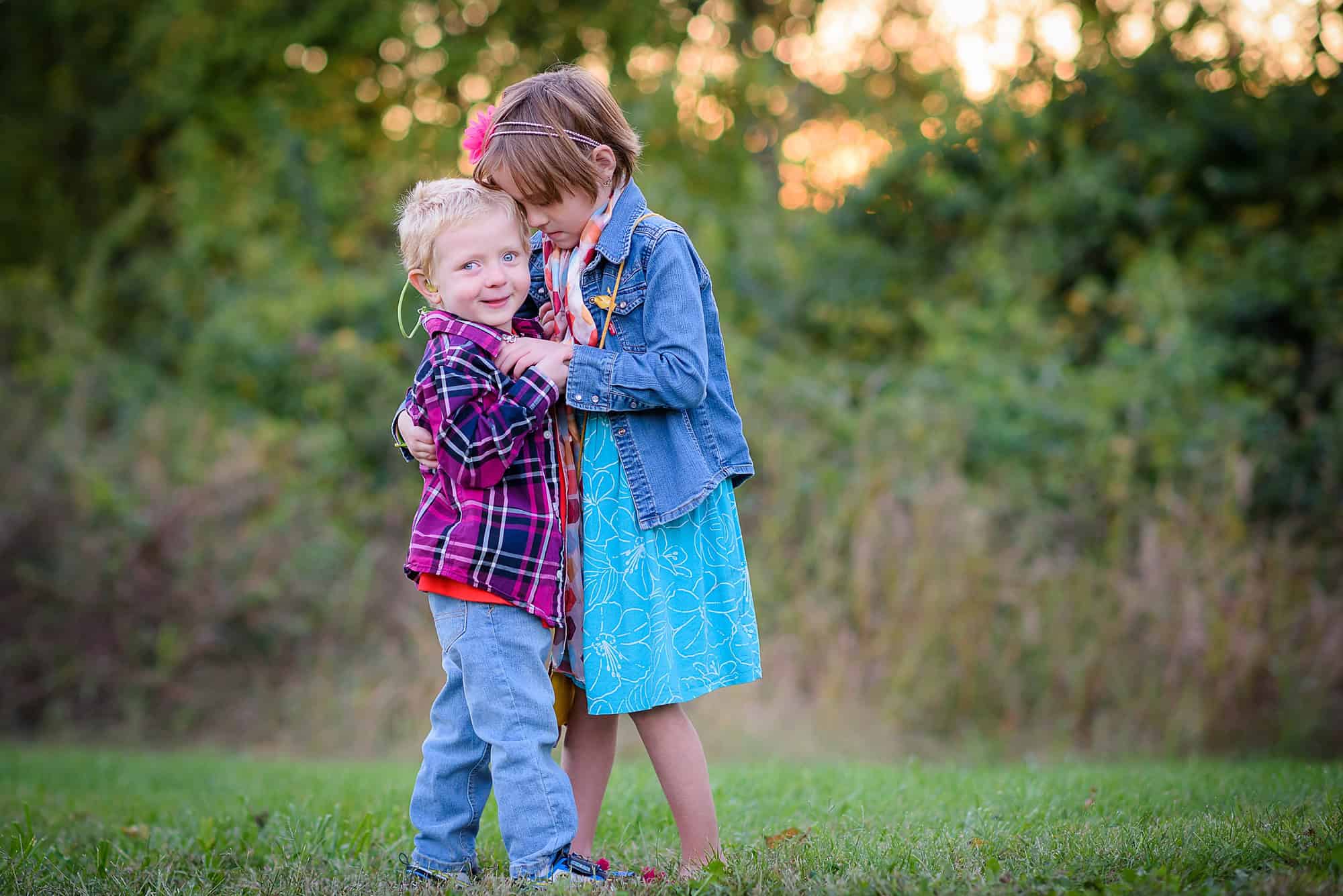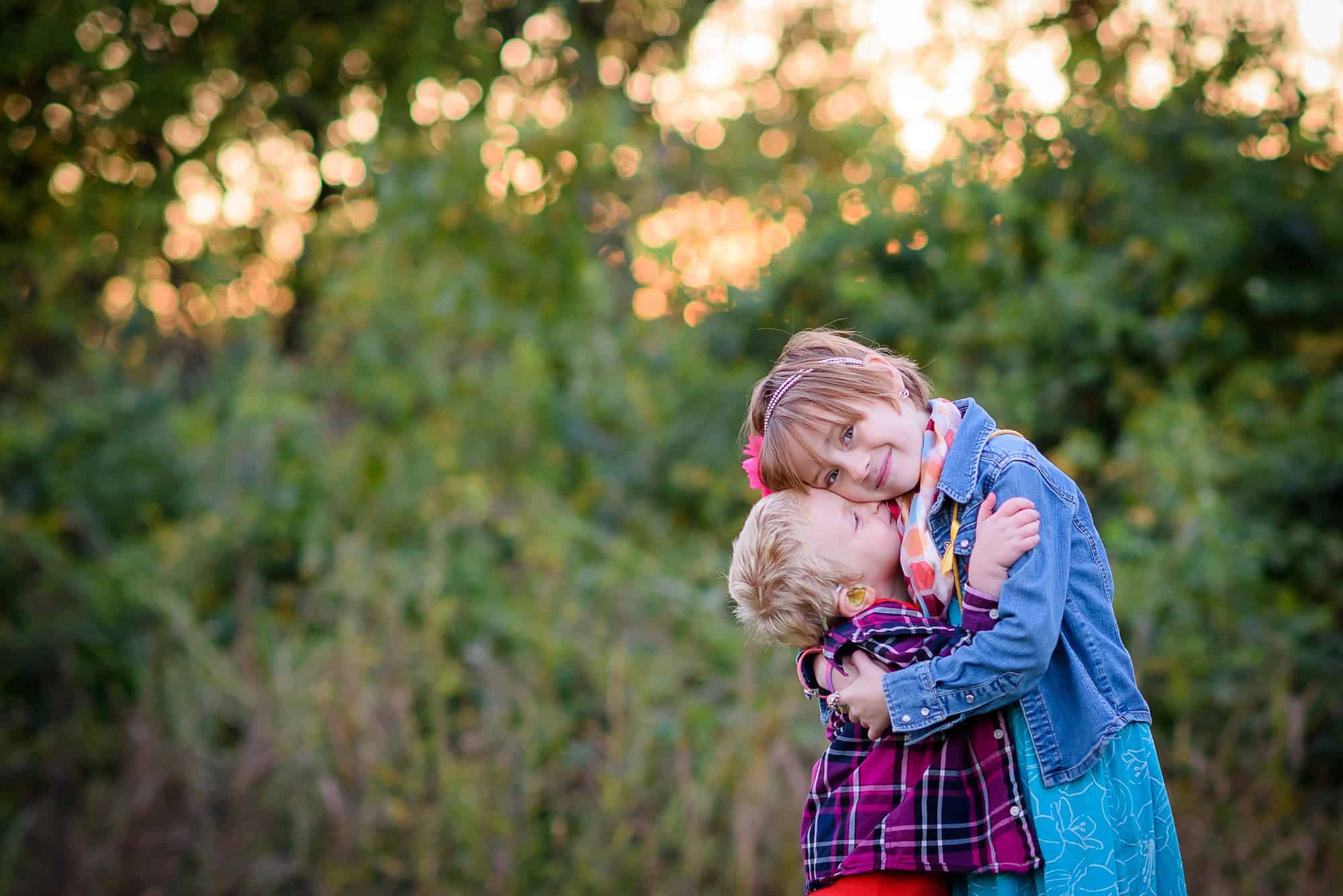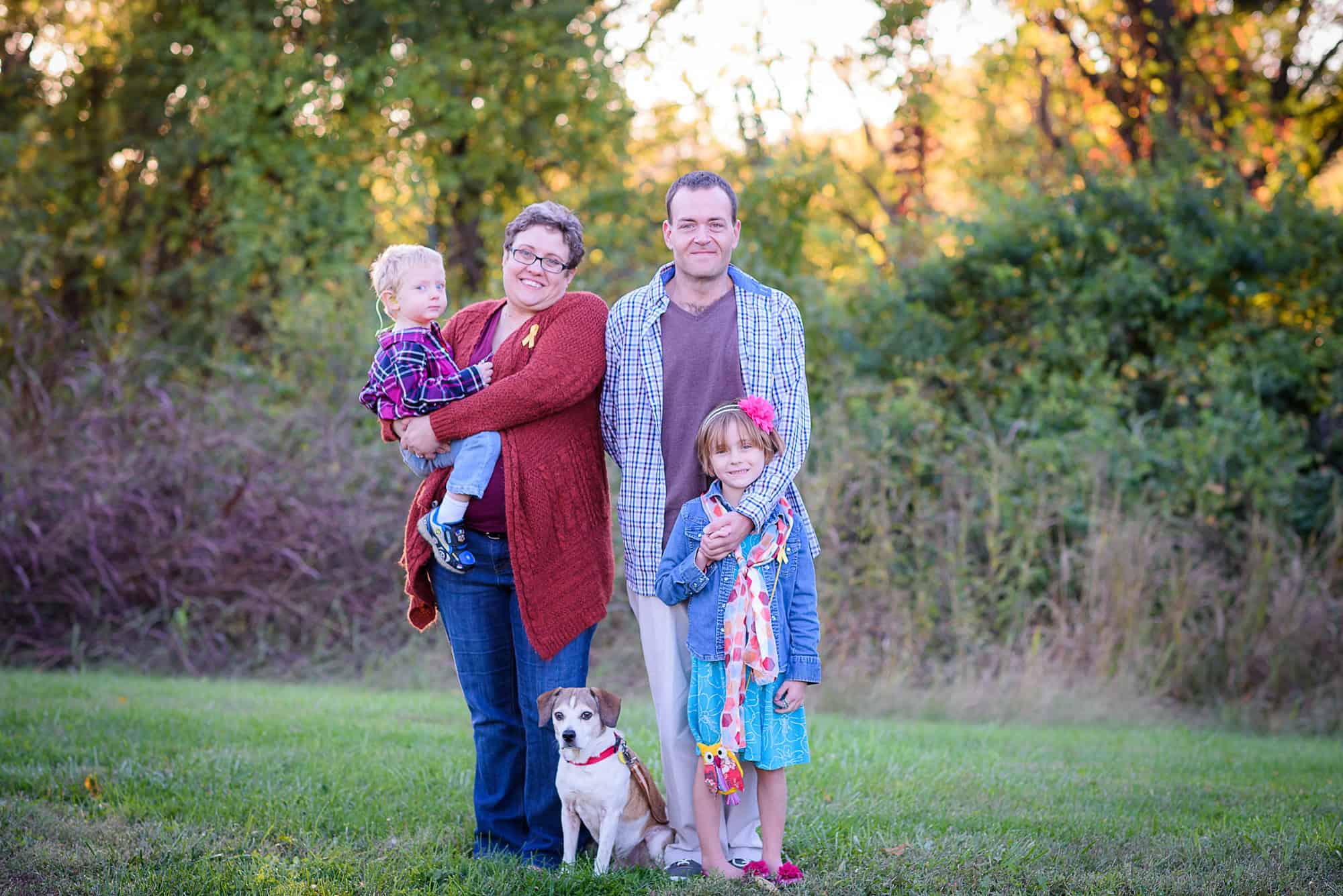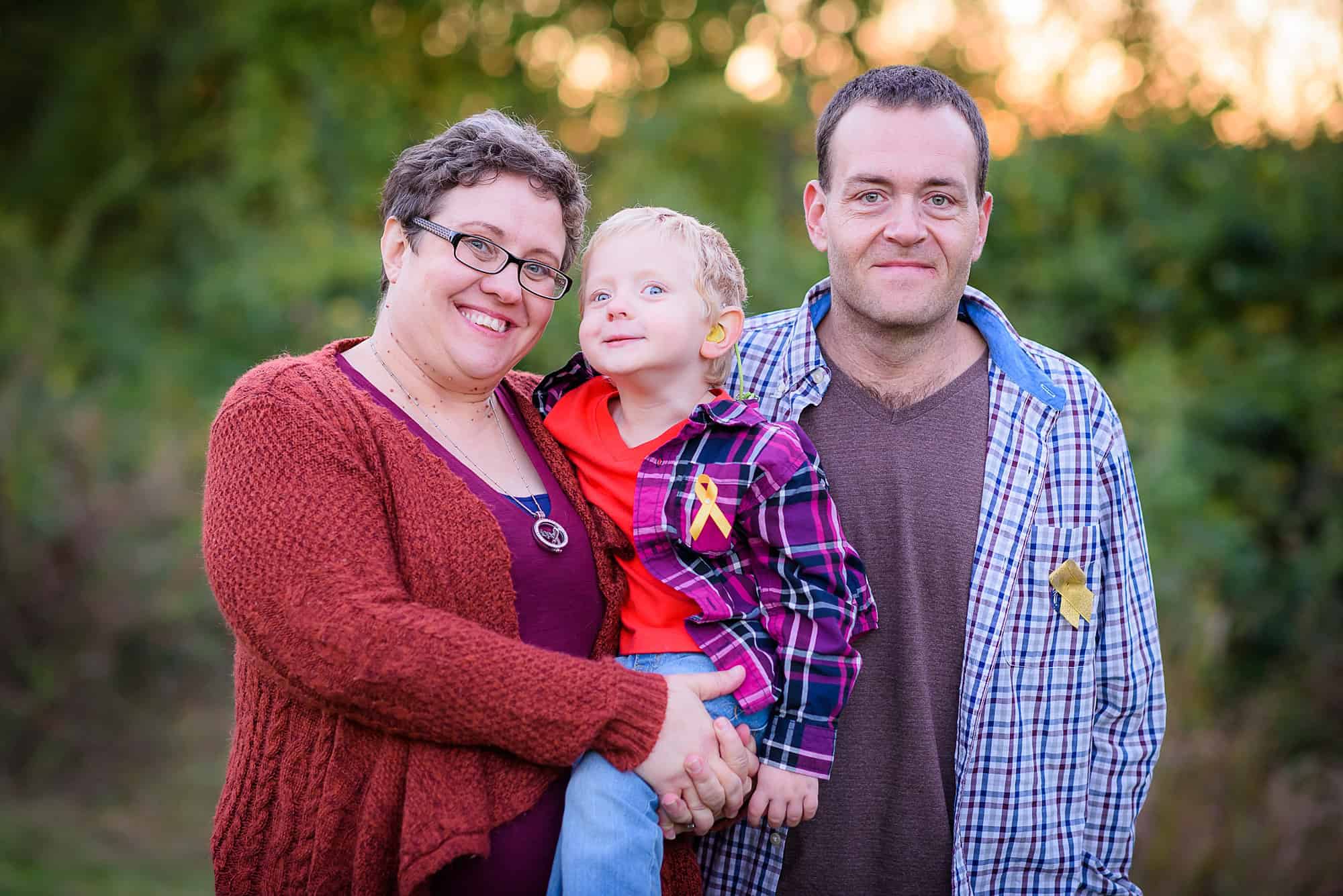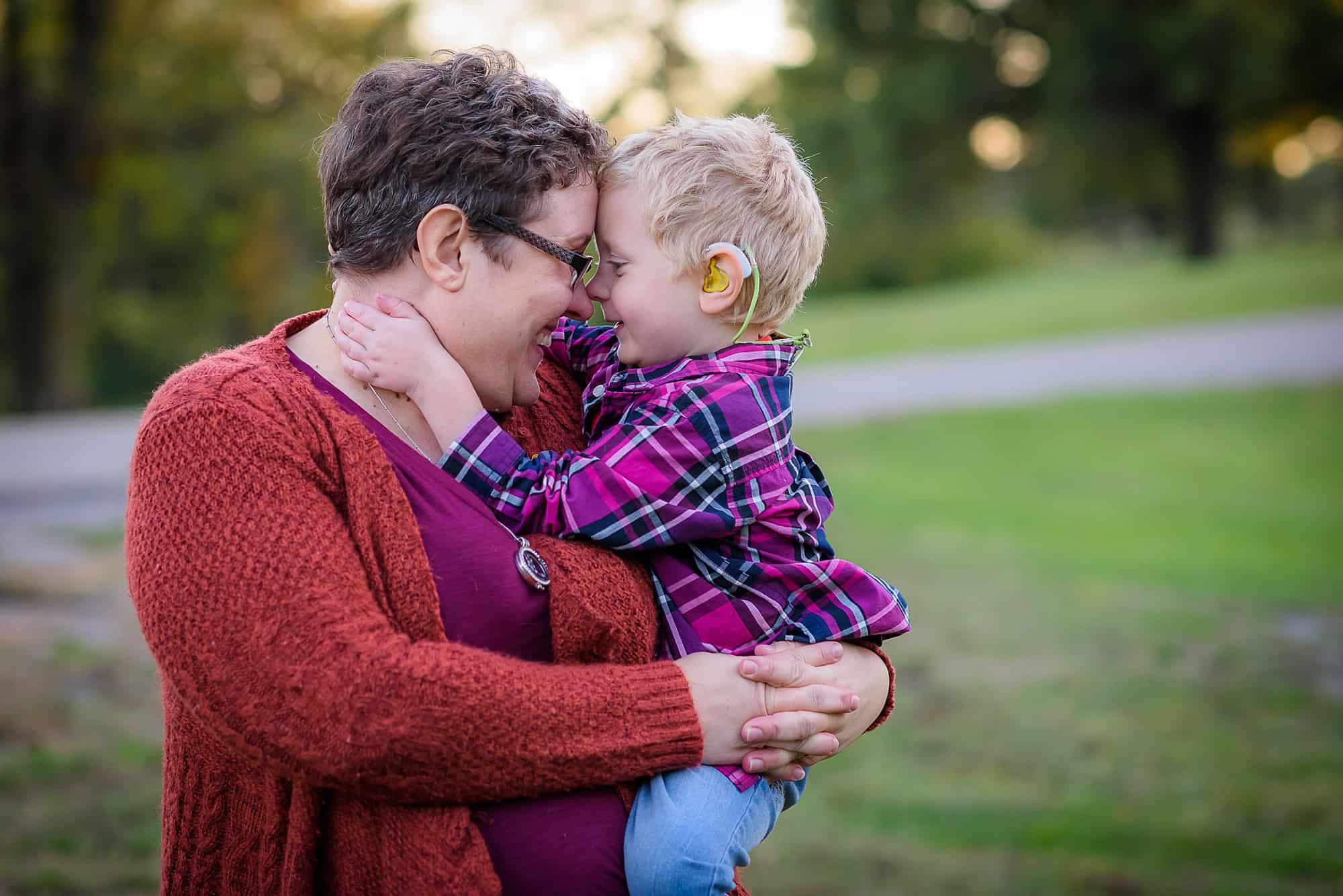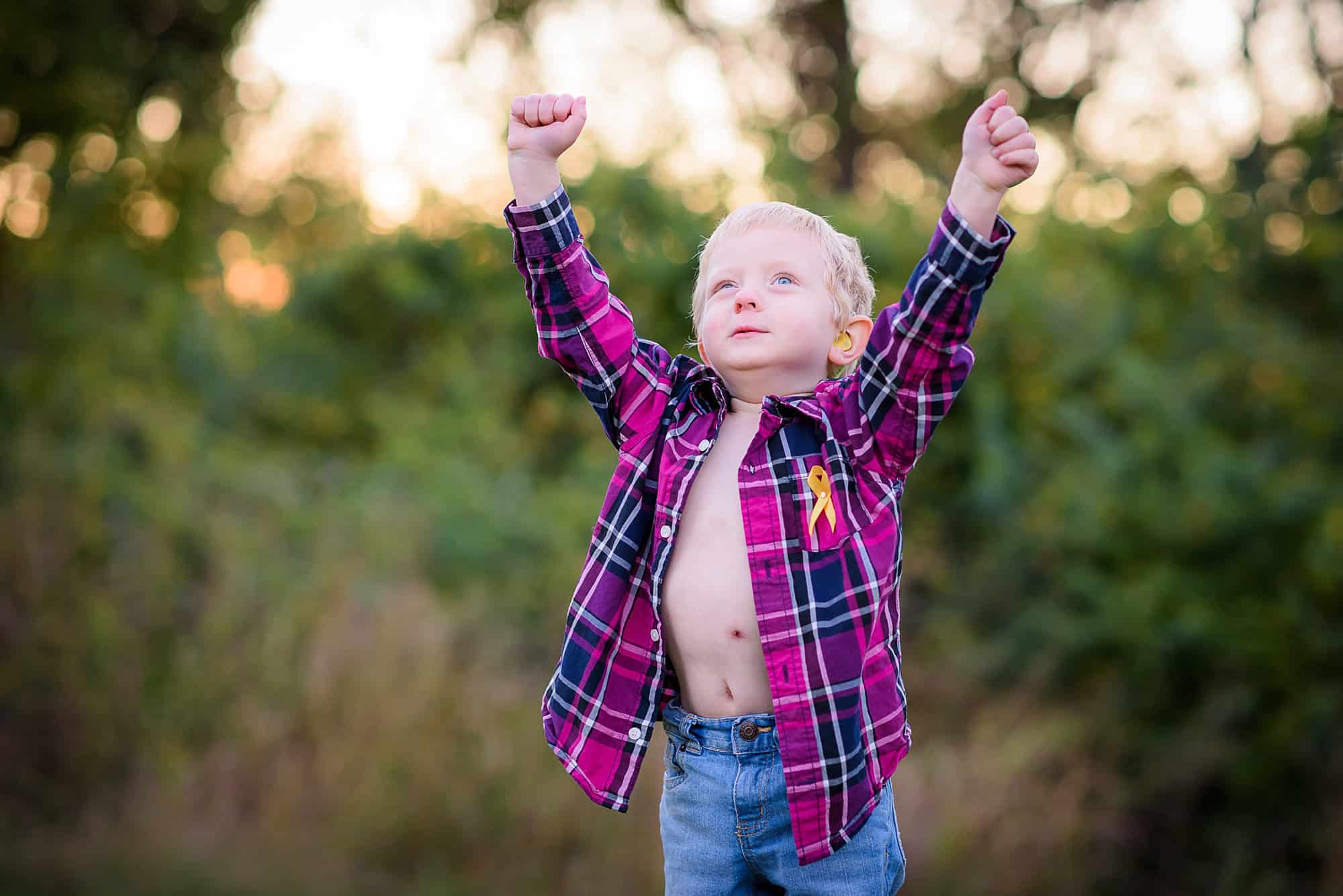 Hope session by Ashley Spaulding Photography | Facebook