My son Braylon was diagnosed with Aspergers, a form of Autism at the age of 3. He has always been a student at Clinton Elementary School and has always thrived there with much love and support from the staff. We really believe he was finally feeling confidant and excited about starting middle school.
Unfortunately Braylon became very sick in early May and after many visits to the doctors and ER was diagnosed with an inoperable brain tumor. The location of the tumor is intertwined with the thalamus located in the inner brain. He has underwent two emergency brain surgeries to relieve the build up of pressure. The pressure was caused by the tumor blocking the passage of cerebral fluid and and putting pressure on the optic nerve and making him very very sick. During the first surgery on May 20 a biopsy of the tumor was taken and it showed the tumor is a grade 2 Astrocytoma Glioma.
They then scheduled yet another MRI and surgically put in a port on June 21st and he started chemo on June 29th. He was scheduled to go through an oral and infusion regiman every 2 weeks in 6 week intervals over a years time. Unfortuately after the first oral cycle Braylon had to be readmitted to Motts after again becoming violently ill. After doing yet another MRI they decided the best option because the tumor had swollen most likely due to the chemo creating more fluid to back up in his brain was to now put in a shunt. So on July 14 they did yet another MRI and placed a shunt in his brain. They were not however able to do another biopsy because the location of the tumor is in a very dangerous spot.
Braylon handled the Vincristine infusions well but the oral regime made him very sick and after very little to no progress after 4 rounds we decided to stop the treatment. On November 3rd he received a very risky biopsy by going into the center of the tumor to get a better look at the grade we were working with.
While we were waiting on the results I was able to get in touch with Boston Mass General hospital. Because of the location of the tumor conventional radiation was not an option in my opinion. We traveled and stayed in Boston for 8 weeks while Braylon underwent Proton therapy. While doing Proton Braylon has also been using essential oils and Cannabis oil both approved by his Oncologist.
While in Boston I received a call about the biopsy that was sent to St. Jude's and it was indeed a higher grade in the center of the tumor possibly a 3 or 4. The only positive was that they were able to detect a EGFR mutation within the tumor that responds well to some trial drugs. I agreed that with insurance approval to try anything that could help.
We returned home from Boston in January and had a MRI done in February. The results from the MRI were reassuring because it appeared that some of the cancer cells in the center of the tumor were dying off. Braylon started the new trial drug Tagrisso after we returned home from his Make A Wish trip on March 10th. So far he has handled the medication great! We have been SUPER blessed that over the last 12 months even through violent vomiting from chemotherapy he has NEVER had abnormal blood work. The doctors are amazed! He has been going to school almost everyday through this and not one cold either! Essential oils for the win!
On Good Friday Braylon went in for yet another MRI and the results blew us away! He has NO ACTIVE CANCER CELLS! The tumor has not changed much in size but it's really too early to see the results from the Tagrisso yet. What I do know is that something is working. The Proton, the Cannabis oil, the essential oils are all working together to kill the cancer! The doctors even said DO NOT change what you are giving him!
My advice to parents is do not give up hope! We never accepted just one opinion, I received 3rd and 4 th opinions. Our Oncology team speaks with 5 other Brain centers concerning Braylon's care at my request. You always have options, many may not agree with your choices but when it comes to saving your child's life don't ever let anyone convince you to not do everything possible for your baby. Our next MRI is scheduled for September 13th. We remain prayerful that God continues to heal our sweet boy and we see this ugly monster disappear.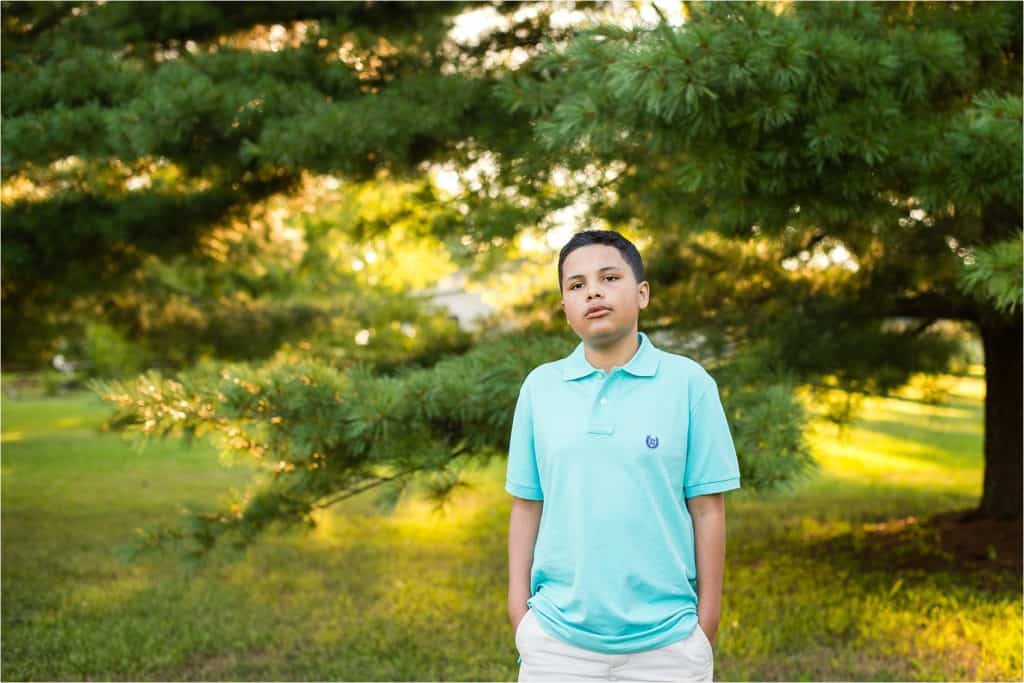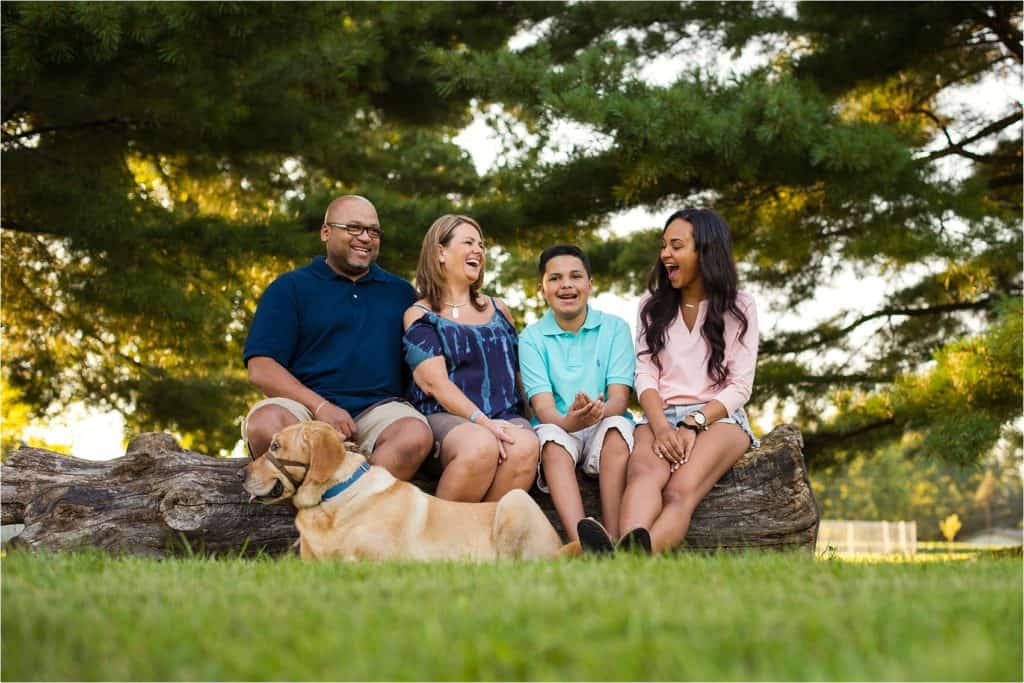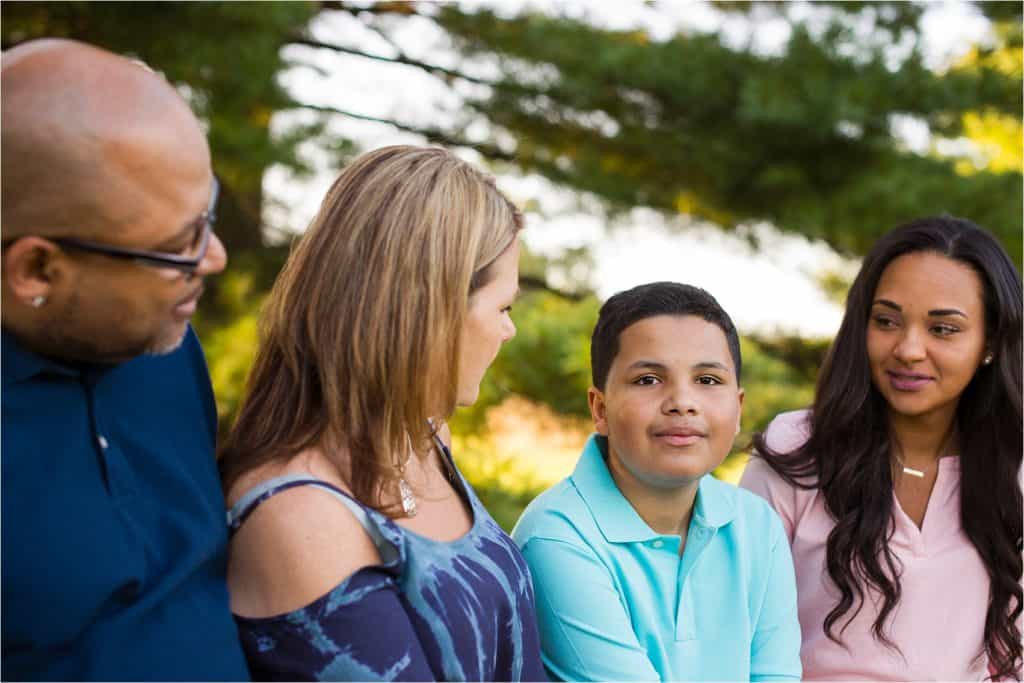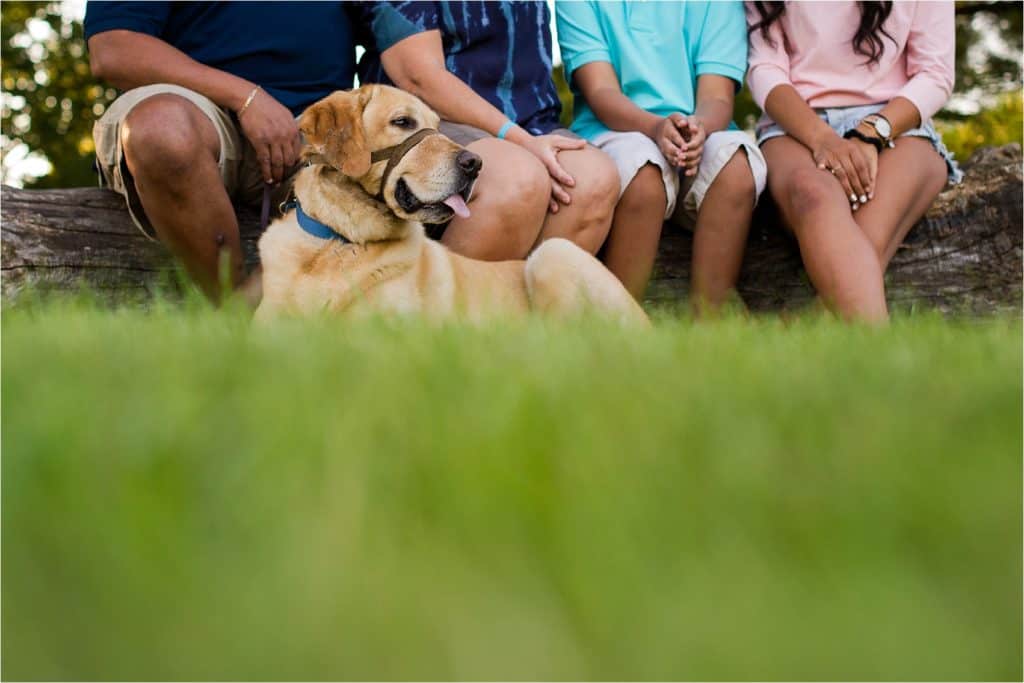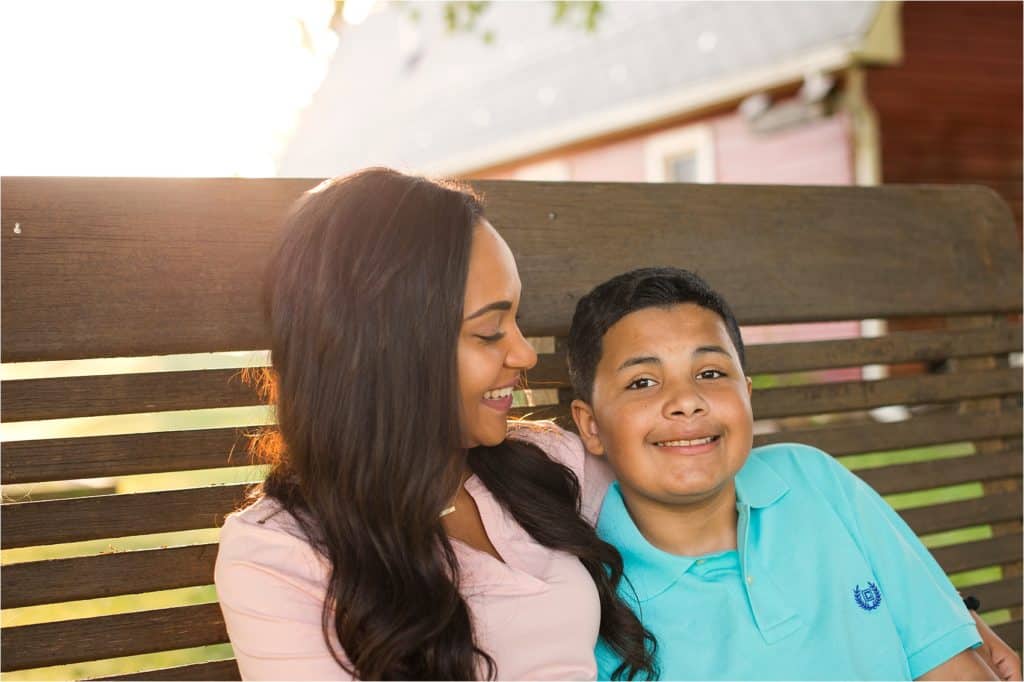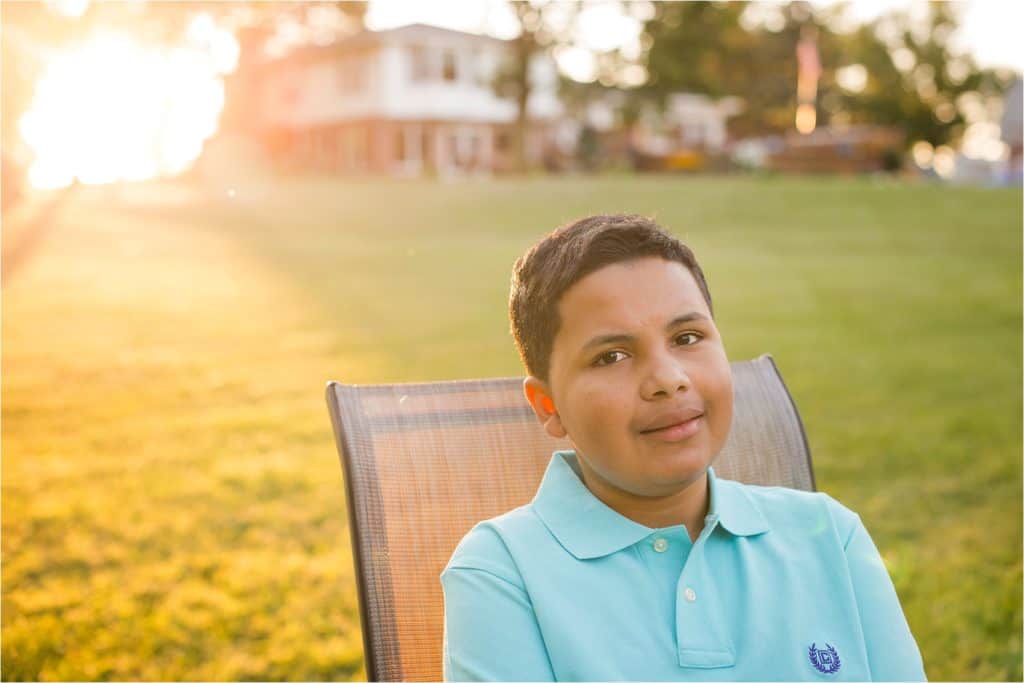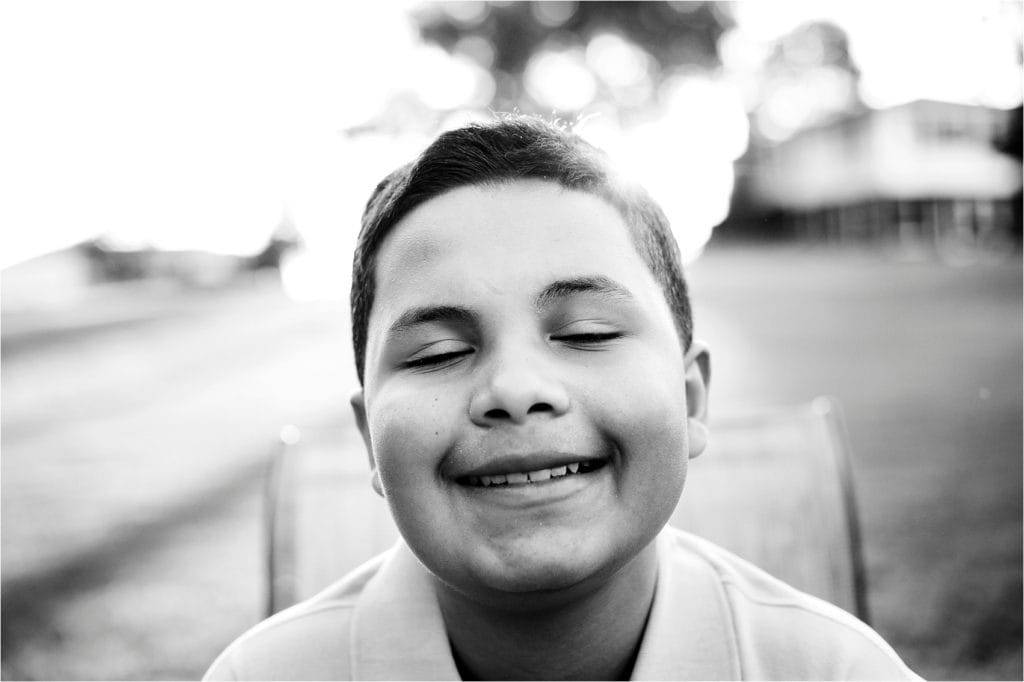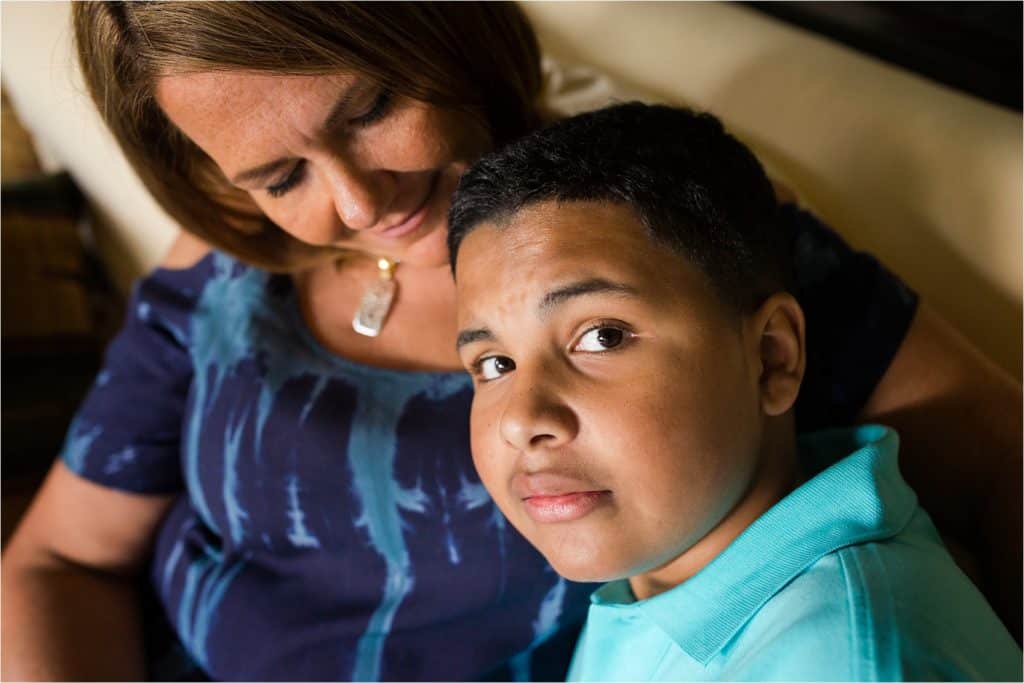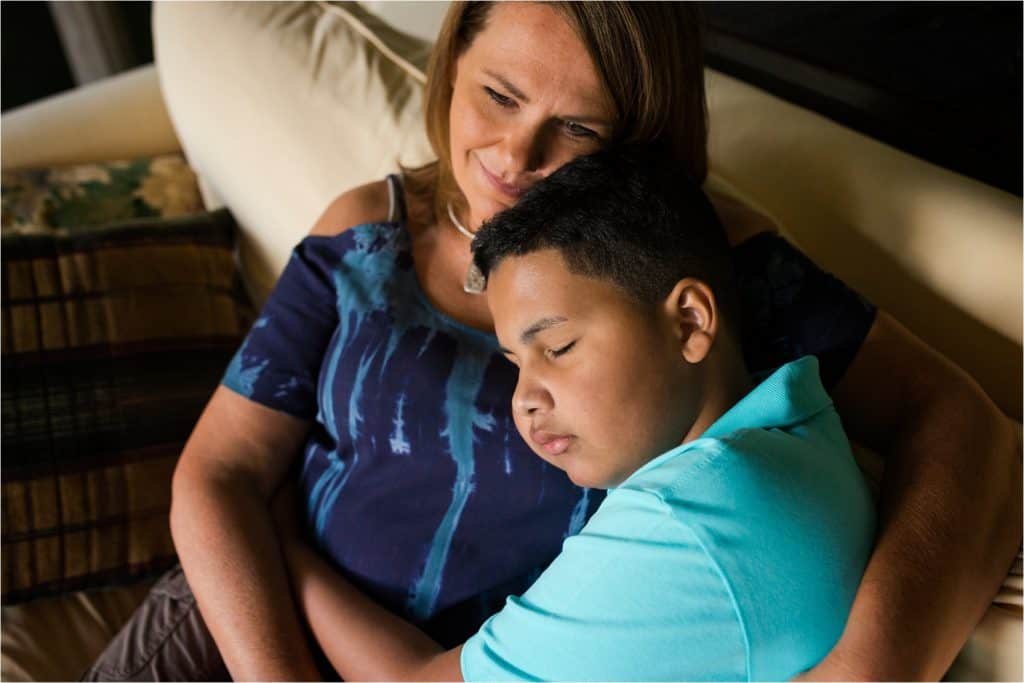 Hope session by Cynthia Dawson Photography.
facebook | instagram