Two weeks leading up to Blasa's diagnosis, she had the three doctor appointments and two ER visits. We went to her first appointment with with complaints of leg pain. At her second appointment, she had completely stopped walking. On our second trip to ER, she was transferred to a children's hospital. There she was treated for 3 days for constipation. On the third day they decided to do MRI and CT scan where they found she had tumors on her spine and spots on her lungs.
She was diagnosed with Osteosarcoma in September of 2016. Within three months she was walking again. The tumors had started shrinking with 11 months of intense chemotherapy.
Her biopsy was sent to a different hospital in August 2017. We had found out she had been misdiagnosed. After everything was reviewed, her diagnosis was germ cell tumor. With new scans and blood work done in September of 2017, her scans came back negative for disease and she's had her broviac removed.
It has been eleven months of up and downs. We are now so grateful that she is starting to have a childhood every child deserves. Every step of the way she has had her two big brothers loving, supporting, and pushing her to always smile while she tries to overcome whatever was thrown at her.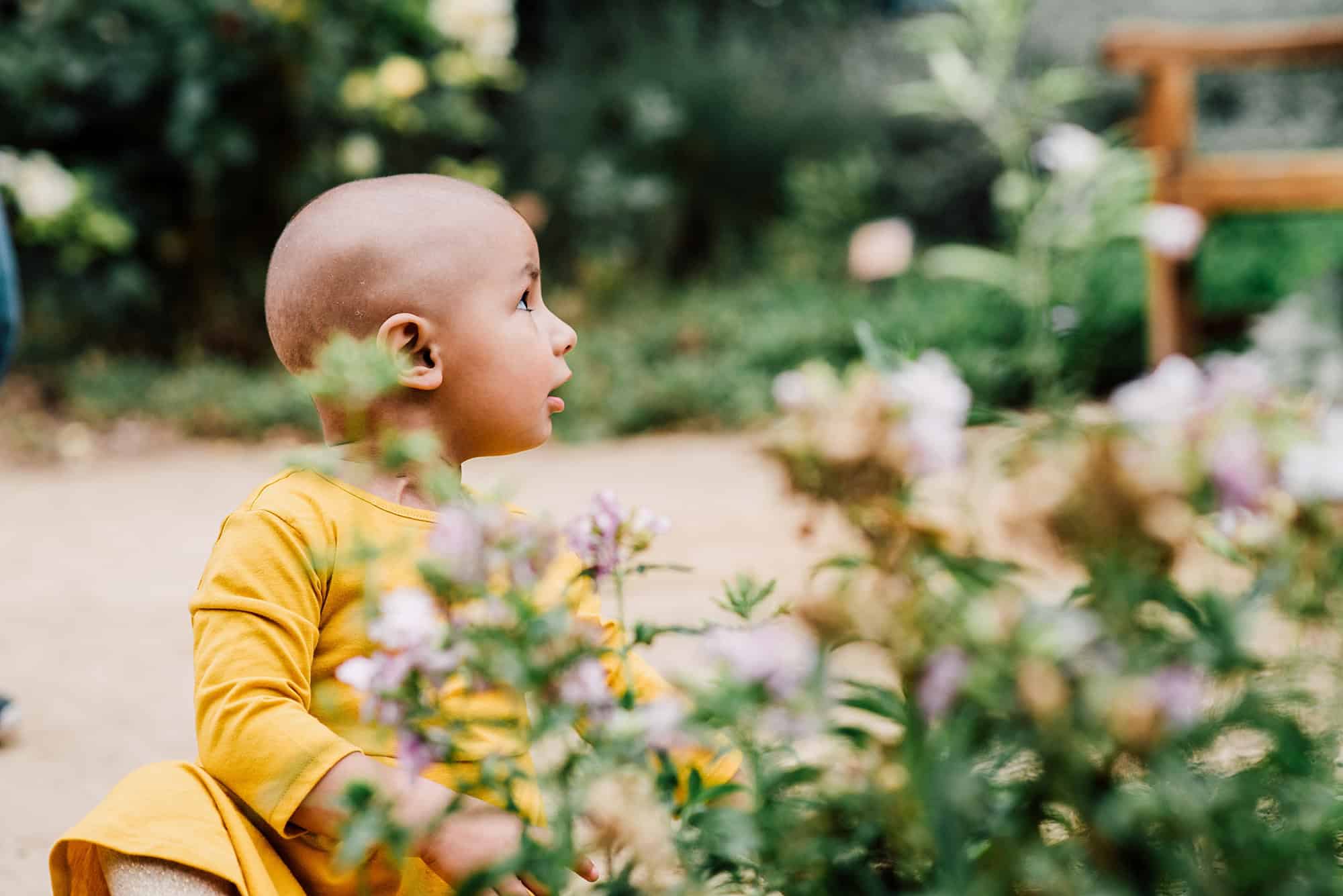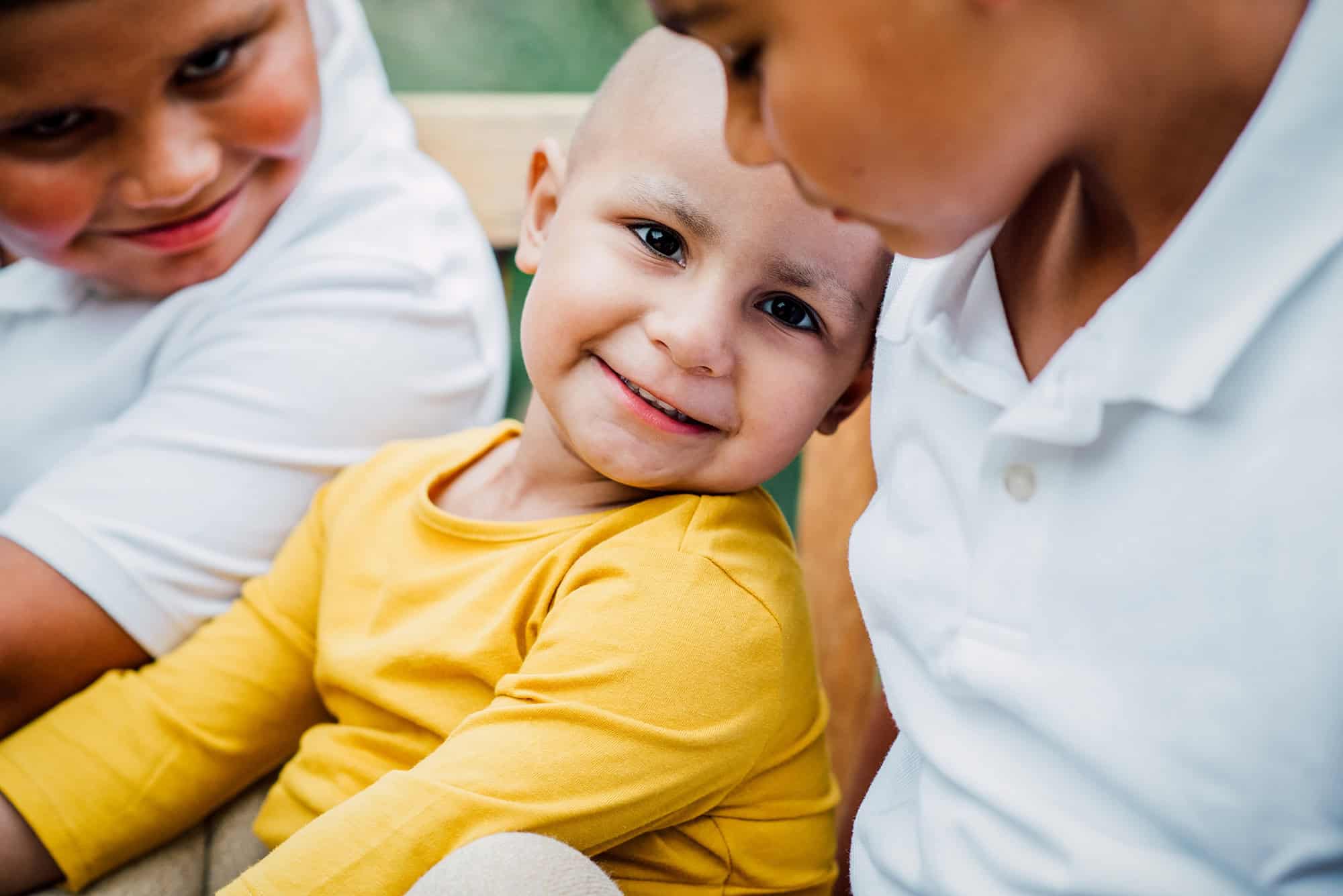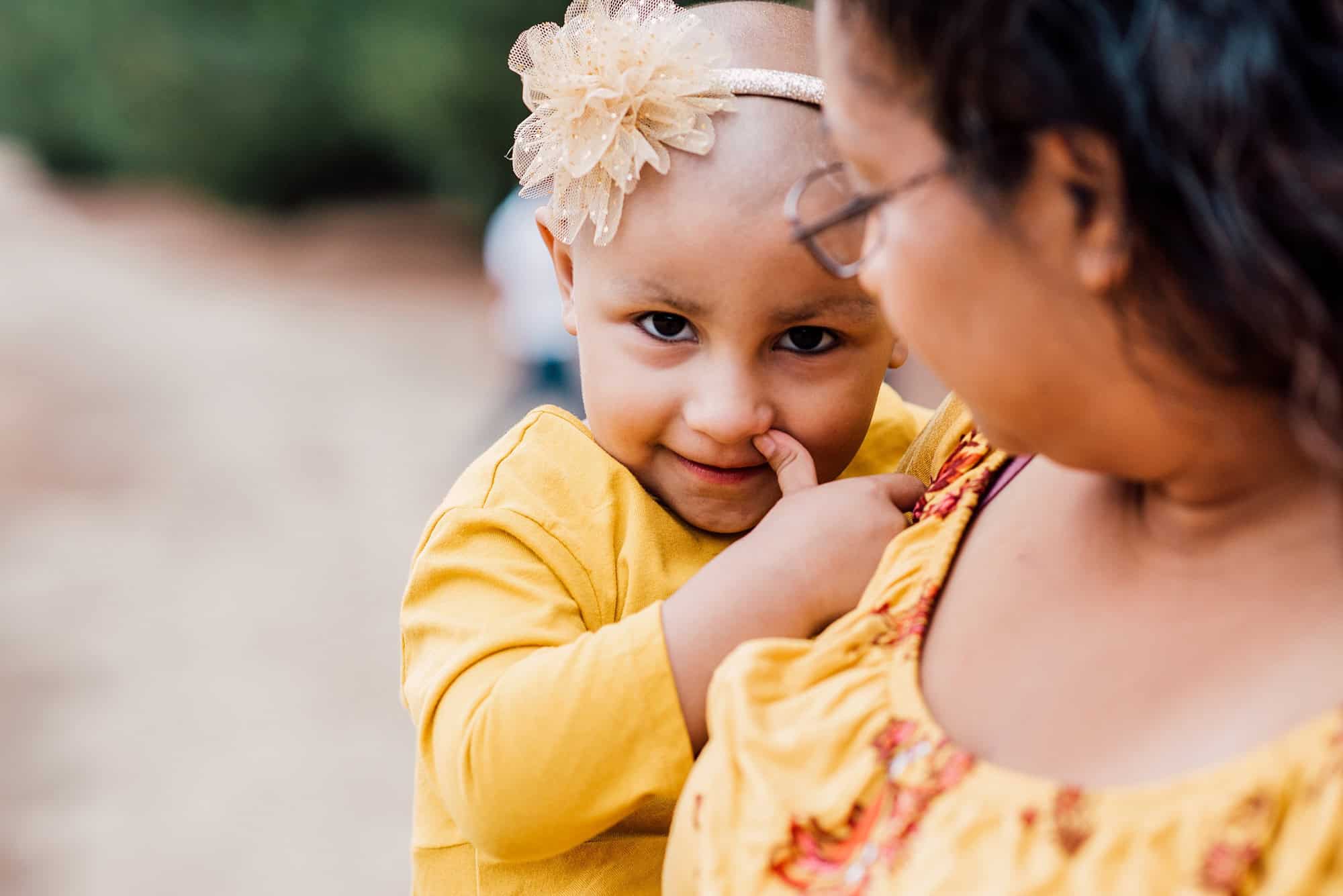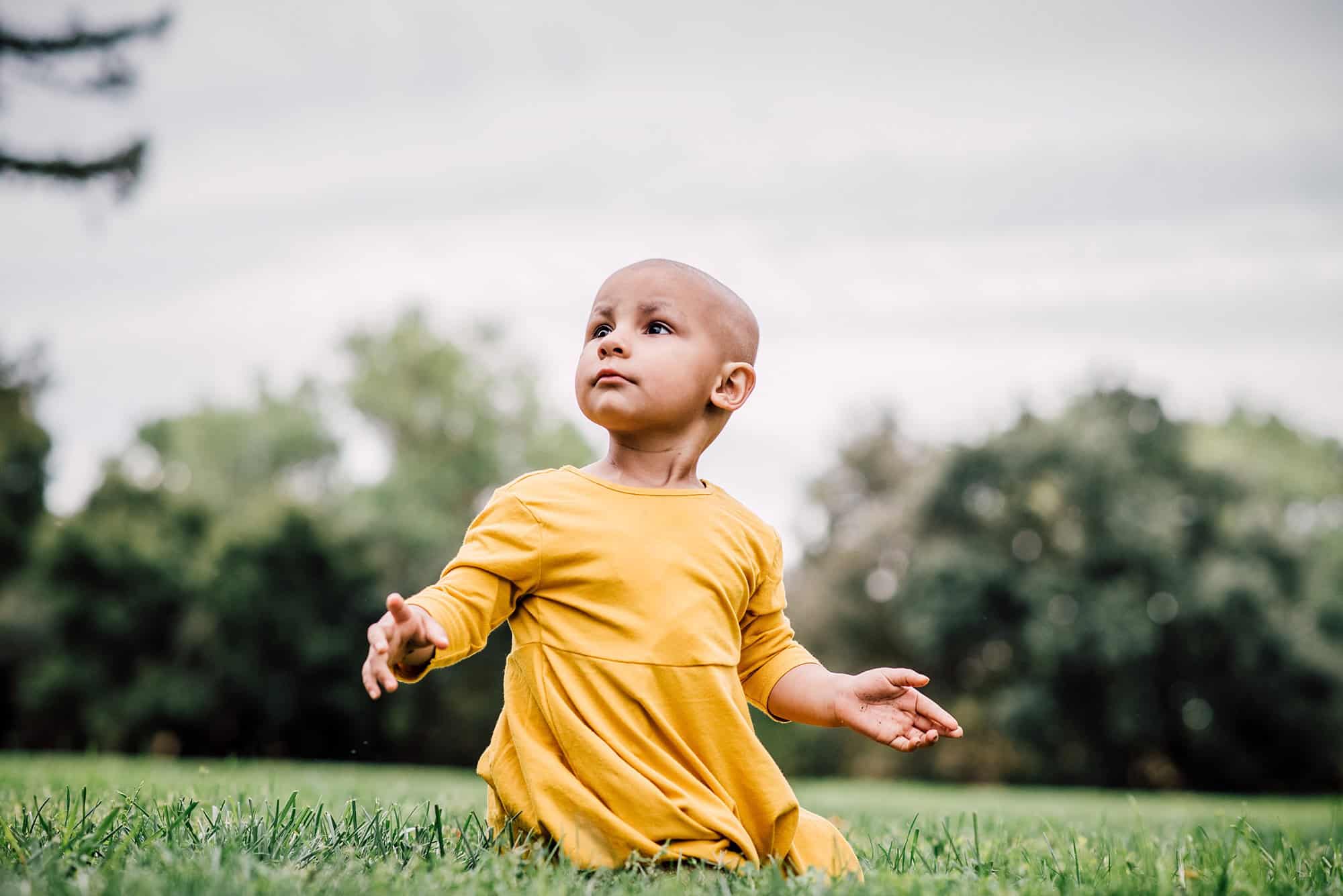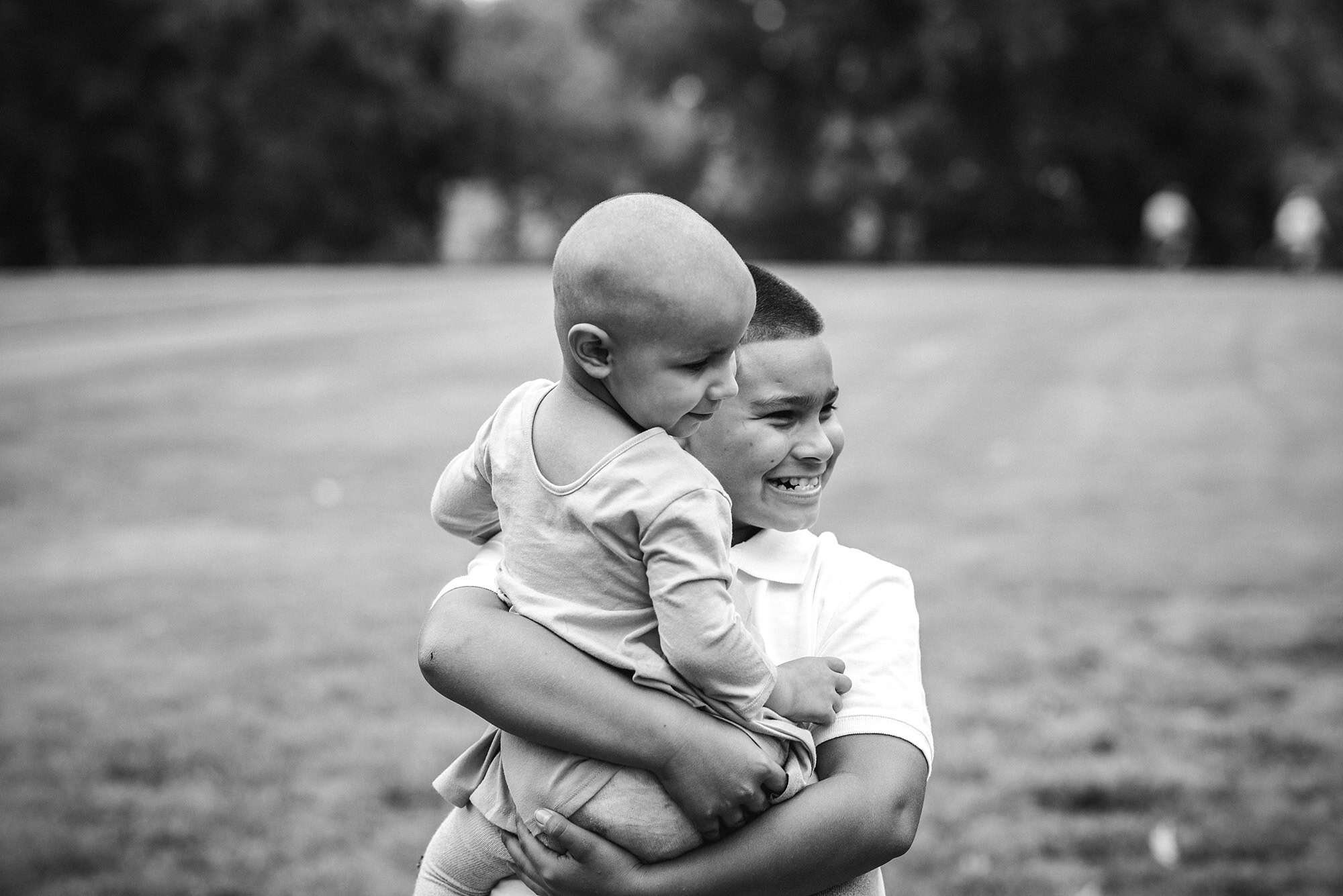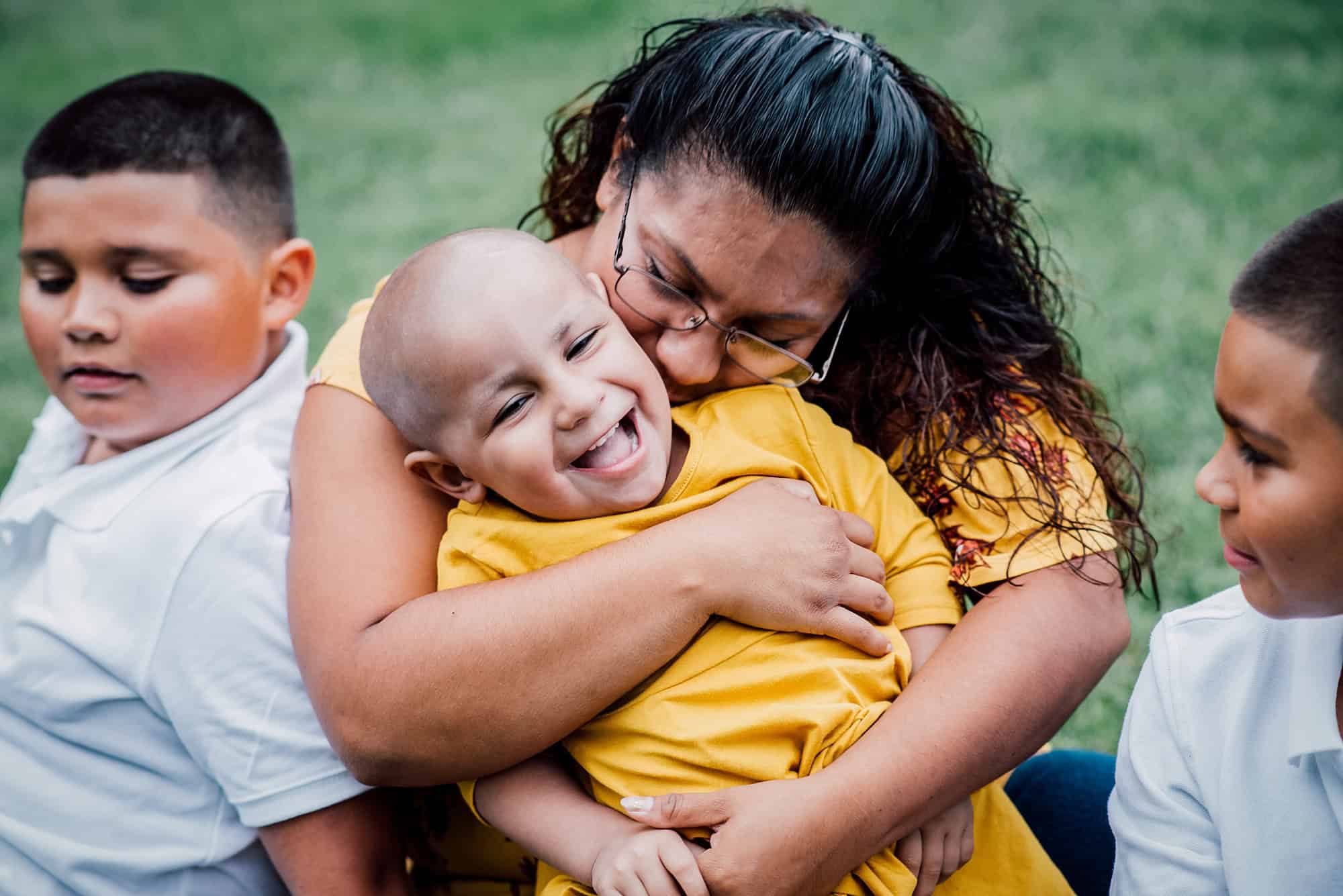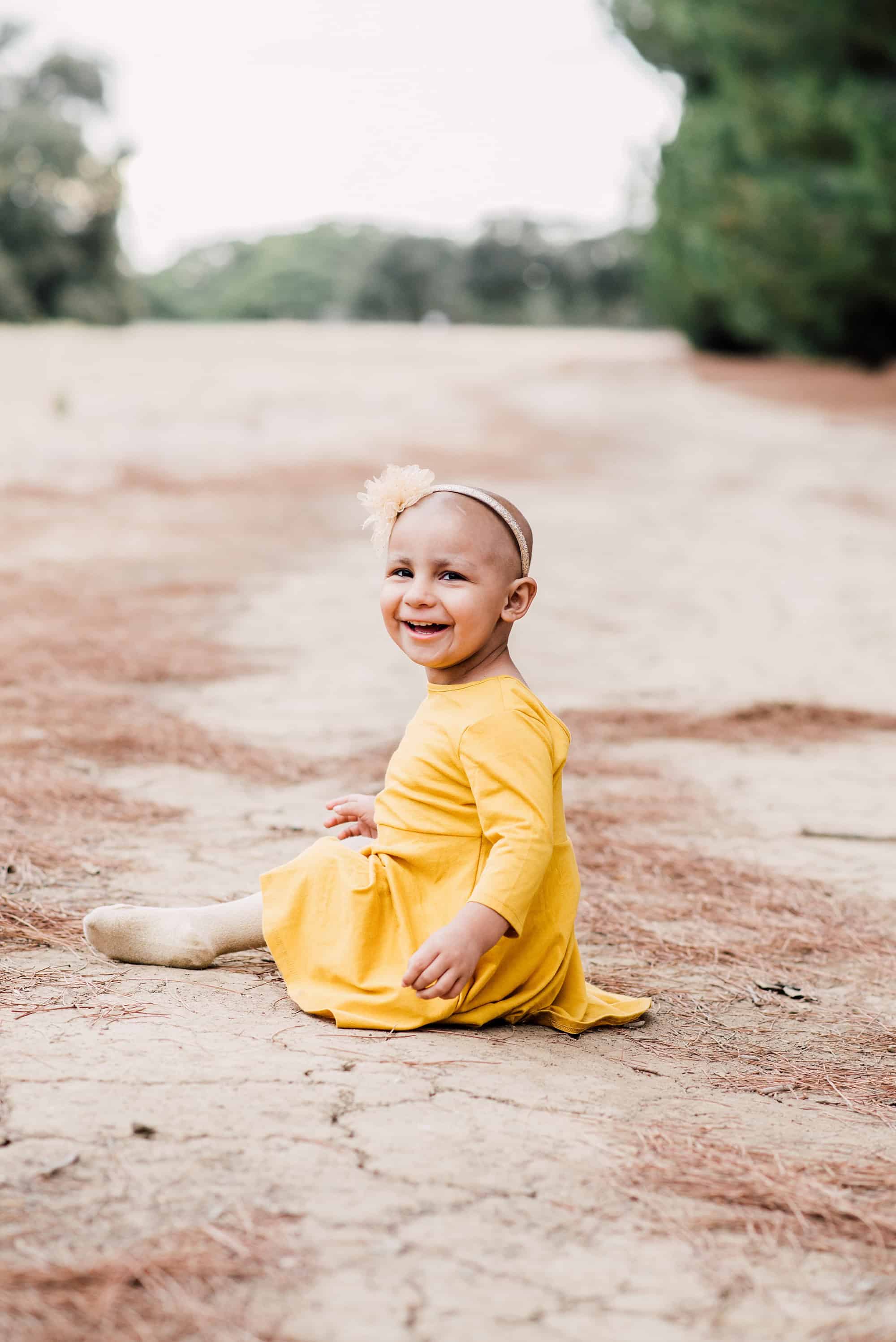 Hope session by Jacki Raney | Facebook | Instagram