Billy is so loving. He has become fearless, when before he was a shy guy. He LOVES indoor sky diving. It started as a gift after his first round of scans and now he wants to go after each plan round comes to an end before starting the next step. His brother is is best friend, he misses him so much when we are away and they smile so big when they are together.
In May of 2015, he started to lose weight. He also experienced leg pain before he was diagnosed with stage 4 neuroblastoma. Looking back that was easy to dismiss as growing pains. Some cancer symptoms are so subtle, it is easy to think nothing of them. Neuroblastoma starts in the nerve cells in the neck, pelvis or chest. It is often found in the glands near the kidneys and can affect hormones in the body. Stage 4 neuroblastoma has spread from its point of origin to other parts of the body.
Billy has been though many treatments including four rounds of chemotherapy and two antibody treatments. Unfortunately, he has had bad reactions to all of these treatments. One of the most difficult things we face is not being together.  Billy's brother stays in school and his dad at work while Billy and I stay in San Franscico for treatment. They are each other's best friends and being apart is tough on them.
On the plus side, we have great community & family support. My bookkeeping job has been so kind and hasn't made me fear losing it, even though we are well over the 12 weeks of family leave. We take every opportunity to go have fun when we are out of the hospital. The boys fight a little less. I never feel like we are alone. I try to make others aware of the journey because it all seems so unreal. I try to use this journey to educate and help others.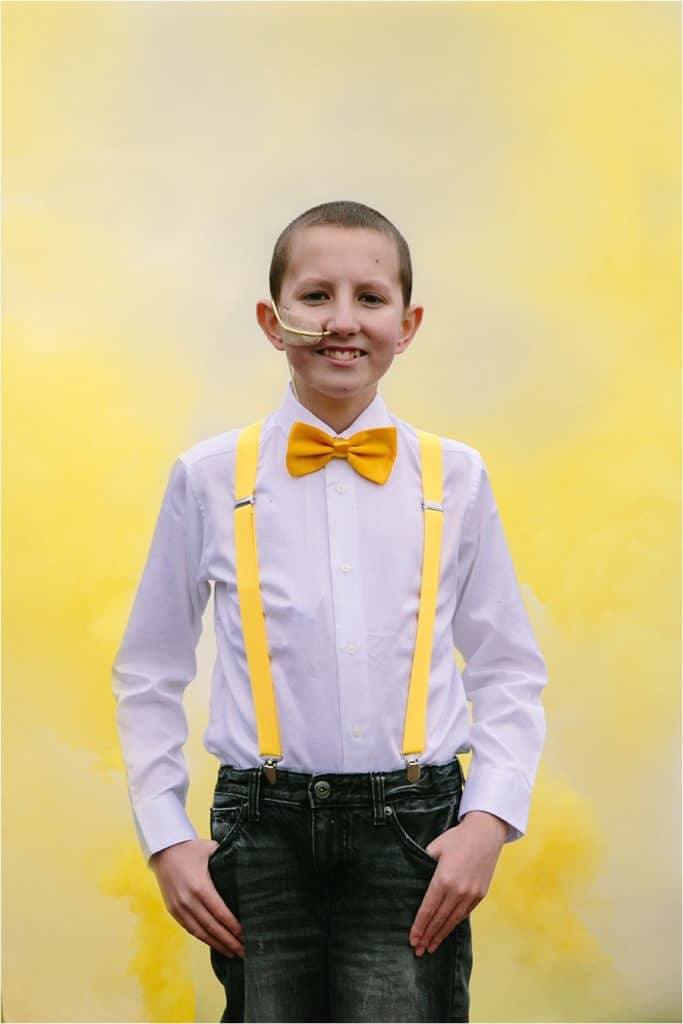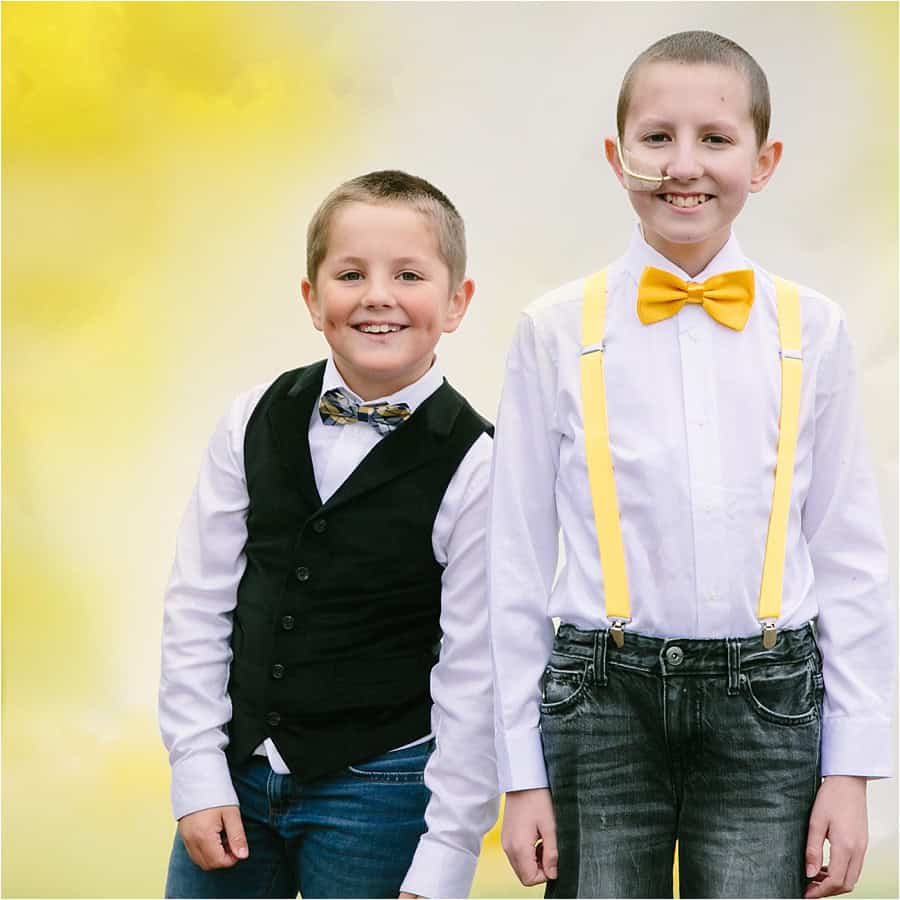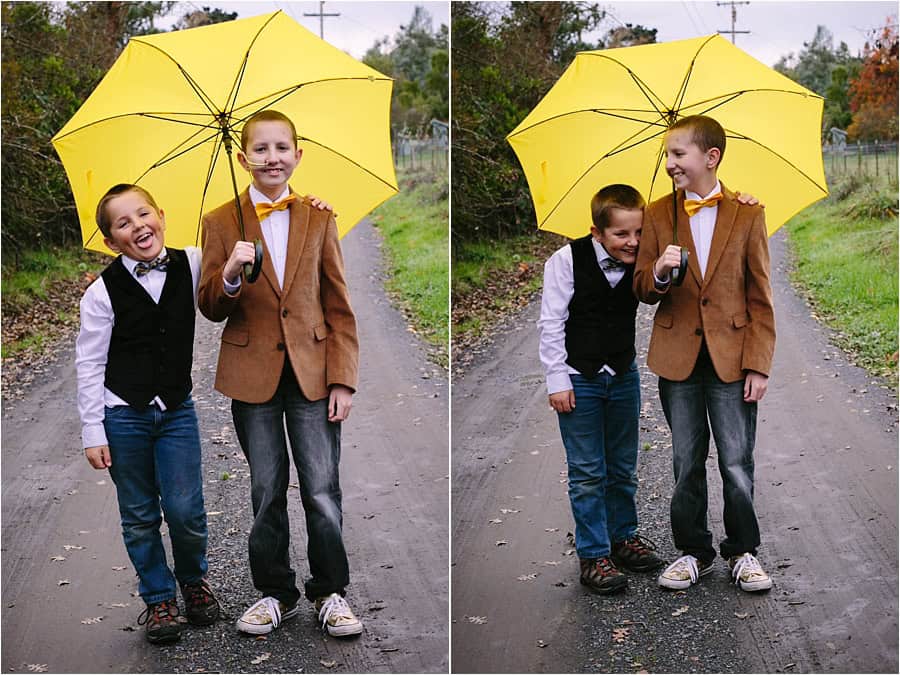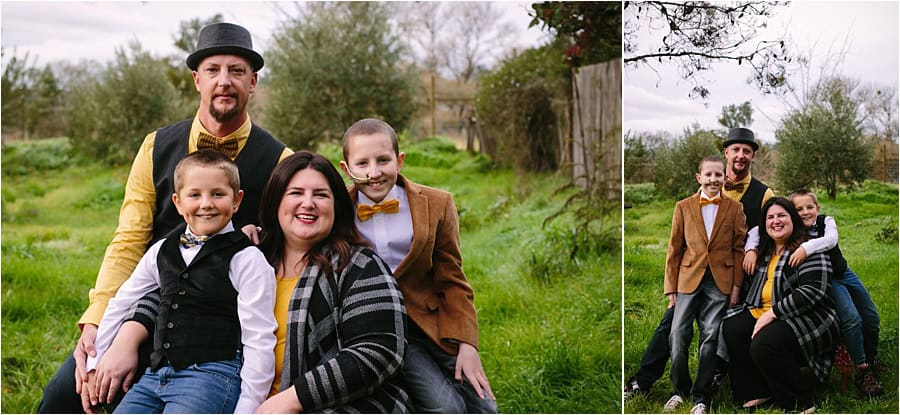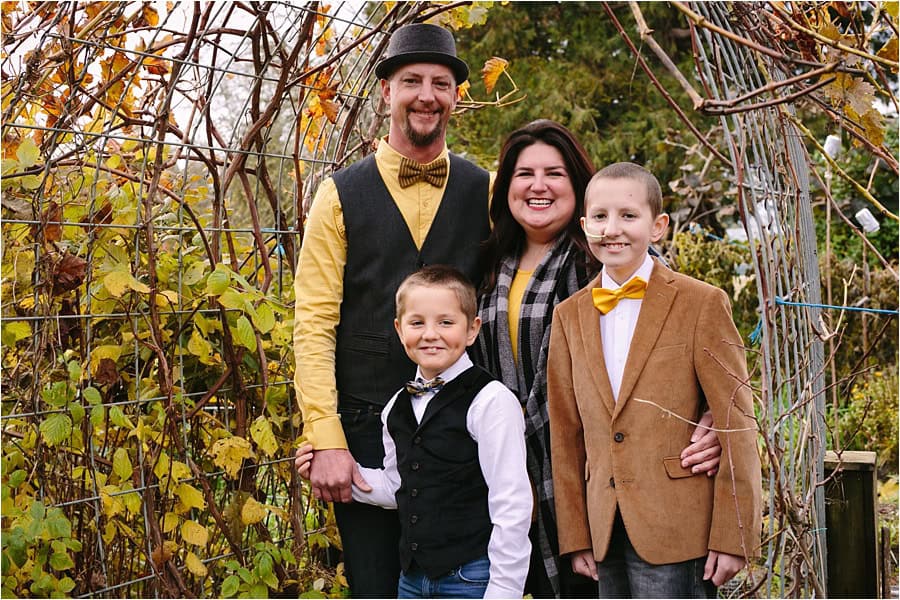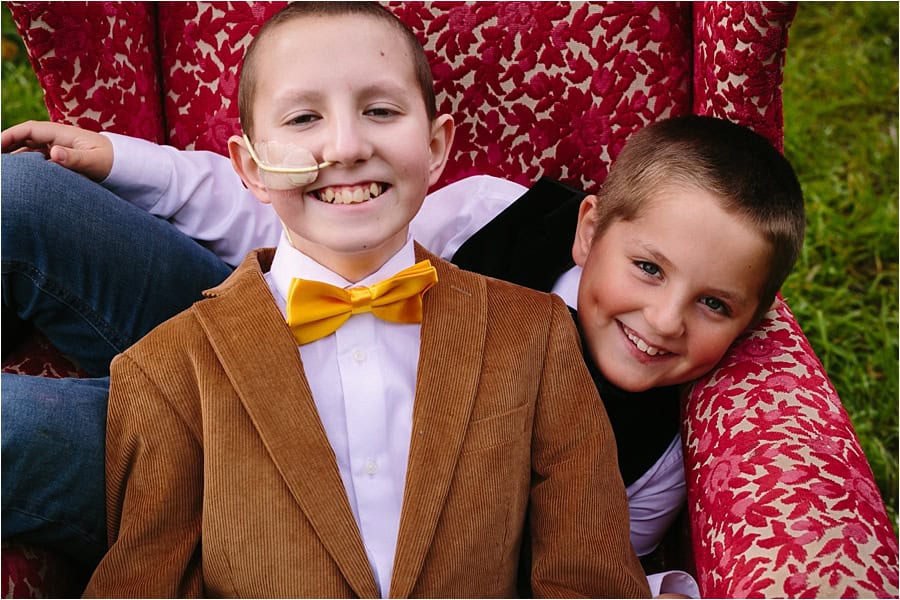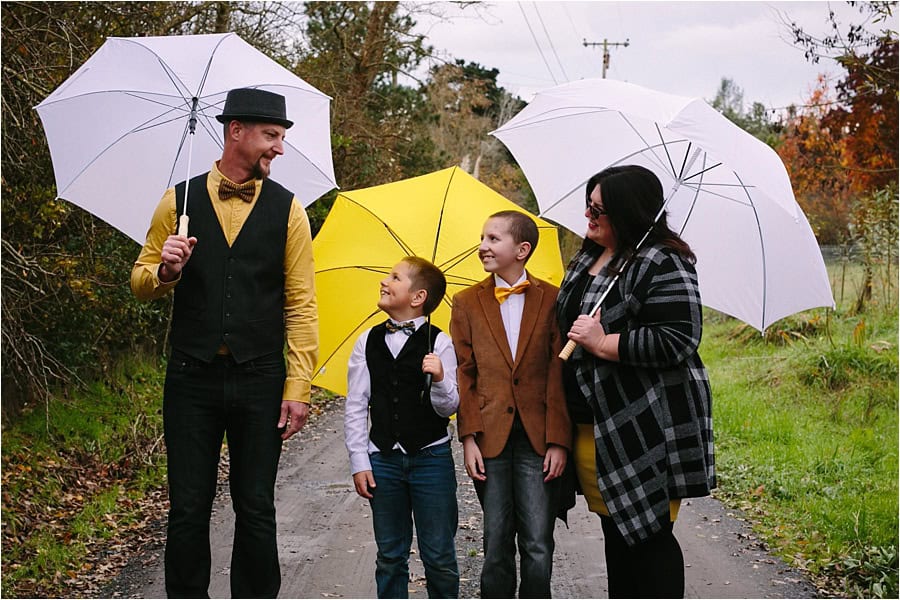 Hope session by Michelle Feileacan Photography.  website | facebook