Auvianna is a self proclaimed princess. She loves her brothers and queen elsa. She has no problem speaking her mind. We call her a three-ager!
Last fall, she was tired all the time and wouldn't eat. We were told she had strep throat. After 3 hospital visits blood was finally drawn and she was diagnosed with acute myeloid leukemia or AML. AML can progress rapidly. Treatments can include chemotherapy, blood transfusions and/or stem cell transplants. Auvianna has had chemo, a medically induced coma, and surgery to remove vitreous gel in her eyes.
Her cancer diagnosis has been financially hard. We had a baby 4 days before her diagnosis plus twin boys at home that just started kindergarten. She was at a hospital almost 2 hours away. The struggle to maintain all of the children is very difficult. We are a military family with no relatives close by.
On the bright side, we have became closer as a family. Little things that were issues before didn't seem important anymore. Auvianna is a true fighter and never gives up.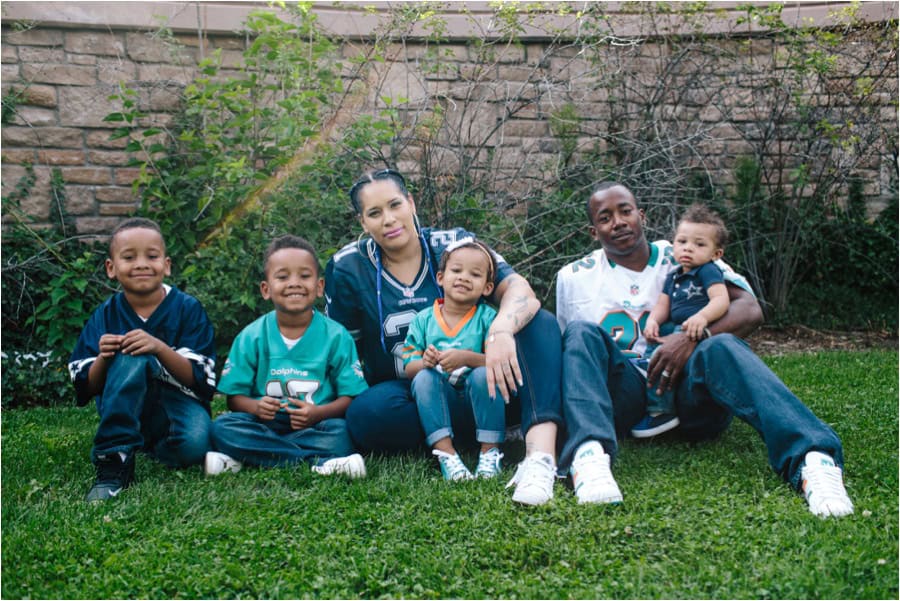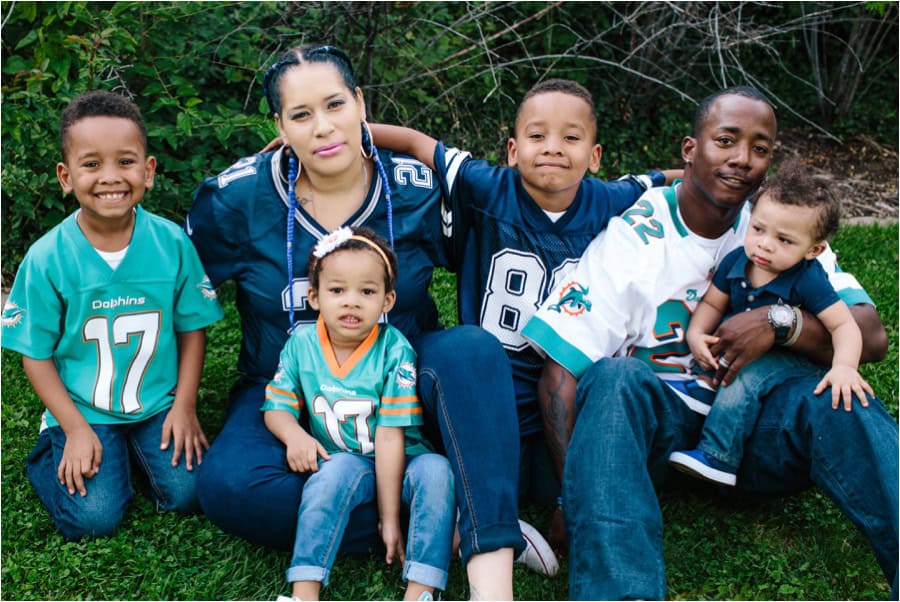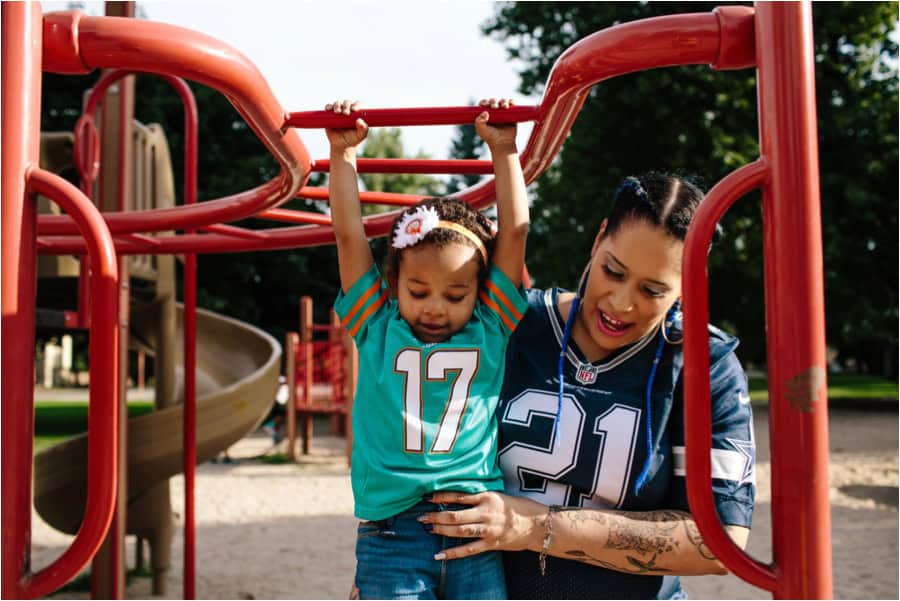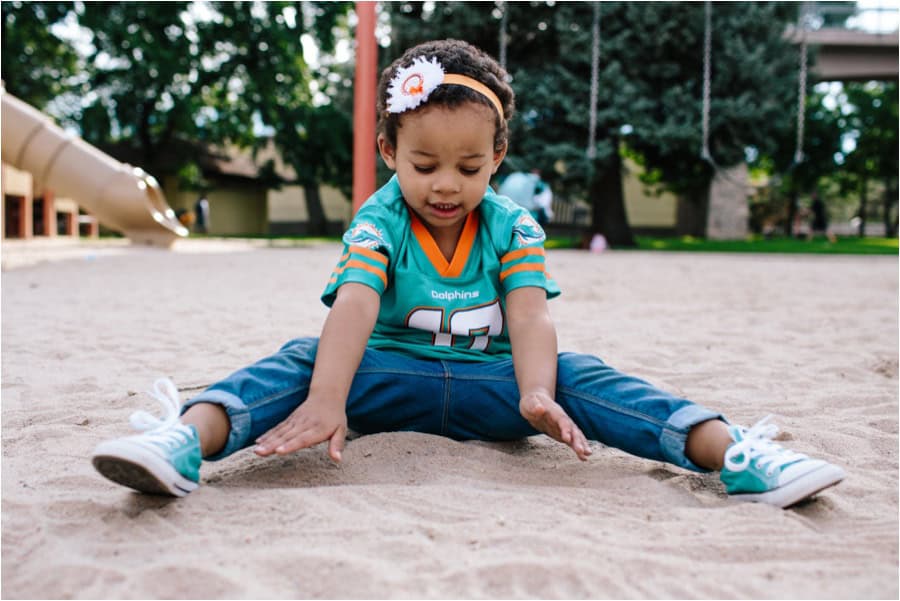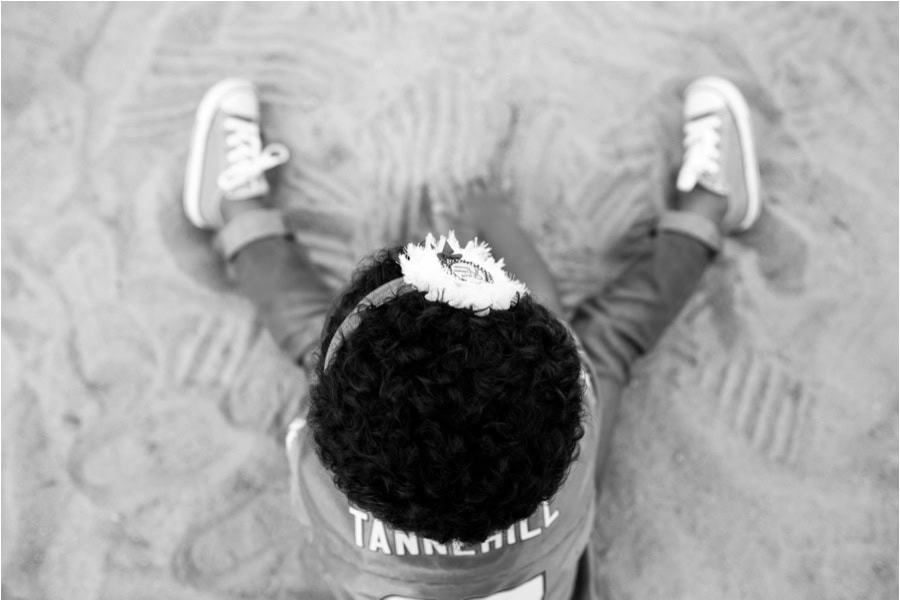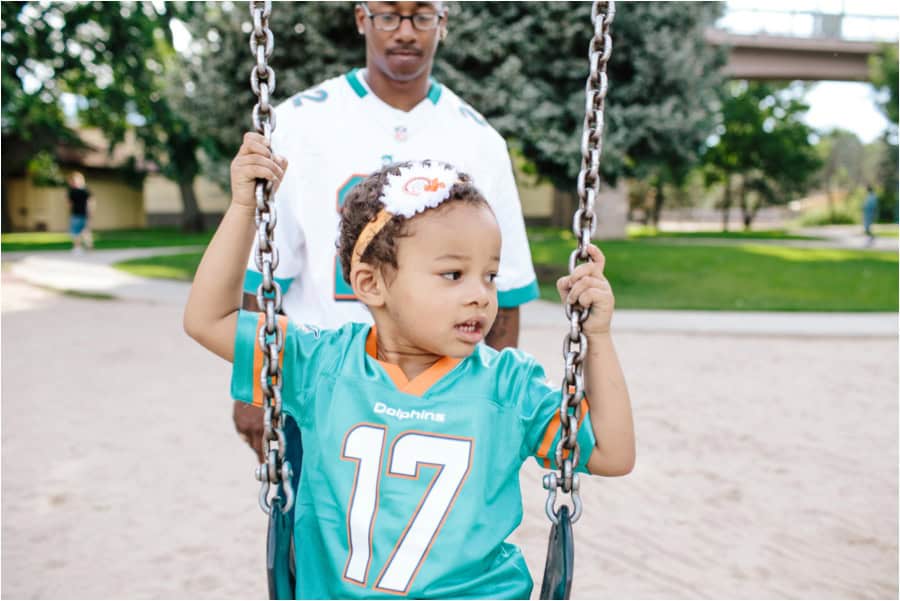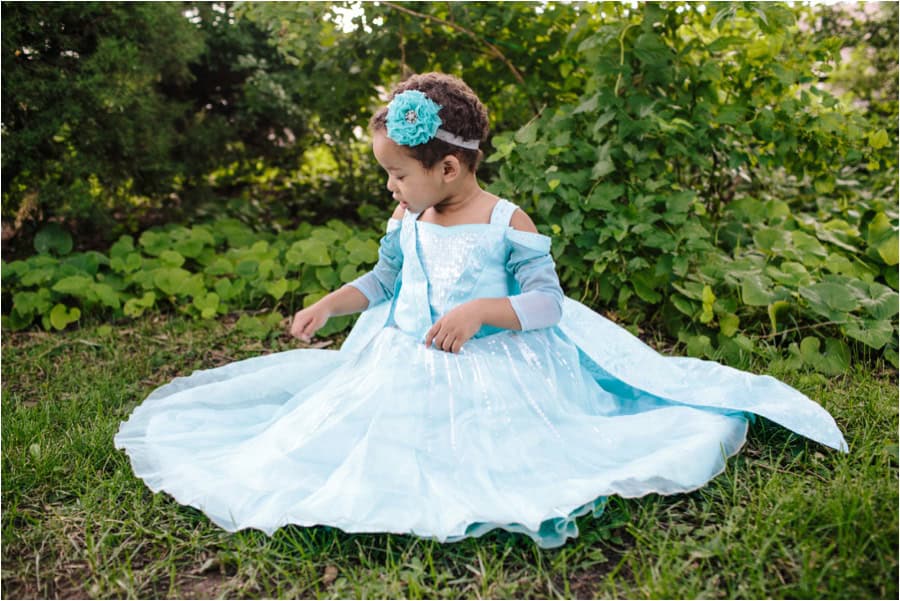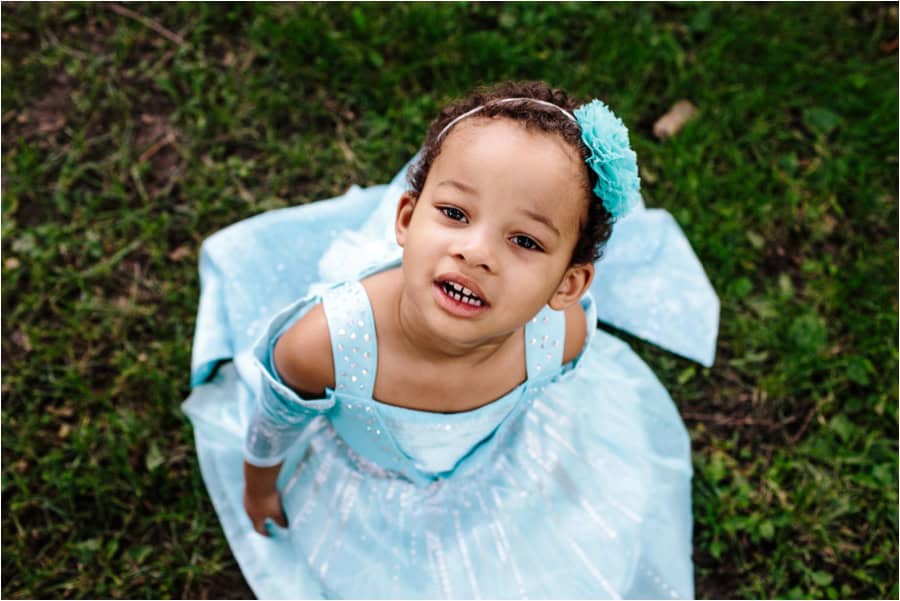 Auvianna's support page