Austin loves Pokemon, baseball, football, and science. He loves to watch cat videos and America's Funniest Home Videos. He really does love to laugh!
Austin has been fighting illness since he contracted E.Coli and his kidneys stopped working when he was 2 1/2. Austin had a kidney transplant and he was complaining of pain while urinating and back pain. He collapsed at school in pain. That night, we figured out he had a mass and the next morning we found out the baseball sized mass was likely PTLD Burkits Lymphoma.
In the begining of treatment, there were many dark days. Austin has endured 9 lumbar punctures, 2 PET Scans, 4 rounds of chemo. He has been dealing with the fear of having cancer and maybe not making it. We were in the process of moving across the country when he was diagnosed. It has been difficult to move and have Austin in the hospital most of the time.
Our two other kids struggle with not having our family together. It is hard on all of our family relationships with each another. We miss having our family together. It is hard to see Austin sick and there have been moments when the doctors didn't give us great odds. Cancer has allowed us to be more grateful and want to take it day by day. We want to be closer as a family and not take our time together for granted.
Austin has a great attitude. He faces each infusion, procedure, operation, IV, or chemo treatment with optimisim and no complaints. He has had a lifetime of enduring pain and not feeling well. It was hard to then get cancer on top of that. It's been a challenge and at moments it's felt really unfair. But we get a lot strength from his expample.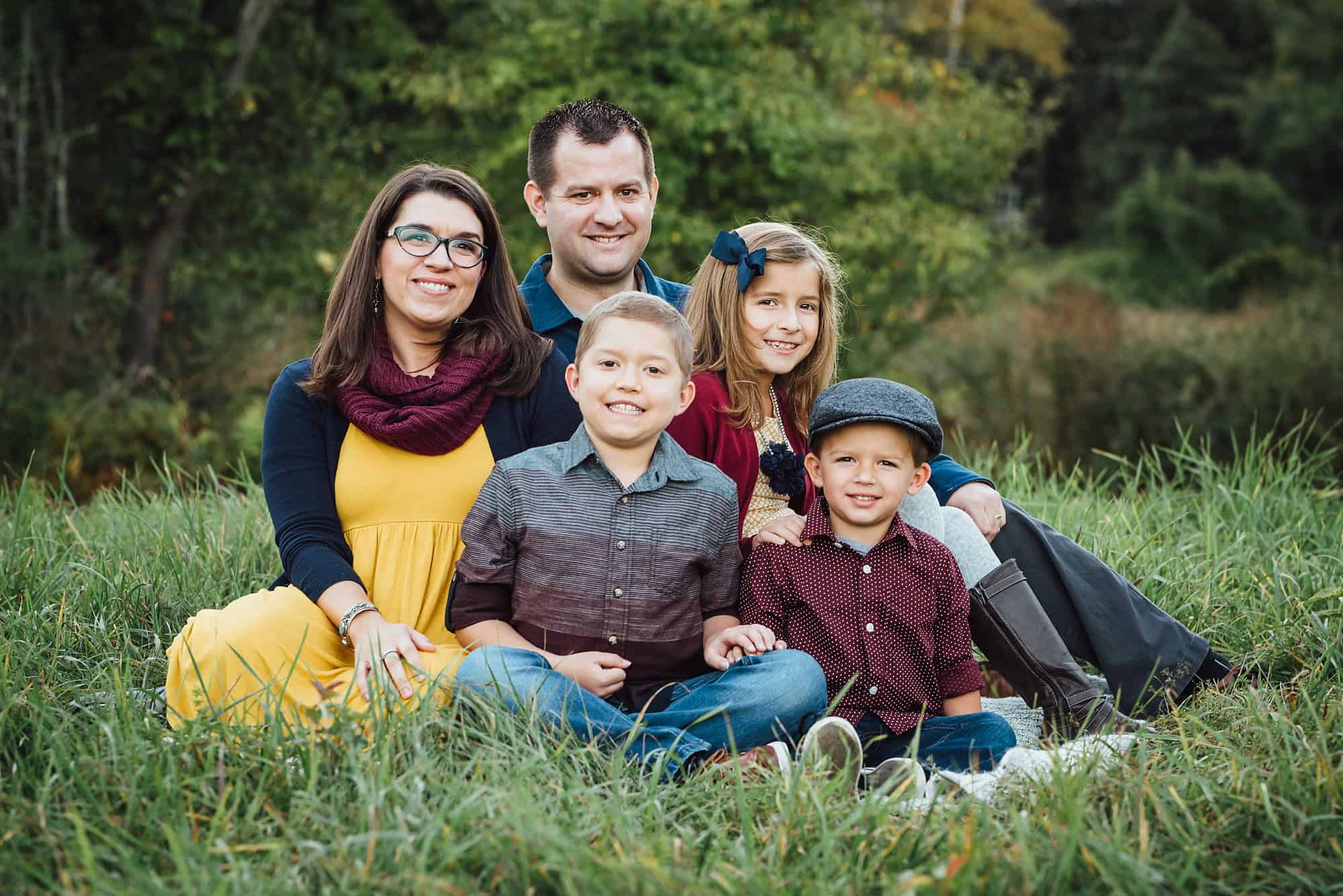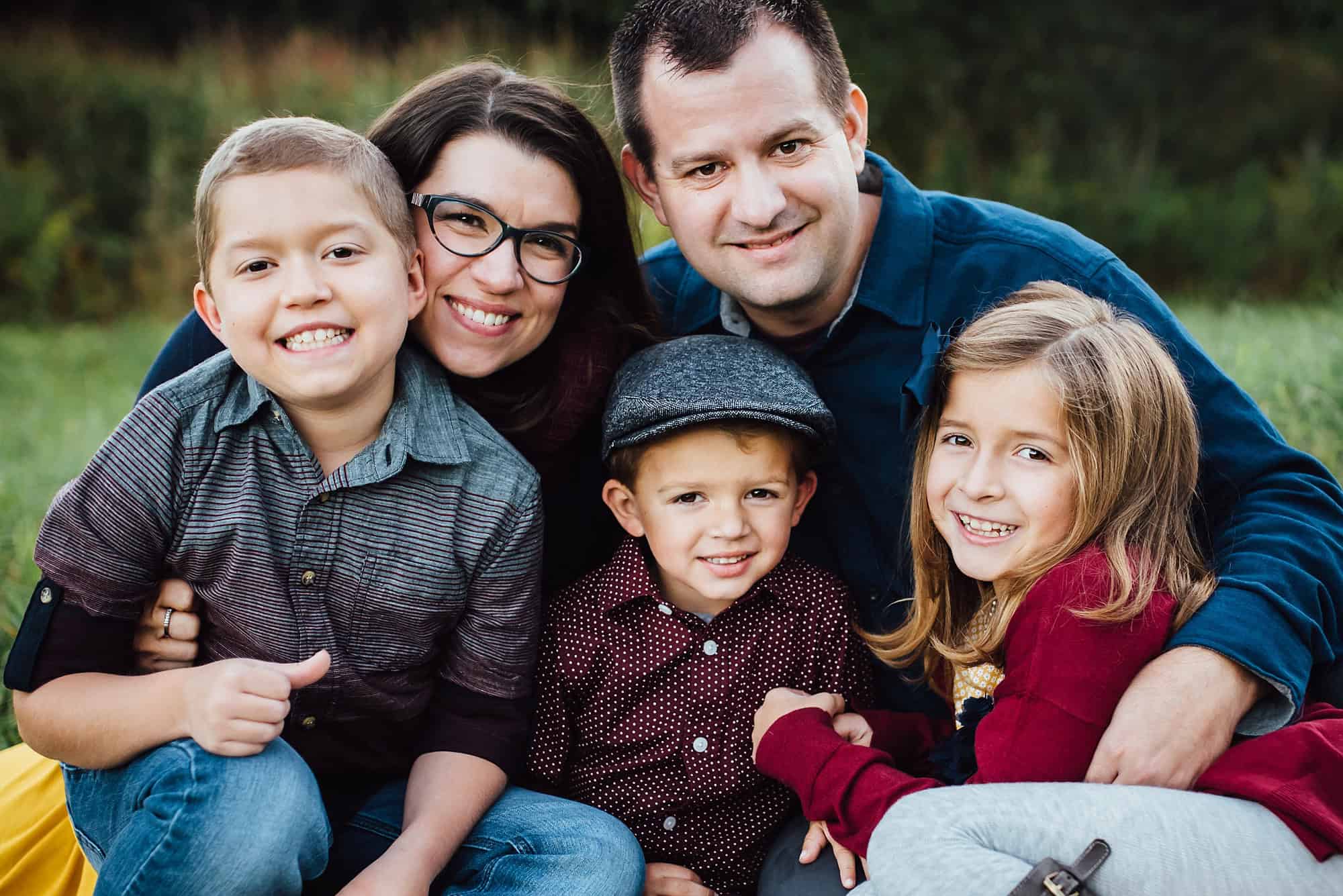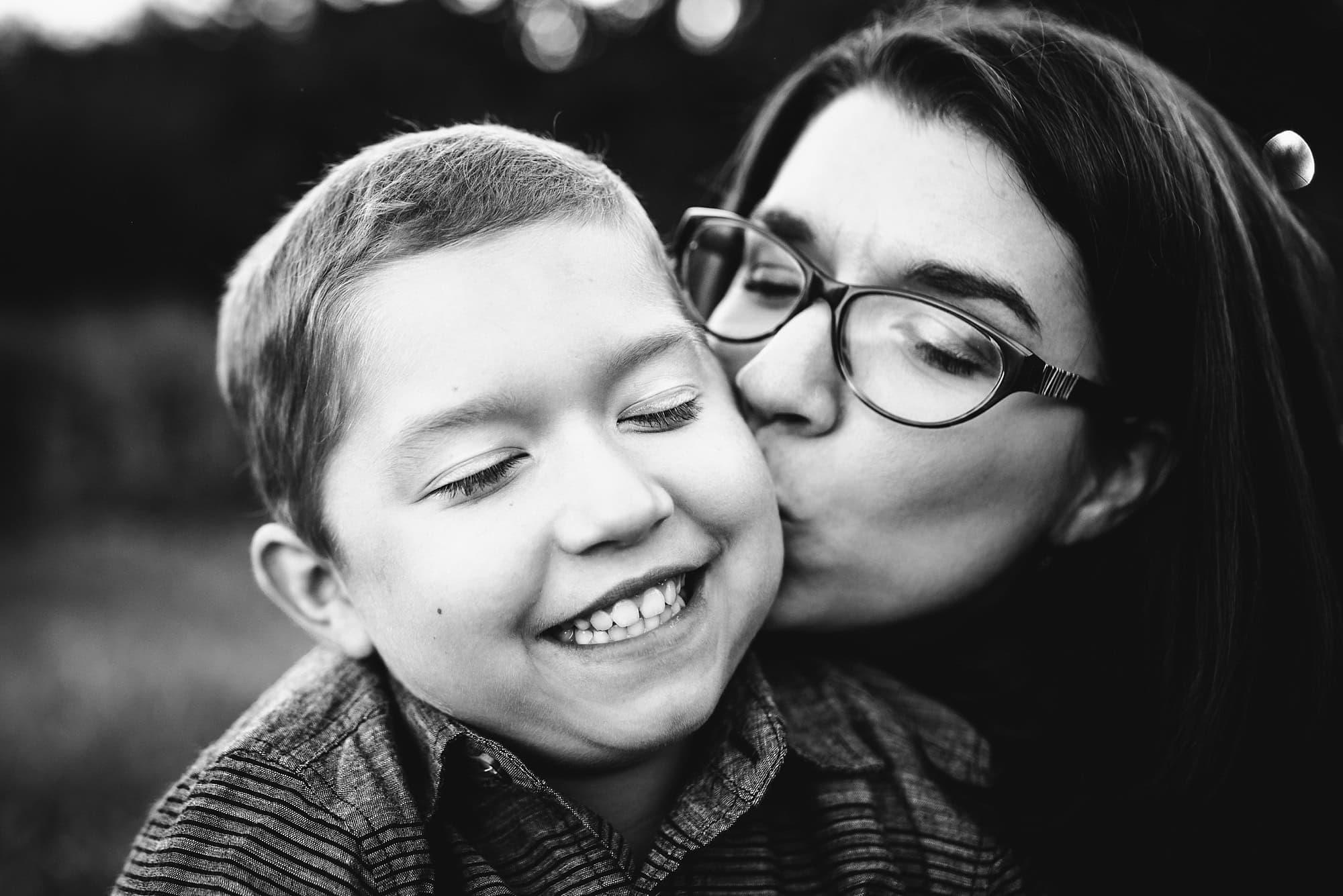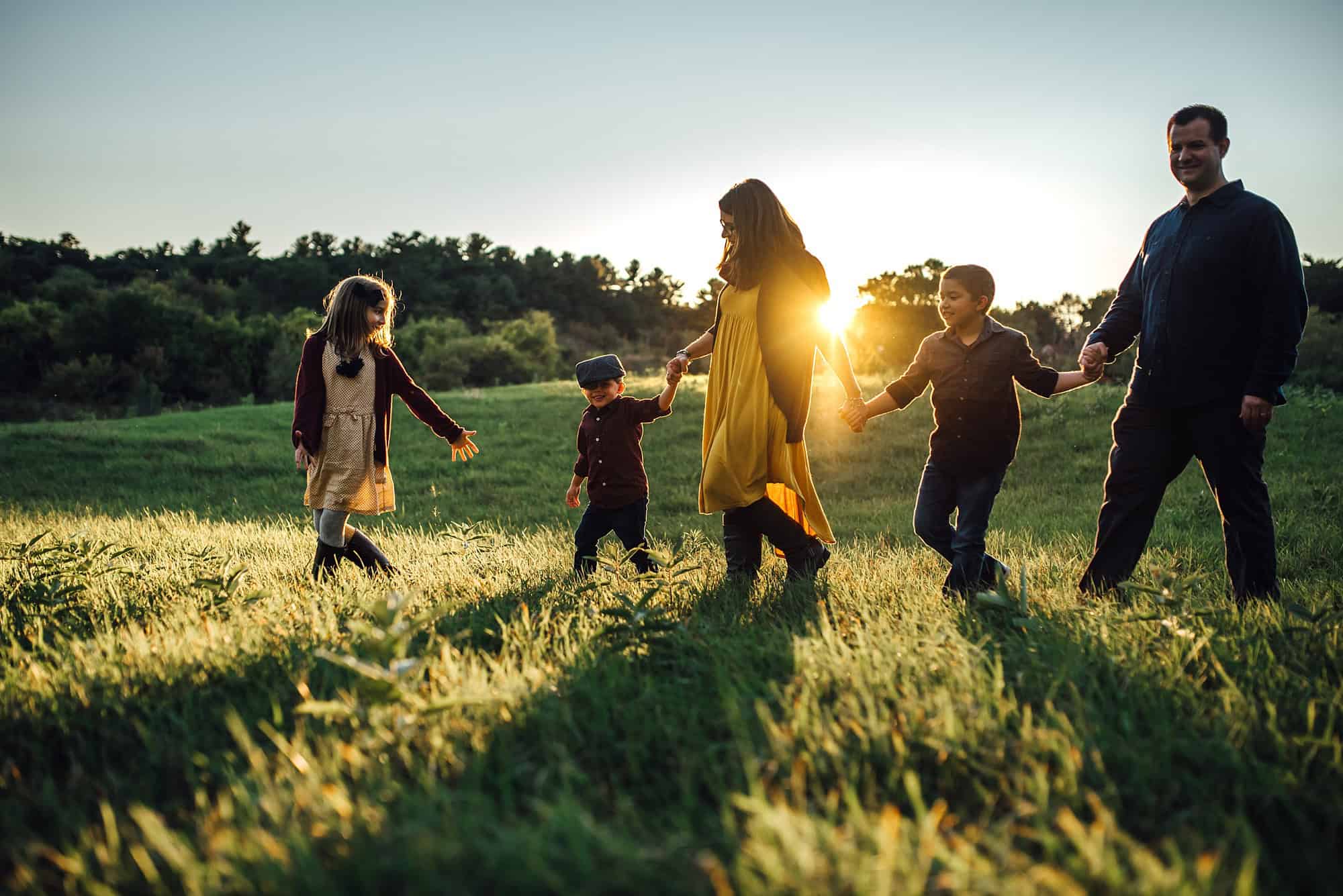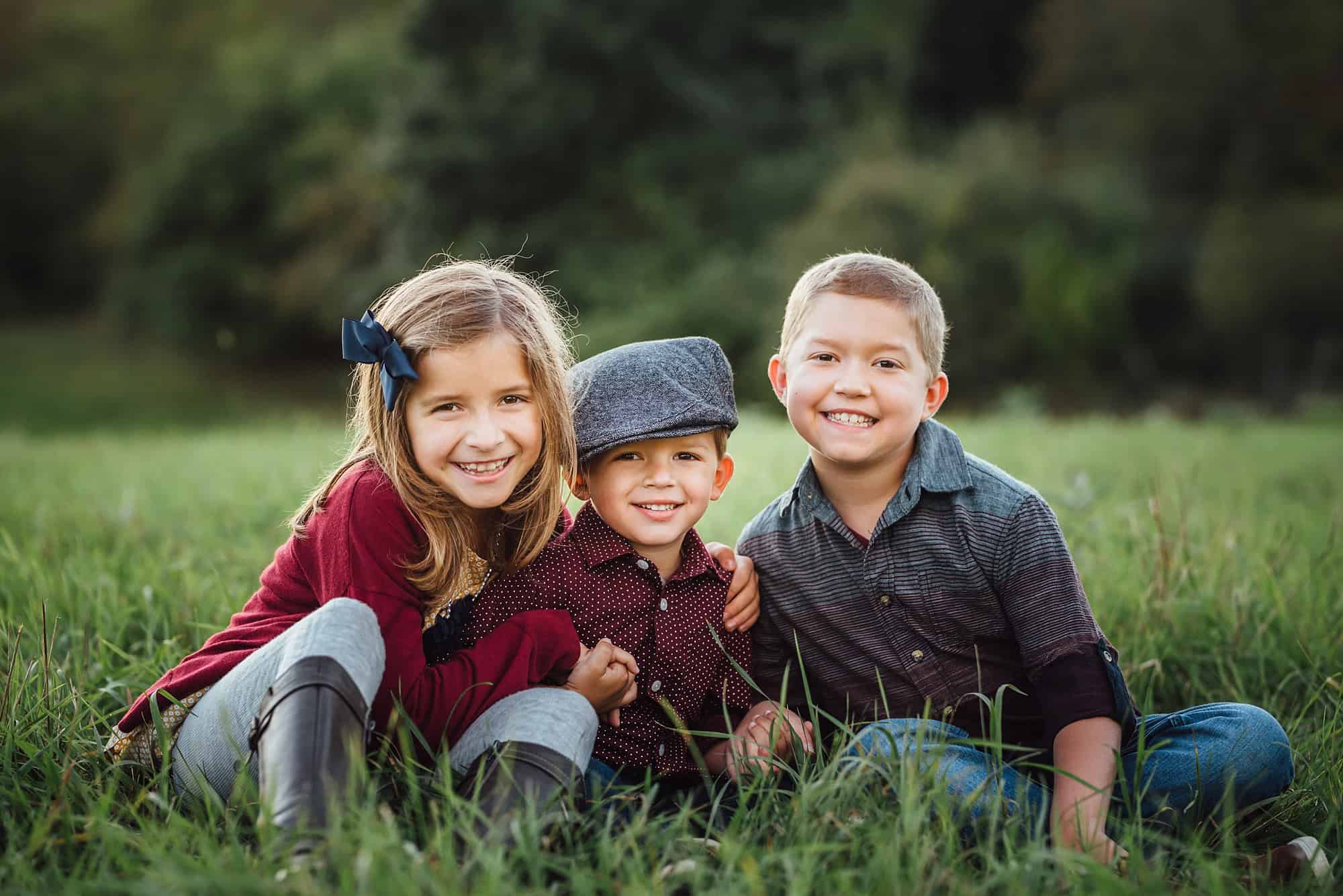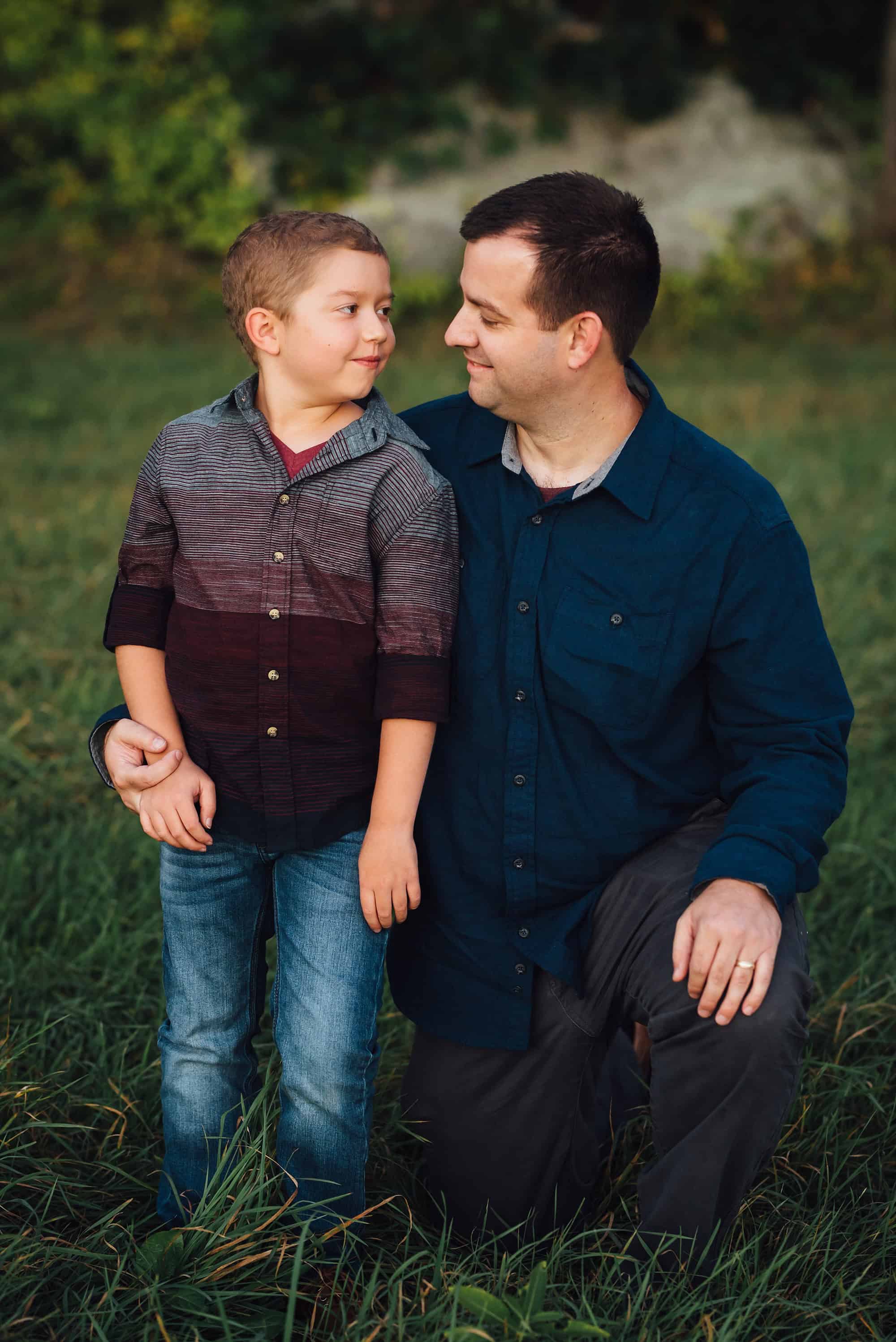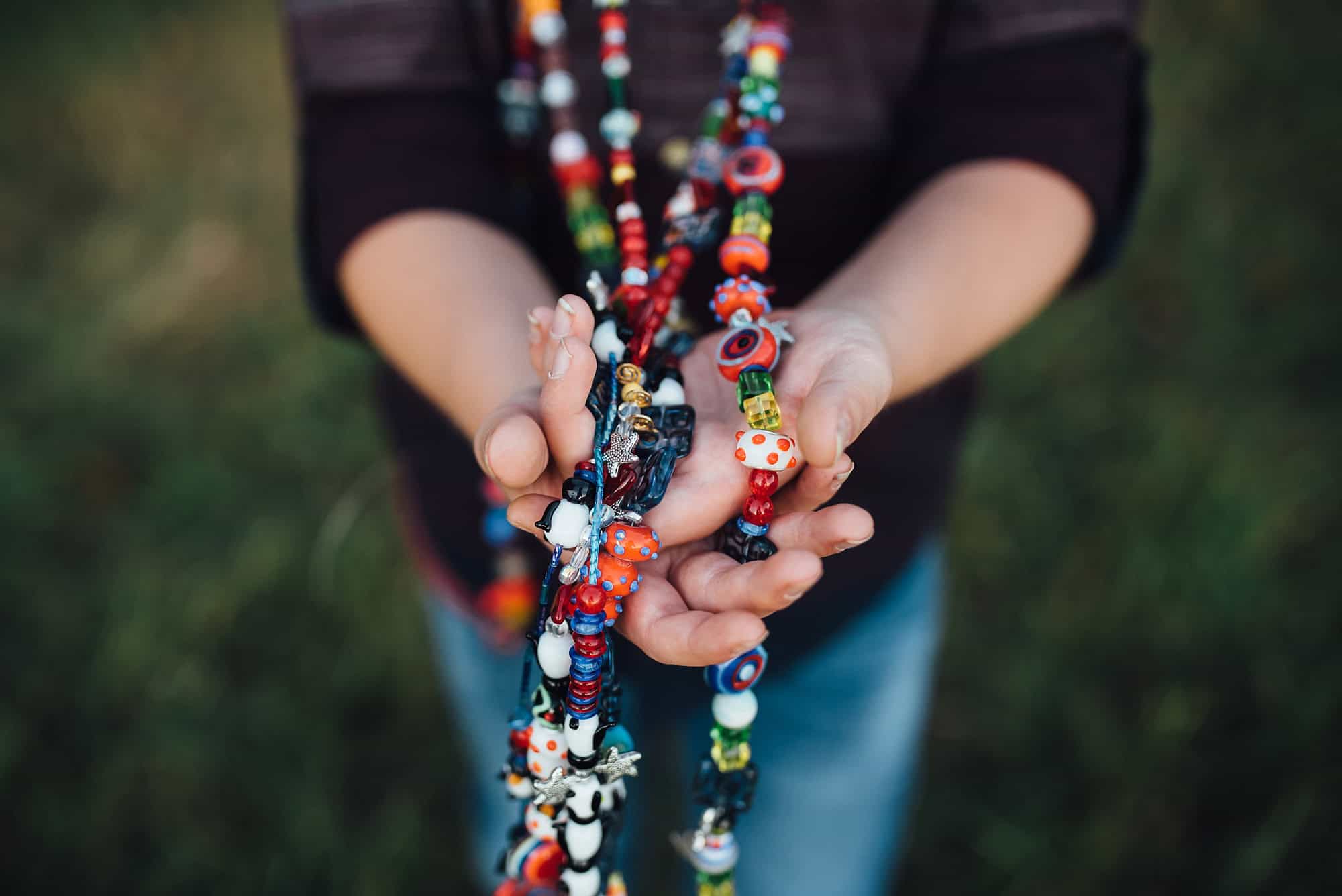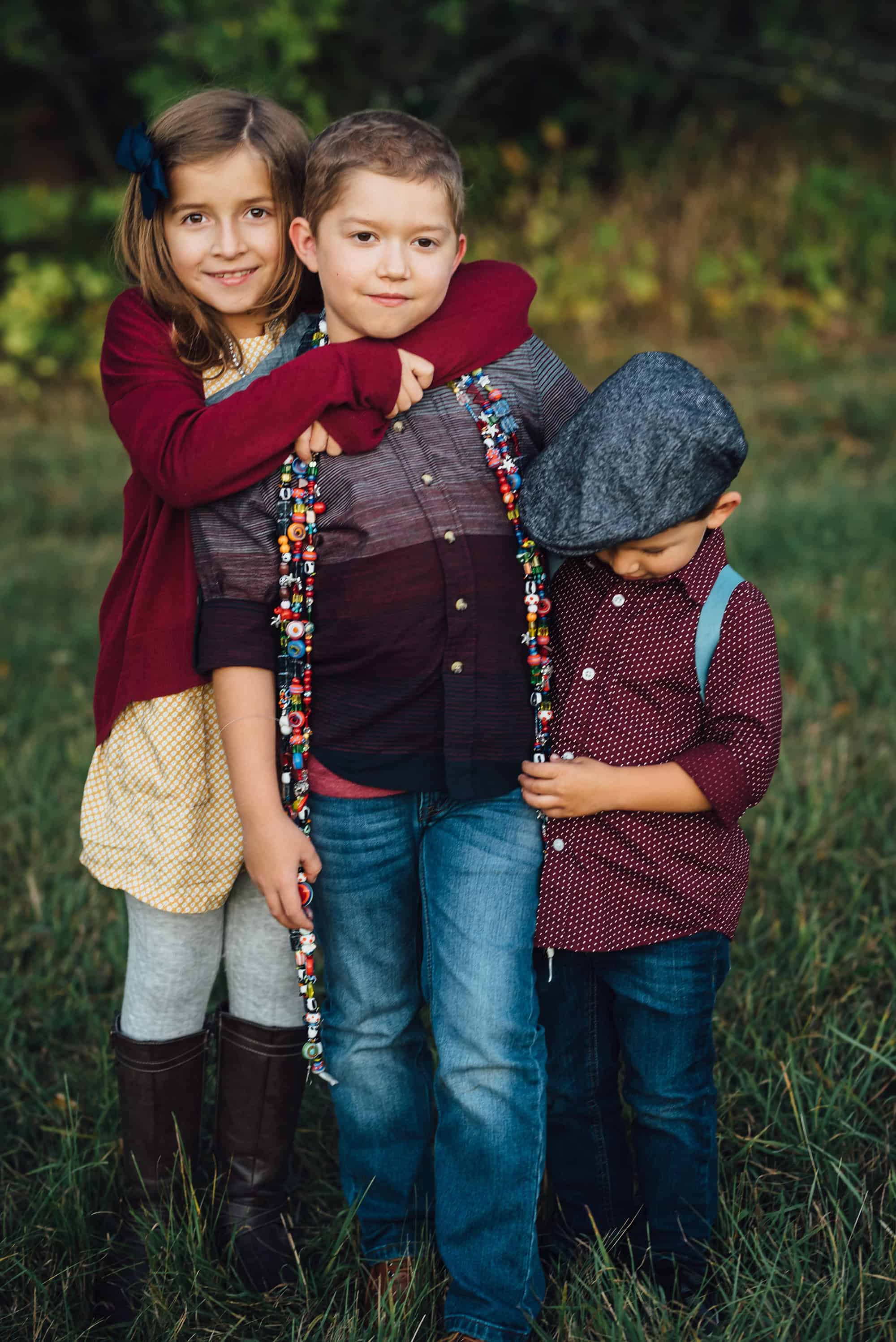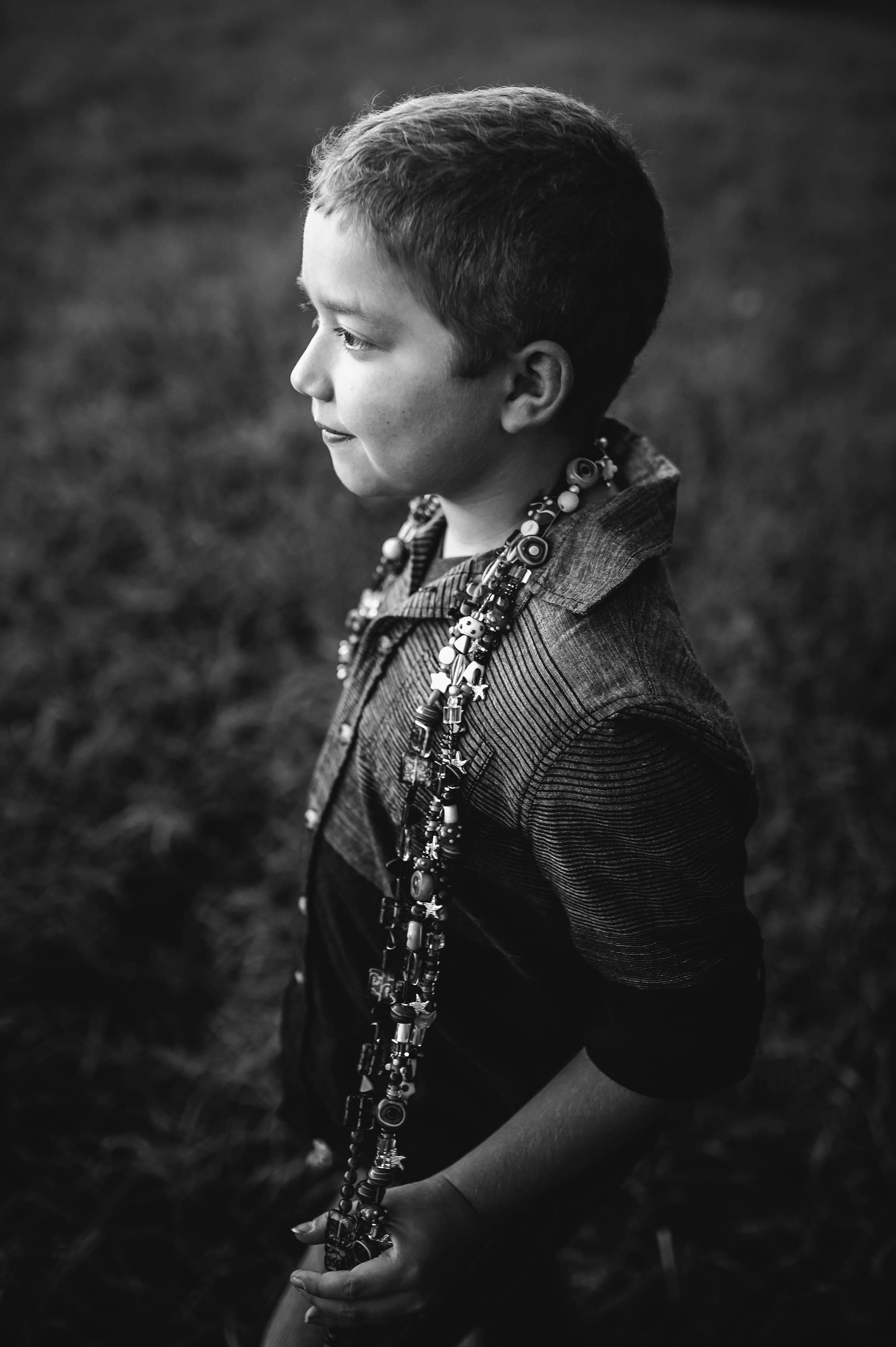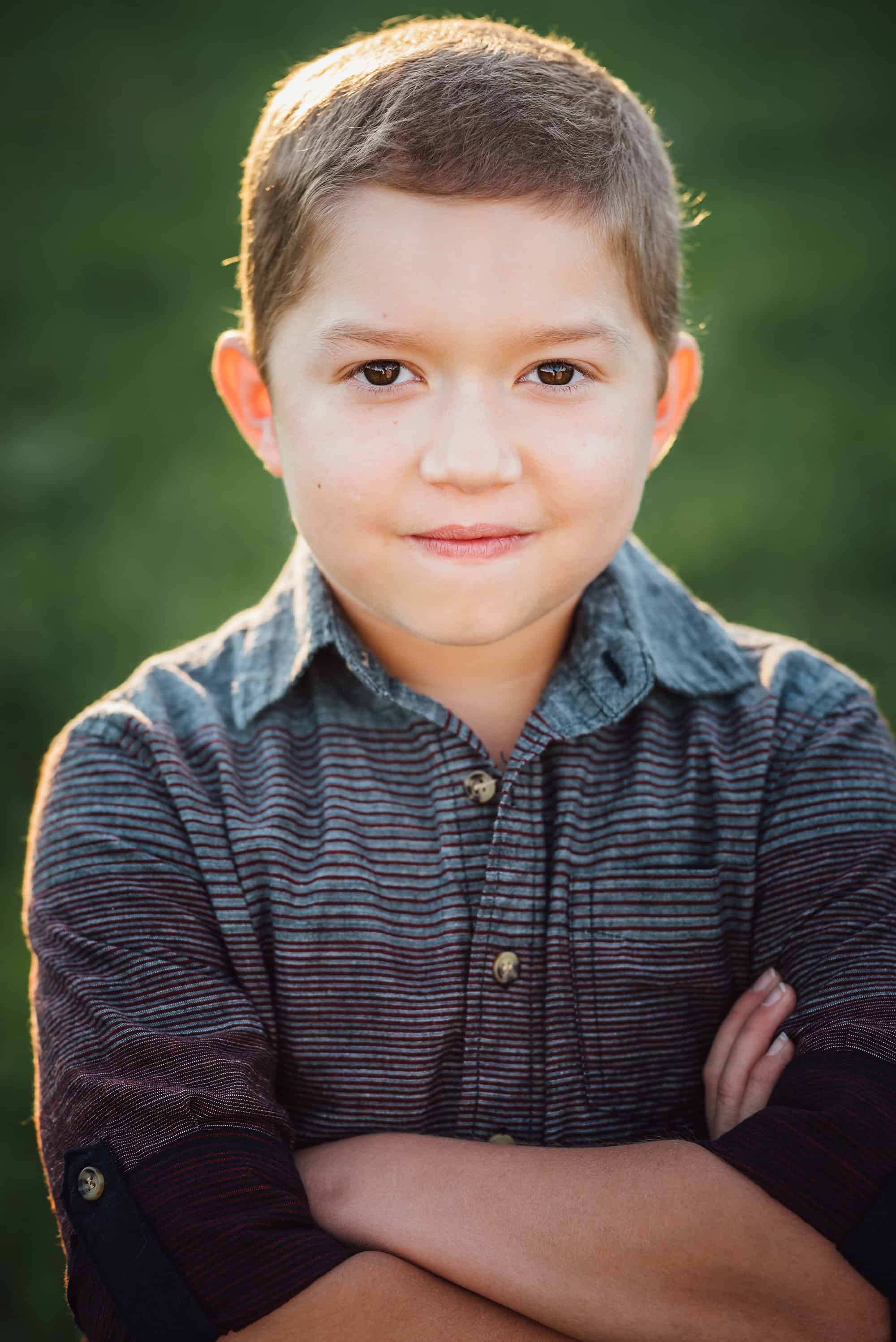 Hope session by Jen Bilodeau Photography | Facebook | Instagram