Austin is go go go! He loves to be with friends and play all the time since he couldn't for so many years. He loves to swim and Minecraft. He is sensitive and emotional and very loving. Hugs are his favorite! He loves animals and watches animal videos.
When Austin was just two years old, his lymph nodes popped out of his neck and were the size of golf balls overnight. In May 2011, he was diagnosed with  –  or ALL. He relapsed in October 2012. He then had a bone marrow transplant in February 2013 and relapsed again in May of 2013. In October of 2013, he took place in the CART-19 clinical Trial (immunotherapy). He is the 21st pediatric patient to have immunotherapy at CHOP. Austin has endured multiple bone marrow biopsies, lumbar punctures, cranial radiation, total body radiation, bone marrow transplant, last dtich effort to save his life on a phase 1 clinical trial, multiple complications due to chemo, hospitalizations.Needless to say he has been through a lot!
I am an adult oncology nurse and I never imagined that I would be doing what I do for a living with my 2 year old child. Our world shifted and things that mattered before suddenly didn't matter anymore. It was a rollercoaster over and over again thinking that he was okay and then he would relapse. We were fortunate that he was able to get treatment like a transplant and the clinical trial, but the not knowing if I would have to bury my child was agonizing. It's something that a parent should never have to go through. We enjoy life a lot more. We don't sweat the small things and we are advocates for Pediatric cancer and passionate about raising funds and awareness. It has given us purpose. We never thought it could happen to us and it did, and unfortunately, it will keep happening unless we find better treatments.
We travel frequently from WI to Philadelphia for Austin's follow up care from the trial. He is 3 years cancer free now and is one of 9 children in the world that are out as far as he is. He is pretty unique and I am so proud of his bravery! We ended up finding out who his bone marrow donor was and for 2 years now, Dougie (donor) who is from MD, comes to visit EVERY SINGLE TIME we travel to Philly. He will be with us on the 3 year anniversary of being cancer free along with my mother and sister, traveling from AZ and MN to be there. Austin and Doug (who is 55 years old) have a really unique relationship and Austin welcomed him into our family the day that we met him. We are so grateful!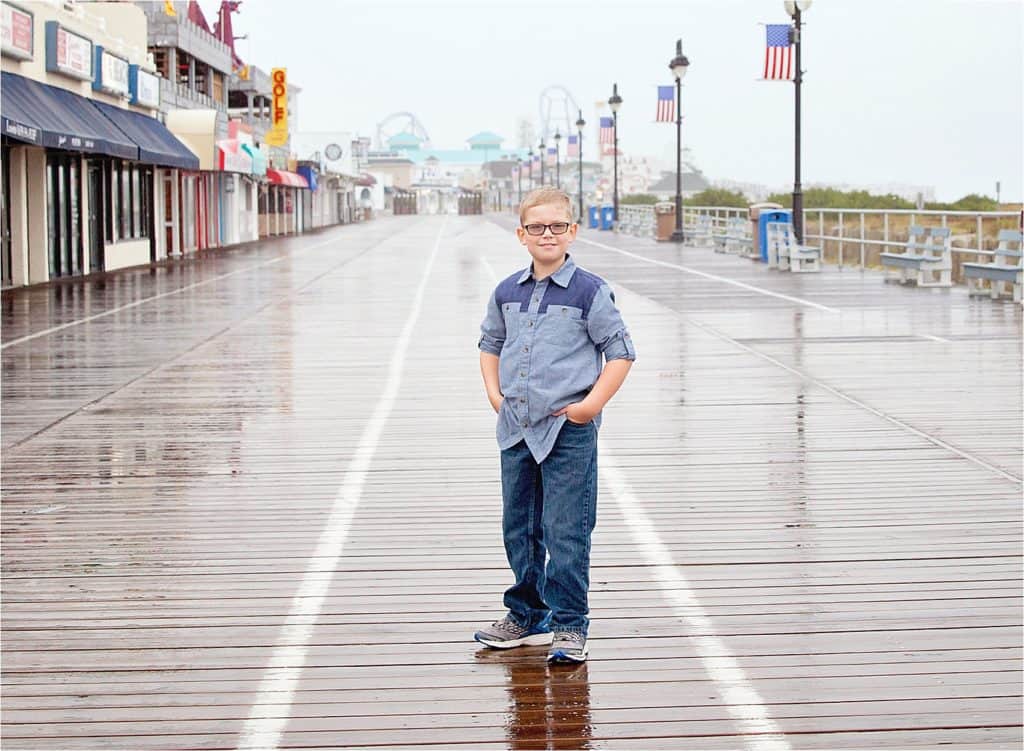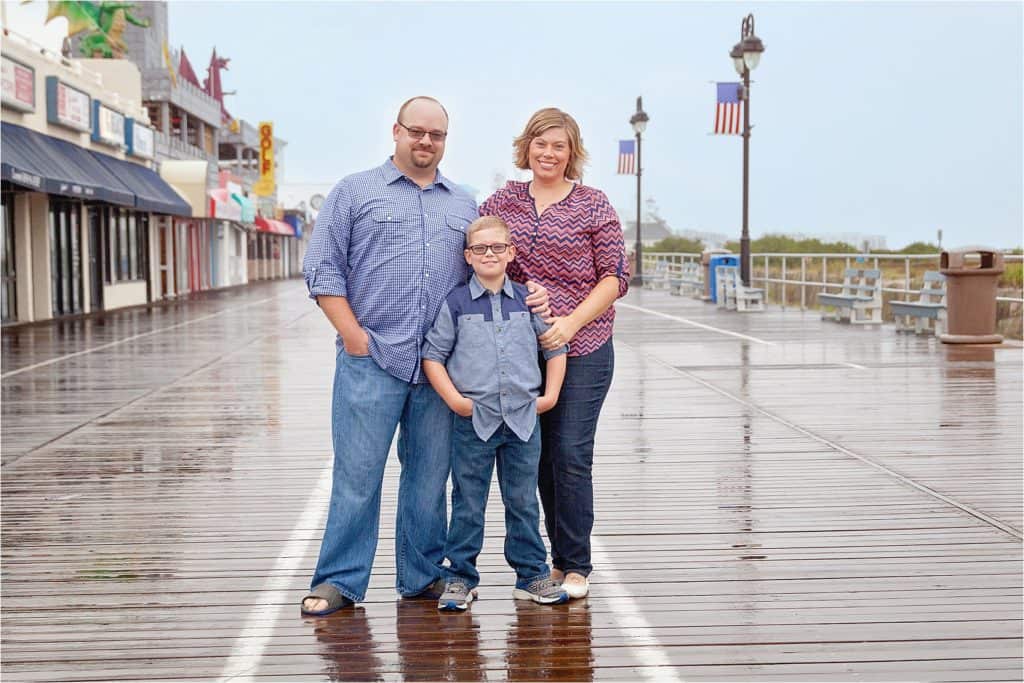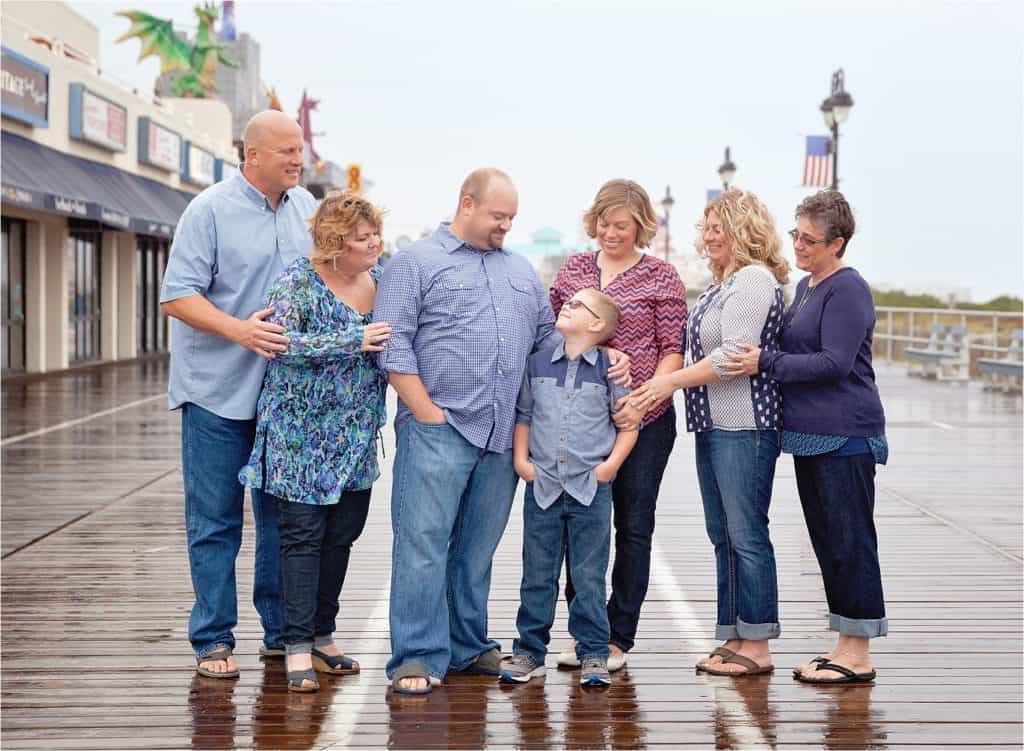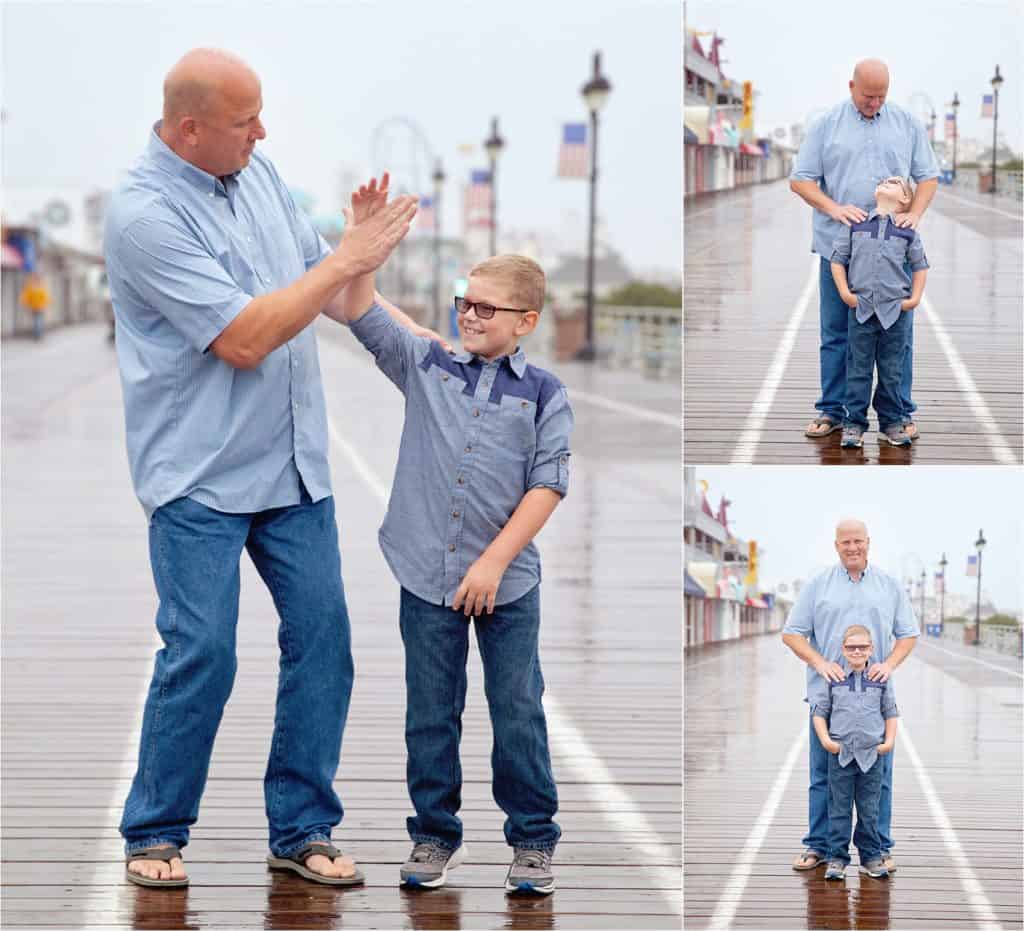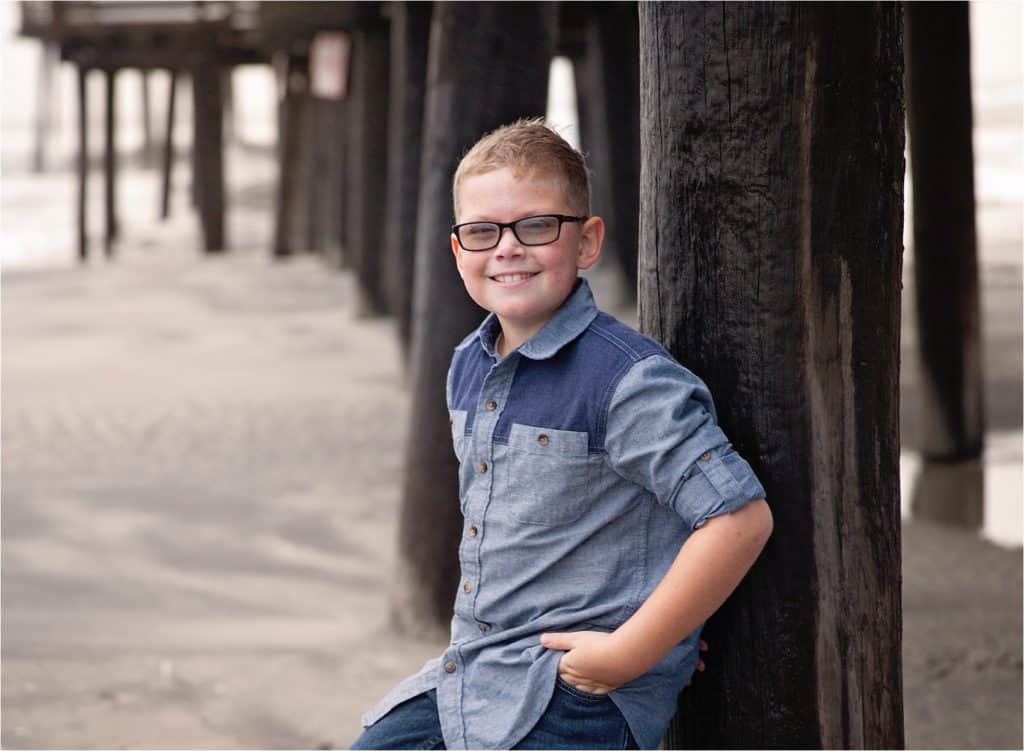 Hope session by Image is Everything Studios.