Audrey is one brave little girl! On Friday, February 1st, 2013 our sweet Audrey was diagnosed with Unilateral Retinoblastoma, a pediatric cancer that develops in the retinas of the eyes. She was just 2 years old. Less than a week after diagnosis, her doctors at Memorial Sloan-Kettering in NYC decided it would be best to go ahead with an enucleation (eye removal) surgery because her cancer was too advanced. She lost her eye, but that doesn't slow her down. She is proud to show off her prosthetic "special eye" to the world! After her surgery the cancer was gone but she still needed to have weekly and monthly exams under anesthesia to be sure everything remained clear. Now that she is 5, we continue her check ups once a year. She also has visits with her Ocularist when we need to polish and adjust the size of her special eye. After all she has been through, Audrey is such a caring and kind little sweetheart. She wants to become a doctor one day so she can help other sick kids feel happy.  Audrey wanted to have her session with firetrucks and firefighters because they are used to fight fires, just like she fought Retinoblastoma.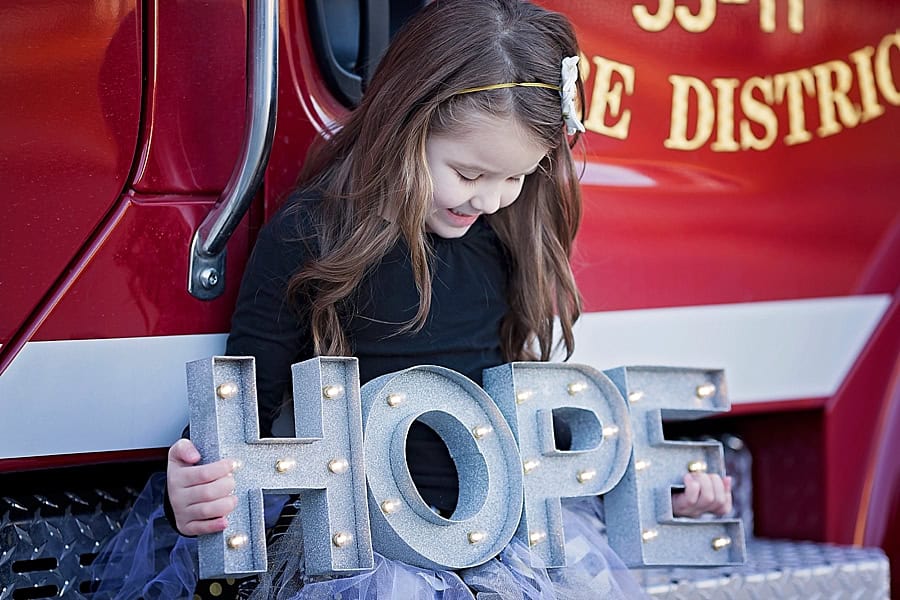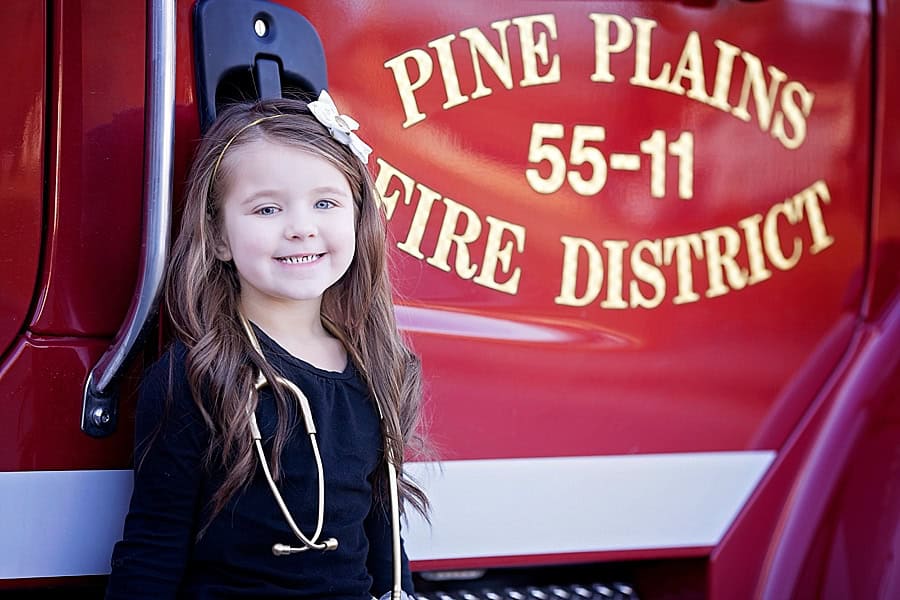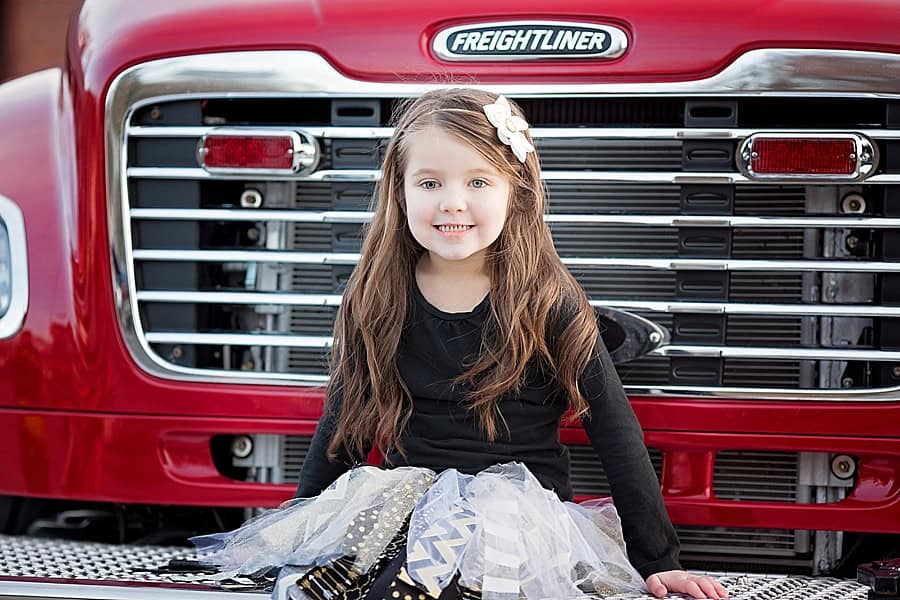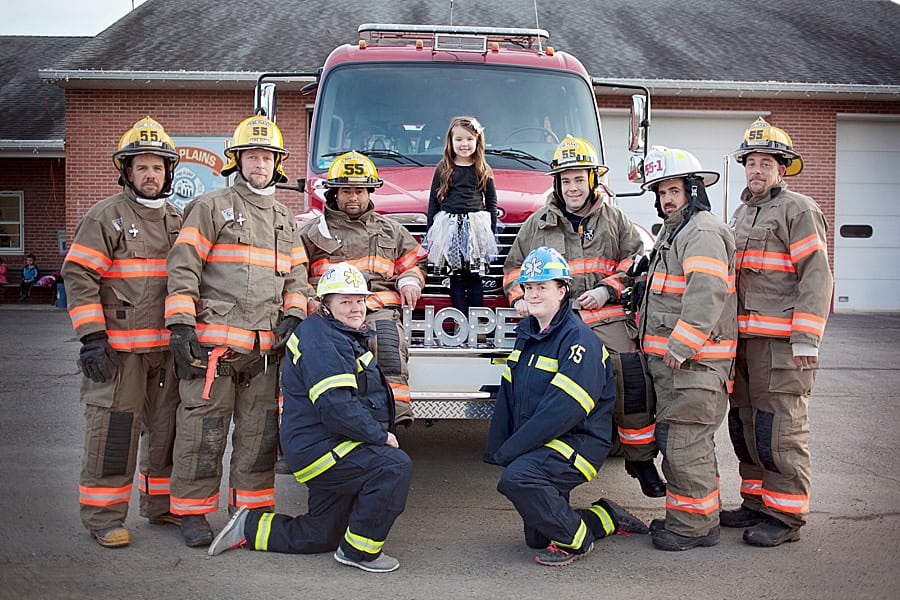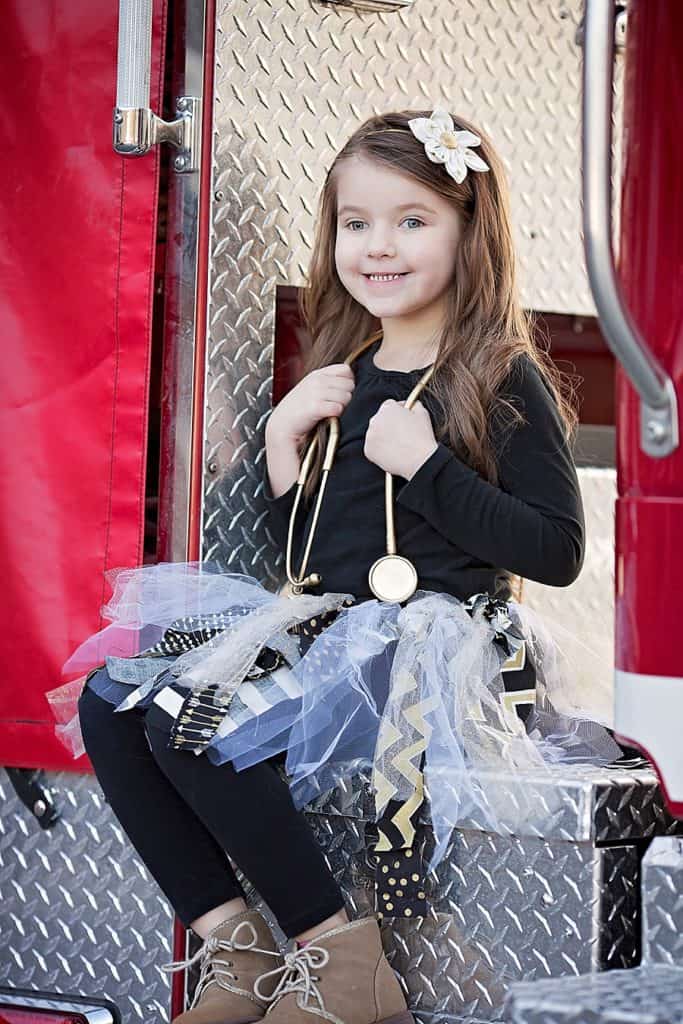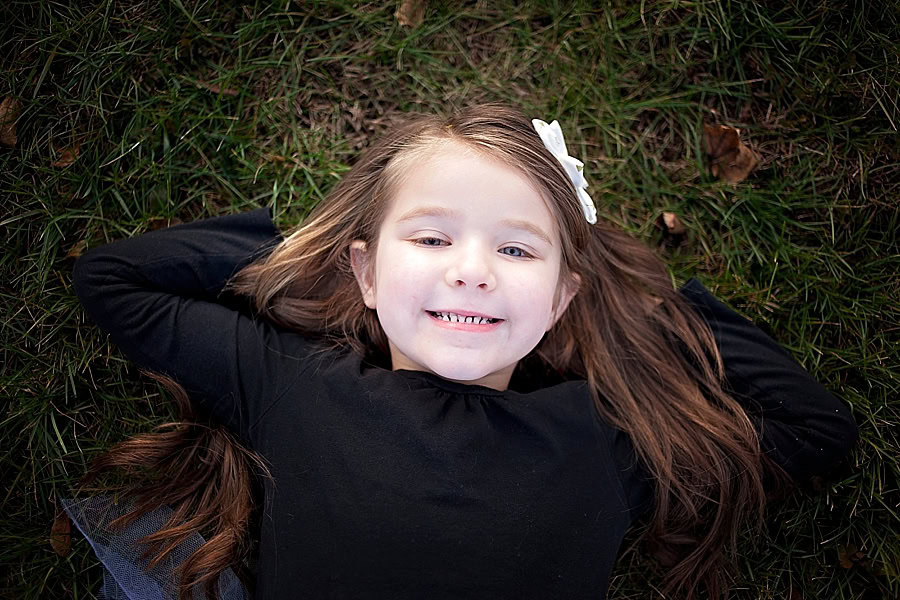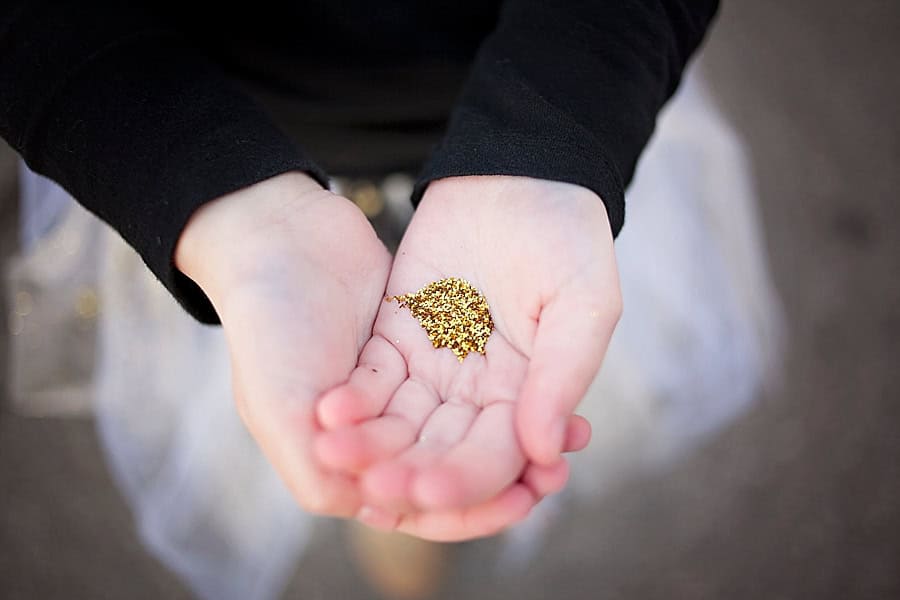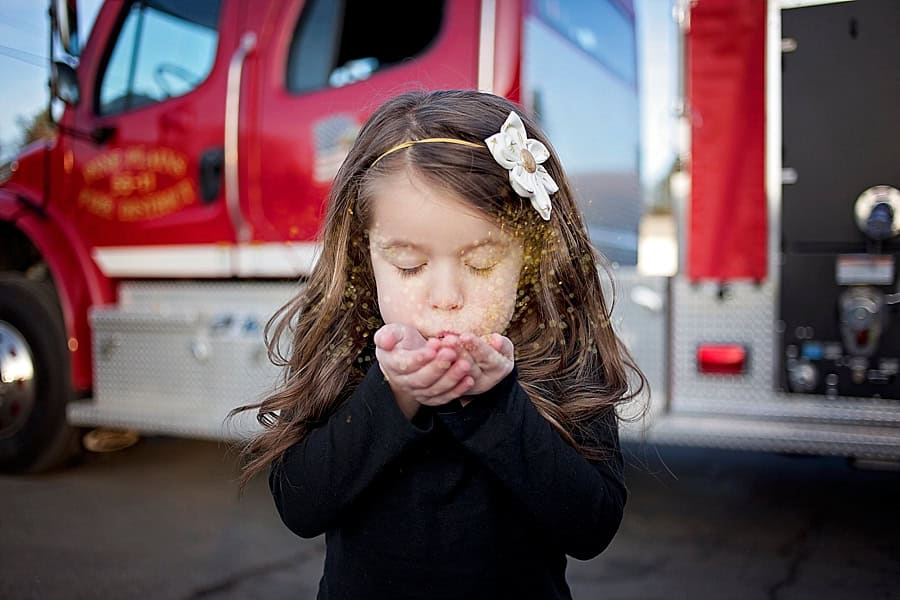 Hope Session by Vita Catturati Photography, LLC.  website |  Facebook

Continue to provide portrait sessions for kids like Audrey.