Ashlyn had always been a chunky baby and never been a good sleeper. So her insomnia and belly never crossed my mind as a sign of cancer. When she would scream in the middle of the night or run a low grade fever, teething was always to blame. Doctor appointments didn't catch her kidney tumor and neather did I.
When Ashlyn was 3, her daddy went to give her a hug and she told him her belly hurt. We pulled up her shirt and noticed her belly was bigger on the left side and she had turned pale white. After taking her to the clinic we were advised to take her to the ER. They were thinking it was her bowls or appendix. It was our ER doctor that told us she had Wilms Tumor. We were sent to OKC that night to meet with doctors the next day.
Her first round of chemo started immediately. The tumor had consumed Ashlyn's left kidney. It was the size of a large grapefruit. It had moved to her liver and lungs and there were spots on her right kidney. Her kidney was removed. We went through almost a year of chemo and radiation. Ashlyn had been in the hospital at least once a month for that whole year.
Three months after being cleared we found out her cancer wasn't gone. She had relapsed. It is in her lungs. So we are now doing chemo again.
One of our obstacles has been learning to find a new normal in the mist of the cancer world with 10 children. Hospital stays, chemo, blood transfusions, tests, bloodwork, and medications are now apart of our lives.
We are learning to trust in The Lord even more and realize that He has a purpose for all of this. We are saying I love you everyday and not taking for granted the time we have together.
Cancer doesn't just affect Ashlyn or us as her parents. She has 9 siblings that live in the world of cancer with her. We try to stay together, during her treatment, as much as we can. There are times this isn't possible though because of work. Our children range from 18-2 so sometimes they don't come with us to appointments or chemo, or we only bring some. This had definitely been a learning and growing experience for us all.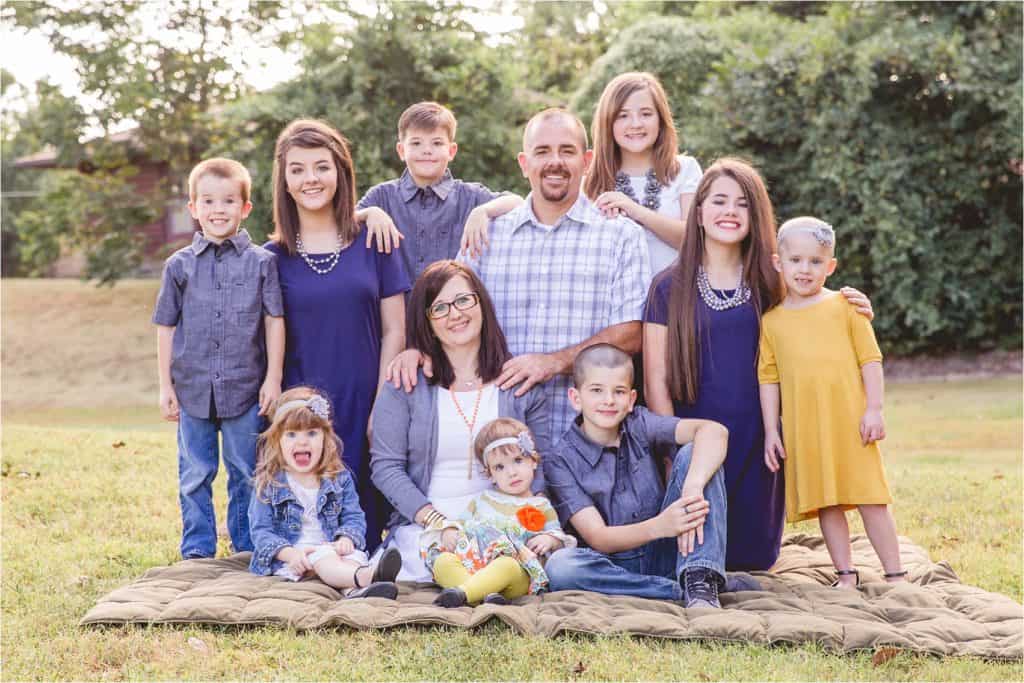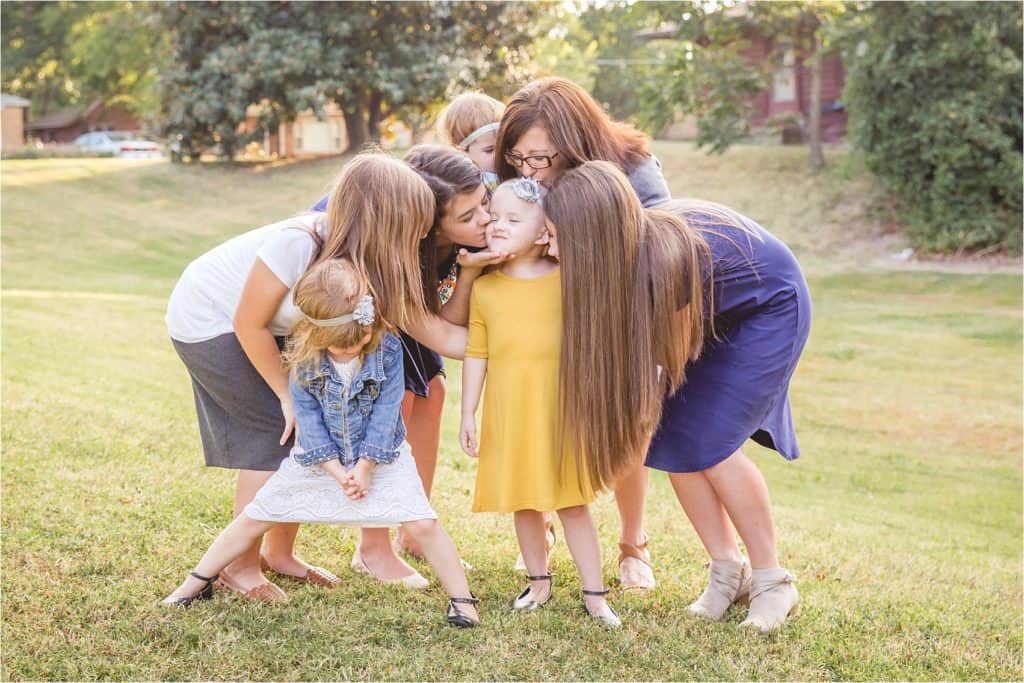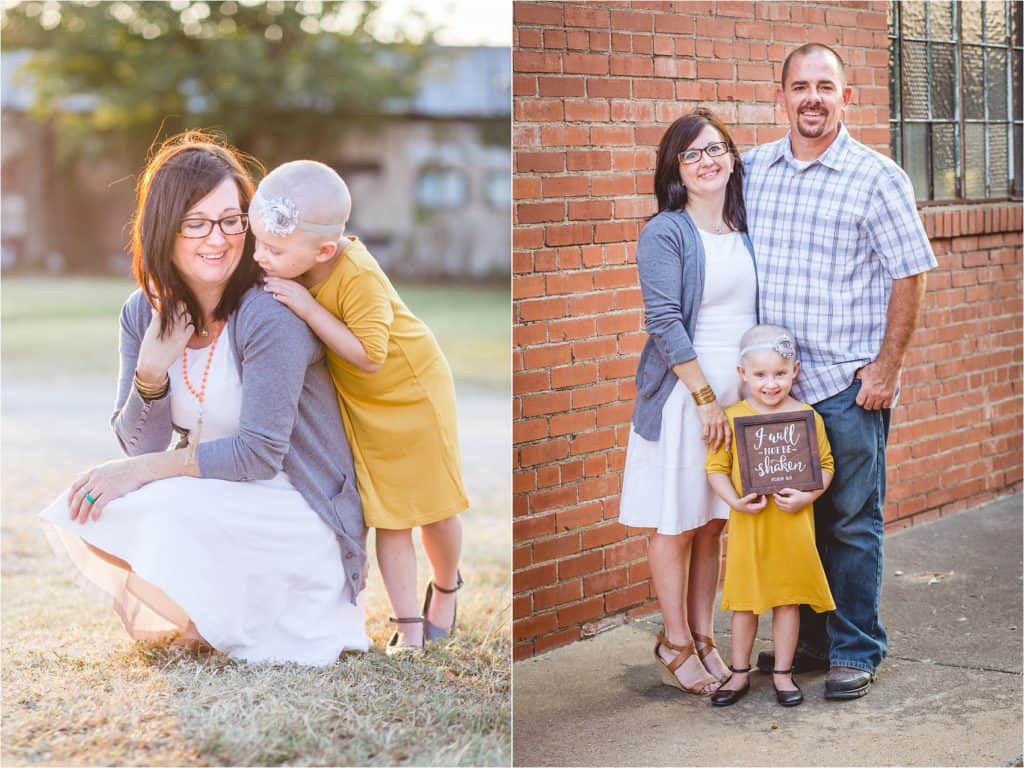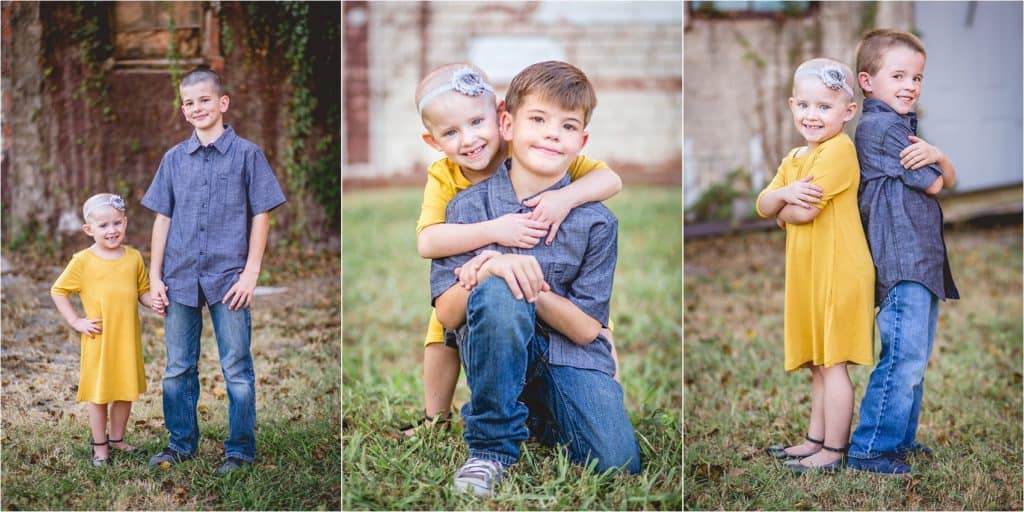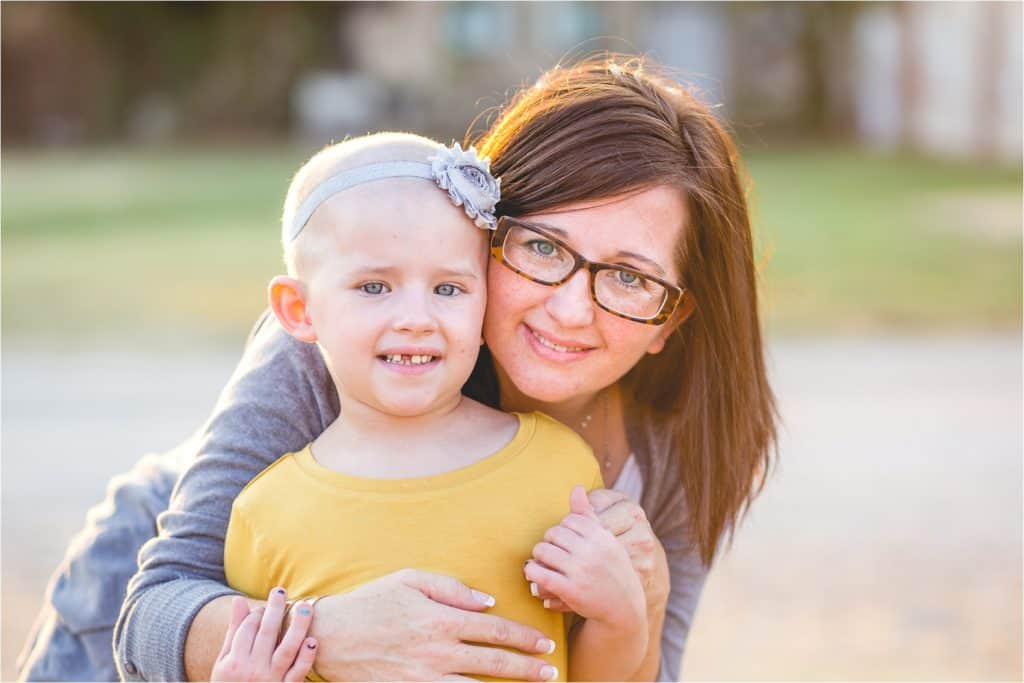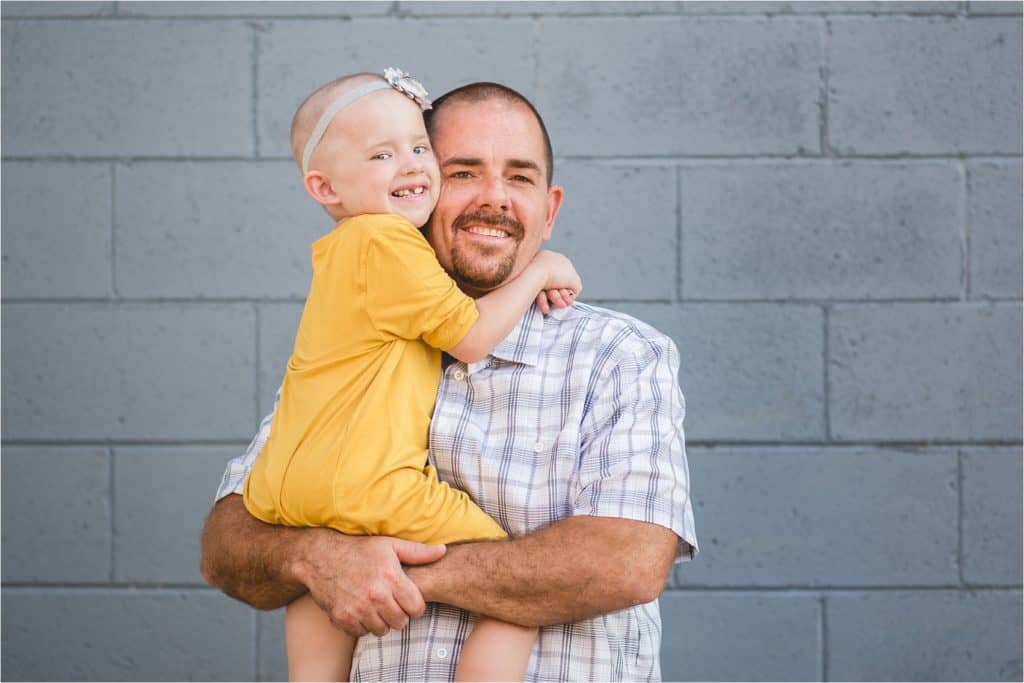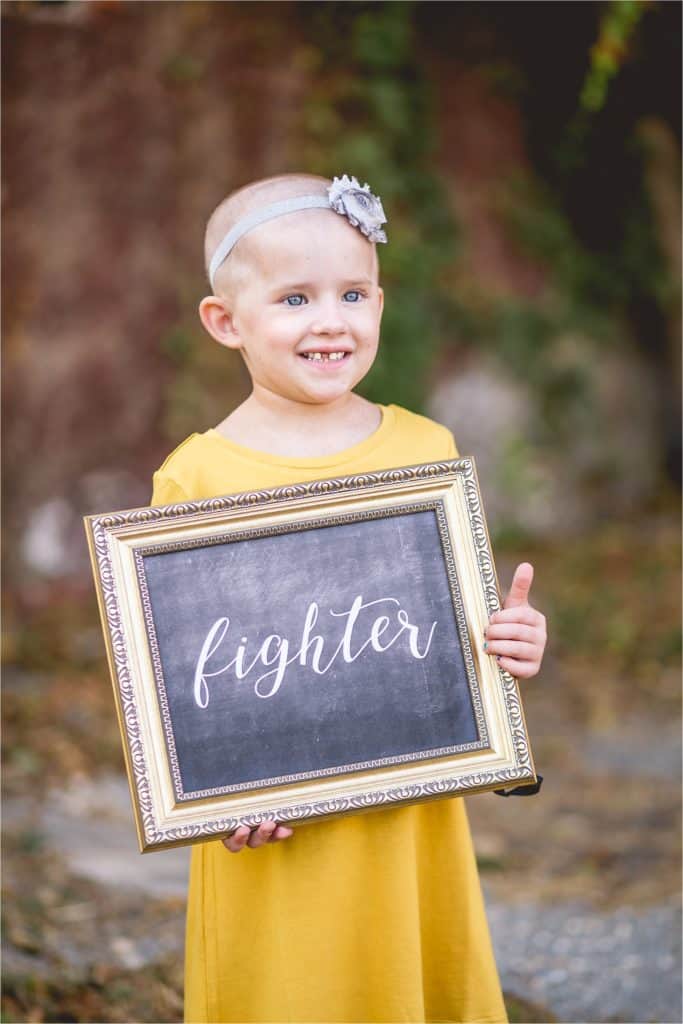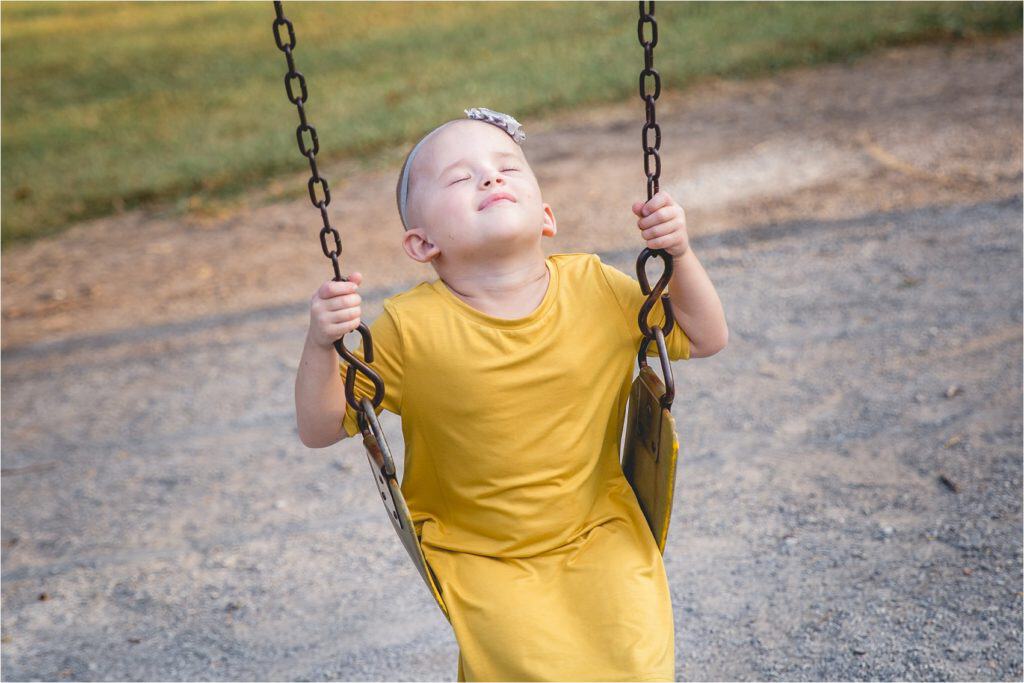 Hope session by Kristi Palmer Photography.
Facebook | Instagram