Ariana is a goofy, sassy and naturally happy toddler. Her older brothers, aunt and cousin are the best at making her laugh. She loves Mickey Mouse and the hotdog song, balls, singing, dancing, music, dogs and baby dolls. In May of 2016, she was constantly sick with several urgent care visits for over a month. Illnesses ranged from sinus issues, upper respiratory problems, ear infections and pneumonia. She was diagnosed with High Risk Acute Lymphoblastic Leukemia (ALL) on May 25th, 2016.
ALL is one of the most common diagnosed childhood cancers. Luckily, children with ALL have a survival rate of 90%. Even with a high survival rate, there are obstacles in their treatment. For example, Ariana is on social isolation due to low and compromised immune system.
Ariana receives chemotherapy weekly, has multiple lumbar punctures and bone marrow biopsies. Because of the frequency of Ariana's treatment, her mom had to leave her job in order to care for her at the hospital and because she cannot attend daycare anymore. We have had to cut out many things in our family life. Because she had to be socially isolated we couldn't attend the things we normally would as a family or was often be split up because of hospital stays.
Ariana is such a strong little girl through this and manages to smile even on her crumiest days. She makes an impression on every doctor and nurse she sees and is such a sweetheart!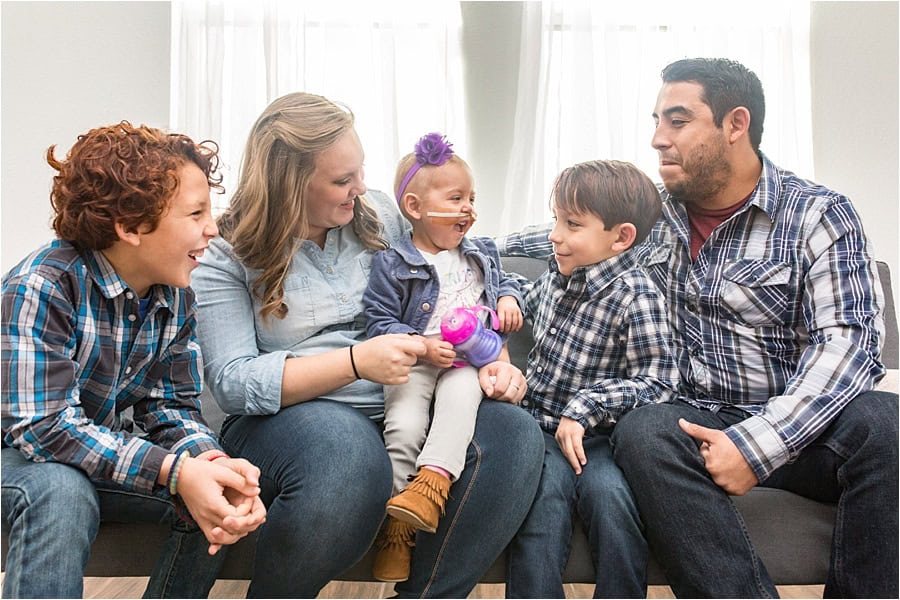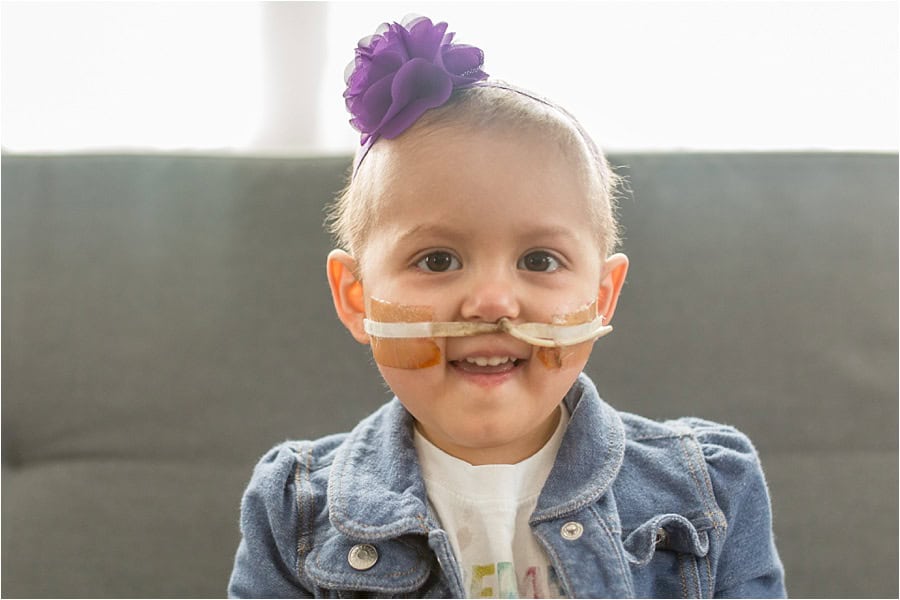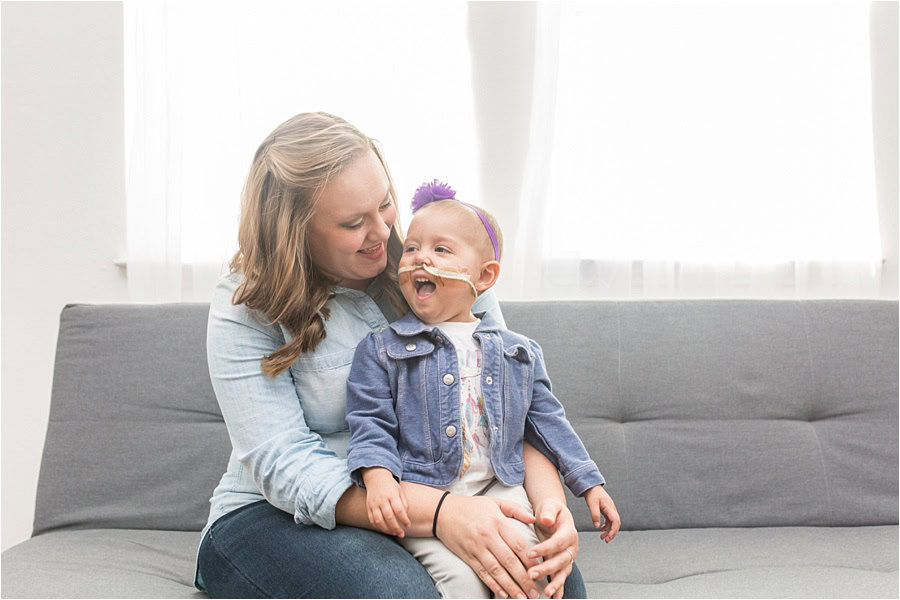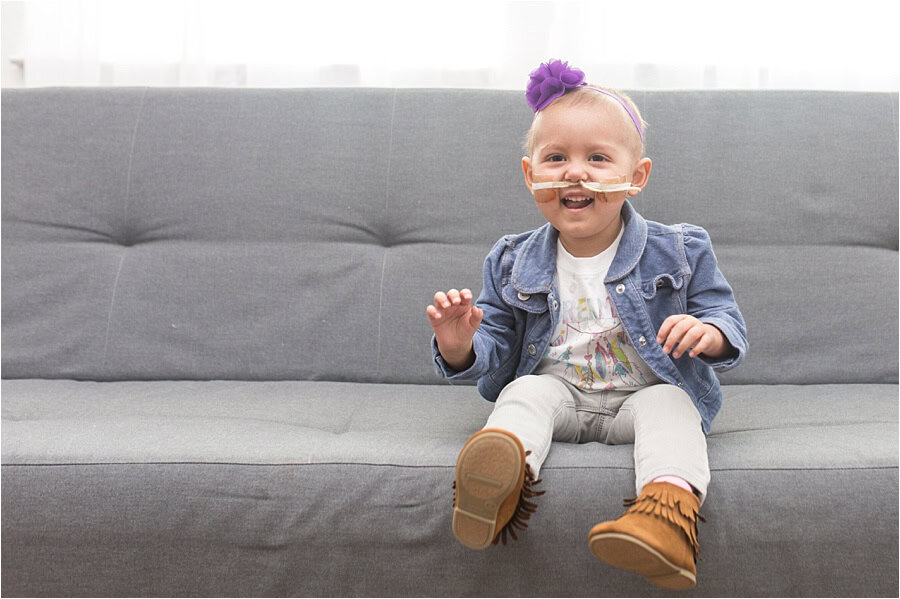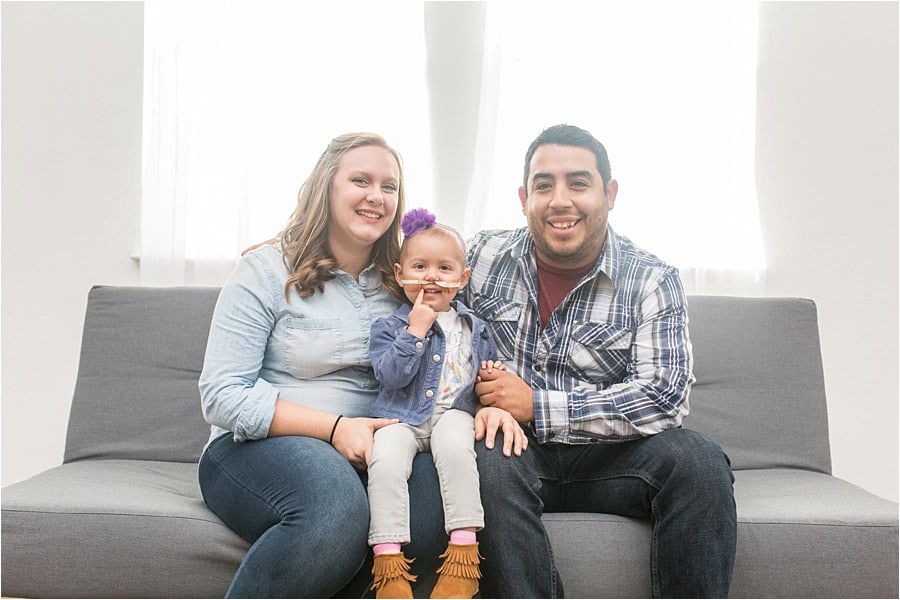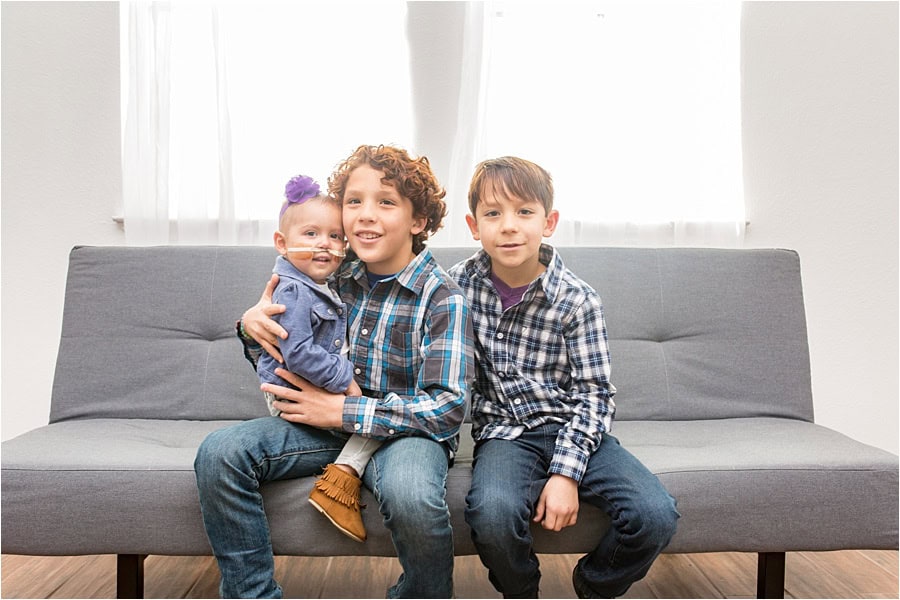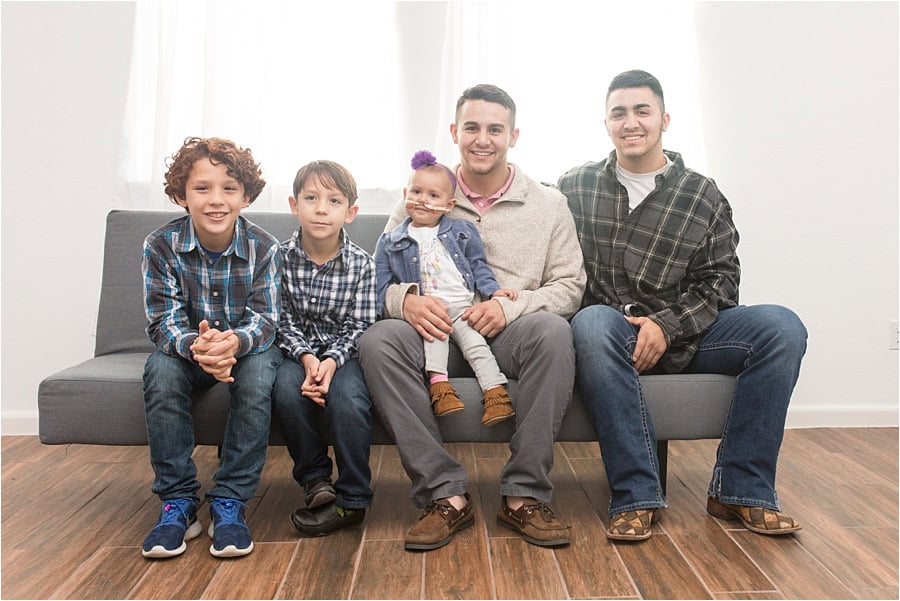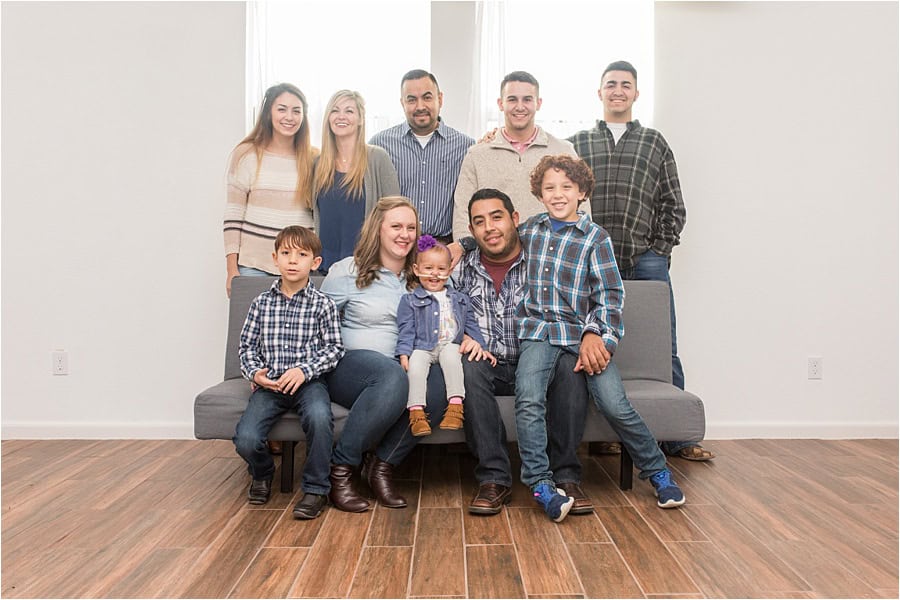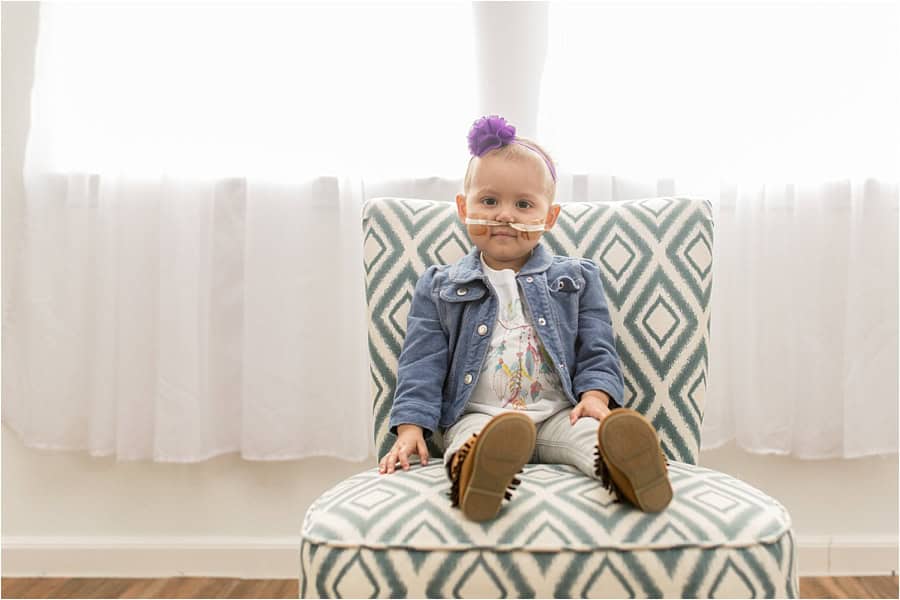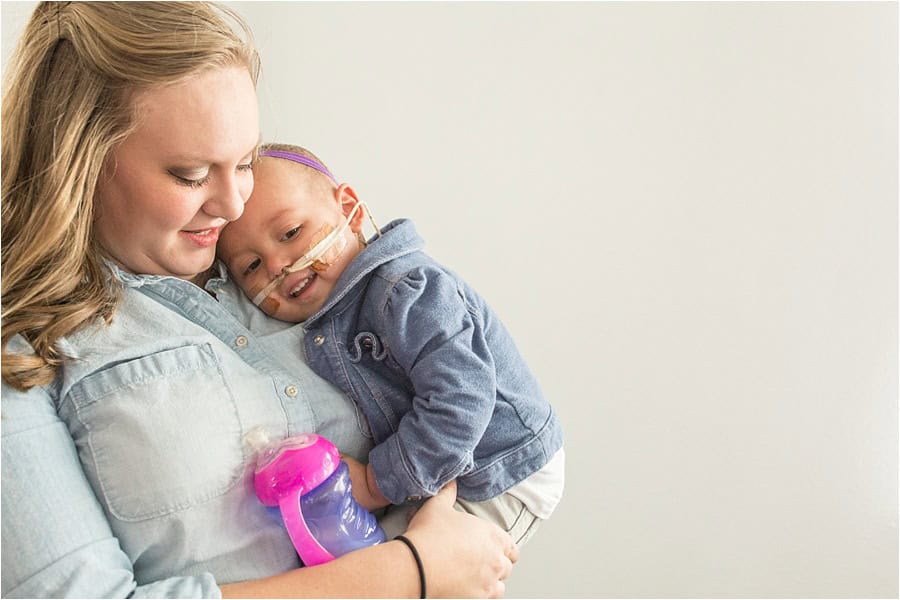 Hope session by Lindsey Rabon Photography.  website |  facebook