Angel is the happiest and most outgoing seven year old little boy.  He adores Spiderman!
He started to loose his balance, have really bad headaches, choke on his food, his eyes turned inward and he couldn't speak – all before he was diagnosed with Diffused Intrusited Potine Glioma (DIPG).  A day before his diagnosis he stopped walking. When his brain tumor was discovered, Angel was given twelve months to live. He is currently in the middle of  his radiation schedule. We are very sad but our faith in God is strong.  Miracles do exist.  This very tough time has brought us closer as a family.  We try to be as happy and normal as possible.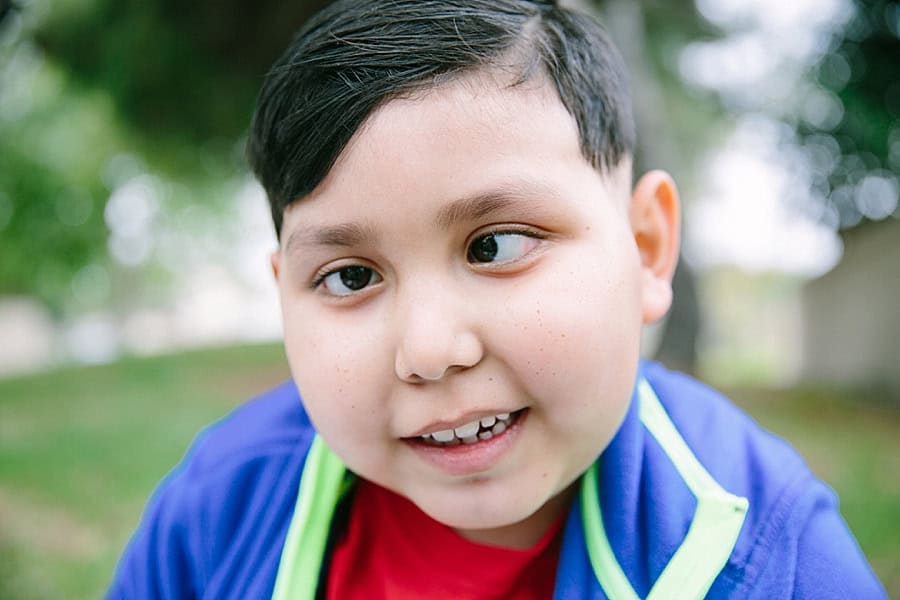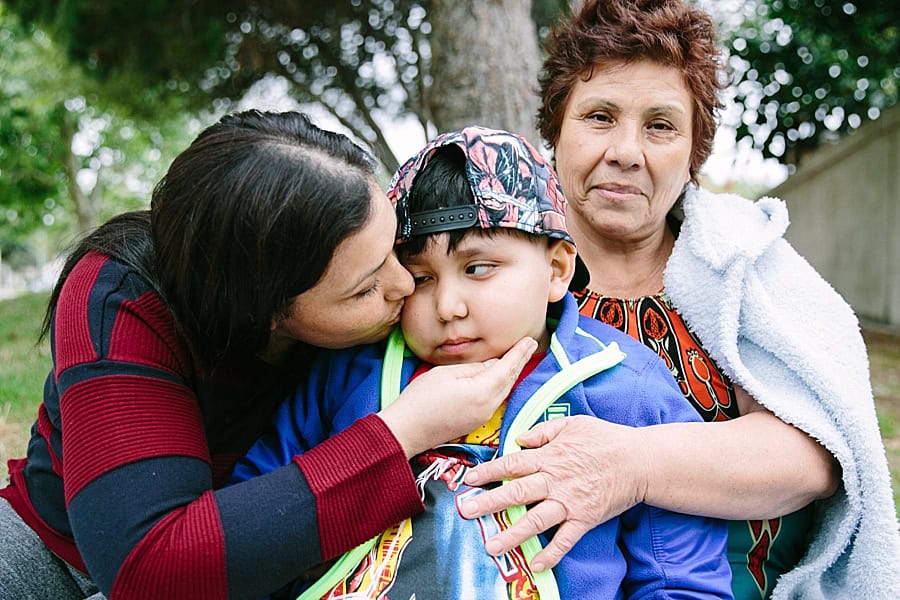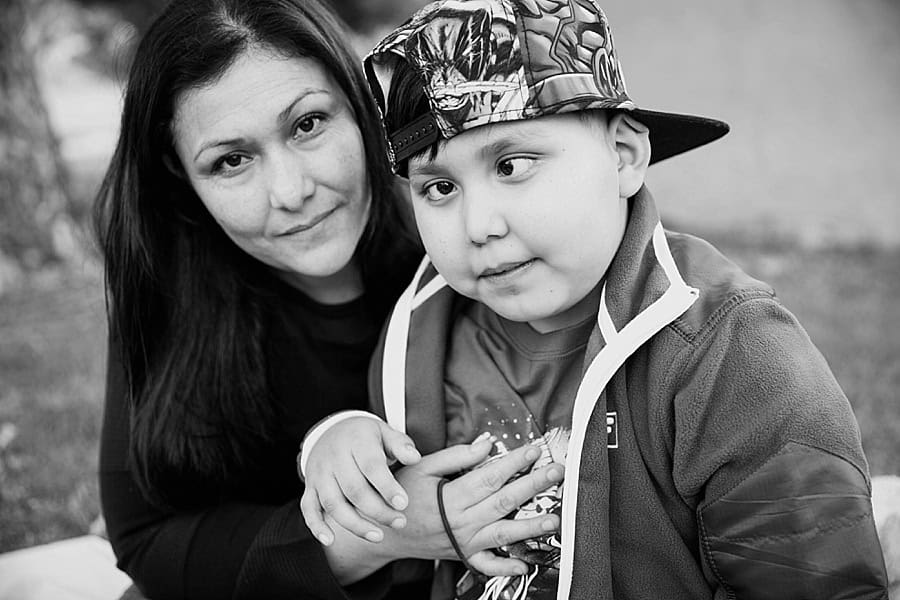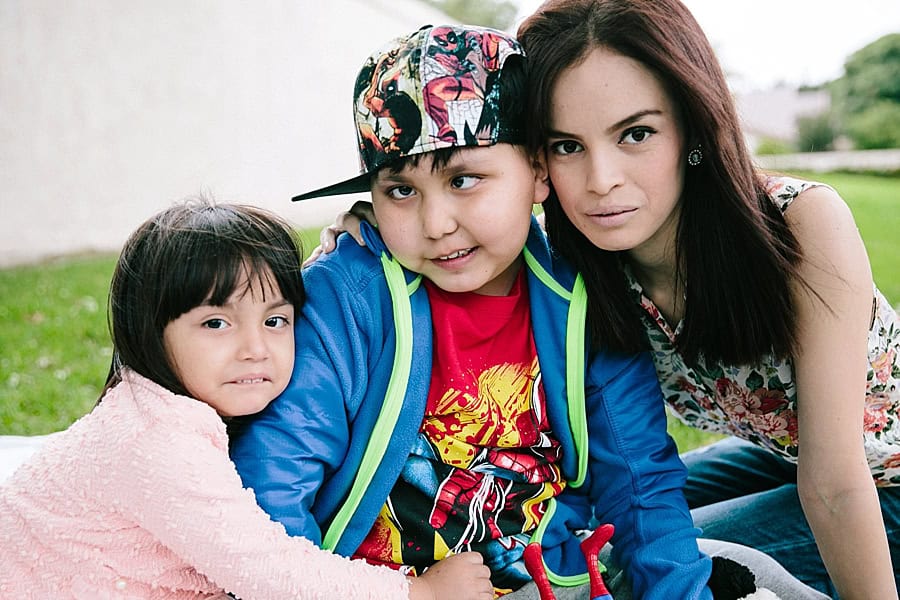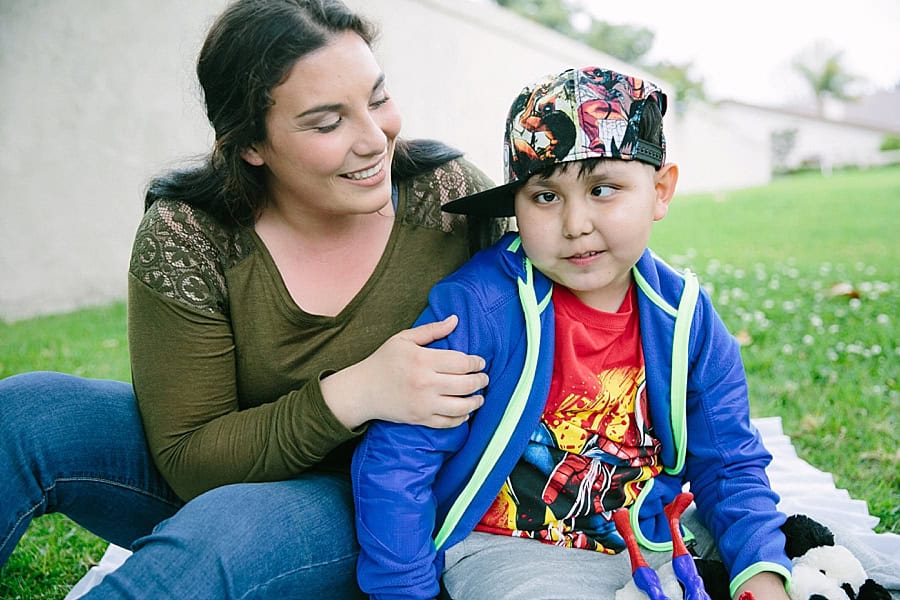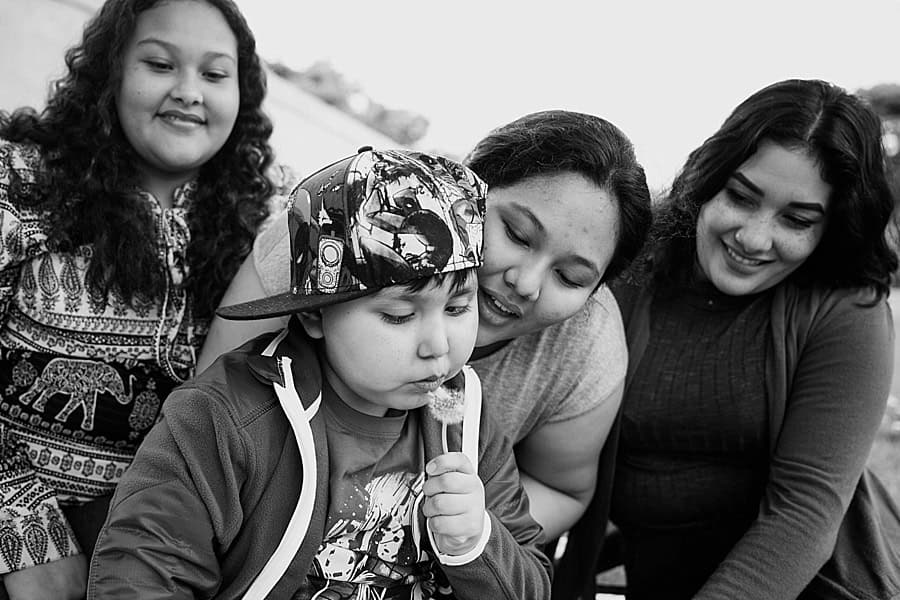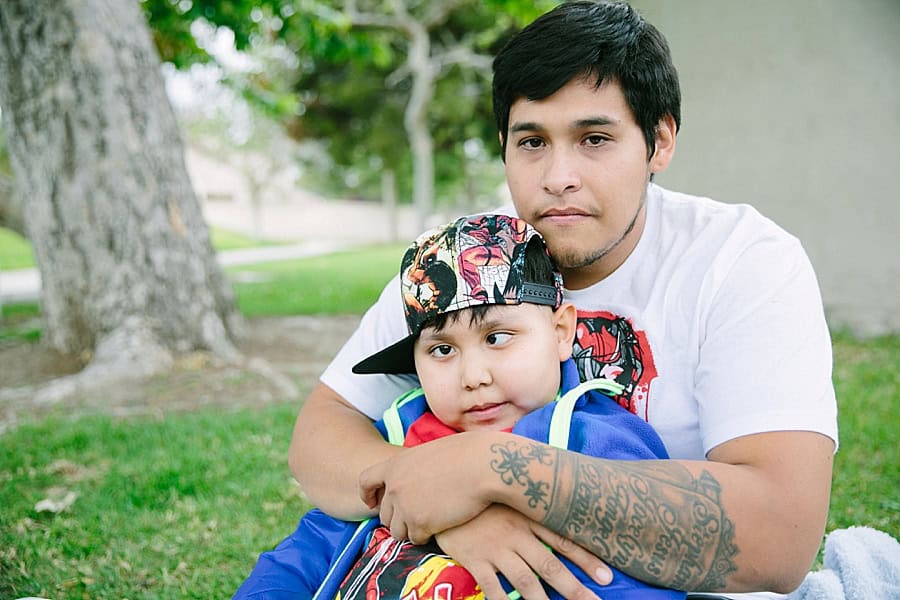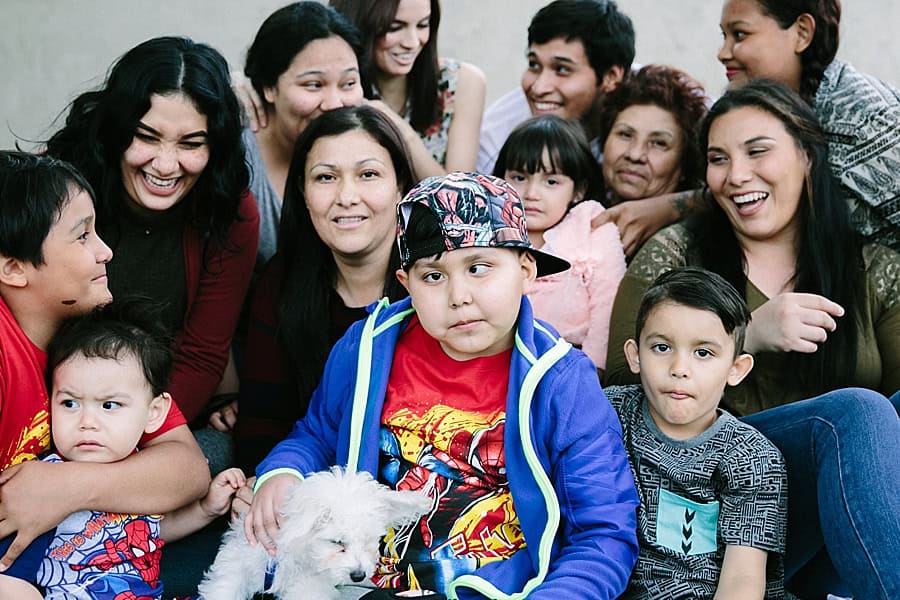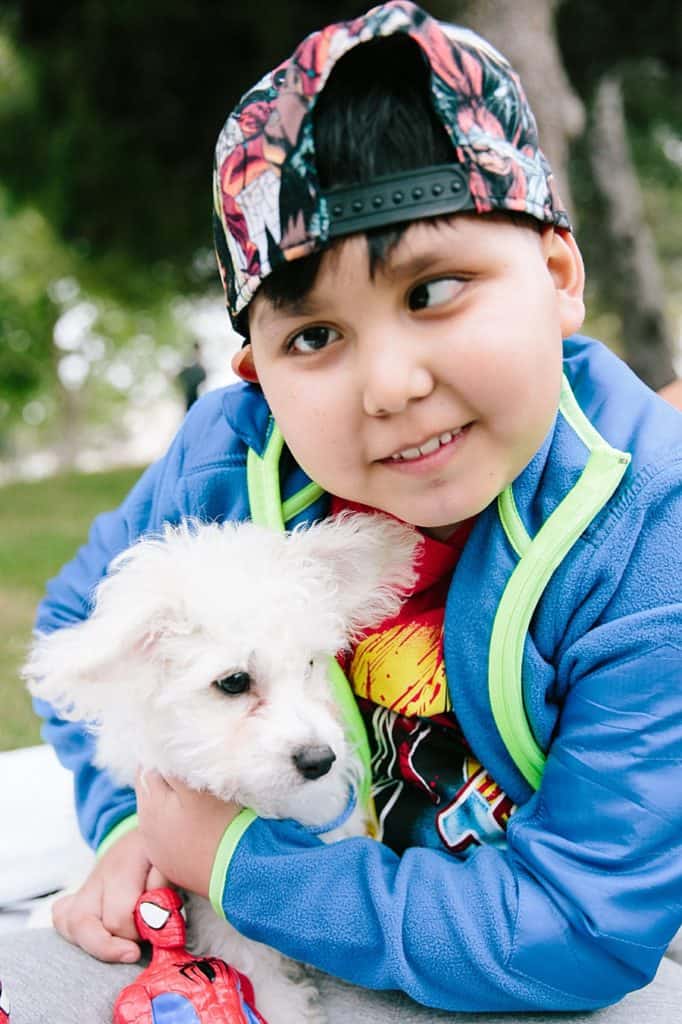 Hope Session by Linger Photography.  website |  facebook
Continue to help children like Angel receive the gift of photography.