Shortly after turning 2, Anastasia wasn't feeling well. She wasn't eating and playing like she used to. I sensed something was wrong and took her to the doctor. I was told that she had an ear infection, was given antibiotics and sent home.
However, a few days later she was still not feeling well. At this same time we noticed a lump on her belly. This time her Daddy took her to the doctor and insisted that the lump on her belly be examined. The doctors performed an ultrasound. A mass was found on her liver. Doctors immediately sent us to Sutter Children's Hospital in Sacramento. Later that day, on 
November 23rd
she was diagnosed with Hepatoblastoma. This is a rare type of cancer that is in the liver and affects children from infancy to 5 years old. This type of cancer counts for less than 1 % of childhoods cancers.
As you can imagine, her diagnosis blindsided us. This is the very last thing I thought would happen. To hear that your child has cancer is devastating. It took a few days for us to really accept that she had cancer. Within a week she had a biopsy and her broviac catheter placed. The biopsy confirmed that it was Hepatoblastoma. Soon after that she started treatment.
The treatment plan for this type of cancer is extremely aggressive. She was given two different type of chemotherapy drugs. The side effects were awful. She suffered from Neutropenia, fevers, painful mouth sores, and pain all over her body. She stopped talking and due to pain she eventually stopped walking and wanted to be carried everywhere. Our lives were turned upside down and inside out. Her first hospital stay was from
November 23rd
to Christmas Eve. She did get to spend Christmas at home.
There were a lot of dark, painful days and as her mother there was nothing that I could do to take that away. There are days, even to this day, that I would trade places with her in a heartbeat but this is her journey, our journey that we have endured.
Daddy and I would trade off staying with her in the hospital. On days where we were exhausted Grandma would come and stay with Anastasia. She was never in the hospital by herself. Anastasia has a twin brother, Dylan and older brother Ben. They were affected as well. They would come to visit at the hospital but hospitals aren't for healthy children because all they wanted to do was play and run up and down the halls! Their visits would bring a smile to Anastasia.
In April, she had her tumor removed it was like her health took a turn for the better. It was a miracle to see her smile and light up. She slowly started talking more and eventually started walking. She had two more chemotherapy sessions after the tumor was removed. After each of these sessions she seemed to feel better and would light up the hospital room with chit chat, walk the halls with ease, and want to play with toys in the toy room.
She finished treatment in June. Scans were clear and the tumor marker in her blood was at normal. We could not think of a better way to capture this time than in these photos. They show a survivor. A little girl who endured a lot, but can now smile and show who she really is.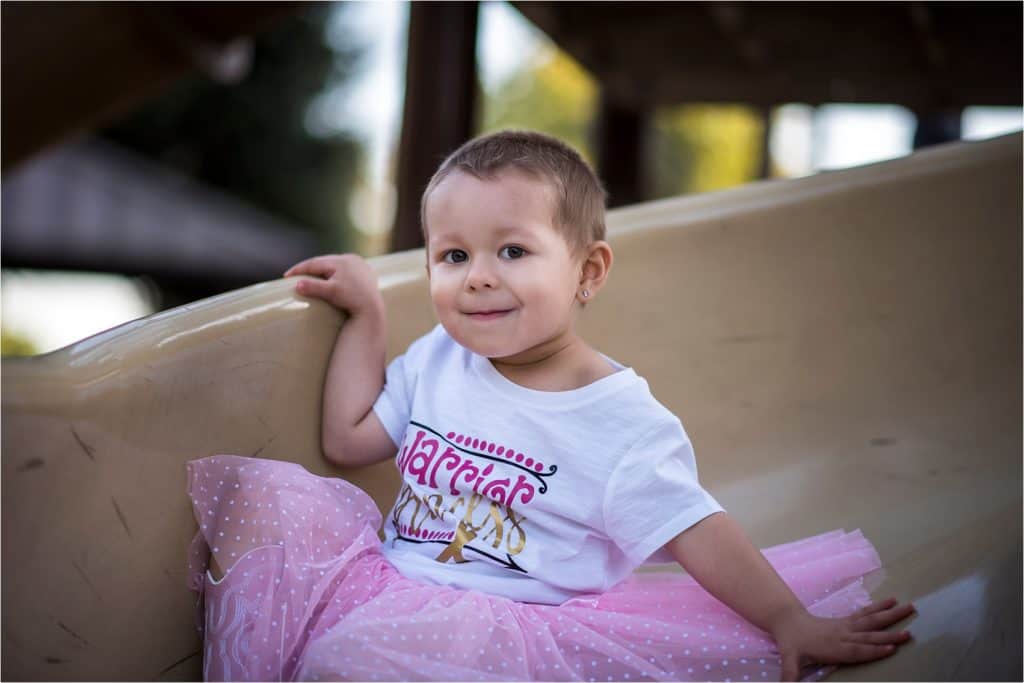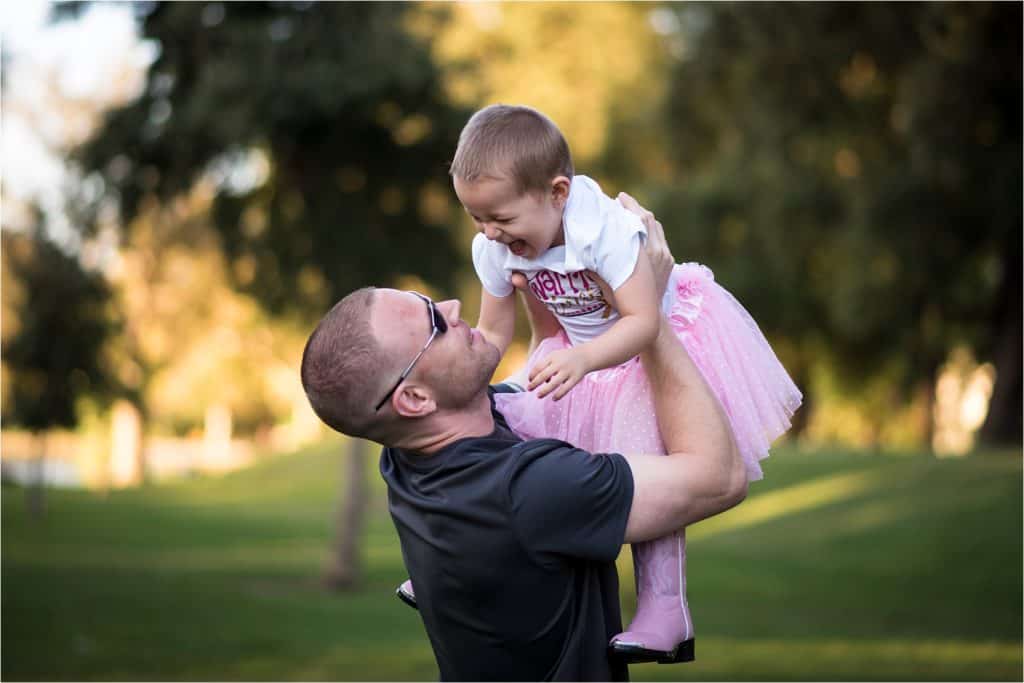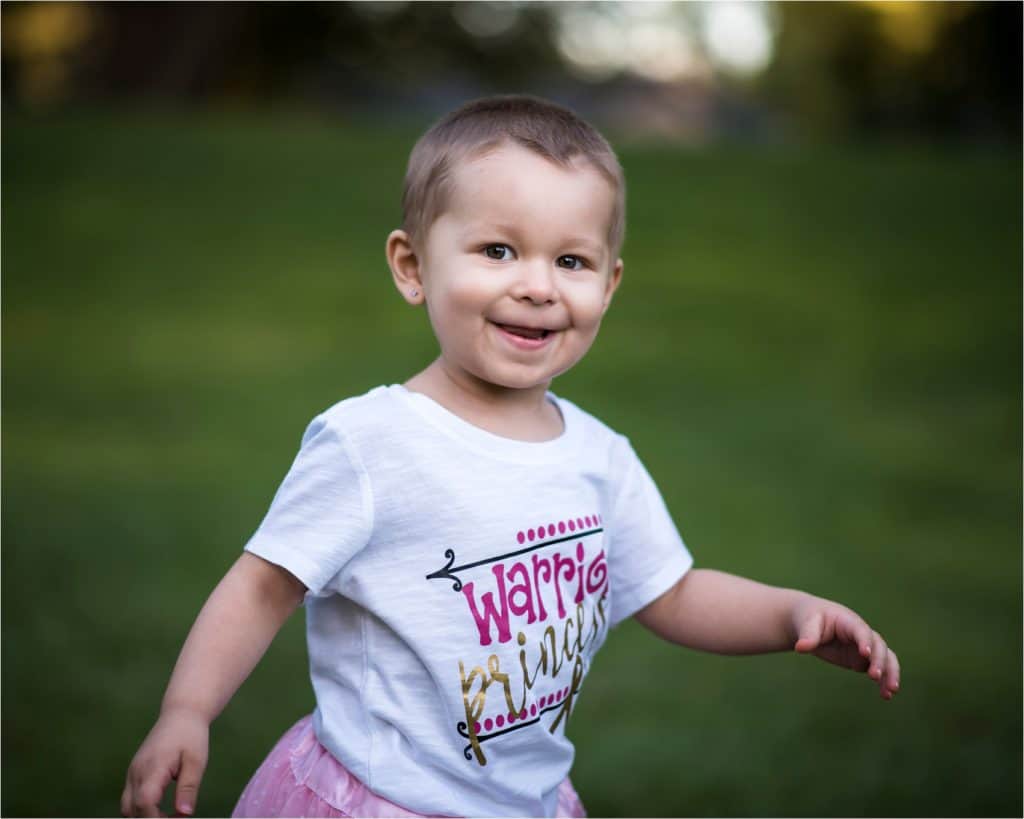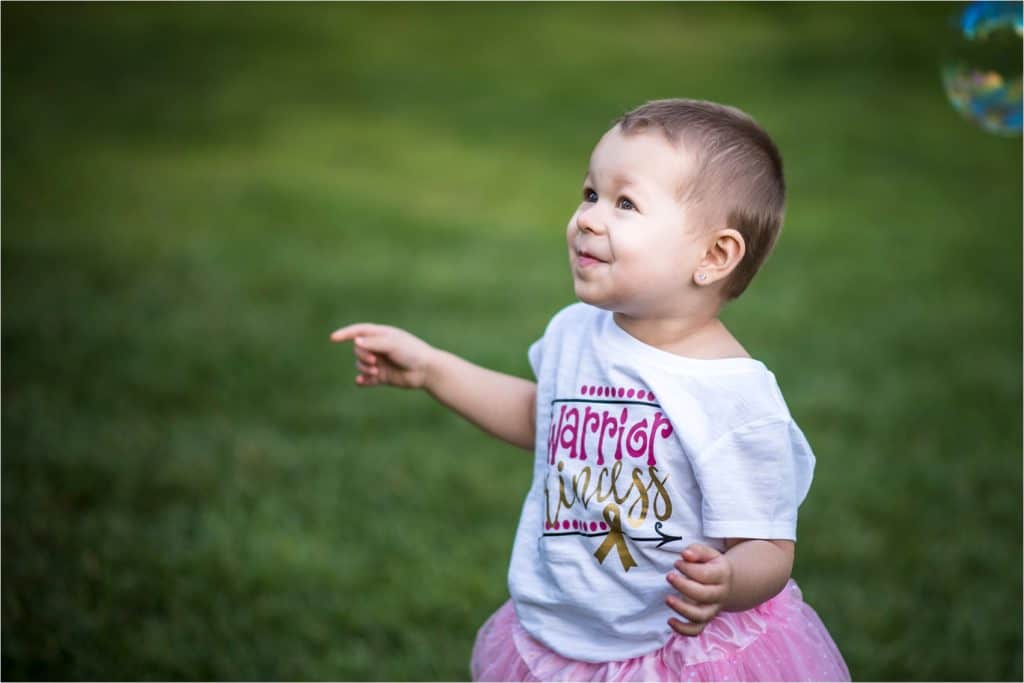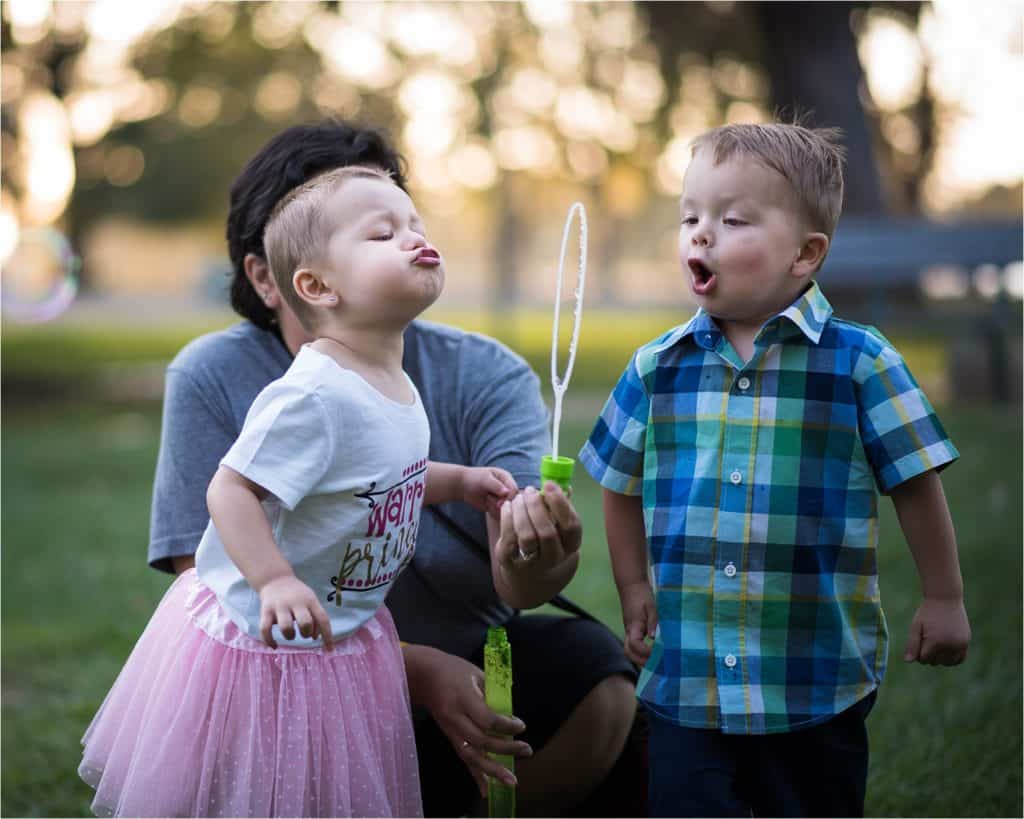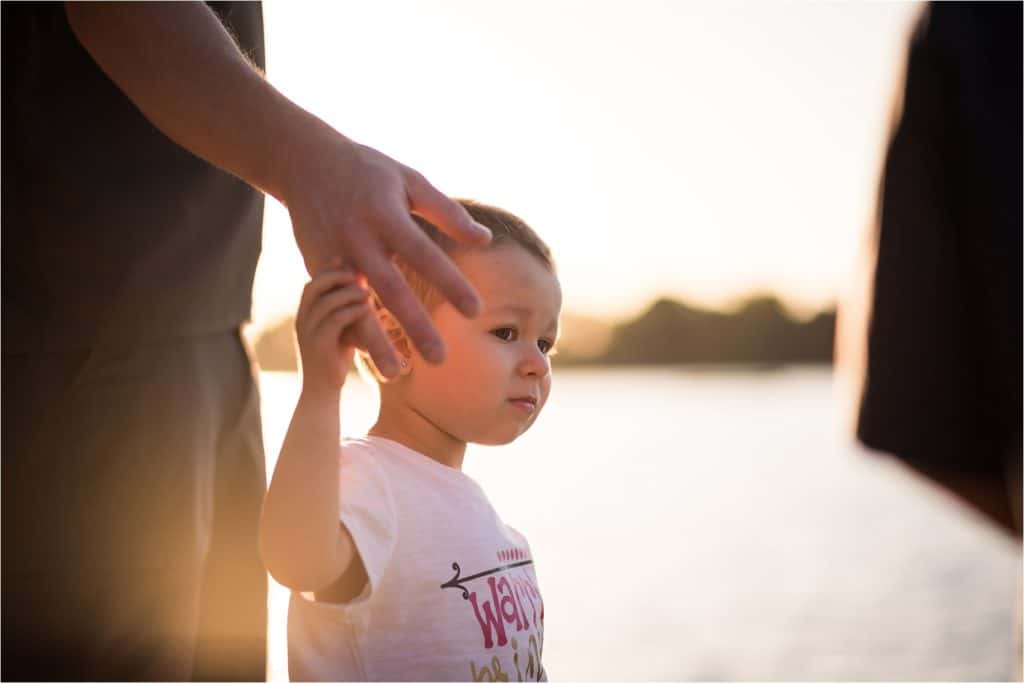 Hope session by Hope session by Claire Toney Photography.
Facebook | Instagram